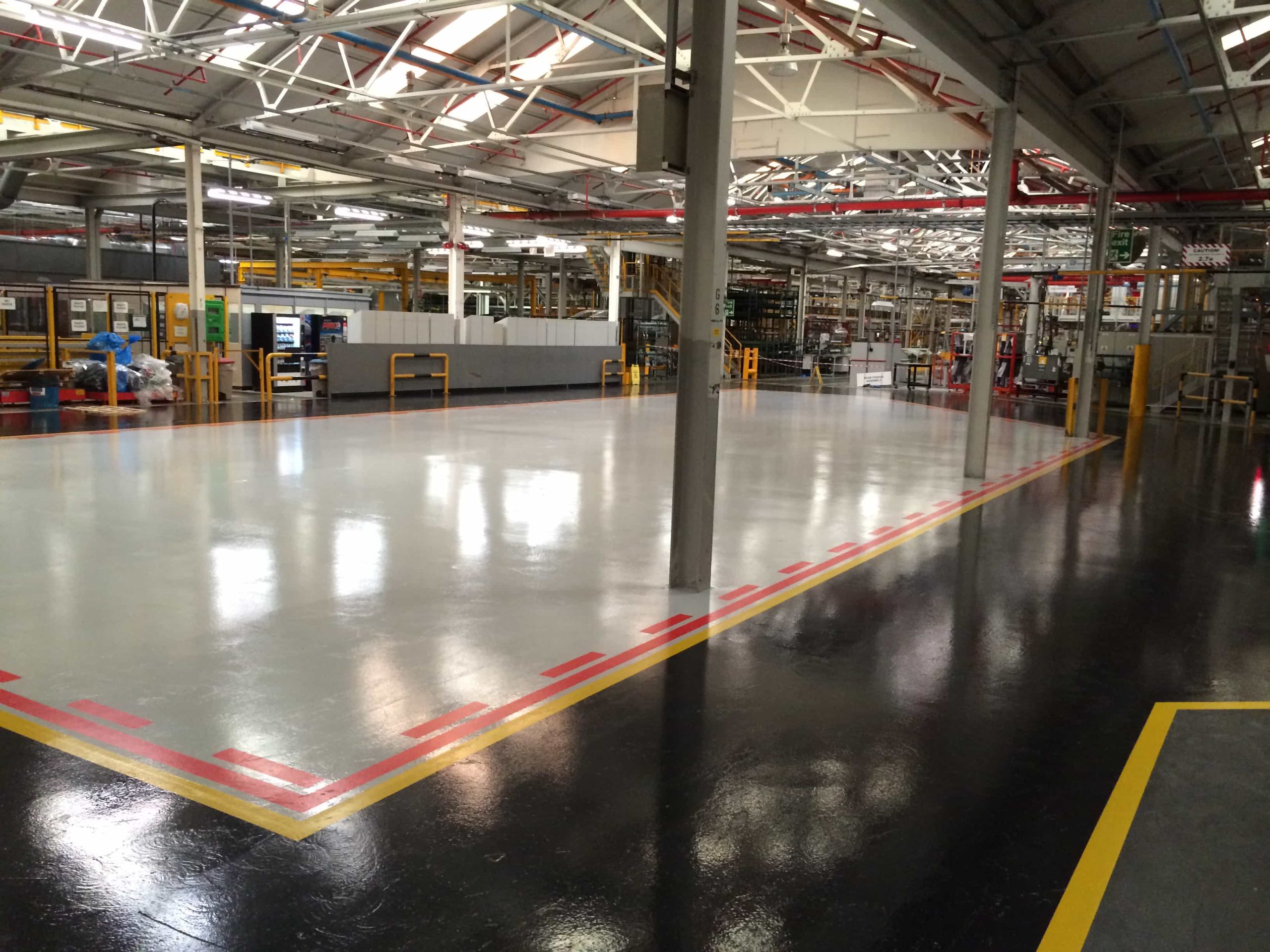 The UK's leading resin flooring specialist
Why Choose Polyurethane Screed?
Polyurethane screed flooring is one of the most durable flooring solutions available, which makes it a great choice for a number of different industries. In fact, it offers a higher level of durability than any other industrial flooring option we have at Impact Flooring.
Why Is Polyurethane Screed Flooring Popular?
Polyurethane screed flooring lasts a long time, making it a good investment. Not only does it last for many years without the need to be replaced, it's also able to withstand a lot of damage. Both of these characteristics mean that any industrial environment that chooses polyurethane screed flooring knows that the cost is well worth it in the long run. It isn't a case of needing a new floor in a couple of years time.
Polyurethane screed flooring can be laid up to 12mm thick; this is how it can boast a lifespan of more than 10 years in tough environments. More often than not, polyurethane screed flooring is laid between 6mm and 9mm thick and even this has an extremely long lifespan. So, when you opt for polyurethane screed flooring you are opting for a solution that is going to last a lot longer than other similar options.
Where Is Polyurethane Screed Flooring Used?
As far as industrial flooring solutions go, polyurethane screed flooring is one that can be used in almost all environments. As it is hard wearing, strong and durable it can even be used in environments that use a lot of heavy machinery and those that require a certain level of hygiene to be upheld at all times. Plus, it's able to withstand a number of highly chemical materials, bacteria, heat and harsh cleaning regimes. In short, polyurethane screed flooring can be used almost anywhere.
Installing Polyurethane Screed Industrial Flooring
When you choose polyurethane screed for your industrial flooring, you'll see that it can be installed with very little disruption. This means that finding a convenient time for the Impact Flooring team to do the installation isn't usually a problem and remember, we're always able to carry out flooring installations out of work hours if required.
To find out more about polyurethane screed flooring for your industrial environment, get in touch. At Impact Flooring we have a vast amount of experience and skill when it comes to installing industrial flooring solutions for a variety of different businesses, so we're able to help with whatever you need. Get in touch today on 0247 648 7040 or via our online contact form.