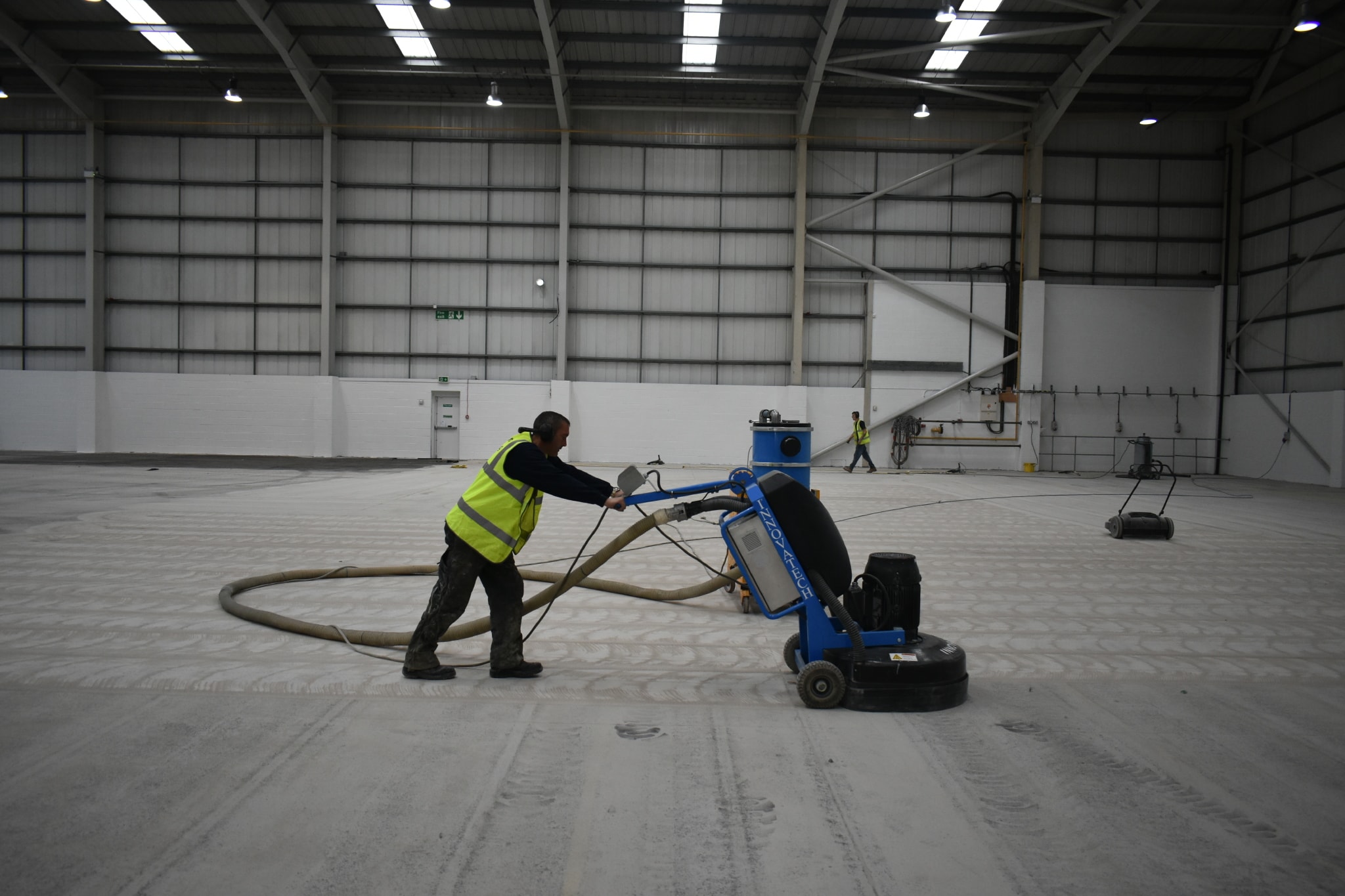 THE UK'S LEADING RESIN FLOORING SPECIALIST
Resin Flooring in Warwick
Resin Flooring Warwick
---
If you are looking for resin flooring in Warwick, you have come to the right place. Resin floors are an extremely popular industrial flooring solution and that's exactly why we offer it as a key service. Along with a range of other industrial flooring solutions, we offer high quality resin flooring installation. Resin flooring works well for a number of different businesses and it's an industrial flooring solution that we recommend to many of our customers.
High Quality Resin Flooring in Warwick
---
When it comes to having resin flooring installed in Warwick, it's important that you seek out a team of professionals. Though there are many different companies offering resin flooring installation, it's always best to enlist the help of those who really know what they are doing.
Not only does this ensure you're left with a professionally finished floor, but it also ensures the flooring will be able to withstand the wear and tear that comes with an industrial environment. Usually, a cheap and subpar service leads to repairs being needed. The team at Impact Flooring have a great deal of skill and experience in installing resin flooring, which means we're able to do a great job. Rather than simply installing the floor as quickly as we can, we work hard to make sure we provide an unmatched service.
From the moment we begin working with you, we are professional and efficient. When you choose Impact Flooring, you are guaranteed a straightforward and uncomplicated installation. We understand that having a new resin floor installed can be costly, which is why we work hard to keep our costs effective and affordable. However, this doesn't mean we compromise on the quality of our service. When you choose Impact Flooring, you are choosing a high quality resin flooring service in Warwick.
Resin Flooring at Impact Flooring
---
From preparation and installation right through to the finishing touches, we are able to take care of everything. At Impact Flooring, we specialise in a number of different industrial flooring solutions and this includes resin flooring. As there are so many benefits that come with choosing resin flooring, we're not surprised that it's a popular option for our customers. Regardless of the type of business or industry, resin flooring works extremely well as an industrial flooring solution.
To find out more about resin flooring in Warwick, get in touch. Contact Impact Flooring today on 0247 6350 000 or via the online contact form.
REQUEST A CALLBACK
Contact Us
"*" indicates required fields
For bespoke industry flooring solutions talk to Impact Flooring today.
We offer free no obligation advice and can provide a price range on the first call.



Impact House, Short Street, Nuneaton, Warwickshire, CV10 8JF