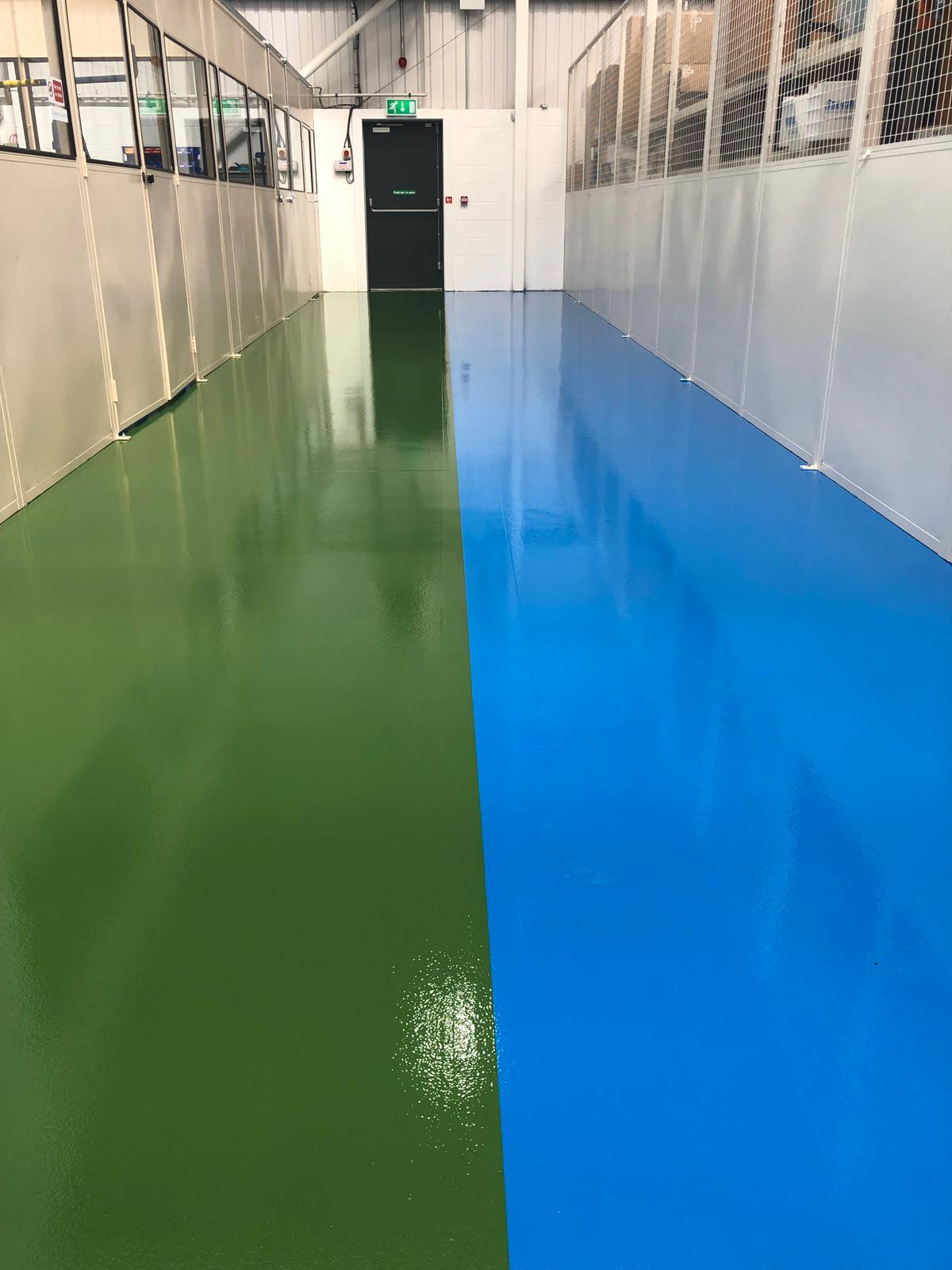 The UK's leading resin flooring specialist
Floor Seals
Industrial Floor Sealing
---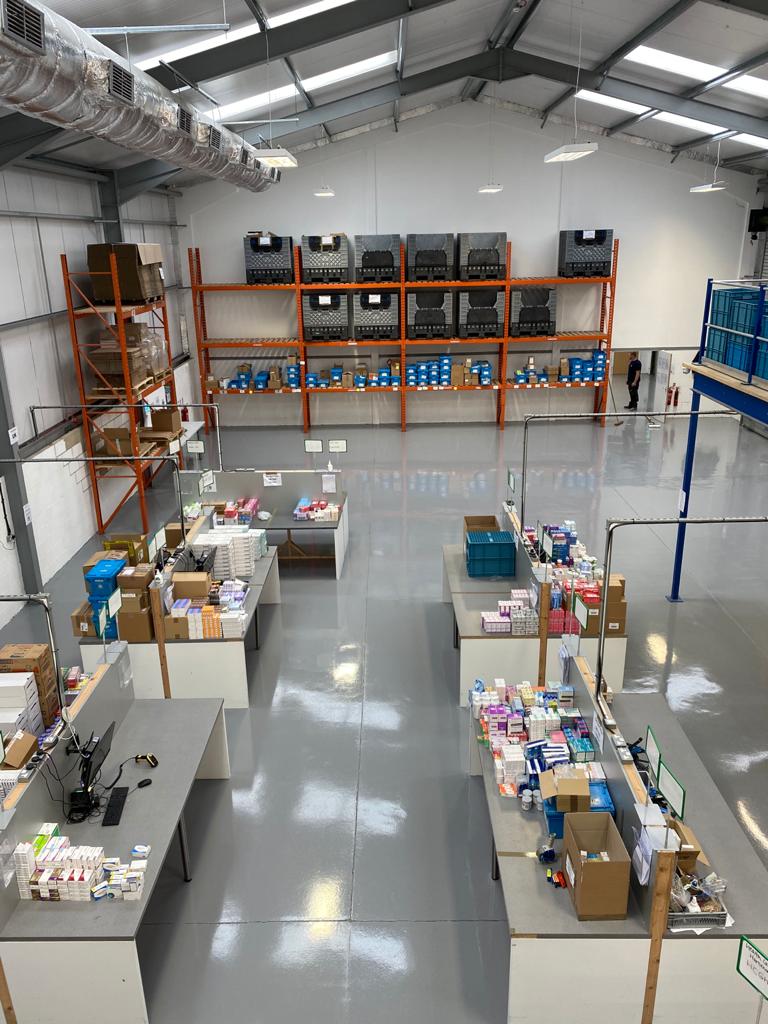 Low cost solvent or water based clear resin floor seals are designed to penetrate concrete substrates to strengthen the surface and provide a tough durable film. Generally applied in two coats by brush and roller, to a thickness of 150 microns, these seals are used to dust proof and enhance the appearance of a variety of light traffic areas.
For new concrete floors, it is important to seal the floor to prevent the floor from dusting, for example, in warehouses. If you don't want to paint your floor or have a decorative finish, this is a great solution to stop the concrete surface from dusting. This creates a hardened surface making it more durable and can be anything from a case hardener to a single and multiple coat application depending on your work environment and how much wear and tear your floor will receive. For example, if there is forklift traffic you may go for a multiple coat application, whereas, if you only have foot traffic in the workplace, you may go for a single coat application.
Floor Seals & Protection
---
A clear resin floor sealer can be applied to an existing floor to offer protection to surfaces such as quarry tiles, wood panel floors, parquet type wooden block floors or slate tiles. A gloss or matt finish may be applied that will protect the substrate and will prevent additional wear and tear.
Sand cement screeds are notoriously porous and often weak, and a two or three coat application of a clear resin seal will penetrate the screed, strengthen it and stop it from dusting.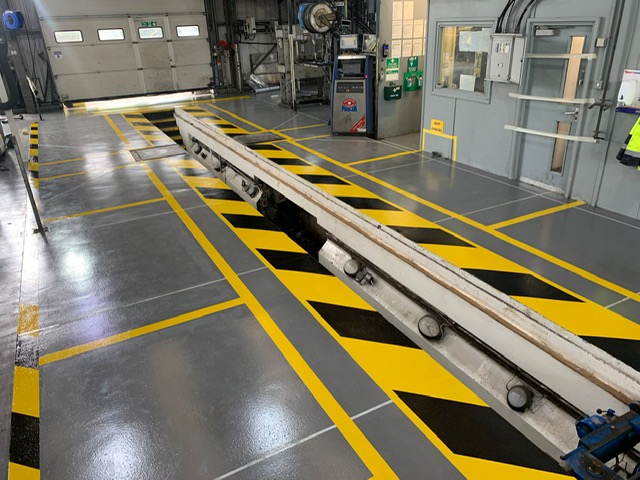 Choose a Colour that Suits You
---
All of the flooring systems that we install are available in a range of standard colours. (See colour chart) However, any RAL or BS colour can be manufactured to order to provide bespoke requirements, for example your corporate colours.

Mid Grey

Dark Brown

Red

Safety Red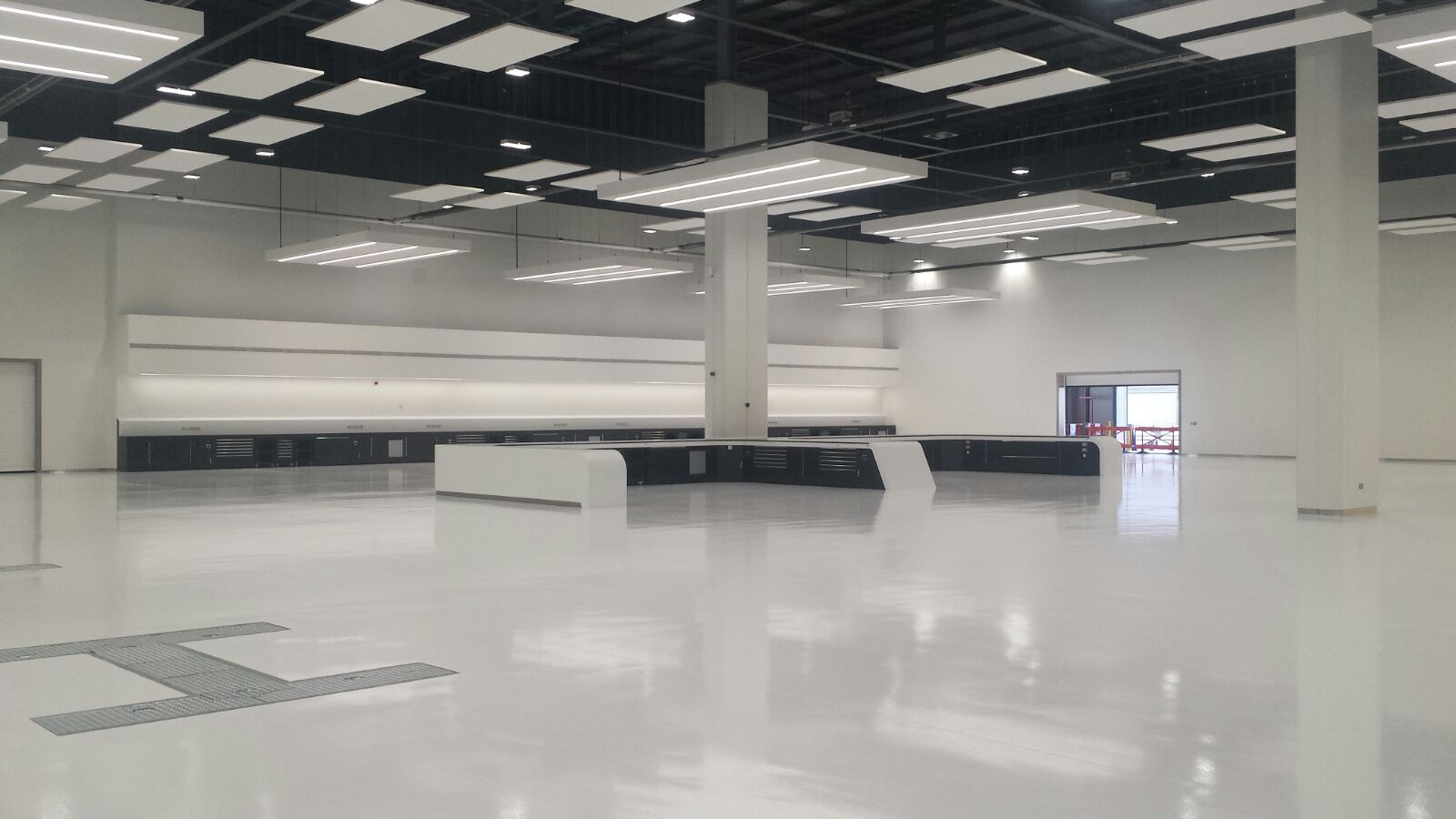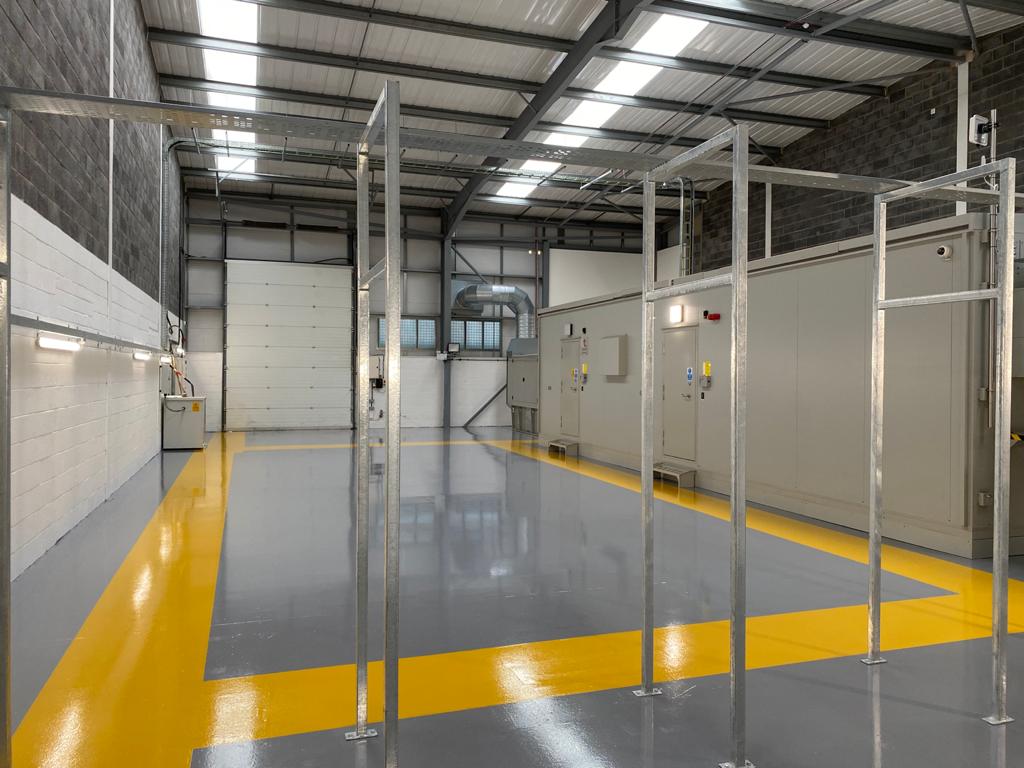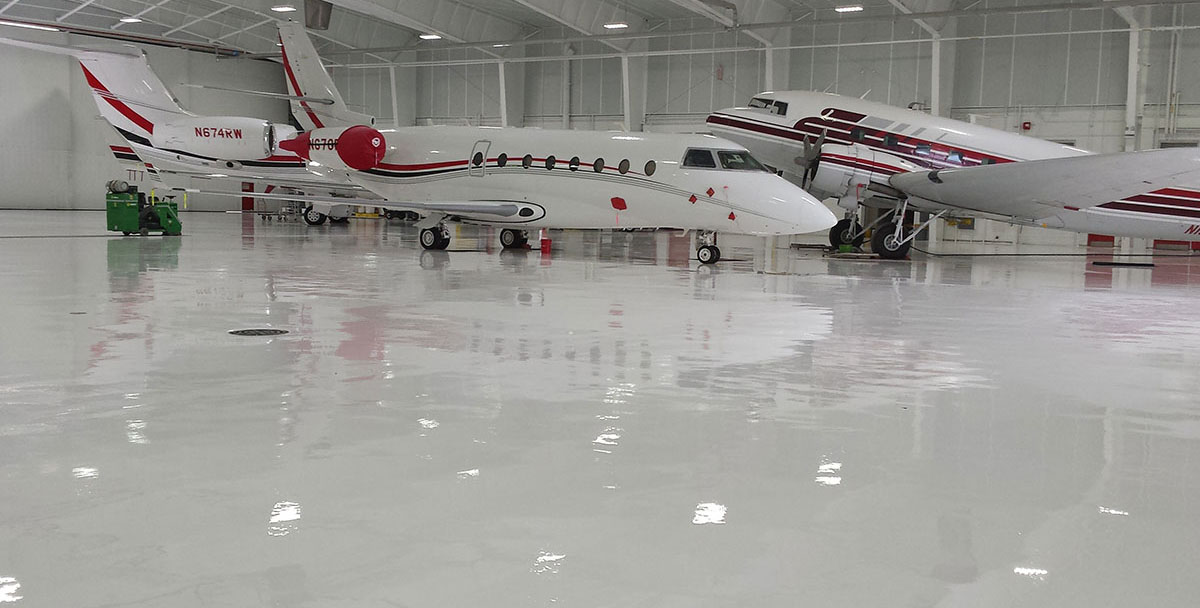 REQUEST A CALLBACK
Contact Us
"*" indicates required fields
For bespoke industry flooring solutions talk to Impact Flooring today.
We offer free no obligation advice and can provide a price range on the first call.



Impact House, Short Street, Nuneaton, Warwickshire, CV10 8JF
CONTACT US
To learn more about our floor seal solutions, or any of our other services, please: