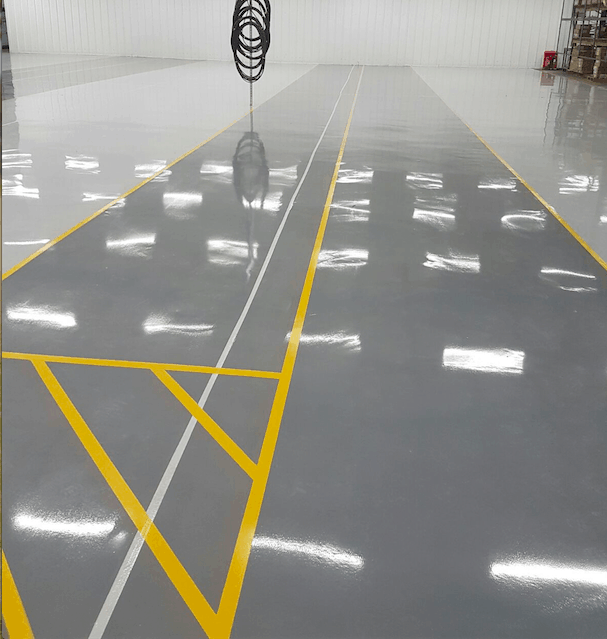 The UK's leading resin flooring specialist
Flexible Flooring

Why do you need flexible flooring?
---
Impact Flooring have, on many occasions, been required to install flexible flooring solutions to areas where excessive movement is a concern.
We offer a range of flexible floor options, both epoxy and polyurethane resins, to areas such as mezzanine decks, steel plate structures, ship decks and chemical bund areas. These systems range from smooth for ease of cleaning, through to aggressively non-slip for extreme conditions – we can design a system for most requirements.
Flexible resin flooring systems are available in a range of colours, similar to epoxy resin flooring, and can offer many of the same benefits, although are not as hard wearing as traditional epoxy resin floors.
Where do you need it?
---
We have installed flexible resin flooring systems to substrates such as, steel plate, wood, concrete/cement screeds for things such as revolving turntables for car displays.
We find this type of flooring in the following places: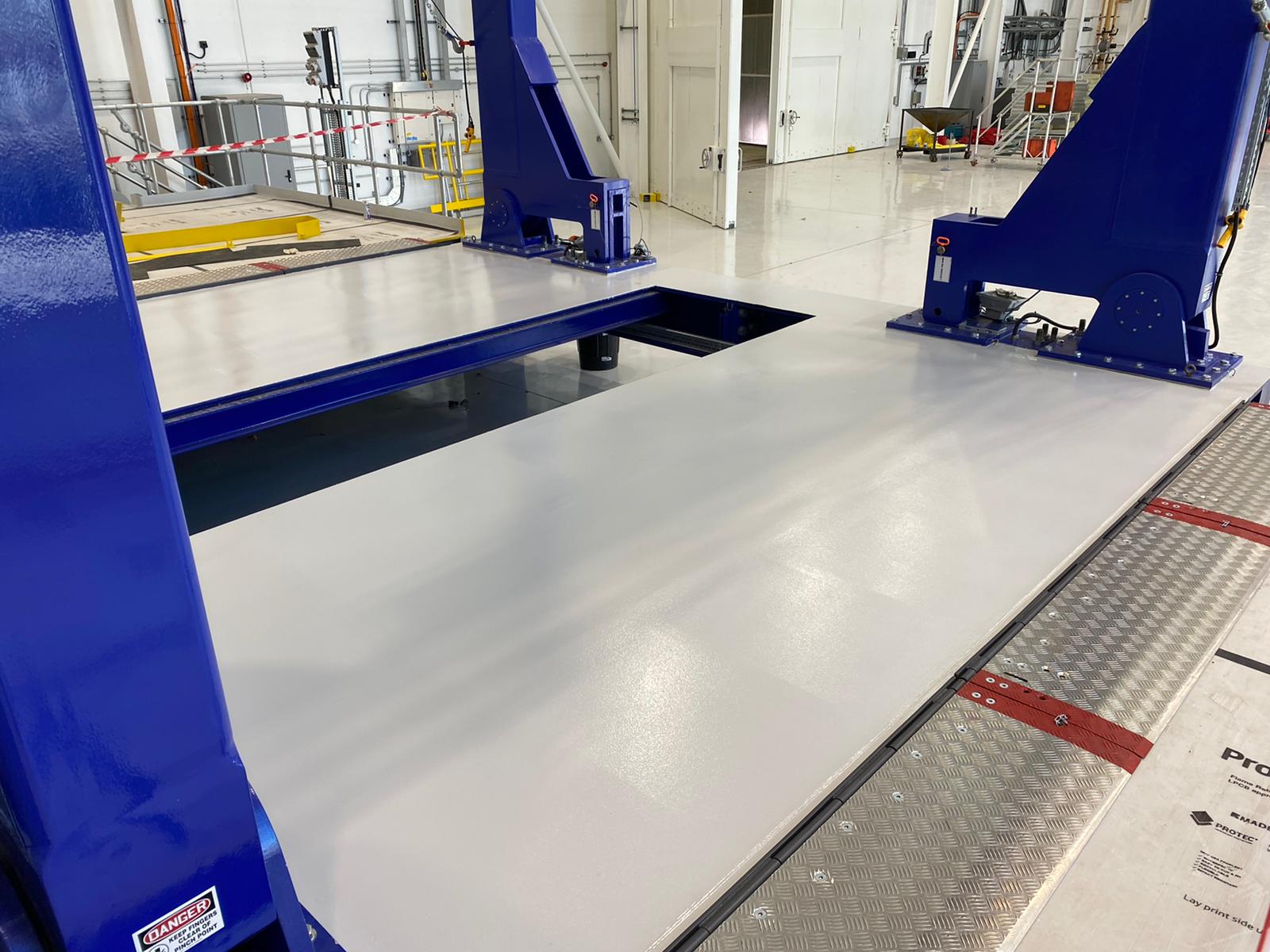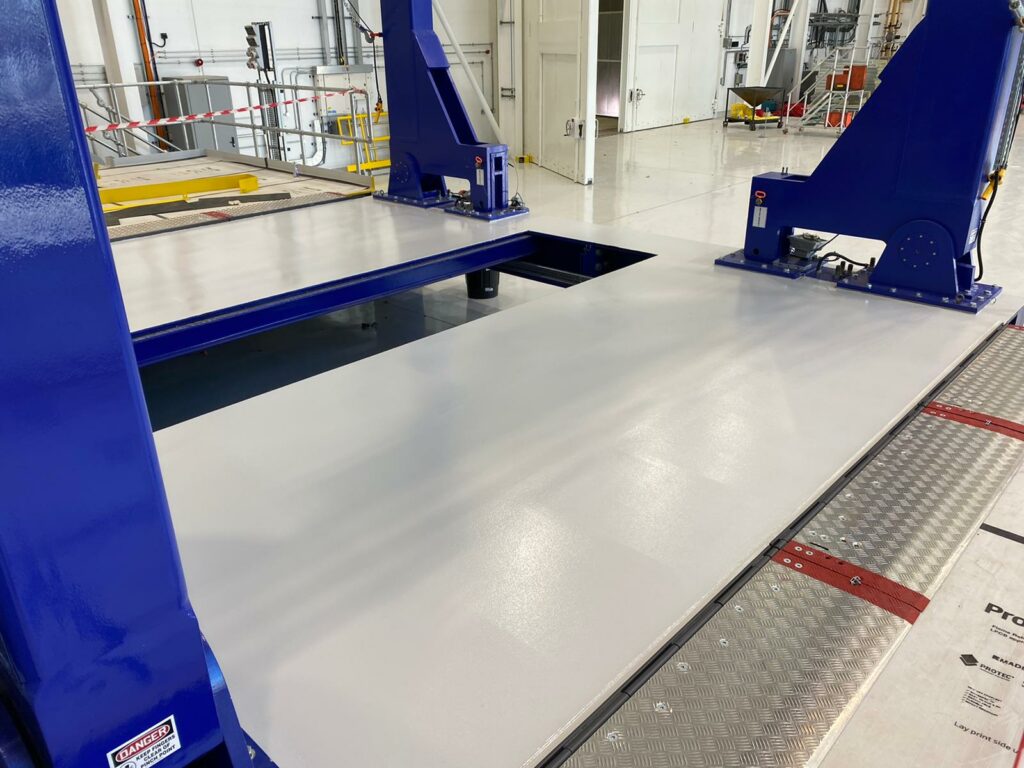 Multi-storey factory floors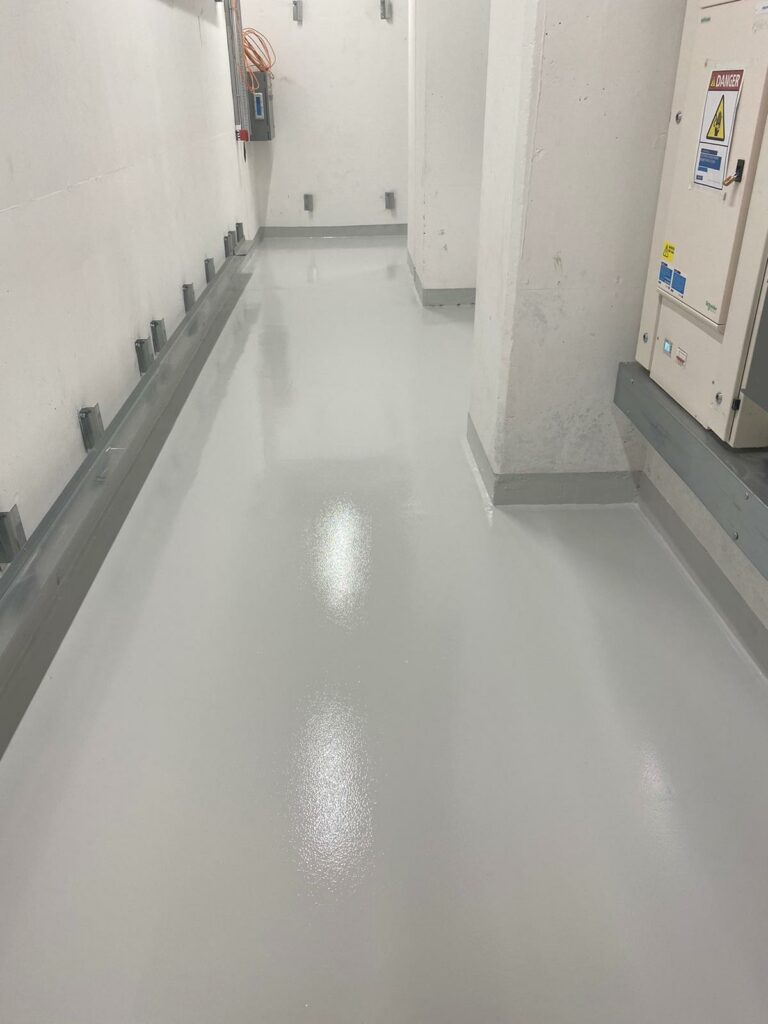 Hospitals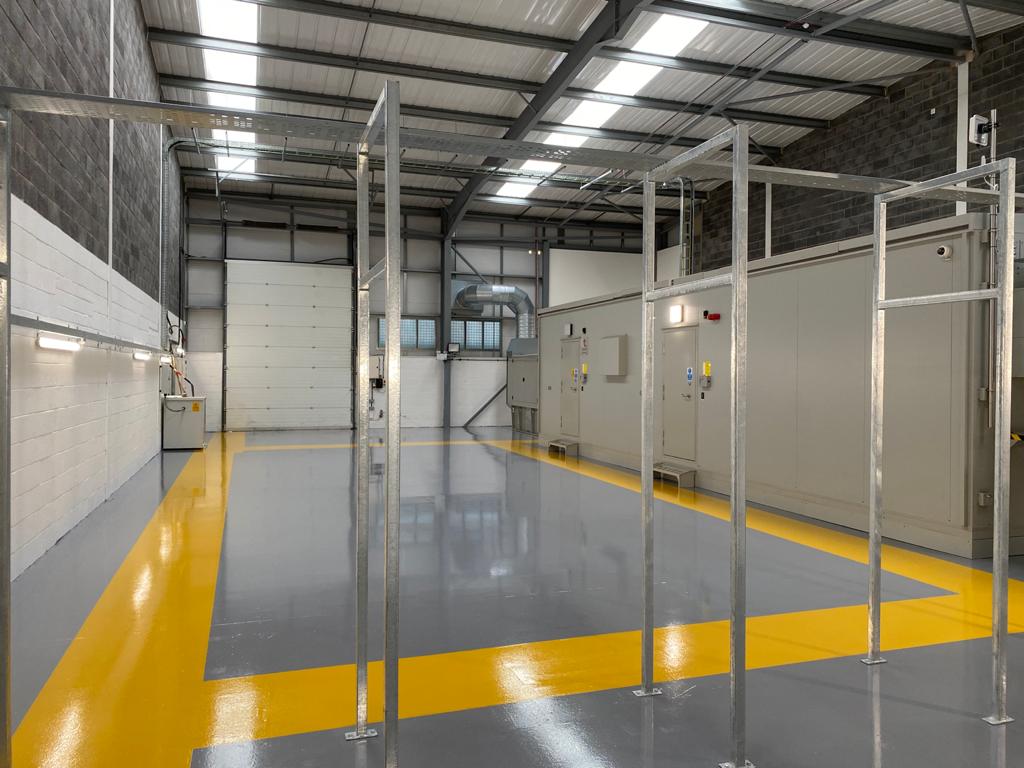 Mezzanine floors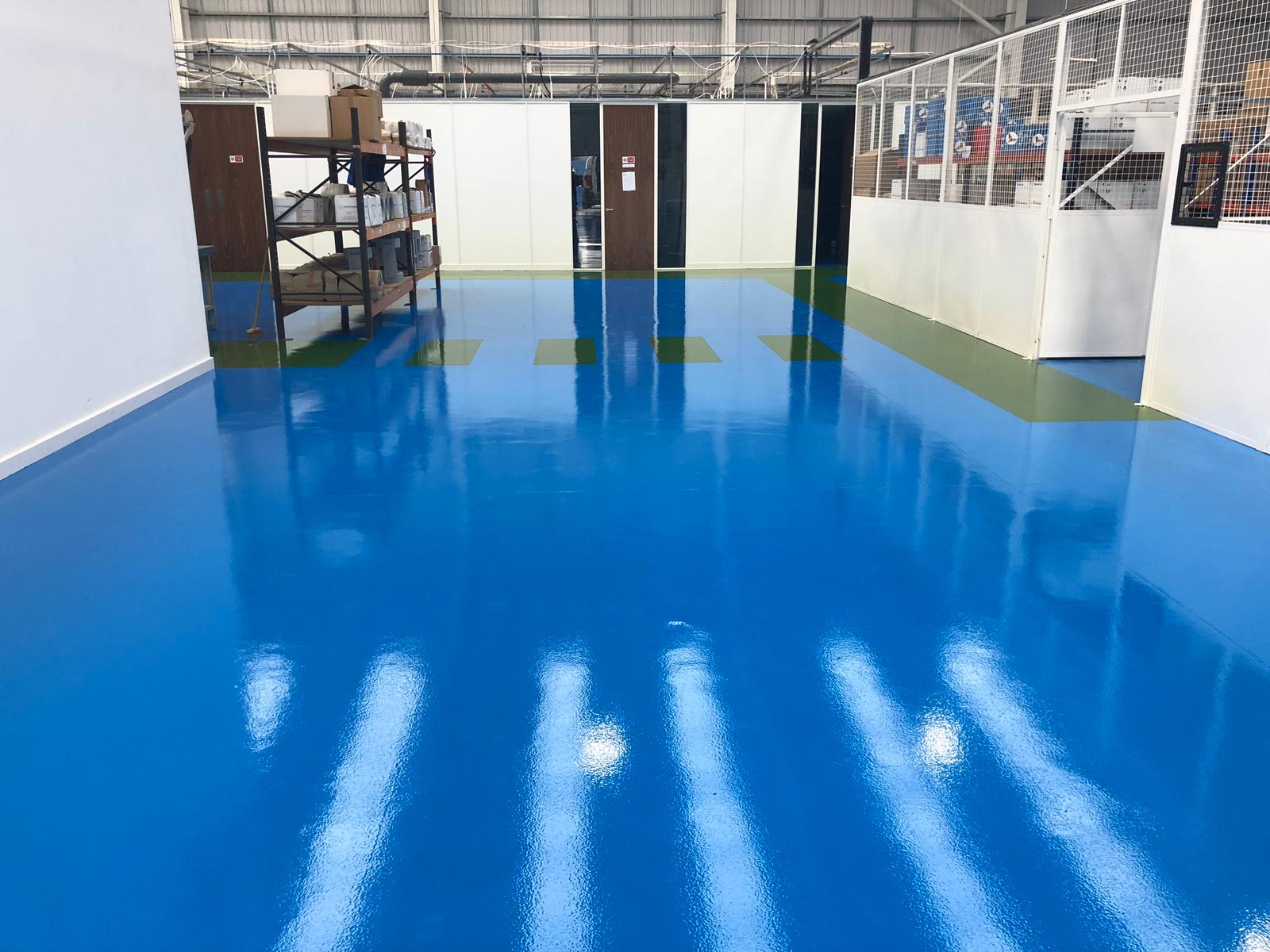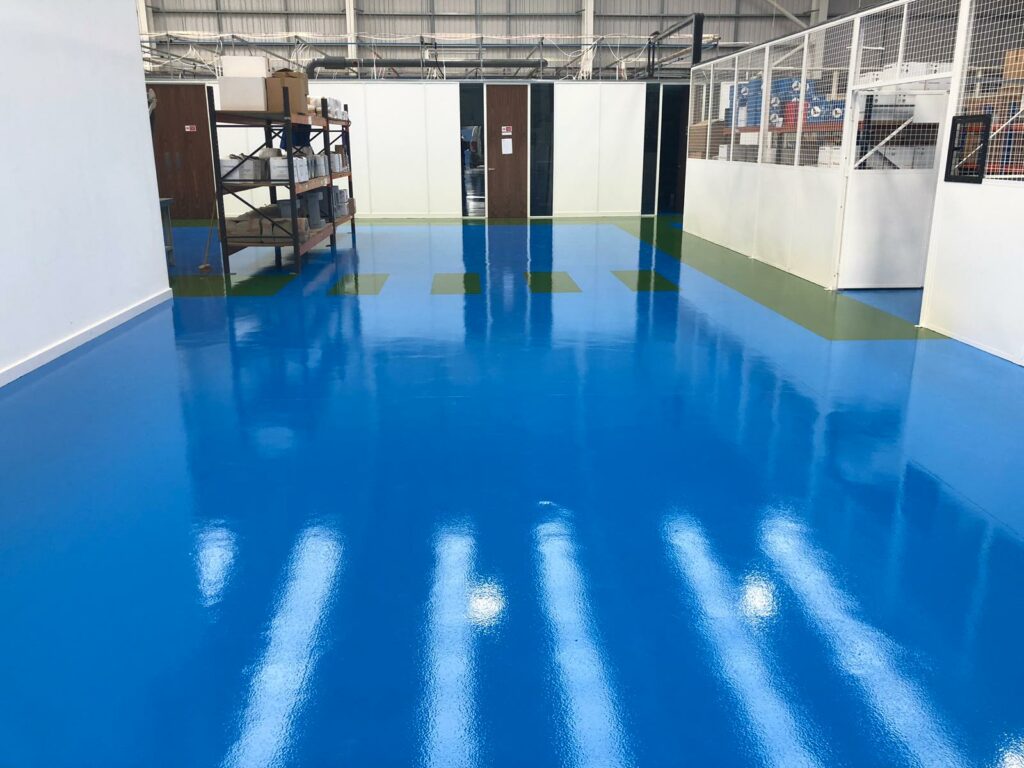 Ship decks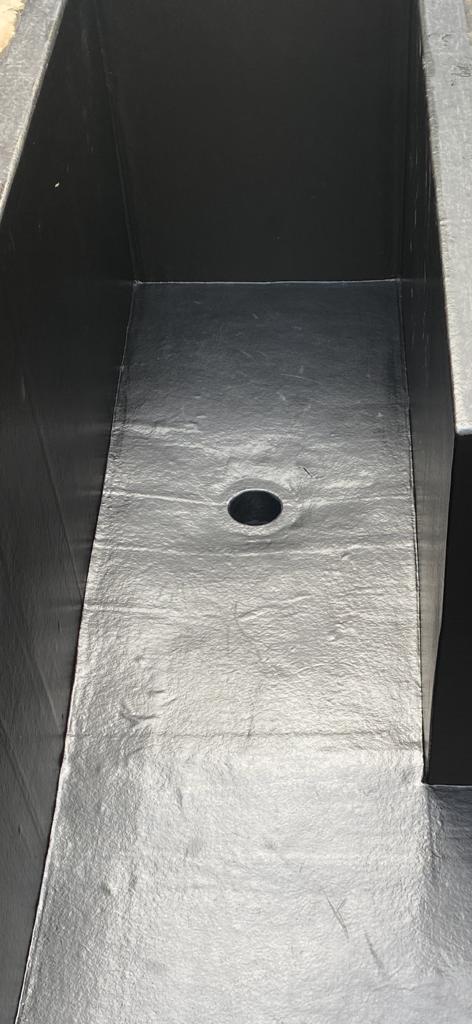 Chemical bund areas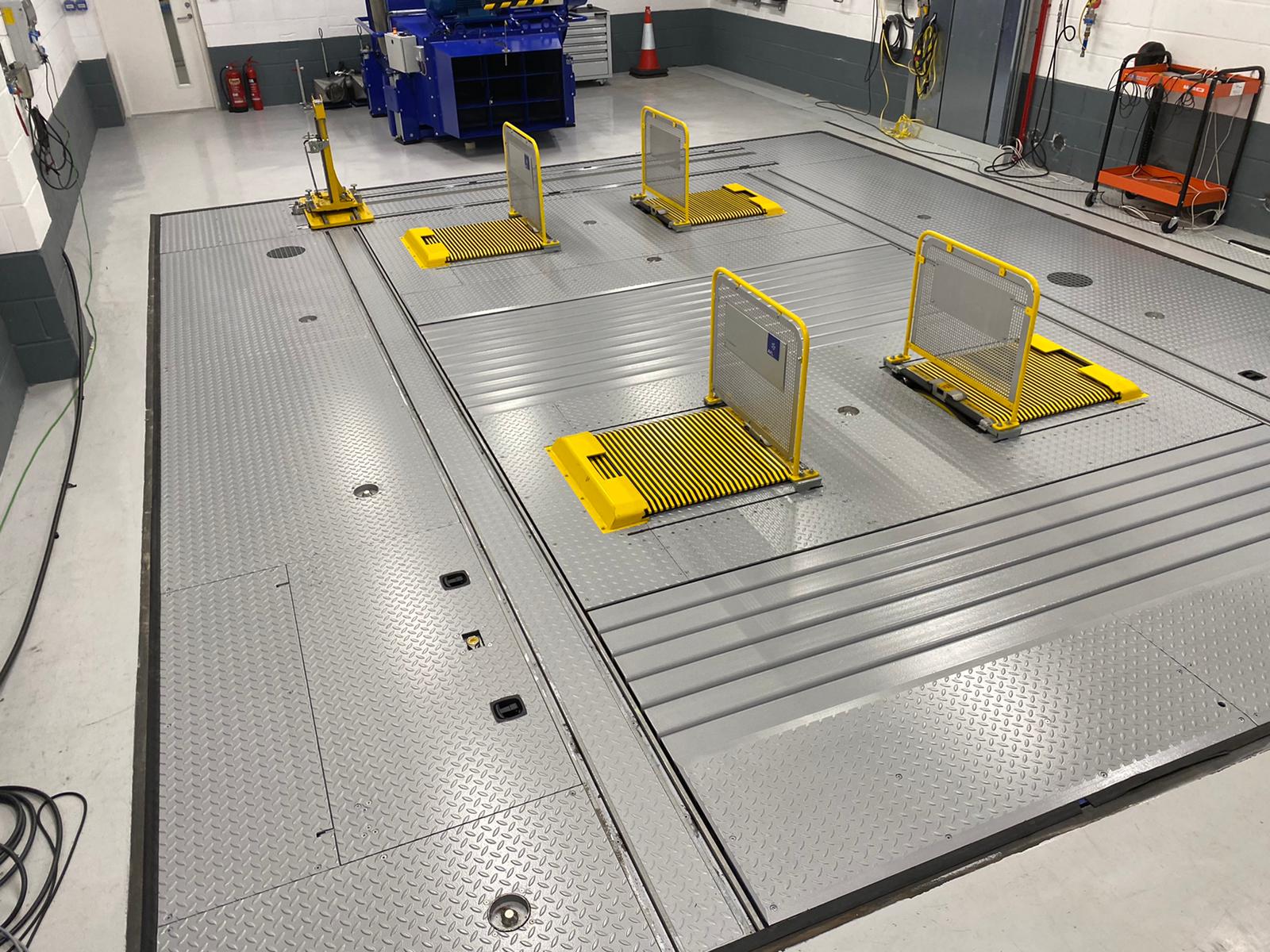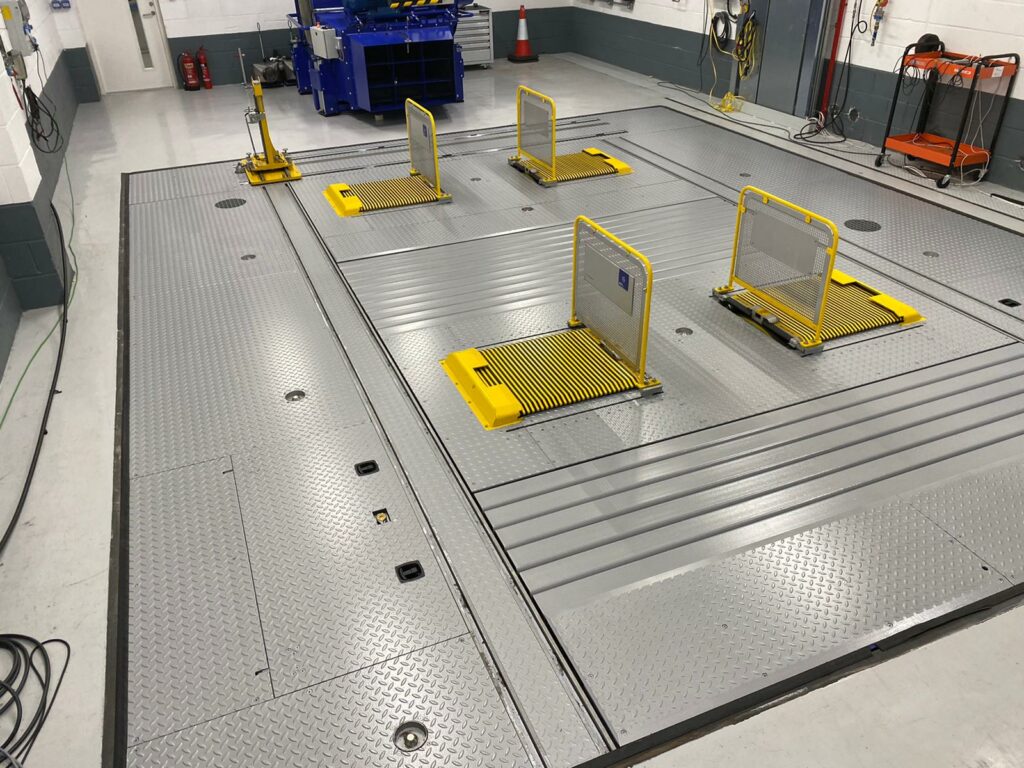 Steel plate structures
Although flexible flooring is a good solution, it should be understood that it is not as hard wearing as traditional epoxies and should not be considered as an alternative to expansion joints in traditional concrete solutions. This means this type of flooring is not suitable for heavy traffic areas and areas which have hard wheels such as a pallet truck. However, you may see this kind of flooring in an area such as a car park.
Choose a Colour that Suits You
---
All of the flooring systems that we install are available in a range of standard colours. (See colour chart) However, any RAL or BS colour can be manufactured to order to provide bespoke requirements, for example your corporate colours.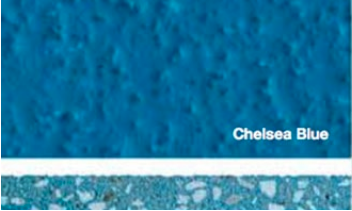 Chelsea Blue

Buff

Safety Yellow

Midnight Blue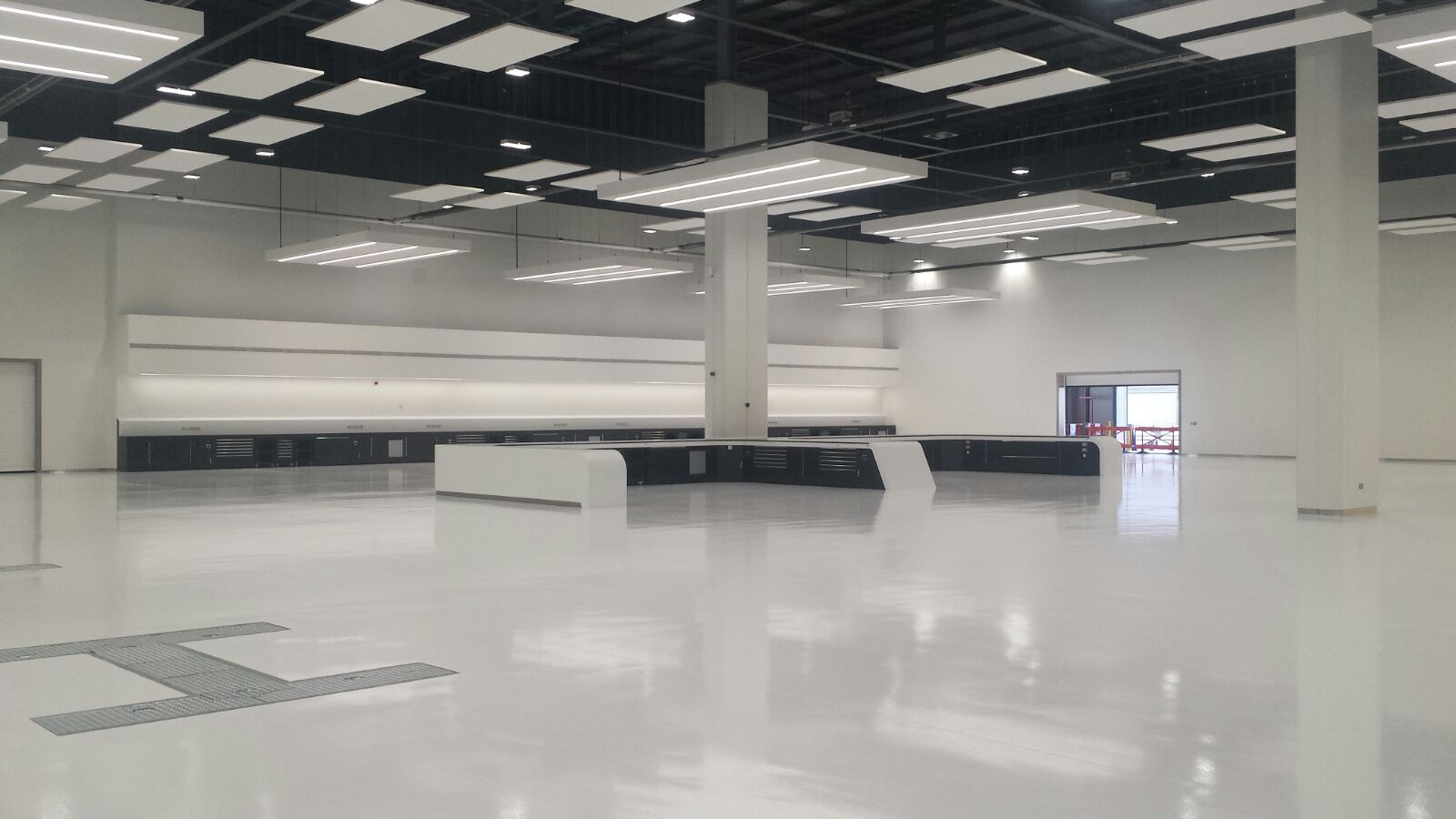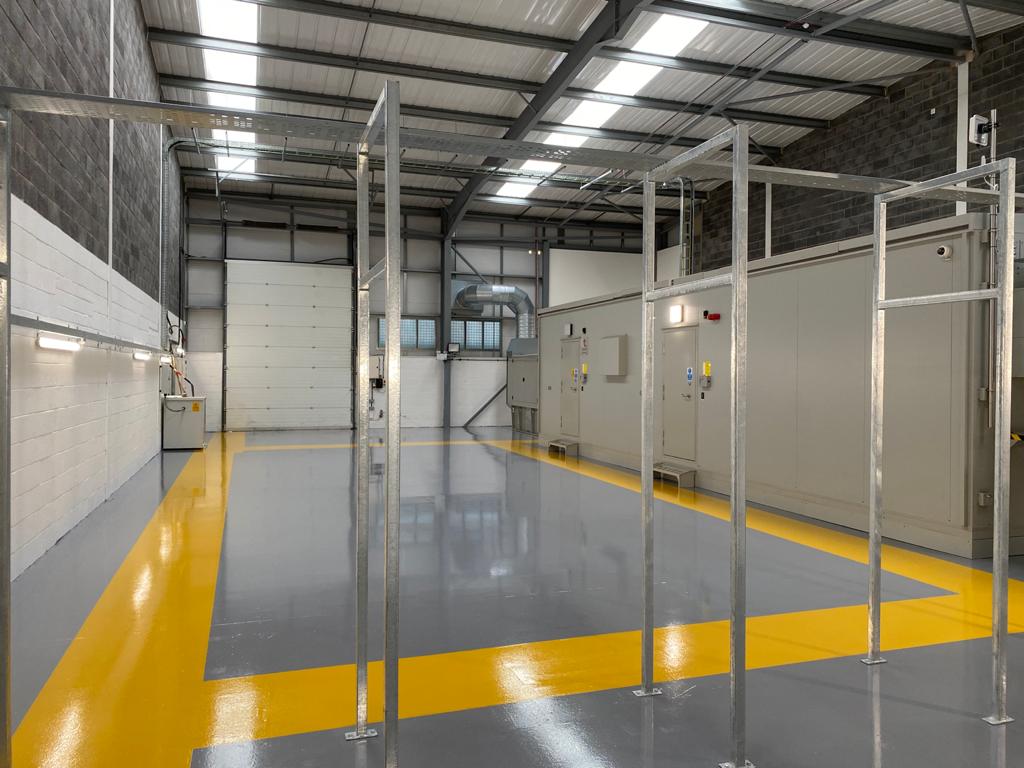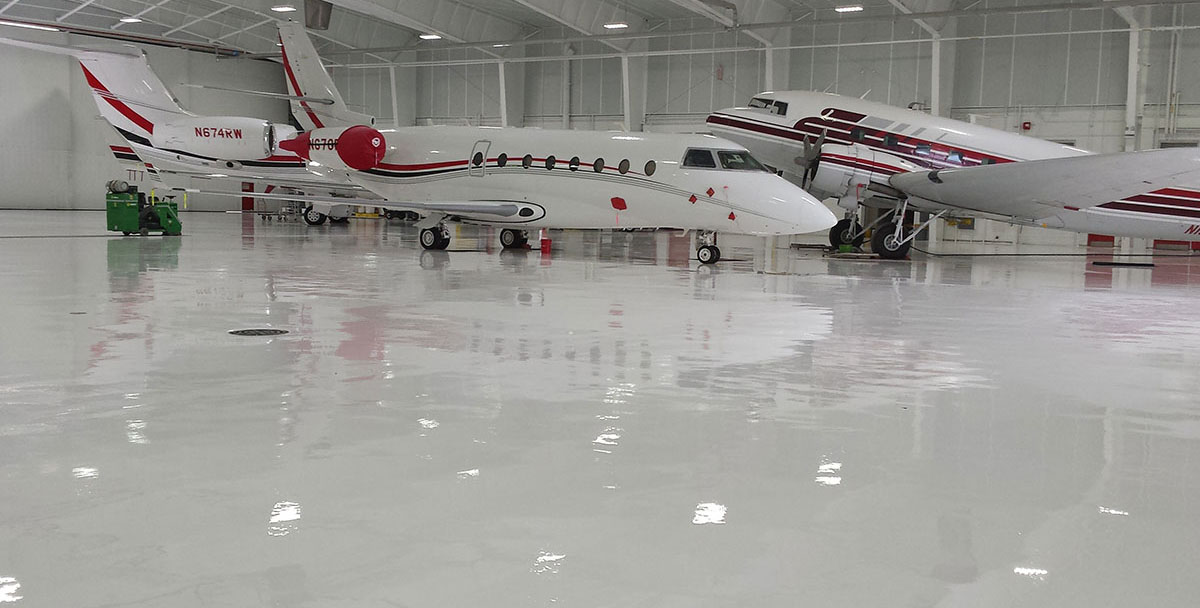 REQUEST A CALLBACK
Contact Us
"*" indicates required fields
For bespoke industry flooring solutions talk to Impact Flooring today.
We offer free no obligation advice and can provide a price range on the first call.



Impact House, Short Street, Nuneaton, Warwickshire, CV10 8JF
CONTACT US
If you're interested in learning more about our services or need any advice, please: