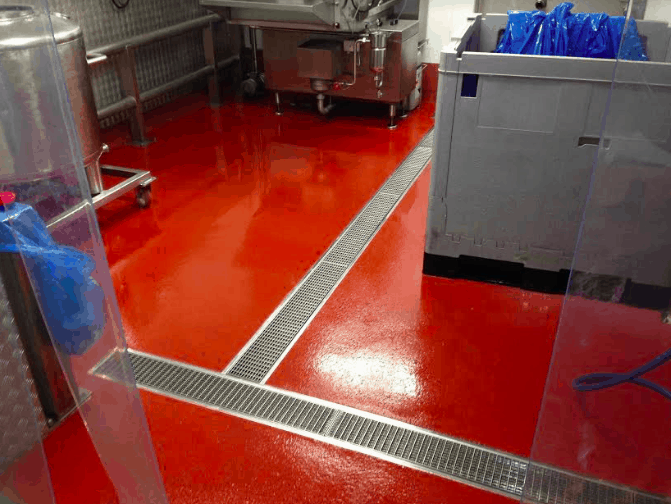 The UK's leading resin flooring specialist
Food Processing Flooring
Food Processing Flooring & Expoxy Floors
---
Impact flooring has amassed a wealth of experience in the food industry over many years. As specialist providers of flooring solutions to industry, we are renowned for providing high-quality services and unrivalled applications. Food processing flooring requires a tailored system suitable for this working environment. Utilising our experience delivering hygienic flooring, wet room floors, drainage systems and other solutions, we are confident we will be able to meet your requirements.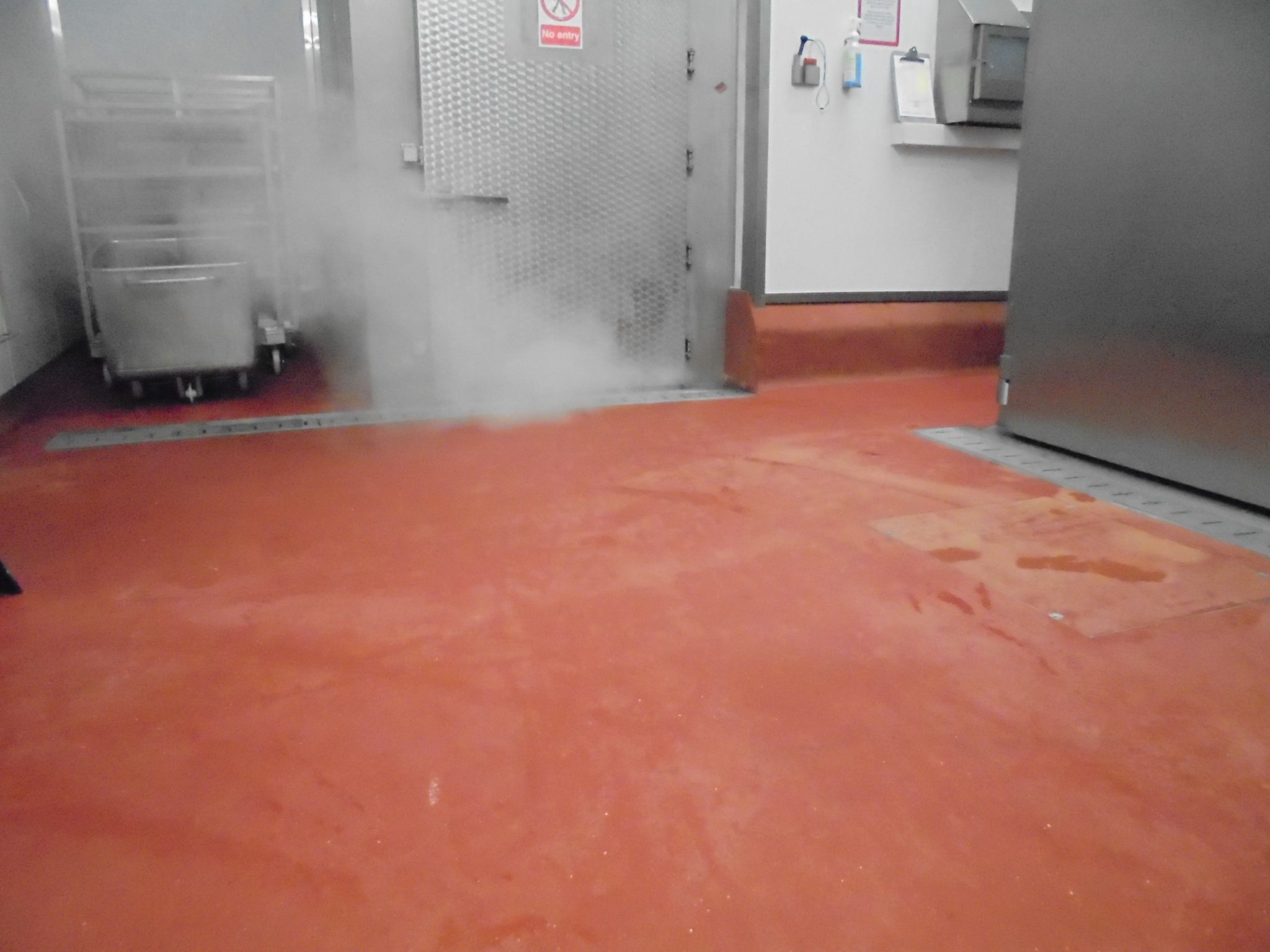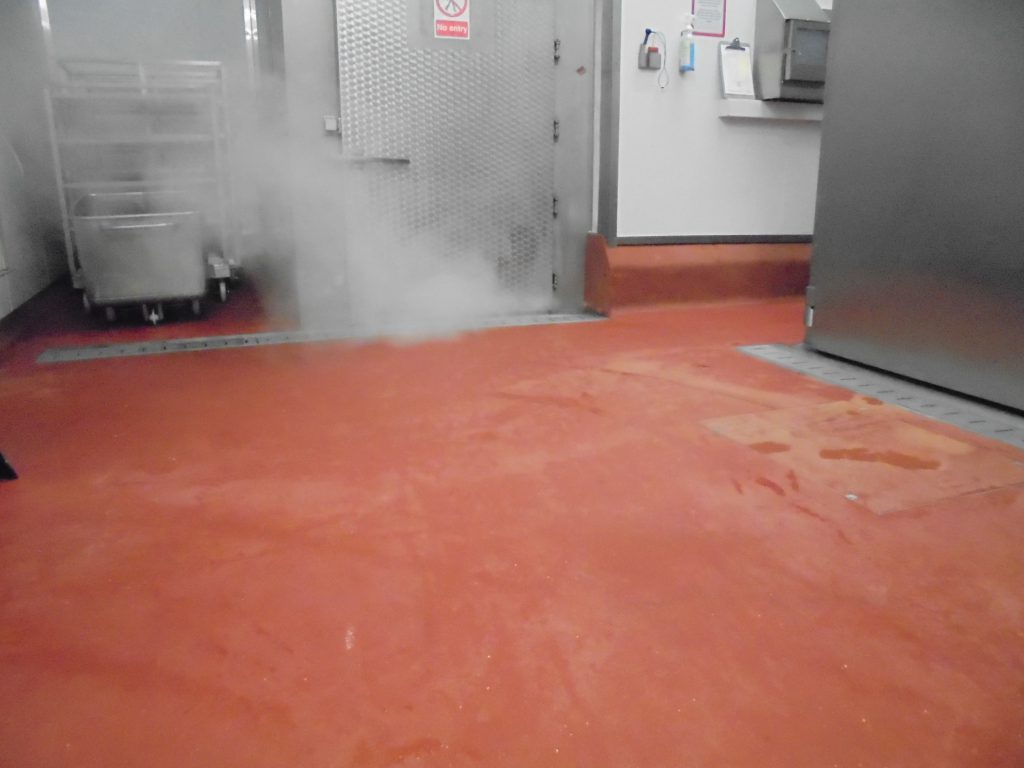 Our Ethos
Our Flexibility – We realise that food production rarely stops, requiring us to programme installations out of hours, at night, at weekends, during bank holidays etc. This has been a mainstay of our business and we always work with our clients to plan an installation, whatever hours are required, to ensure a minimum of disruption to production.
Our Quality – Food production facilities, in our experience, seem to be constantly upgrading. Layout changes, new machinery or changes to production techniques, new products or even factory extensions. We have found that our customers in this industry come back to us over and over again because they appreciate the fact that we 'bend over backwards' to achieve the results that they need, often within very tight time constraints. Even when engineers move to new companies, we have found that they still come back to us.
Our Service – We appreciate that to ensure the smooth running of your production, there are occasions when flooring needs become urgent. That's why we always go the extra mile to react and, wherever possible, because we hold a substantial stock of flooring materials, we can usually sort out your urgent resin flooring problems within a day or two.
Possible Flooring Solutions
---
Impact Flooring Services offer a full range of Resin flooring types to suit all situations.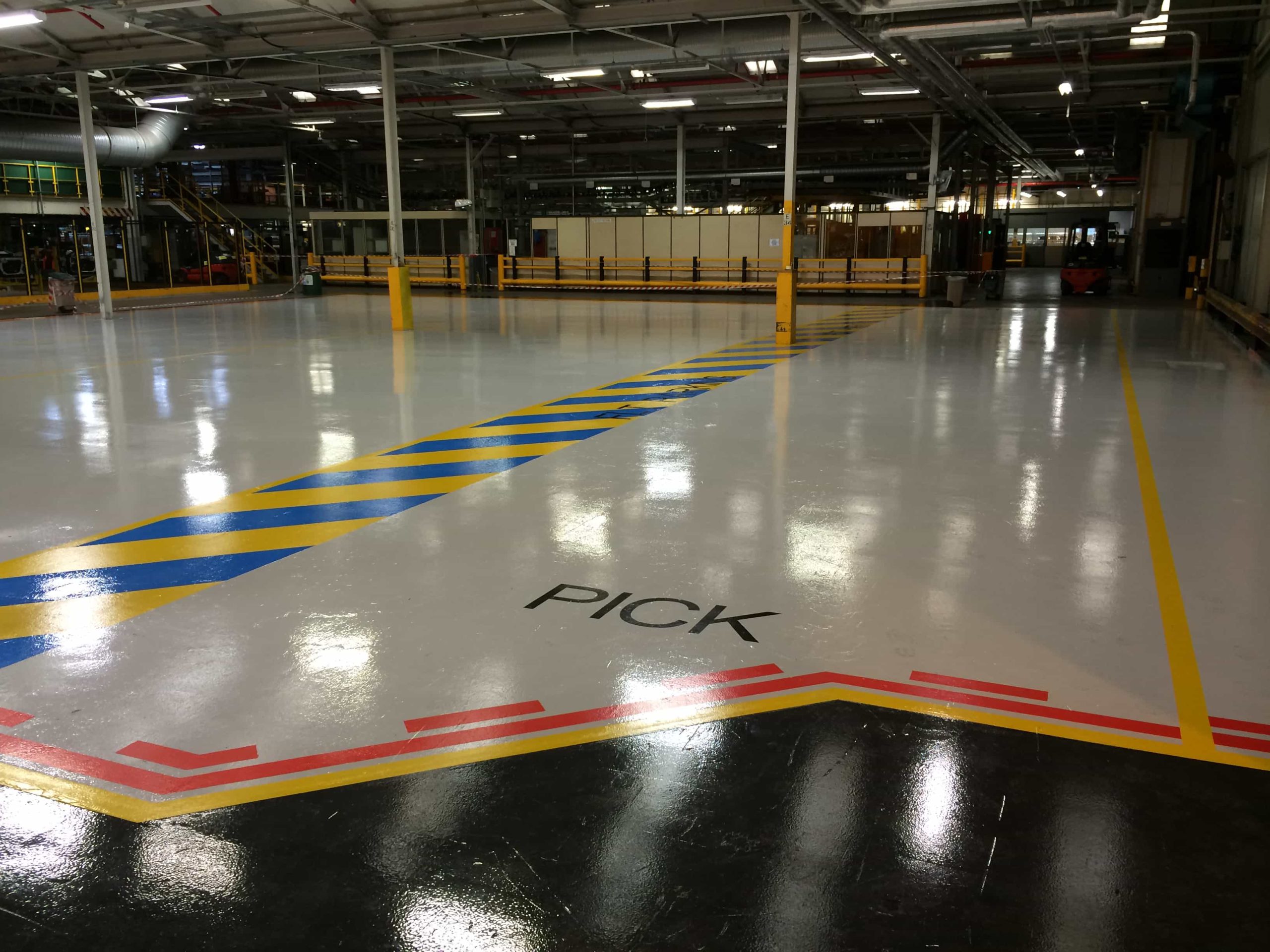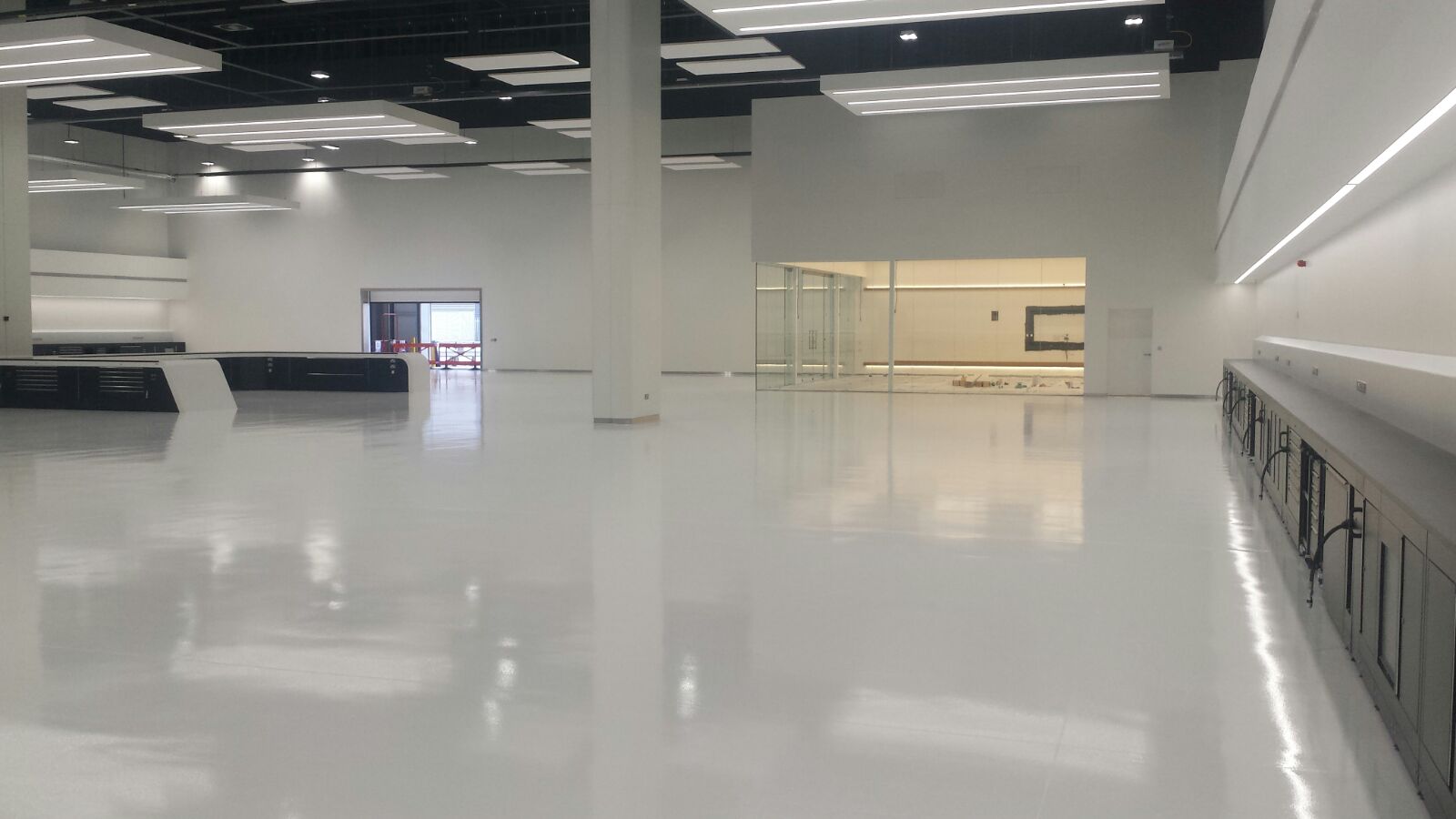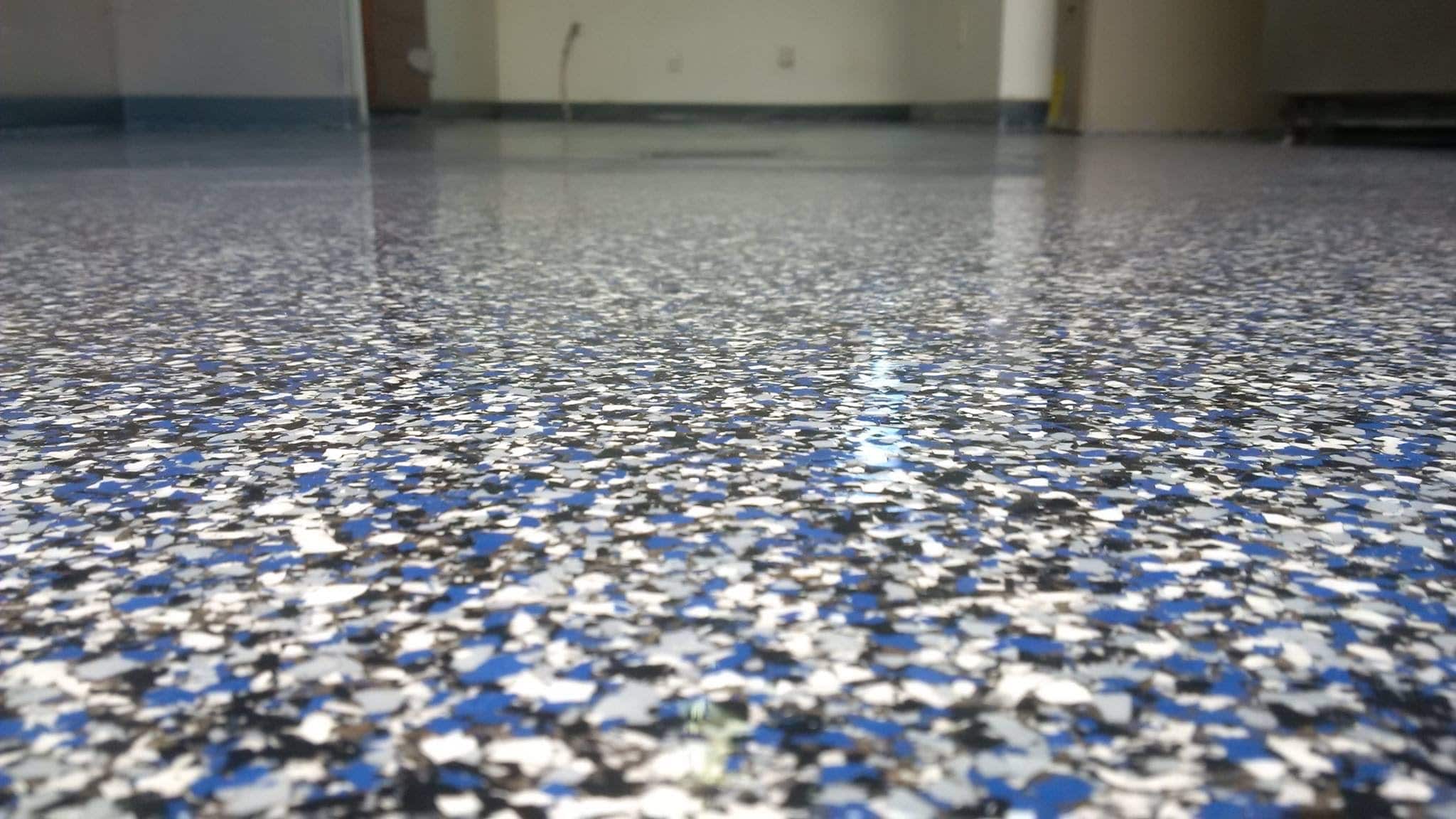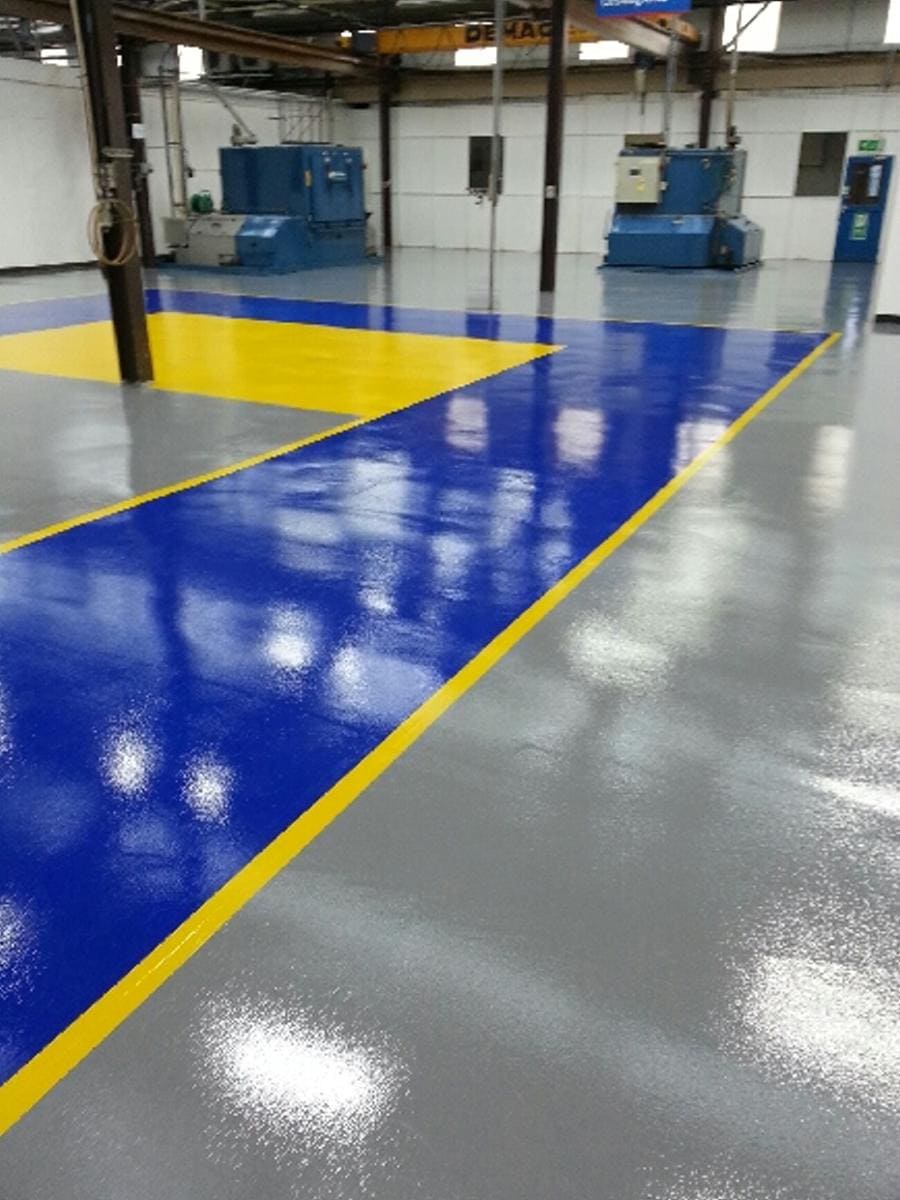 REQUEST A CALLBACK
Contact Us
"*" indicates required fields
For bespoke industry flooring solutions talk to Impact Flooring today.
We offer free no obligation advice and can provide a price range on the first call.



Impact House, Short Street, Nuneaton, Warwickshire, CV10 8JF
Contact Us
If you're interested in learning more about our food processing flooring or any of our other solutions, please contact us today.