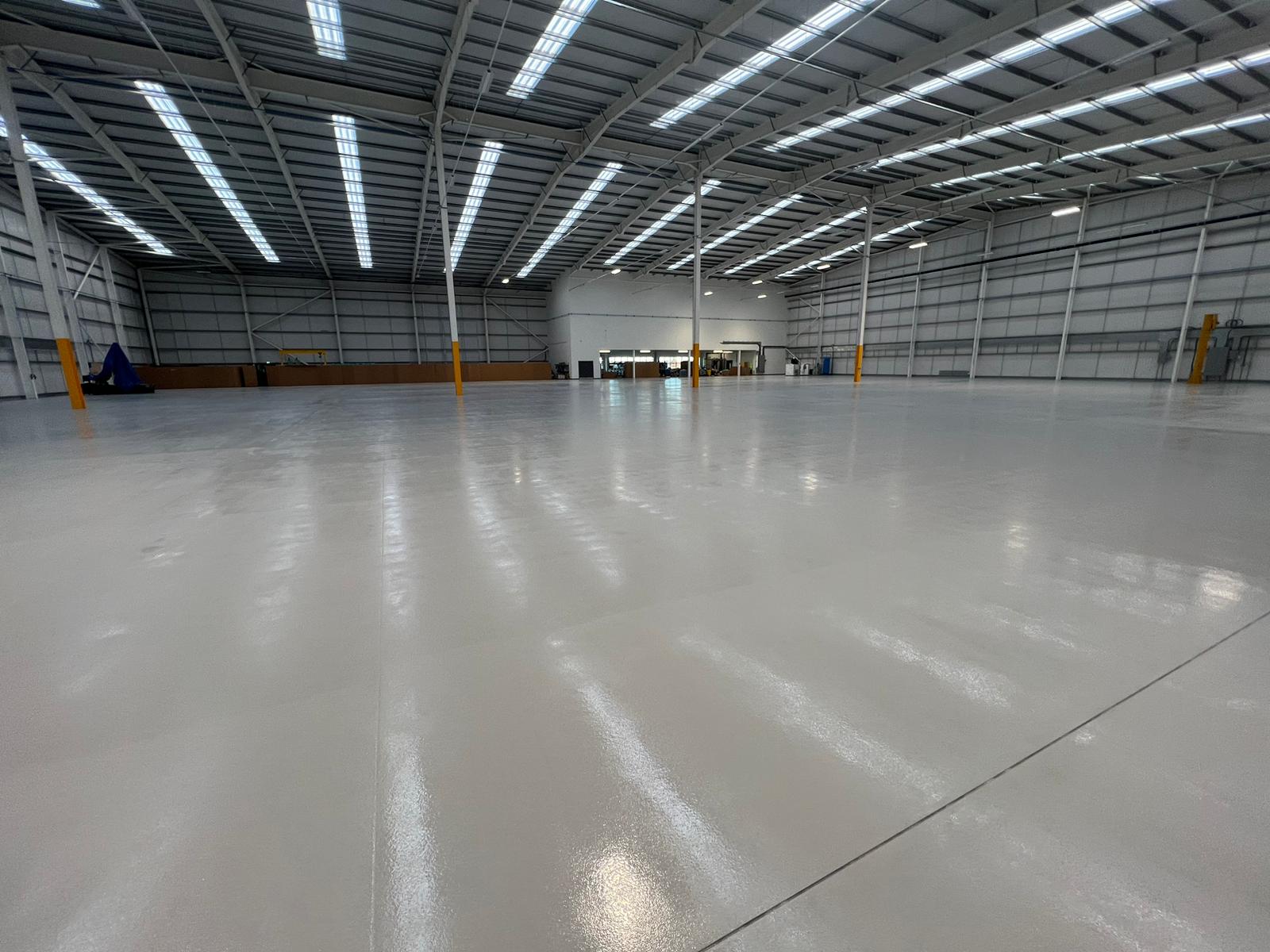 The UK's leading resin flooring specialist
High Build Floor Coating
Industrial High Build Floor Coatings
---
High build floor coating is a more substantial floor coating, ideally suited to areas subject to continuous foot and light-wheeled traffic. This type of flooring is better than a standard floor paint as they are thicker and harder wearing meaning they do not flake and if they scratch, they are a solid colour all the way through. They are generally used in areas that tend to be quite high traffic, however, this is for light forklifts rather than heavy traffic.
High build floor coating is available in a wide spectrum of colours and coatings are widely used to differentiate work stations, gangways, enhancing the flooring and preventing dusting. They prolong the life of the floor and are used to bring a floor back to life once it has been repaired.
Different levels of non-slip and chemical resistance can be incorporated into this flooring, making it a great choice for a variety of different sectors. Impact Flooring have installed these floors in places such as :
Football stadiums where these is heavy footfall
Manufacturing industry where there is light forklift traffic
Demarcation into a variety of different industries
High build floor coatings are a cost effective way of restoring an old and tired or damaged floor however, it will not last for as long as a screed flooring.
They are applied in two or more coats by brush and roller to give an overall thickness of 300 to 1000 microns, with the option of a light to heavy anti-slip being incorporated within the system. This product is also for demarcation.
Choose a Colour that Suits You
---
All of the flooring systems that we install are available in a range of standard colours. (See colour chart) However, any RAL or BS colour can be manufactured to order to provide bespoke requirements, for example your corporate colours.

Mid Grey

Safety Red

Dark Brown

Midnight Blue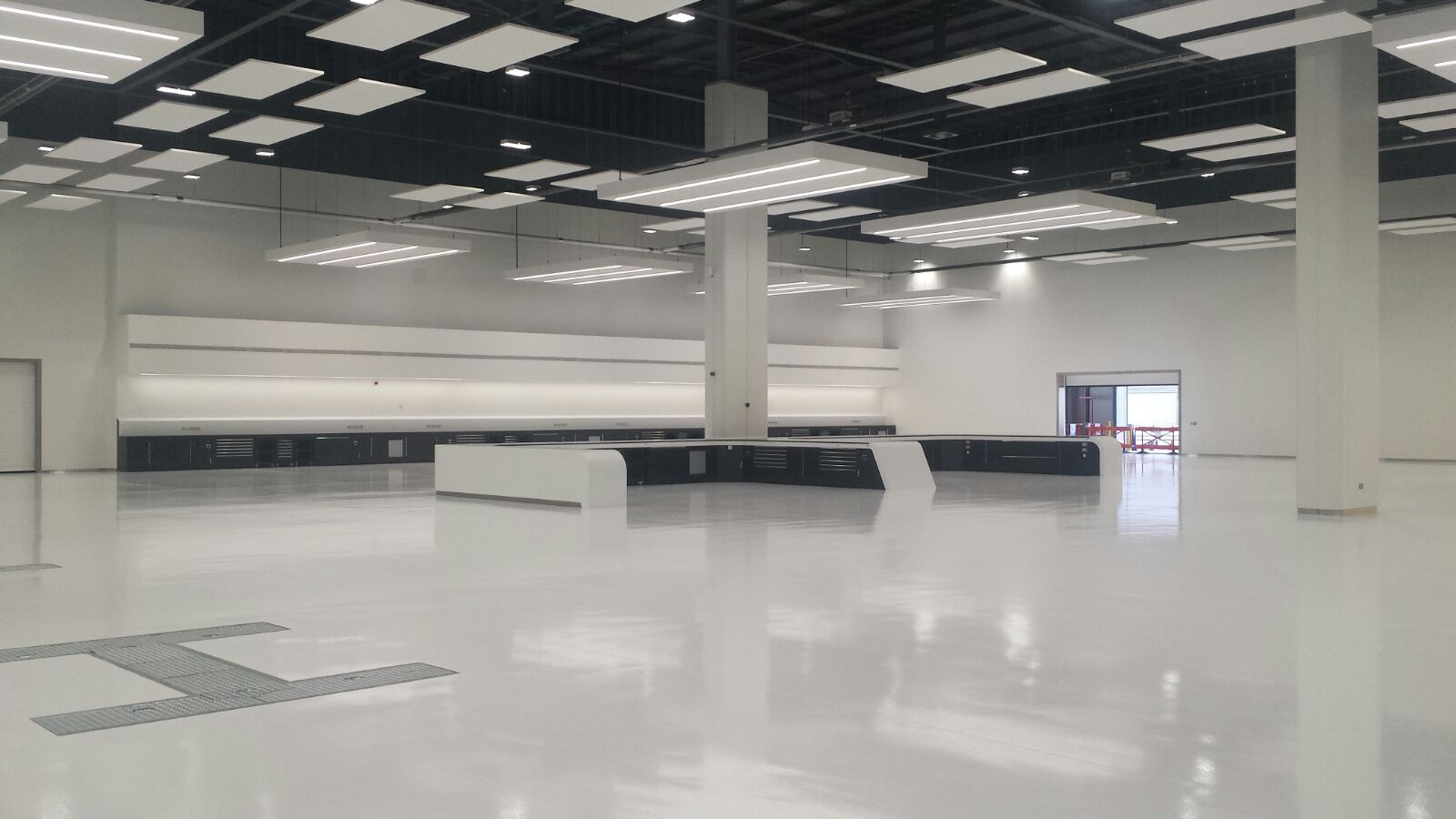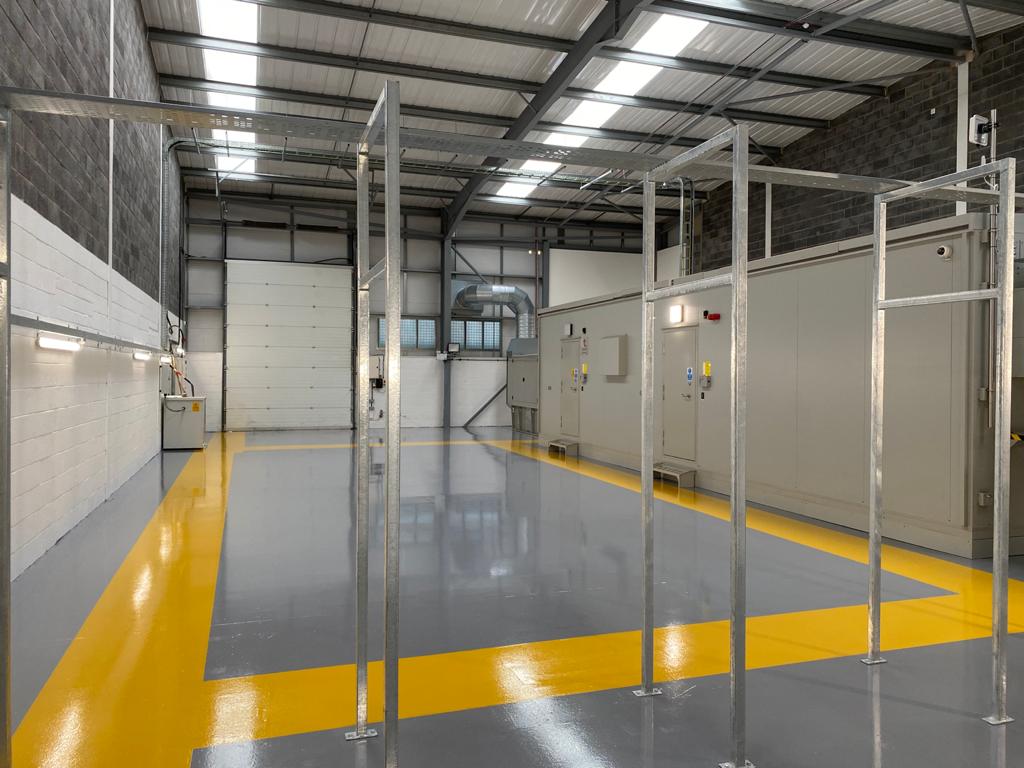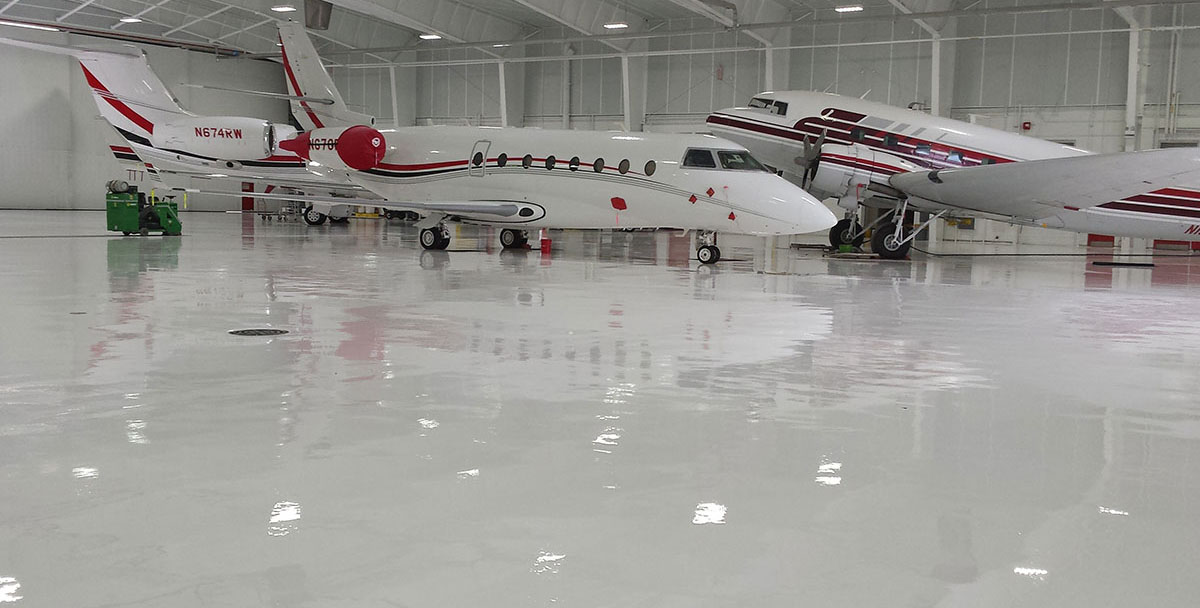 REQUEST A CALLBACK
Contact Us
"*" indicates required fields
For bespoke industry flooring solutions talk to Impact Flooring today.
We offer free no obligation advice and can provide a price range on the first call.



Impact House, Short Street, Nuneaton, Warwickshire, CV10 8JF
Contact US
If you'd like to discuss your flooring requirements in more detail or need any additional information, please: