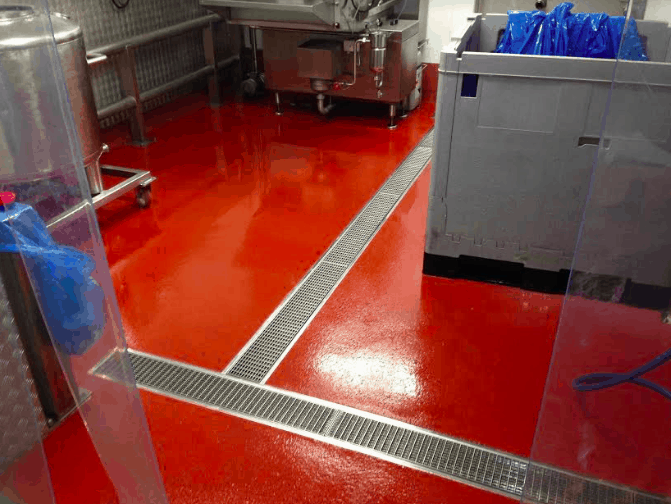 The UK's leading resin flooring specialist
Wet Room Floors & Hygienic Flooring
Wet Room Floors
---
At Impact Flooring we understand that some businesses have wet environments and therefore they need a flooring solution that's specifically designed with wet room floors in mind. Industries that have a lot of water on their flooring and other surfaces need to take measures to ensure that their floor can withstand this. Failing to do so could result in damaged flooring, flooring that needs frequent repairs and an unhygienic working environment.
Polyurethane Flooring for Wet Room Floors
---
A lot of industries will have water on their floor, some more than others. It's important to make sure the flooring solution installed is able to protect itself from water damage, as well as ensuring the water can be easily removed. At Impact Flooring we have a few different flooring solutions available for wet rooms, all of which are installed professionally.
Polyurethane Flooring:
Polyurethane does a great job of protecting flooring from water damage. Plus, it can withstand a great deal of cleaning and water can be easily removed from its surface making it a great hygienic floor.
Anti-Slip Flooring:
Wet floors can be slippery and to prevent accidents and injuries, we often recommend anti-slip flooring.
High Quality Drainage Systems:
Eventually, a business is going to need to remove water from the floor but this isn't always easy. However, with a high quality drainage system, the removal of excess water is made a lot easier.
Floor Slopes and Falls:
In order to reduce the chances of water becoming stagnant, floor slopes and falls can be added. At Impact Flooring, we can install slopes and falls with varying inclines depending on your business' requirements.
There are a number of benefits to having flooring installed that has been designed for use in wet environments, such as it being very hard wearing and non-porous. Plus, there's the added guarantee that the surface will be able to withstand any damage that could be caused by liquid. By combining polyurethane flooring with professional drainage and slopes, a business' flooring can meet all of the needs required by the wet room industry.
All of the flooring solutions we provide at Impact Flooring are created with the specific industry in mind; that means if you're in need of wet room floors or hygienic flooring that won't be ruined by water, we can accommodate this. With our team of experts and a great deal of experience, our flooring solutions for wet rooms will stand the test of time.
Possible Flooring Solutions
---
Impact Flooring Services offer a full range of Resin flooring types to suit all situations.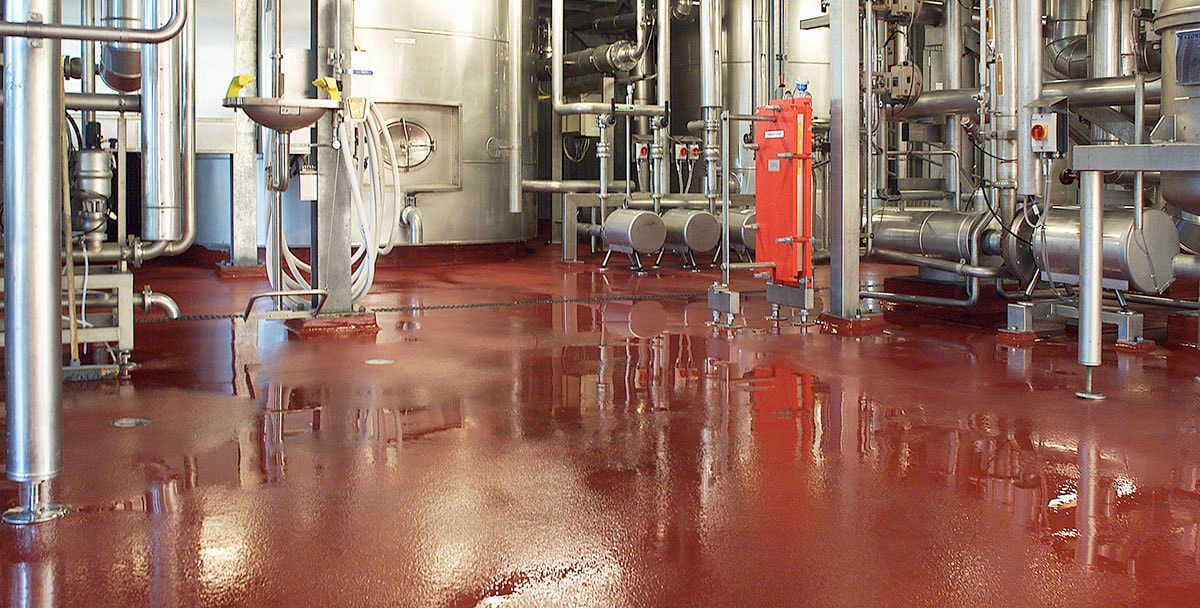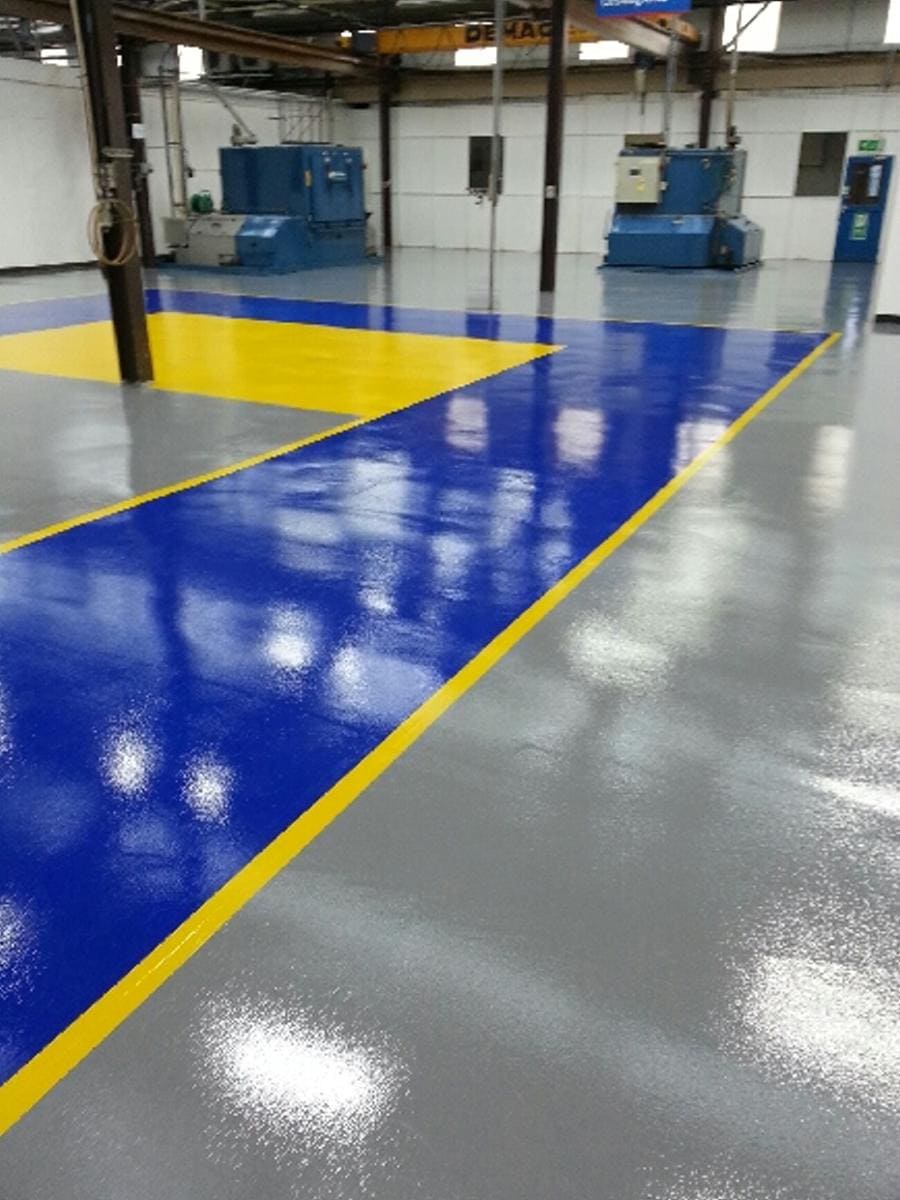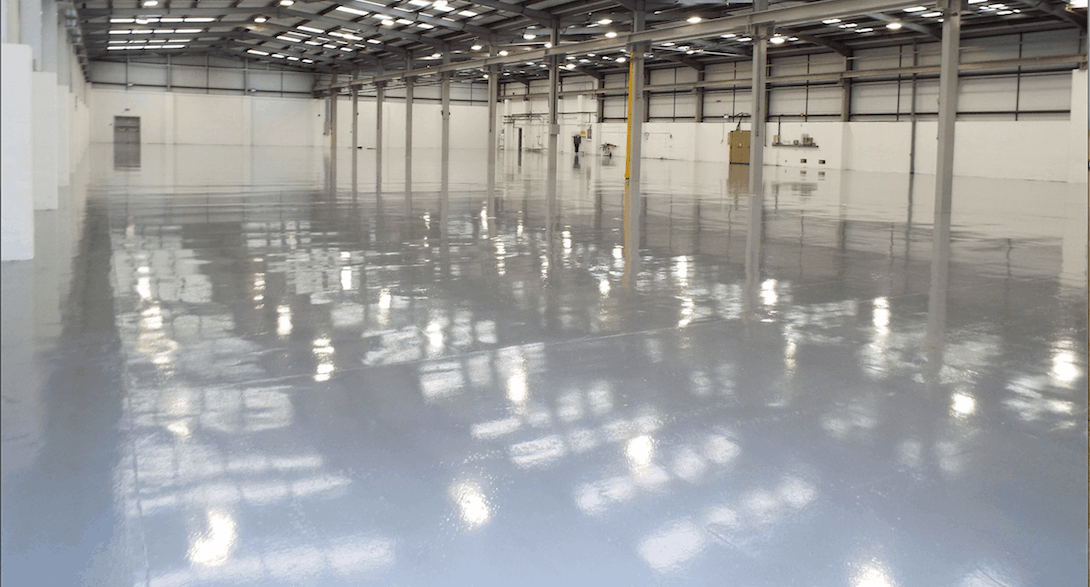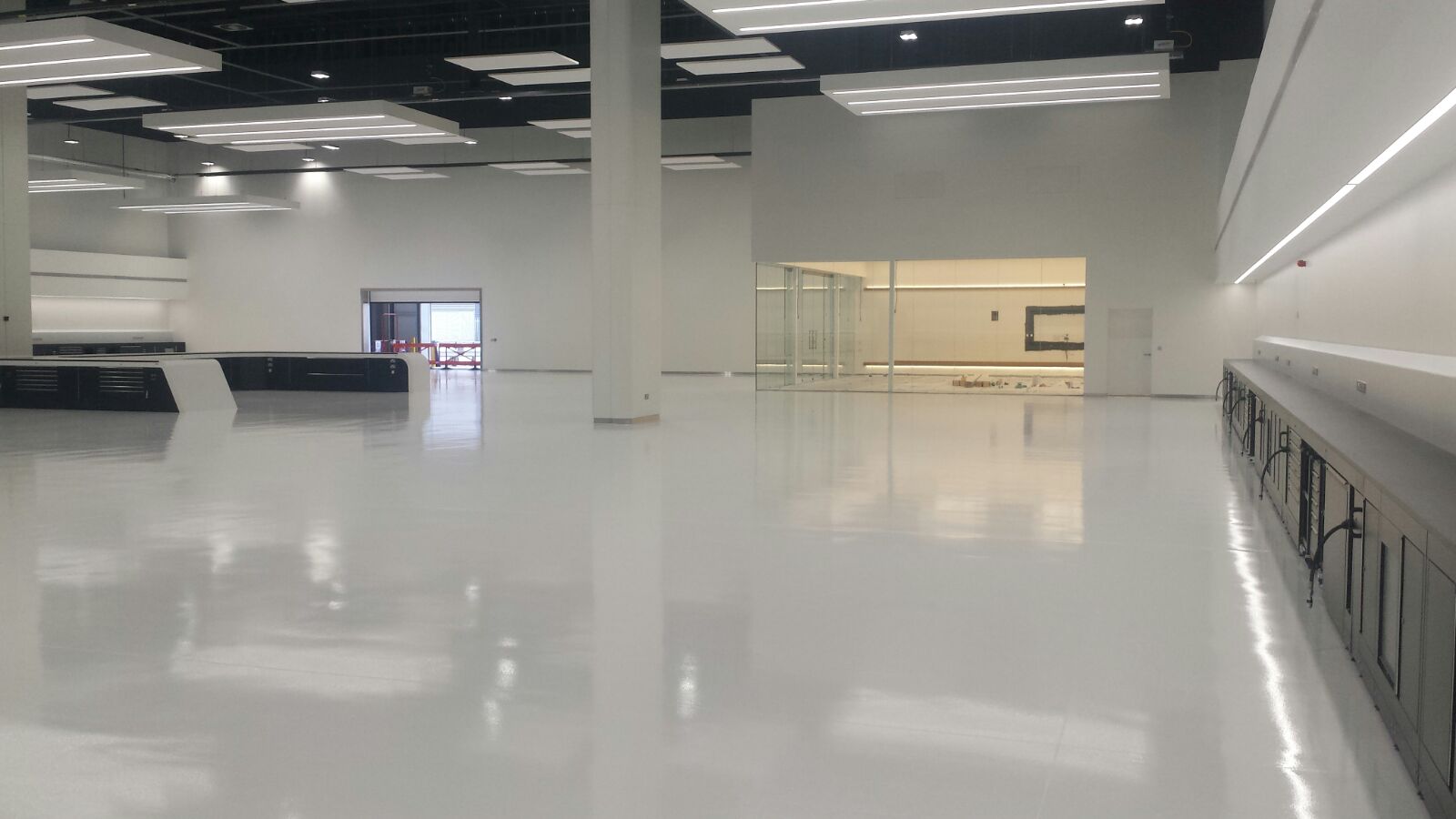 REQUEST A CALLBACK
Contact Us
"*" indicates required fields
For bespoke industry flooring solutions talk to Impact Flooring today.
We offer free no obligation advice and can provide a price range on the first call.



Impact House, Short Street, Nuneaton, Warwickshire, CV10 8JF
Contact Us
If you're interested in learning more about our flooring solutions then please: