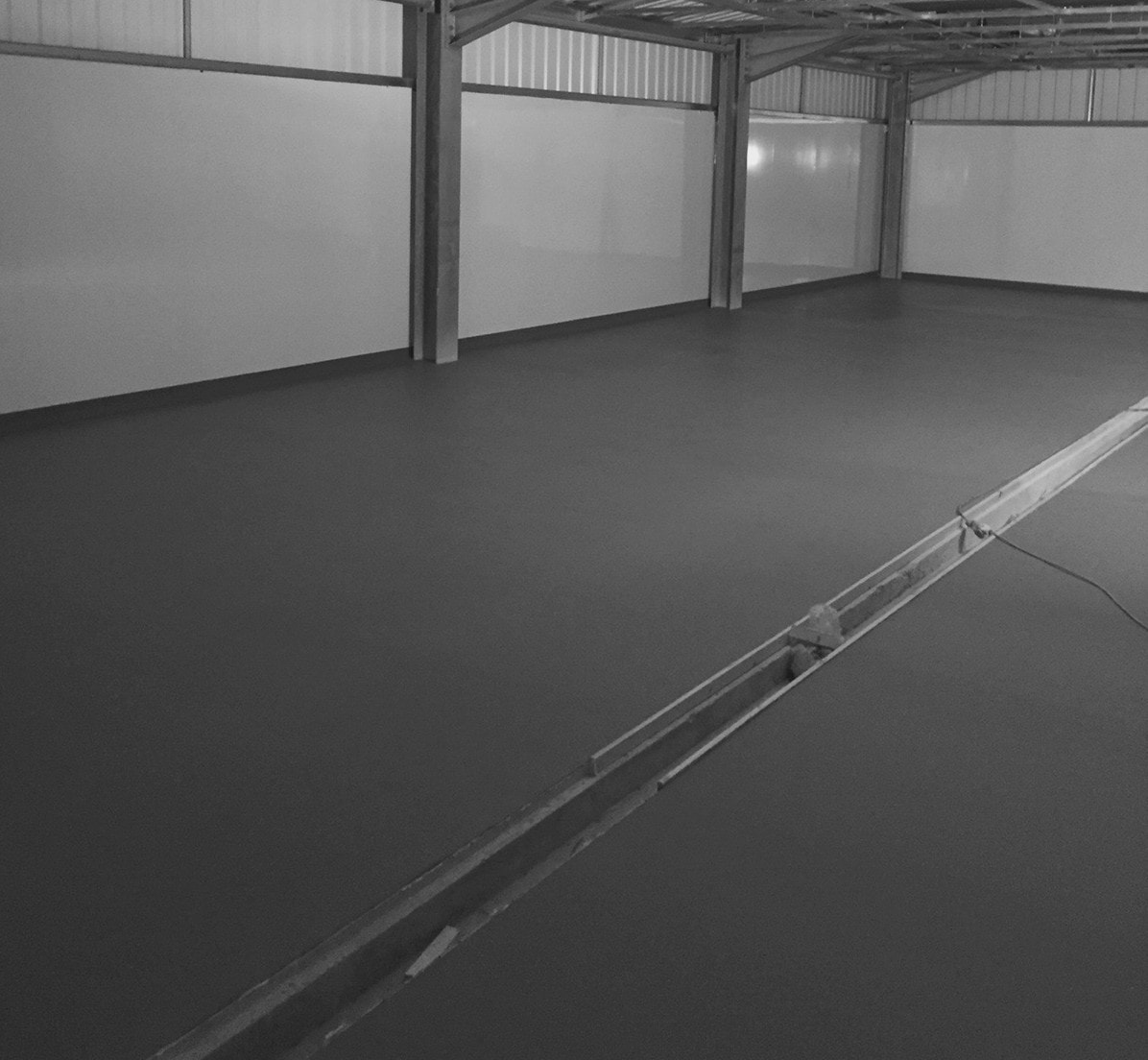 The UK's leading resin flooring specialist
Floor Slopes and Falls

Resin Floor Slopes and Falls
---
All industries can utilise floor slopes and falls, especially within wet areas in order to ensure water does not become stagnant. Where liquid runoff is required, Impact Flooring can provide underlying floor slopes into your resin flooring to varying degrees. Whether you require water to run off quickly unaided down a steep slope, or a gentler incline, we provide resin flooring systems laid to falls. In instances where downtime is critical, we can provide a rapid-cure polyurethane flooring resin system, ensuring a minimum loss of production time.
How can we slope your floors?
---
No matter what your floor is, the condition or the way it falls, Impact Flooring can carry out a survey, design a resin flooring solution and install the resin flooring to the requirements of your business.
Initially, we would install a base screed system to create the falls your business needs. This can be a bulk polyurethane resin or an acrylic polymer resin. If you only require a small fall, this can be a single-layer polyurethane or epoxy resin system.
After this has been installed, we'd apply the epoxy or polyurethane resin screed, which depending on the use, will signal which system we will apply for your business.
How do we decide which system is best for your project?
---
Some factors we would take into consideration would be: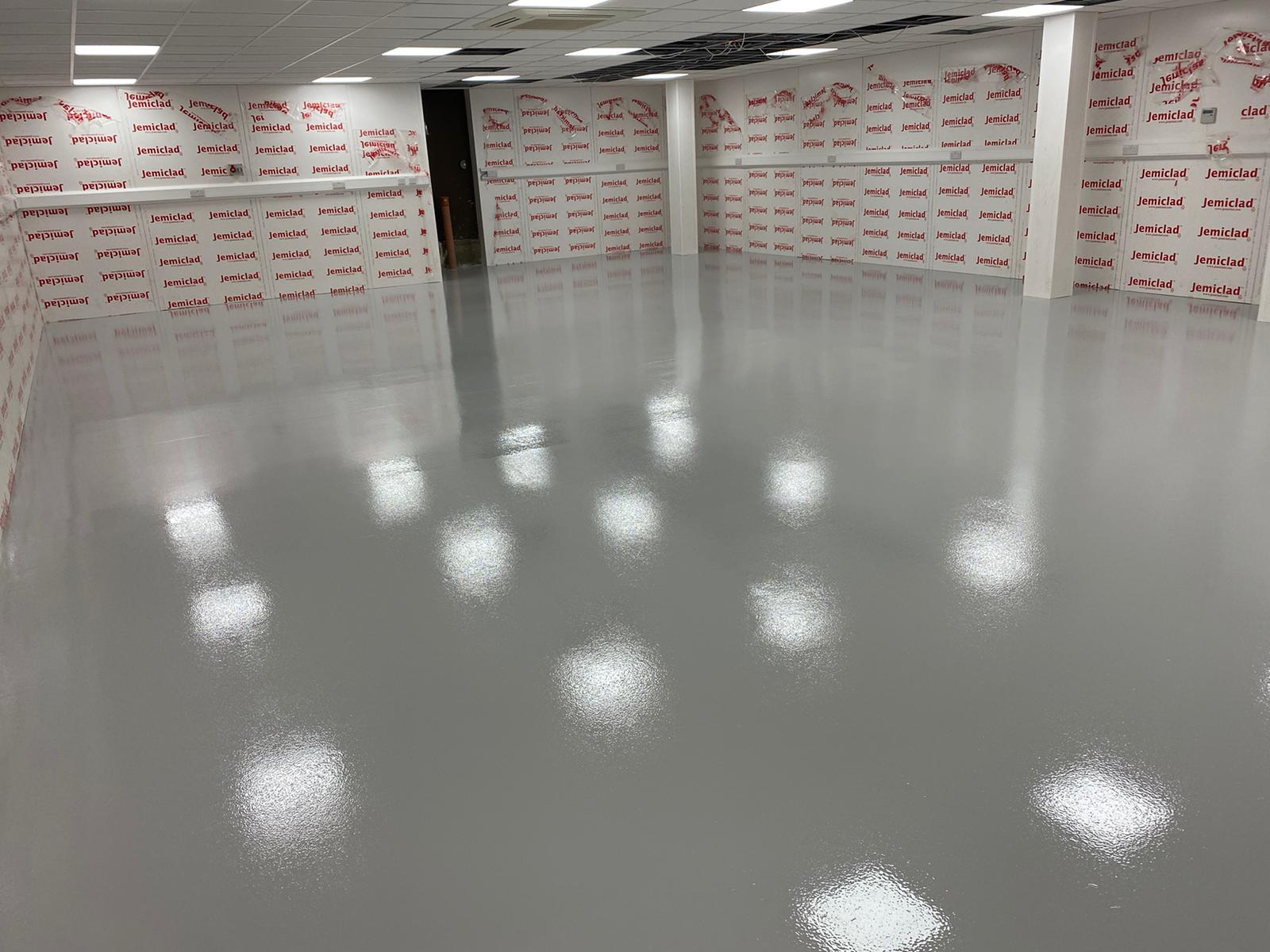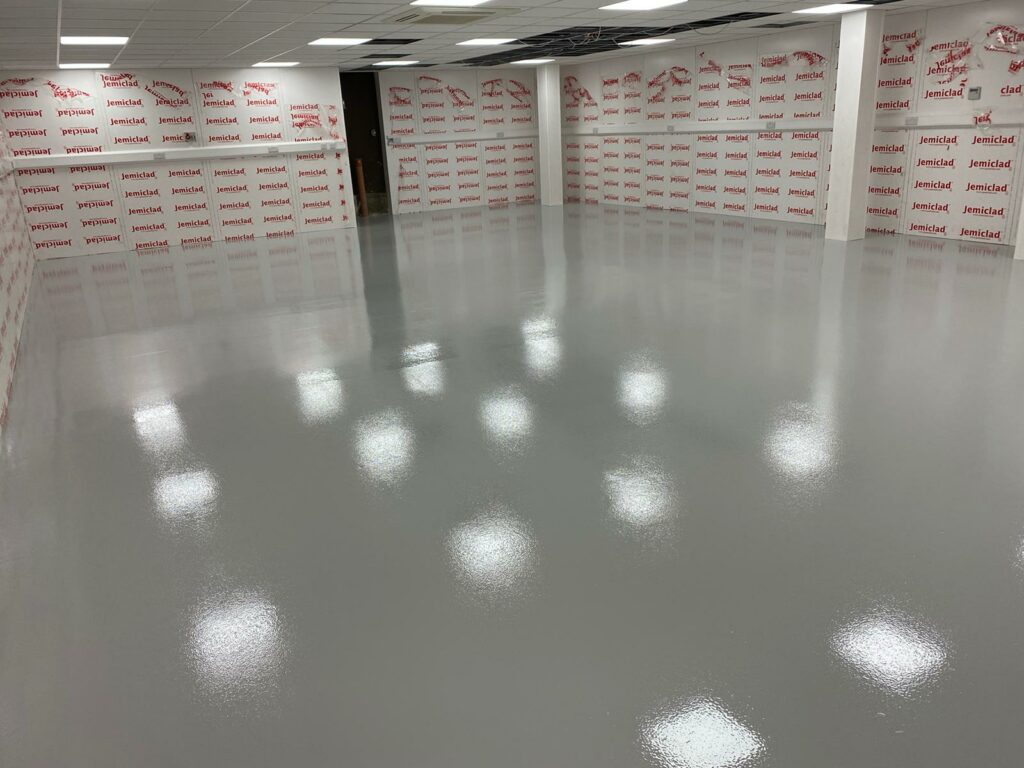 The level of non-slip required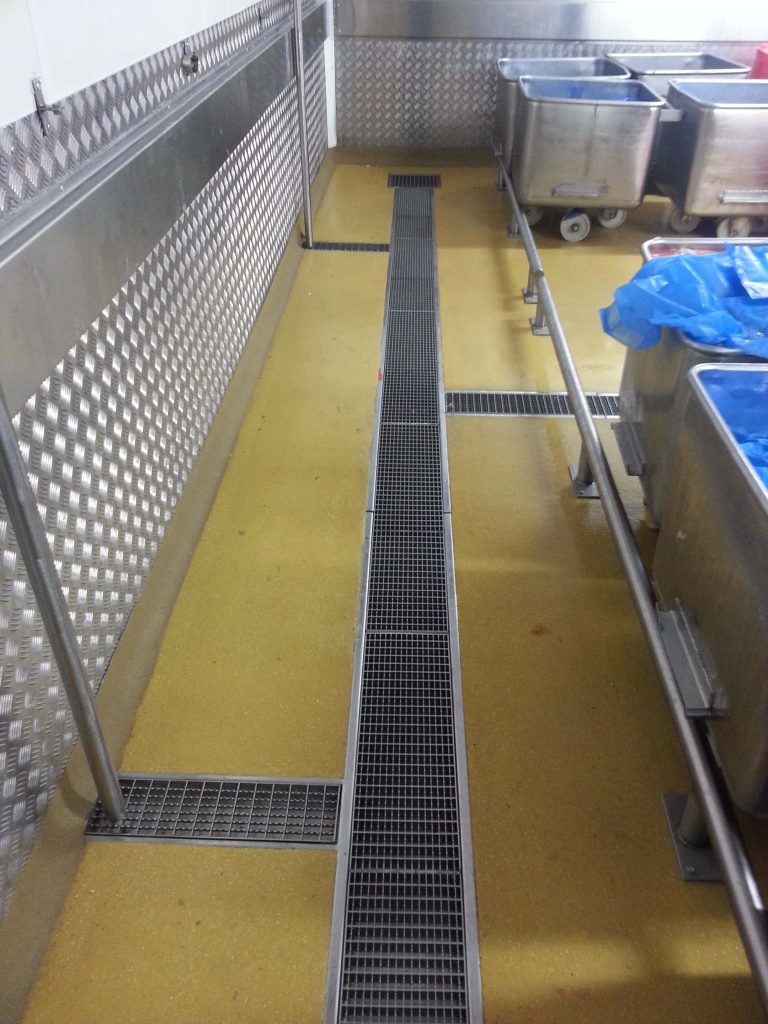 Drainage requirements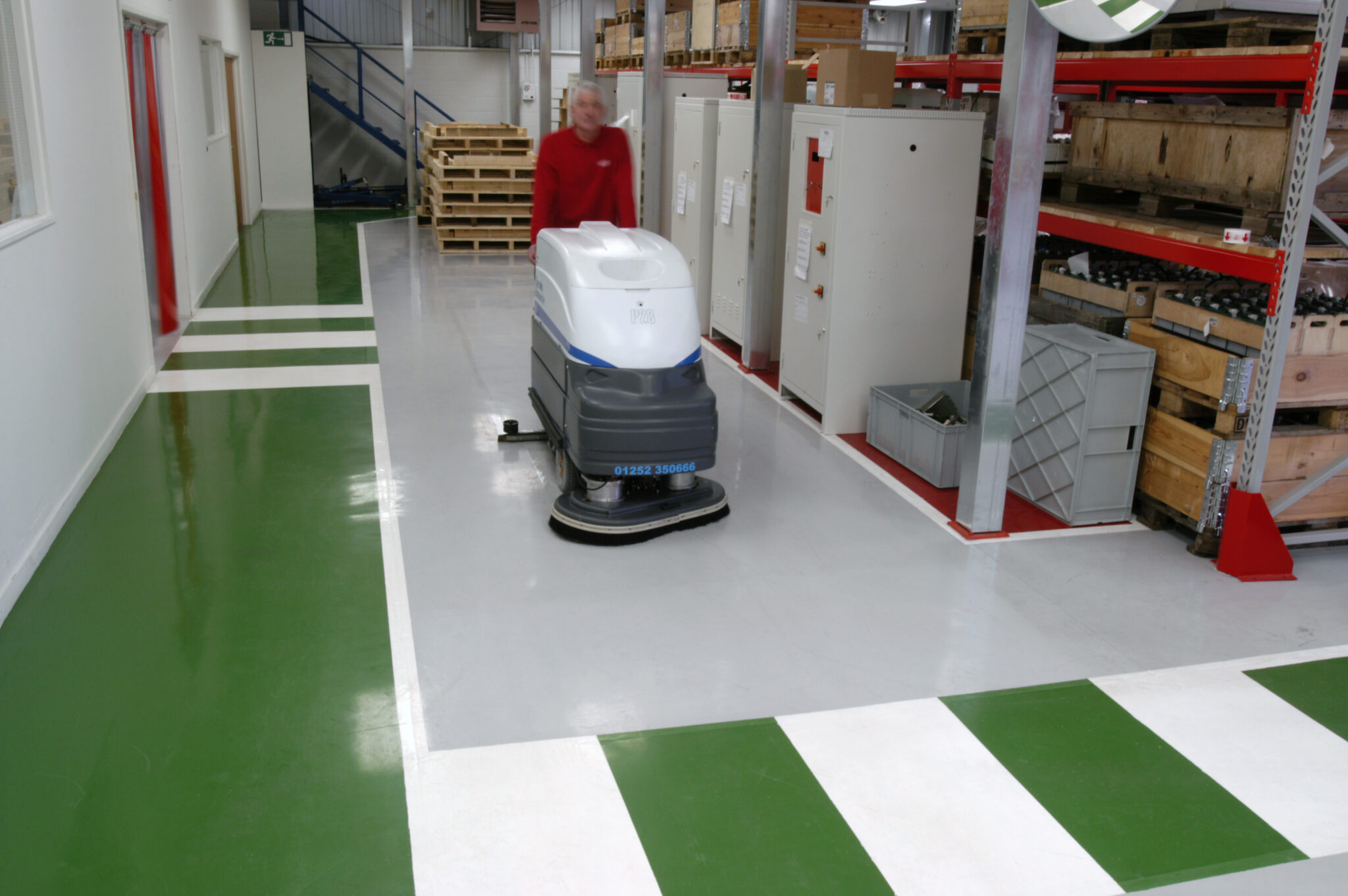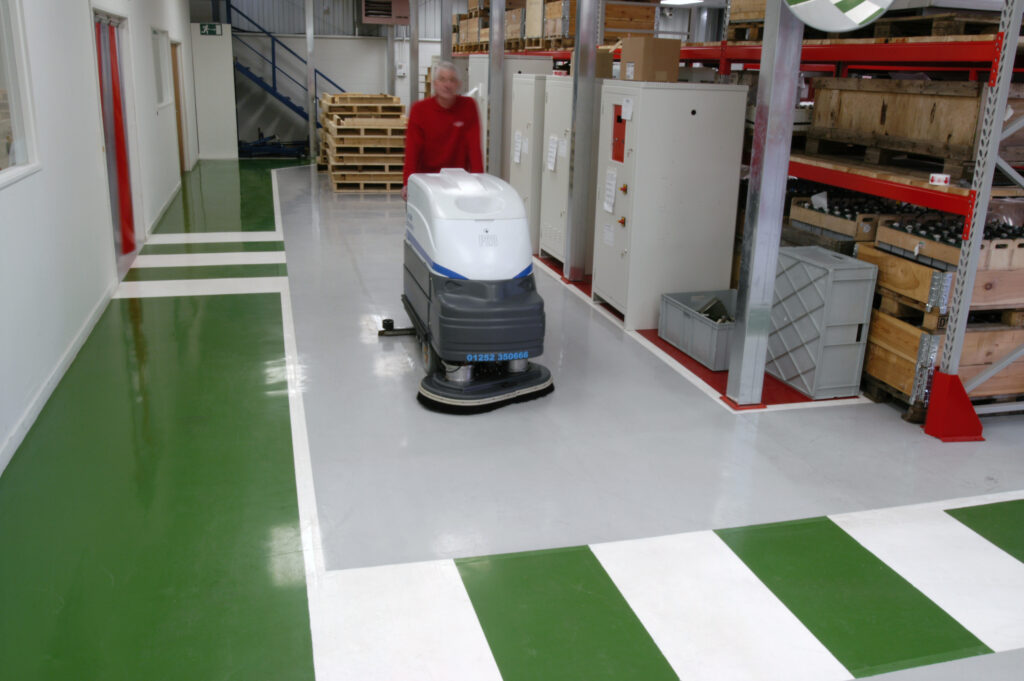 Cleaning procedures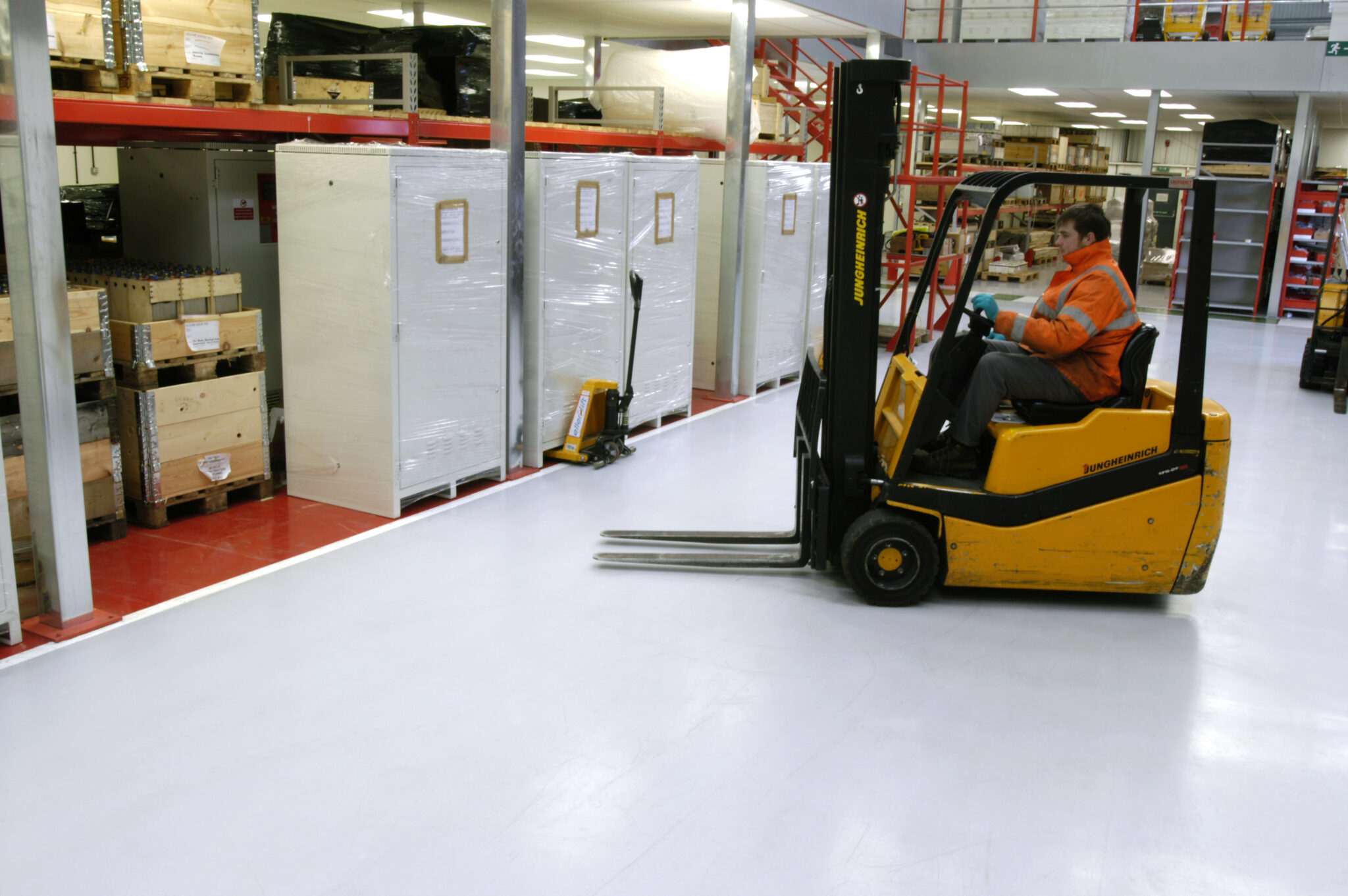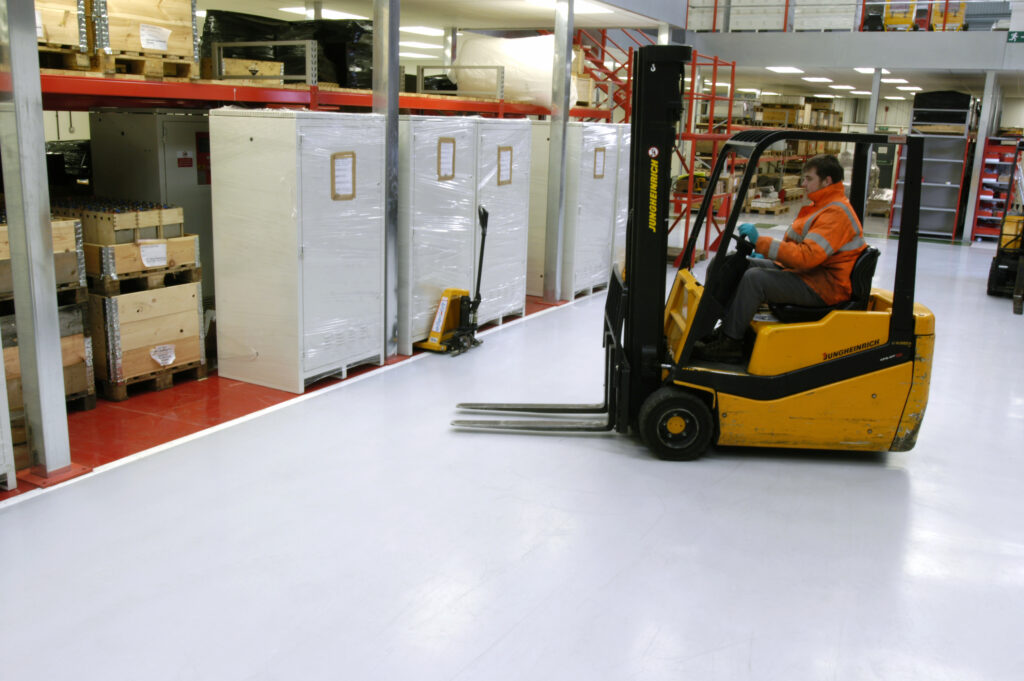 Level of traffic e.g forklifts of people?
Choose a Colour that Suits You
---
All of the flooring systems that we install are available in a range of standard colours. (See colour chart) However, any RAL or BS colour can be manufactured to order to provide bespoke requirements, for example your corporate colours.

Chelsea Blue

Safety Red

Dark Grey

Dark Brown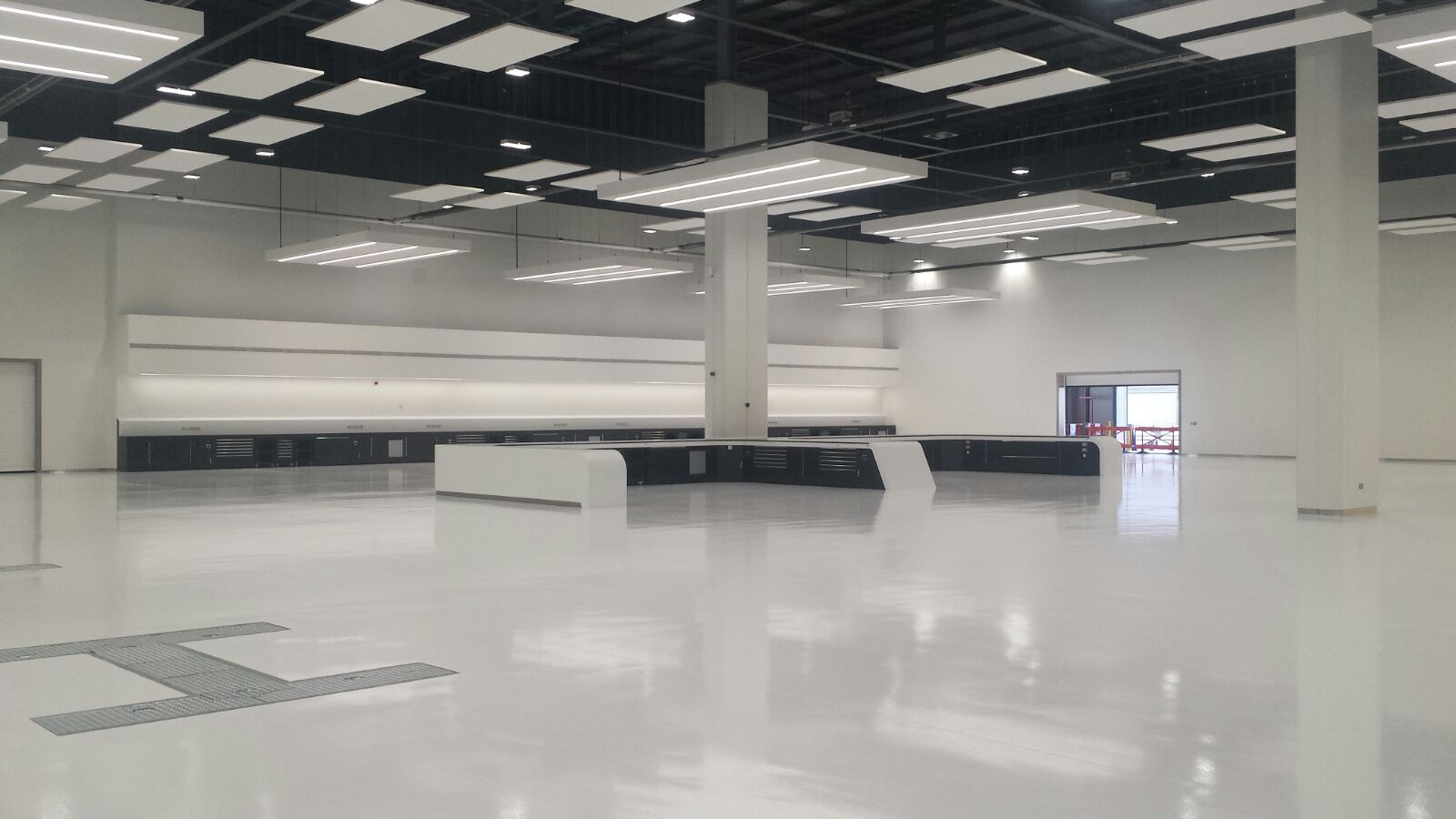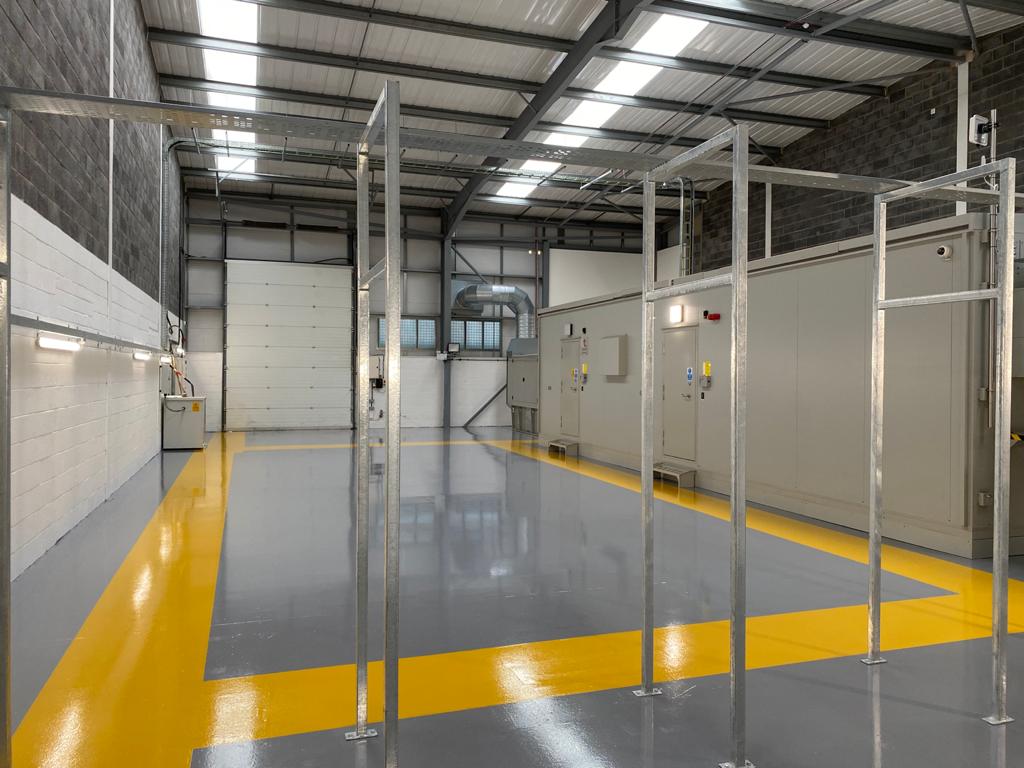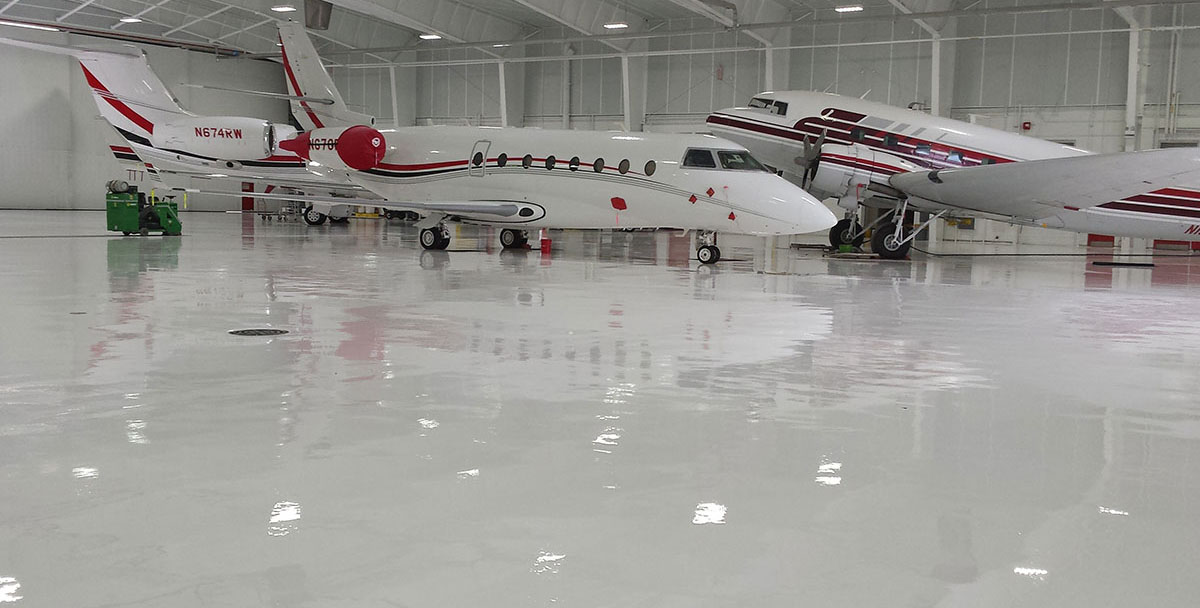 REQUEST A CALLBACK
Contact Us
"*" indicates required fields
For bespoke industry flooring solutions talk to Impact Flooring today.
We offer free no obligation advice and can provide a price range on the first call.



Impact House, Short Street, Nuneaton, Warwickshire, CV10 8JF
Contact Us
If you require floor slopes and falls for your project or are interested in any of our other services, please contact us today.