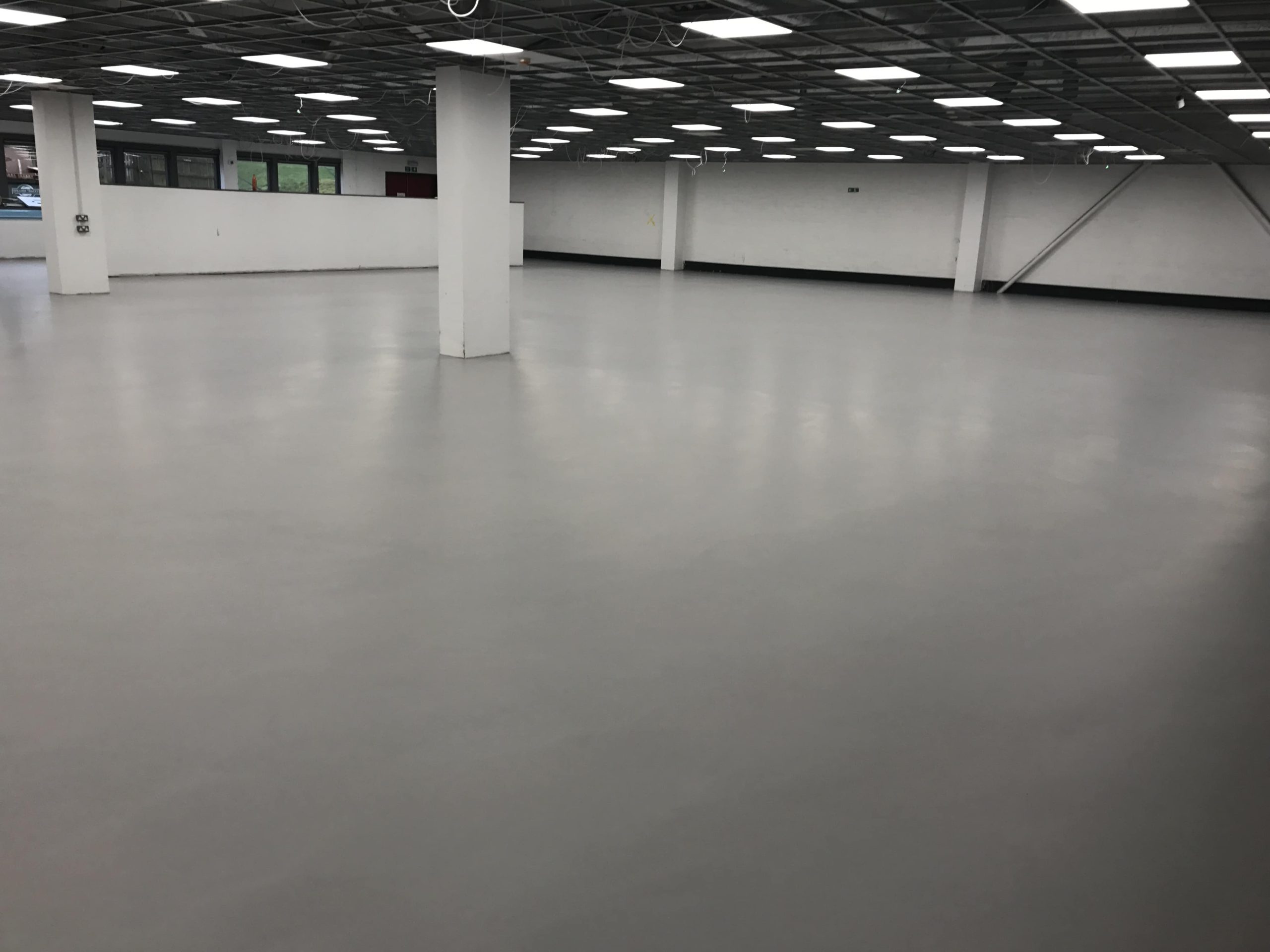 The UK's leading resin flooring specialist
Chemical Resistant Floors
Chemical Resistant Industrial Flooring
---
Regardless of the industry and chemicals used, Impact Flooring can usually design and install chemical resistant floors and bund systems that are hard wearing and easy to keep clean.
Chemical Resistant Resin Technology
---
Using the latest in chemical resistant resin technology, we have designed flooring and bunding /tanking installations that protect against a wide range of chemicals used in industry. We have a specialist team dedicated to this area, trained and skilled in the removal of existing floor coverings and tank linings, shot blasting existing exposed concrete and steel, and the application of a range of chemical resistant flooring and bunding systems. We can confidently design a system that will offer protection against a wide range of chemicals.
We provide solutions for the following areas: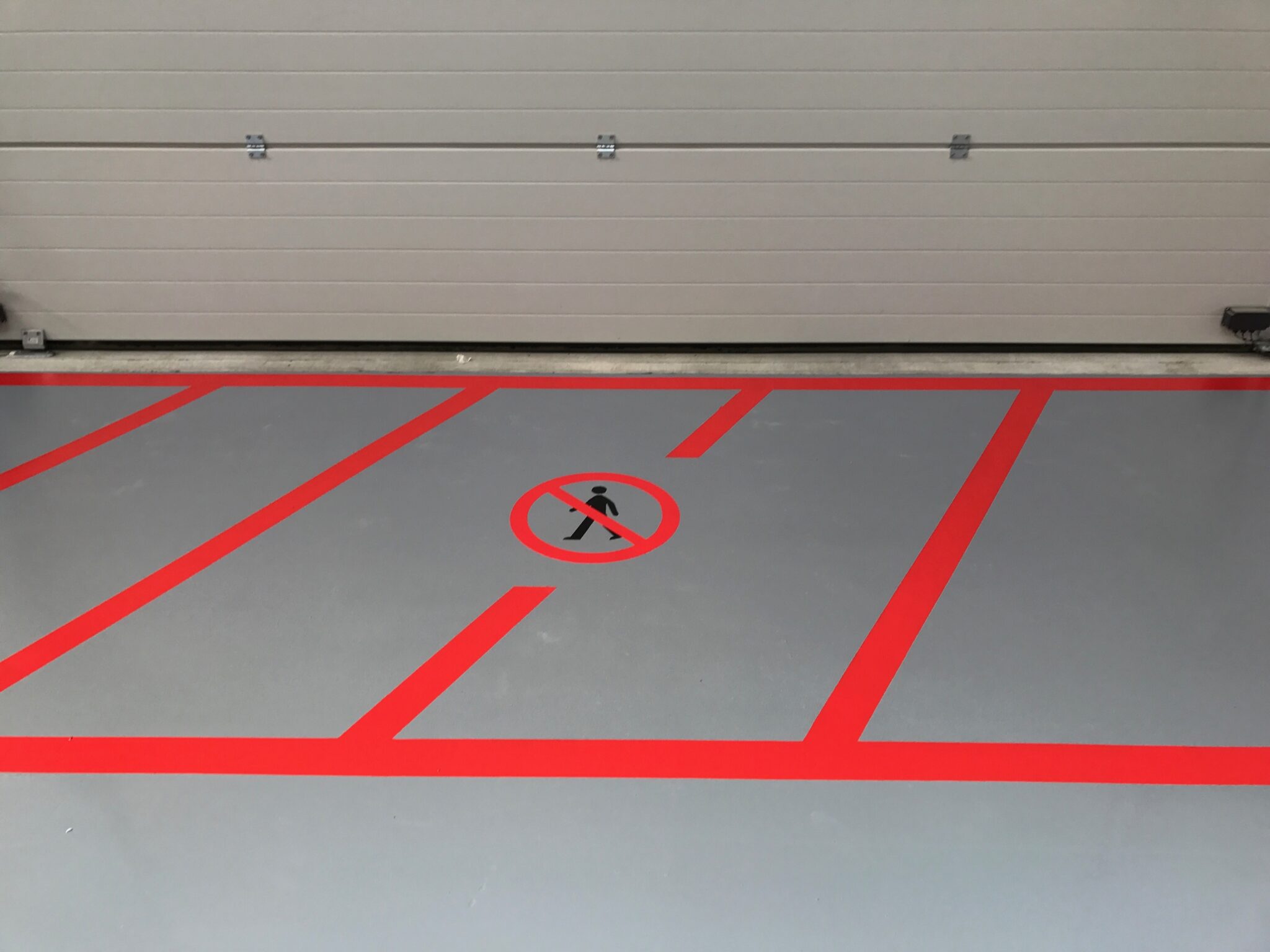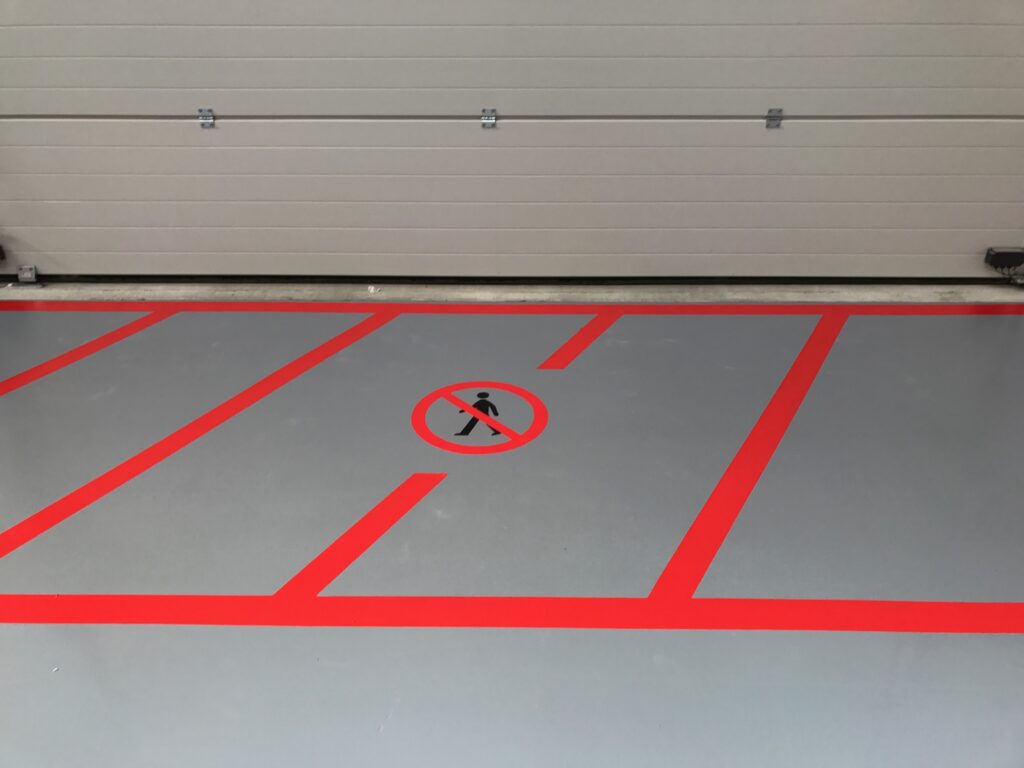 Lining of bunds around chemical storage tanks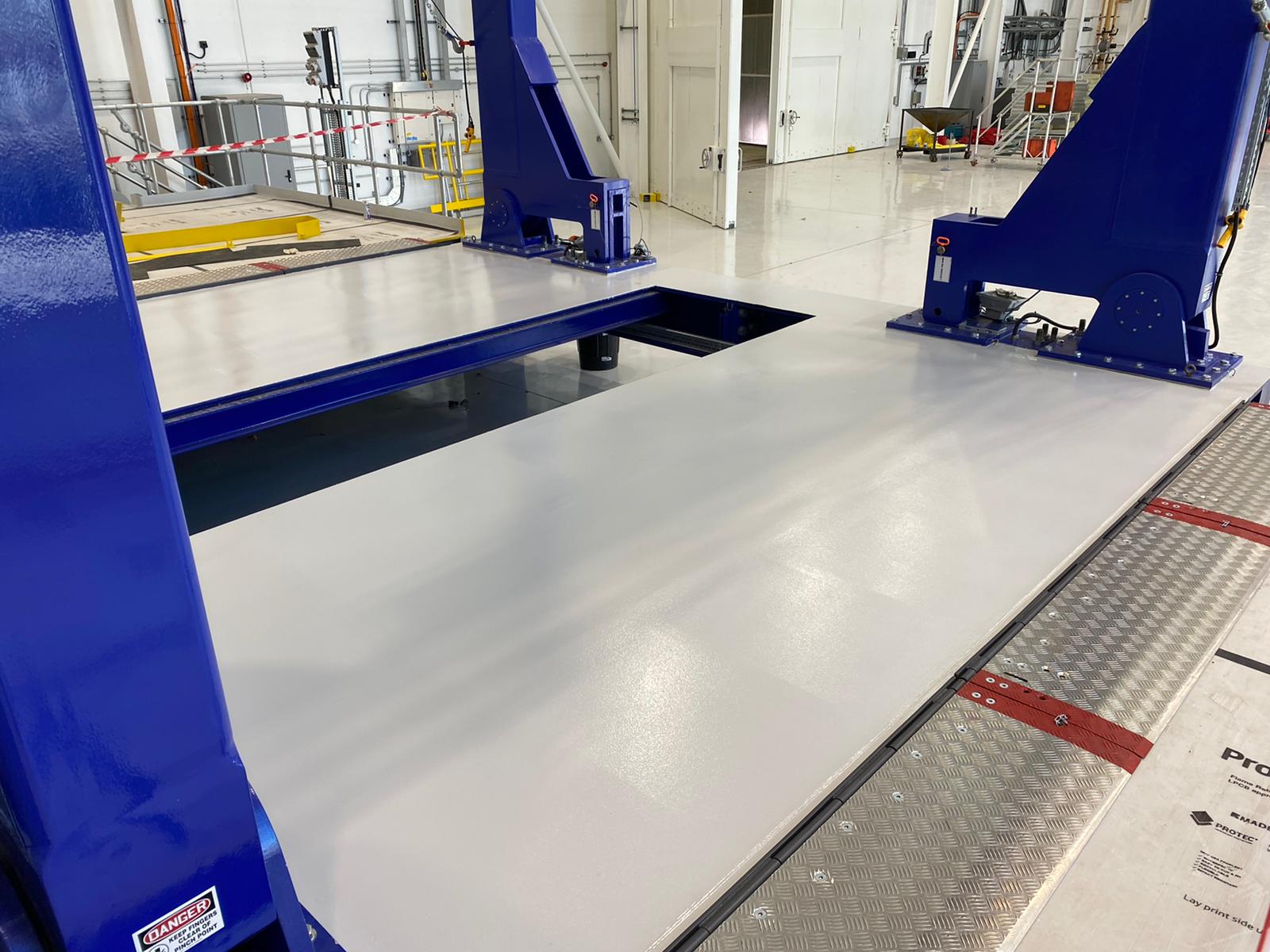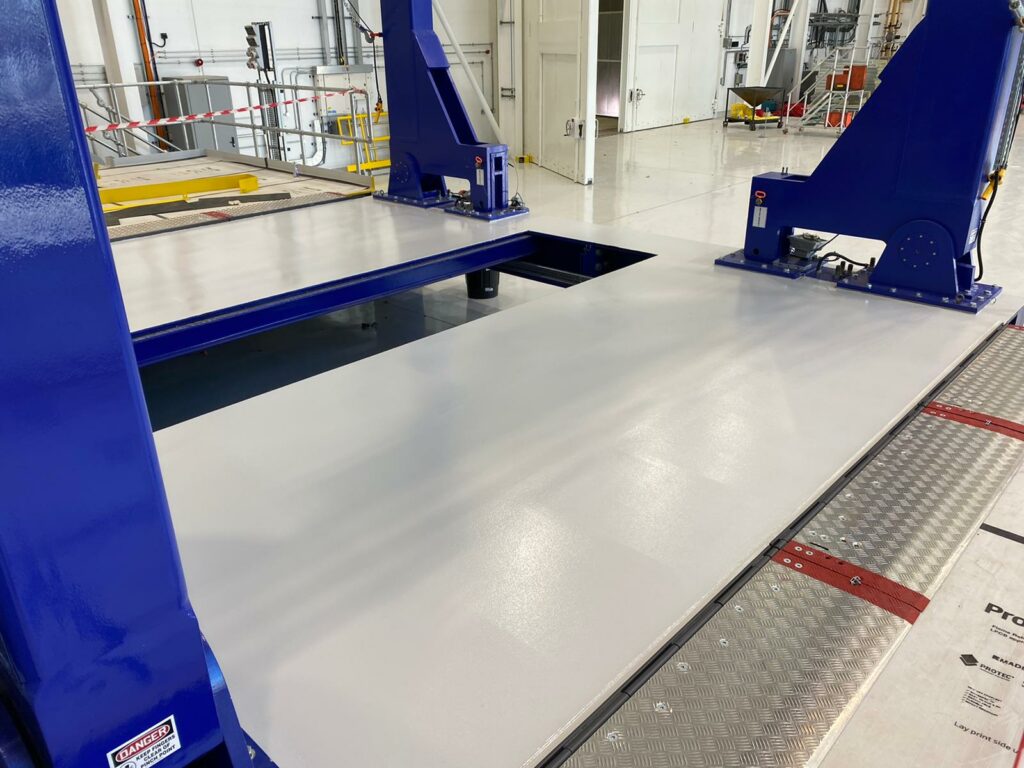 Protection against most chemicals offering a bespoke solution depending on the chemicals used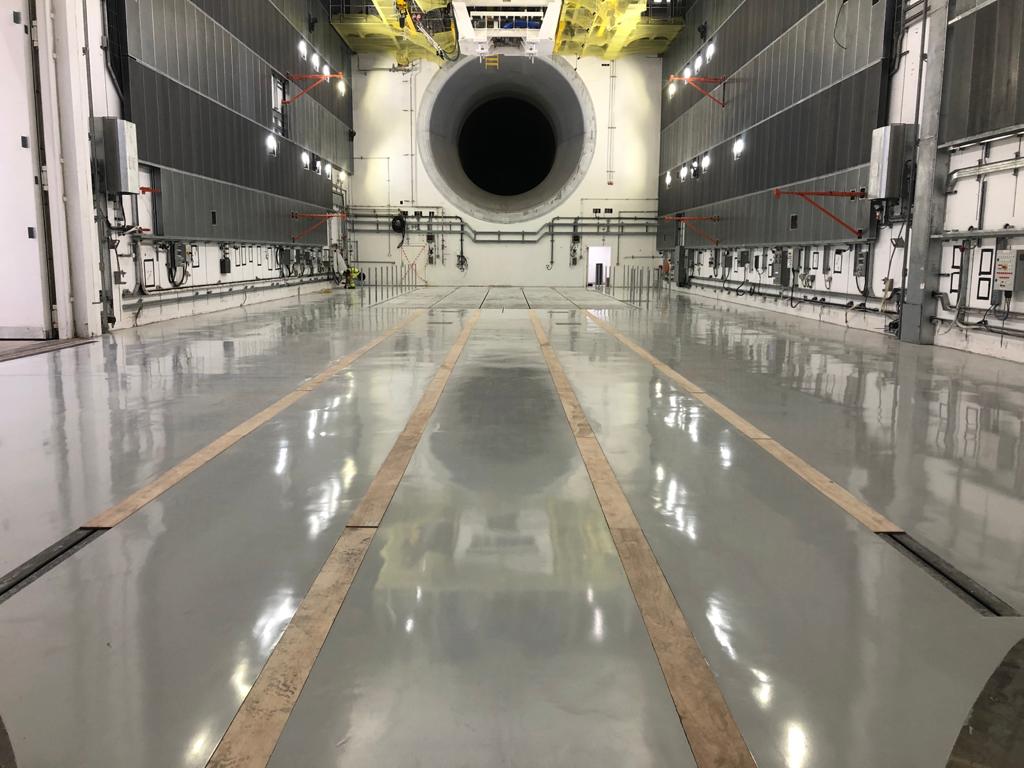 Systems to protect against skydrol in aviation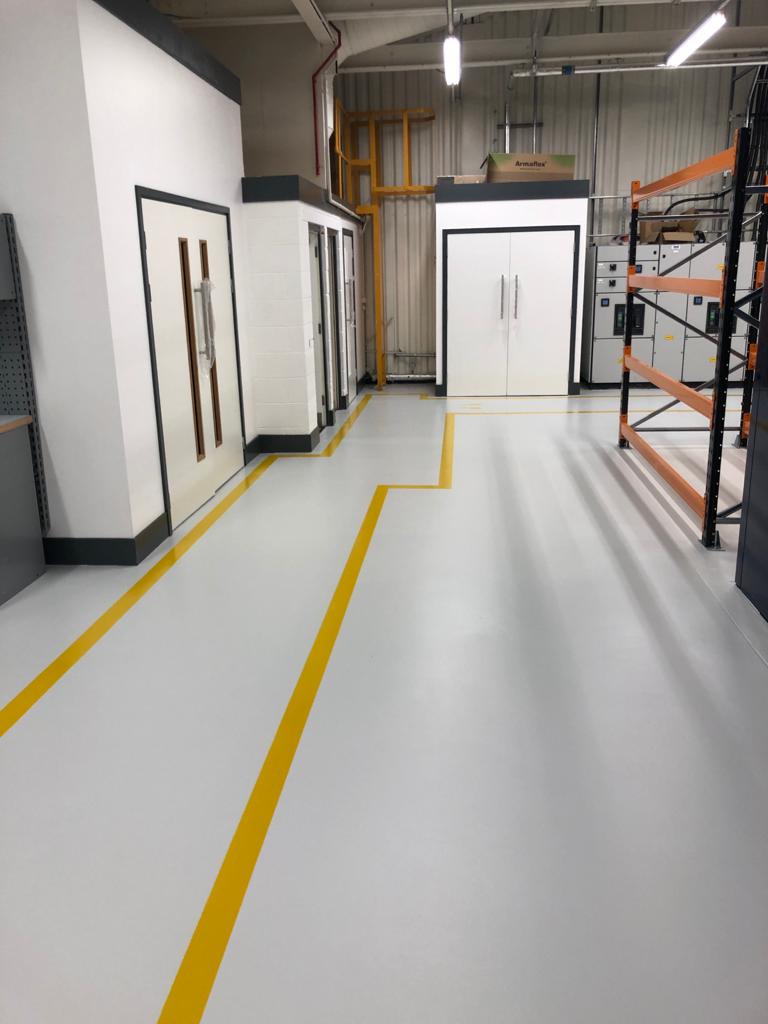 Hydrolic and brake fluid protection in the motor industry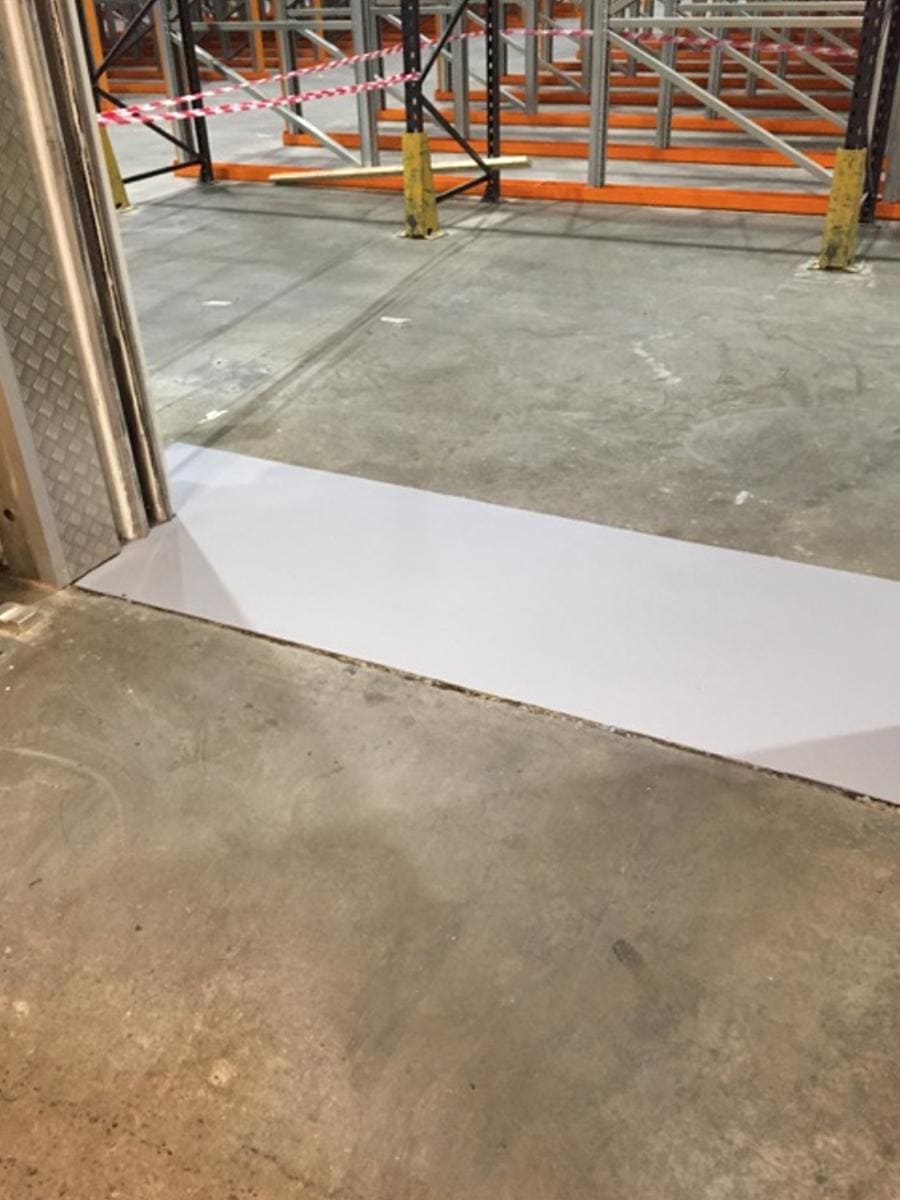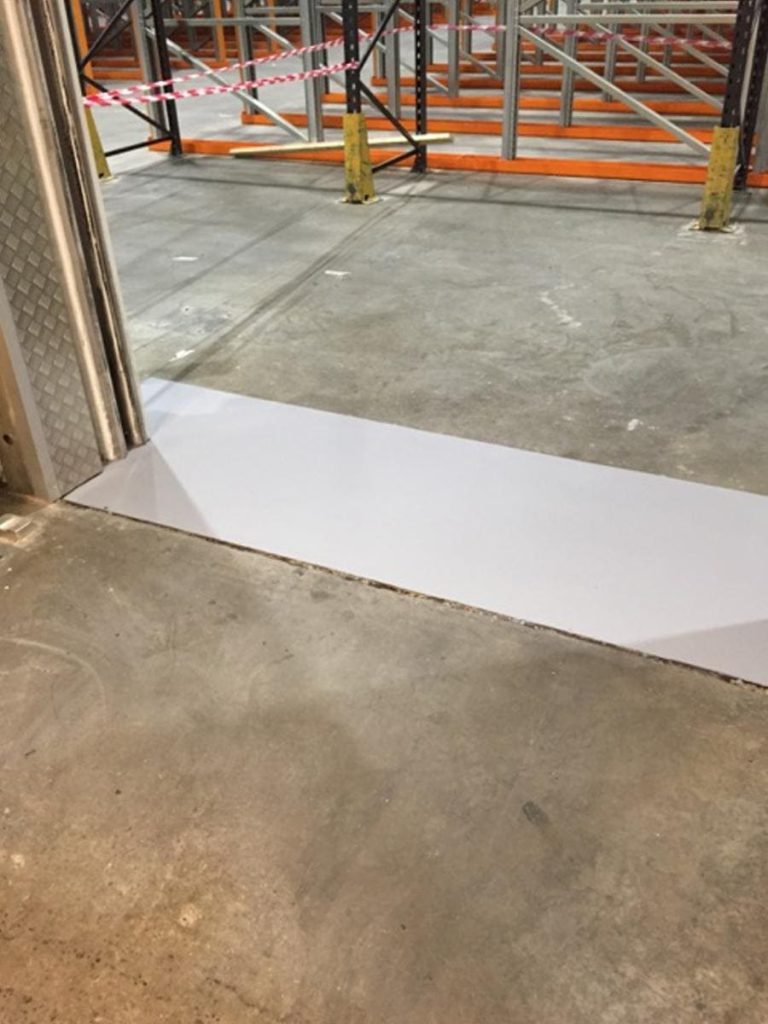 Chemicals produced in the waste recycling industry to protect concrete areas from chemicals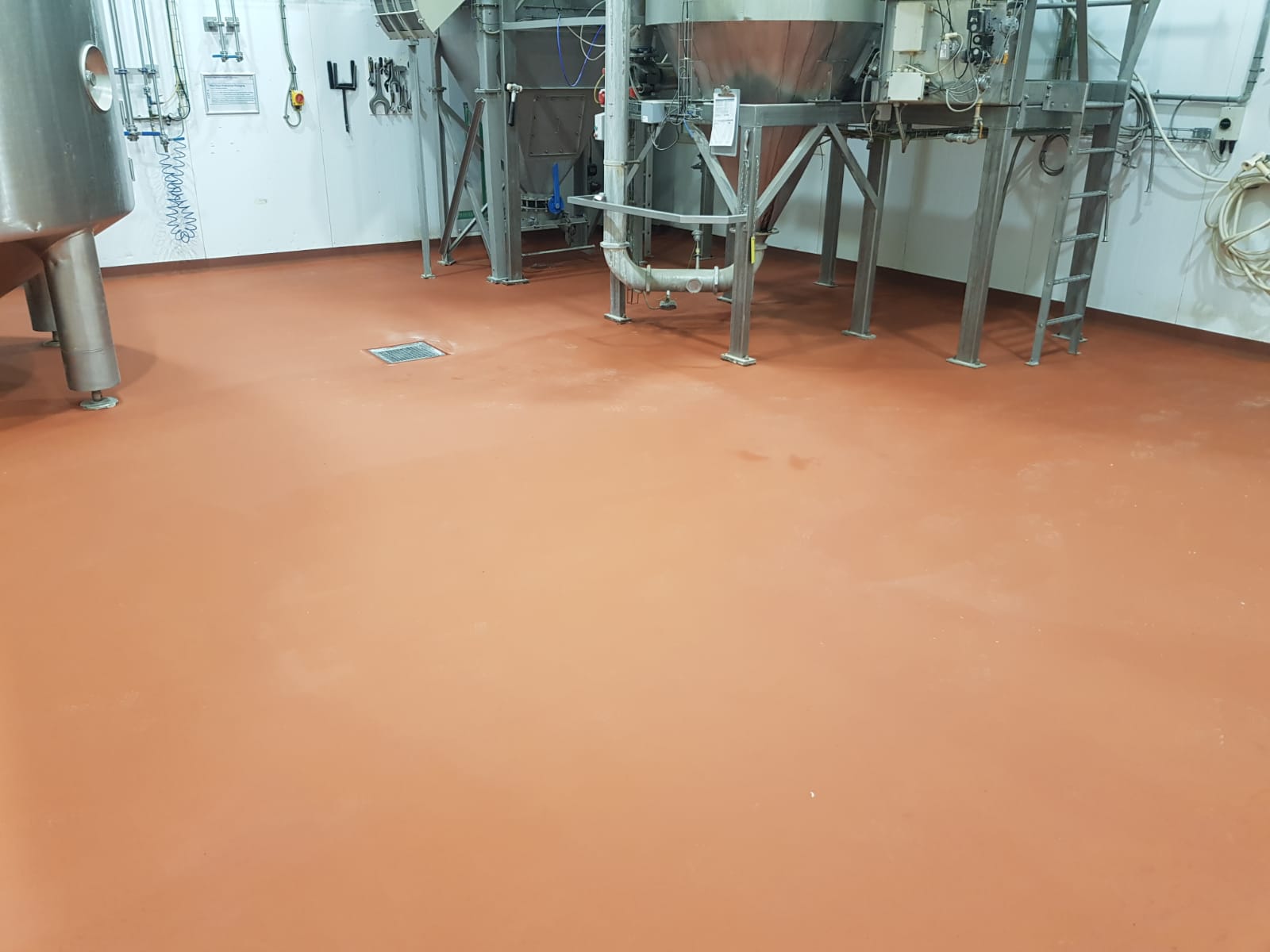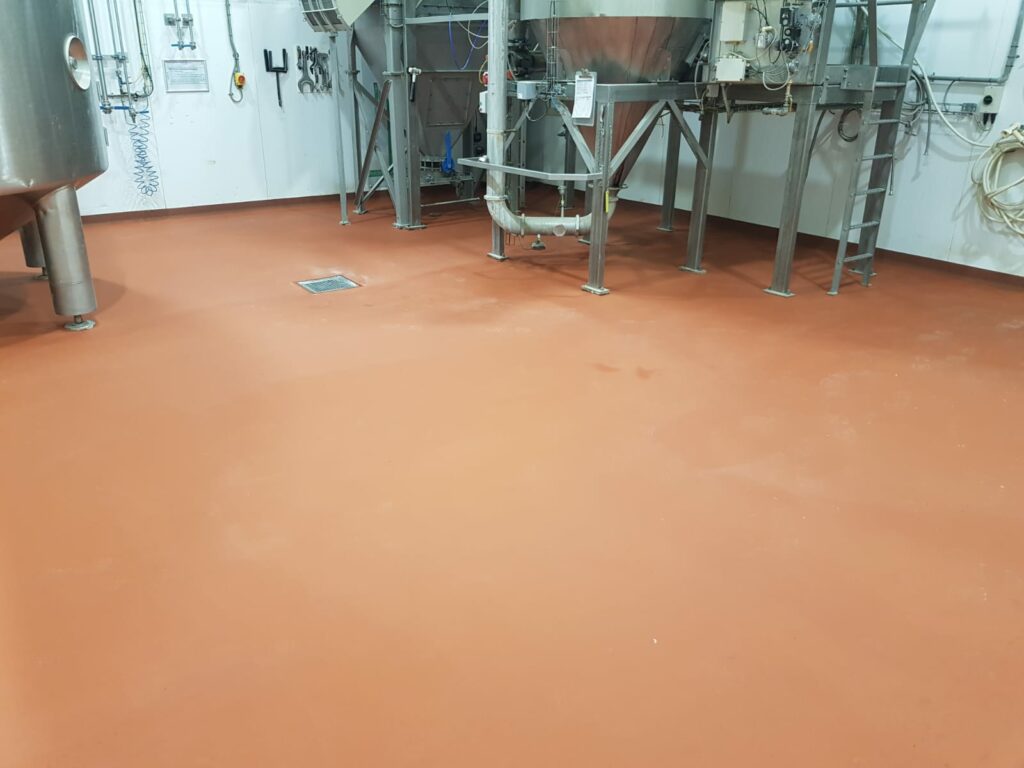 Systems to protect against aggressive acids or alkalis'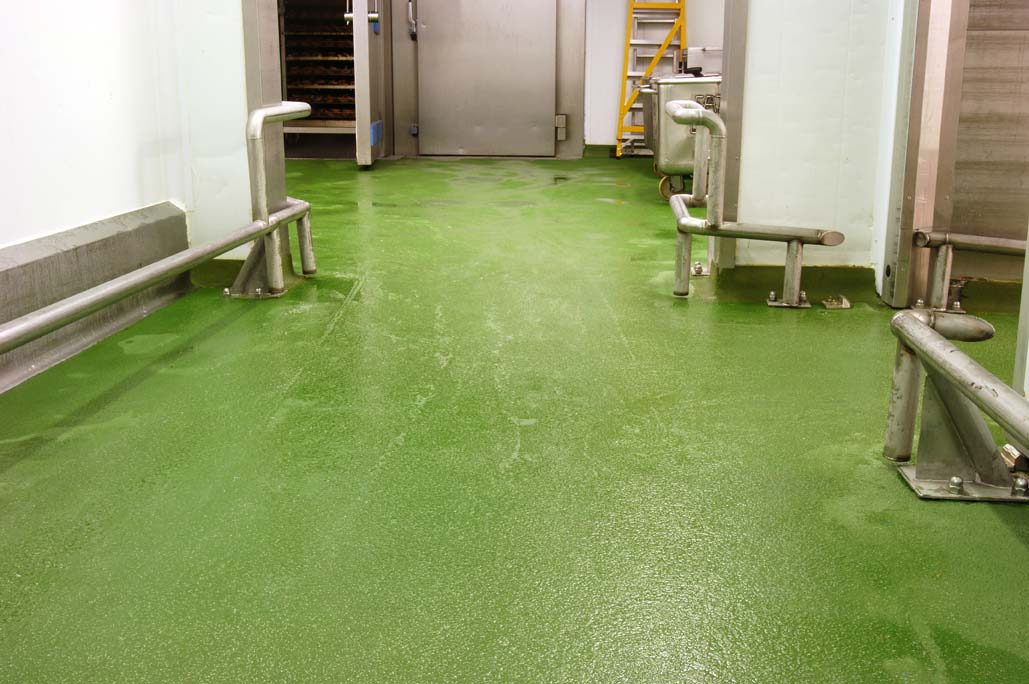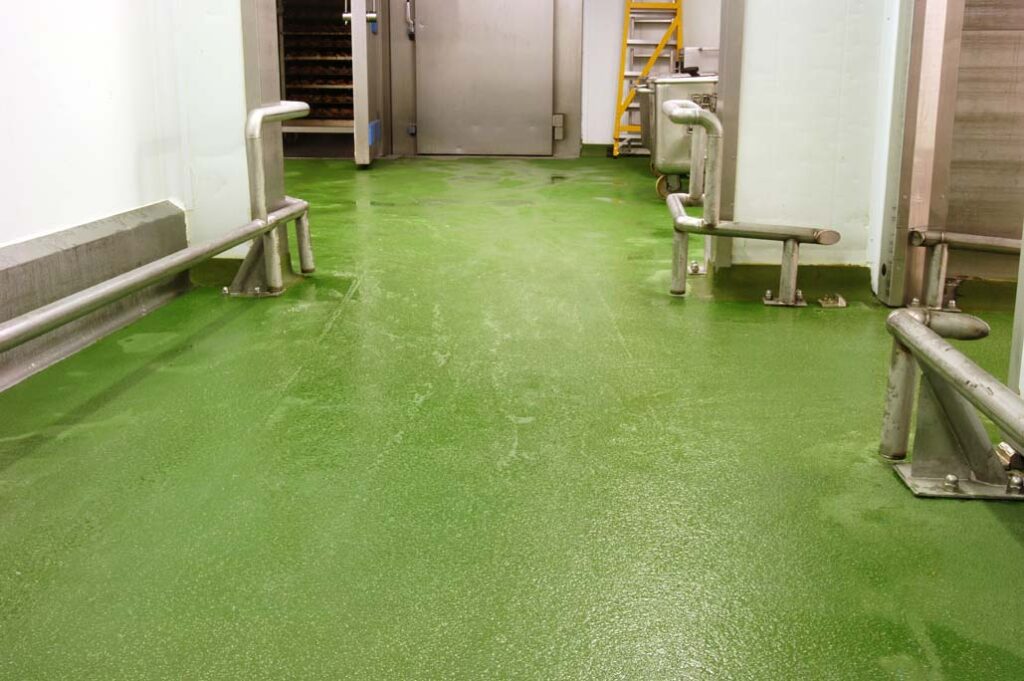 Chemical stores to protect against chemicals such as chlorine in the leisure industry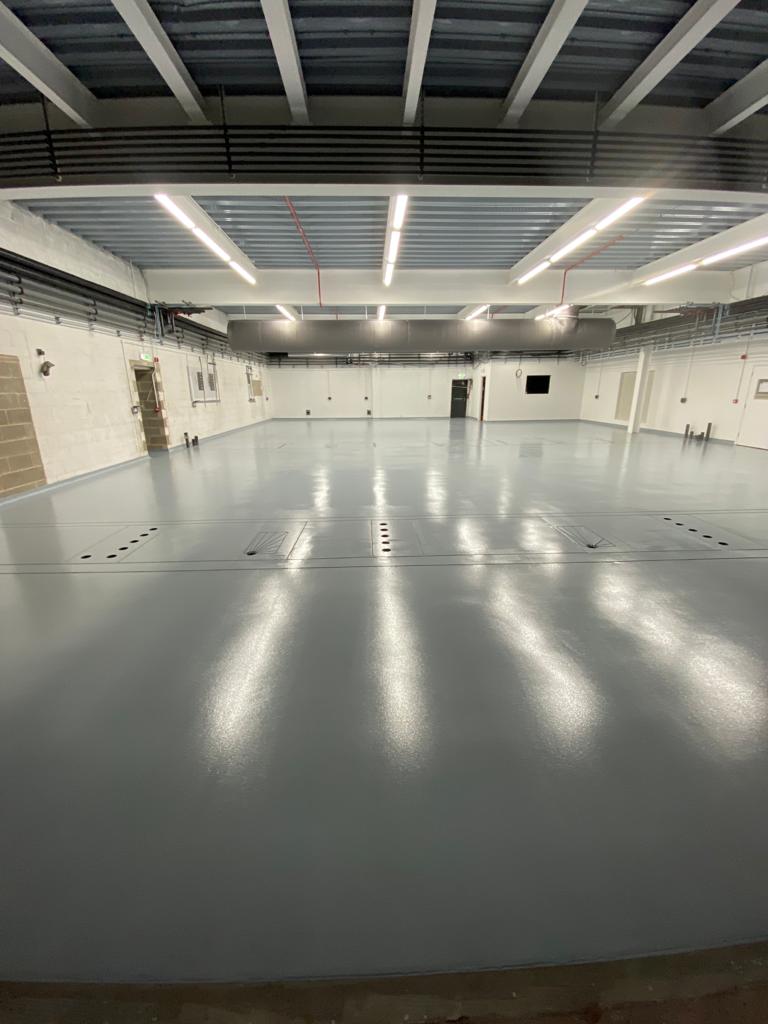 Prevention of chemicals from seeping through concrete floors and into the environment
Levels of Resistance
---
Impact Flooring offer protection no matter what the chemical from PH1 to PH14, acid to alkaline, we can provide a bespoke solution. All we need to know is your material safety data and we will design a system for you that will withstand those chemicals. Our knowledgeable team have lots of experience and have delivered many different bespoke flooring solutions. We are ready to provide advice on the right application for your needs.
Choose a Colour that Suits You
---
All of the flooring systems that we install are available in a range of standard colours. (See colour chart) However, any RAL or BS colour can be manufactured to order to provide bespoke requirements, for example your corporate colours.

Buff

Midnight Blue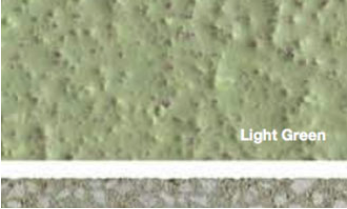 Light Green

Safety Yellow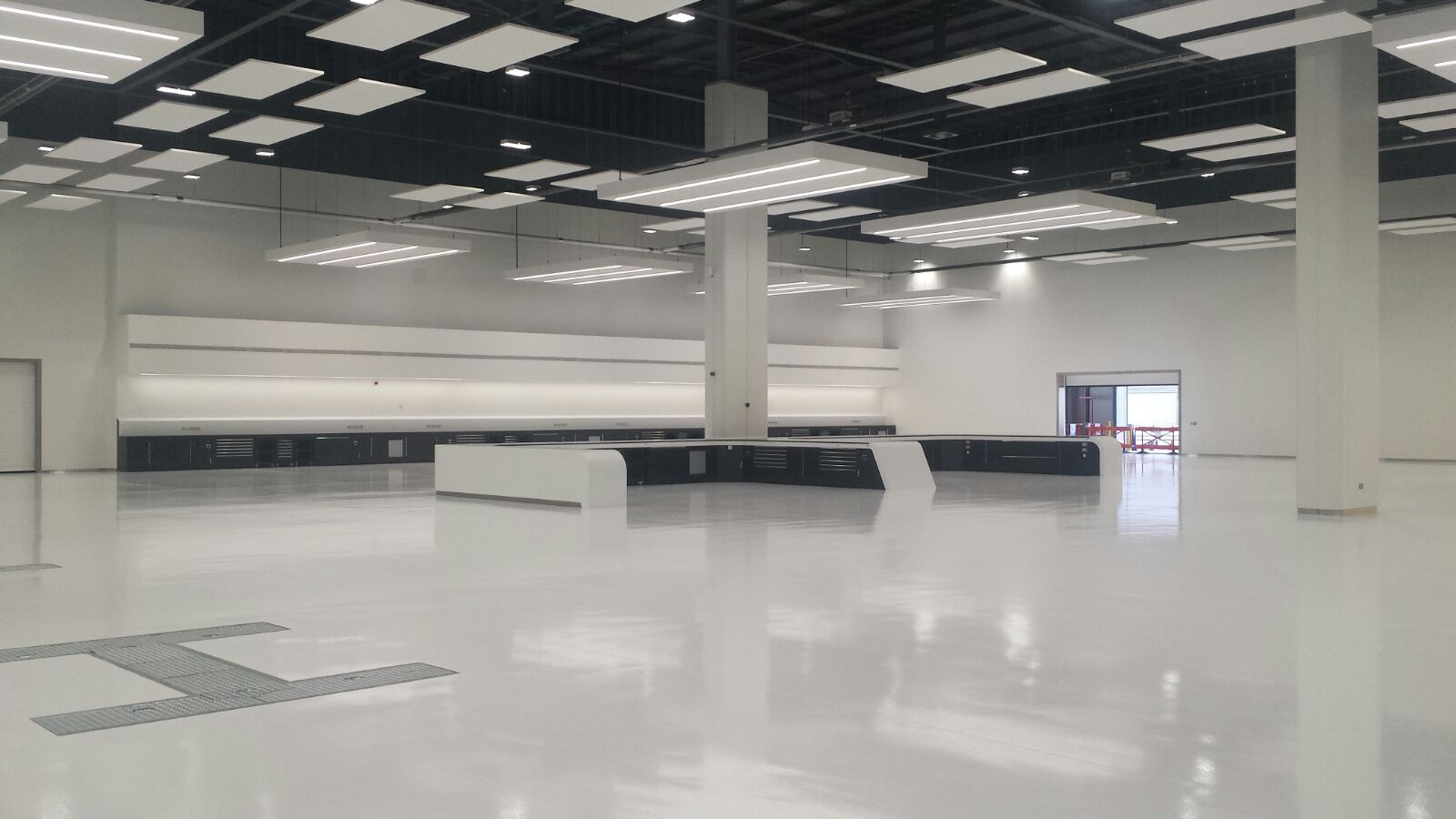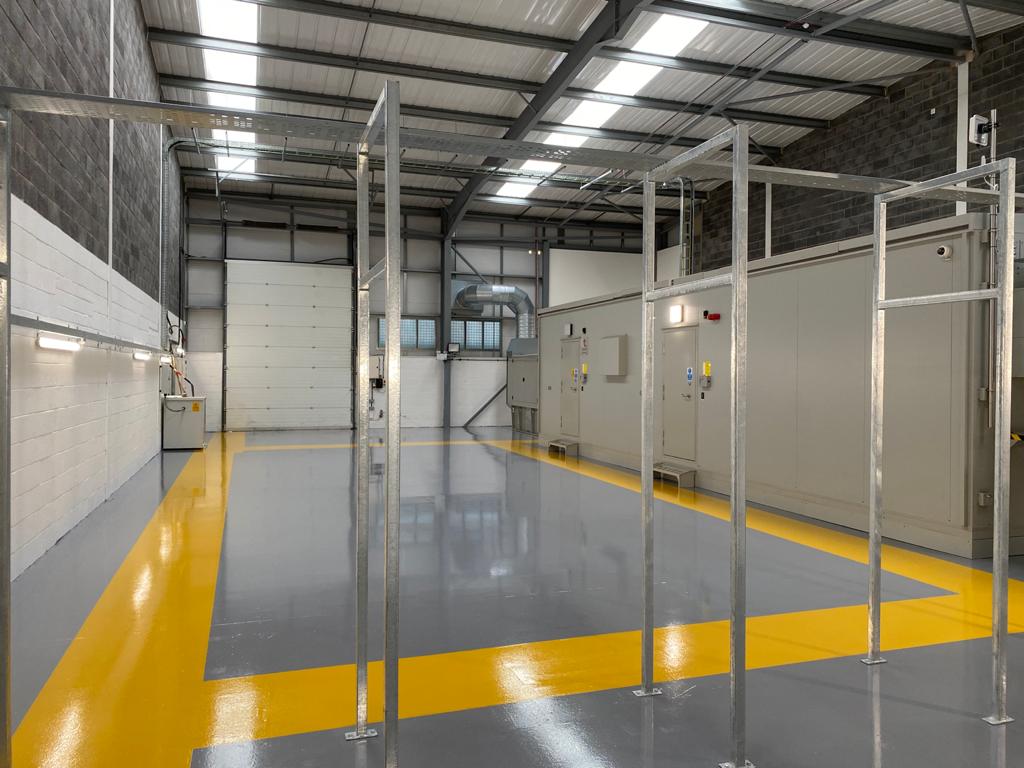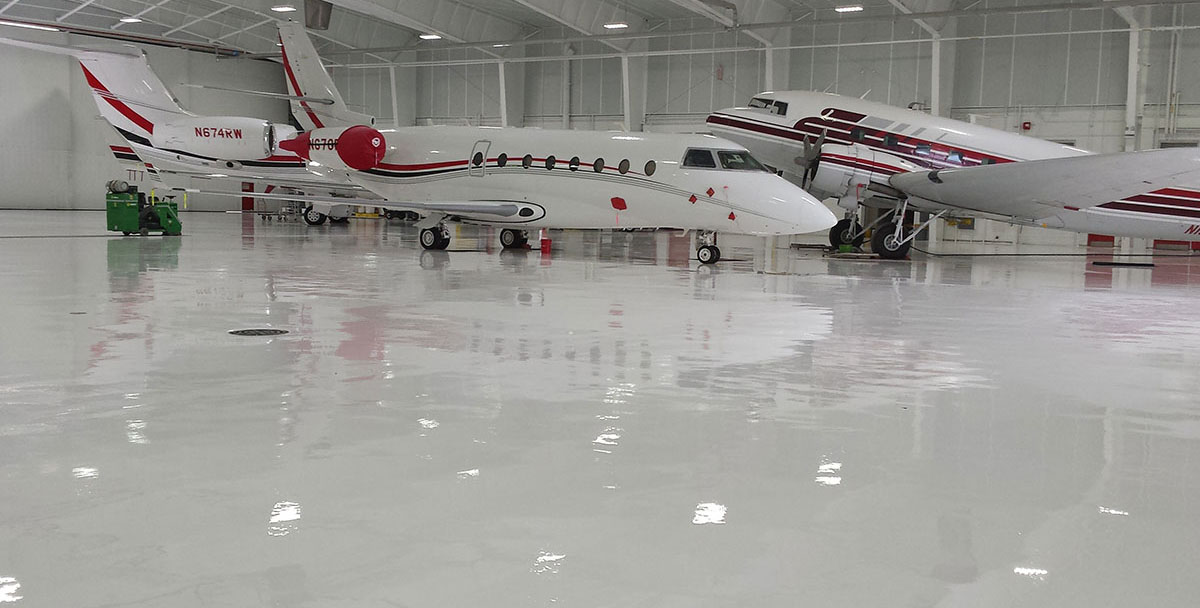 REQUEST A CALLBACK
Contact Us
"*" indicates required fields
For bespoke industry flooring solutions talk to Impact Flooring today.
We offer free no obligation advice and can provide a price range on the first call.



Impact House, Short Street, Nuneaton, Warwickshire, CV10 8JF
CONTACT US
If you are looking to install chemical resistant floors and would like to learn more about our services, please: