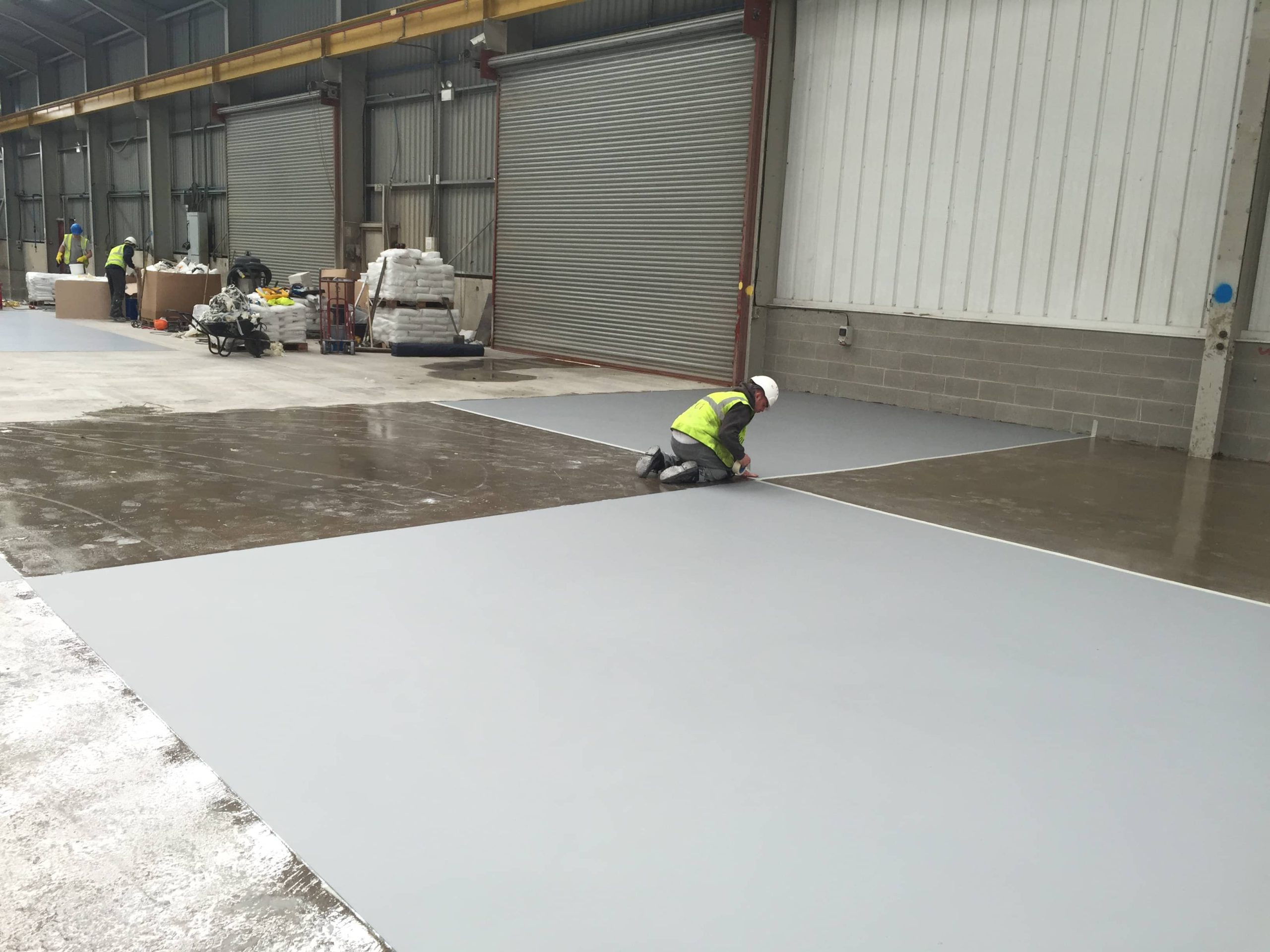 The UK's leading resin flooring specialist
Expansion Joints Repair
Why do you need Expansion Joints Repair?
---
Nobody wants expansion joints, but unfortunately, they are necessary to allow for building movement. As forklifts and other traffic goes over the joints, in time this creates damage to the joints and can be a real problem. Broken joints can create a safety issue as well as cause damage to your forklifts or pallet trucks. Our expansion joints repair service solves this problem by replacing the joint.
Unfortunately, expansion joints regularly break down after years of wear, causing damage to fork lifts, pallet trucks etc. and for them to become unstable.
The Solution
---
We offer a solution to this problem by removing the damaged expansion joint and surrounding concrete and replacing it with a polyurethane or epoxy resin flooring screed and flexible polyurethane or epoxy resin jointing compound, leaving a smooth, flush transition between concrete bays.
New buildings tend to move a lot more. We can repair and reinstate these joints, to their original condition. The older the building, which have a lot less movement, allows us to reduce the width, making damage less likely.
In order to align with base concrete slab movement joints, for the perimeter of stainless steel drainage systems and for the aesthetic day joints on large projects, a range of products can be used to form joints with a high degree of flexibility to accommodate movement.
Industries that may find joints break down quicker will include:
Manufacturing
Warehousing
Flooring exposed to chemicals
Resin joints withstand chemical attack much better than concrete making this a reason you would invest in a resin joint repair system.
Choose a Colour that Suits You
---
All of the flooring systems that we install are available in a range of standard colours. (See colour chart) However, any RAL or BS colour can be manufactured to order to provide bespoke requirements, for example your corporate colours.

Dark Brown

Midnight Blue

Safety Red

Sahara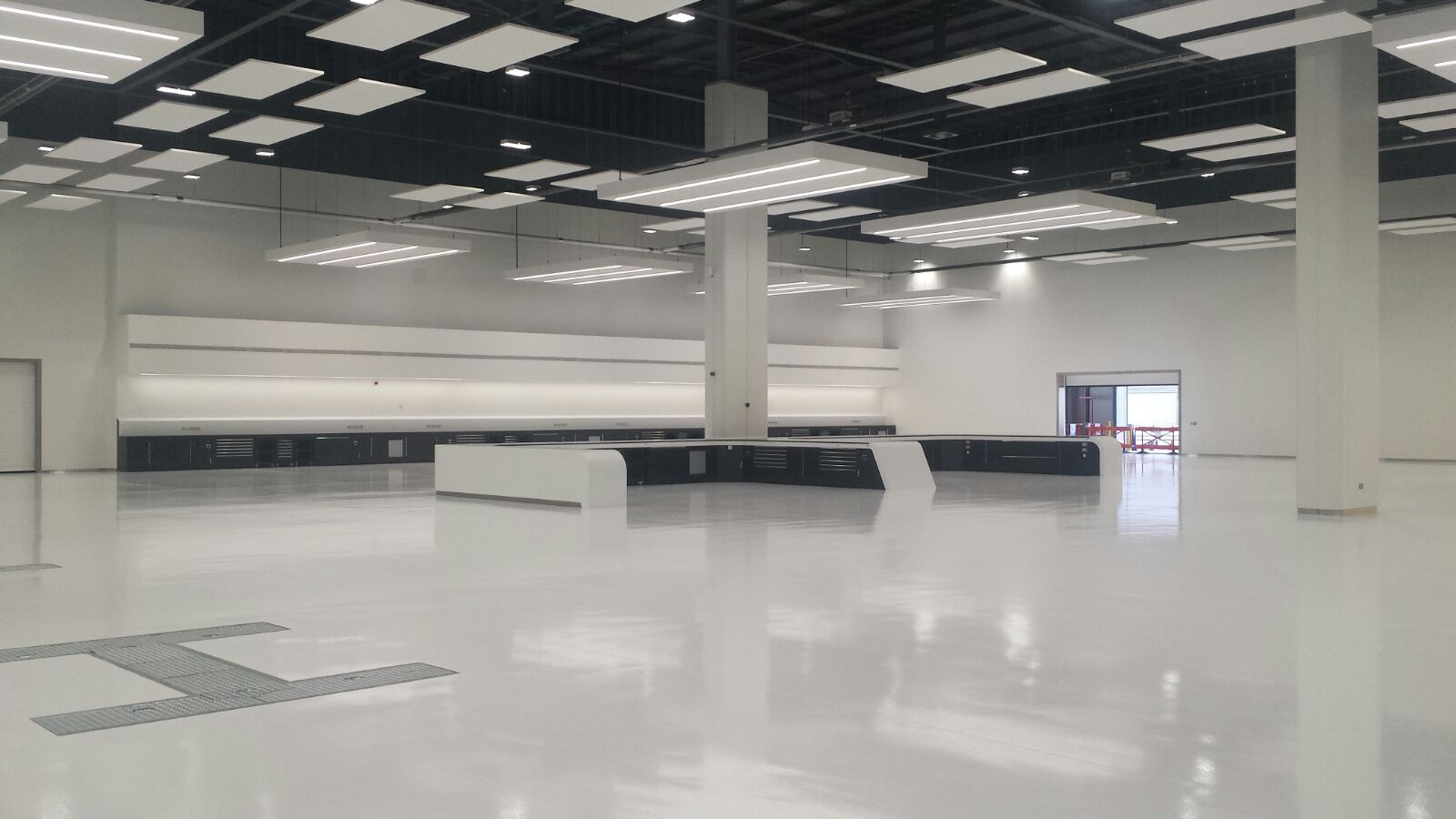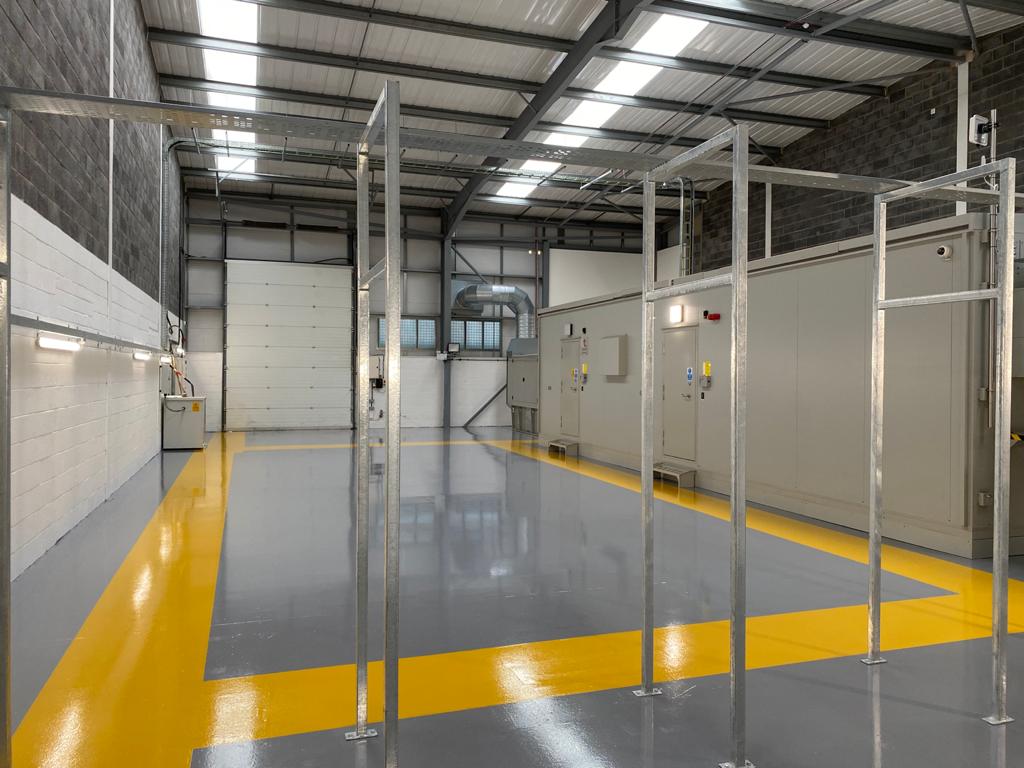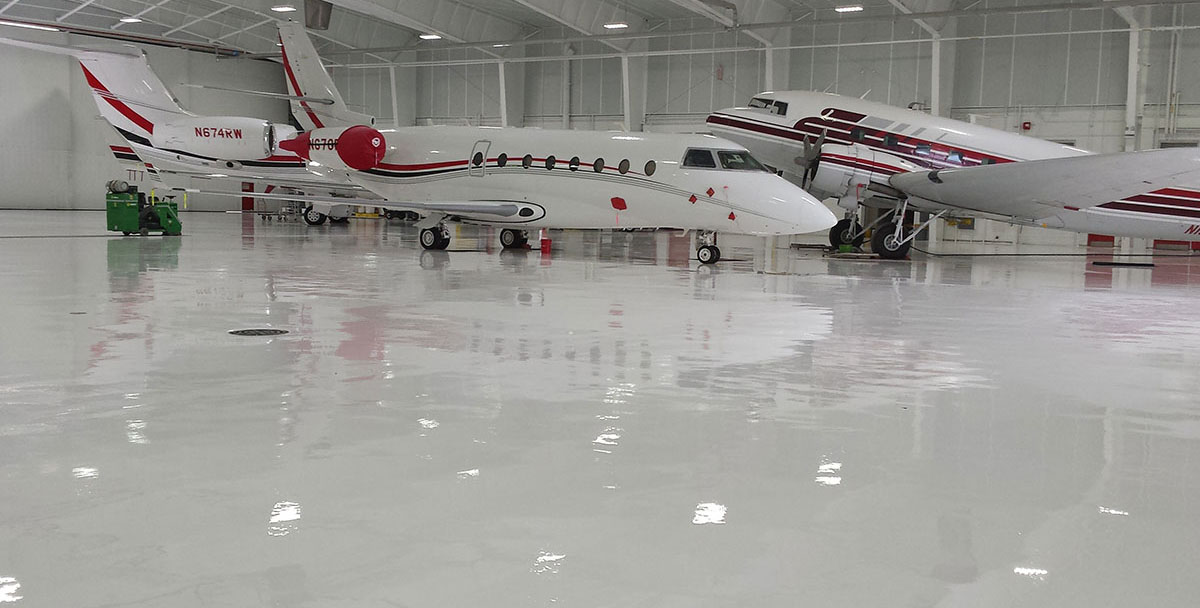 REQUEST A CALLBACK
Contact Us
"*" indicates required fields
For bespoke industry flooring solutions talk to Impact Flooring today.
We offer free no obligation advice and can provide a price range on the first call.



Impact House, Short Street, Nuneaton, Warwickshire, CV10 8JF
Contact Us
If you're interested in our expansion joints repair solution or any of our other services, please get in touch.