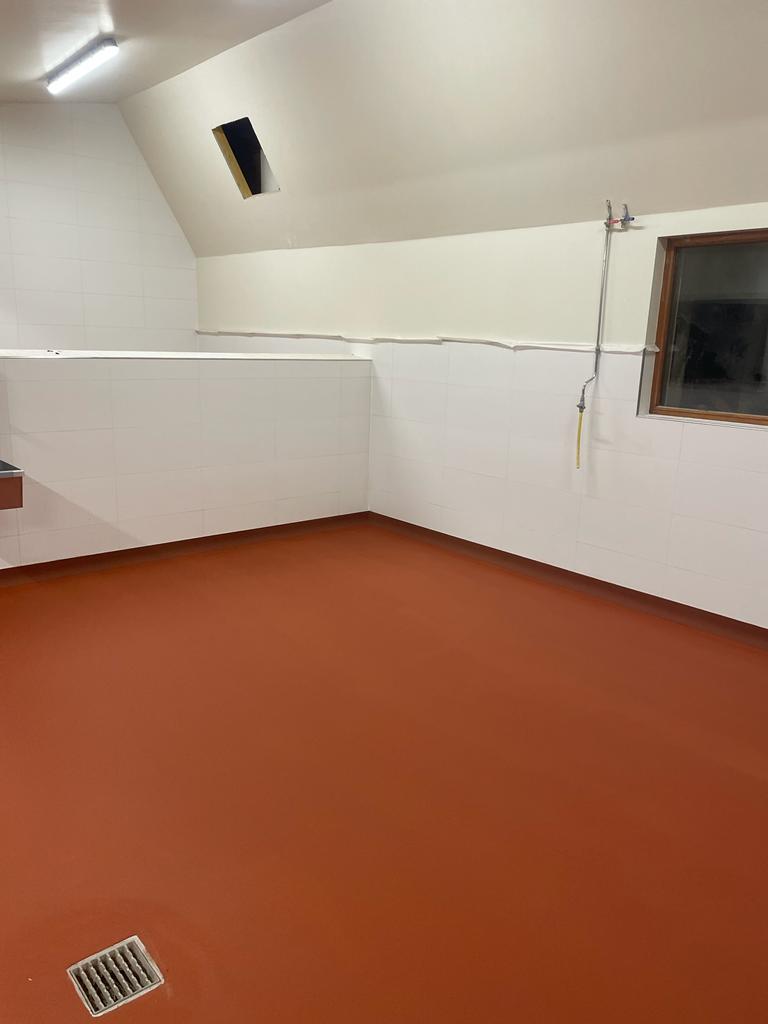 The UK's leading resin flooring specialist
Coving
Epoxy and Polyurethane Coving
---
In many industries, in particular the food sector, pharmaceutical, and health care, the ability to carry out a deep clean is of paramount importance.  A ninety-degree angle at the wall-to-floor junction is not only very difficult to keep clean but is also a very good breeding ground for bacteria. Producing a smooth transition from floor to wall with the installation of epoxy or polyurethane coving or coved skirting facilitates ease of cleaning of the wall and floor surfaces and eliminates that ninety-degree junction dirt trap.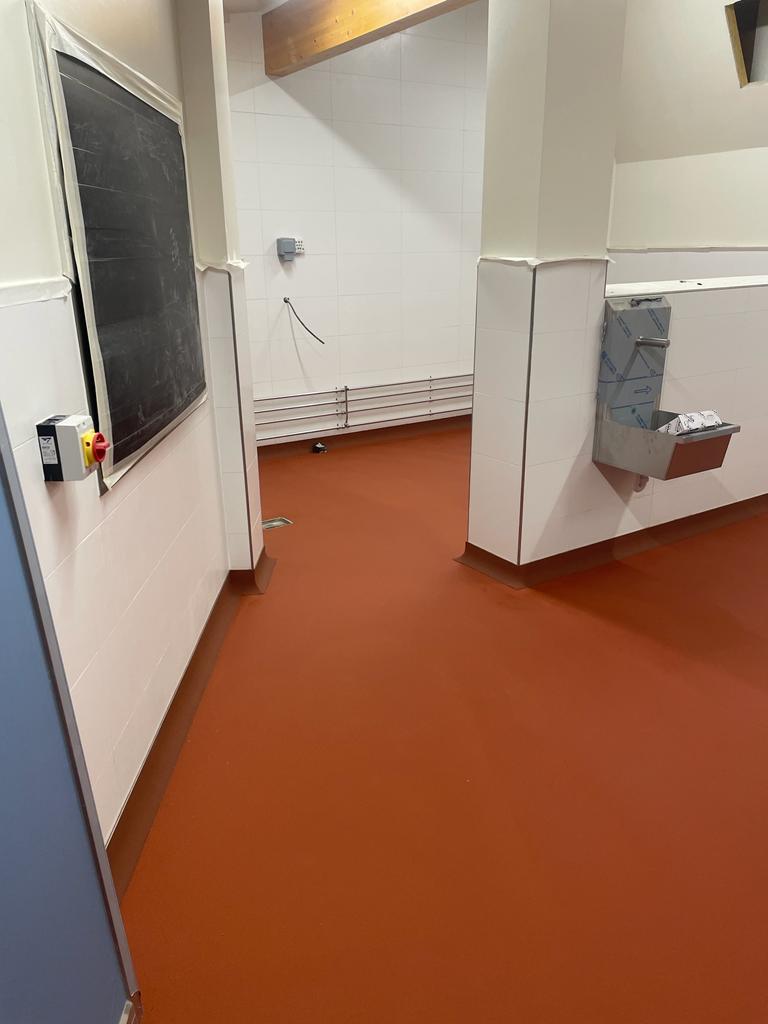 Regardless of the type of wall that you have, be it food grade white wall panels, 3mm thick white roc sheeting, or plastered or rendered finishes, Impact flooring can install a coved skirting which is permanently fixed. We will attach a stainless steel 'birds beak' trim to the wall, and then an epoxy or polyurethane render is formed, by trowel, to provide the smooth transition required. Depending on requirements, any type of chemical-resistant coating can be added to ensure a completely sealed system.
Coved Skirting with Kerbs
---
Some of the areas that require a coved skirting, especially the food sector, are subject to forklift and pallet truck traffic, and the addition of a concrete kerb is often considered to protect the base of the wall. Impact Flooring specialises in concrete kerb installation and will then apply the epoxy or polyurethane resin coving systems to go 'up and over' the new kerbs. All of our coved skirting systems are compatible with the entire range of resin flooring systems and can be installed to cover existing kerbs and bund walls or stand-alone onto your existing walls. Generally speaking, we would first fit a stainless steel 'birds beak' trim, with the epoxy or polyurethane coving material applied to finish flush to this, or alternatively, the epoxy or polyurethane coving can be tied into existing brickwork etc., and is finished flush to the epoxy or polyurethane flooring.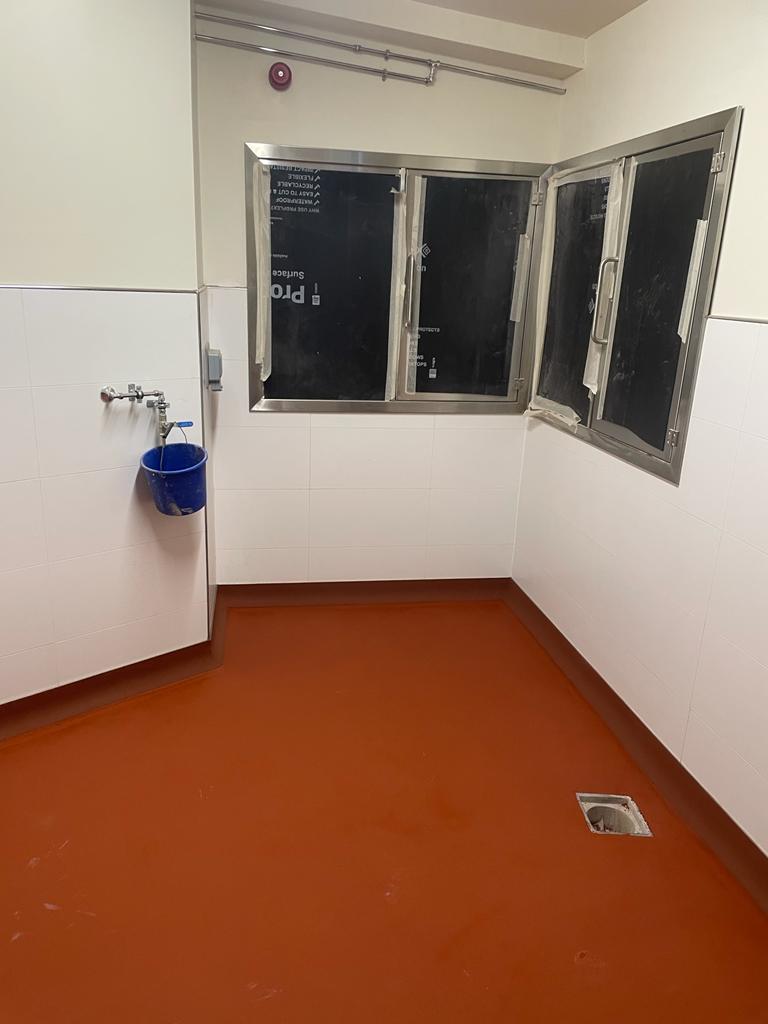 Coving Videos
---
https://vimeo.com/807583311
Related Projects
---
Choose a Colour that Suits You
---
All of the flooring systems that we install are available in a range of standard colours. (See colour chart) However, any RAL or BS colour can be manufactured to order to provide bespoke requirements, for example your corporate colours.

Light Grey

Dark Brown

Charcoal

Blue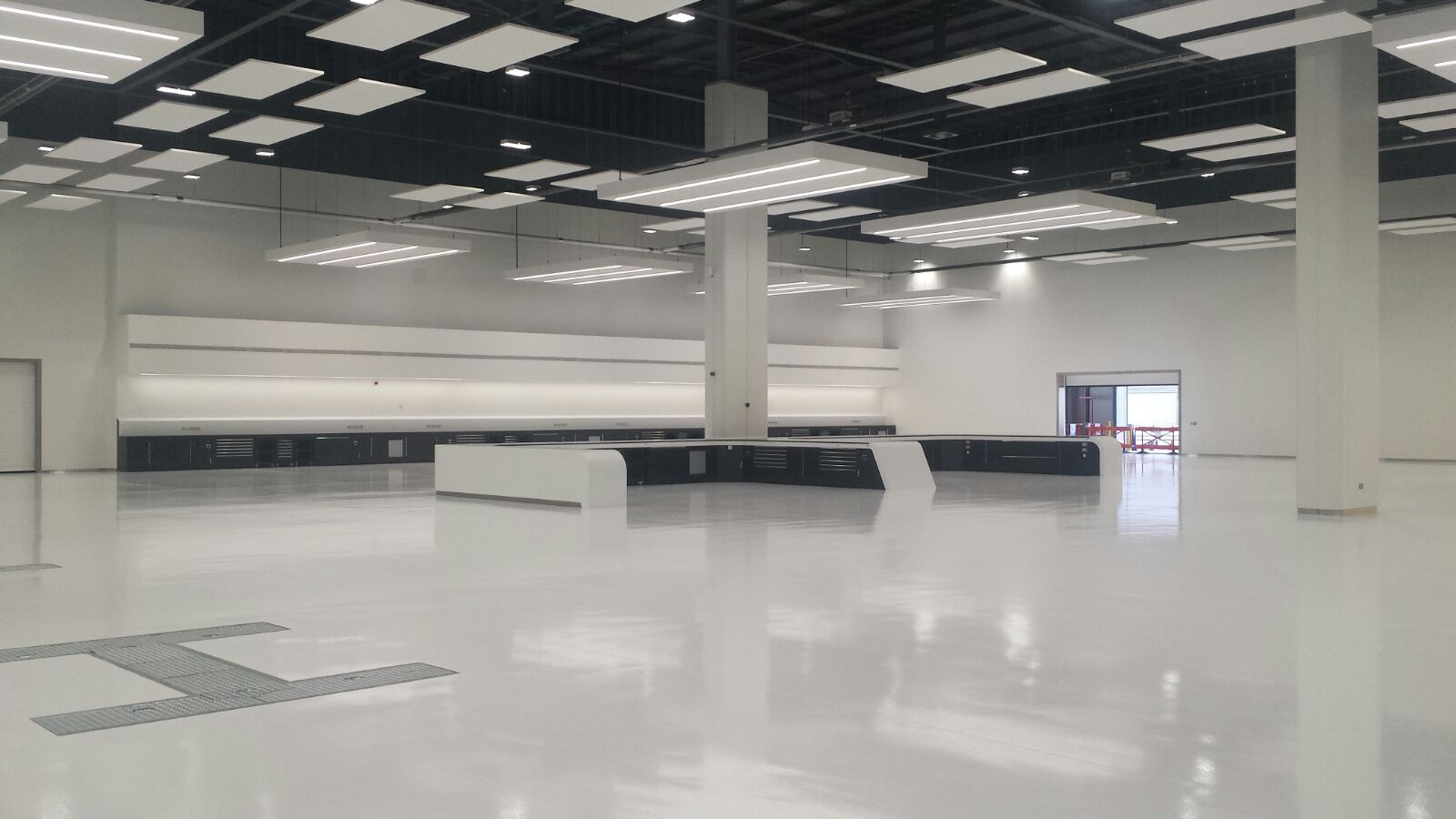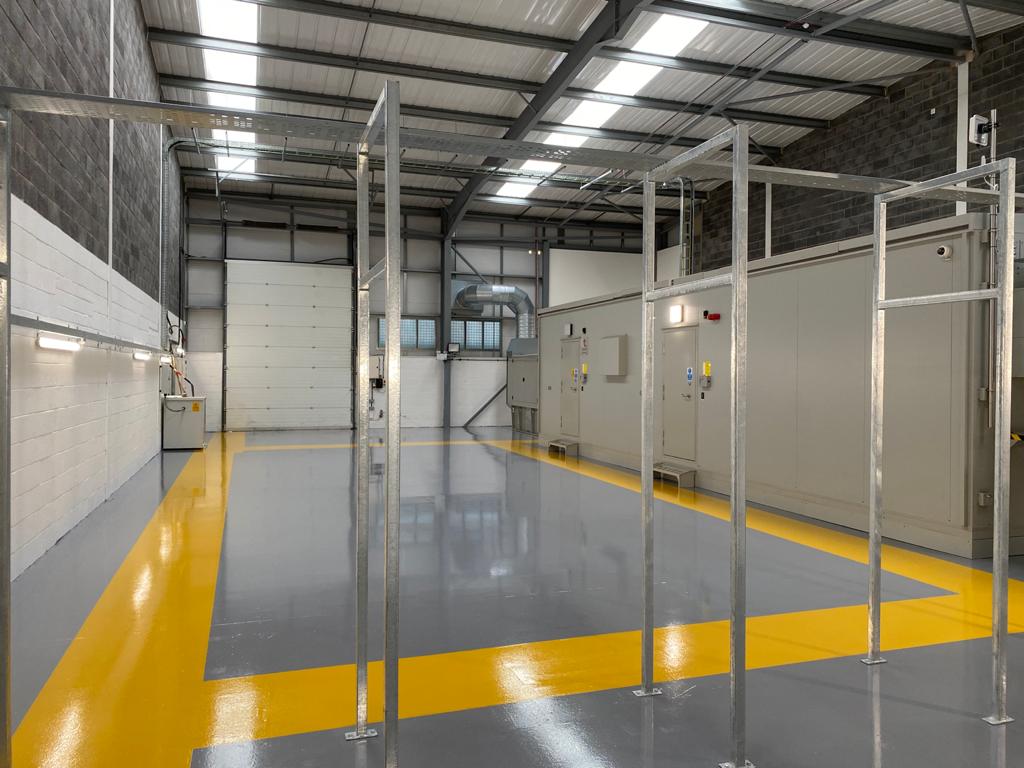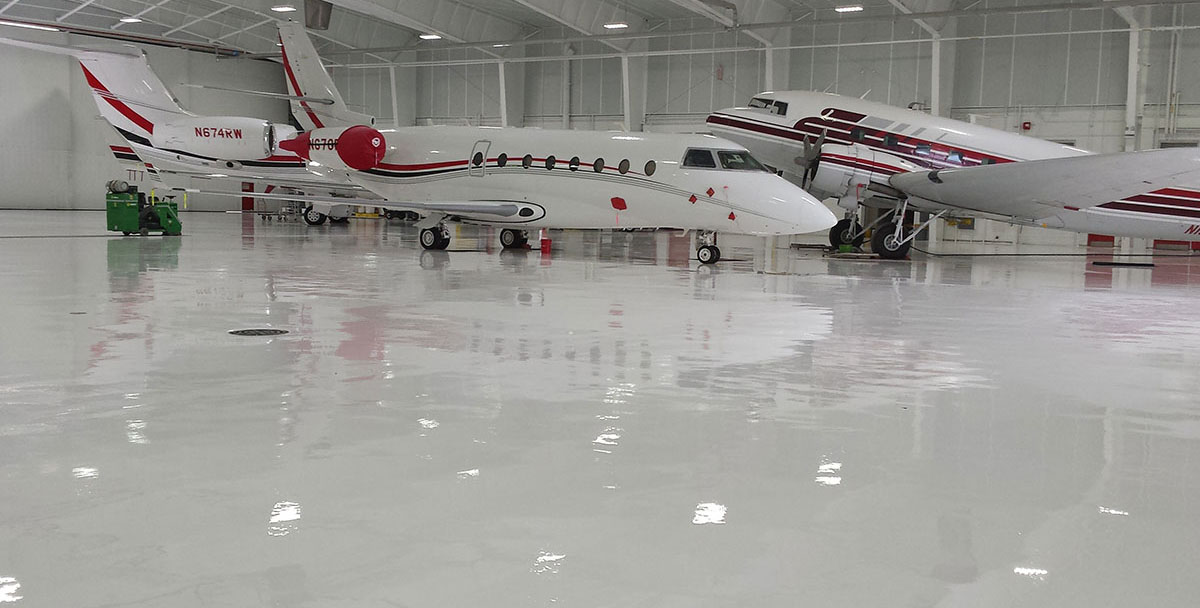 REQUEST A CALLBACK
Contact Us
"*" indicates required fields
For bespoke industry flooring solutions talk to Impact Flooring today.
We offer free no obligation advice and can provide a price range on the first call.



Impact House, Short Street, Nuneaton, Warwickshire, CV10 8JF
Contact Us
If you require coving or coved skirting then please get in touch with a member of our team.