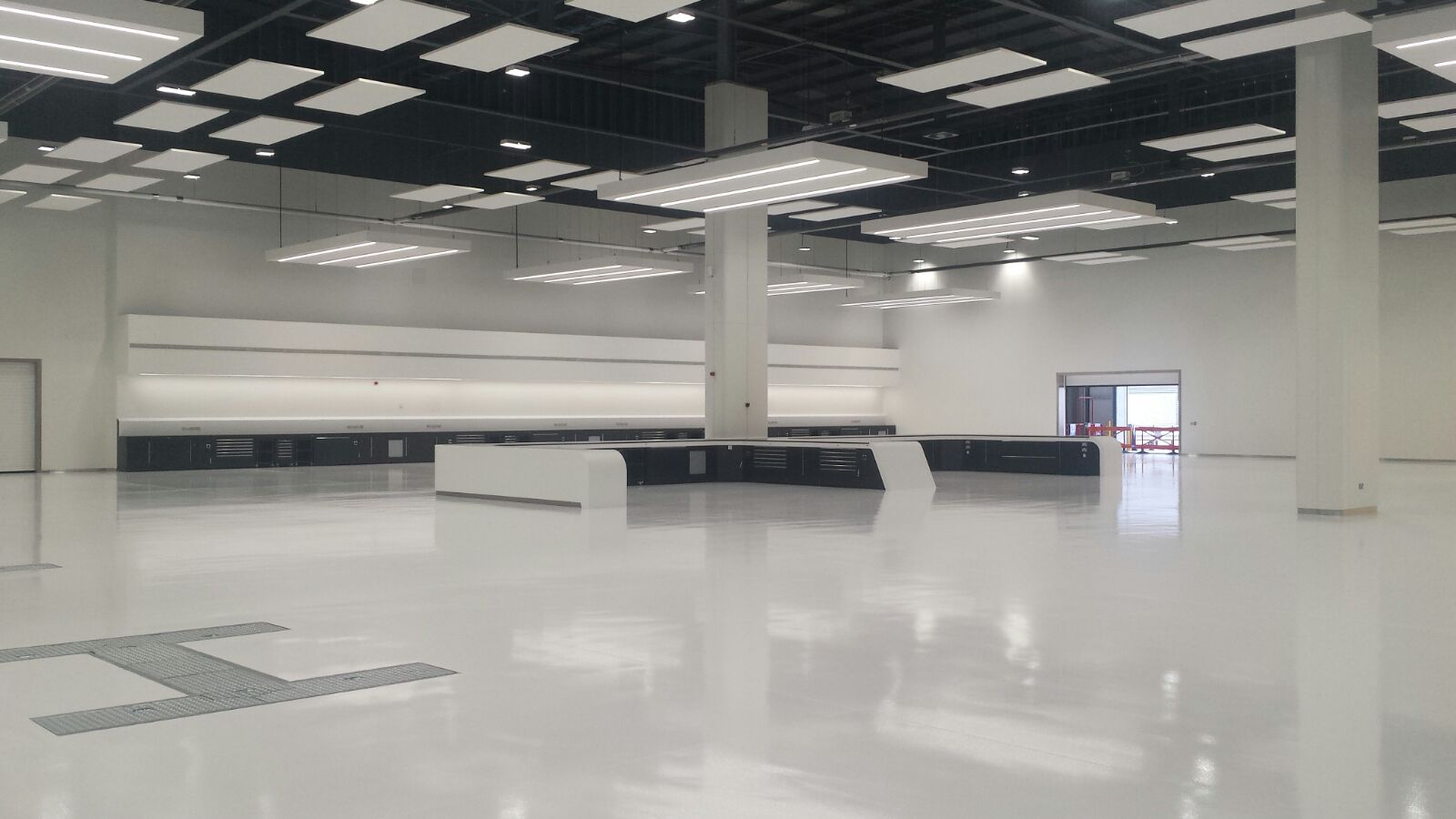 The UK's leading resin floor specialists
Industrial Flooring For Every Solution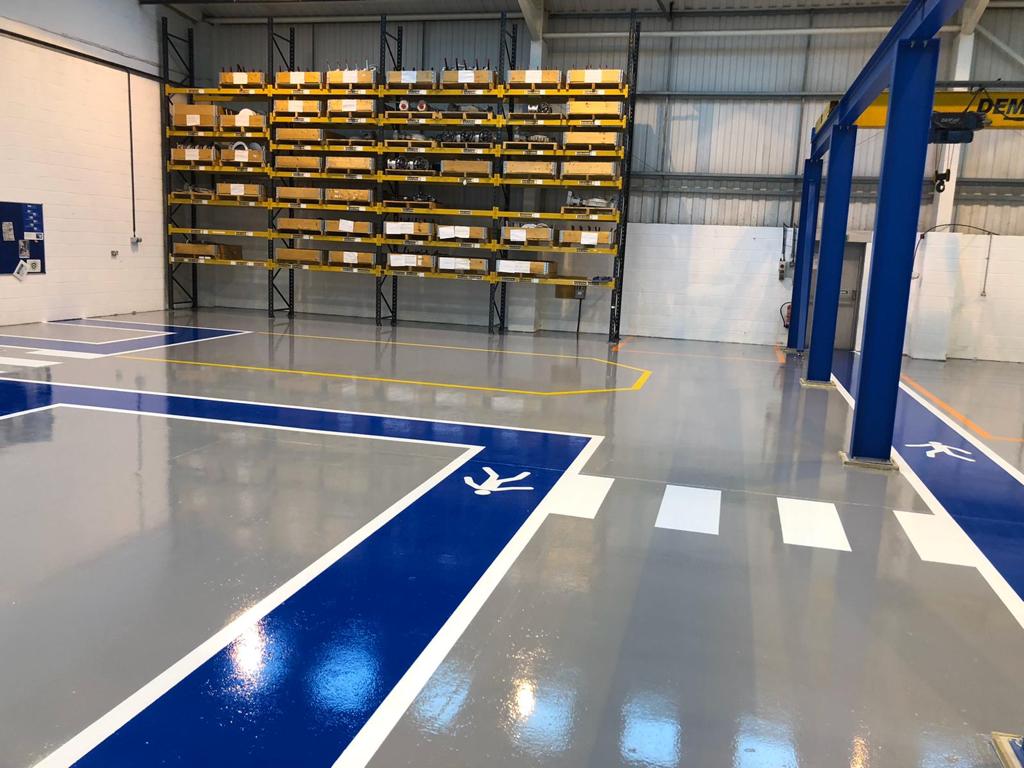 The UK's leading resin floor specialist
Industrial Flooring For Every Solution
Who We've Worked With
---
WHY CHOOSE US
---
A national service with a local touch. No project to big or small.
We have a highly skilled team of workers, with many years experience in the flooring industry, who carry out the flooring installations to the highest possible standard. The whole package with Impact Flooring is 'in house'. We carry out all our own preparation, installation and after sales care, without the need for outside sub contractors, which has allowed us to build up a fantastic reputation over the years with clients such as Rolls Royce, Jaguar Land Rover, Muller Wiseman and many other household names.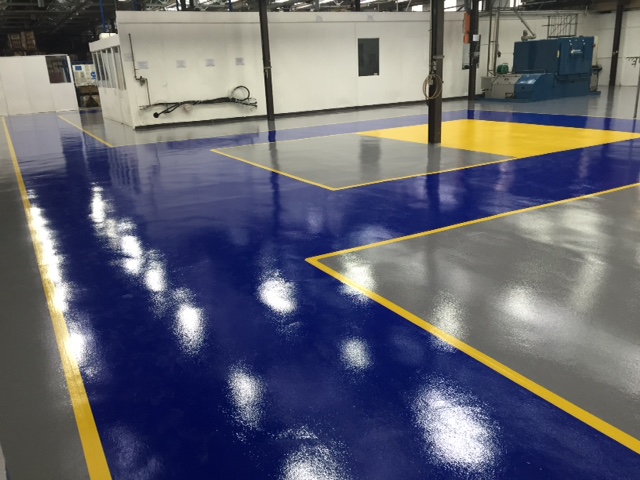 Quality
From initial survey to project completion, the quality of our service is our number one priority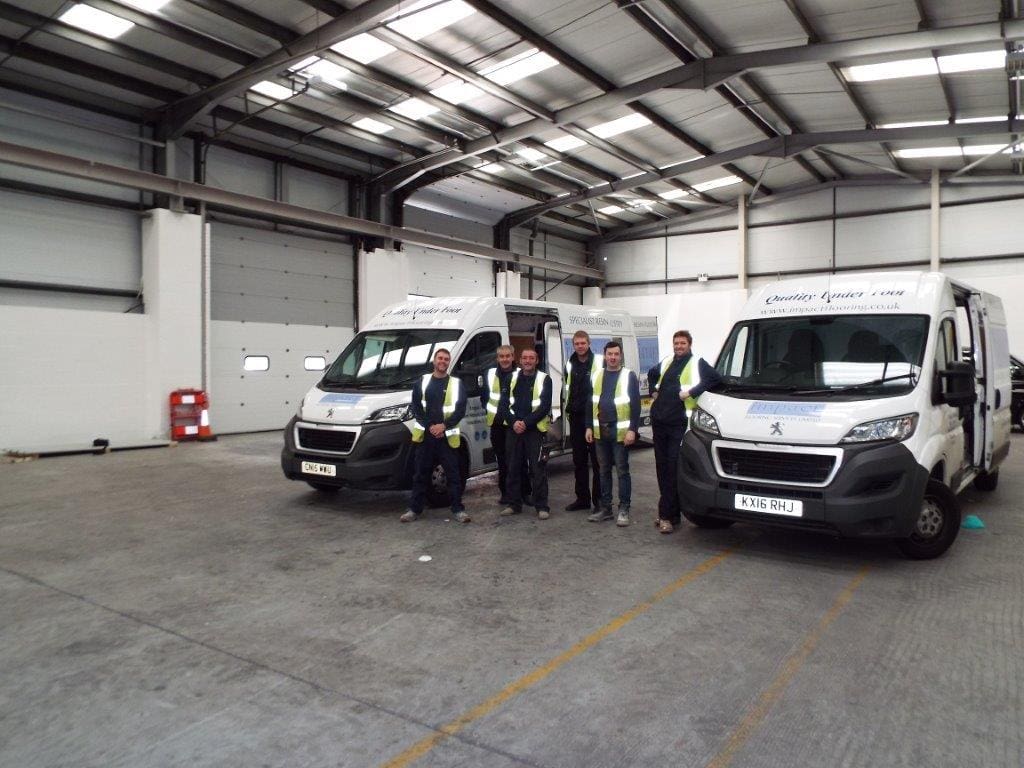 Experience
A family run business since 2001. Our team have in excess of 70 years combined experience in all types of resin flooring.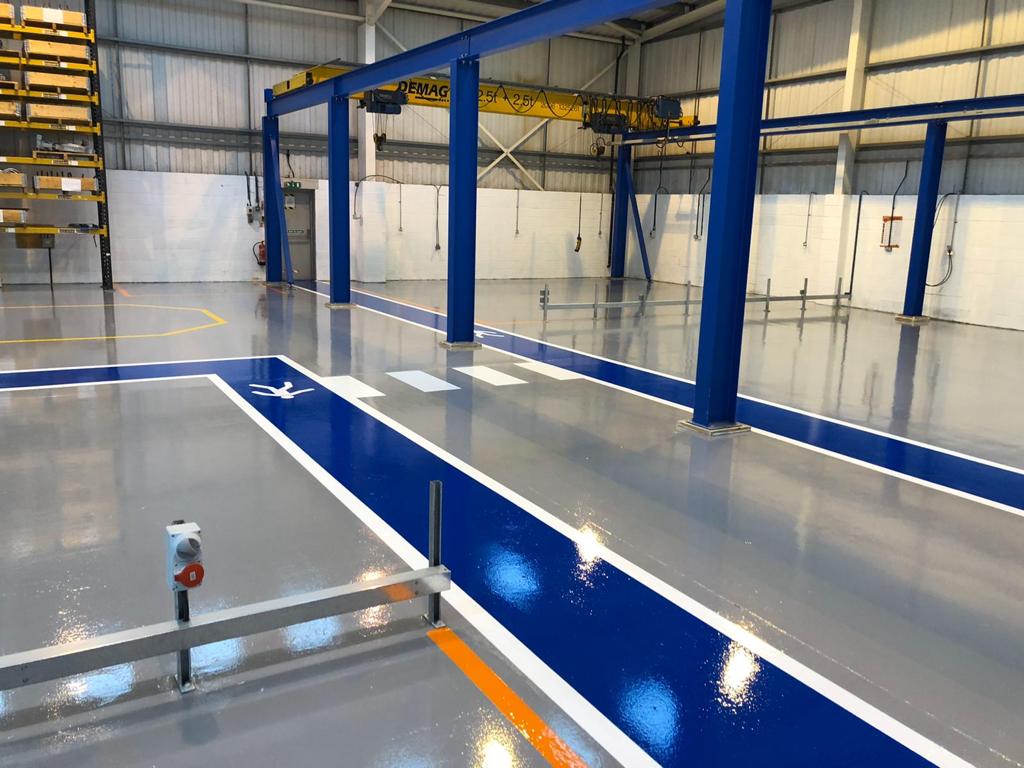 Specialist
Experience tells us that there is no such thing as a standard floor or a standard solution to flooring requirements.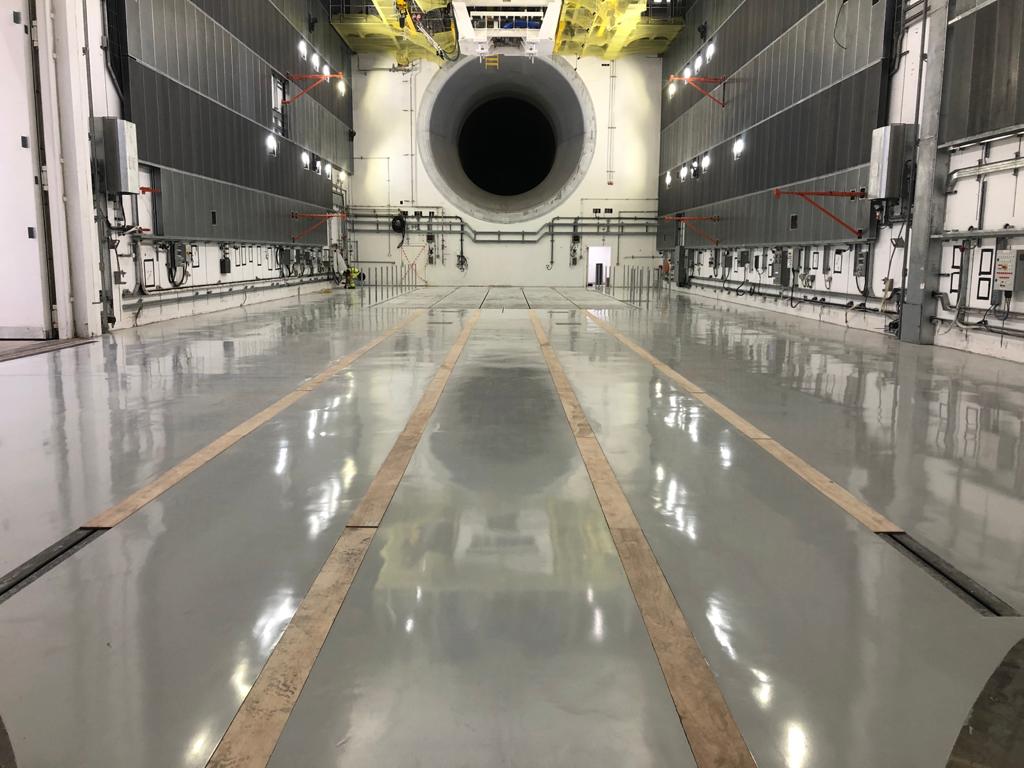 Epoxy and Resin Flooring
Impact Flooring Services Ltd are providers of epoxy resin flooring applications to industry, which are tailored to the individual working environment. We provide polyurethane, epoxy and polyaspartic resin flooring services for the industrial and commercial sectors across the UK. Our industrial resin flooring is the ideal flooring solution for industrial and commercial workplaces due to the reliability and durability of a wide range of resin systems that we supply and install. A bespoke flooring solution can be designed for almost any situation to create a workplace that is clean, bright, aesthetically pleasing, easy to clean and very hard wearing.
The ethos at Impact is to continuously strive to provide first class resin flooring systems, coupled with top quality service and after sales care. To this end, we provide the complete flooring package, including the installation of stainless steel drainage systems, concrete kerbs with resin coved skirting's, floor trims and edgings and of course epoxy, polyurethane and polyaspartic flooring systems ranging from floor coatings through to heavy duty specialist floor screeds. We are happy to provide expert advice on the best epoxy, polyurethane and polyaspartic resin flooring system to suit your specific needs and industry.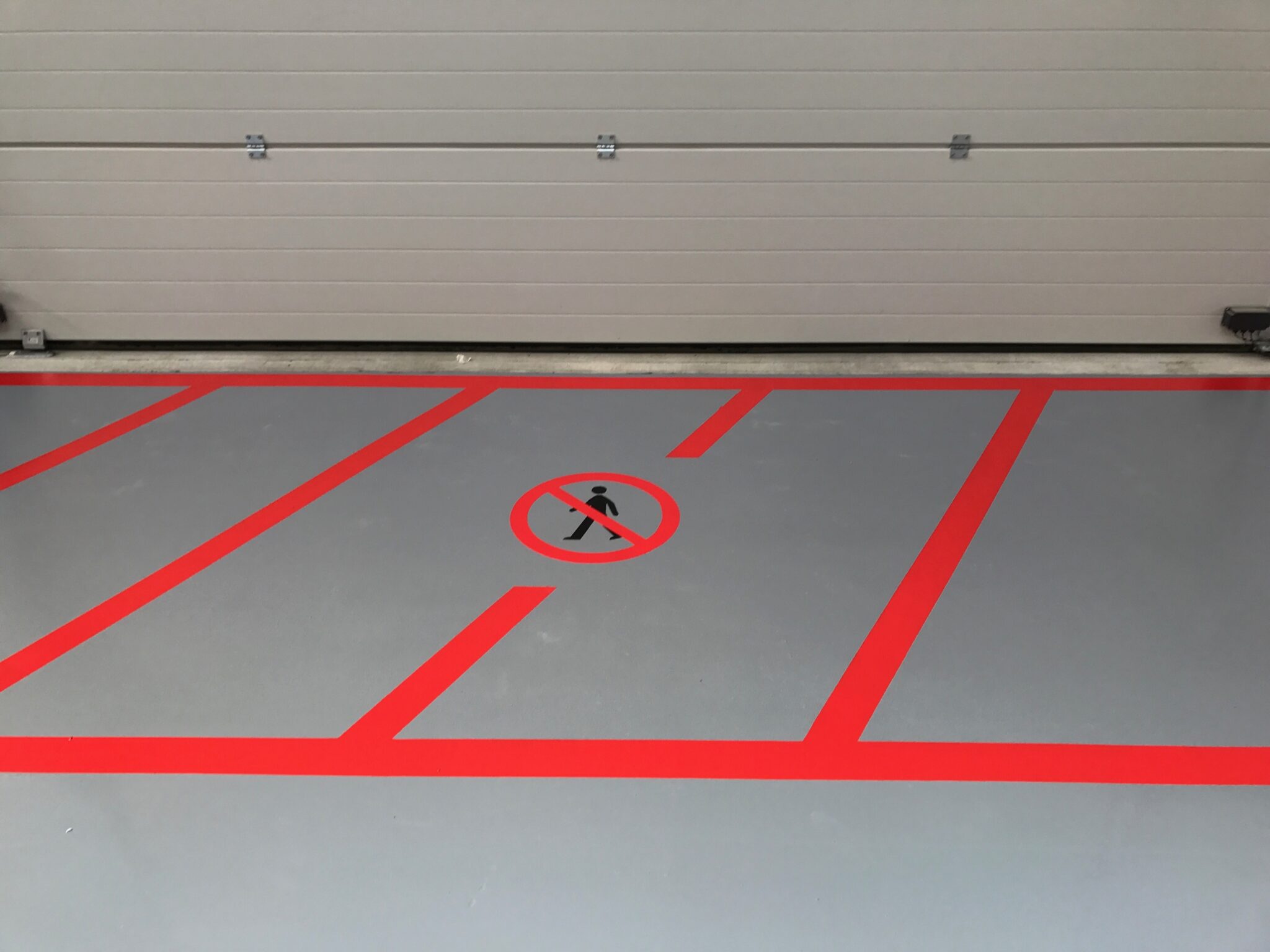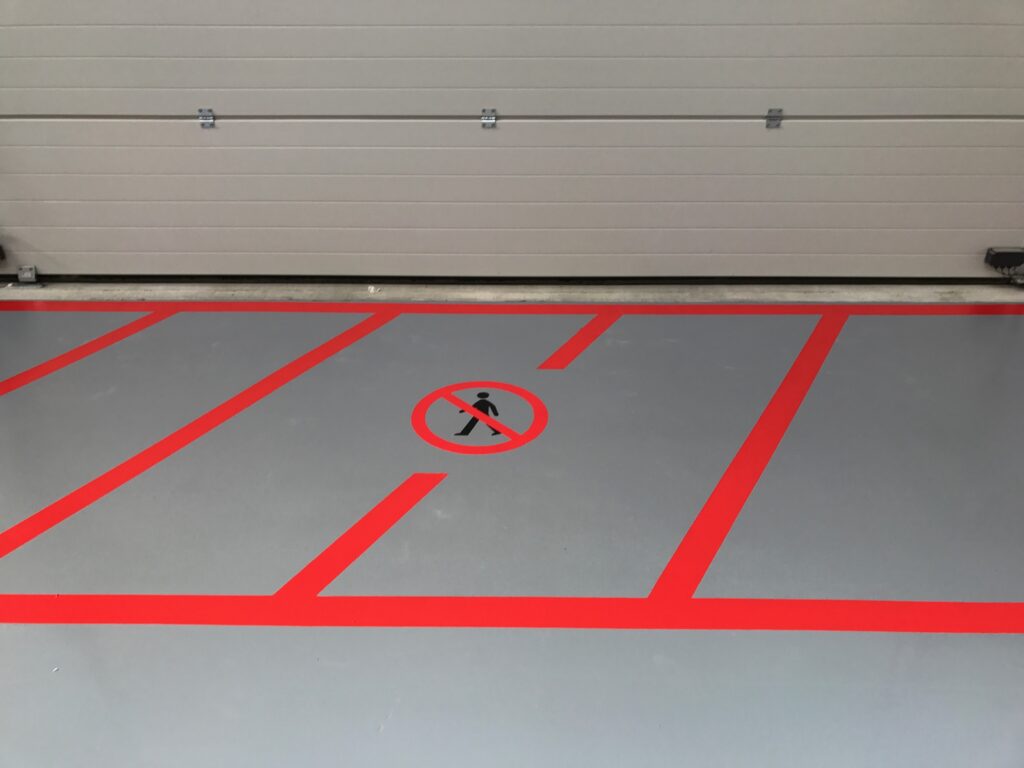 Warehouse Flooring
We are an epoxy, polyurethane and polyaspartic resin flooring company and we provide a wide range of resin flooring solutions, across many industries and sectors, from industrial epoxy floor painting in areas such as manufacturing and warehousing, to heavy duty polyurethane and epoxy flooring in the food, pharmaceutical and health care industries. From refurbishment of existing floors through to new build, Impact Flooring will work with you to specify a system that best suits your requirements.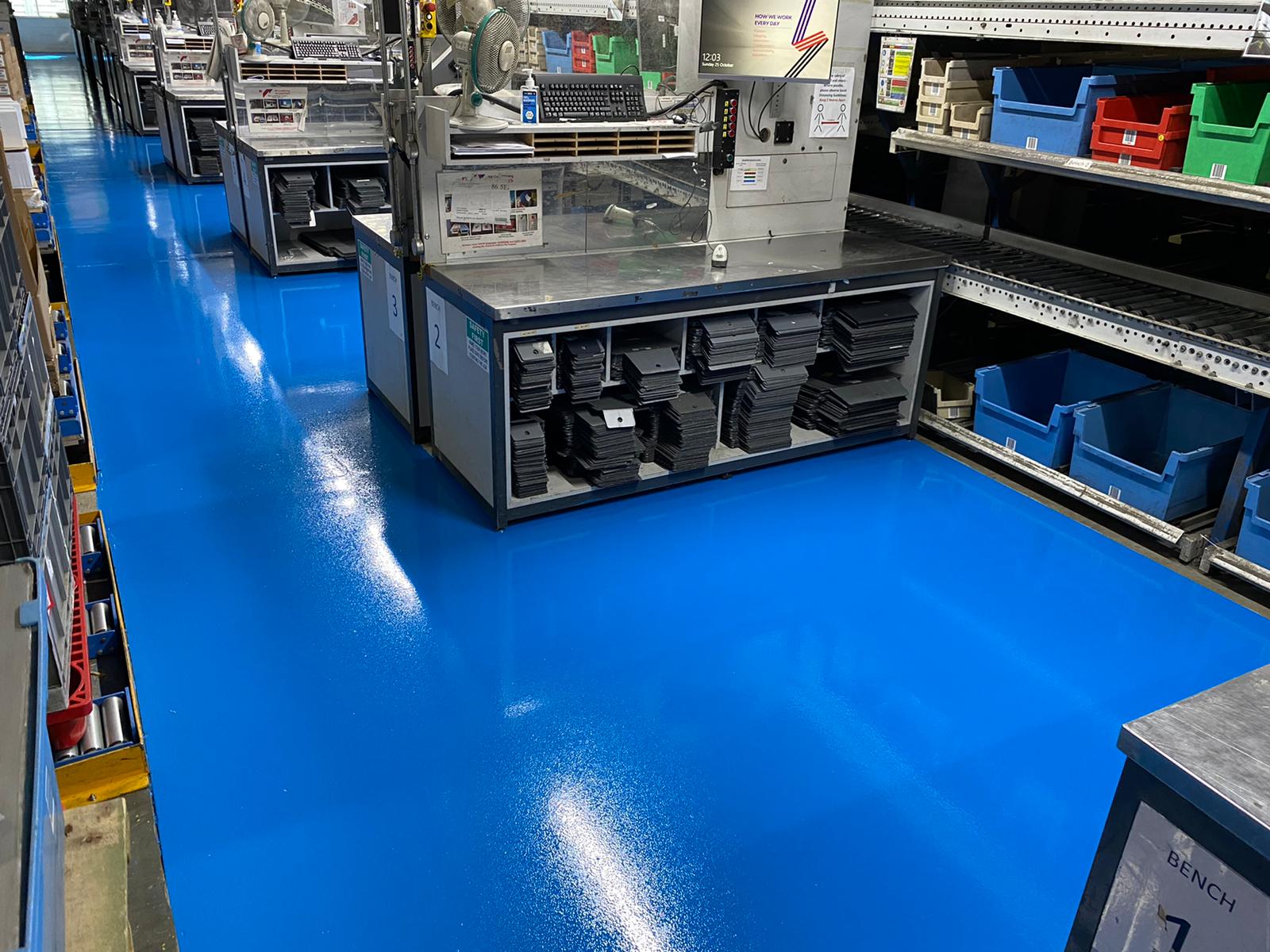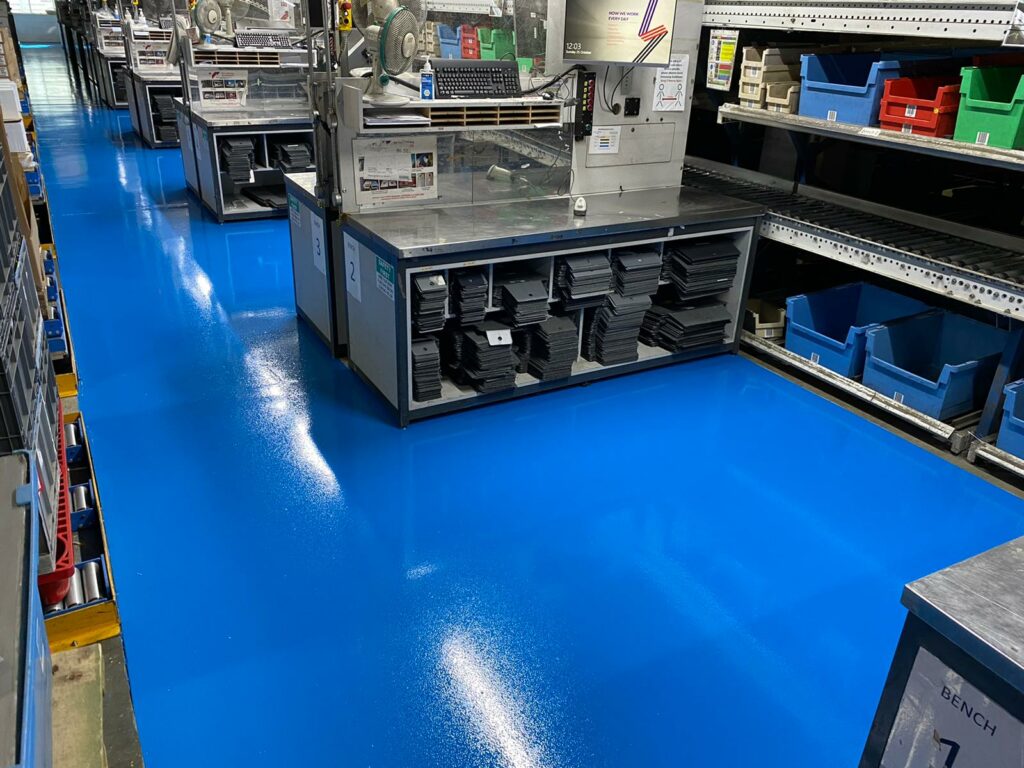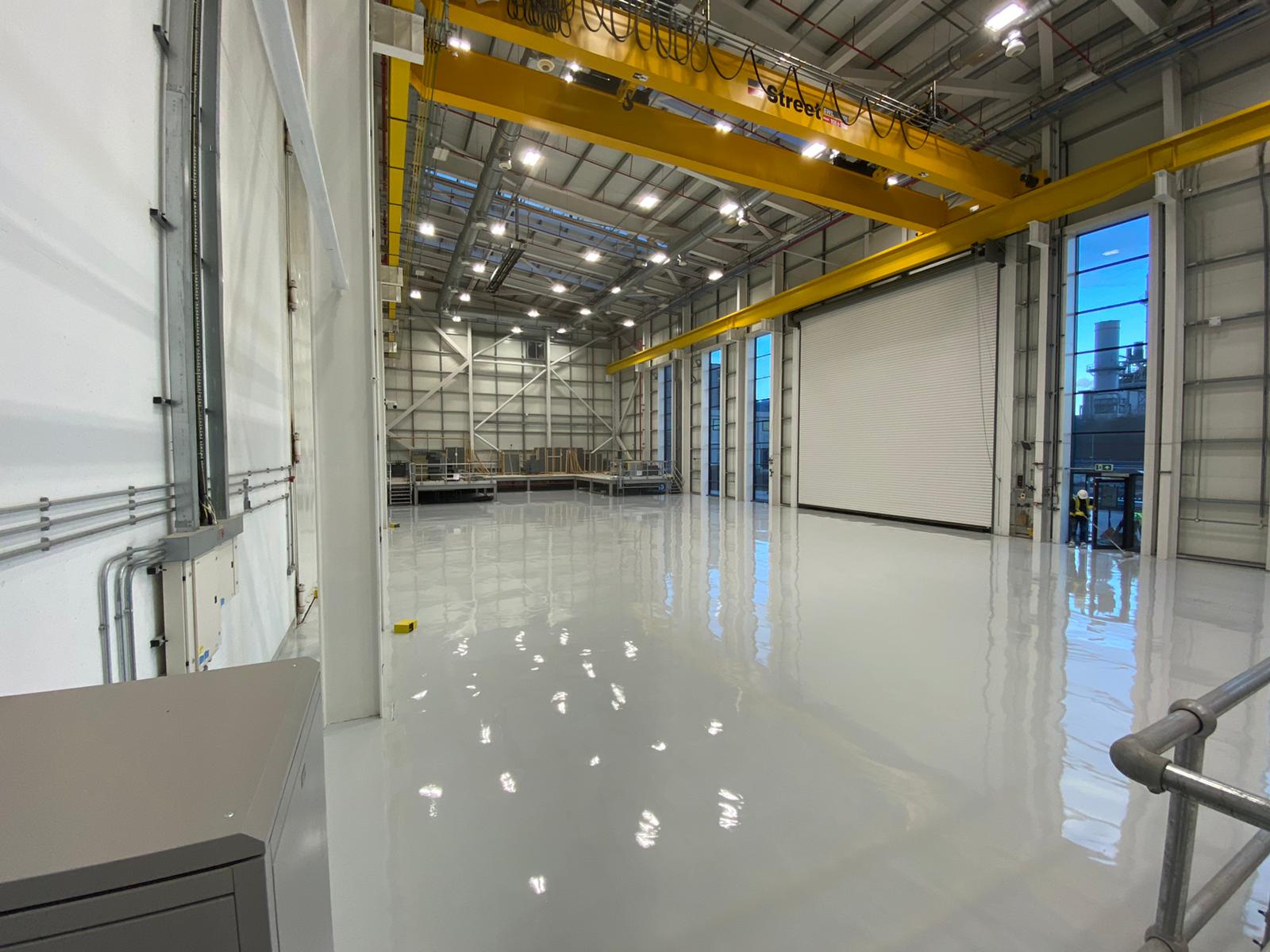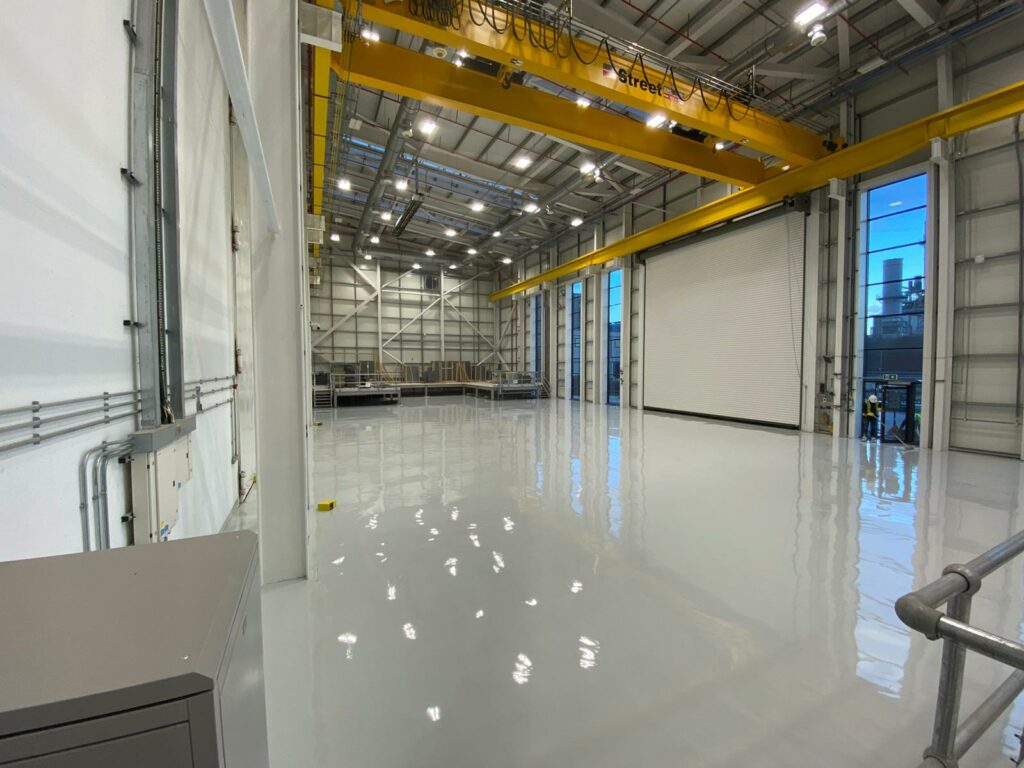 Factory Flooring
Food factory flooring is a particular speciality of Impact Flooring, with many satisfied customers, including the likes of Pork Farms, Muller Wiseman and Dawn Foods. Here at Impact, we understand the specific needs of the food industry, such as very limited windows of opportunity to get projects completed, the need for completely dust free preparation methods and the requirements of high care – low care separation of both the flooring and drainage systems. Epoxy and polyurethane flooring systems are a requirement within this industry in order to comply with health and safety and hygiene laws and regulations. We have successfully completed many projects, big and small, within this industry including dairy, cooked and raw meat production, breweries, bakeries, fruit and vegetable preparation and packing and also many associated industries such as food packaging, which of course have the same regulations
Health and safety is a major part of the workplace nowadays and the resin flooring industry is at the forefront of this, providing epoxy, polyurethane and polyaspartic flooring systems that can prevent slips and falls and provide designated gangways and signage to ensure pedestrian and vehicle separation. With many of our customers requiring varying grades of non slip industrial flooring to provide a safe working environment for their staff, all of the systems that we provide can incorporate this requirement.
Whether you need anti static resin flooring, stainless steel drains, decorative epoxy flooring, or a simple cost effective resin dust proofer, Impact Flooring will design and install a solution to suit your needs and budget.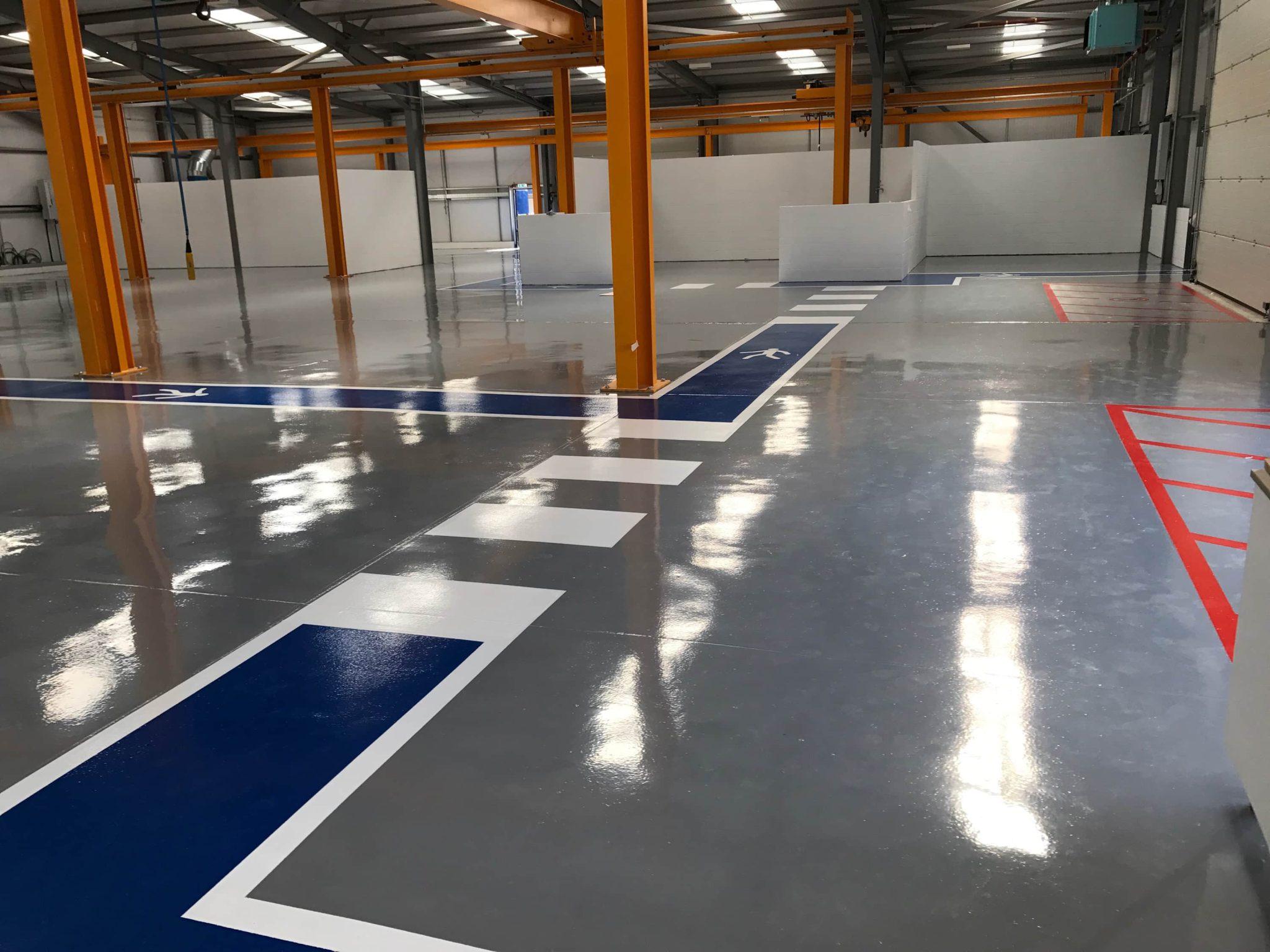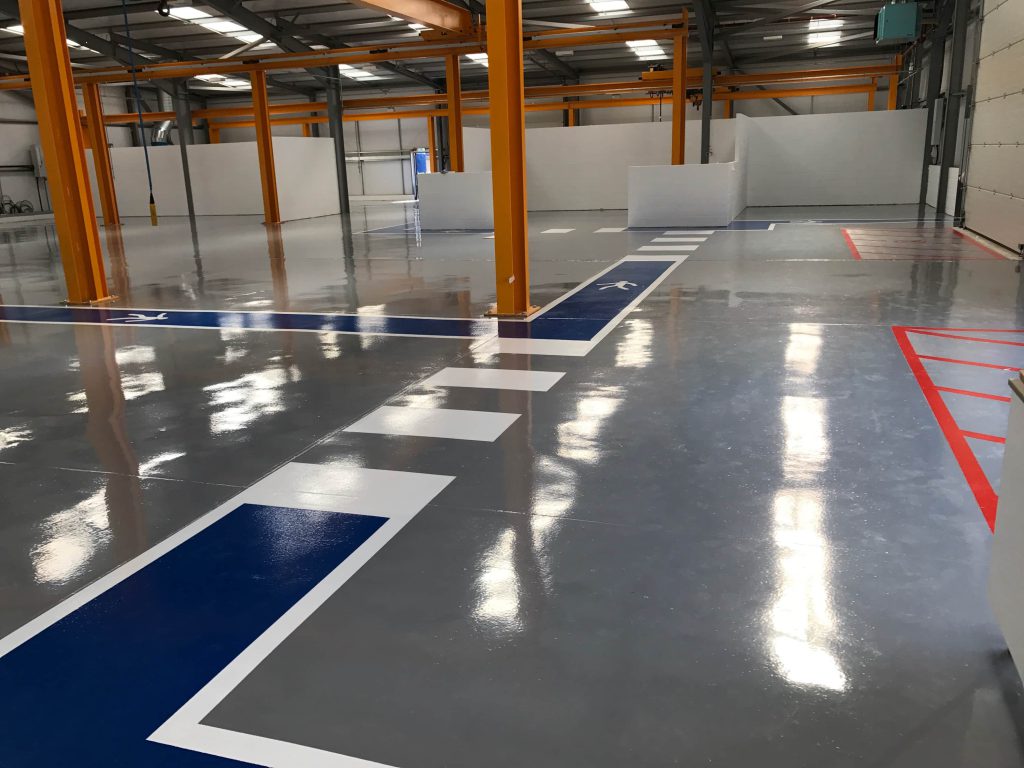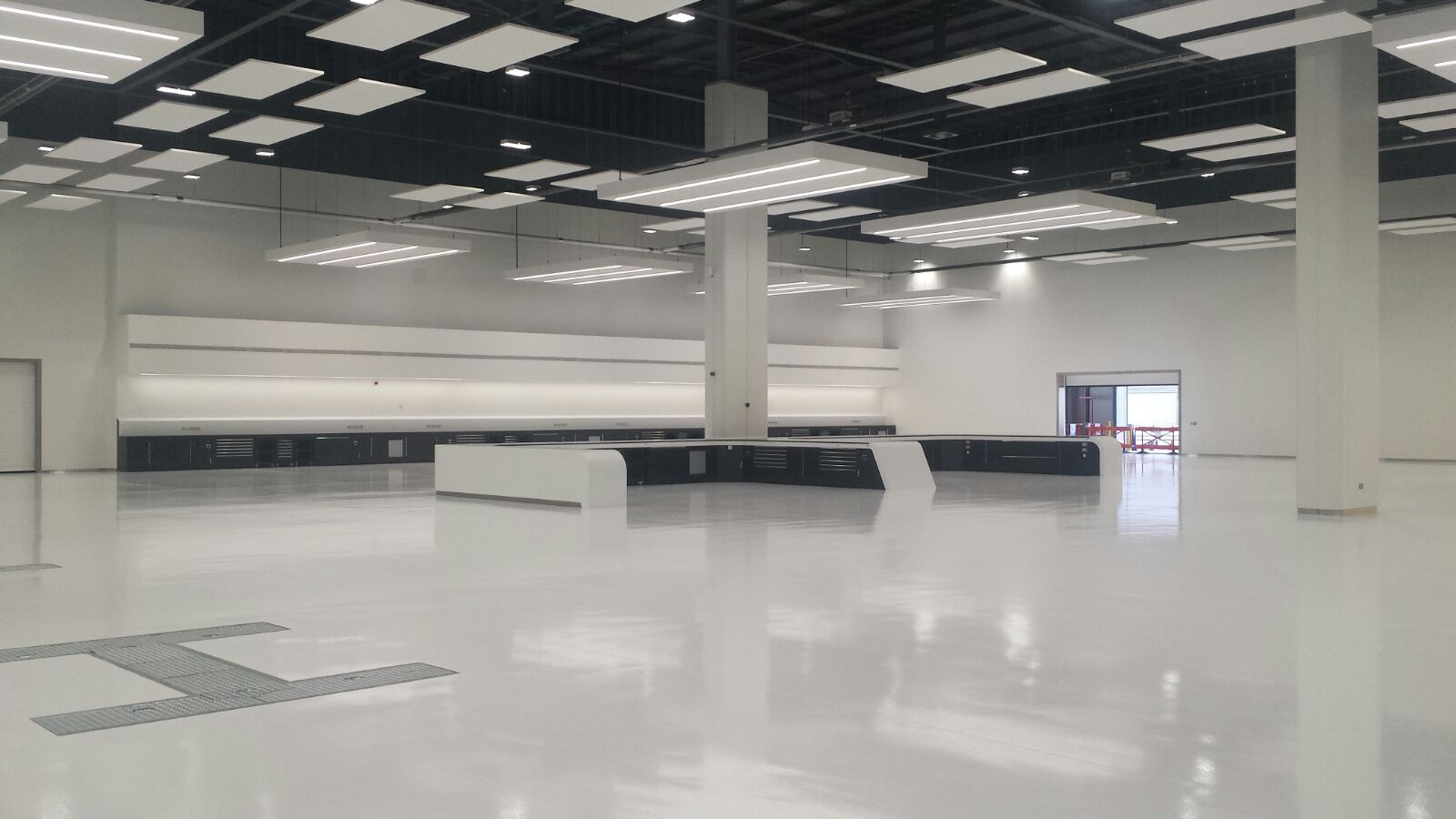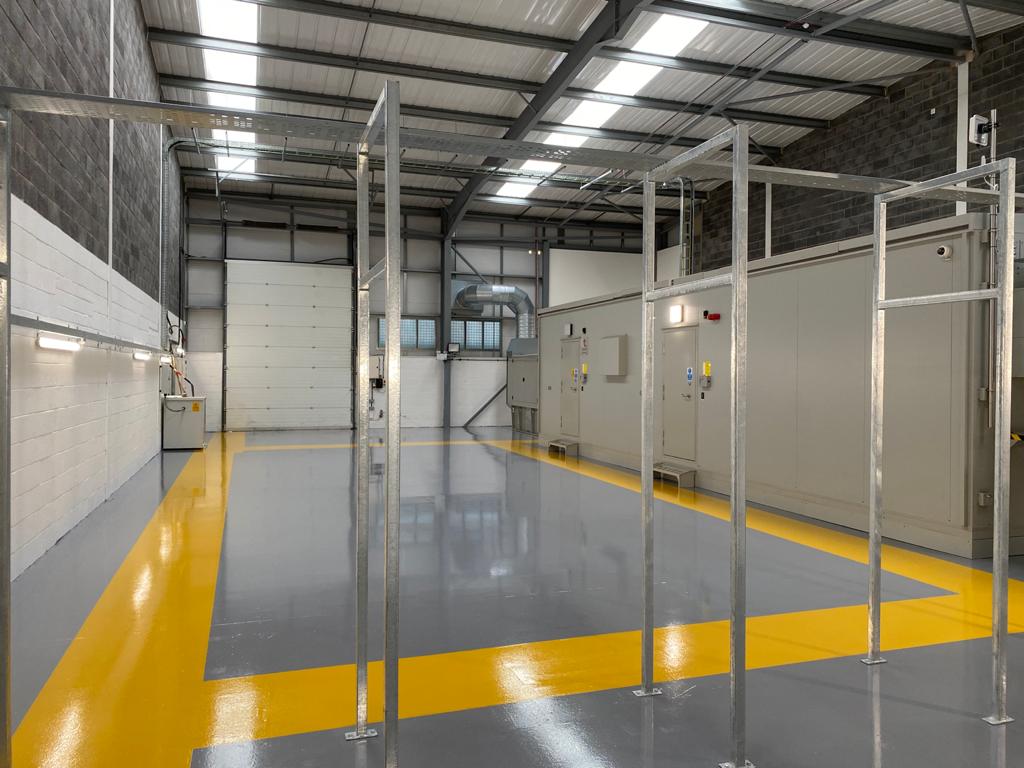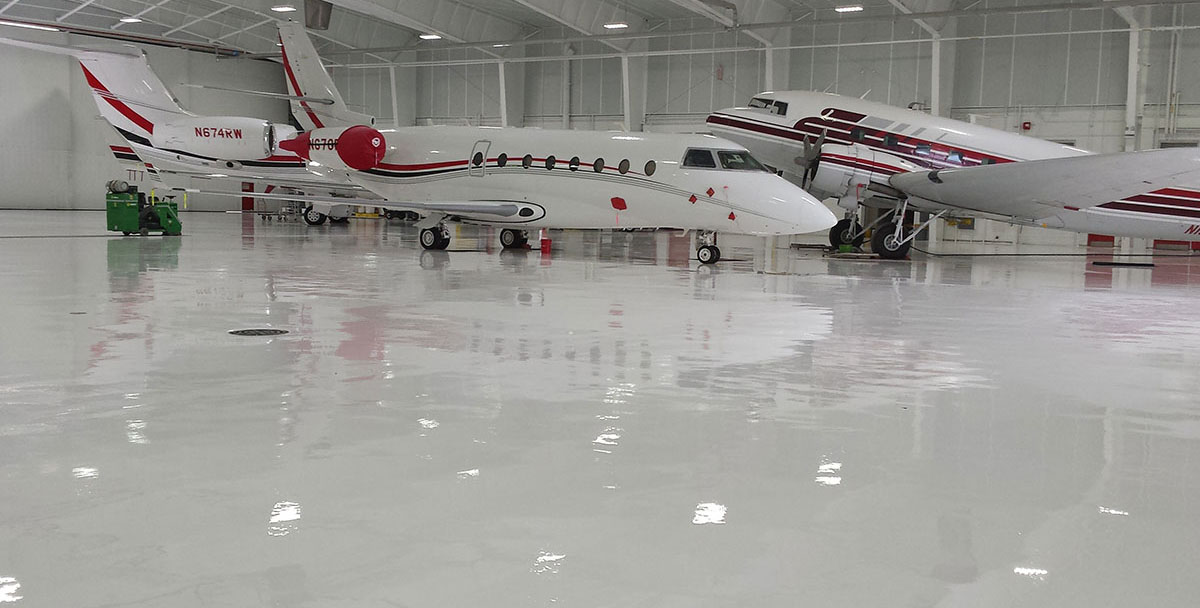 REQUEST A CALLBACK
Contact Us
"*" indicates required fields
For bespoke industry flooring solutions talk to Impact Flooring today.
We offer free no obligation advice and can provide a price range on the first call.



Impact House, Short Street, Nuneaton, Warwickshire, CV10 8JF
ACCREDITED BY
LATEST NEWS