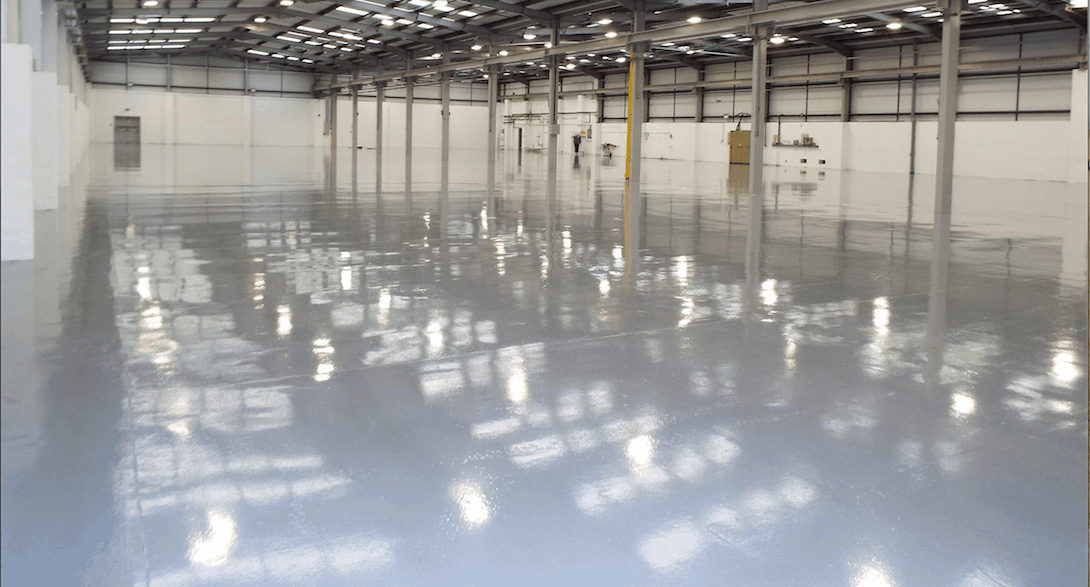 The UK's leading resin flooring specialist
Anti-Slip Resin Flooring
Anti-Slip Flooring
---
Impact provides a range of anti-slip resin flooring solutions to make your workplace safer. Applicable to many industries, anti-slip flooring properties can be incorporated into our resin floor coatings, resin screeds, chemical-resistant floors and any wet areas.
Health and Safety is an essential factor to consider within the workplace, especially with health and safety legislations companies need to comply with. This is making it a growing concern faced by companies in a variety of industries. Anti-slip flooring helps to reduce the risk of slips, trips and other accidents within the workplace. Applying anti-slip flooring in workplaces where both people and vehicles are moving, carrying goods or loading stock can considerably increase safety and productivity.
Anti-slip flooring is a cost-effective solution to providing slip-resistant surfaces within many commercial and industrial environments.
Help make your Workplace a Safer Place
---
Typically, these flooring systems are used where areas are wet if oils or greases are present or in entrance areas where water can be trafficked in from outside.
When you apply high-quality anti-slip resin flooring, you are applying a textured surface to your workplace, which you know you can rely on for increased safety, control and manageability, and which is guaranteed to outlast almost any other type of flooring.
For more information, read our guide to anti-slip flooring, which includes a lot of frequently asked questions on anti-slip flooring, including, 'why resin flooring?' and 'why is it important to consider slip and trip trips?'.
Anti-slip resin coatings consist of poured resin, which covers the desired area without any visible joins or cracks, which can cause problems in the future. An anti-slip system is ideal for walkways, increasing the effectiveness of grip and ensuring a higher level of safety and security. Anti-slip resin flooring removes the risk and provides peace of mind in providing customers and employees with a safer environment.
Choose a Colour that Suits You
---
All of the flooring systems that we install are available in a range of standard colours. (See colour chart) However, any RAL or BS colour can be manufactured to order to provide bespoke requirements, for example your corporate colours.

Charcoal

Dark Grey

Midnight Blue

Safety Red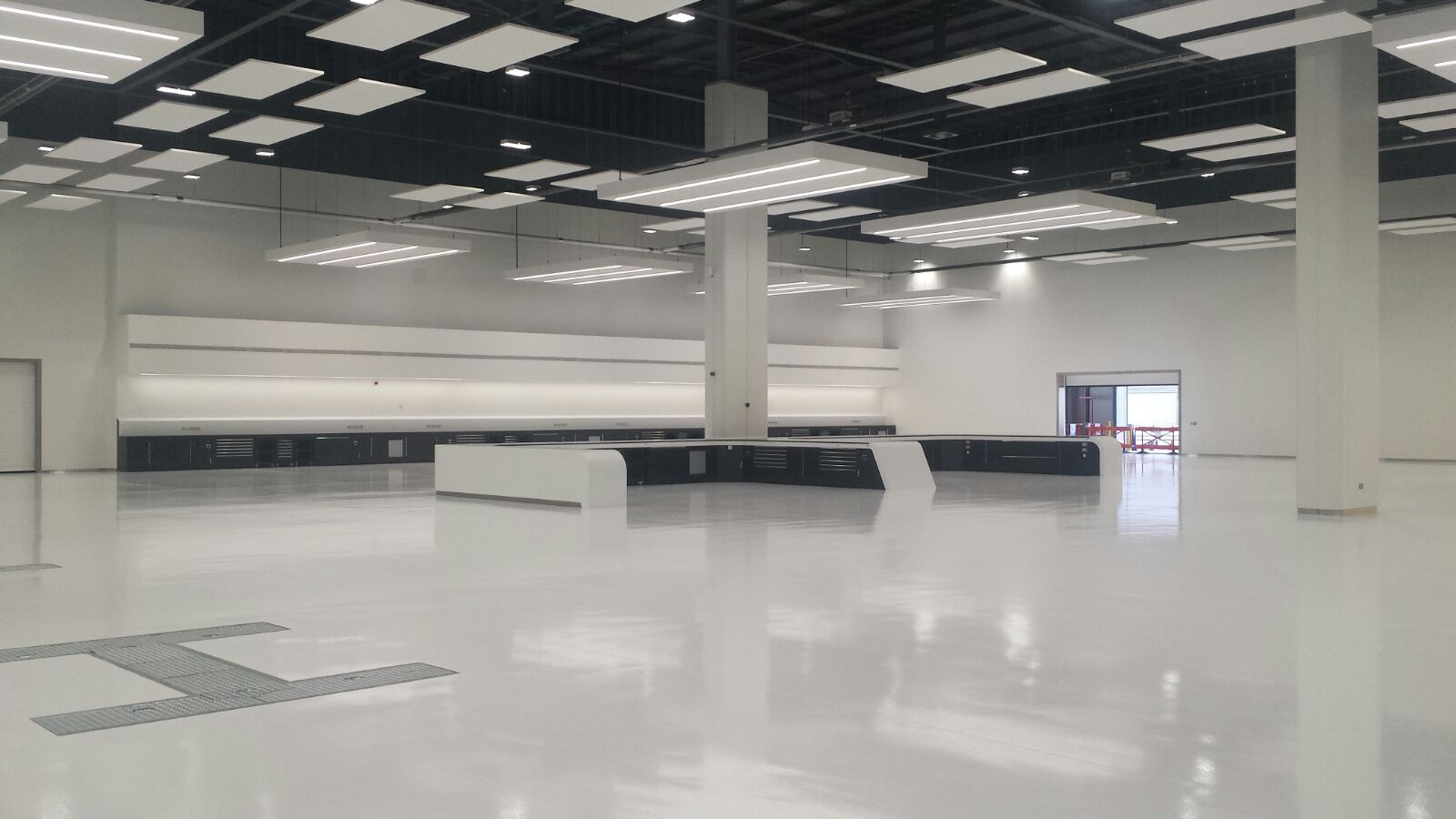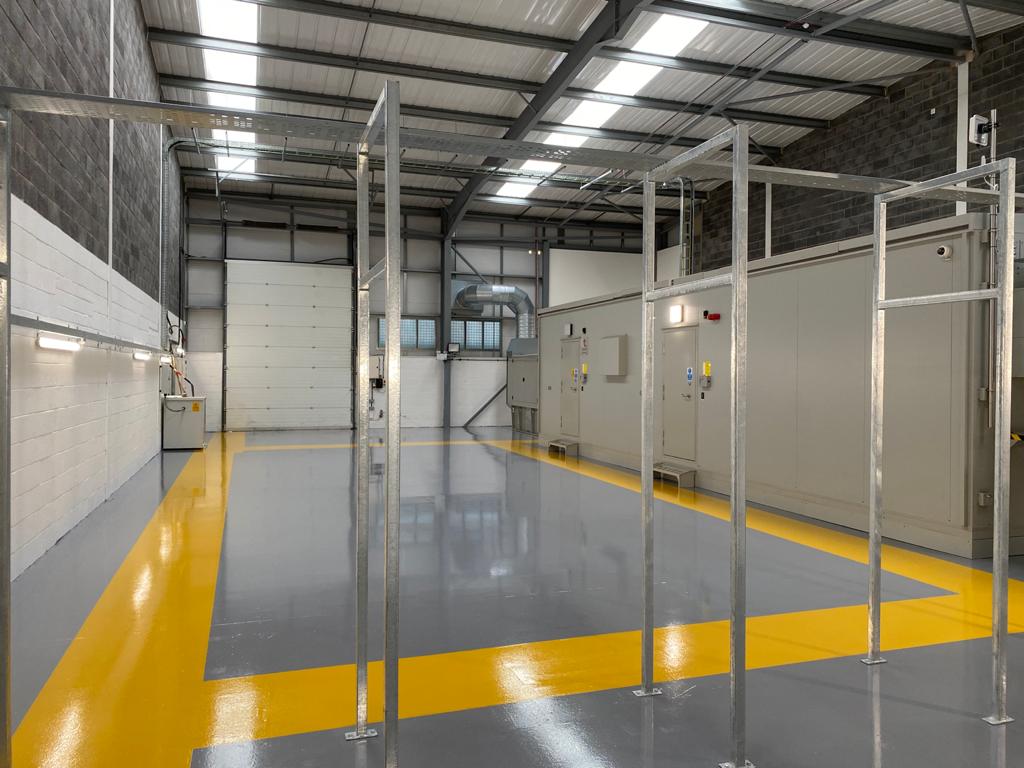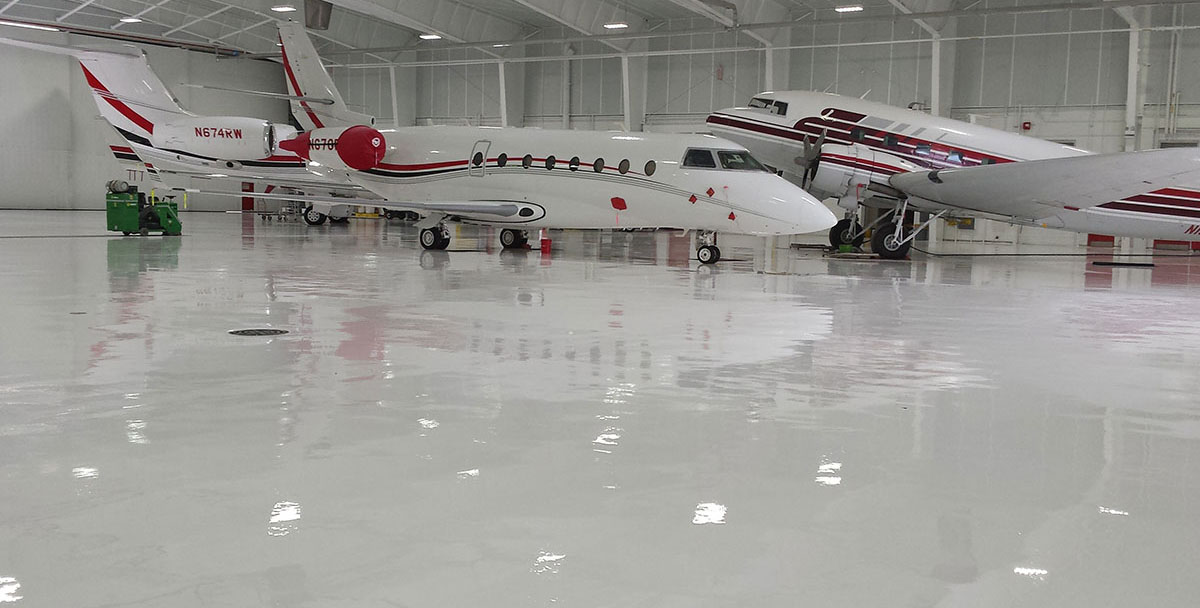 REQUEST A CALLBACK
Contact Us
"*" indicates required fields
For bespoke industry flooring solutions talk to Impact Flooring today.
We offer free no obligation advice and can provide a price range on the first call.



Impact House, Short Street, Nuneaton, Warwickshire, CV10 8JF