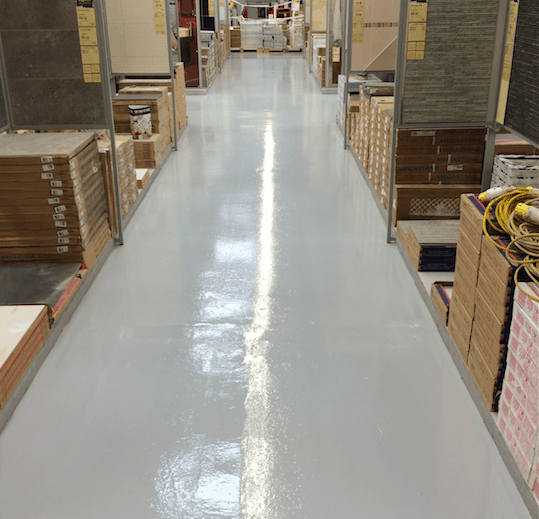 The UK's leading resin flooring specialist
Retail
Epoxy and Polyurethane for Retail Floors
---
Due to the need to 'stay open', flooring requirements in the retail sector usually require detailed planning when upgrading and servicing your retail floors.
Impact Flooring will work with you to ensure no loss of business in the planning stage. We will complete projects when your store is closed, and because we offer a full range of extremely fast curing resin flooring materials, we will ensure that from store closing to re-opening the following morning, you are ready for business as usual.
Types of Shop Flooring
---
Impact Flooring provides the following for the retail industry:
Cementitious flooring to look retro
Super smooth high gloss floors
Decorative flake flooring, incorporating your logo into the flooring
Incorporate clear crystal non-slip flooring – this is great for areas where customers may tread water into the store from outside
From the time the store closes at night, we can carry out the entire flooring process, from the preparation of the existing surface through to the installation of a new resin flooring system, completely cured, ready for when the store opens the next morning, thanks to our expertise in the latest rapid curing polyaspartic resin systems. Multiple layers of these systems can be applied in just a few hours in varying colours to ensure you have no downtime.
Some of the retail sectors, such as restaurants, fast food outlets and take-aways have fresh food preparation areas at the rear of the house. At Impact flooring, we specialise in flooring for the food production industry and can therefore provide specialist flooring to these areas to a hygiene standard of the best food factories, epoxy and polyurethane floor and coving systems that are extremely hard-wearing, slip-resistant and very easy to clean. We have successfully completed projects for many clients in this sector, including Toms Kitchen, Greggs Bakeries, many butcher shops, local bakeries, Fish and chip shops and cafes.

Industries
---
While we offer a wide range of flooring solutions for all types of businesses, we have built an unrivalled reputation in the commercial & retail store industry. These businesses often have special requirements when it comes to flooring, and we are proud to offer products that meet these needs. Some of the projects we've worked on include:
Nightclub flooring
Bar flooring
Grocery Store flooring
Museum flooring
Supermarket flooring
Art Gallery flooring
Movie Theater flooring
Shopping Mall flooring
Boutique flooring
Exhibit flooring
Media Room flooring
Retail Store flooring
Department Store flooring
Food Court flooring
Commercial Restaurant flooring
Commercial Bar flooring
Commercial Cafe flooring
Possible Flooring Solutions
---
Impact Flooring Services offer a full range of Resin flooring types to suit all situations.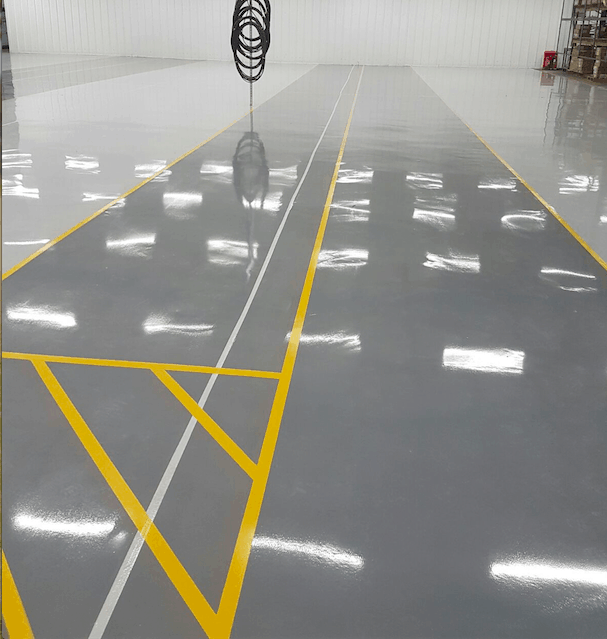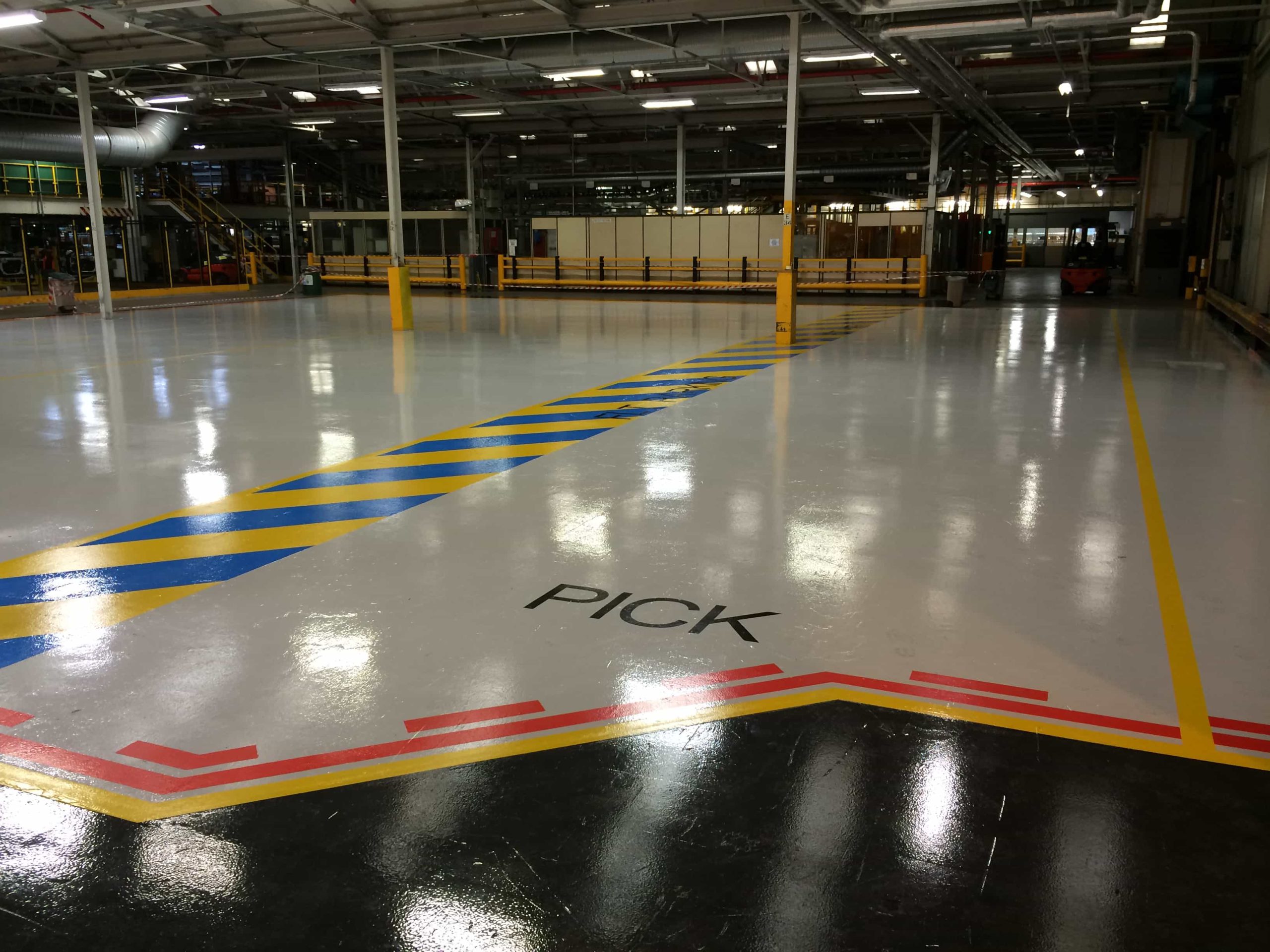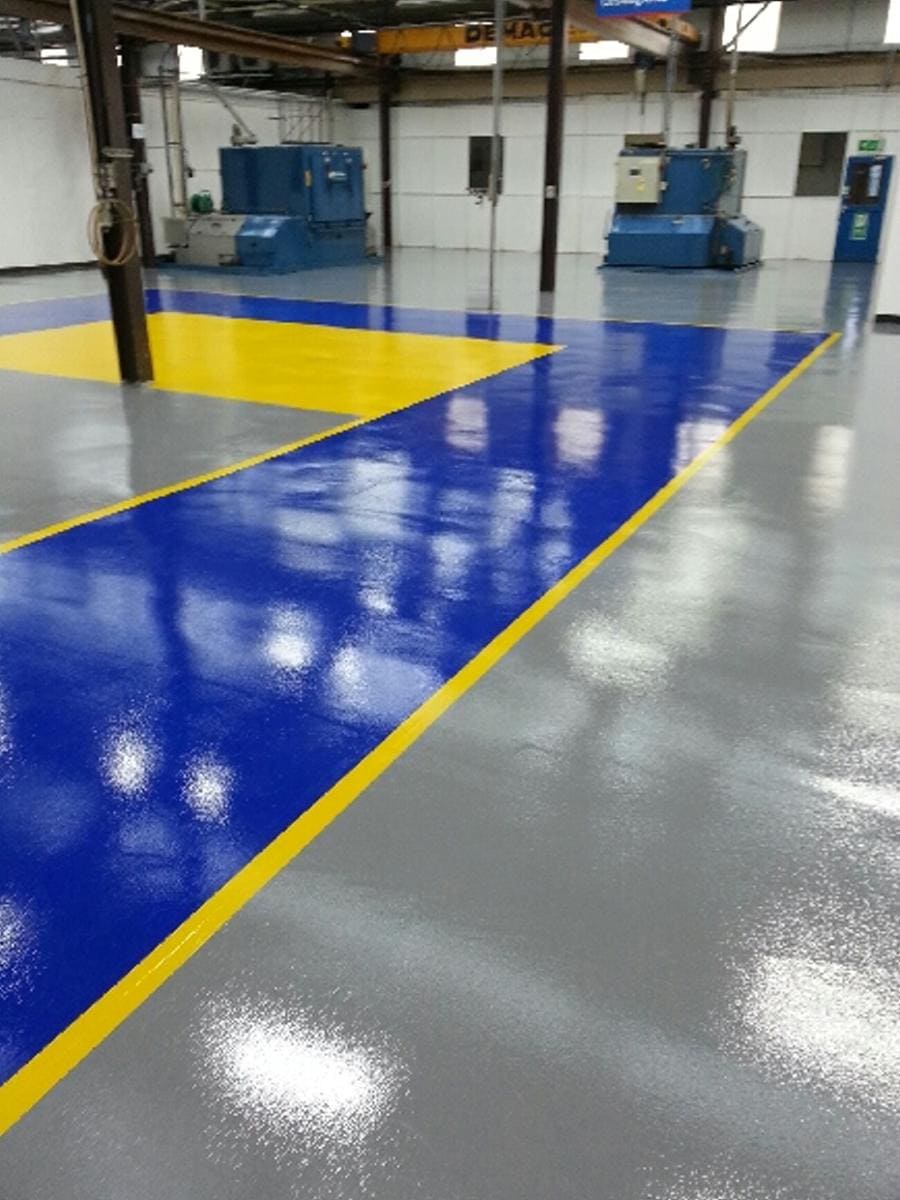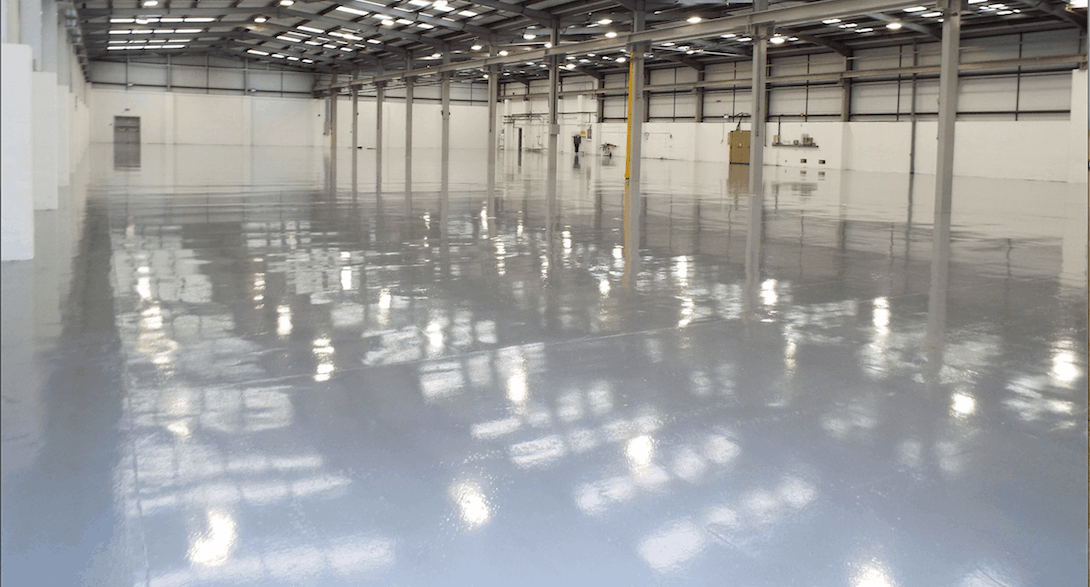 REQUEST A CALLBACK
Contact Us
"*" indicates required fields
For bespoke industry flooring solutions talk to Impact Flooring today.
We offer free no obligation advice and can provide a price range on the first call.



Impact House, Short Street, Nuneaton, Warwickshire, CV10 8JF