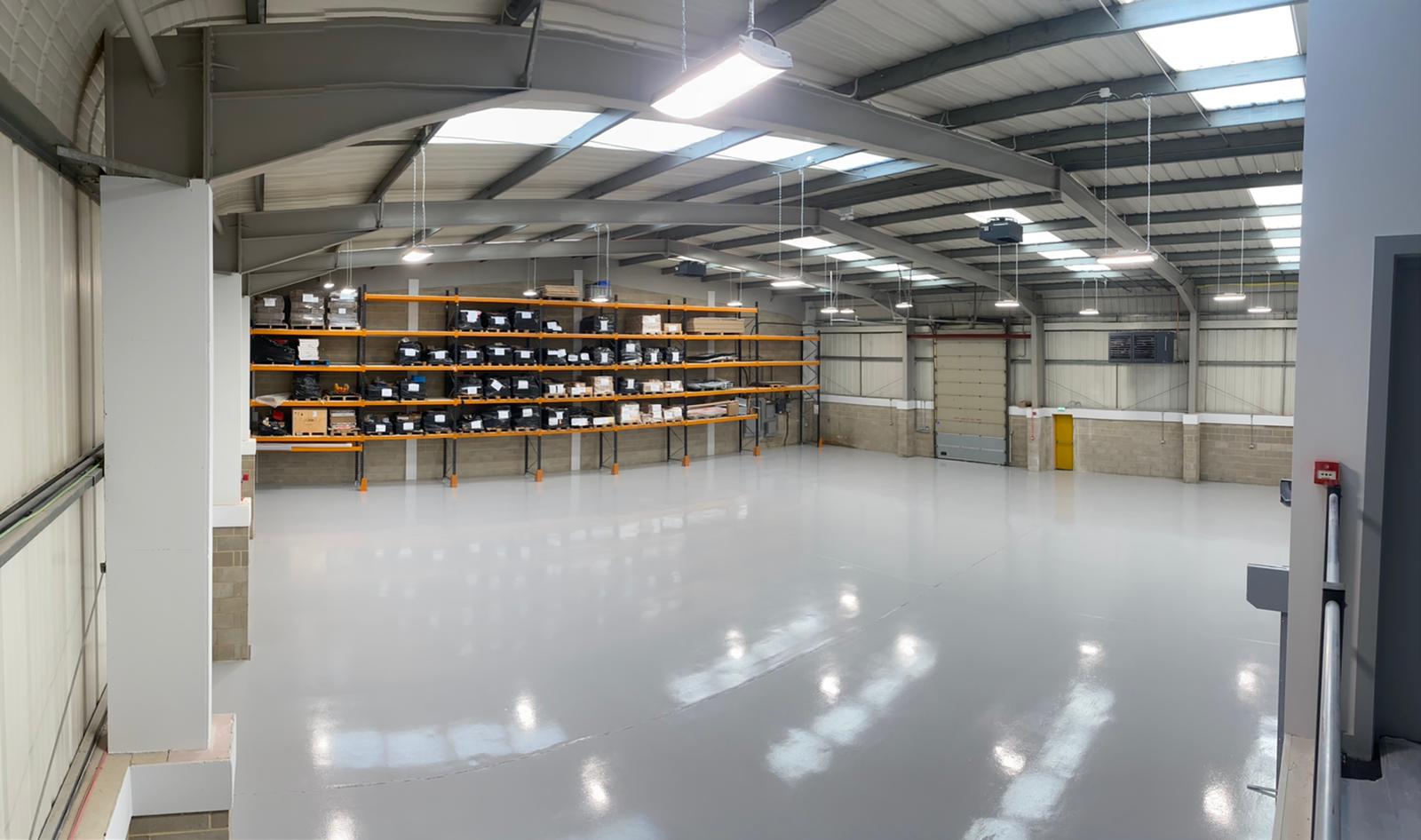 ABOUT
IMPACT FLOORING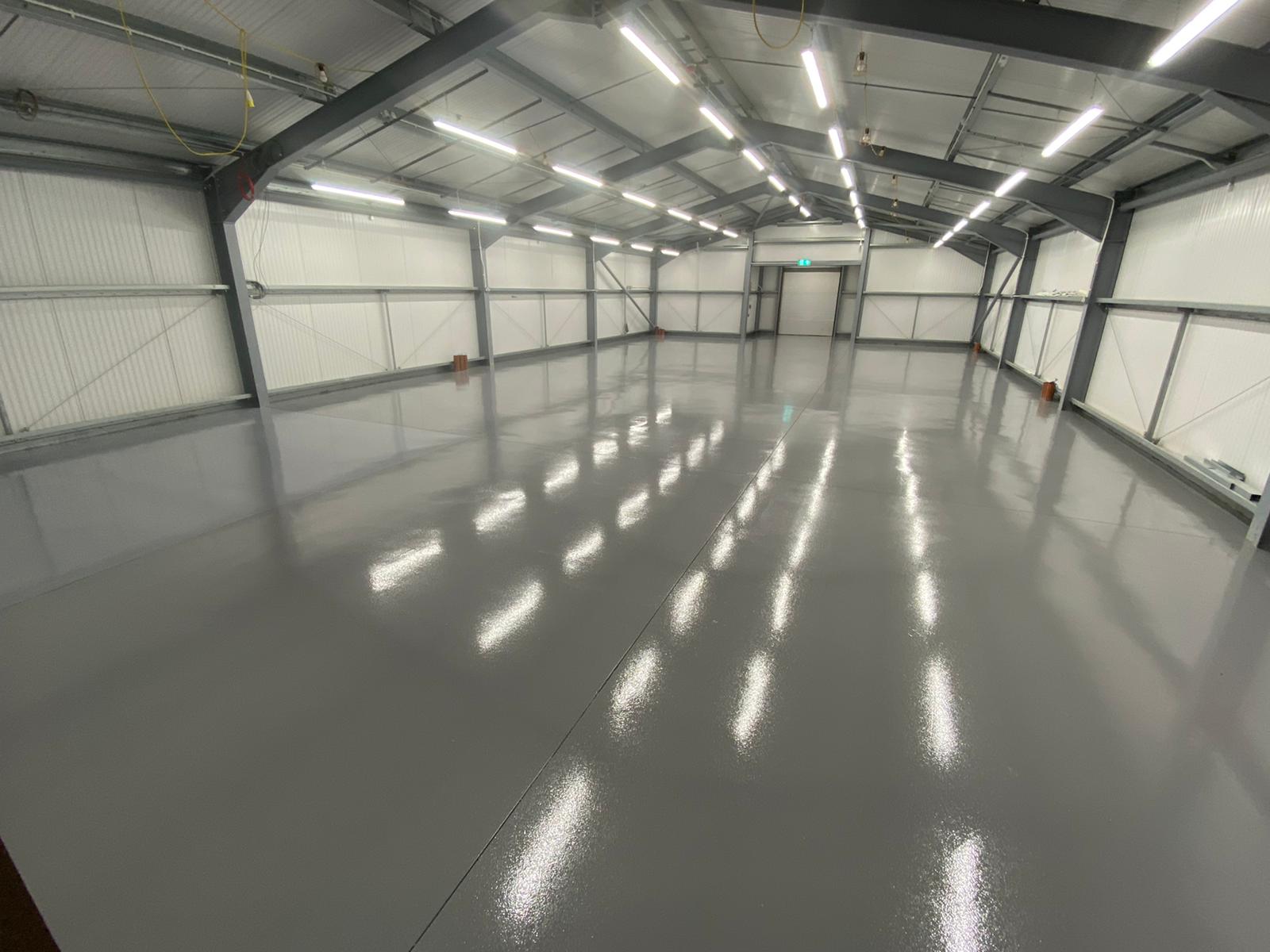 Specialist Polyurethane and Epoxy Flooring Company
---
Impact Flooring Services Ltd are providers of flooring applications to industry, which are tailored to the individual working environment. As a specialist epoxy flooring company, the ethos at Impact is to continuously strive to provide a first class system coupled with top quality service and after sales care.
We're Passionate About What We Do
---
Impact's dedication to excellence is borne out by our achievement of the highest quality and environmental accreditation within the field; ISO 9001:2000 and ISO 14001:2004. Impact Flooring are active members of FeRFA (Federation of Resin Formulators and applicators).
Utilising our many years of experience within the industry and ensuring that we keep abreast of all new products, technologies and application techniques enables us to offer totally bespoke applications for a wide range of industrial settings.
At Impact Flooring each customer is an individual and their business needs are paramount; we work alongside them to create a functional surface that is installed with minimum disruption.
To ensure satisfaction we provide first class products, integrity and a thorough understanding of your business operations and project objectives.
TRUSTED CONTRACTOR
---
What our suppliers say about Impact Flooring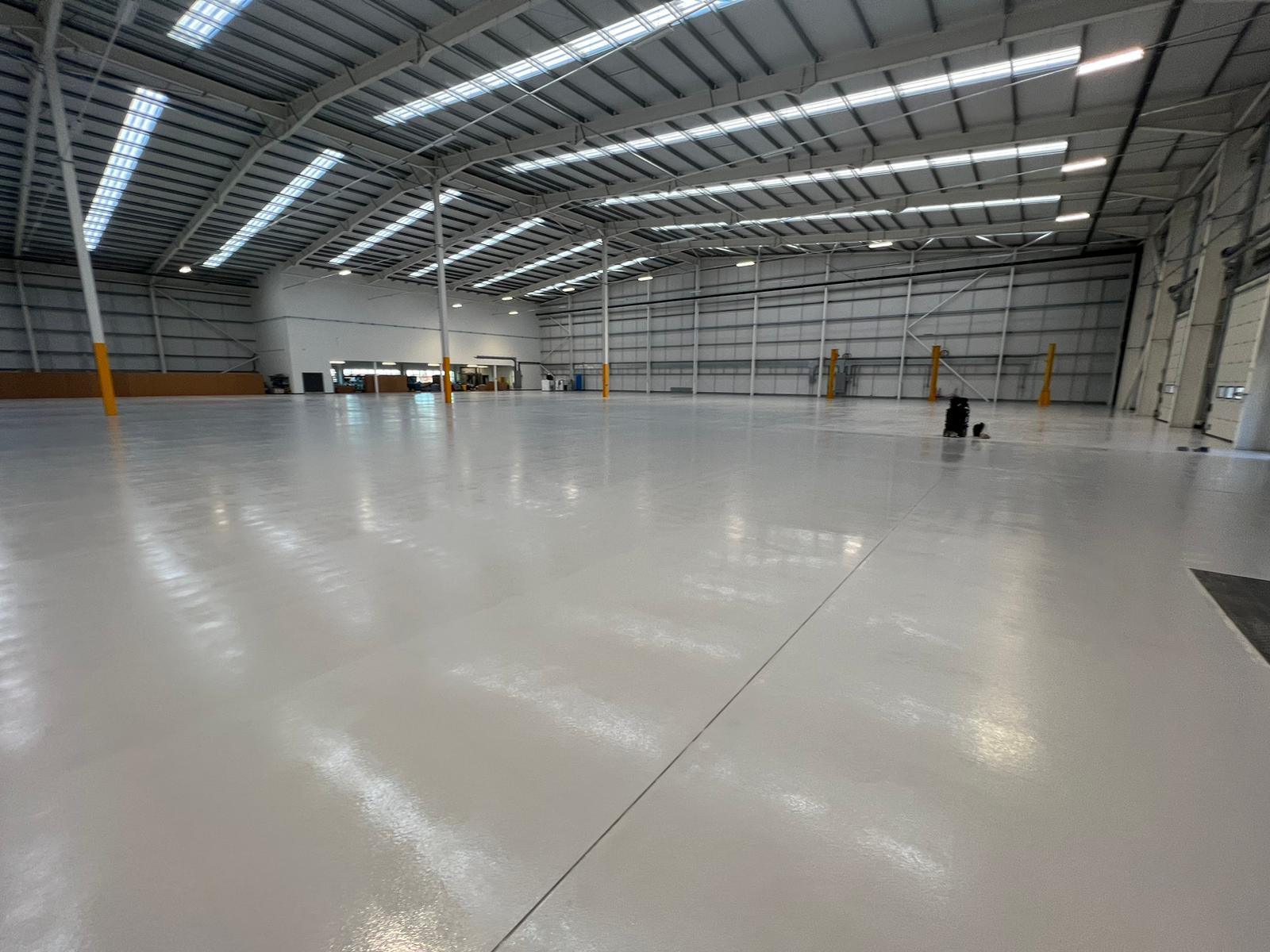 FeRFA
We offer a range of flooring solutions, each type represents a degree of durability and finish, appropriate for different types of application.
The Team and Training
---
As with a lot of other industries, flooring is constantly evolving and updated training is always needed. In order to continue to provide our bespoke flooring solutions, epoxy resin and polyurethane flooring, we need to keep on top of technology. Through our time in the industry, Impact Flooring have noticed that the only way to continue to provide an unmatched service is through regular training and working to improve all current skills. Regular specialist courses are offered to our staff, and we view training as a constant and ongoing necessity. Without keeping on top of new products, technologies and techniques, we wouldn't be able to offer bespoke flooring solutions for the range of industries we do. So, if anything changes in the flooring industry, we are first in line to find out.
One thing we found with many of our competitors is the use of subcontractors for in-house work, and though that may work for some companies, it isn't something that we here at Impact Flooring are keen on. Though using subcontractors can make the workload easier to manage and would mean we didn't need to invest in specialist equipment, it does mean we can't be sure of the quality of work being provided, and therefore all our preparation is carried out on-site using our own extensive preparation equipment. This means everything is closely monitored, and nothing less than perfect is accepted.
As an expert epoxy flooring company, we are more than happy to answer any of your flooring queries, so please get in touch.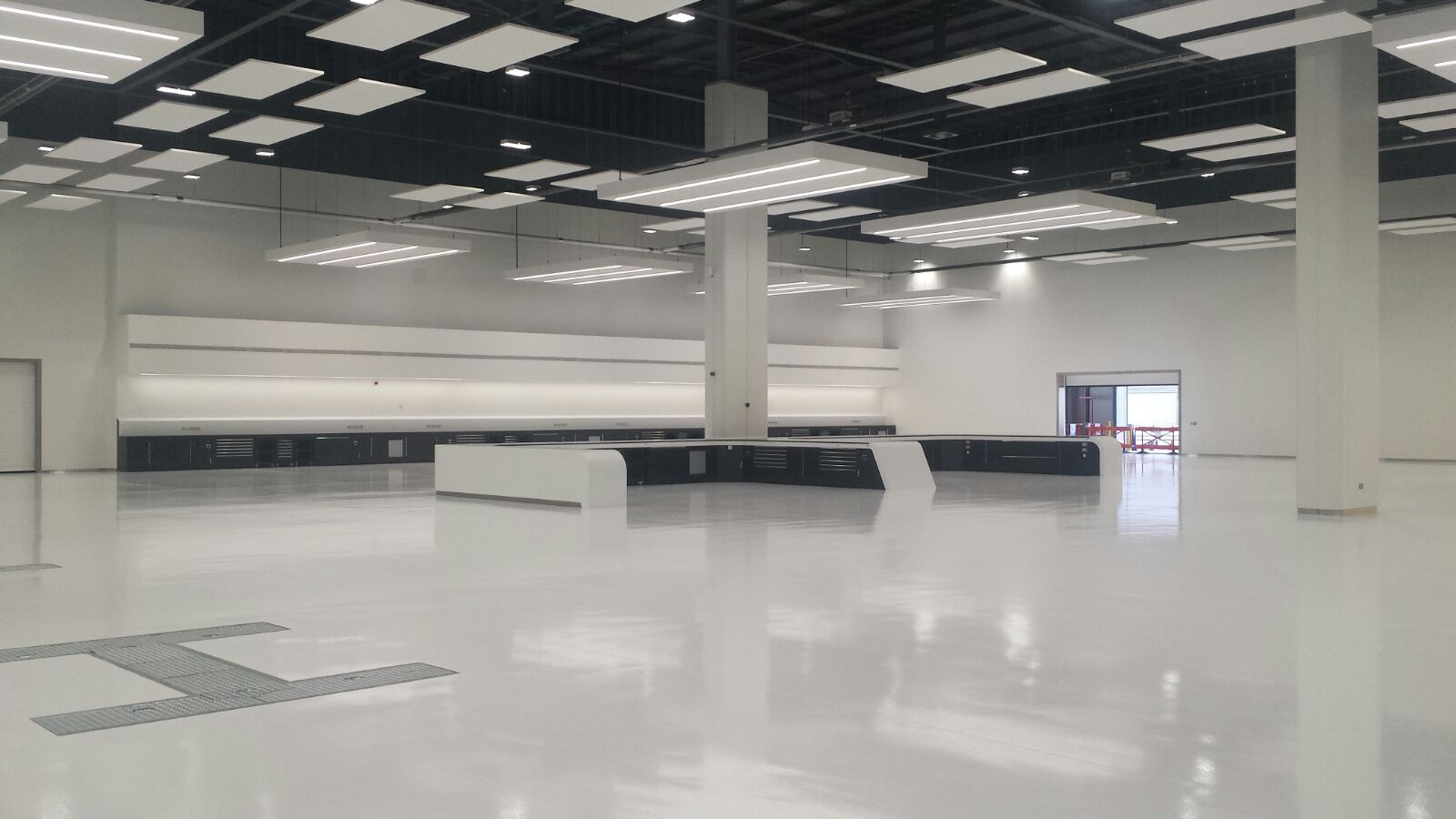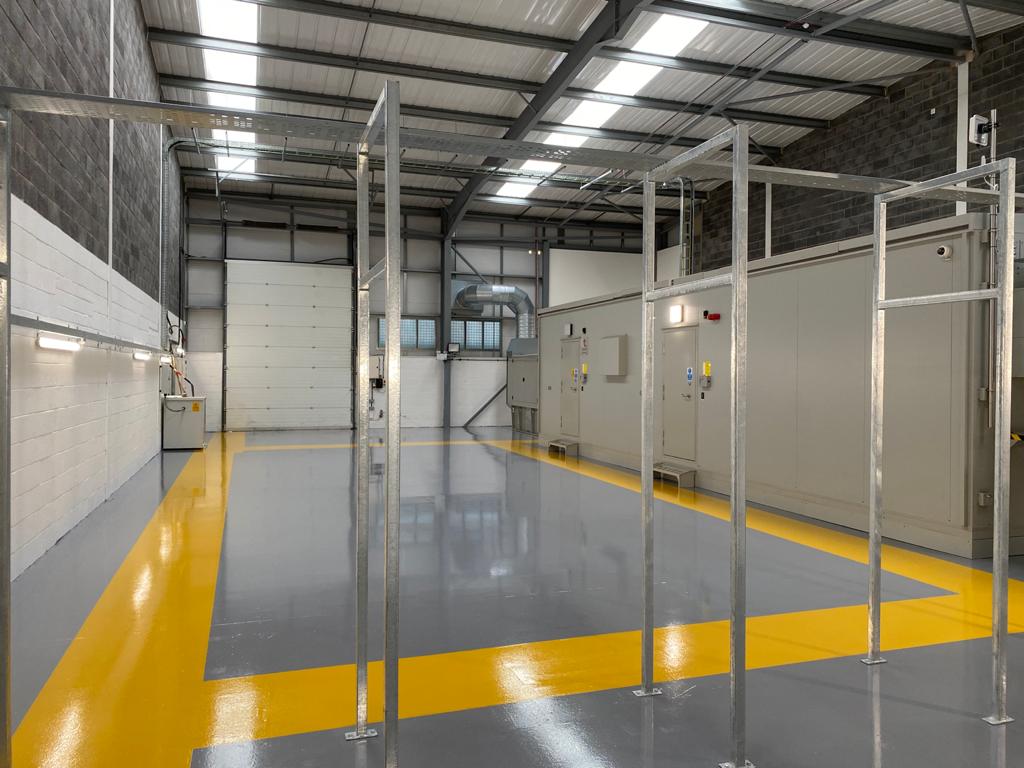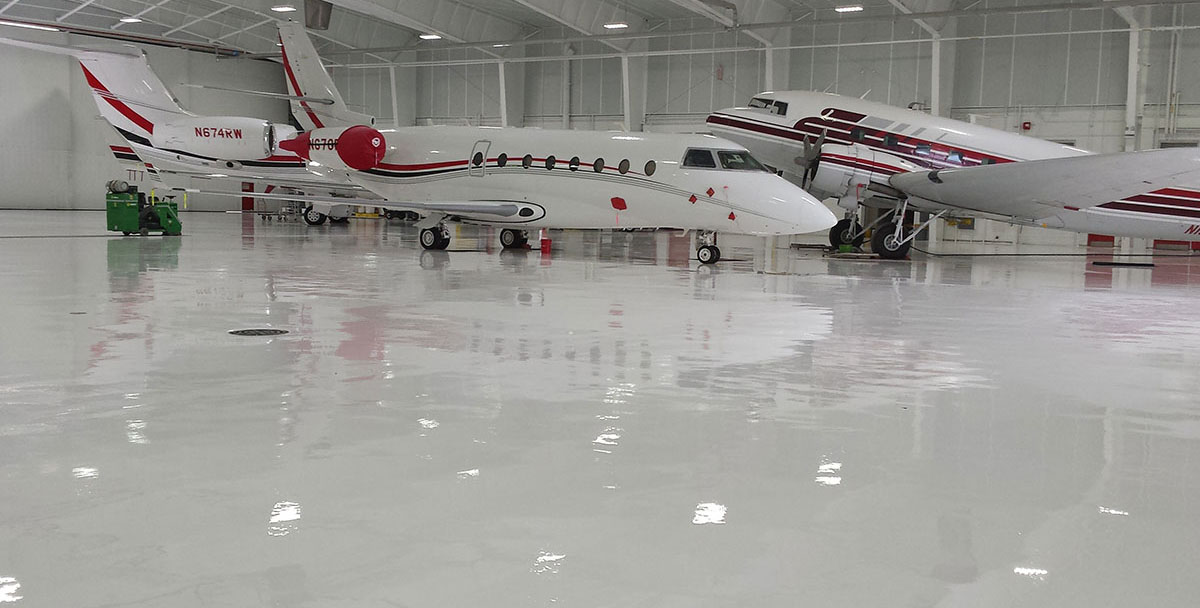 REQUEST A CALLBACK
Contact Us
"*" indicates required fields
For bespoke industry flooring solutions talk to Impact Flooring today.
We offer free no obligation advice and can provide a price range on the first call.



Impact House, Short Street, Nuneaton, Warwickshire, CV10 8JF