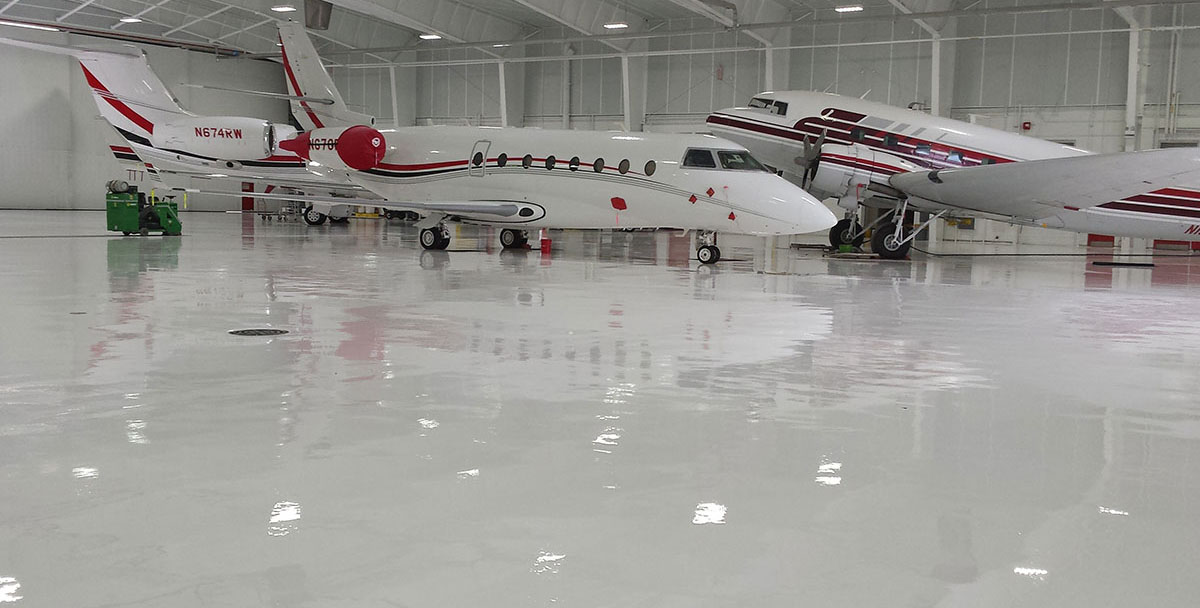 The UK's leading resin flooring specialist
Automotive & Aerospace
Resin Flooring in Automotive & Aerospace
---
Impact Flooring have provided flooring solutions to the automotive and aerospace industries for many years.
Each manufacturing sector has its own specialist requirements from a resin floor solution, similarly, the aerospace and the automotive industries have specialist chemicals that are unique to them. We have the systems and expertise to install epoxy and polyurethane resin systems and solutions to suit these industries, whether it's flooring, tank lining, bund sealing or safe access systems, we can help.
Impact Flooring can discuss your requirements and design a bespoke system that takes into account your business needs, usage and available time for carrying out any projects. We will design a resin flooring solution and program of works to fit in with your production requirements.
Epoxy Coatings for the Automotive and Aerospace Industry
---
Epoxy coatings tend to be more suitable for this industry. The reasons for this are: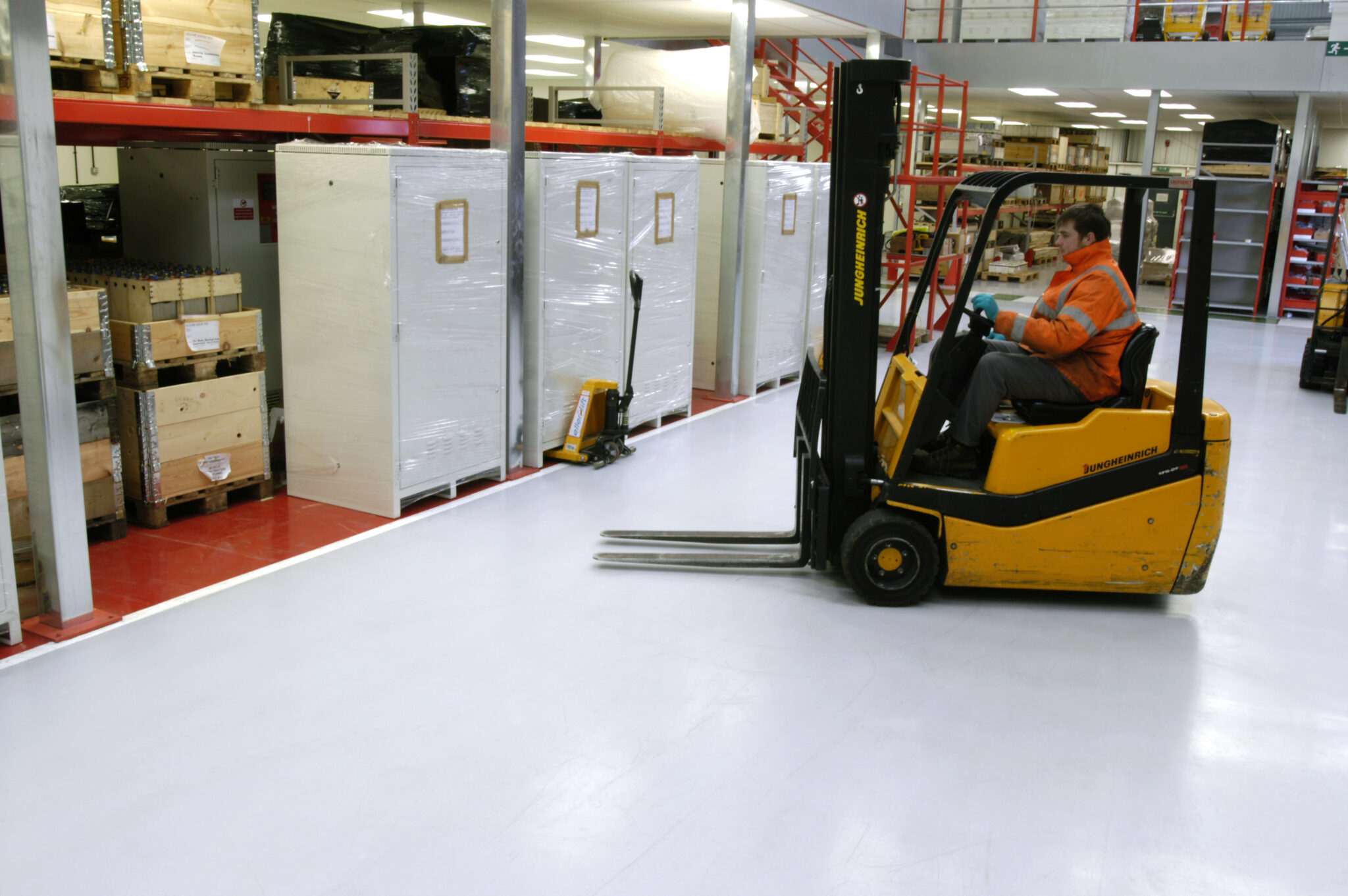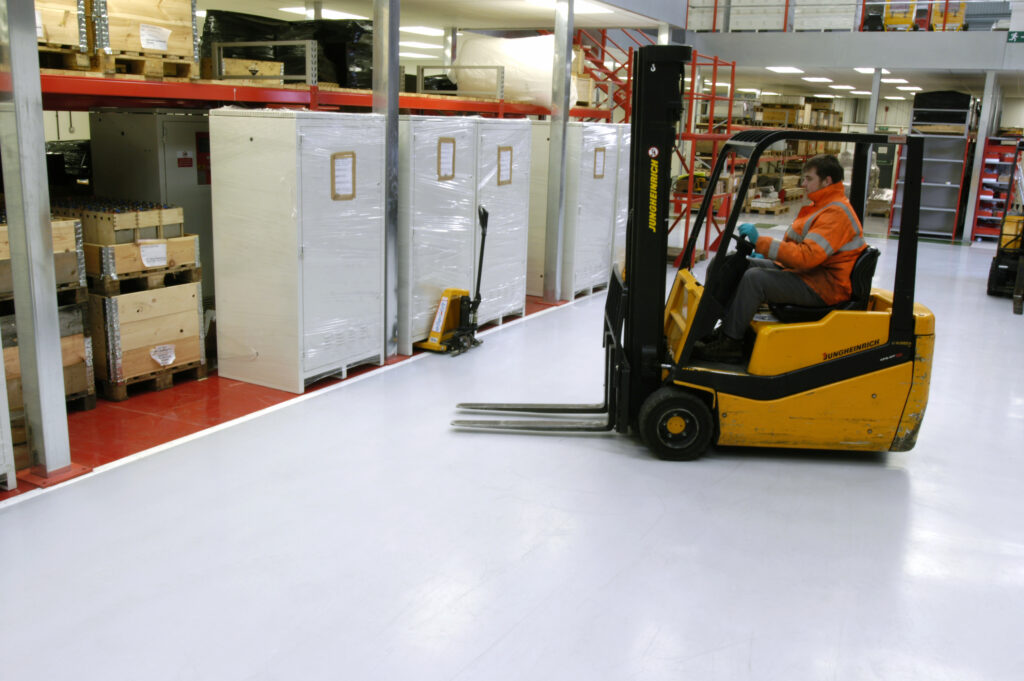 Extremely hard wearing for forklift traffic etc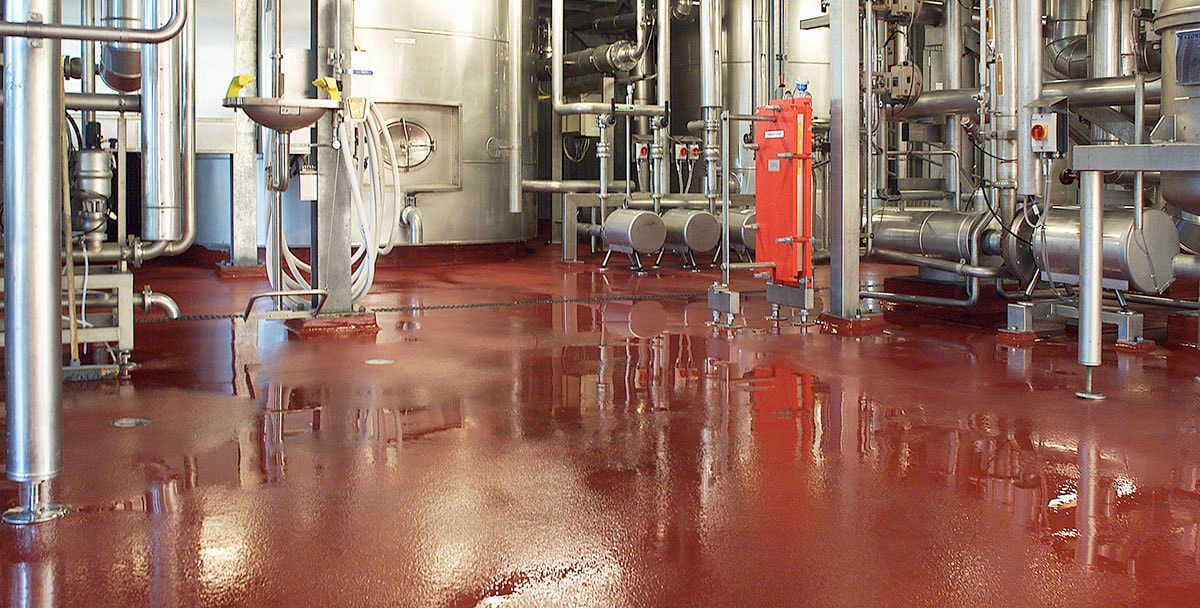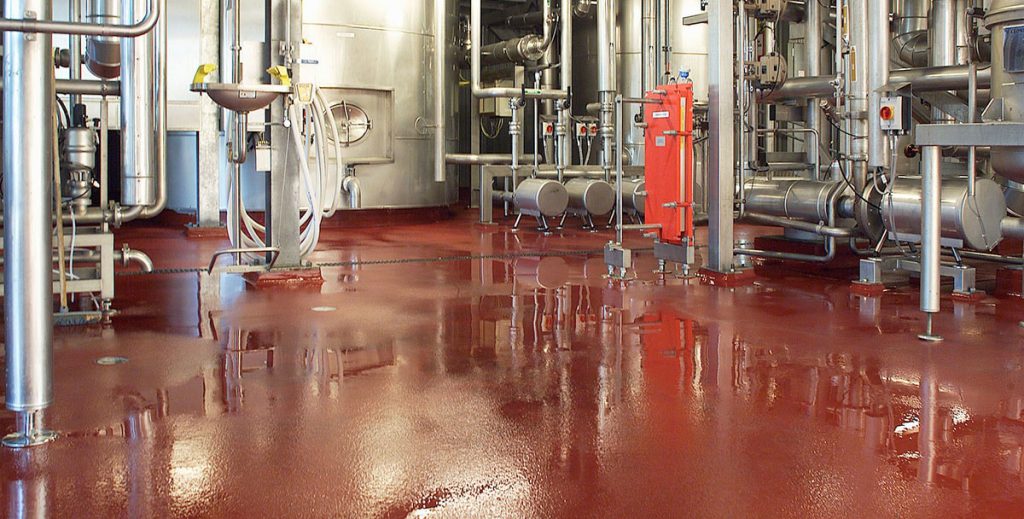 Offer high levels of chemical resistance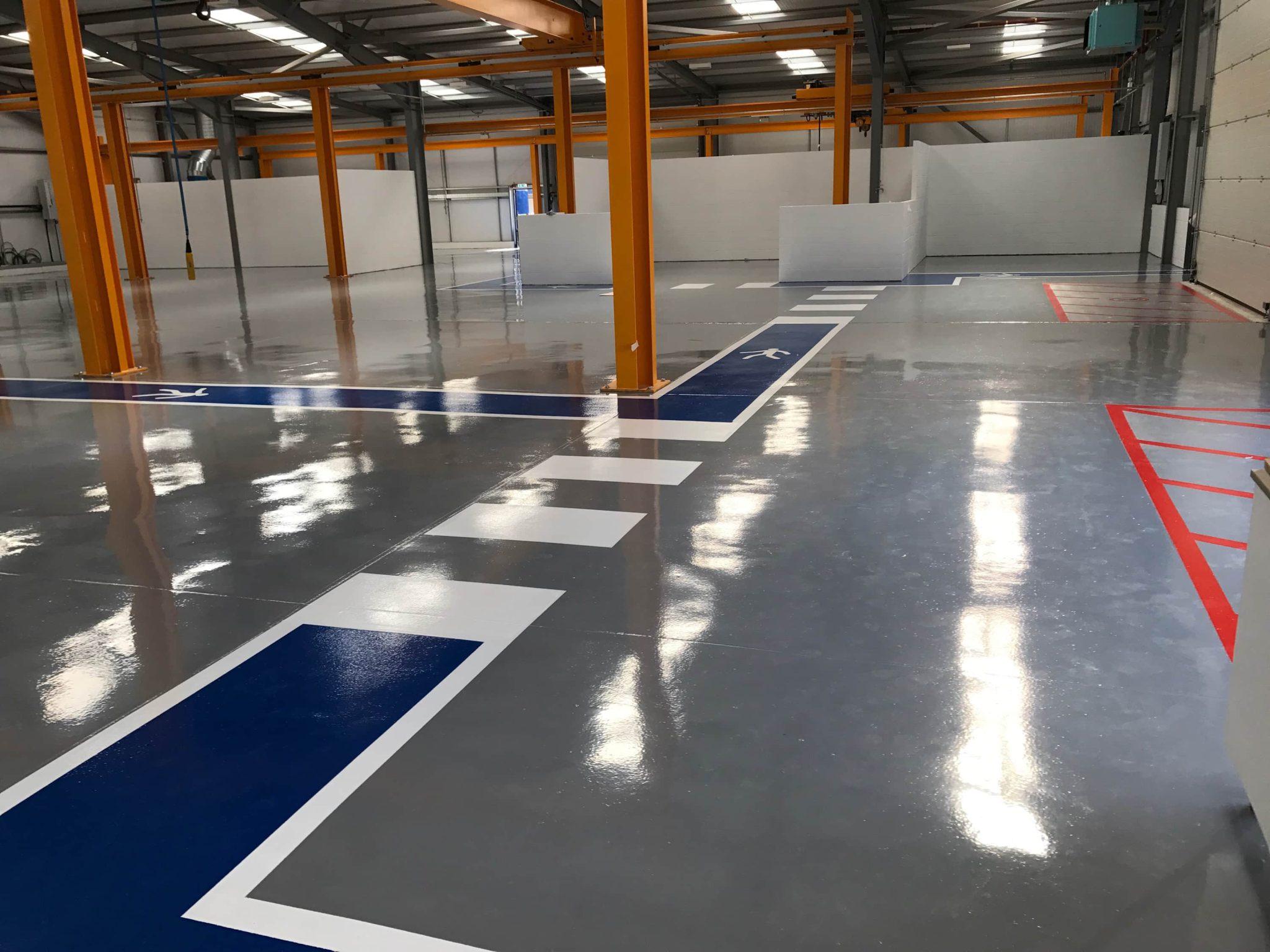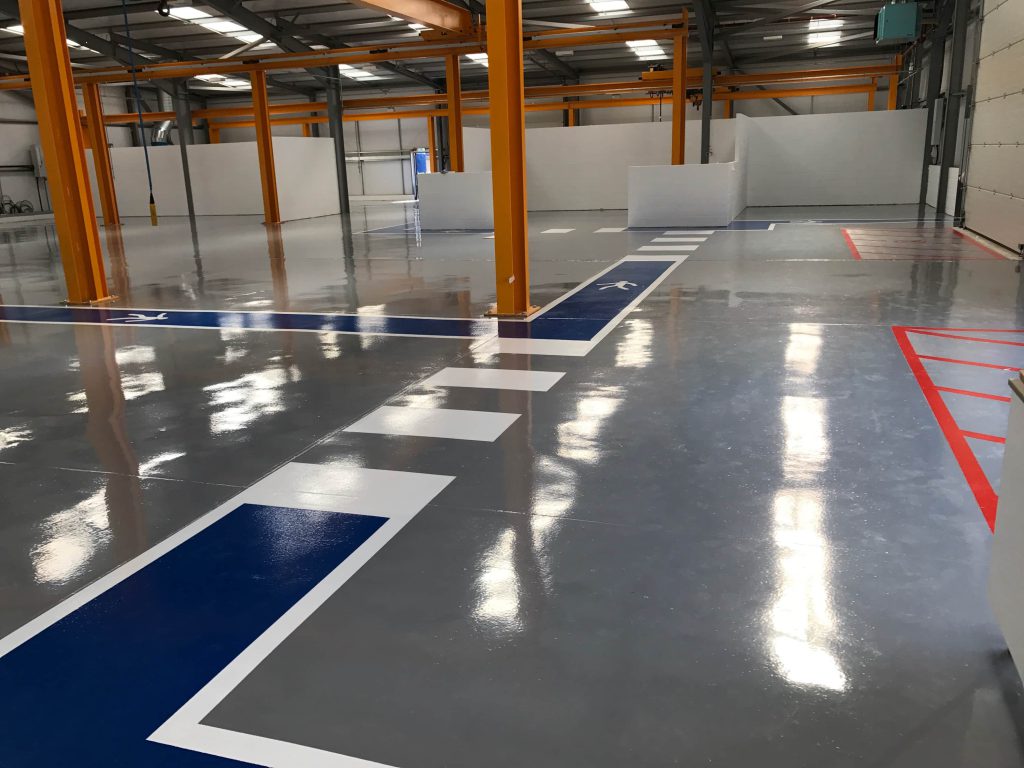 Can be made UVR light stable for appearance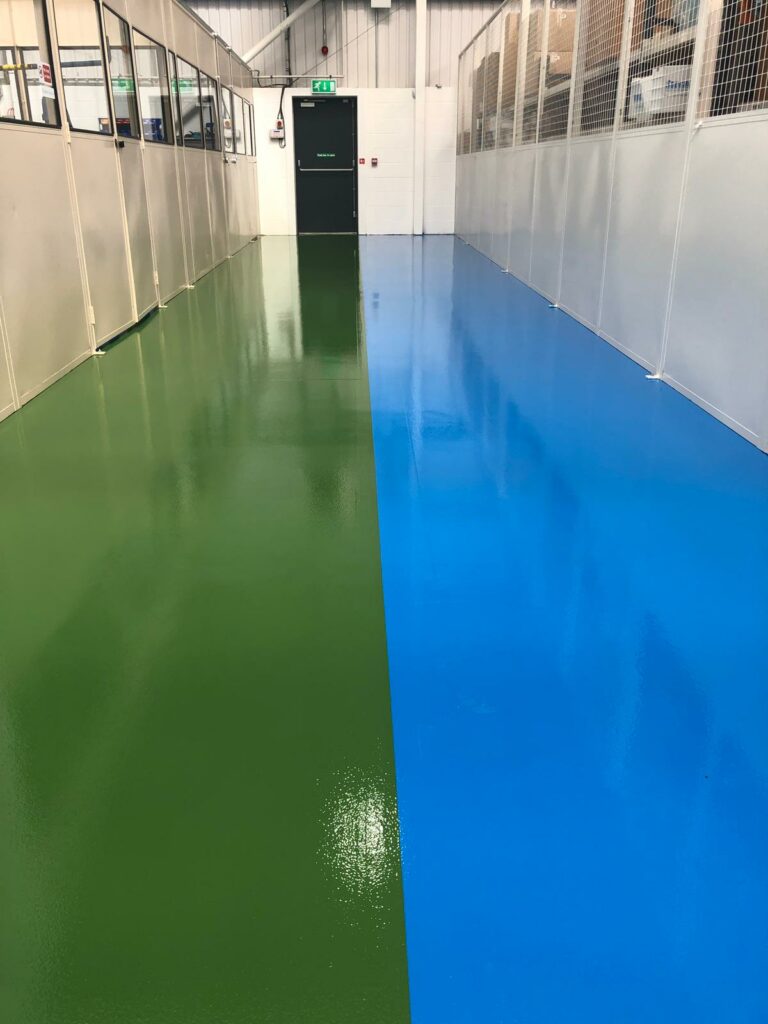 Wide range of colours available for appearance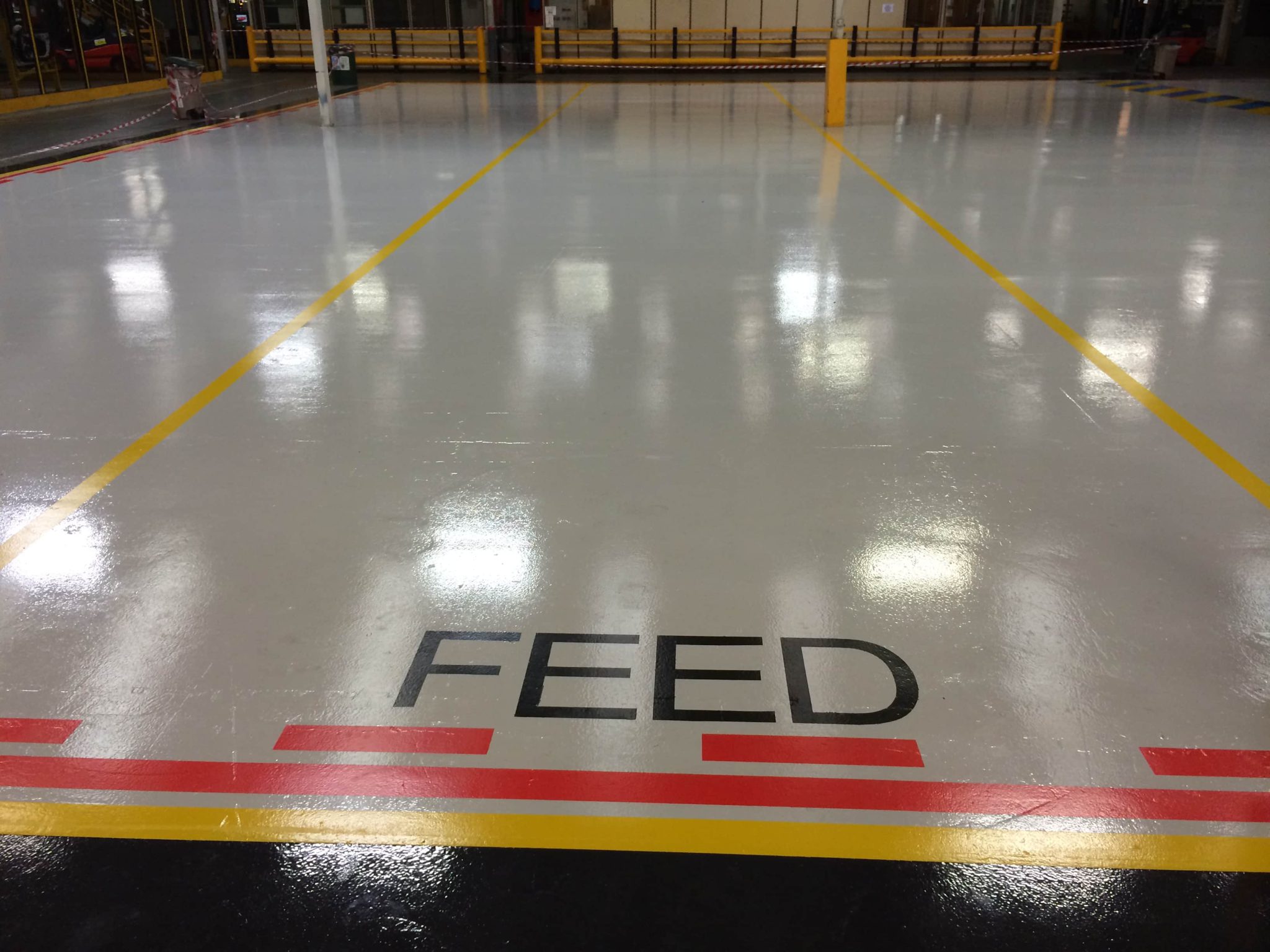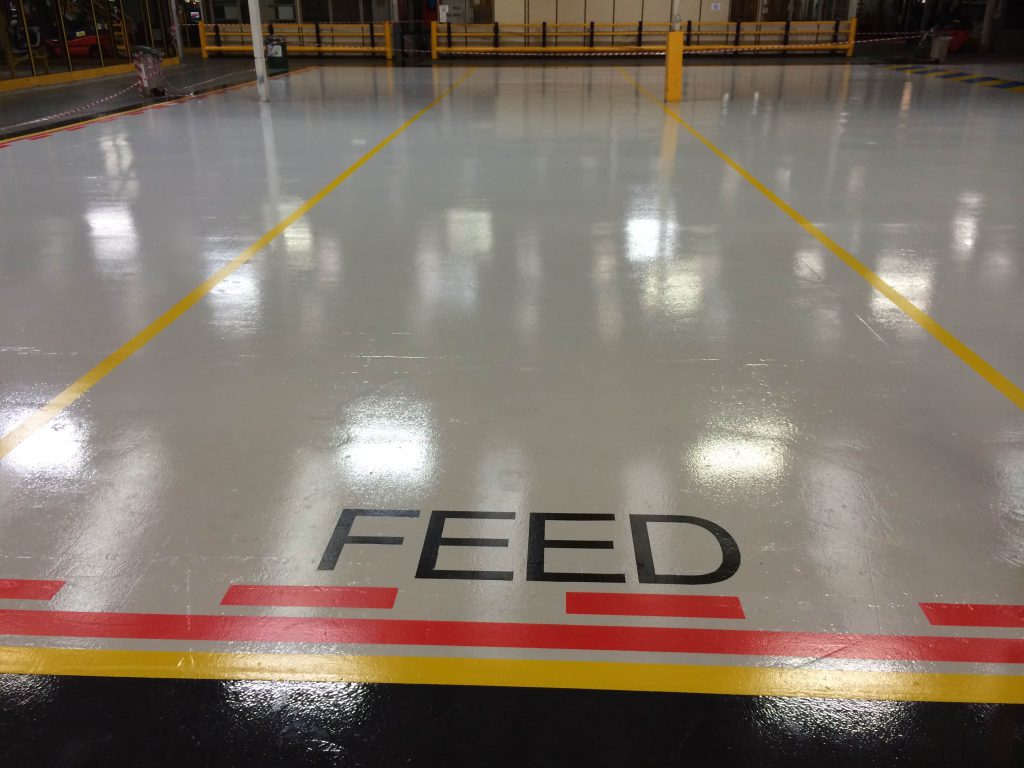 Include corporate logos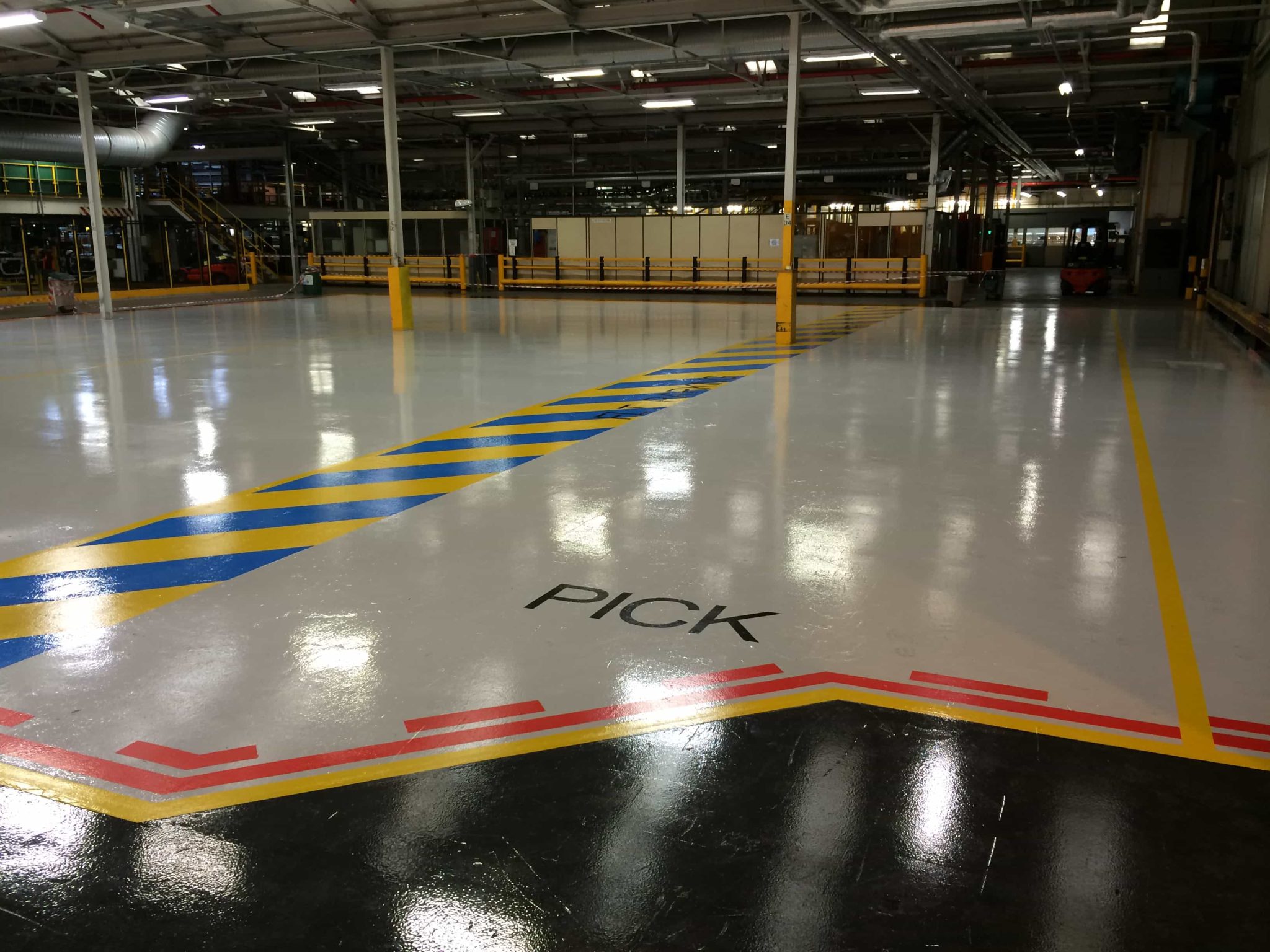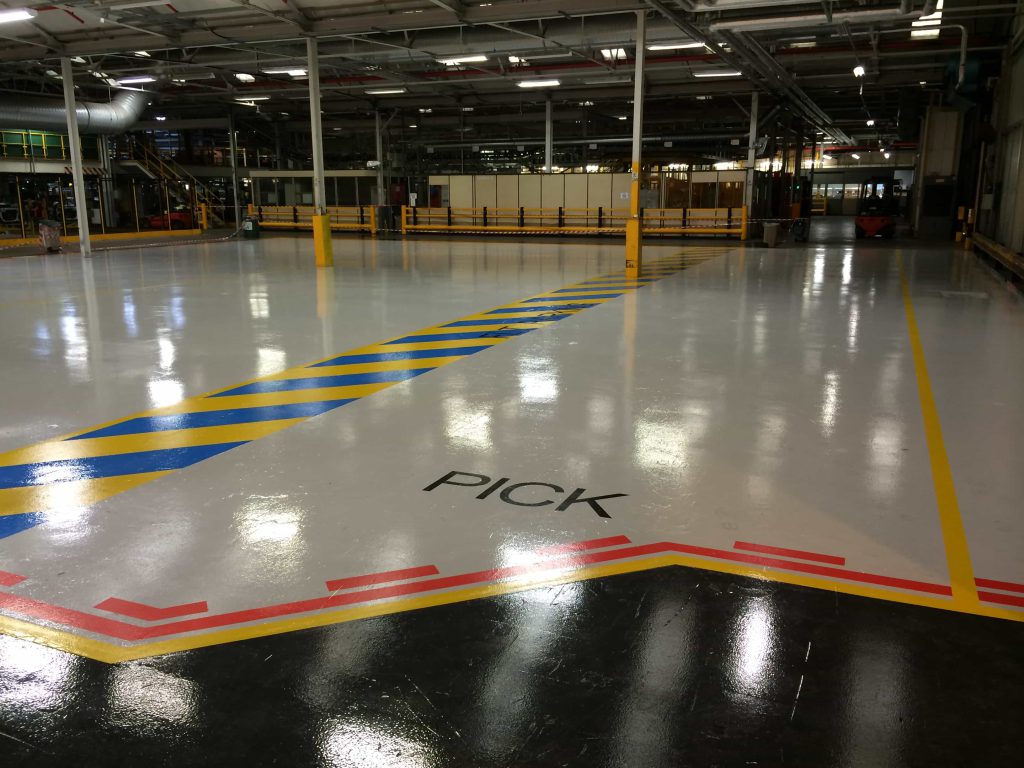 Provide number and letter stencilling for bays etc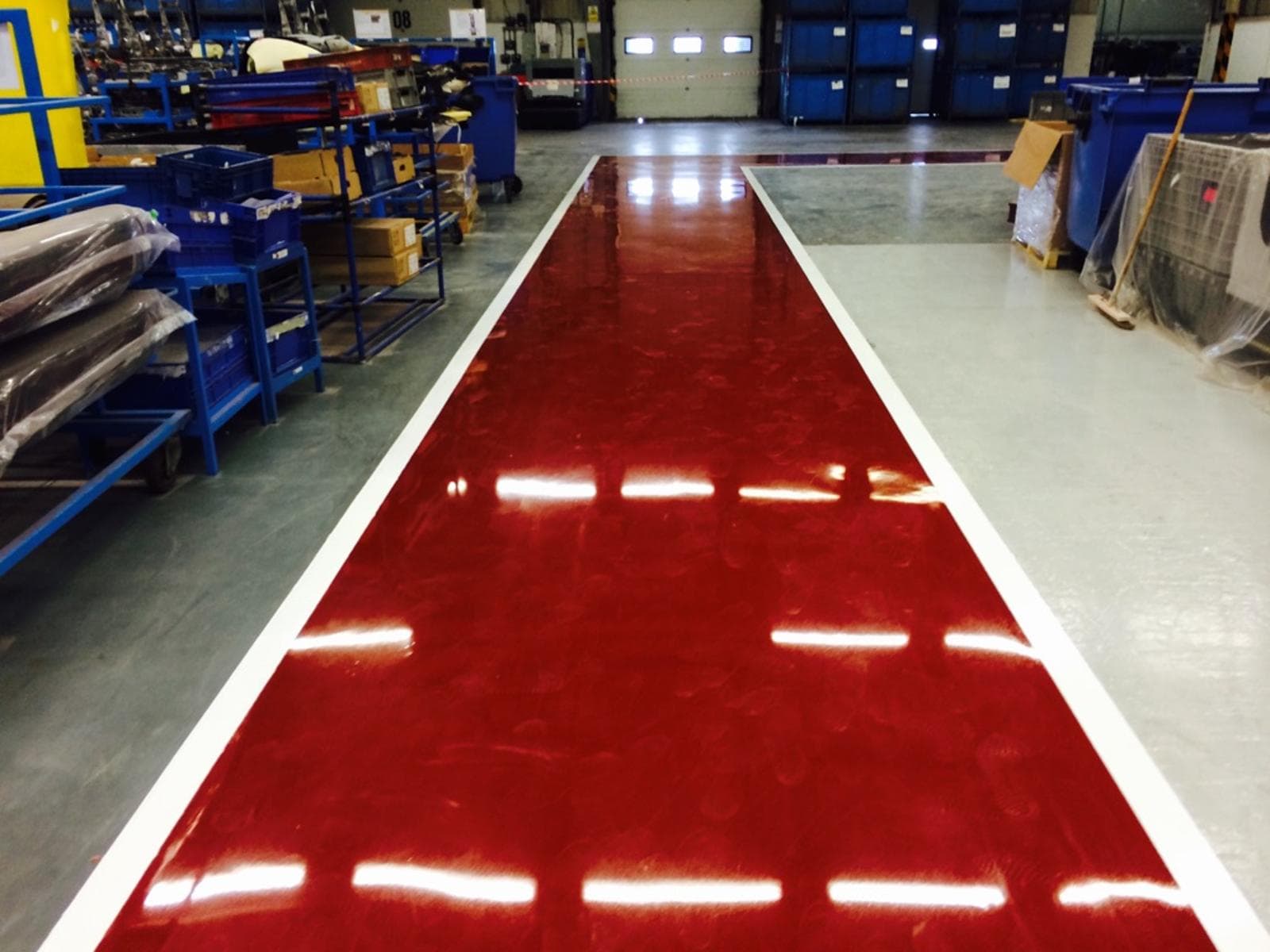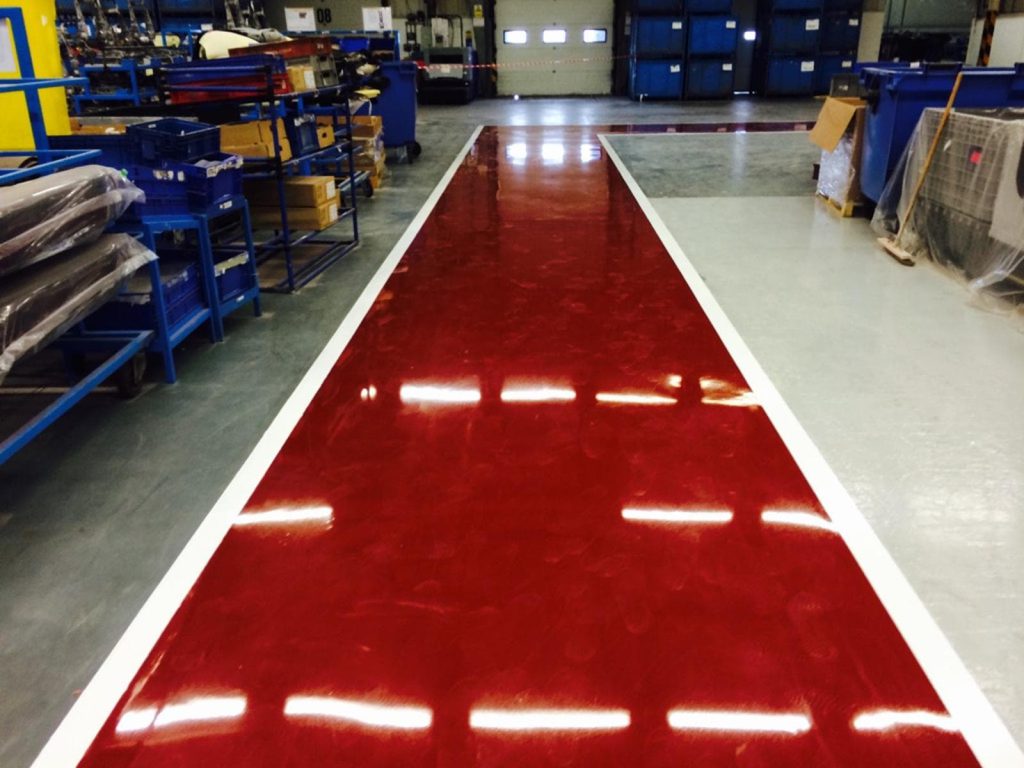 Decorative
We have installed a wide range of different types of resin flooring for companies such as Jaguar Landrover, BMW, Honda, Peugeot, Johnson Controls, and Eaton Aerospace. From floor coatings through to heavy-duty polyurethane and epoxy resin screeds, this sector of industry utilises the extensive range of resin flooring systems and solutions that Impact Flooring provide. We will carry out a free, detailed site survey and design a resin solution to your requirements, taking into account factors such as your window of opportunity to carry out projects, your businesses operating systems and of course the best value for money solution available. If you'd like to learn more, please contact us today.
Possible Flooring Solutions
---
Impact Flooring Services offer a full range of Resin flooring types to suit all situations.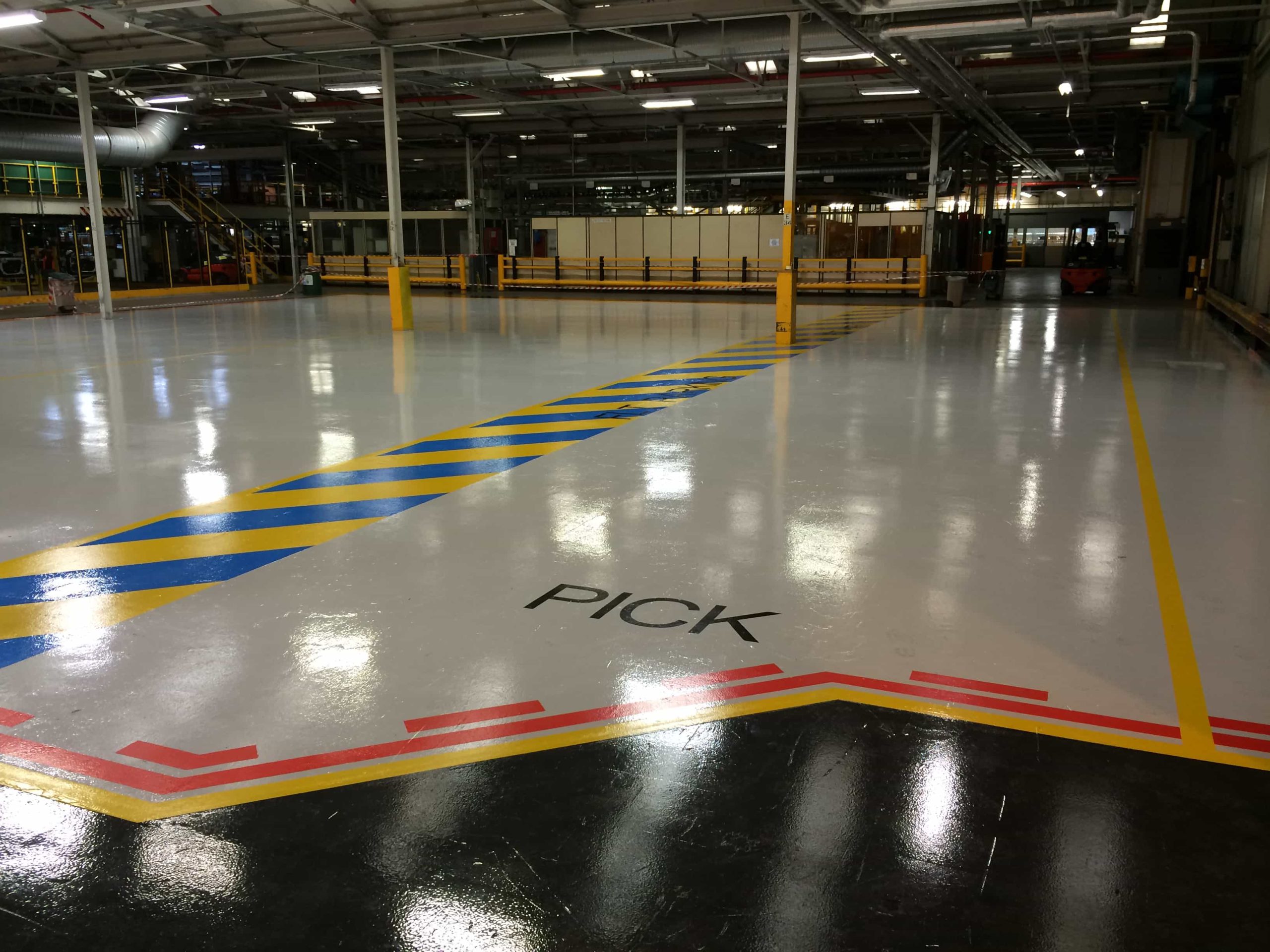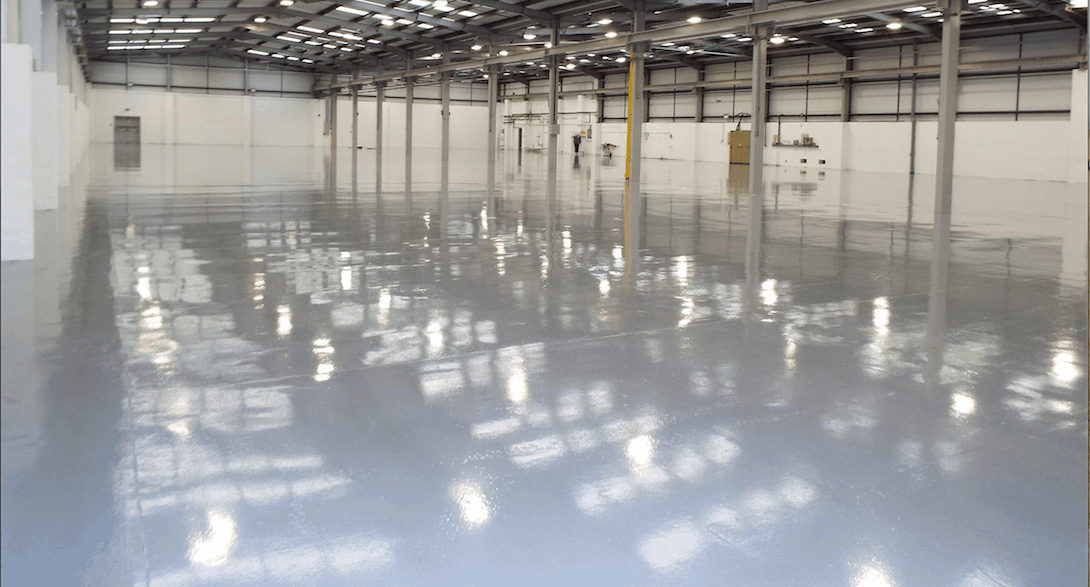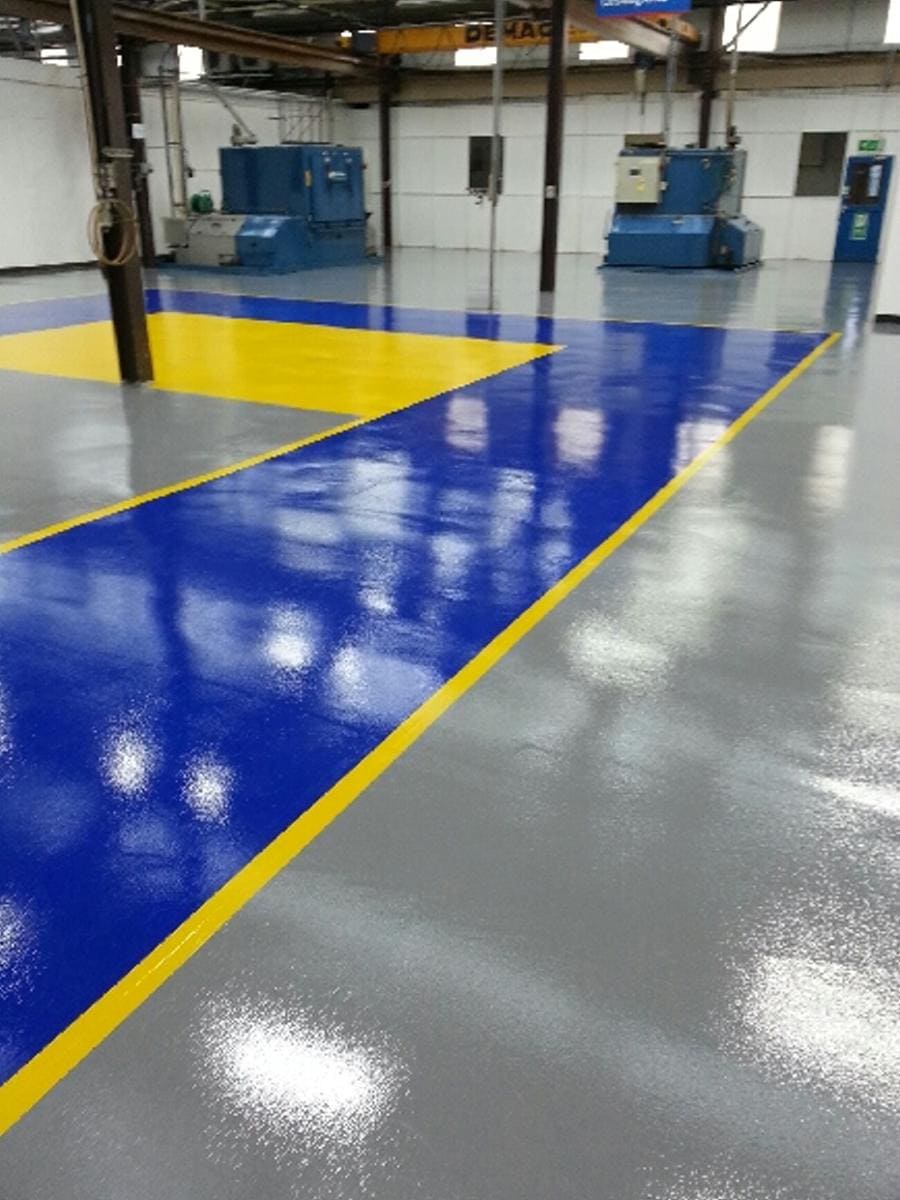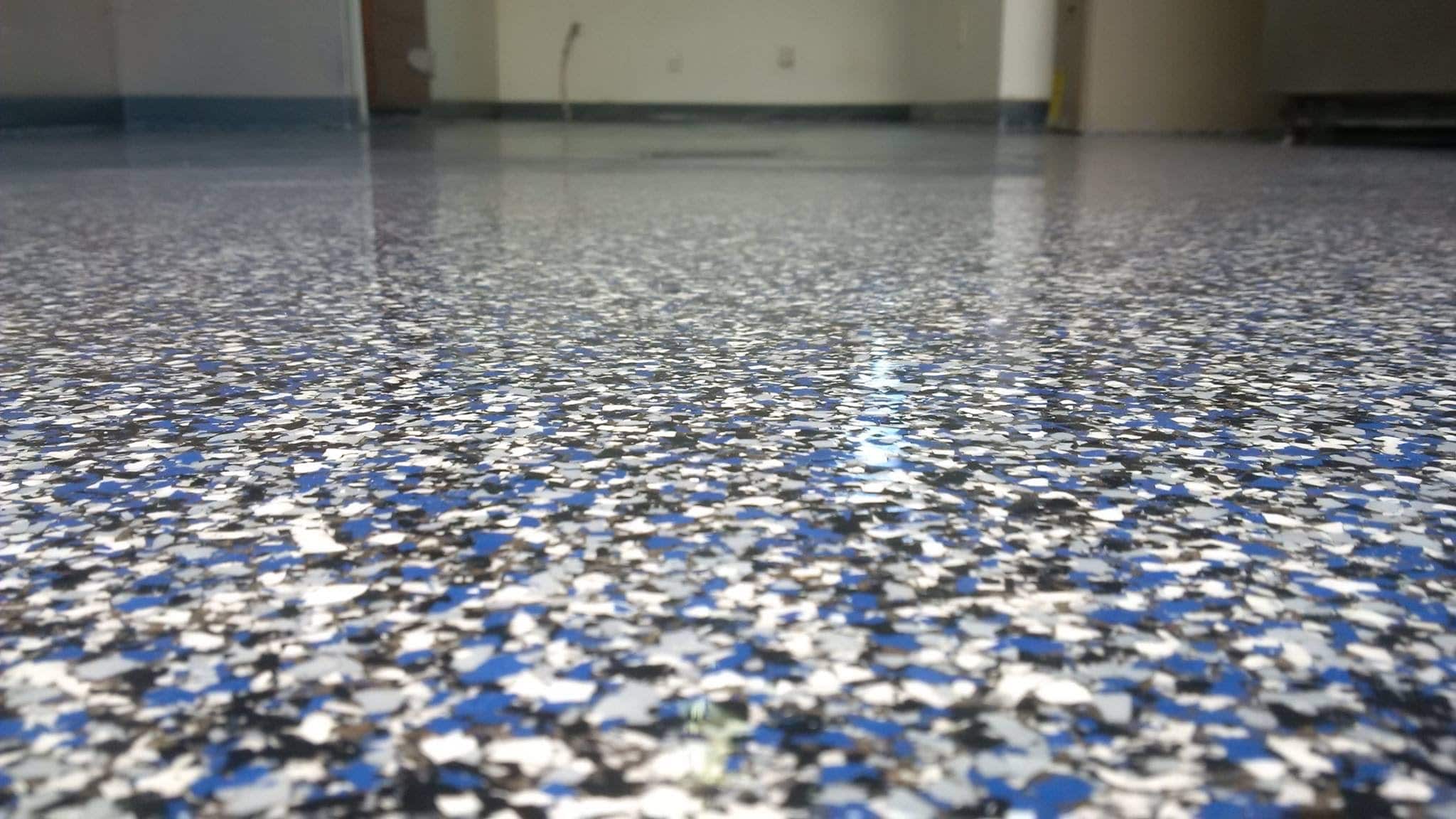 REQUEST A CALLBACK
Contact Us
"*" indicates required fields
For bespoke industry flooring solutions talk to Impact Flooring today.
We offer free no obligation advice and can provide a price range on the first call.



Impact House, Short Street, Nuneaton, Warwickshire, CV10 8JF