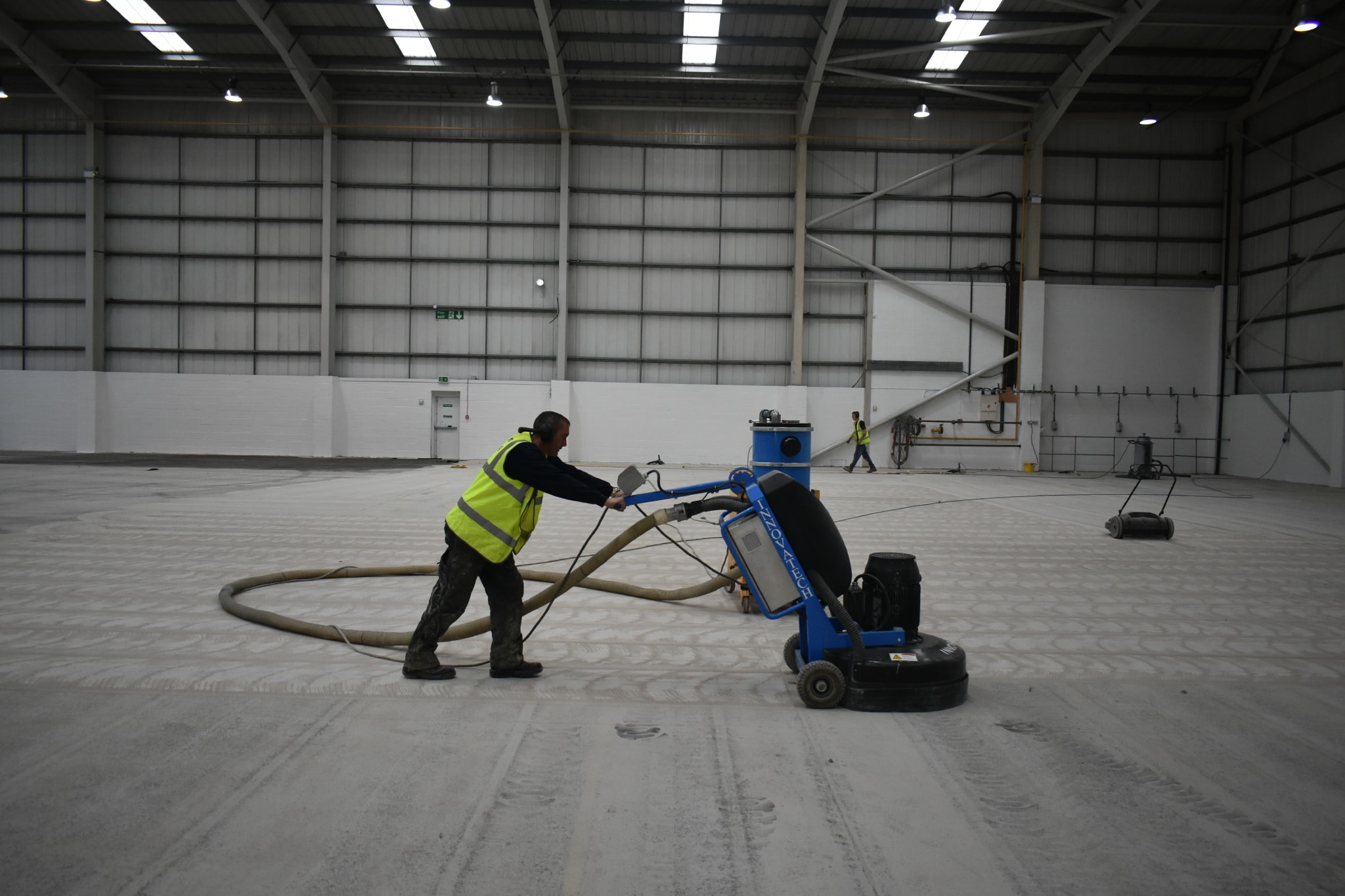 THE UK'S LEADING RESIN FLOORING SPECIALIST
Resin Flooring Leeds
Resin Flooring Leeds
---
There are lots of factors to consider when looking for your next resin flooring in Leeds. Firstly and most importantly, you need to ensure that you are choosing an experienced and expert group of professionals, who incur minimum downtime. That is what Impact Flooring can provide. We have actually been installing resin floors all around the UK for several years.
Impact Flooring are specialists in supplying exceptional finishes to all of the industrial flooring services we complete. We have provided resin floors in Leeds for several years and would consider ourselves as true industry experts. We have even completed work for Leeds United Football Club.
Minimum Downtime
---
We all understand how busy city life in Leeds life can be, and that's no different in the industrial sectors. This is why we always reduce your downtime and complete the task to the greatest standard, as rapidly as possible.
Optimum Effect
---
All of our flooring options produce a huge effect on visitors, personnel and even inspectors. Our resin flooring can enhance health and safety whilst also creating an incredible looking floor, fit for anywhere from showrooms to warehouses.
Long-Lasting Floor Covering Solutions in Leeds
---
As Leeds is one of the busiest UK cities, it makes sense that the industrial floors will have to be durable. The resin floors in Leeds that we have set up are all resistant to heavy foot traffic as well as heavy equipment. No matter the sector you are in, we can offer a bespoke service to completely meet your needs.
Impact Flooring takes pride in providing a premium resin flooring service in Leeds. We are proud to use an unmatched, professional service at all times, regardless of the industrial flooring that you need. To find out more about resin flooring in Leeds or any other services, please contact us. Our friendly team are constantly on hand to assist in any way possible.
REQUEST A CALLBACK
Contact Us
"*" indicates required fields
For bespoke industry flooring solutions talk to Impact Flooring today.
We offer free no obligation advice and can provide a price range on the first call.



Impact House, Short Street, Nuneaton, Warwickshire, CV10 8JF