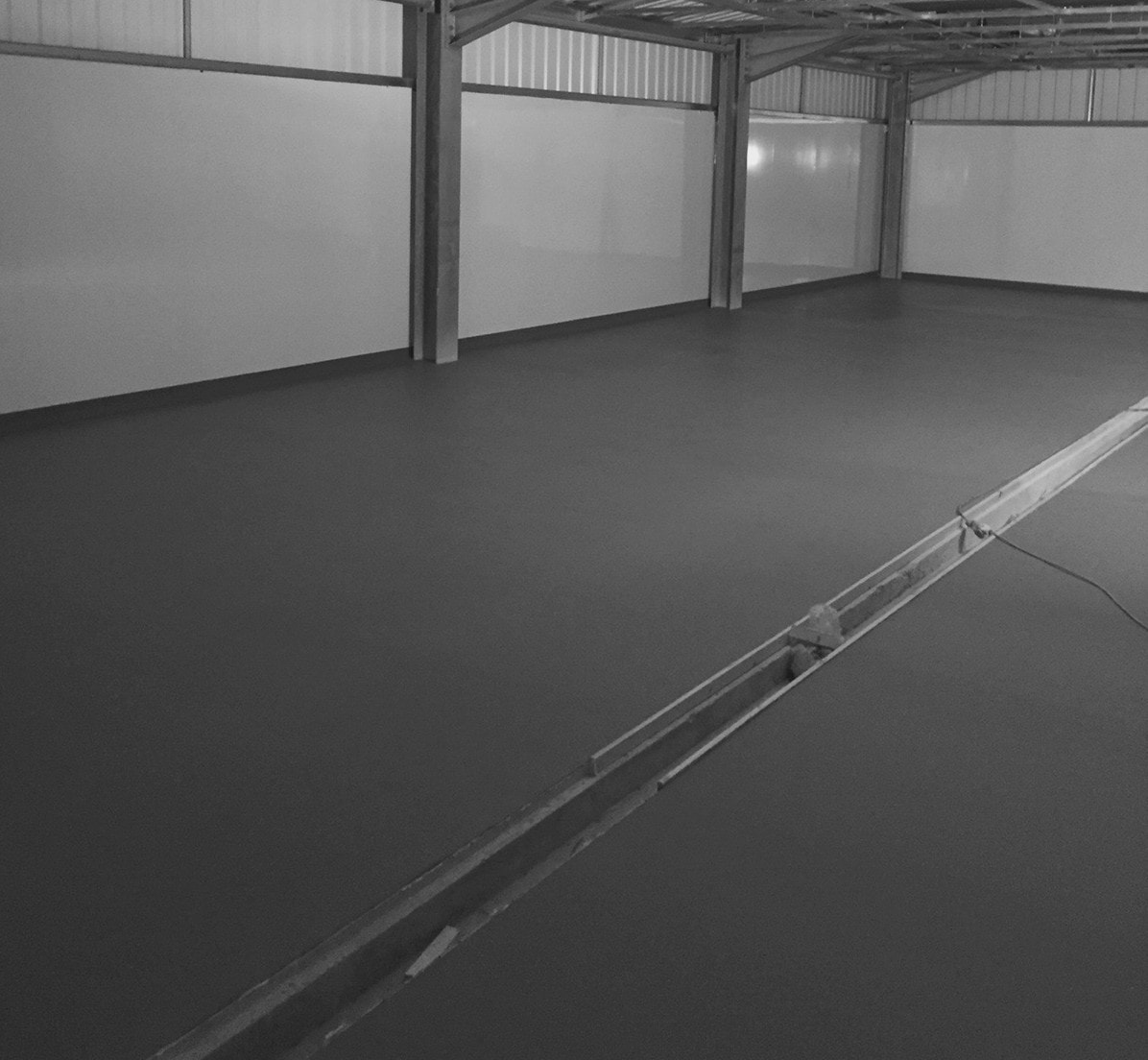 The UK's leading resin flooring specialist
Heavy Duty Screed Flooring
Heavy Duty Screed Flooring
---
Polyurethane in heavy duty screed flooring offers the highest level of durability available to date. They are generally laid between 6 and 9mm but exceptionally up to 12mm; having a life span of 10 or more years in the toughest of environments.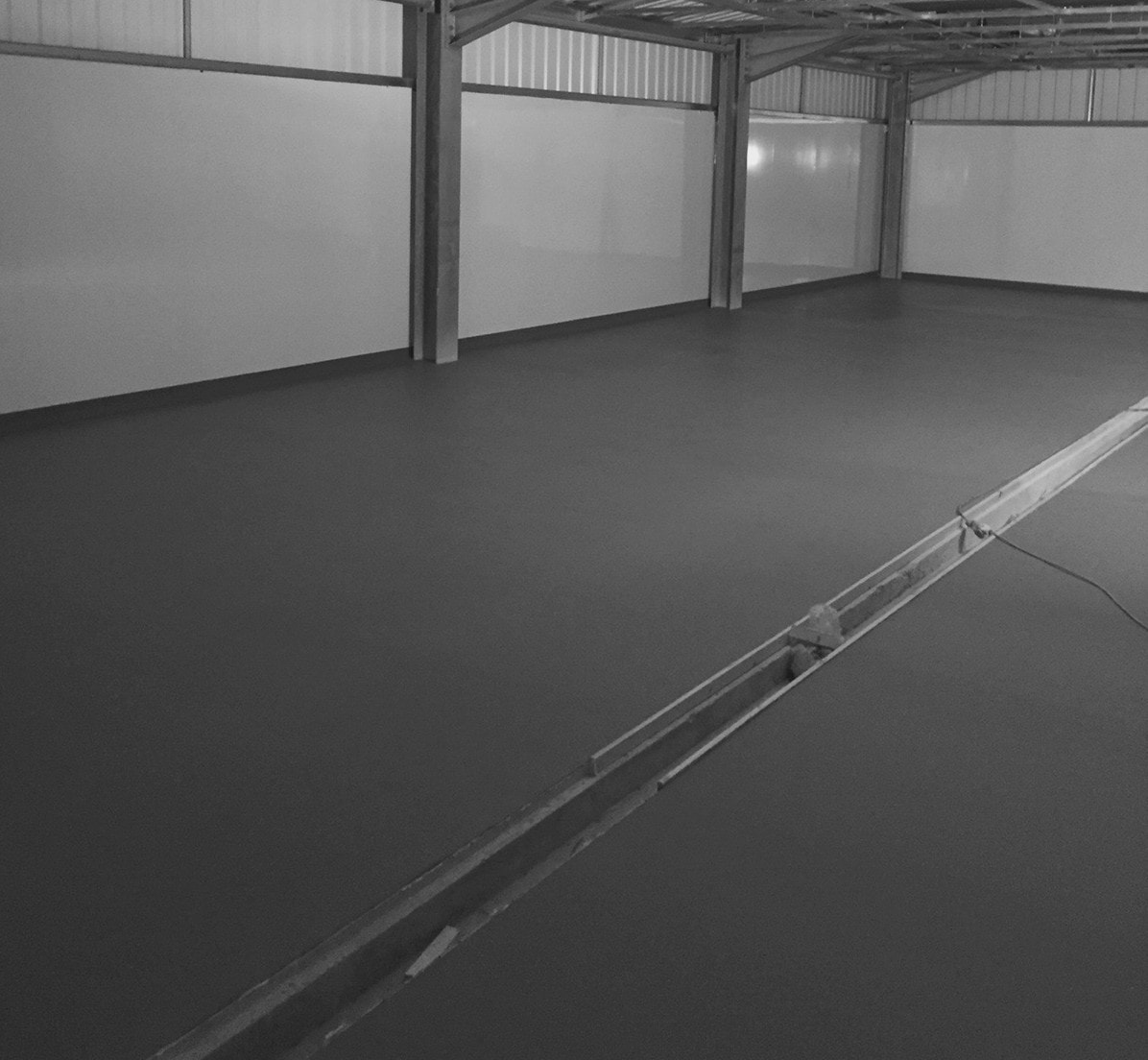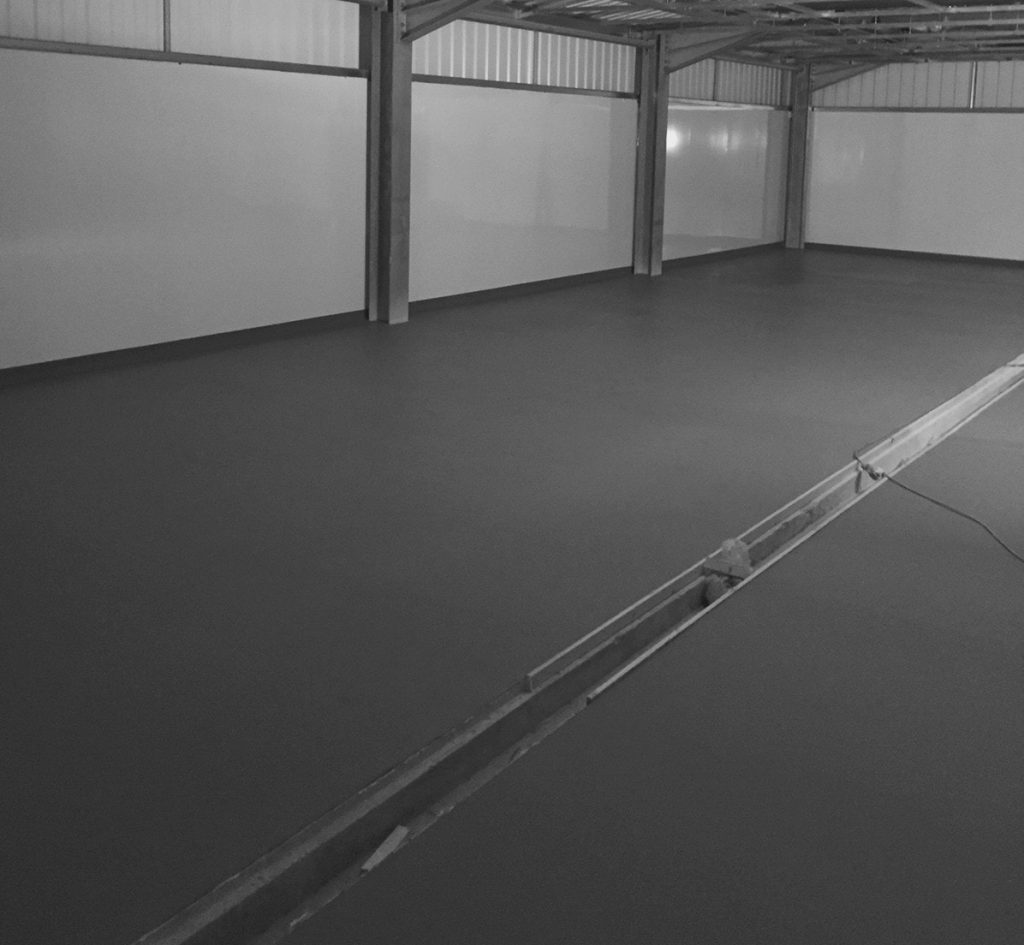 Where is best to use Polyurethane Screed Flooring?
Polyurethane resin screed is suitable for most industries due to its hard wearing characteristics and durability but is particularly suited for the stringent hygienic demands of the food environment, being totally impervious and of the highest order of chemical resistance, is able to withstand the vigorous cleaning regime required by the food industry installed at 9mm or above withstands steam cleaning up to at least 130 degrees centigrade.
Research has shown that this system impedes bacterial growth allowing no traces of absorption within the product.
Tests for taint and volatile components found no contamination and the products were judged impervious, non-porous, washable and non-toxic. Due to these properties, polyurethane screen flooring is ideal for the food industry as it can be installed without any risk to food production.
Polyurethane resin screed flooring can be installed with very little disruption to your food production process. This is due to the product not affecting the food, having no odours and Impact Flooring using food grade materials. They can also be used to install drains, slopes and falls, which is an important element to consider within this industry. They can incorporate heavy non-slip as well as chemical resistance to products such as food acids, lactic acids etc.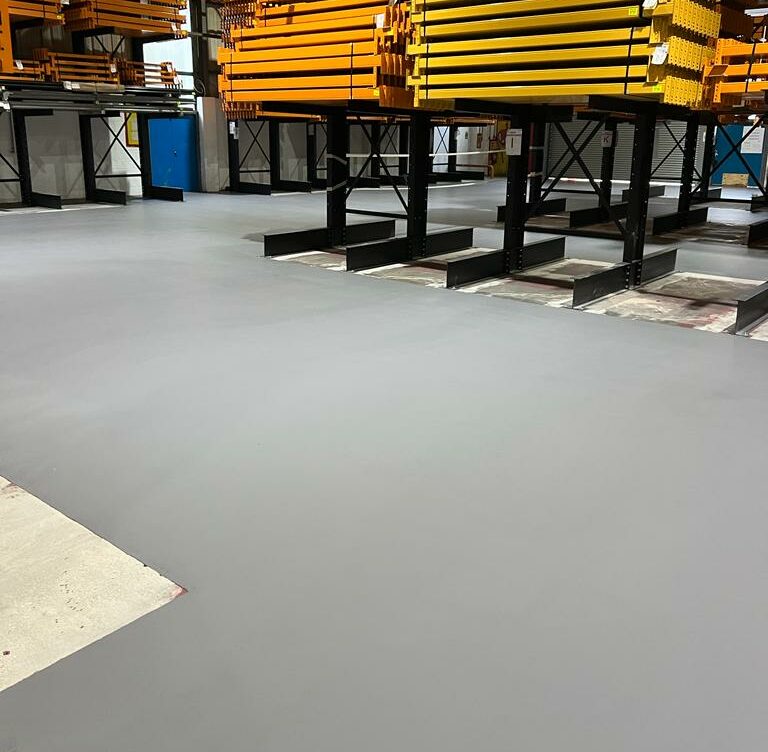 Choose a Colour that Suits You
---
All of the flooring systems that we install are available in a range of standard colours. (See colour chart) However, any RAL or BS colour can be manufactured to order to provide bespoke requirements, for example, your corporate colours.

Safety Red

Safety Yellow

Dark Brown

Sahara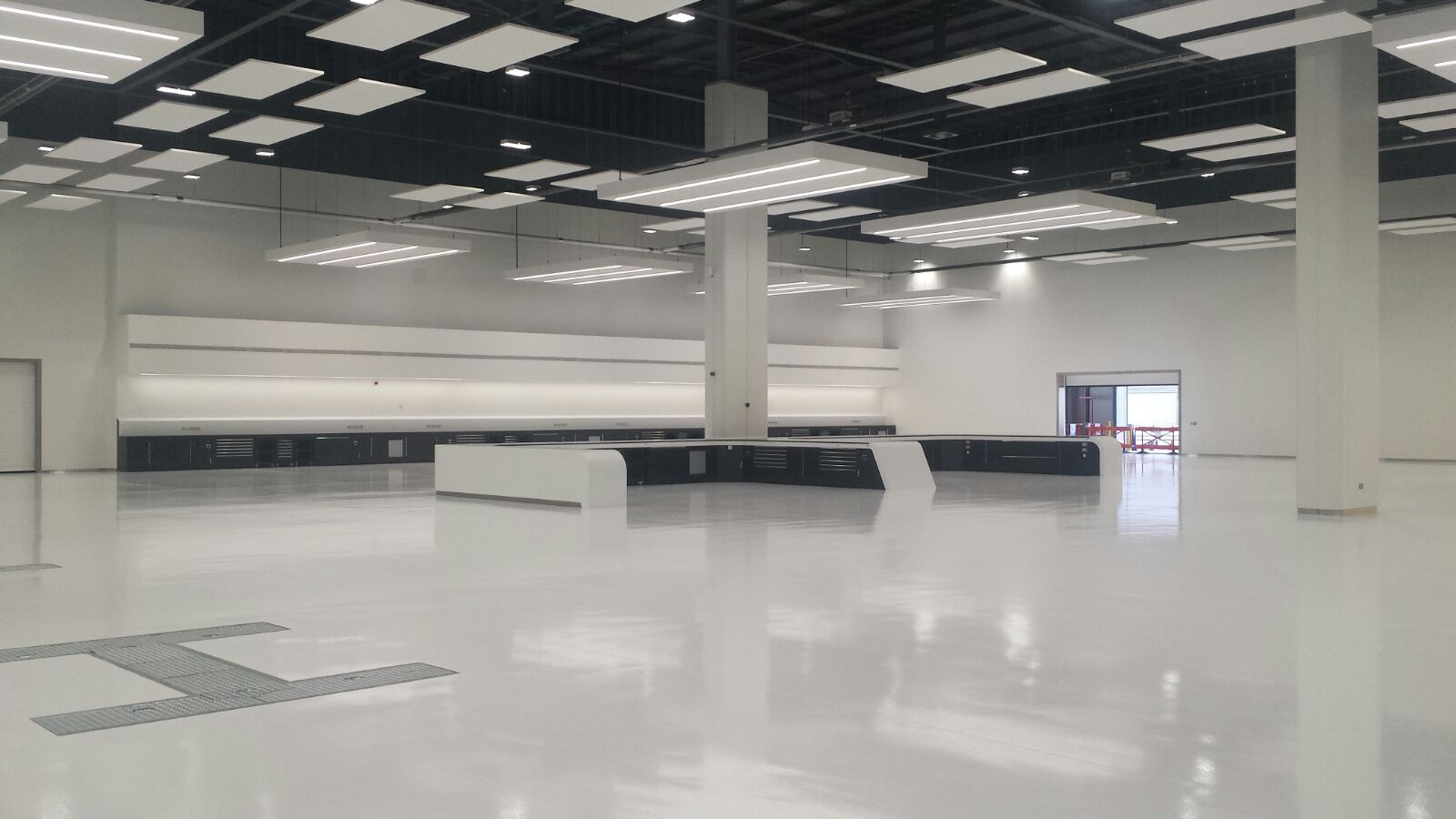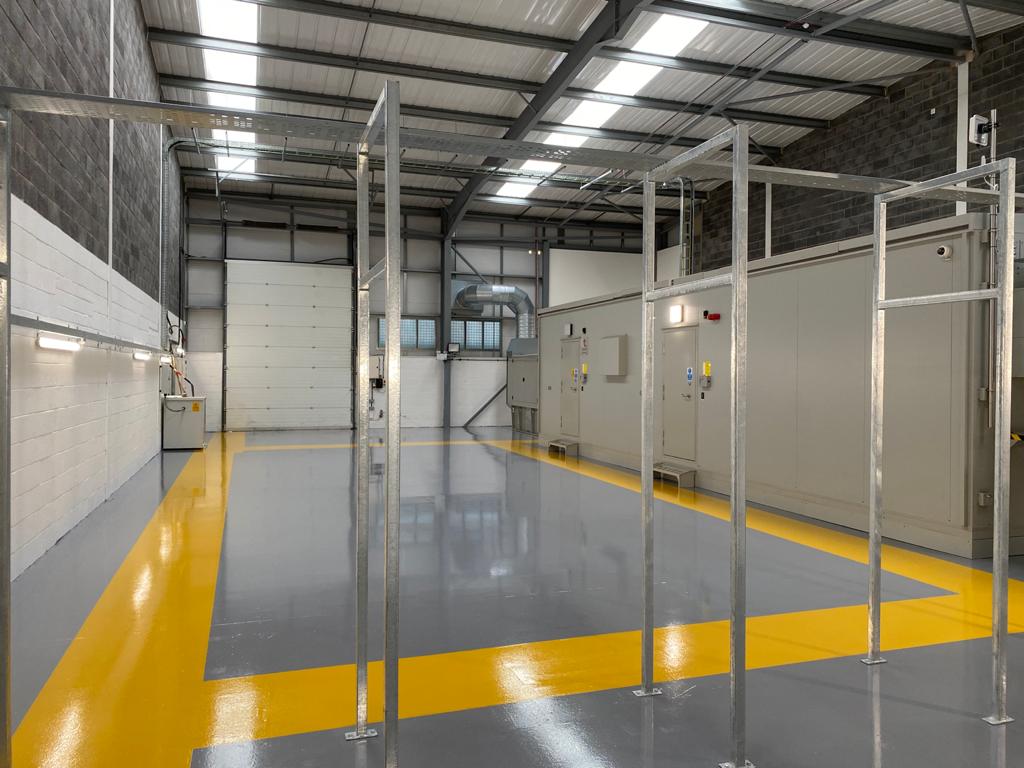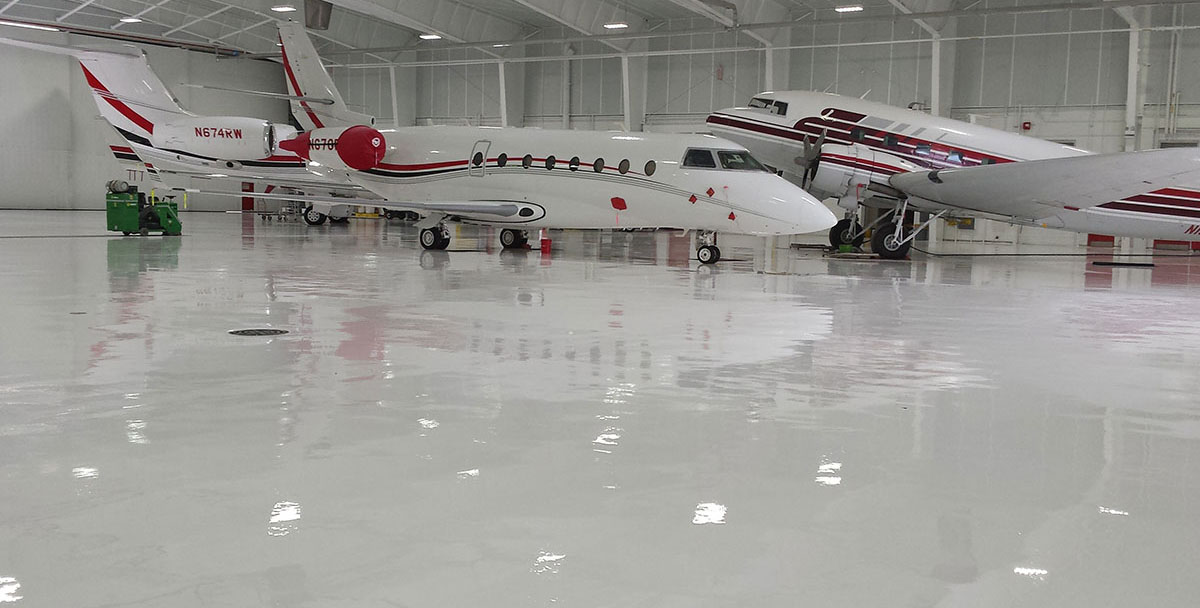 REQUEST A CALLBACK
Contact Us
"*" indicates required fields
For bespoke industry flooring solutions talk to Impact Flooring today.
We offer free no obligation advice and can provide a price range on the first call.



Impact House, Short Street, Nuneaton, Warwickshire, CV10 8JF
CONTACT US
If you're interested in learning more about the flooring options we offer or any of our other services, please: