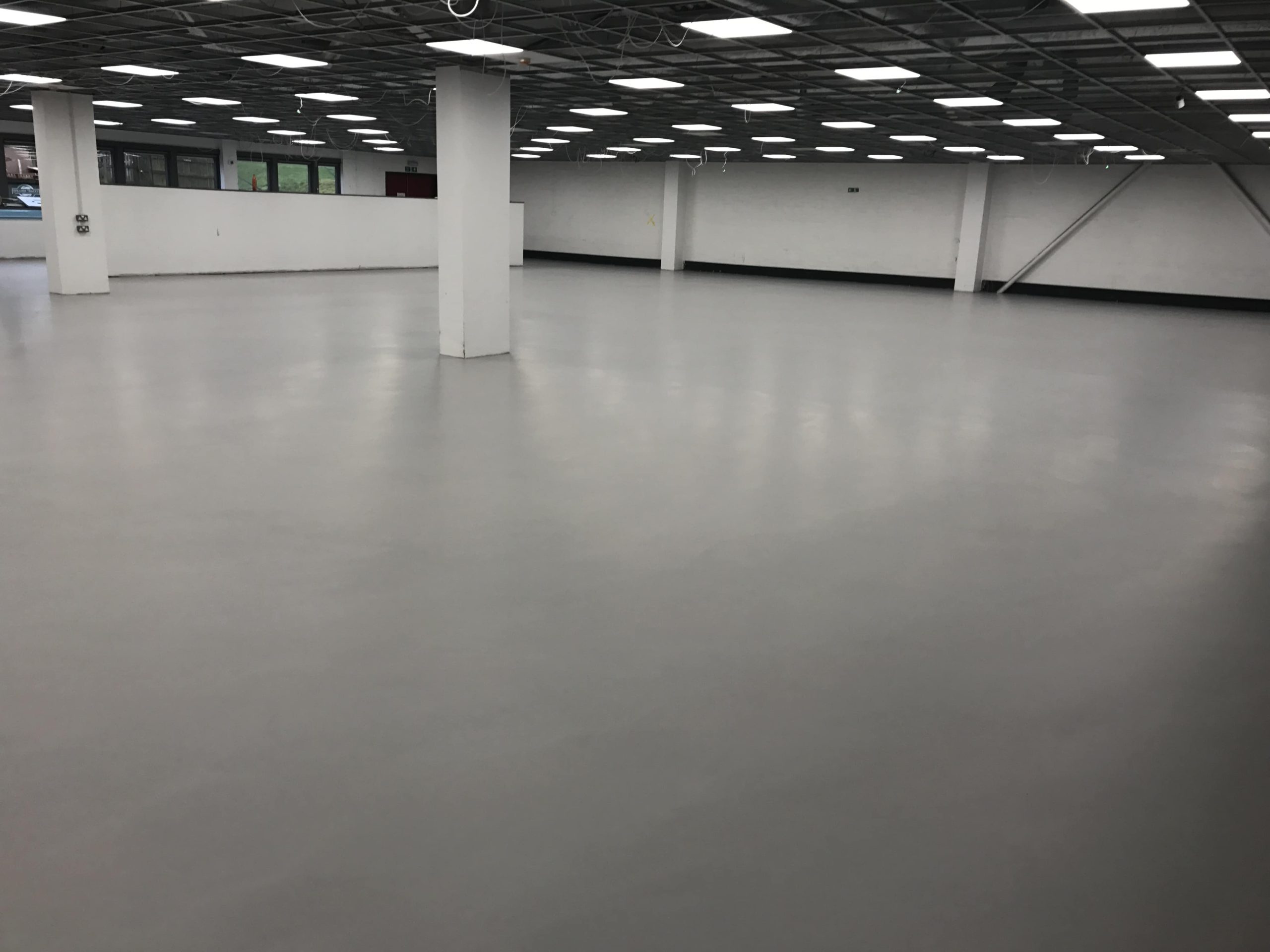 The UK's leading resin flooring specialist
Anti-Static Flooring

Choosing the correct commercial flooring for your business can be a complex and overwhelming process. In addition to the more straightforward decisions such as colour and finish, there may be other performance specific requirements to consider, especially when working in industries such as healthcare, pharmaceuticals and electrical manufacturing.
Determining whether flooring needs anti-static properties is a high priority for many businesses. Deciding the answer to that is only the first step, however. To ensure you choose the correct anti-static resin floor for your needs, you should be aware of the types available, what it is used for and the benefits of installing it in your premises.
What is Anti-Static Flooring?
Electrostatic discharge, or ESD, is the pulse of static electricity produced when a charged surface or person comes into contact with another object. We usually refer to ESD as 'getting a shock' from an object or person. In most cases, the static discharge is harmless; however, an electrostatic discharge in certain environments can be hazardous.
Anti-static flooring helps to prevent static electricity created in some manufacturing processes to create a safer working environment for your employees as well as to prevent damage to products.
Static build-up is generally dissipated on a concrete floor surface due to the presence of pore water in the slab.
However, with the installation of any floor surface, an insulating layer is introduced which, in certain circumstances, can cause problems such as dust sticking to electrically charged surfaces, ignition of any gases or dust clouds present or solvents etc. Typical industries affected include electronic assembly, computers, photographic film, printing and operating theatres.
Anti-static resin flooring reduces the risk of damage and injury from static electricity created during some manufacturing processes, creating a safer environment for employees and customers. It works by helping to safely ground and dissipate the natural build-up of static electricity before it can discharge and cause potential damage to people and goods.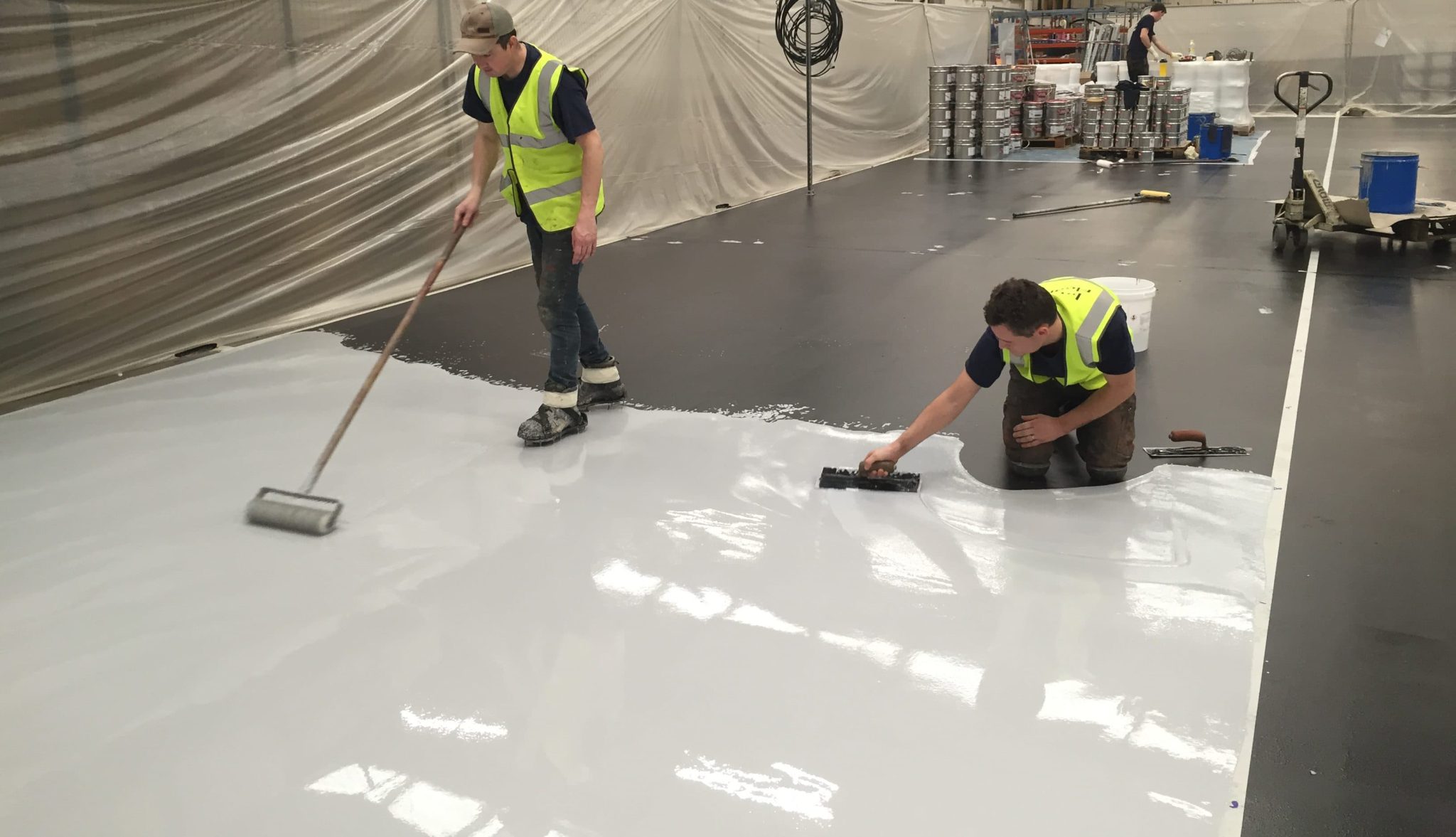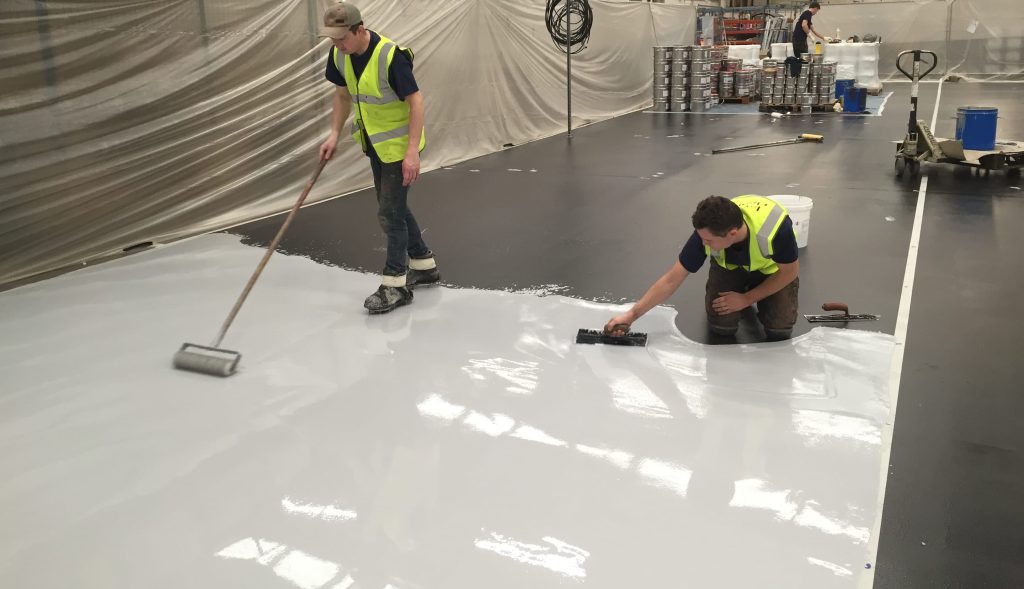 How do we prevent static electricity?
---
Where static build-up is considered an issue, we offer a range of anti-static polyurethane and epoxy resin flooring which is available in flooring types 3 to 8 – from high build coatings to heavy-duty screeds. These systems can be specifically designed to meet individual requirements, using varying degrees of carbon and copper additives to the systems.
For sites where a build-up of static electricity could cause a risk of explosion or damage to sensitive electronics, a range of anti-static resin flooring systems can be laid. Incorporating conductive components within the basic formulation, these systems perform in line with BS 2050 requirements.
What Are The Benefits of Using Anti-static Flooring?
---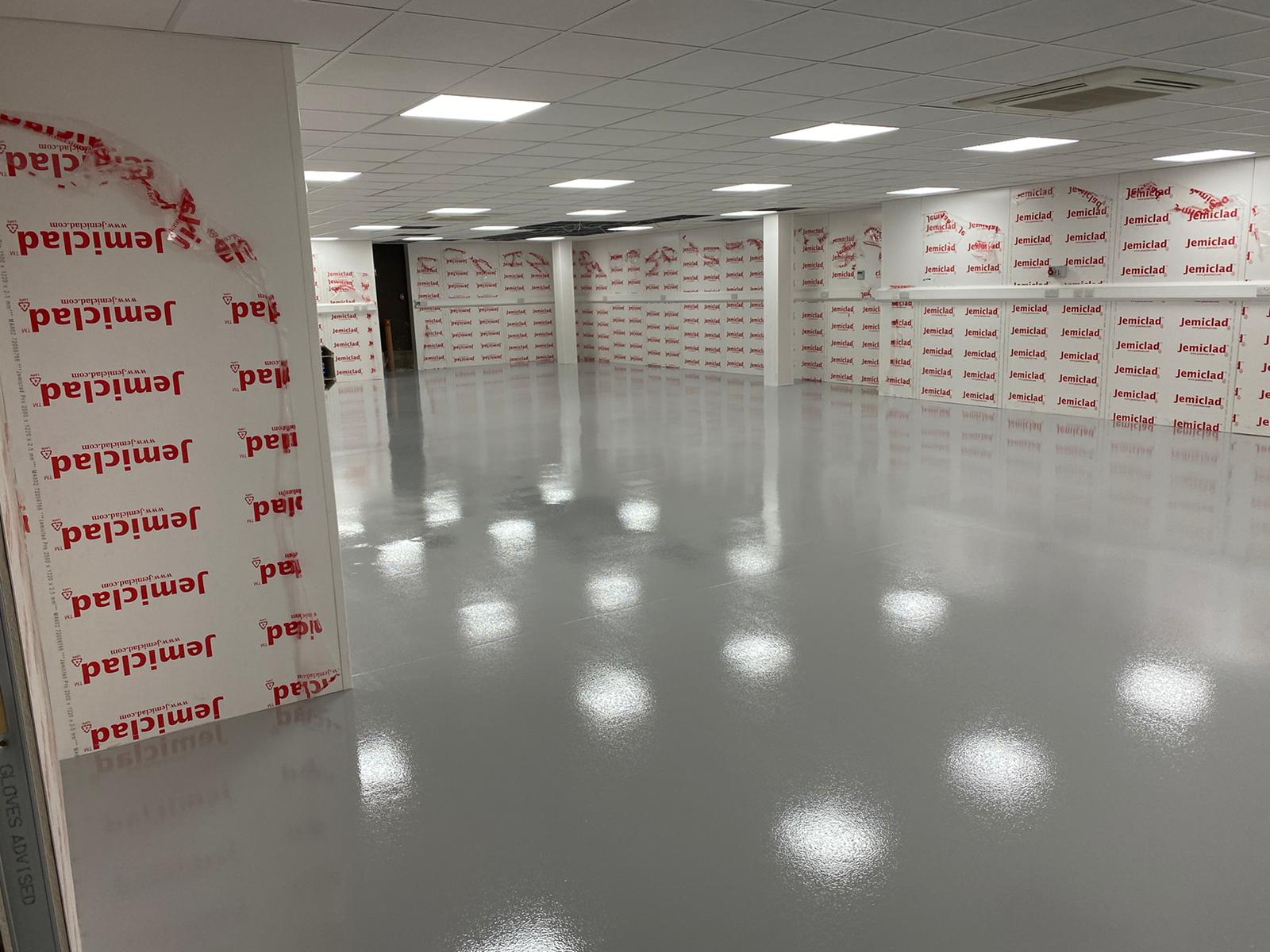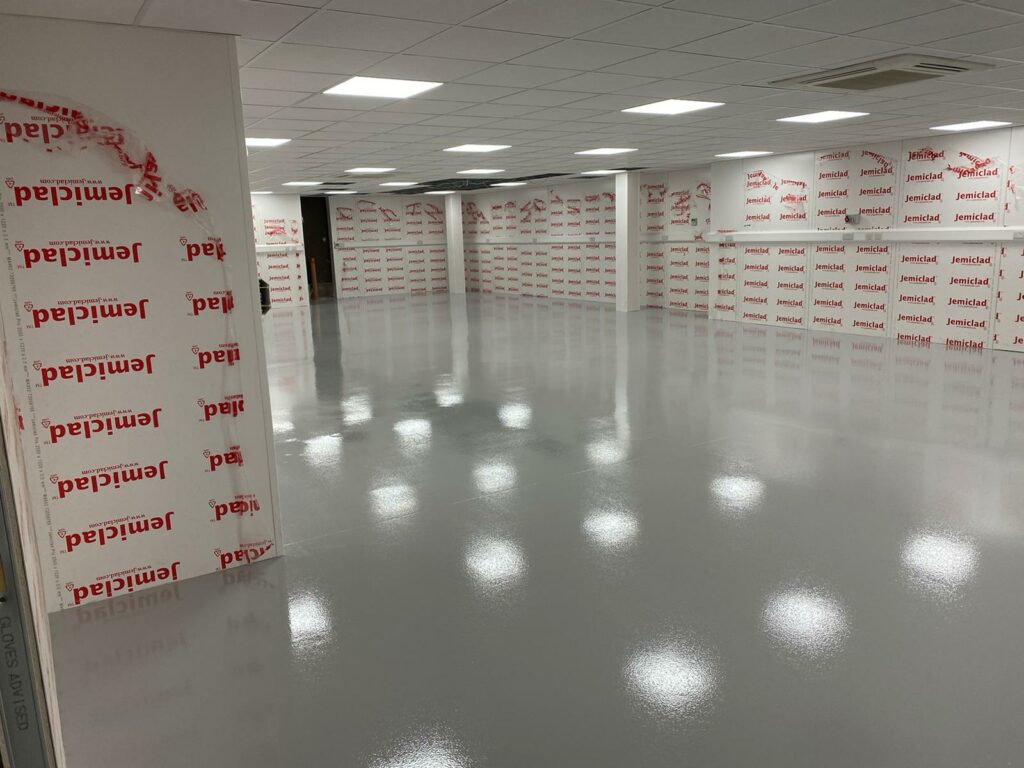 Controls Static Discharge
The main benefit of anti-static resin flooring is to decrease the risk of injury and damage to employees, goods and equipment from electrostatic discharge. Anti-static flooring is fundamental in healthcare settings such as operating theatres where specialised electronic equipment relies on an uninterrupted electrical supply.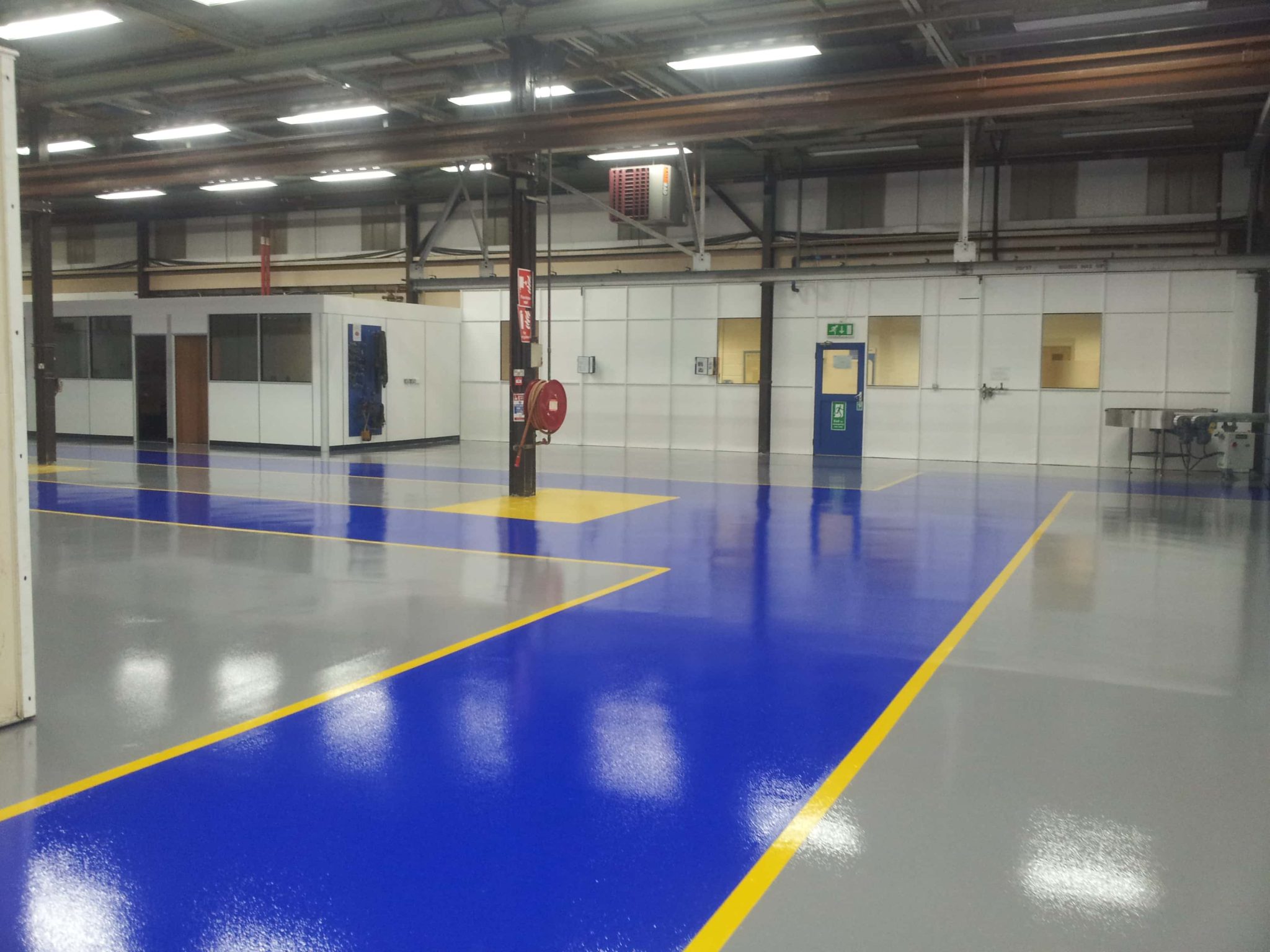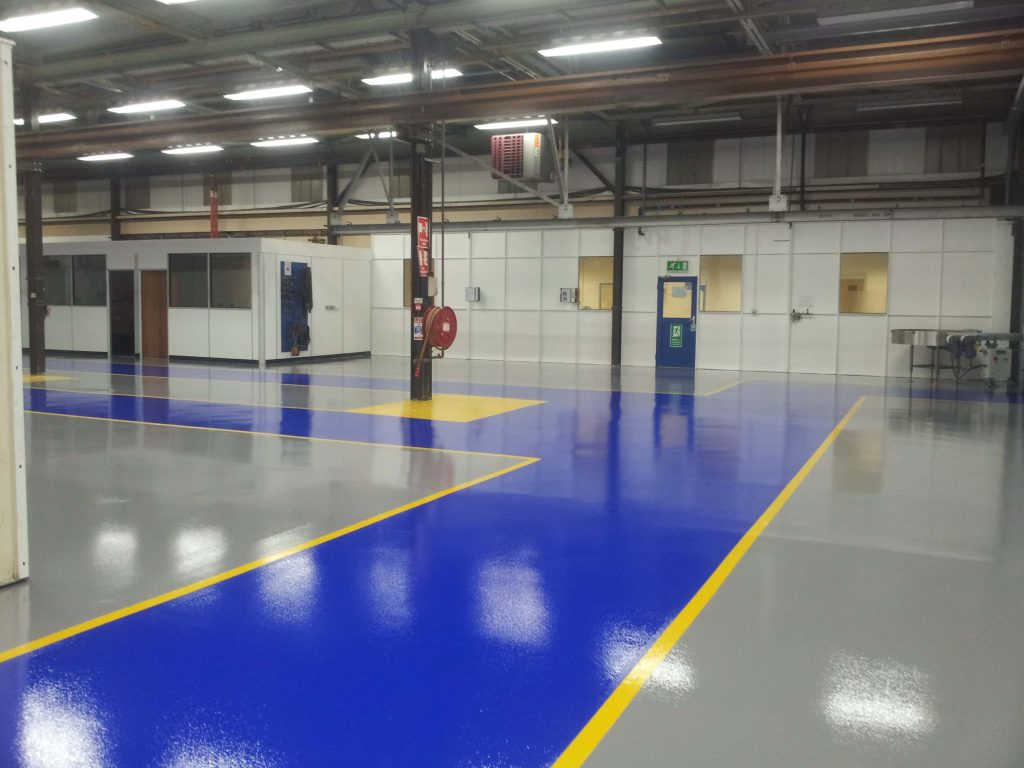 Grounds People and Products
The risk of injury to employees and service users and damage to property, equipment and stock from discharged static electricity is significantly reduced.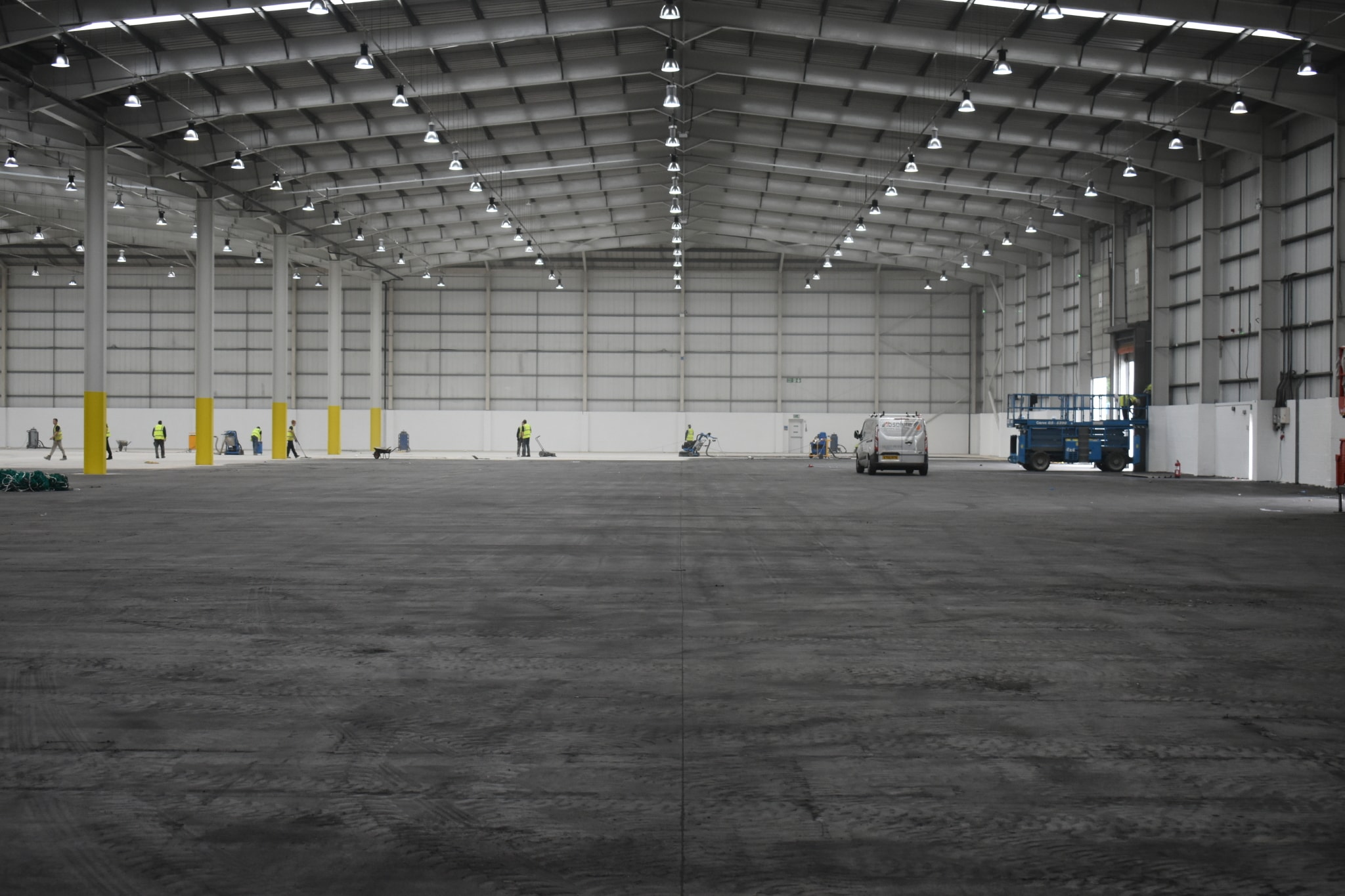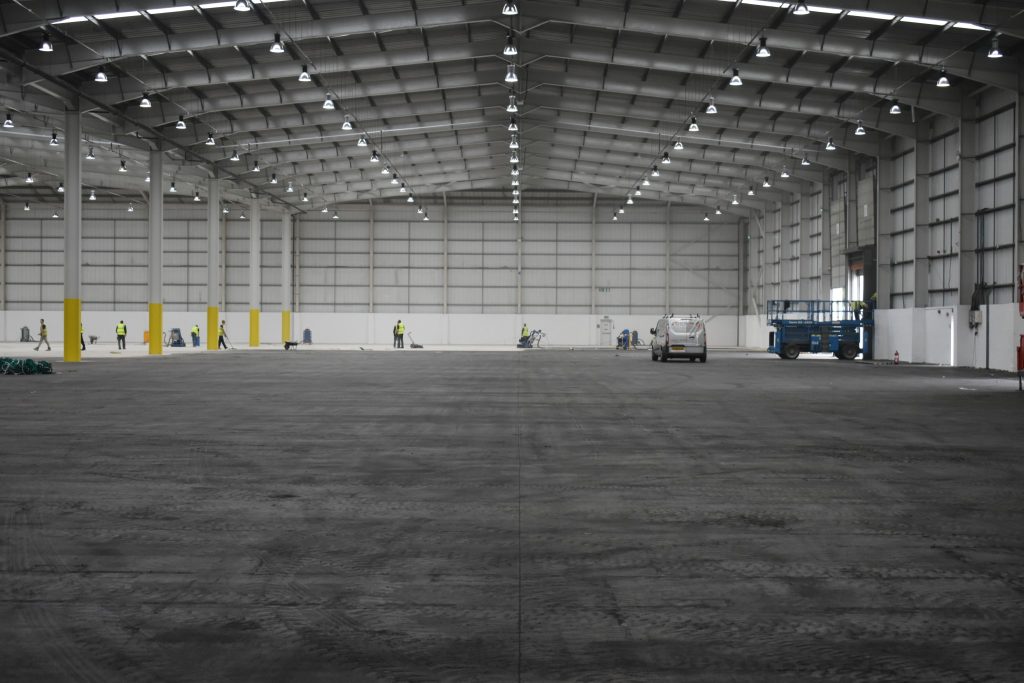 Suitable for any Type of Space
Available in various textures and colours, anti-static resin flooring looks the part in every indoor setting. Many business owners choose an epoxy or polyurethane floor to add a high-quality finish to their workspace.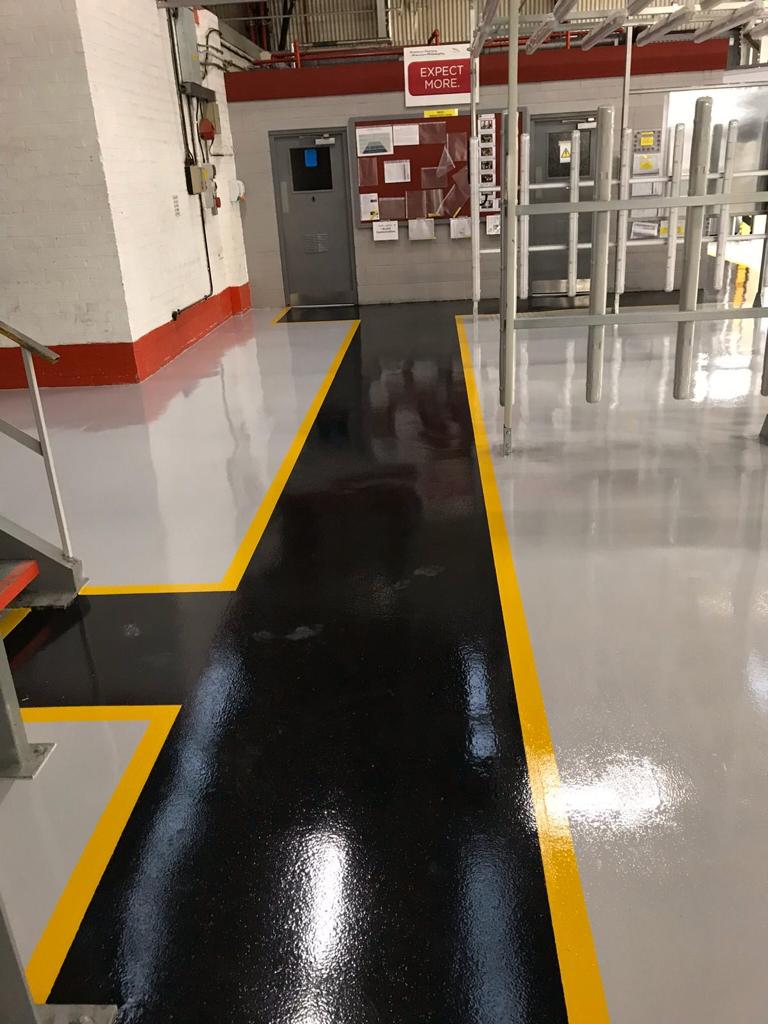 Excellent for High-traffic/high-use Networked Environments
Anti-static resin flooring protects against static interference or electrical machinery and equipment damage. This makes it ideal for use in sites such as air-traffic control, where continuous use of electrical equipment is required.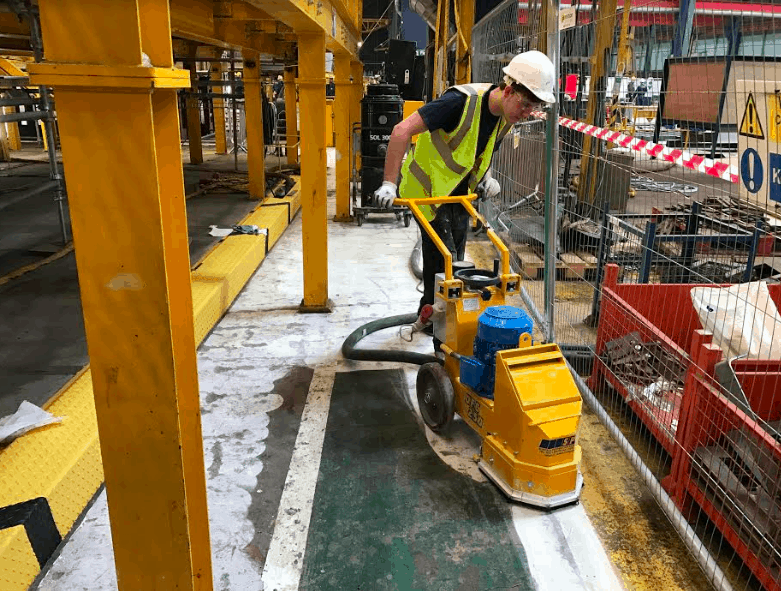 Easy to Install
Both the installation and maintenance of anti-static flooring is relatively straightforward. Anti-static resin flooring can be installed over the top of most other existing flooring types and self-seals to create a smooth and seamless finish.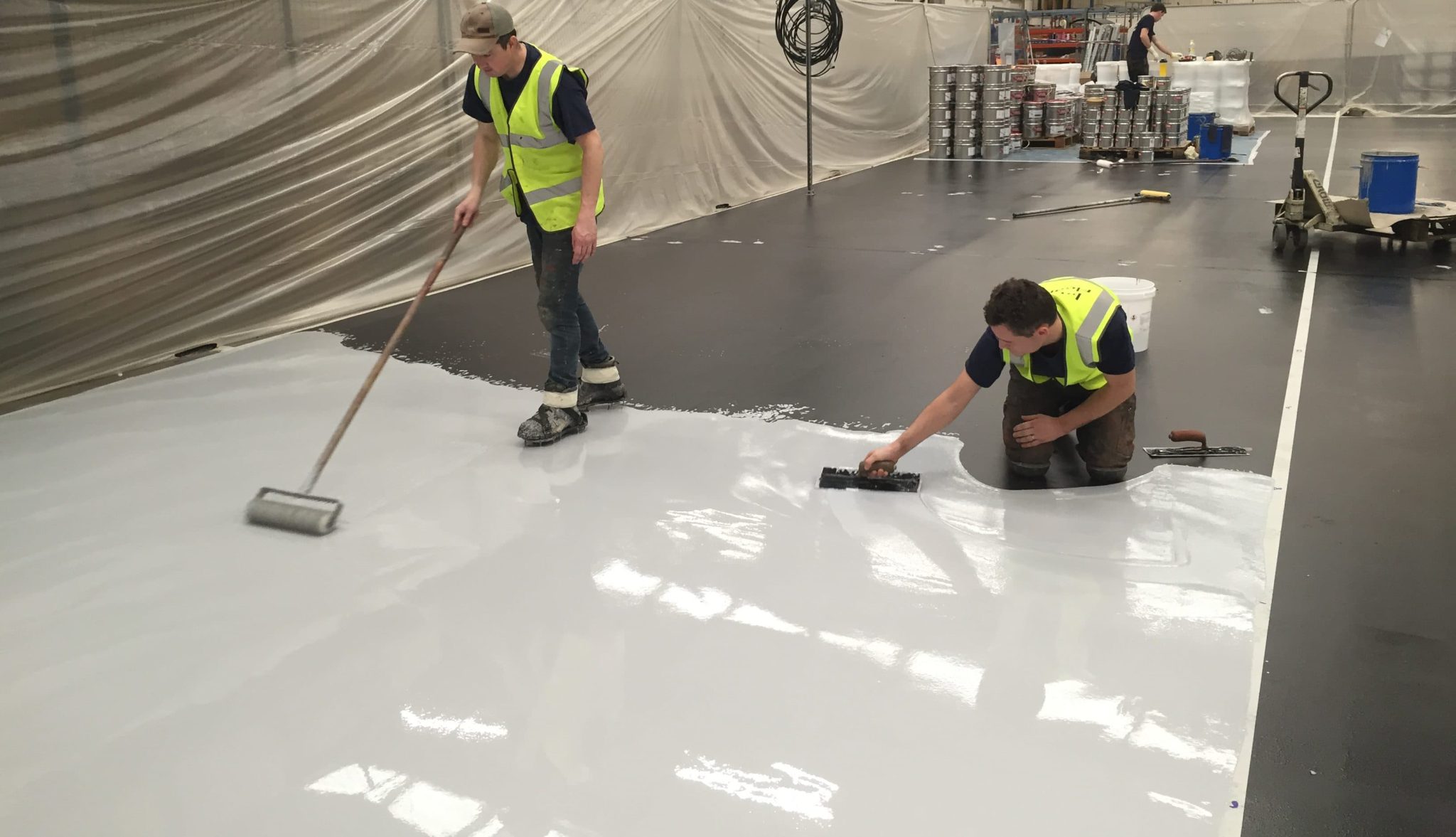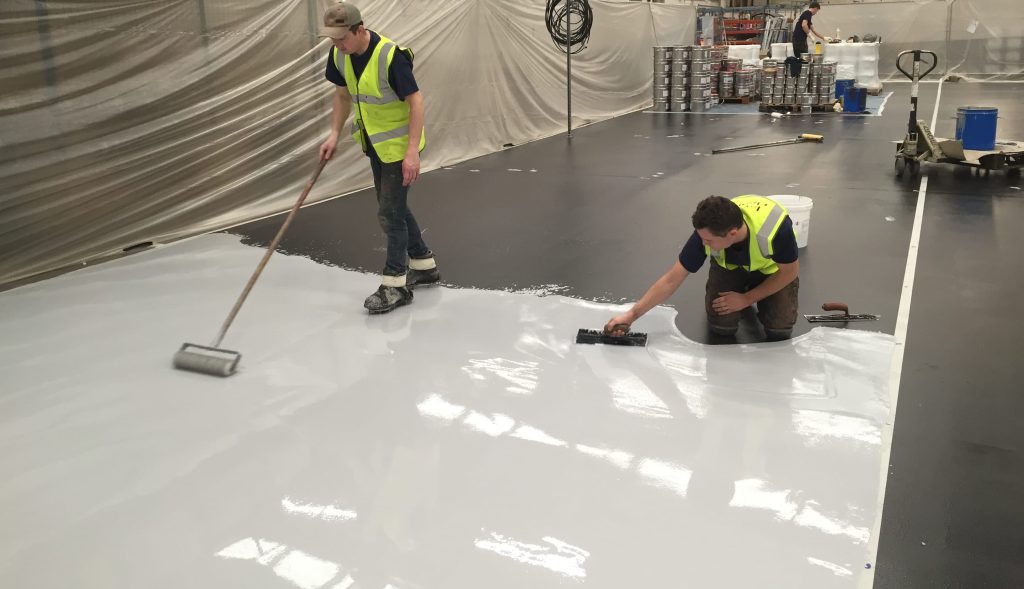 Durable
Anti-static epoxy or polyurethane resin blends are hard-wearing, durable and long-lasting. In addition, they benefit from being resistant to shock, extreme heat and stains from chemicals or water.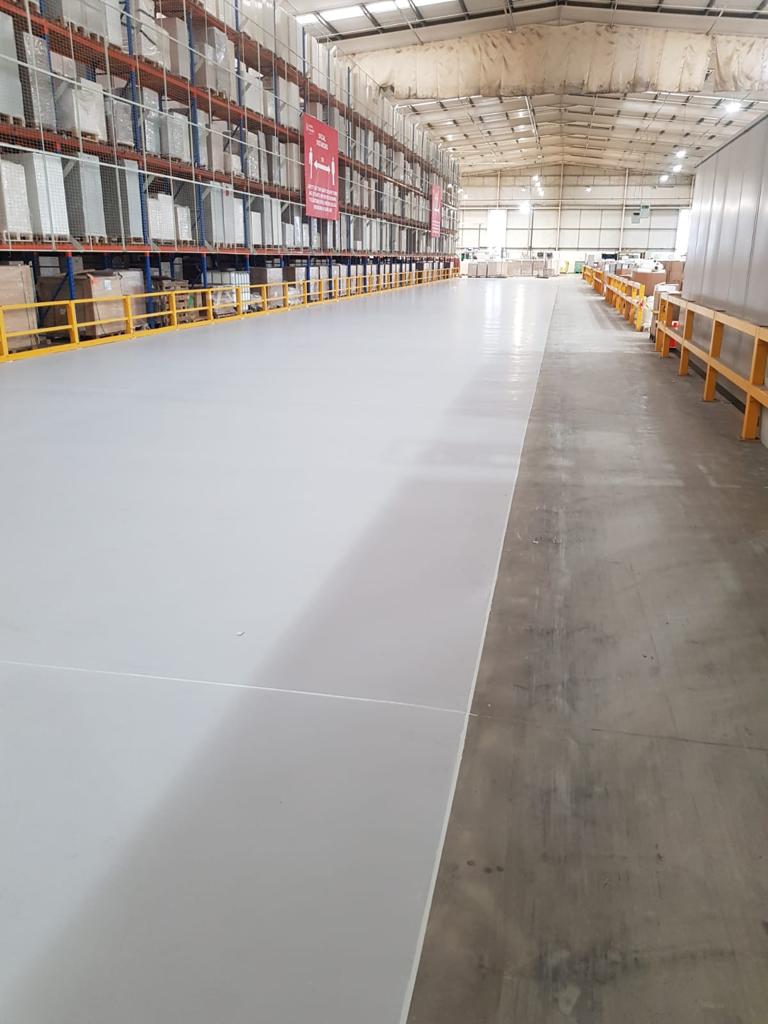 Low Maintenance
Due to its seamless nature, anti-static resin flooring will not peel, flake, chip, warp or corrode, unlike many other types of flooring. As it is also shock and impact-resistant and impervious to water and chemical staining, it is straightforward and low cost to maintain.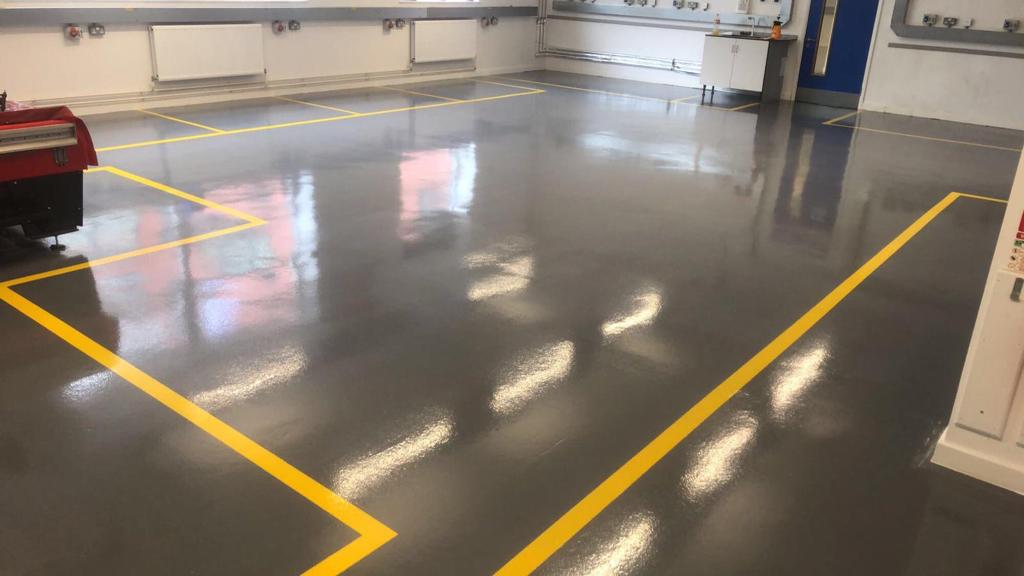 Easy to Clean
Resin floors are well known for being easy to keep clean. Epoxy and polyurethane floors' smooth and seamless finish means there are no cracks, bumps or joints for dirt, grime, and other contaminants to collect, making cleaning effortless. They can also withstand rigorous cleaning and can even endure steam cleaning, and pressure washing. This is particularly significant for anti-static floors, as surface dirt can affect the anti-static properties of the flooring.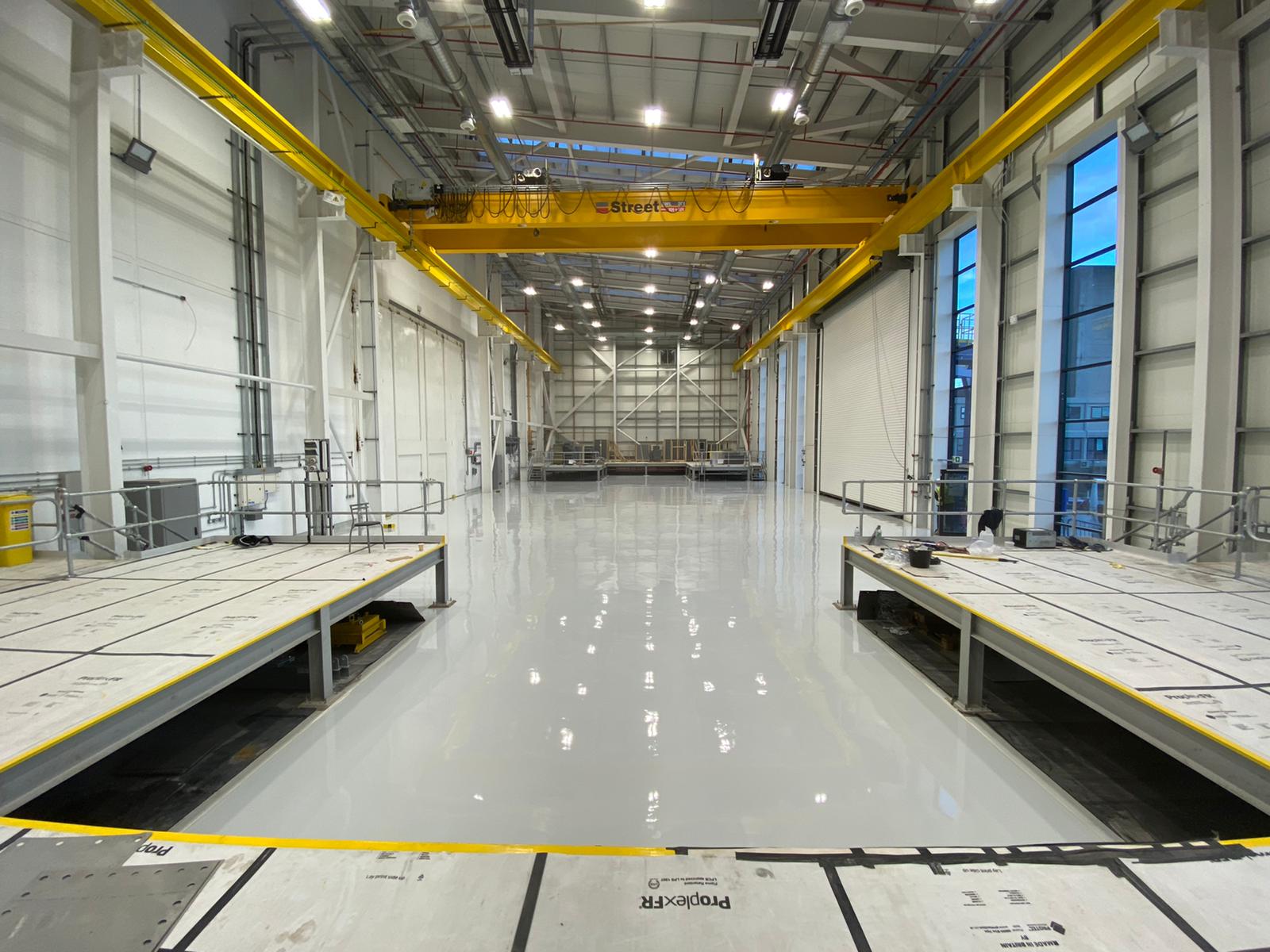 Industries that Require Anti-static Flooring
Any commercial property can benefit from anti-static flooring, but some industries necessitate it as an essential health and safety precaution.
Businesses that work with flammable materials, such as chemical manufacturers or pharmaceutical processors, must create a static-free working environment to avoid igniting volatile substances.
ESD can interfere with or leave sensitive electrical equipment unusable. Therefore businesses involved with producing and manufacturing electronic goods require anti-static flooring. Additionally, industries that rely on a guaranteed or uninterrupted use of specialised electronic equipment, such as hospitals, should ensure they prevent static build-up.
Depending on your business operation, this will dictate if you need the following:
---
an epoxy or polyurethane resin coating or screed
a matt system or gloss system
the level of anti-slip
the level of chemical resistance
Choose a Colour that Suits You
---
All of the flooring systems that we install are available in a range of standard colours. (See colour chart) However, any RAL or BS colour can be manufactured to order to provide bespoke requirements, for example, your corporate colours.

Red

Safety Yellow

Dark Grey

Midnight Blue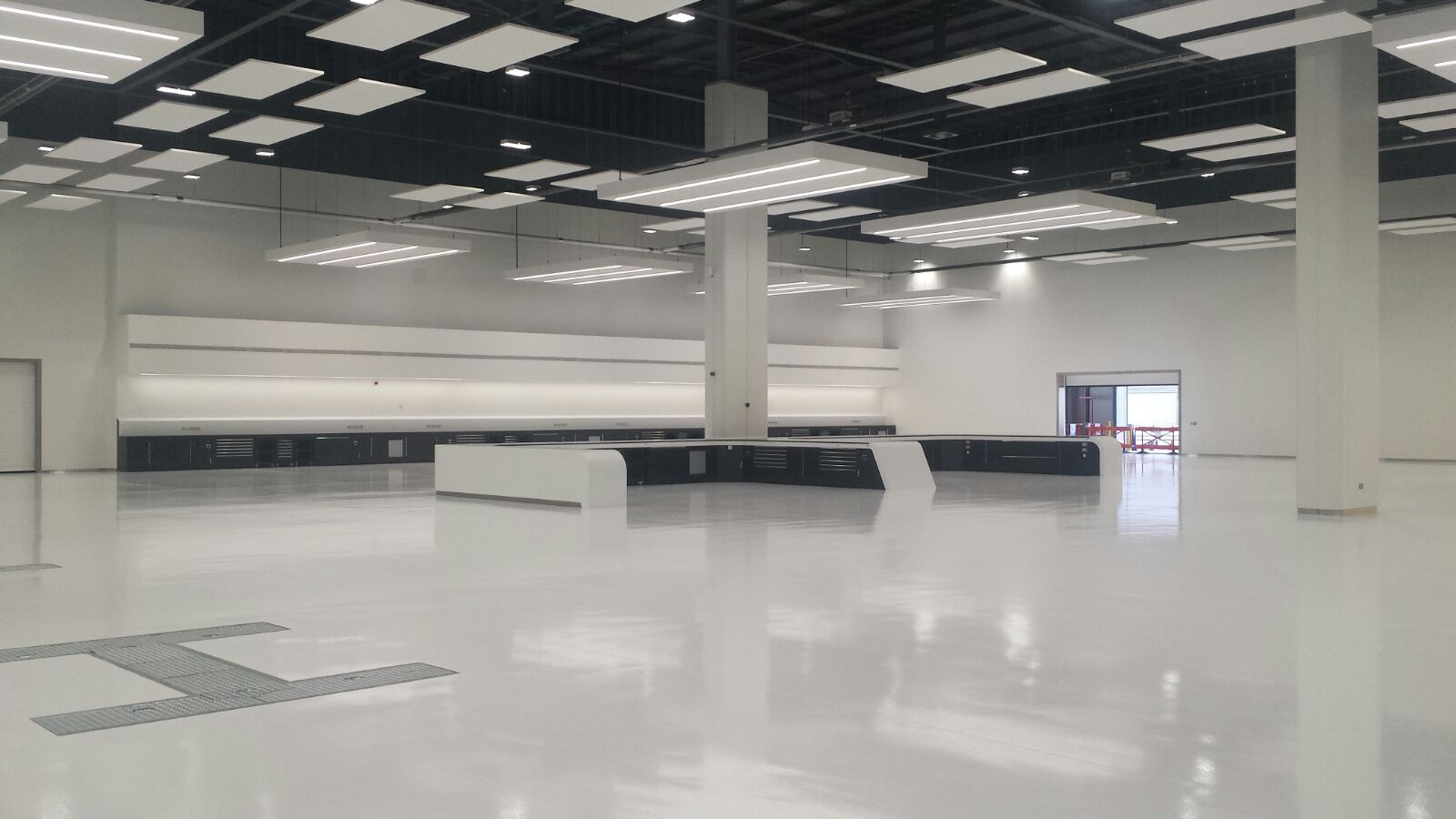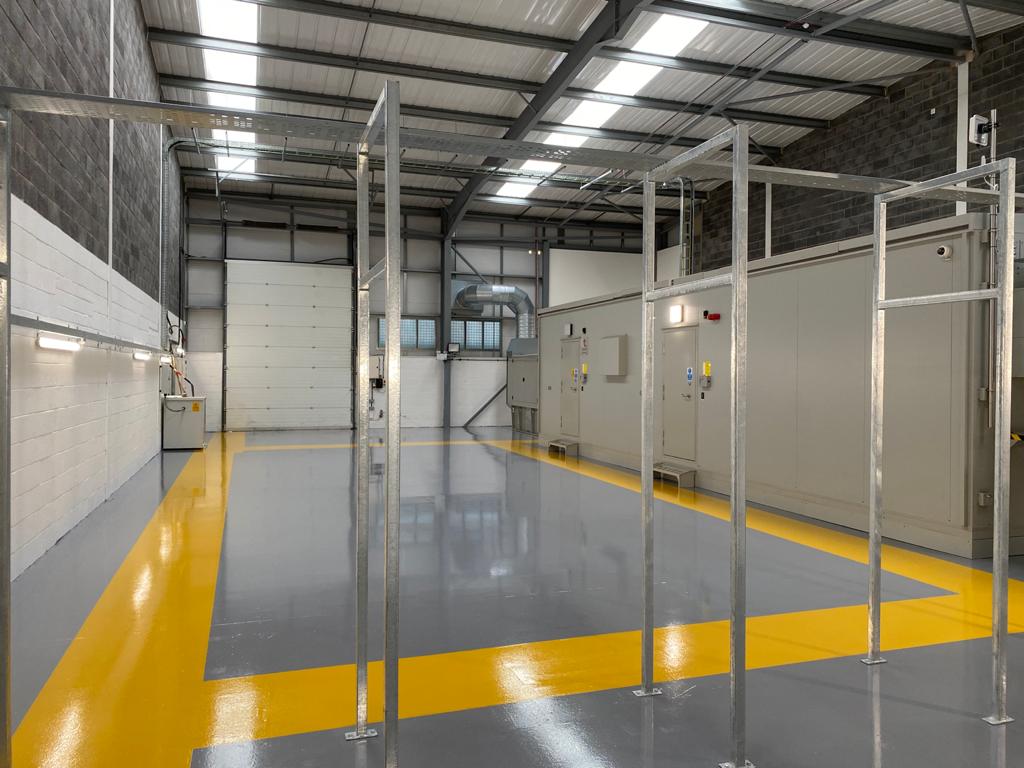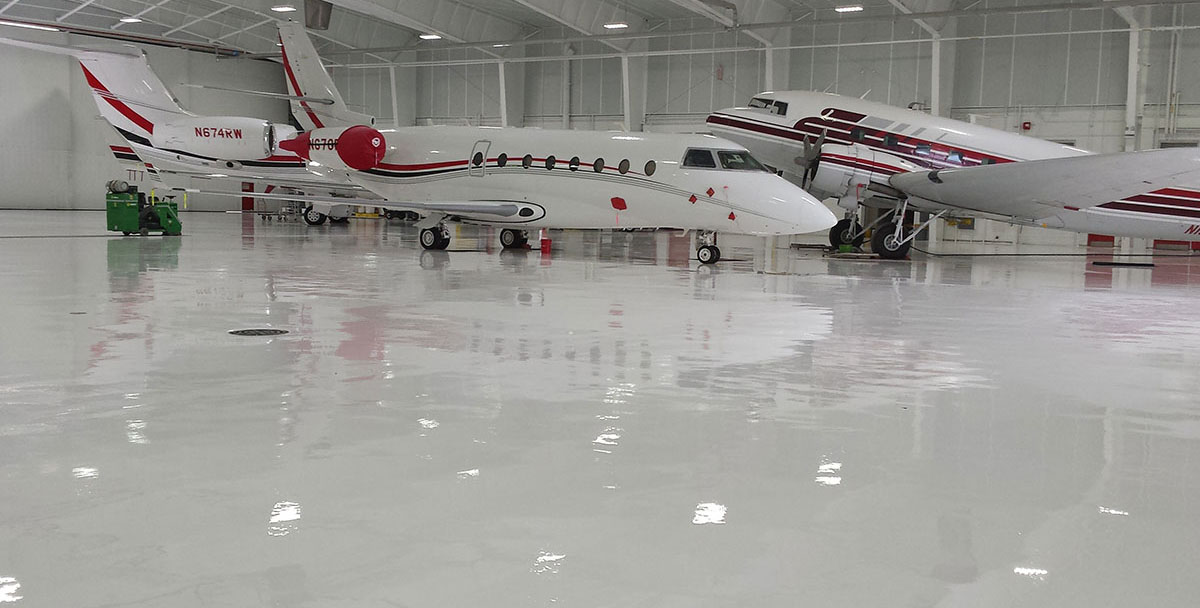 REQUEST A CALLBACK
Contact Us
"*" indicates required fields
For bespoke industry flooring solutions talk to Impact Flooring today.
We offer free no obligation advice and can provide a price range on the first call.



Impact House, Short Street, Nuneaton, Warwickshire, CV10 8JF
Contact Us
Impact Flooring is a specialist provider of anti-static resin flooring, and our flooring systems can be designed to meet individual requirements. In addition, we can help determine which anti-static resin flooring solution best suits your needs.
If you are unsure or would like more information on how our anti-static floors can benefit your business, please give us a call on 024 7635 0000 or get in touch via our website.