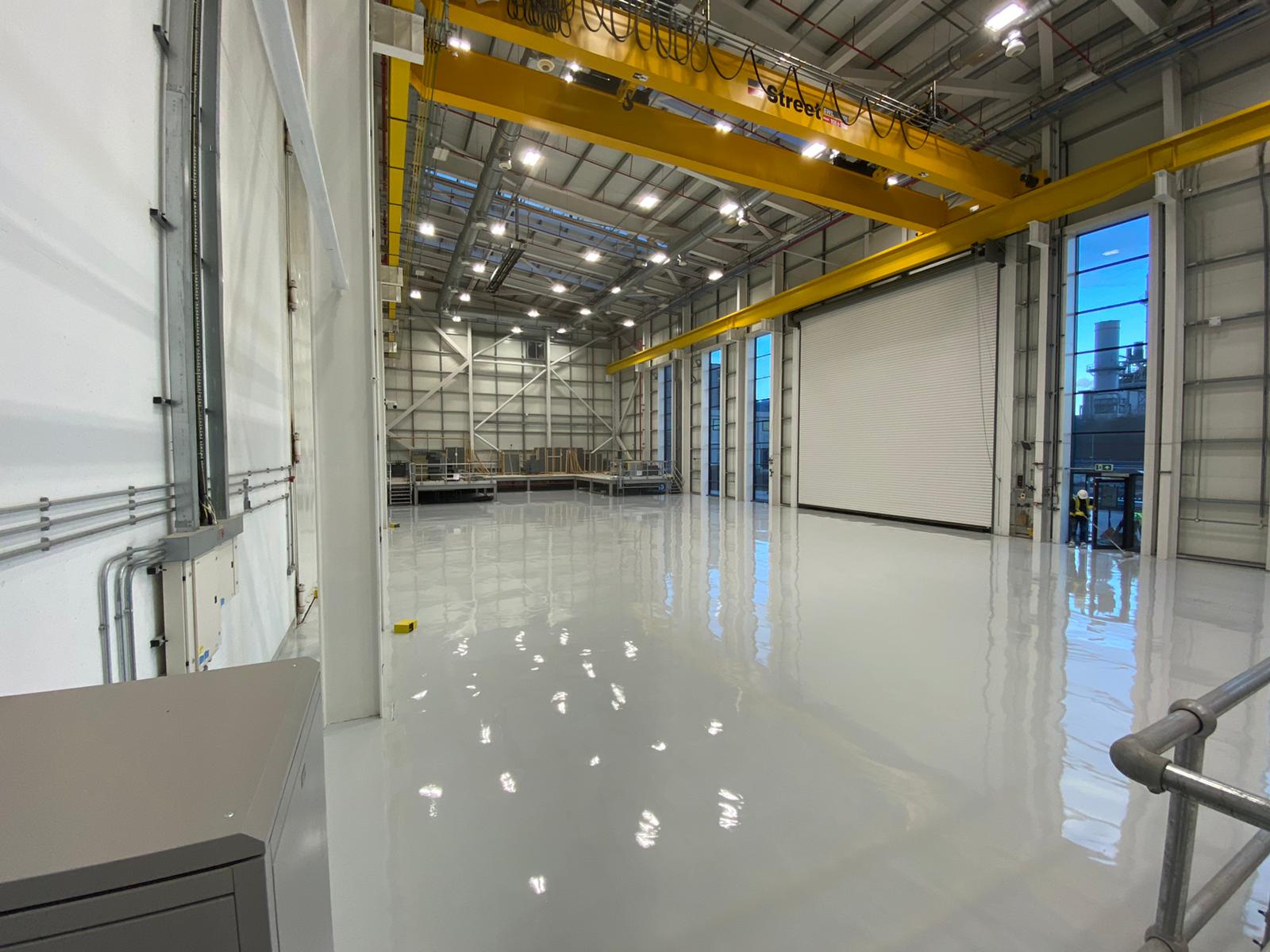 The UK's leading resin flooring specialist
Manufacturing
Resin Flooring in Manufacturing
---
Impact Flooring have installed flooring solutions for a huge range of manufacturing customers including Britax, Alpla and Sandvik. Different industries or types of industries, have different requirements. Impact Flooring creates bespoke epoxy or polyurethane resin solutions to suit your business needs.
Impact Flooring work with you, and offer complete flexibility of when work is carried out. We will work 24/7 to ensure your project is completed on time and causes as little disruption as possible. We use a wide range of epoxy and polyurethane resins, that can be tailored to the amount of downtime that your business can cater for. For example, with our polyaspartic resin systems, we can install multi-coat applications, with each coat cured in just half an hour, which allows a super-fast installation, and can be installed overnight and ready for traffic the next morning.
Why Resin Flooring in Manufacturing?
---
Resin Flooring is a preferred industrial flooring system for a variety of different reasons. Some of these reasons include: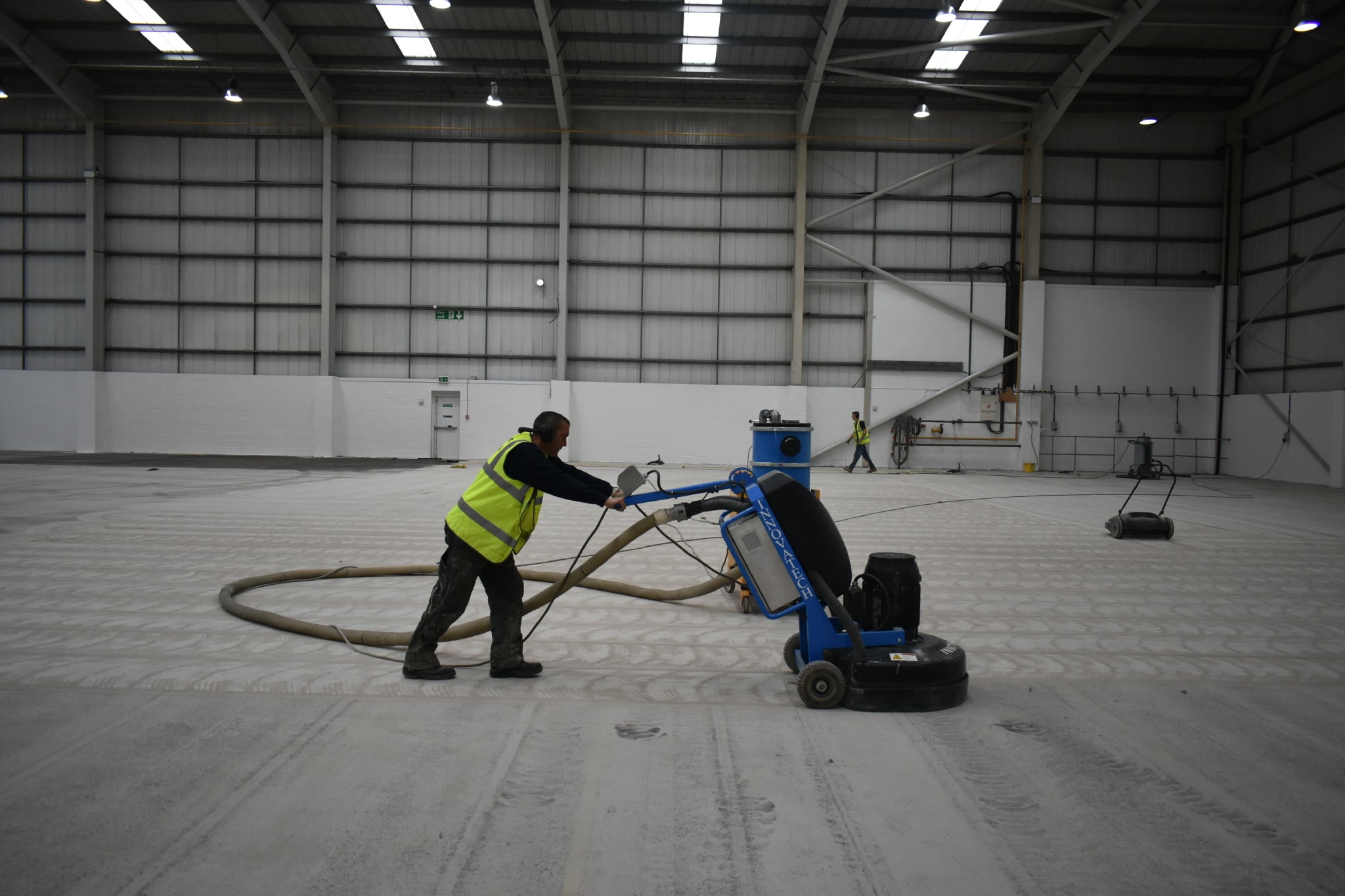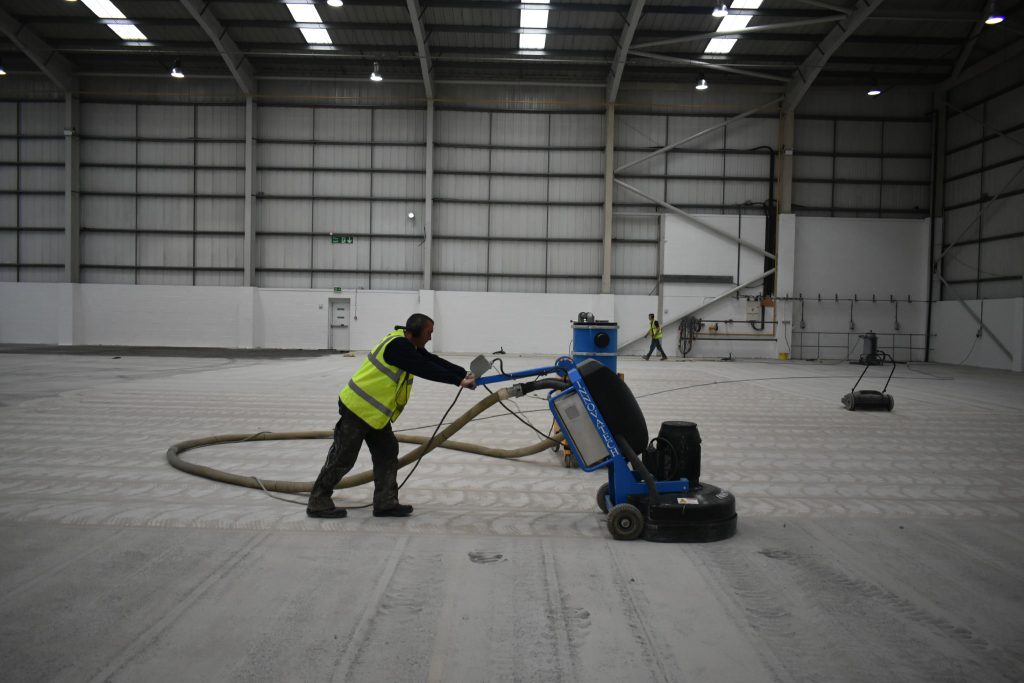 No dust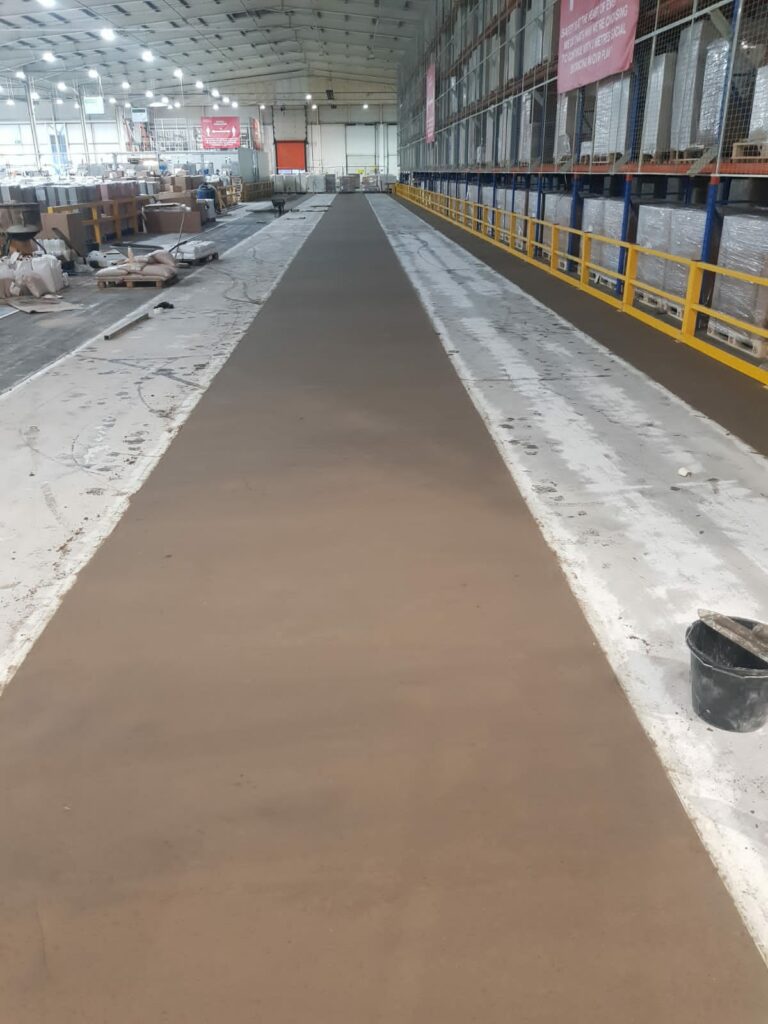 Cost-effective floor repairs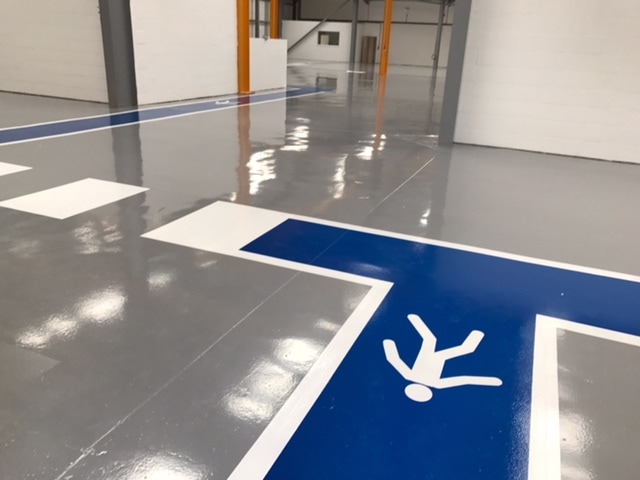 Create pedestrian/vehicle gangways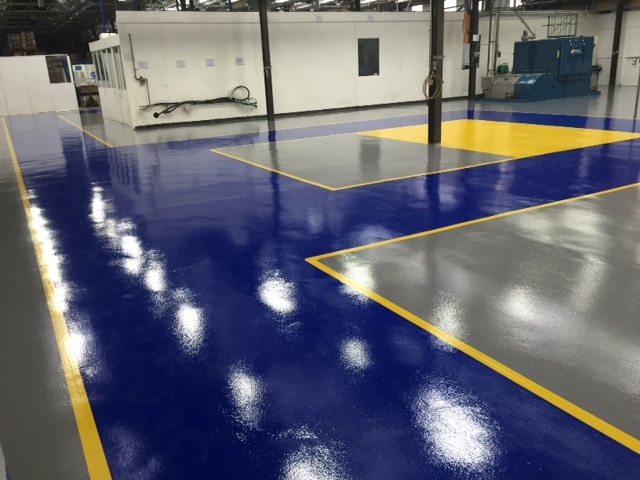 Demarcation lines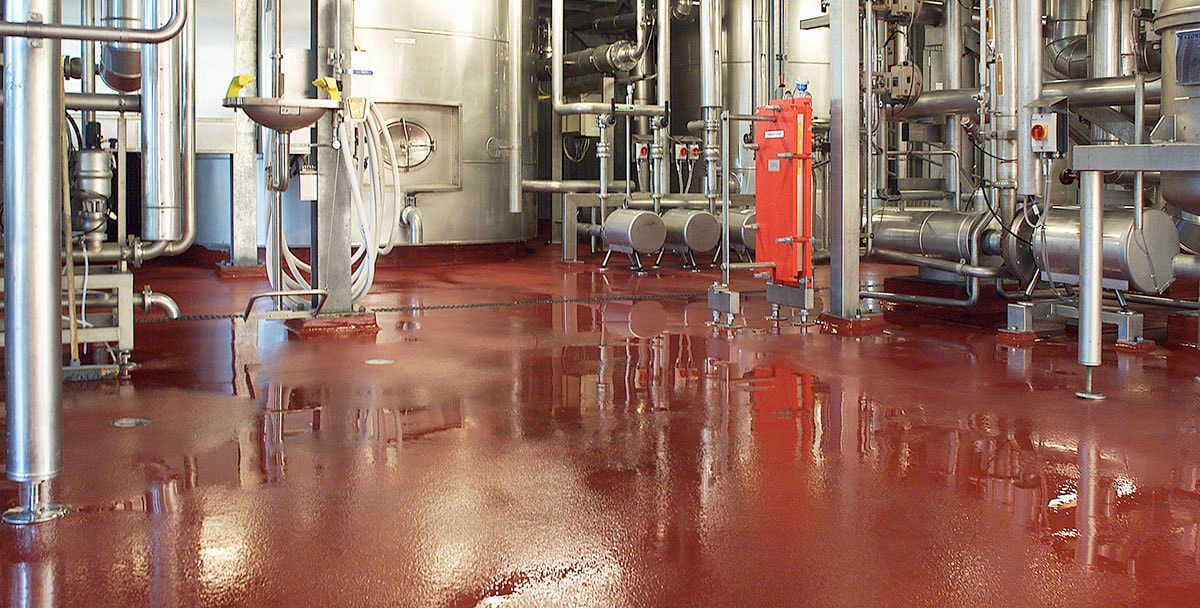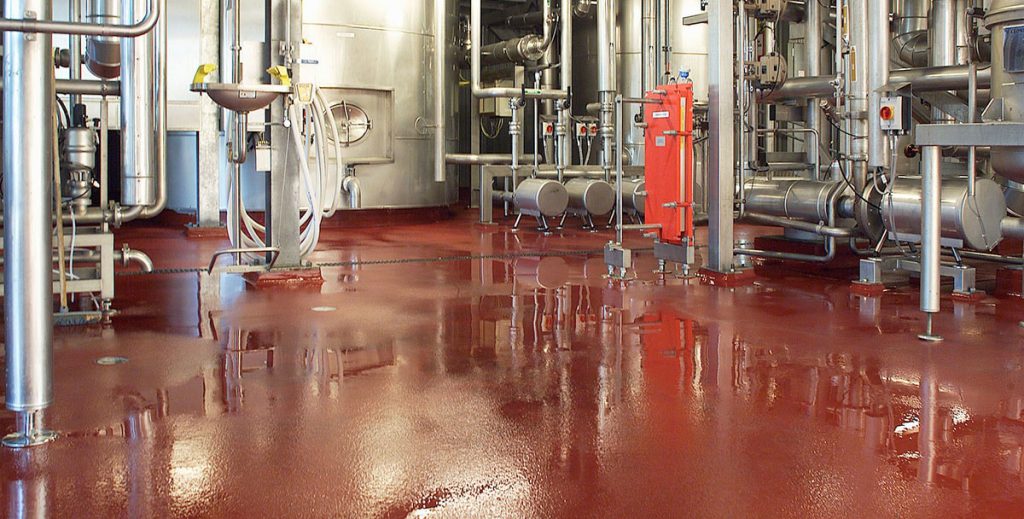 Provide chemical resistance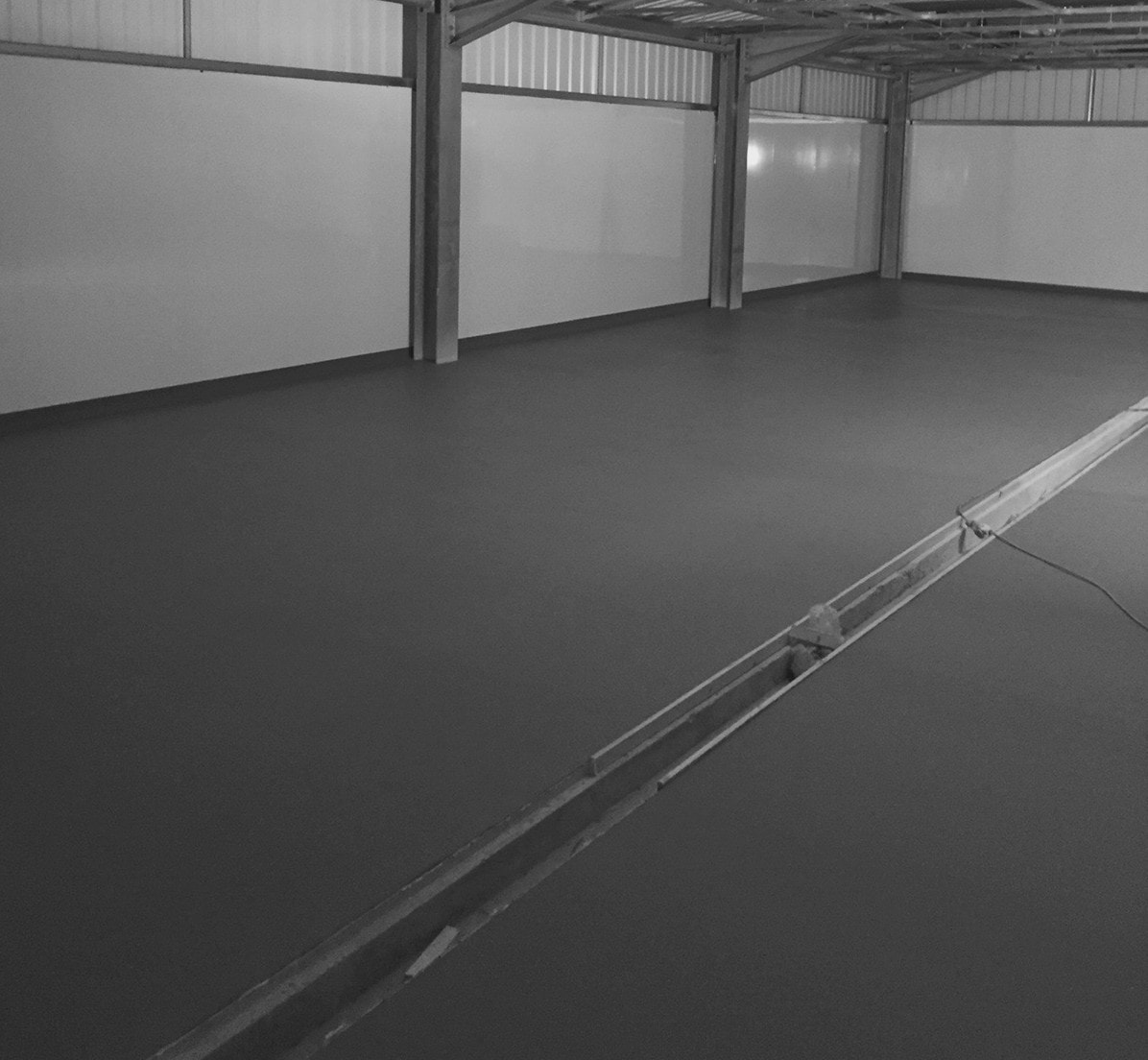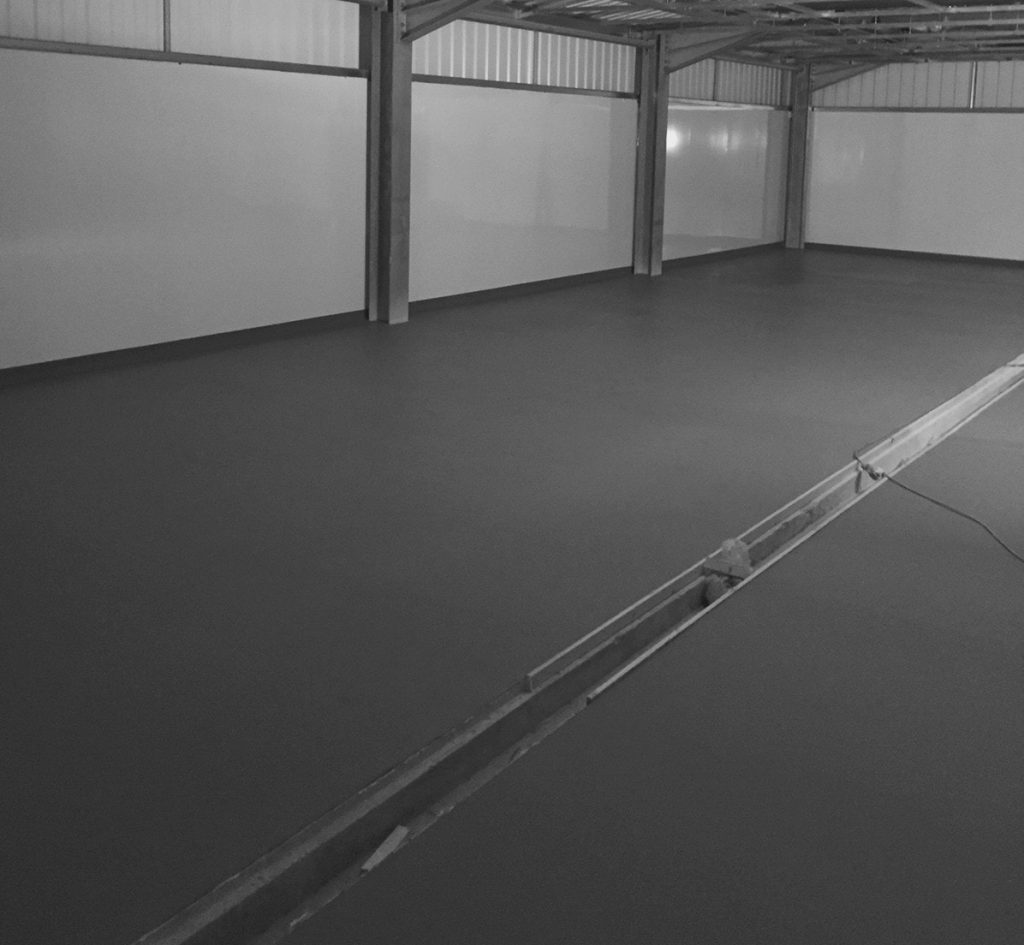 Create slopes and falls
The majority of Industrial floors start off as concrete, however, over time, they become damaged through general wear and tear, chemical damage and heavy traffic. Therefore, by installing a polyurethane or epoxy resin system, Impact Flooring can transform an old, worn concrete floor into a new floor without the cost and disruption of digging out areas and re-applying concrete floors on a regular basis. In the longterm, this will be more beneficial due to the robust nature of resin flooring, significantly saving downtime and costs.
Possible Flooring Solutions
---
Impact Flooring Services offer a full range of Resin flooring types to suit all situations.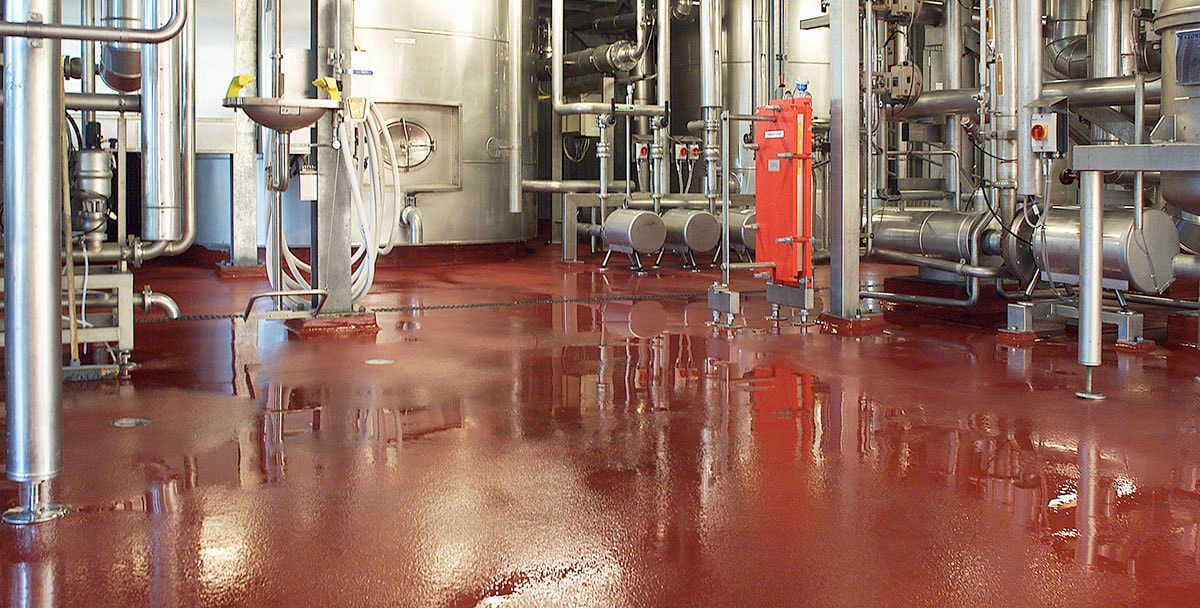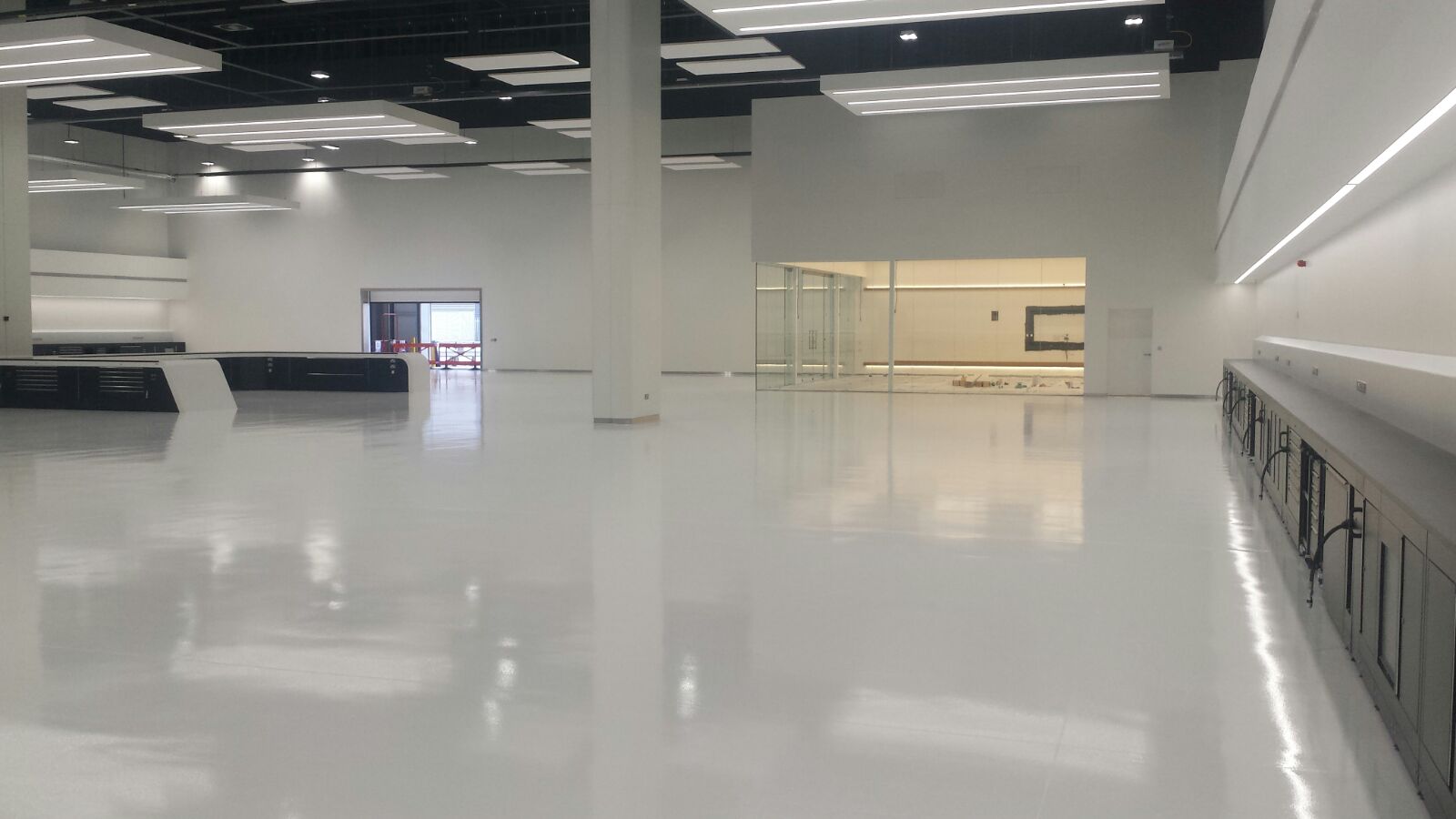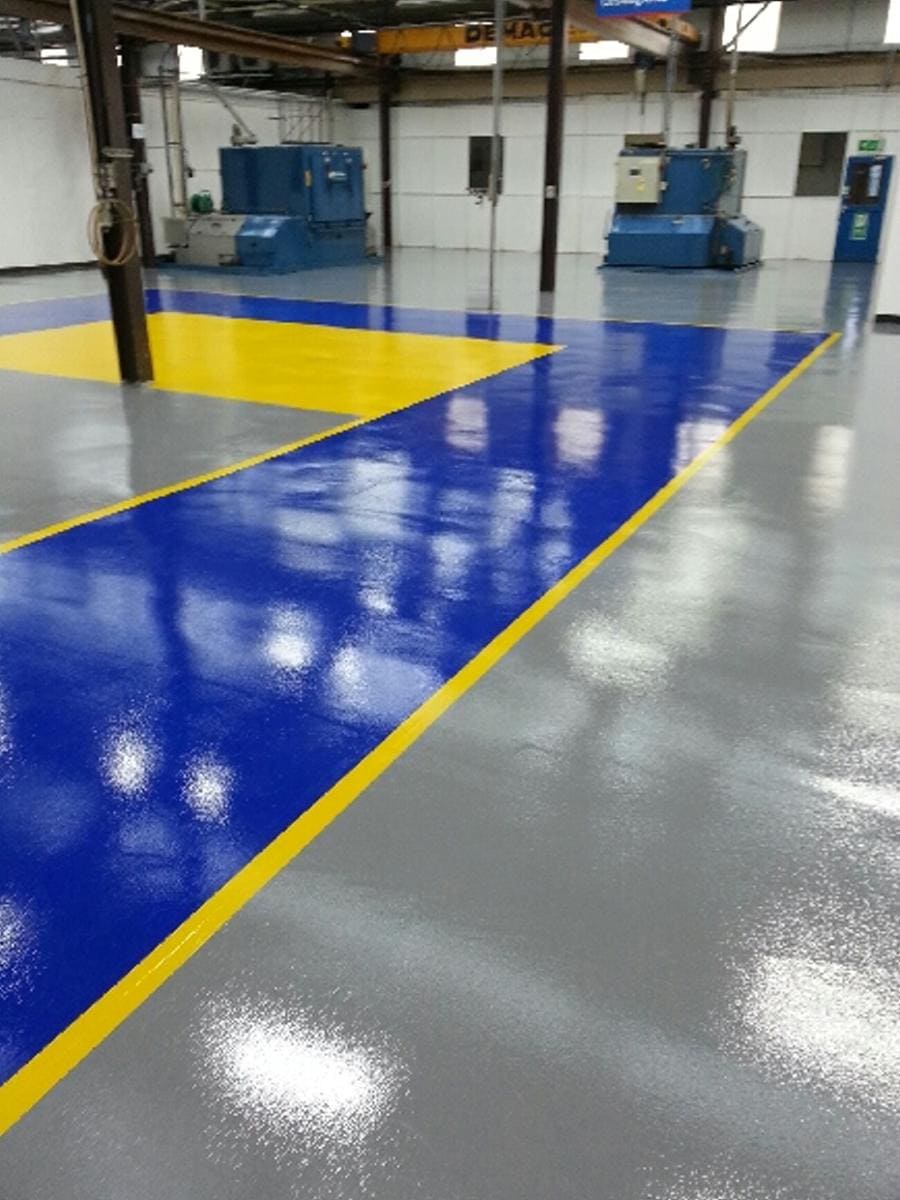 REQUEST A CALLBACK
Contact Us
"*" indicates required fields
For bespoke industry flooring solutions talk to Impact Flooring today.
We offer free no obligation advice and can provide a price range on the first call.



Impact House, Short Street, Nuneaton, Warwickshire, CV10 8JF
CONTACT US
Whatever the industry, whatever the requirements, Impact Flooring will design a bespoke flooring solution. If you want to see some of our previous work, please: