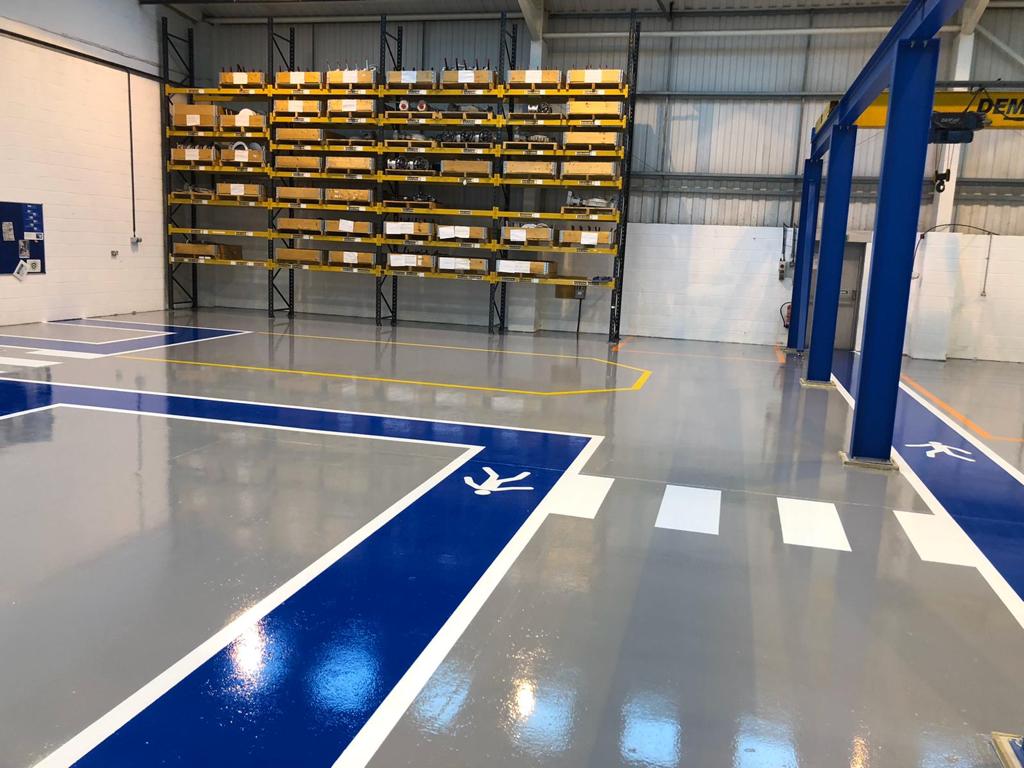 The UK's leading resin flooring specialist
Floor Coatings

Epoxy And Polyurethane Floor Coatings
---
Epoxy and polyurethane floor coatings are used in areas which require an aesthetic finish that is hard wearing, dust free, chemically resistant and allow for floor markings.
A lot of the time, our clients want a high gloss finish, however, matt coatings are also available. This is due to the gloss coatings being easier to clean. Matt coatings are harder to clean due to the materials used and the surface texture.
Tired, worn, concrete surfaces can be transformed using epoxy and polyurethane repairs and surface coatings to create a new flooring look with a wow factor.
Applied in two or more coats by brush and roller to a thickness of 50-250 microns per coat, these coatings are used to enhance the workplace and provide a surface that is easy to clean. These products are primarily suited to light to medium traffic.
We see epoxy and polyurethane coatings often used in the following industries:
Automotive and aerospace
Manufacturing
Retail
The Benefits
---
Epoxy and polyurethane coatings have a range of benefits including:
Completely eliminate any dusting you'd get from concrete
Make the floor hard wearing and durable
Different colours can be utilised to mark out gangways, pedestrian areas, fire exits etc
Easy to clean helping to comply with health and safety regulations
Chemical resistant
Choose a Colour that Suits You
---
All of the flooring systems that we install are available in a range of standard colours. (See colour chart) However, any RAL or BS colour can be manufactured to order to provide bespoke requirements, for example your corporate colours.

Chelsea Blue

Charcoal

Dark Grey

Midnight Blue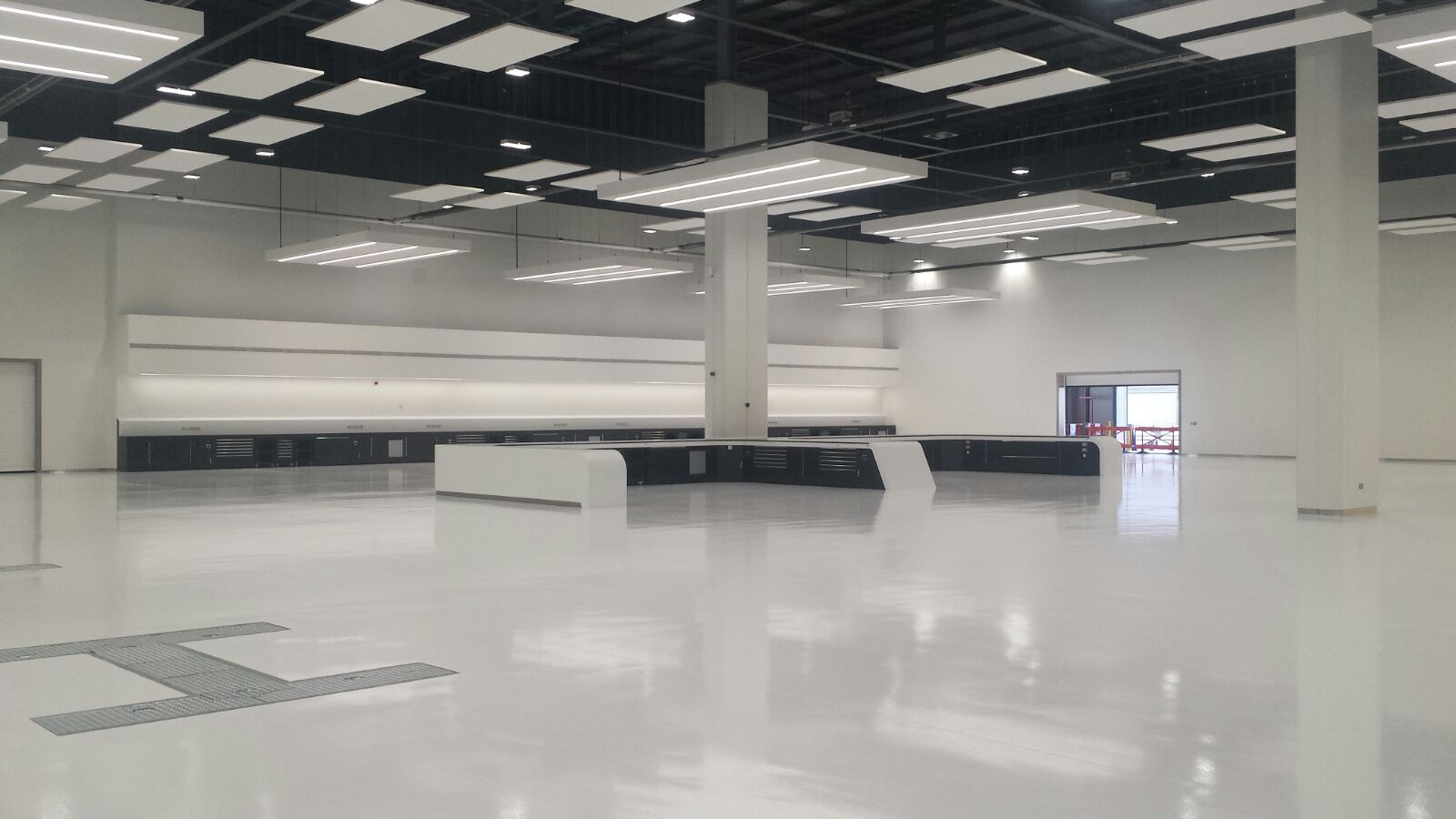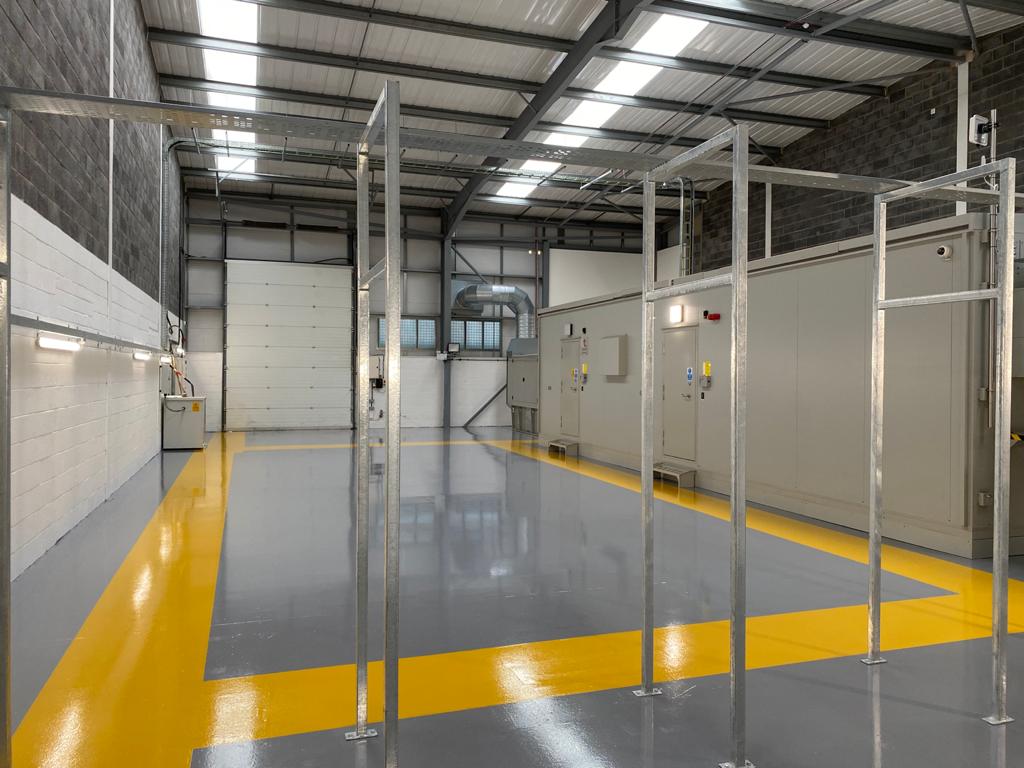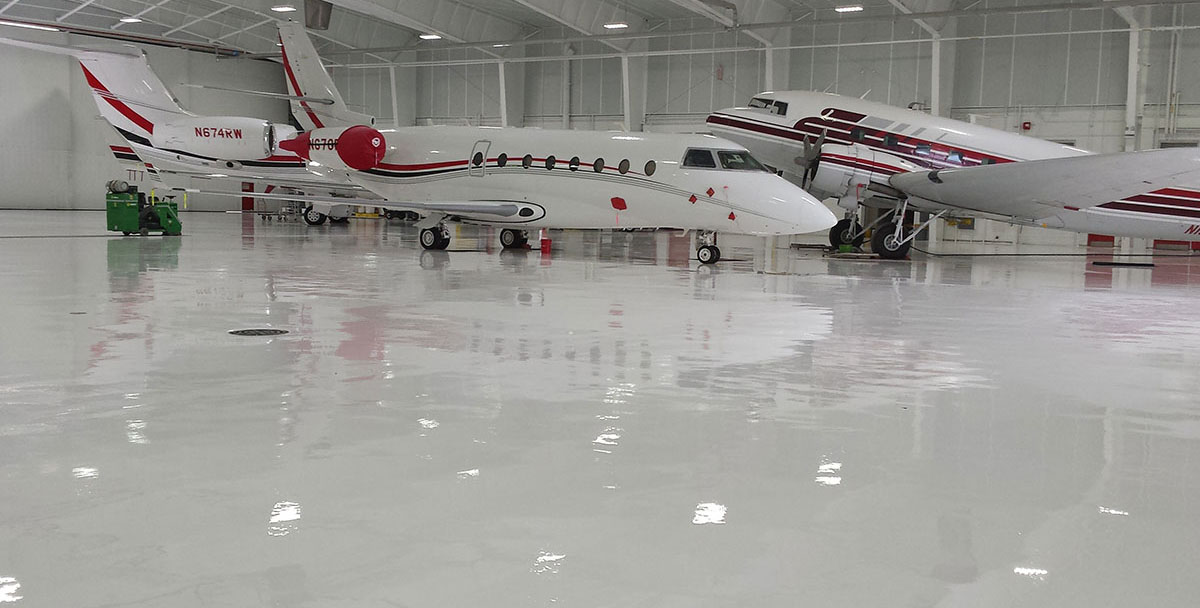 REQUEST A CALLBACK
Contact Us
"*" indicates required fields
For bespoke industry flooring solutions talk to Impact Flooring today.
We offer free no obligation advice and can provide a price range on the first call.



Impact House, Short Street, Nuneaton, Warwickshire, CV10 8JF
CONTACT US
If you're interested in learning more about our epoxy and polyurethane floor coatings or any of our other services, please: