The UK's leading resin flooring specialist
Warehouse & Storage
Epoxy And Polymer Flow Flooring For Warehouse Floors & Storage
---
Warehouse floors and flooring in storage premises tend to receive high traffic, with heavy forklift and pallet truck use.
This is an area where epoxy and polymer resin flooring is particularly valuable. From low cost dust proofers through to high build coatings and pumped polymer screeds, a tired old premises can be transformed into a modern working environment. Worn and damaged warehouse floors can be repaired, expansion joints rebuilt, gangways and demarcation introduced to provide a safe, clean workplace.
Nowadays there is a lot of high bay racking within warehouses and it's important that flooring is level in order to ensure a safe workplace and proper operation of modern high reach fork lift trucks.. We install various types of epoxy and polymer resin flooring to DM3, DM2 and DM1 standards, installing floors to plus or minus one millimetre.
Impact flooring have completed numerous installations in this sector, with most customers coming back to us time and time again for extensions, new factory layouts, new colour schemes or new premises.
In warehousing, demarcation is important, due to the need to keep pedestrian and forklift traffic separate. Impact Flooring provide line marking, stencilling and floor signage to make it clear where pedestrian routes and gangways are in relation to vehicle traffic in order to provide a safe workplace for your employees. Where pedestrians and vehicle traffic meet we can provide safe crossing points such as zebra crossings and hatched areas to keep fire exits clear.
Possible Flooring Solutions
---
Impact Flooring Services offer a full range of Resin flooring types to suit all situations.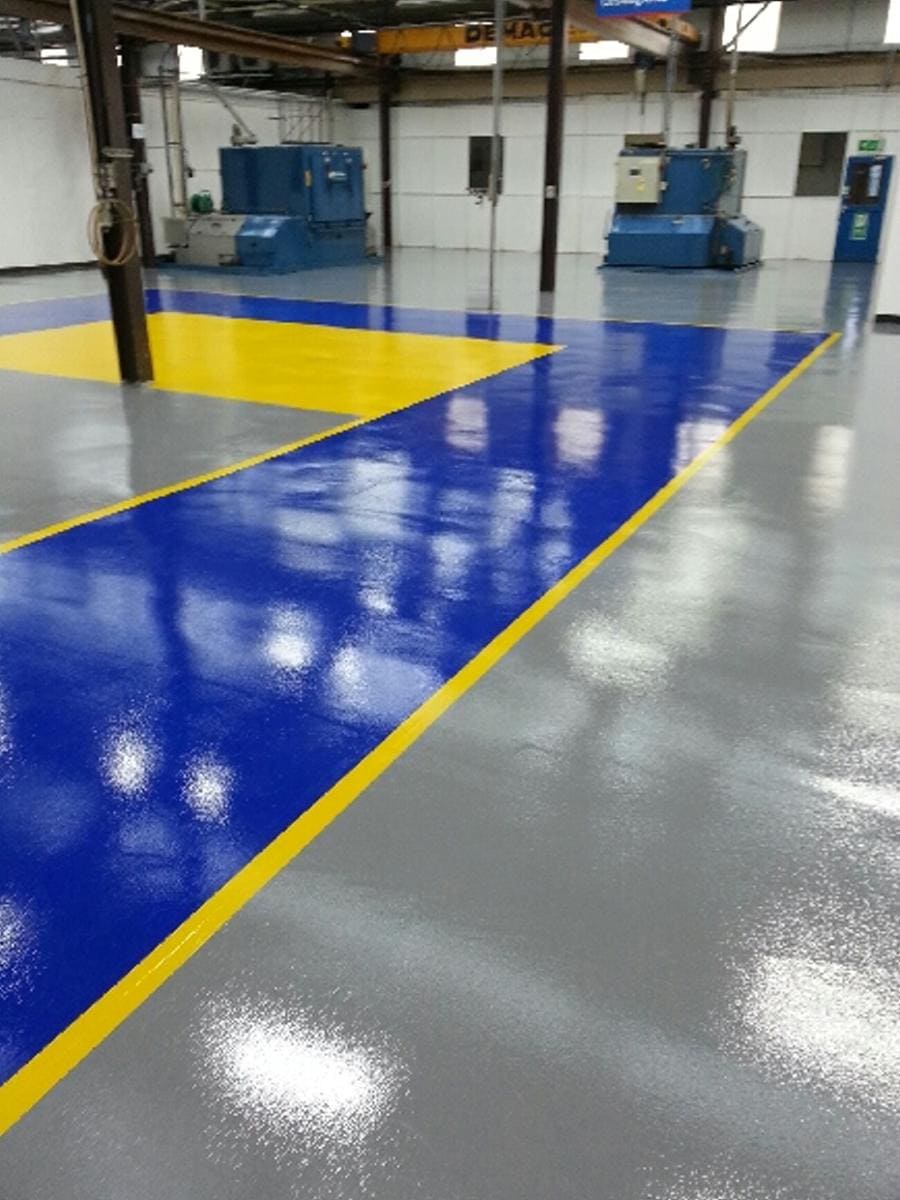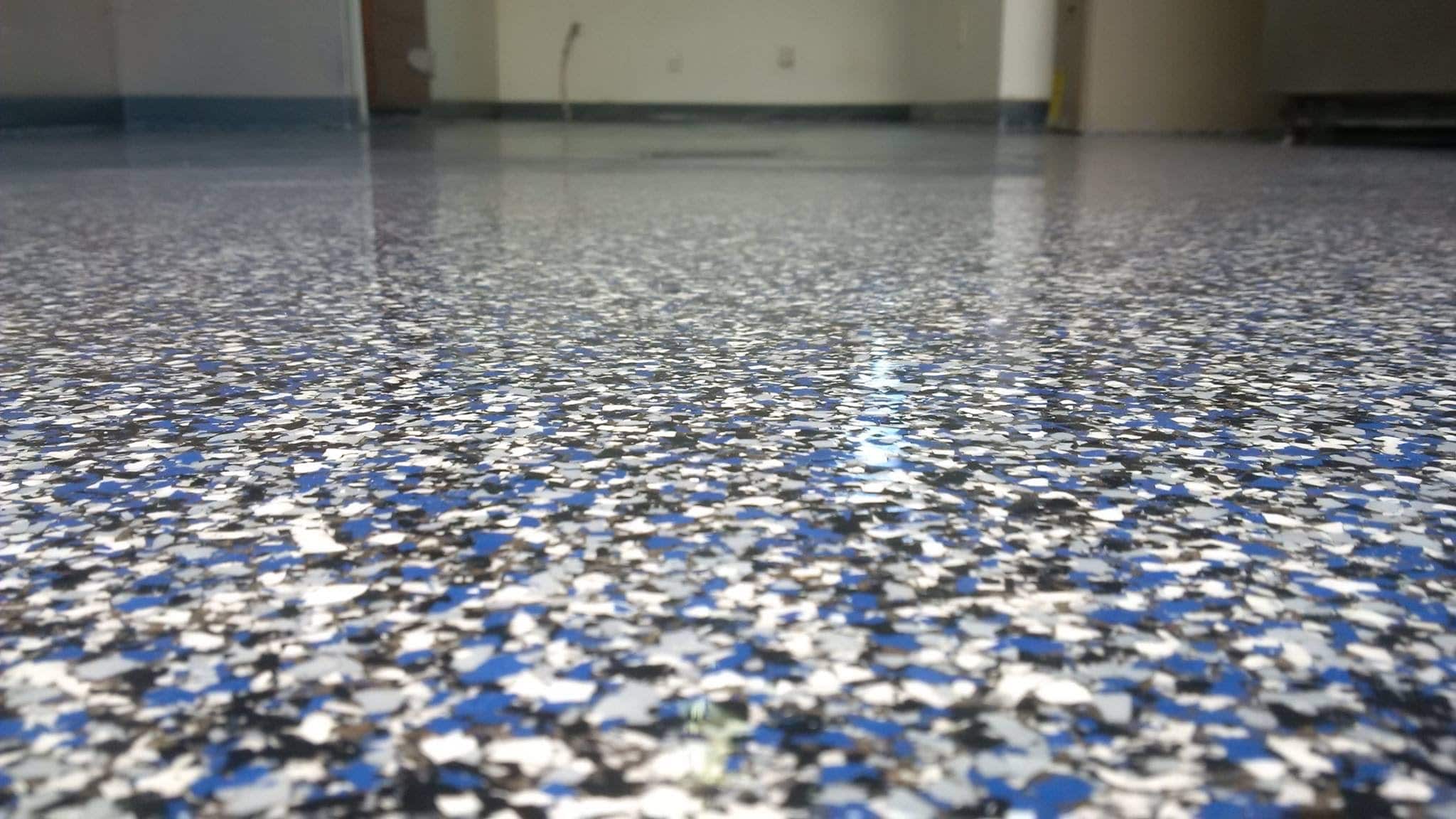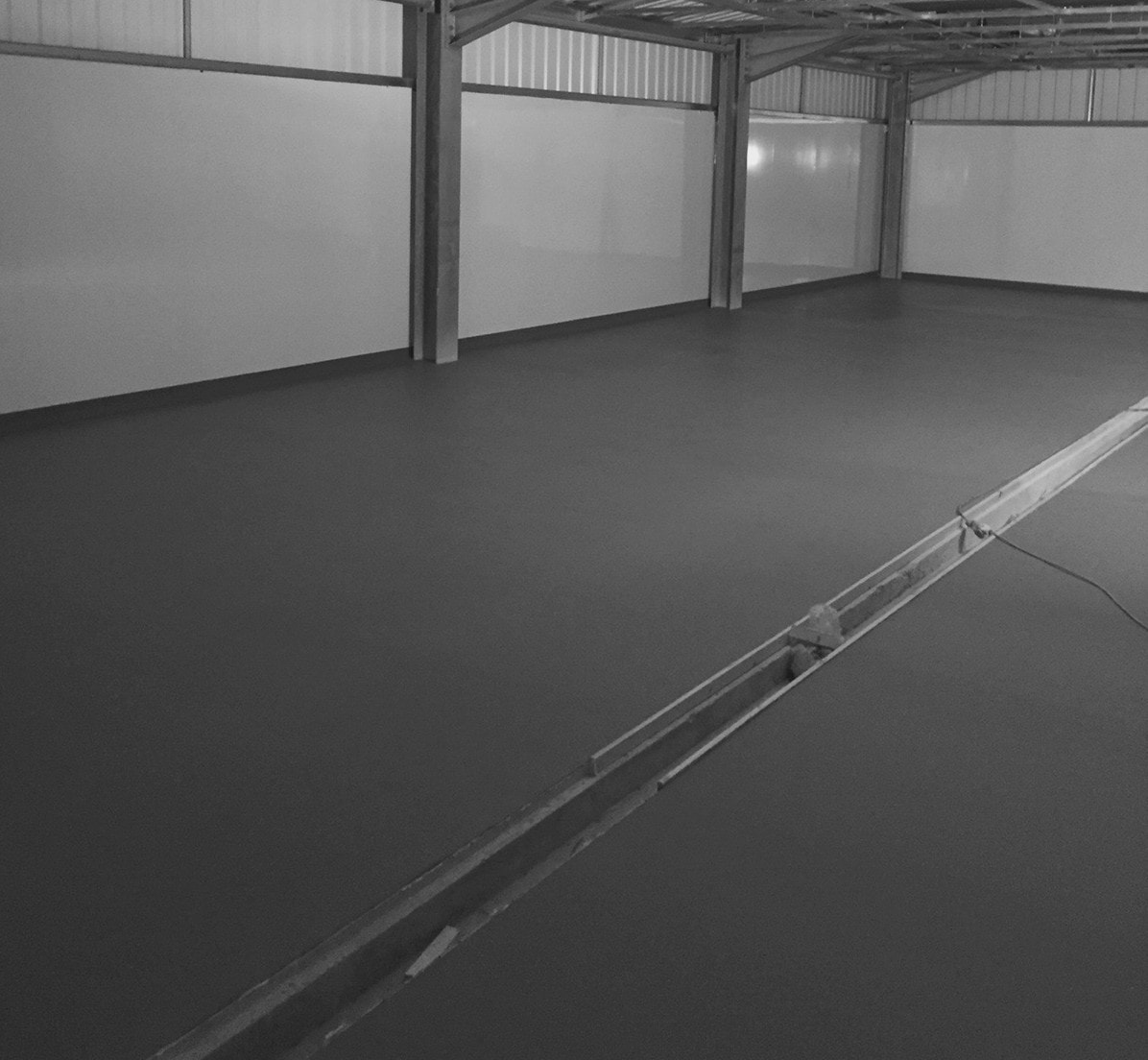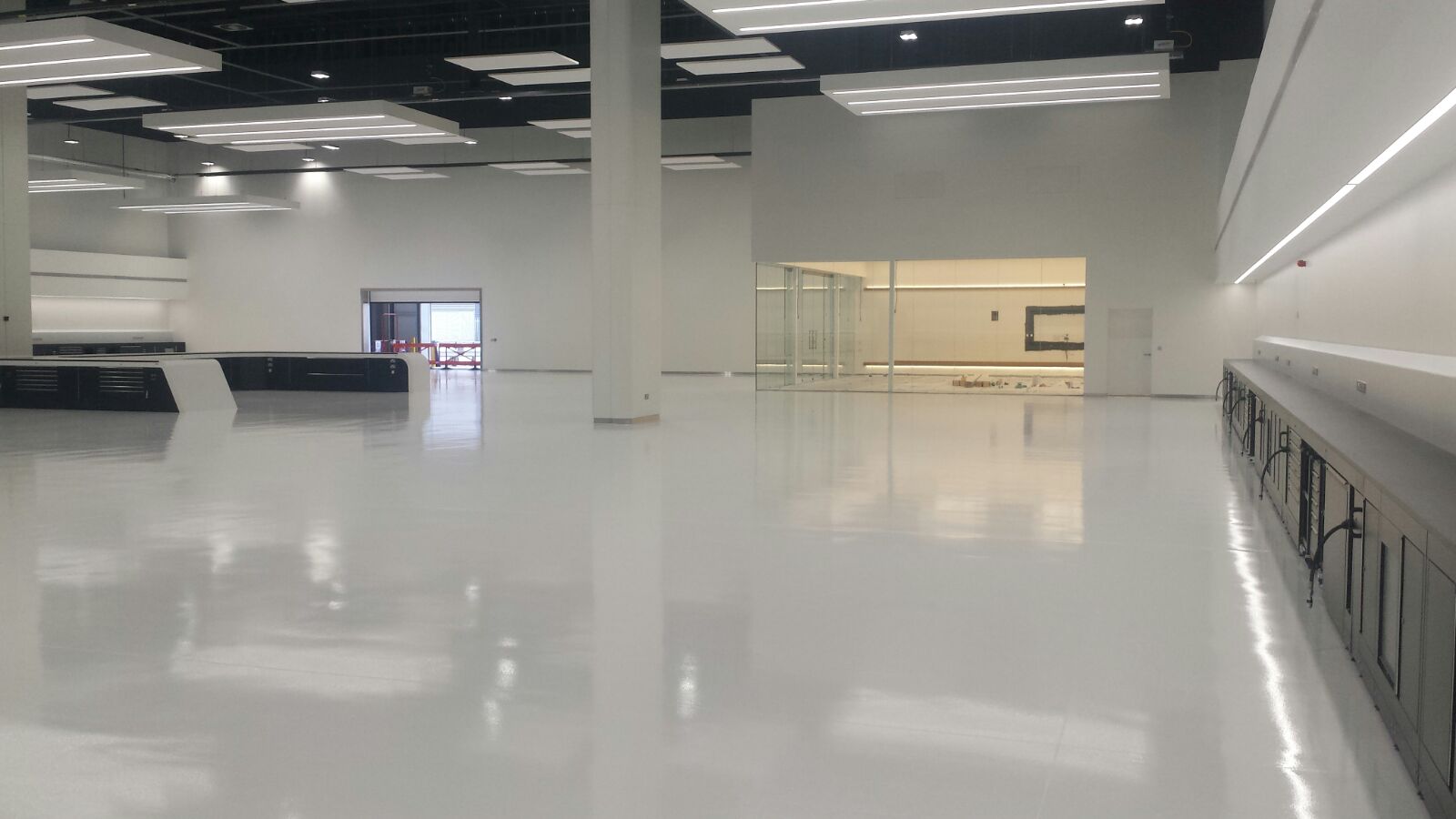 REQUEST A CALLBACK
Contact Us
"*" indicates required fields
For bespoke industry flooring solutions talk to Impact Flooring today.
We offer free no obligation advice and can provide a price range on the first call.



Impact House, Short Street, Nuneaton, Warwickshire, CV10 8JF
Contact Us
For more information on warehousing and storage flooring solutions, or for further information on other services we offer, please contact us.