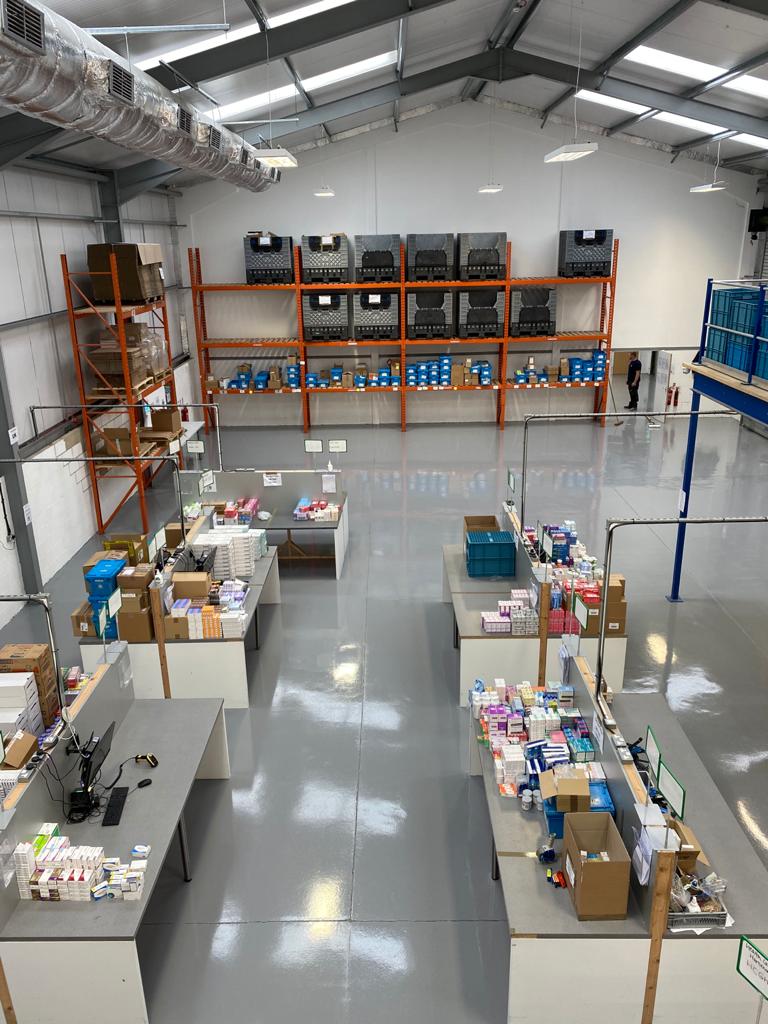 The UK's leading resin flooring specialist
Pharmaceutical
Pharmaceutical Flooring
---
Epoxy and polyurethane resin flooring is particularly suitable for pharmaceutical flooring and other industries that require hygienic flooring. It is very effective as a flooring application as virtually all of the characteristics of a resin floor apply to these environments.
Hygienic Flooring
---
Within the pharmaceutical industry, there are tight health and safety regulations to comply with. From pharmaceutical factories, hospitals to operating theatres. Impact Flooring will offer you a bespoke flooring solution allowing you to clean and disinfect all areas of the flooring. We offer a completely sealed surface that will not trap any bacteria or dust making this an ideal flooring solution.
We can also provide a ceiling to floor system to allow you to hose and wash down to further help your cleaning regime. If you incorporate a coved skirting, this will further help with the sealing process. Furthermore, we can provide drainage installation to wash away any bad chemicals.
Epoxy self smoothing systems are particularly good for this industry due to their high resin content, giving it a super smooth and glossy finish that is extremely easy to keep clean and is also very hard wearing.
They are seamless, avoiding any possible dirt or bacteria traps, hard wearing for low maintenance, extremely easy to clean, give great hygiene and in many cases decorative to provide a pleasant working environment. Impact Flooring are leaders in this sector and can provide a variety of finishes to suit your particular needs, and can include coved skirting, stainless steel drainage systems and stencilling or demarcation to provide a total floor package.
Possible Flooring Solutions
---
Impact Flooring Services offer a full range of Resin flooring types to suit all situations.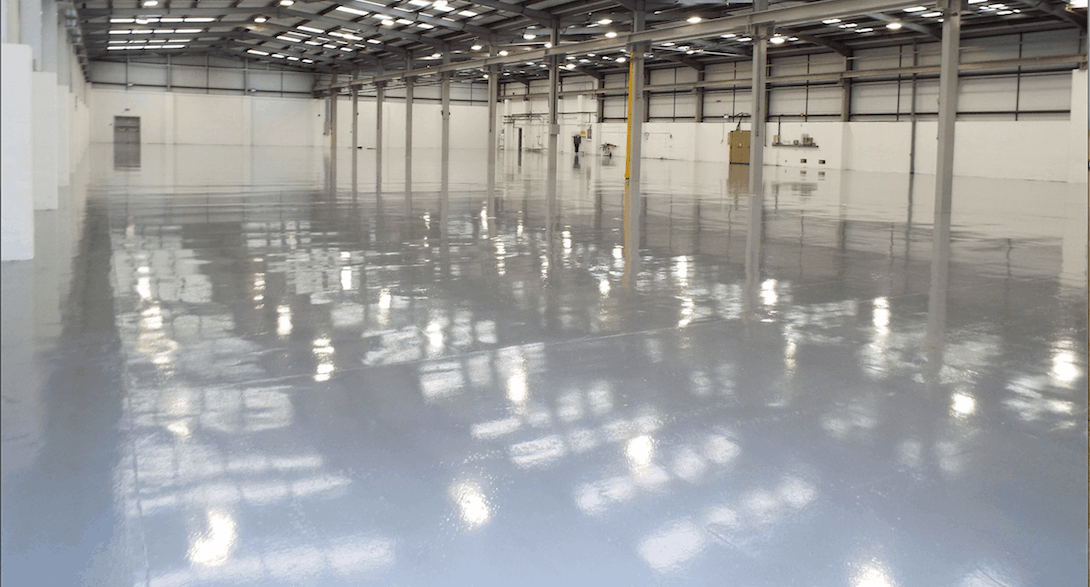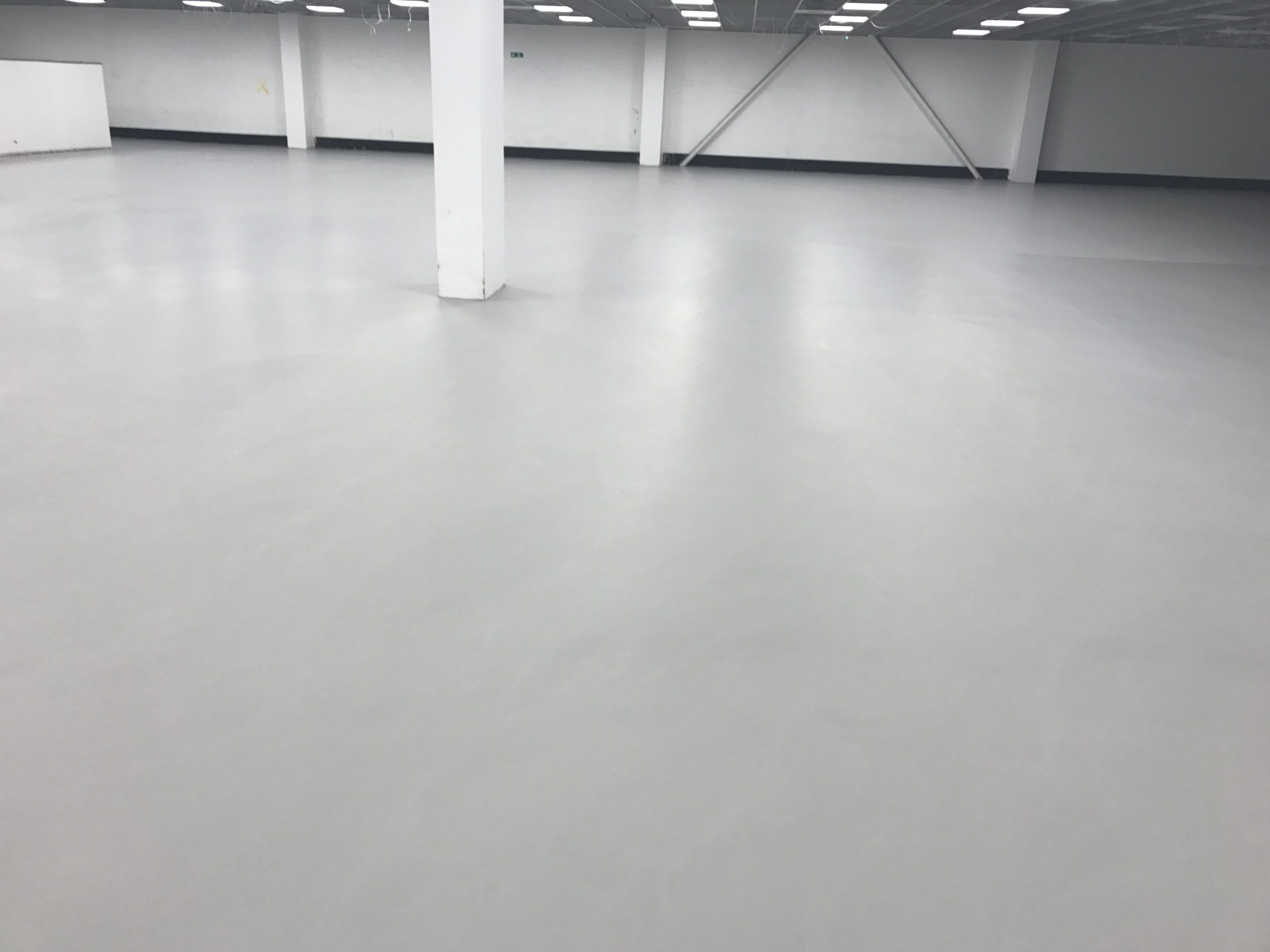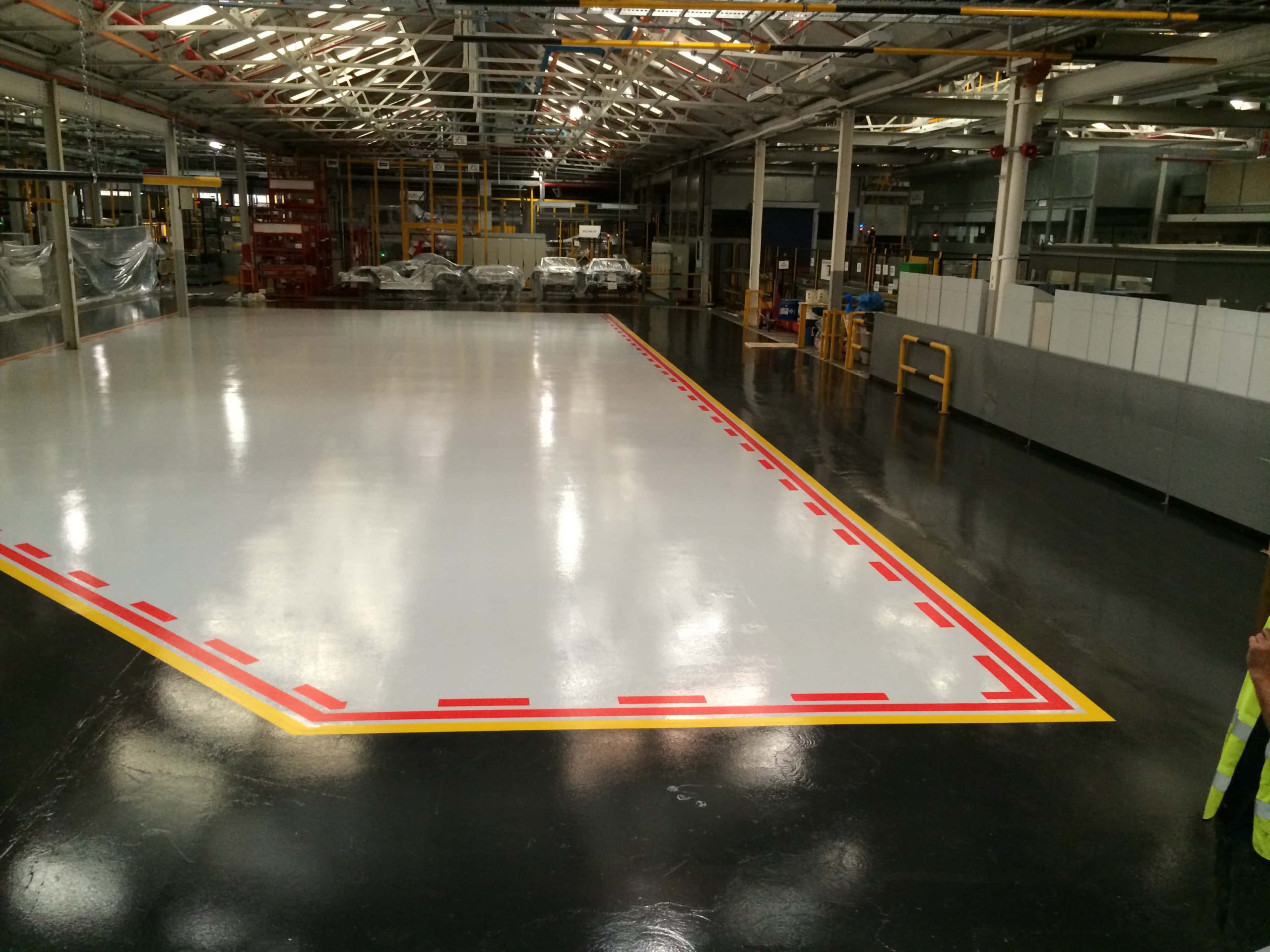 REQUEST A CALLBACK
Contact Us
"*" indicates required fields
For bespoke industry flooring solutions talk to Impact Flooring today.
We offer free no obligation advice and can provide a price range on the first call.



Impact House, Short Street, Nuneaton, Warwickshire, CV10 8JF
Contact Us
If you're interested in learning more about our flooring solutions then please: