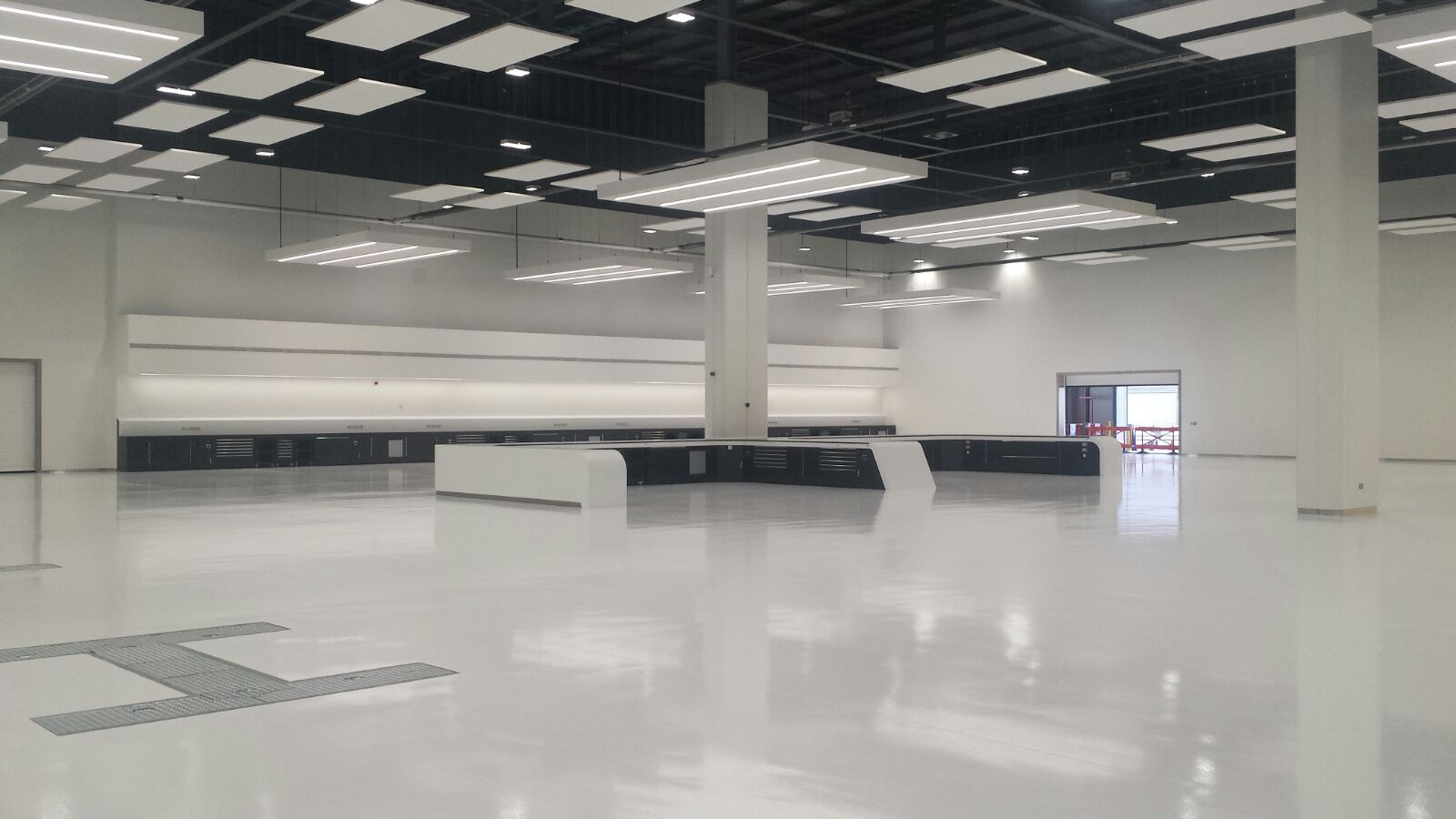 The UK's leading resin flooring specialist
Heavy Duty Flowable Systems

Heavy Duty Flowable System Installation & Repair
---
Heavy duty flowable systems are best suited for use in areas that are subject to heavy traffic but not constantly wet as they will withstand heavy wear. Even if your floor is in such poor condition that you think it is beyond repair, virtually every time it's not. Here at Impact Flooring we rarely come across a floor that we can't repair. Regardless of the condition of your floor, we will visit your site and carry out a survey and if necessary take core samples, structural tests etc to determine the right heavy duty repair system required.
For the more seriously damaged floors, typically a heavy duty polymer resin screed system would be installed at thicknesses from 10-40mm. These are flowable systems normally applied by pump and for floors in very poor condition that require the greater thicknesses are normally applied in two layers. These systems will restore the worst damaged concretes to an as new concrete condition.
Installing your Resin Flooring Finish
---
These heavy duty flowable systems formulations exhibit excellent wear and durability properties and are compressively very strong. Because of the installation methods for these systems, mechanical pump, large areas can be installed in relatively short periods of time meaning downtime is kept to a minimum. They provide the perfect base for the installation of epoxy and polyurethane resin finishes. Here we can install the following systems: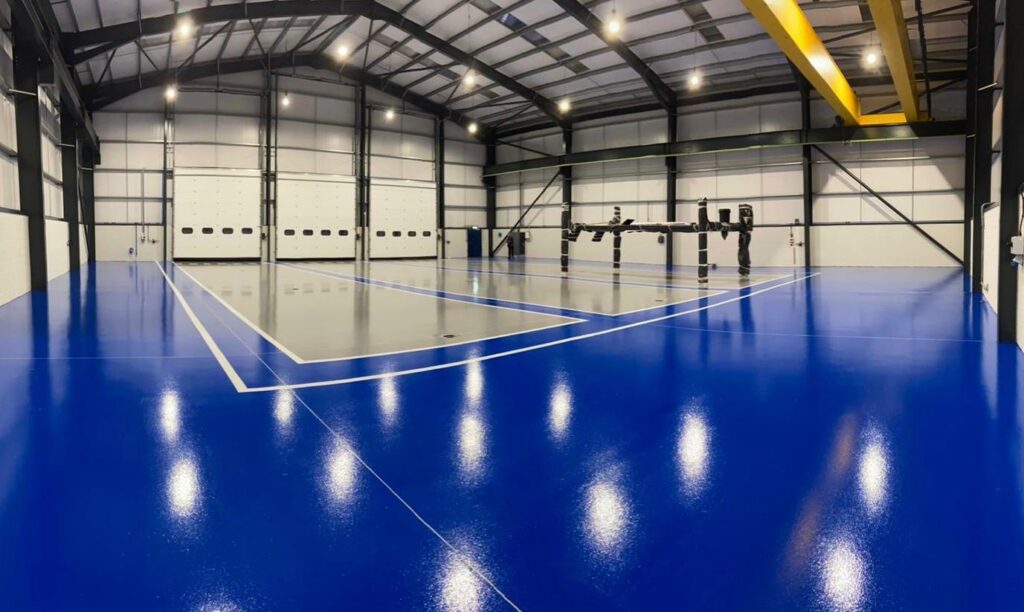 Epoxy or polyurethane coating systems to provide Anti-Slip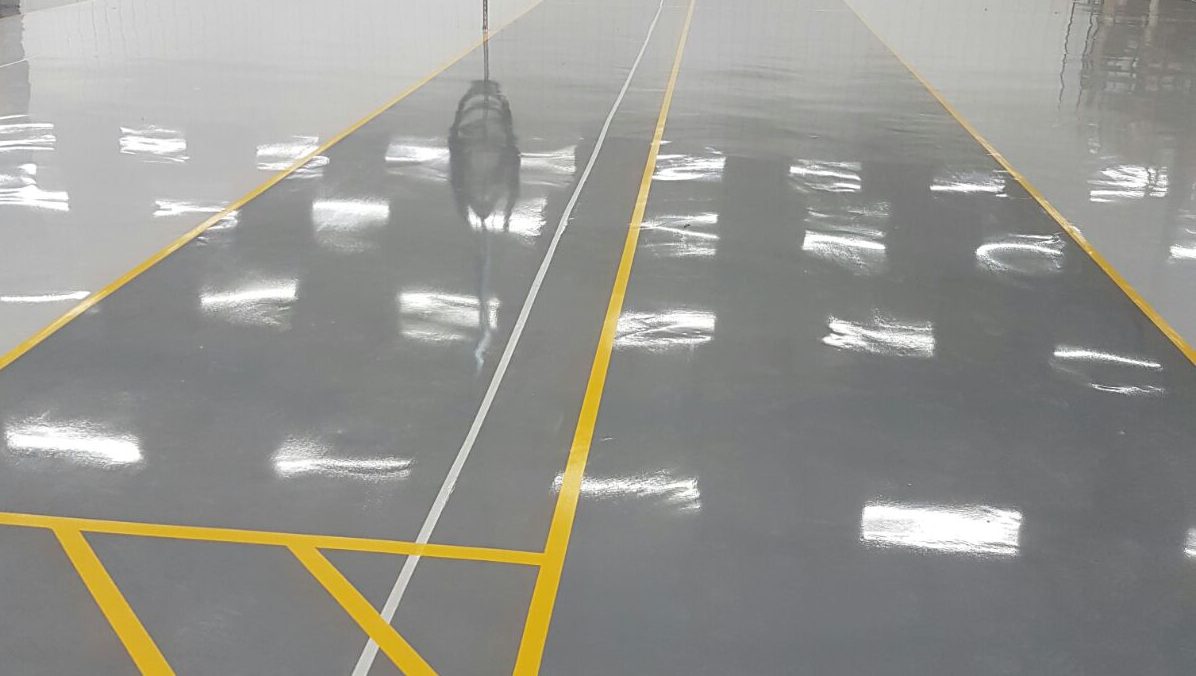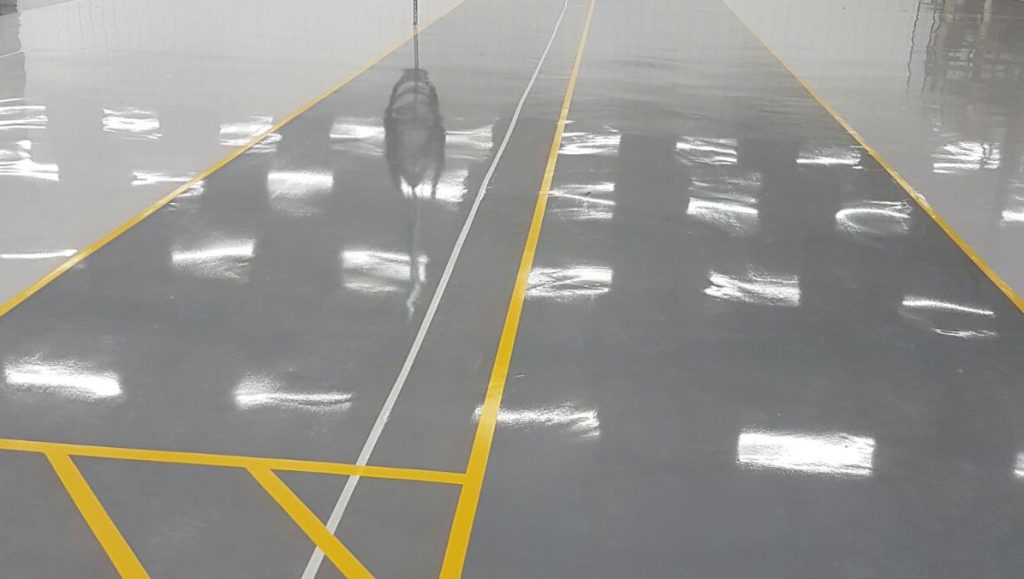 Epoxy or polyurethane coating systems to provide chemical resistance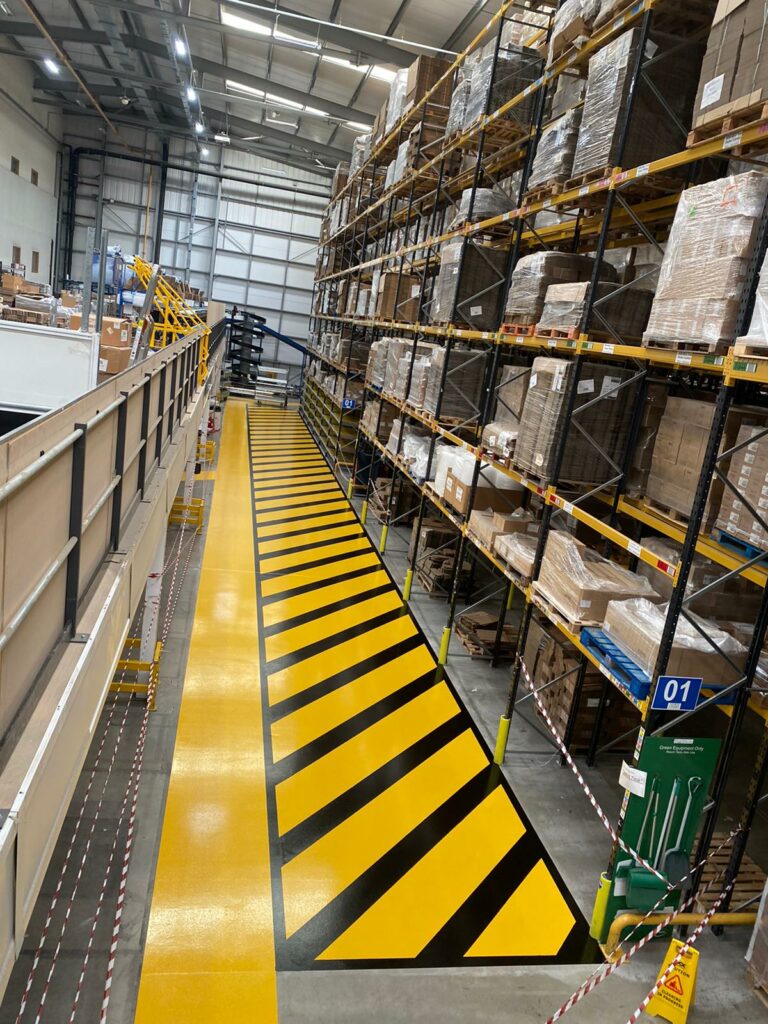 Demarcation lines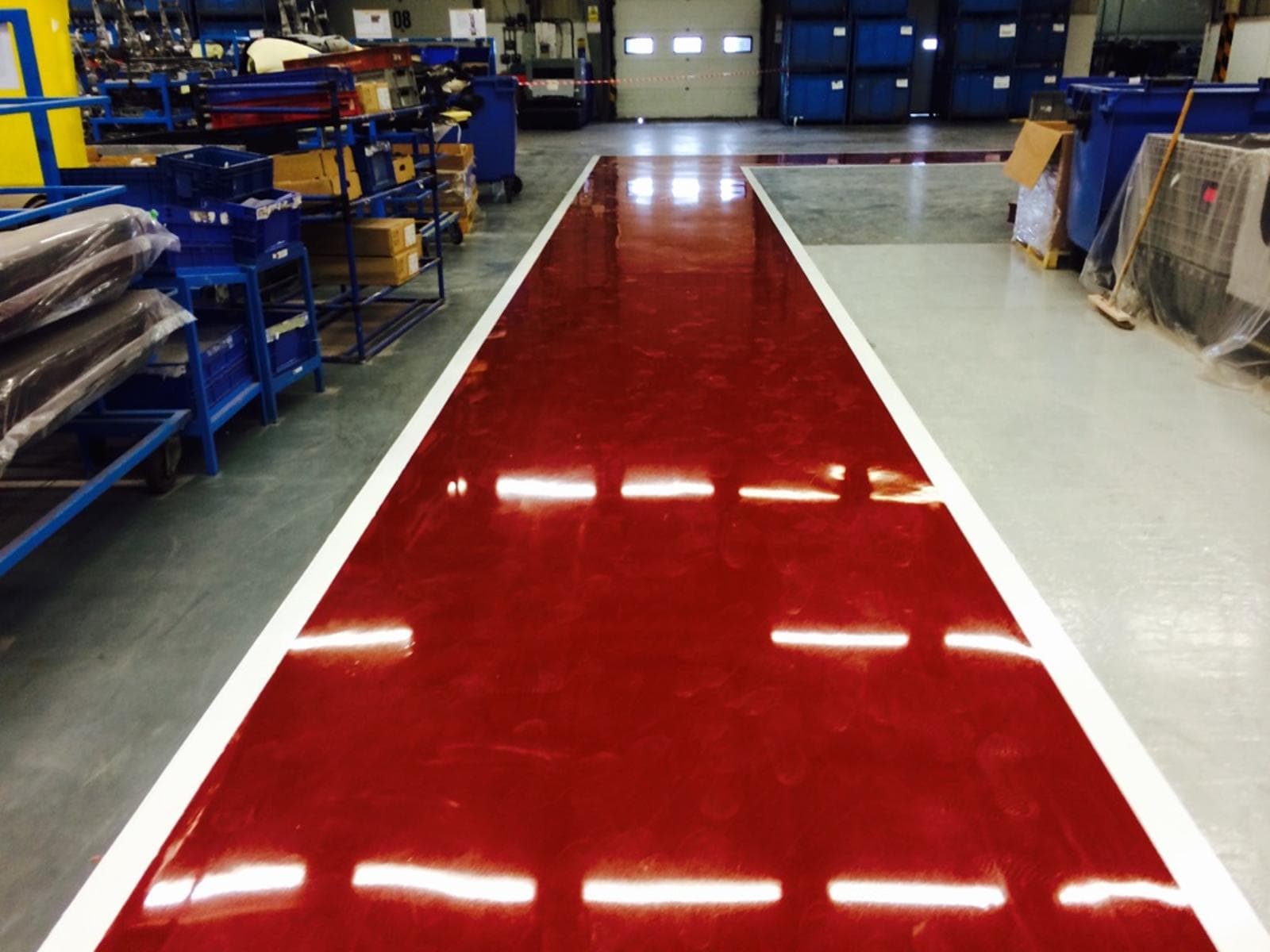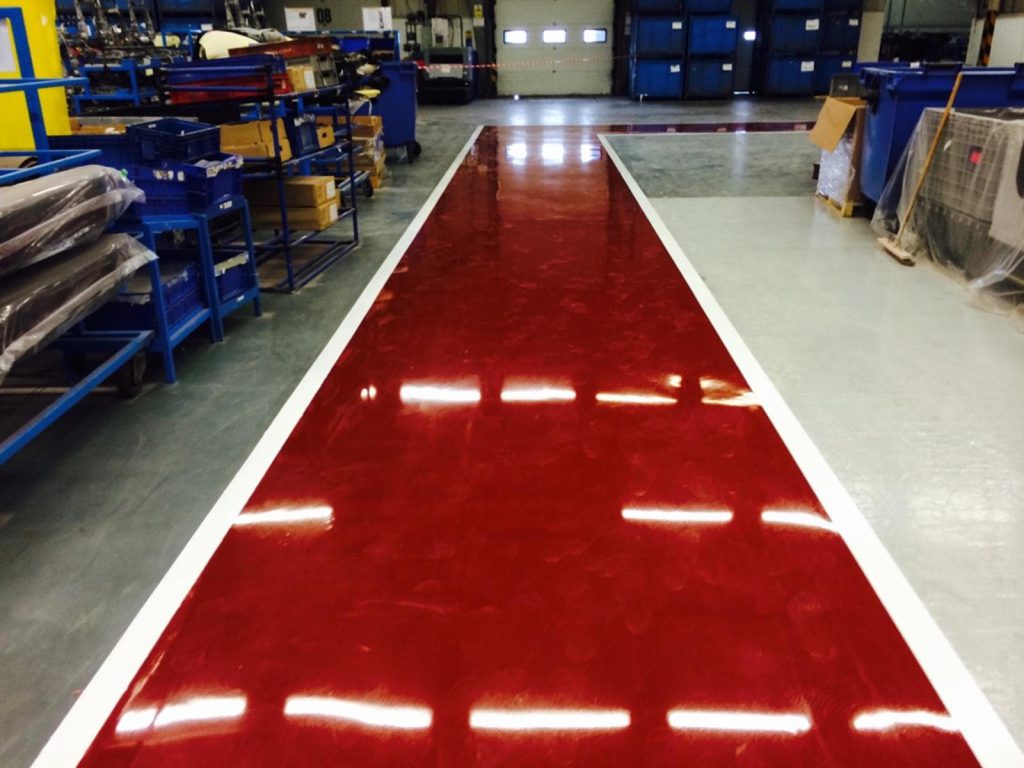 Gangway Placements / hatched areas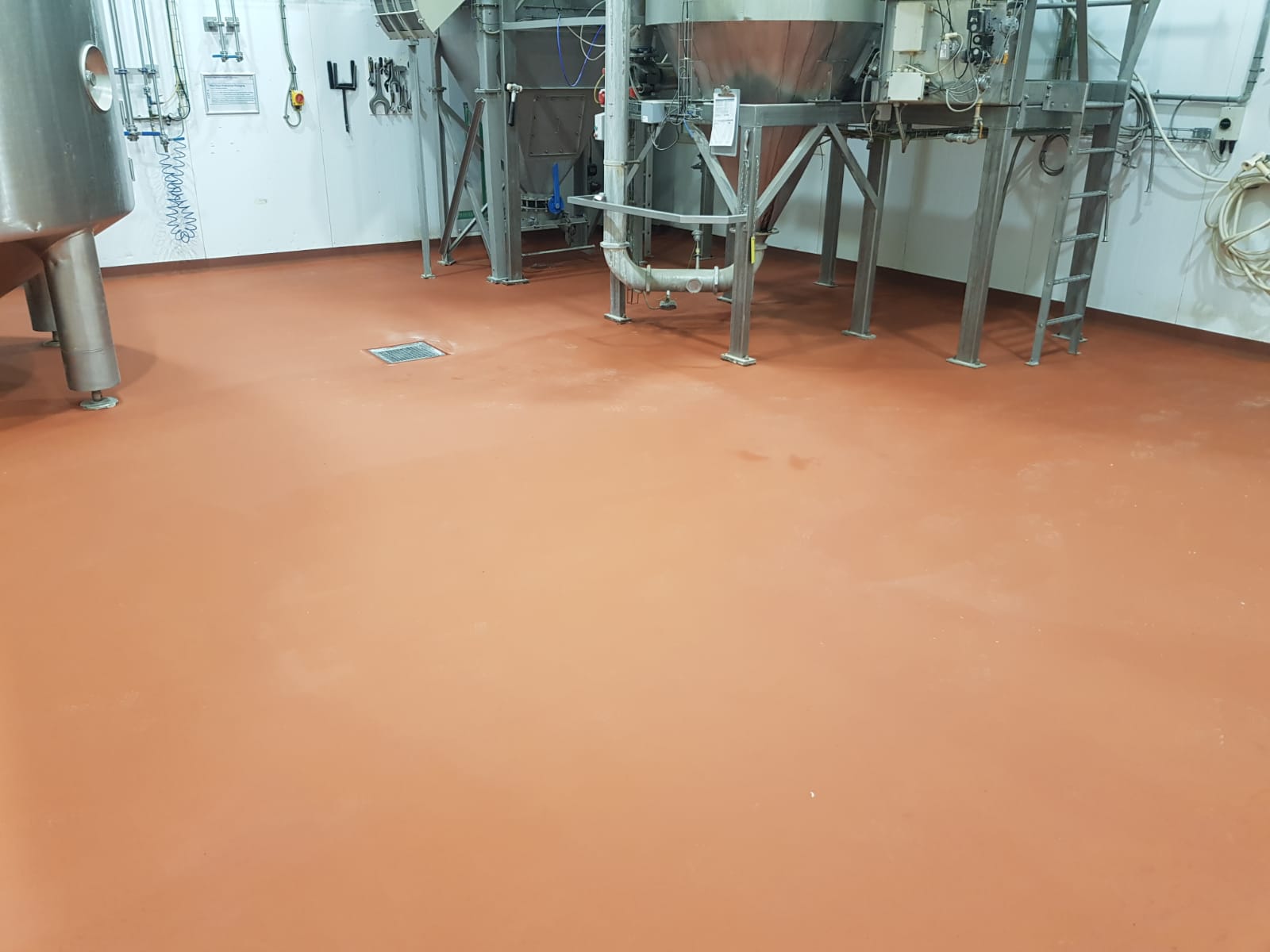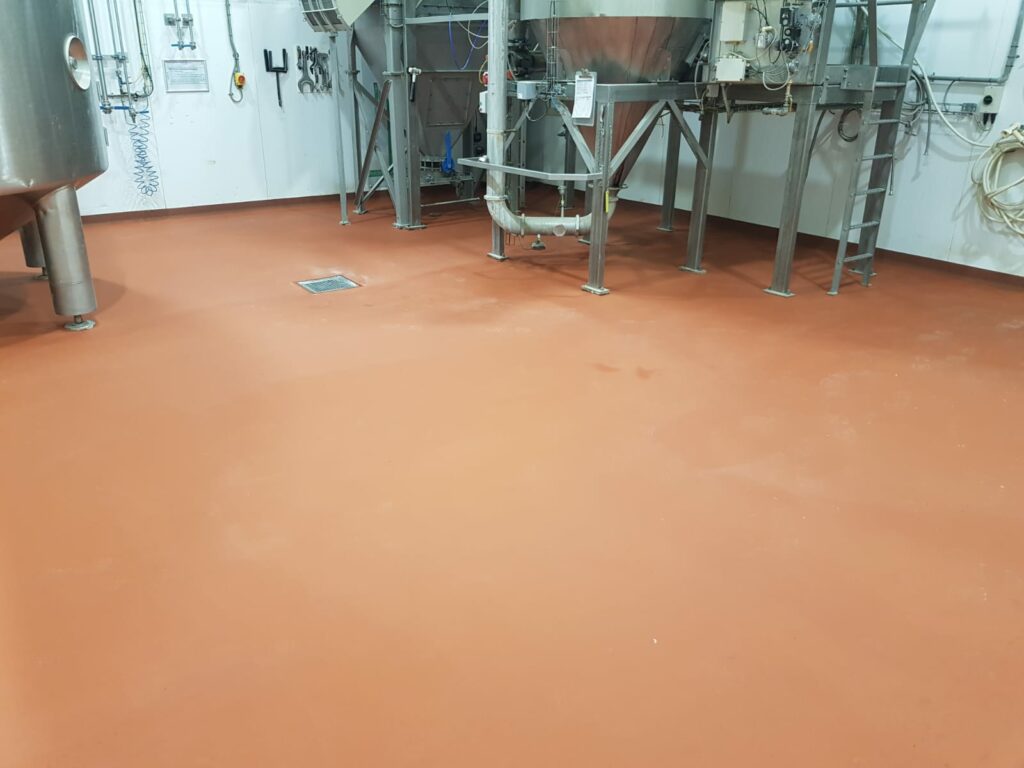 Polyurethane and epoxy resin screed (to withstand steam cleaning or for food environments)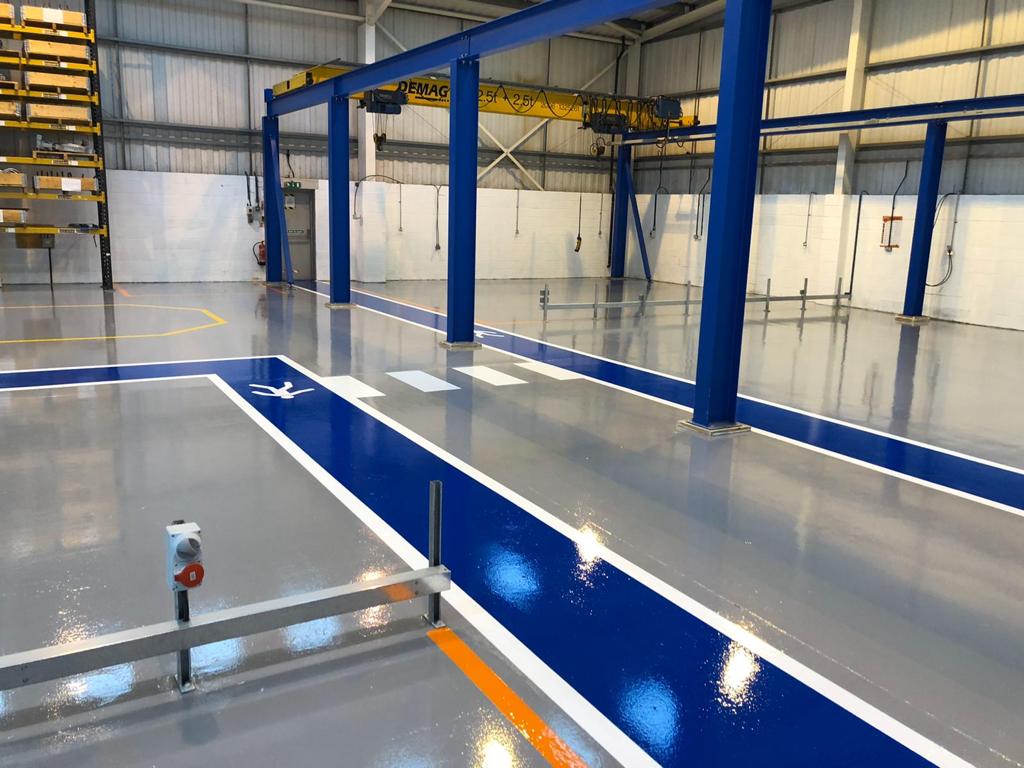 Epoxy or polyurethane coating systems (to improve appearance)
Choose a Colour that Suits You
---
All of the flooring systems that we install are available in a range of standard colours. (See colour chart) However, any RAL or BS colour can be manufactured to order to provide bespoke requirements, for example your corporate colours.

Chelsea Blue

Charcoal

Dark Grey

Safety Red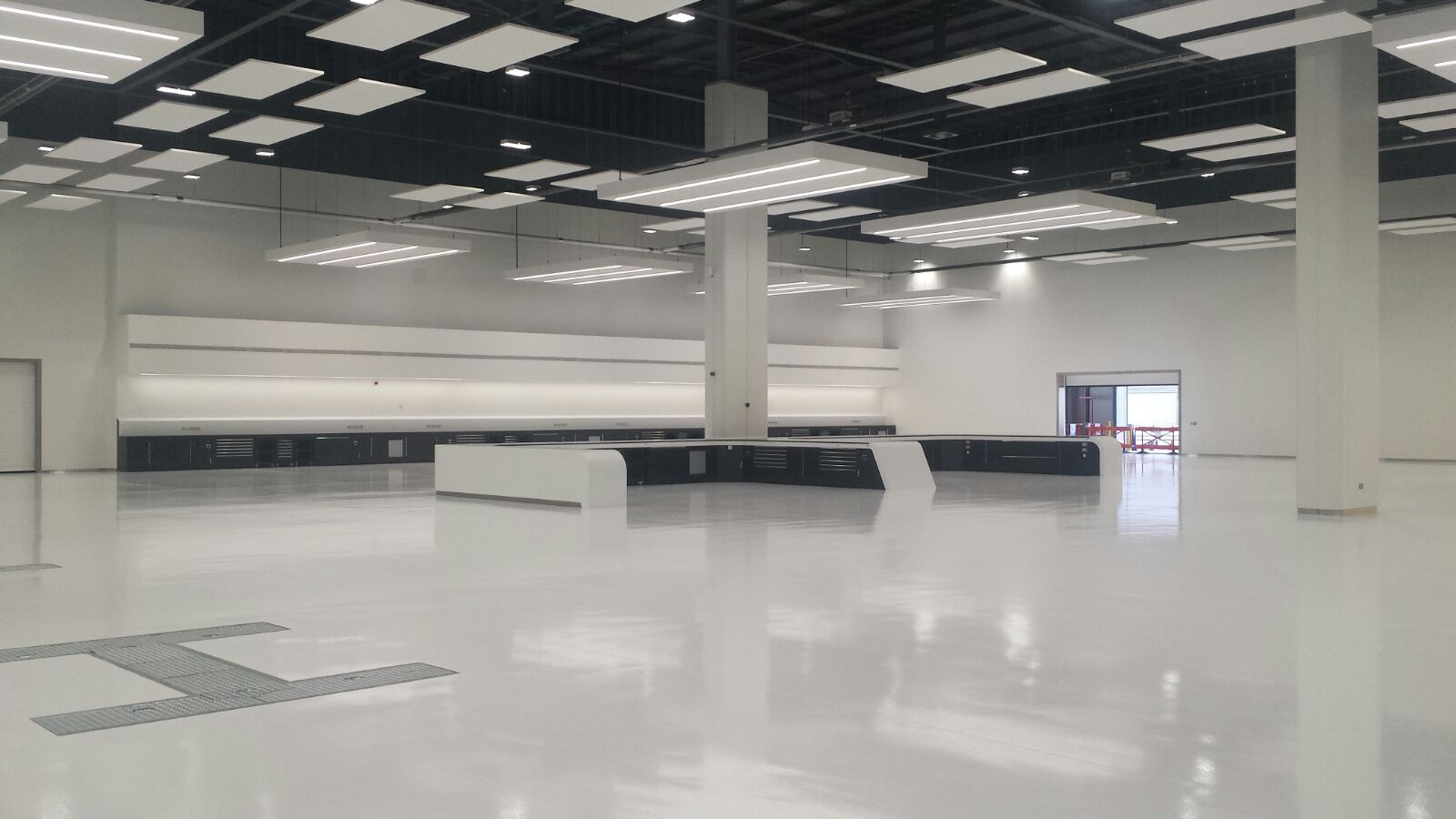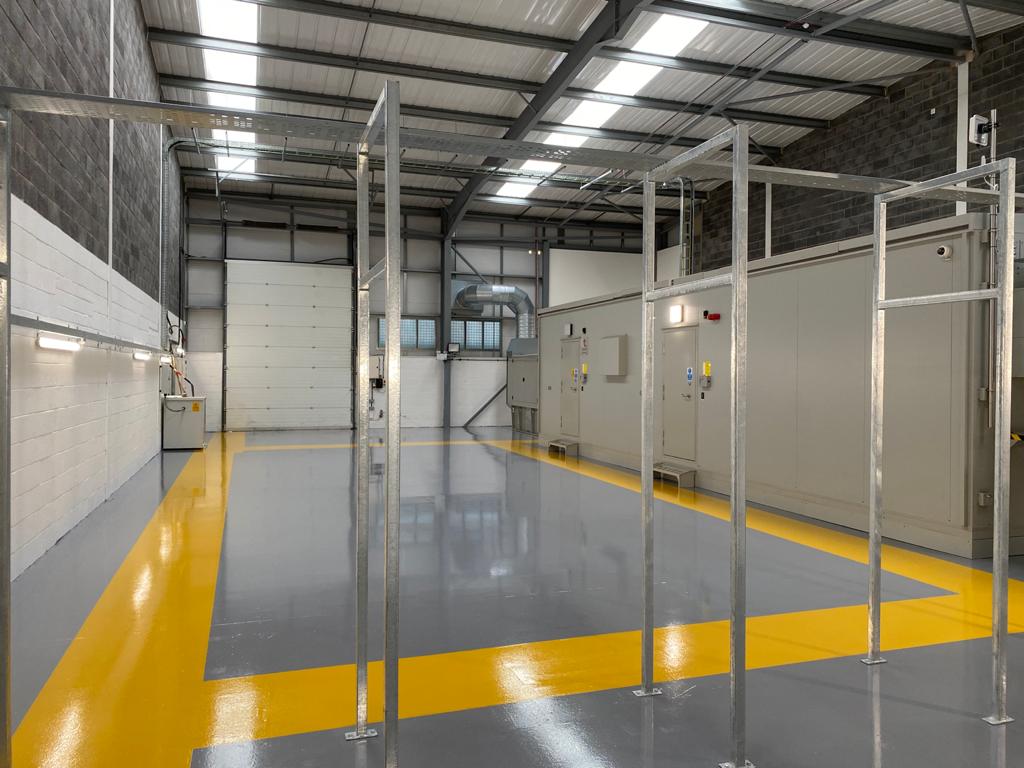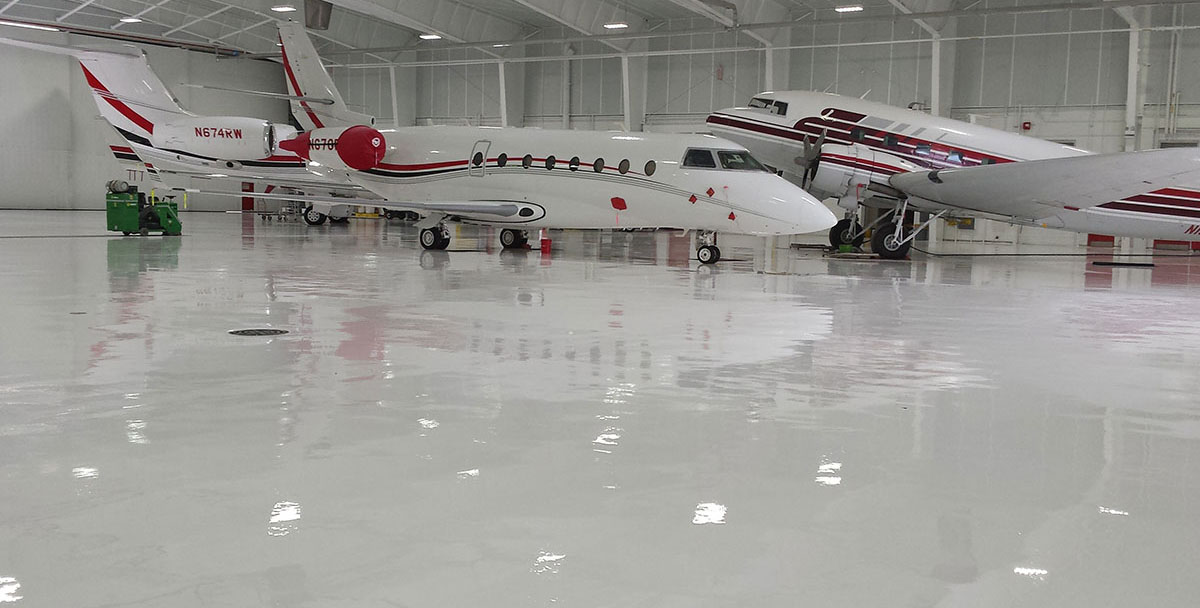 REQUEST A CALLBACK
Contact Us
"*" indicates required fields
For bespoke industry flooring solutions talk to Impact Flooring today.
We offer free no obligation advice and can provide a price range on the first call.



Impact House, Short Street, Nuneaton, Warwickshire, CV10 8JF
Contact Us
If you're interested in learning more about heavy duty flowable systems or would like some advice, please: