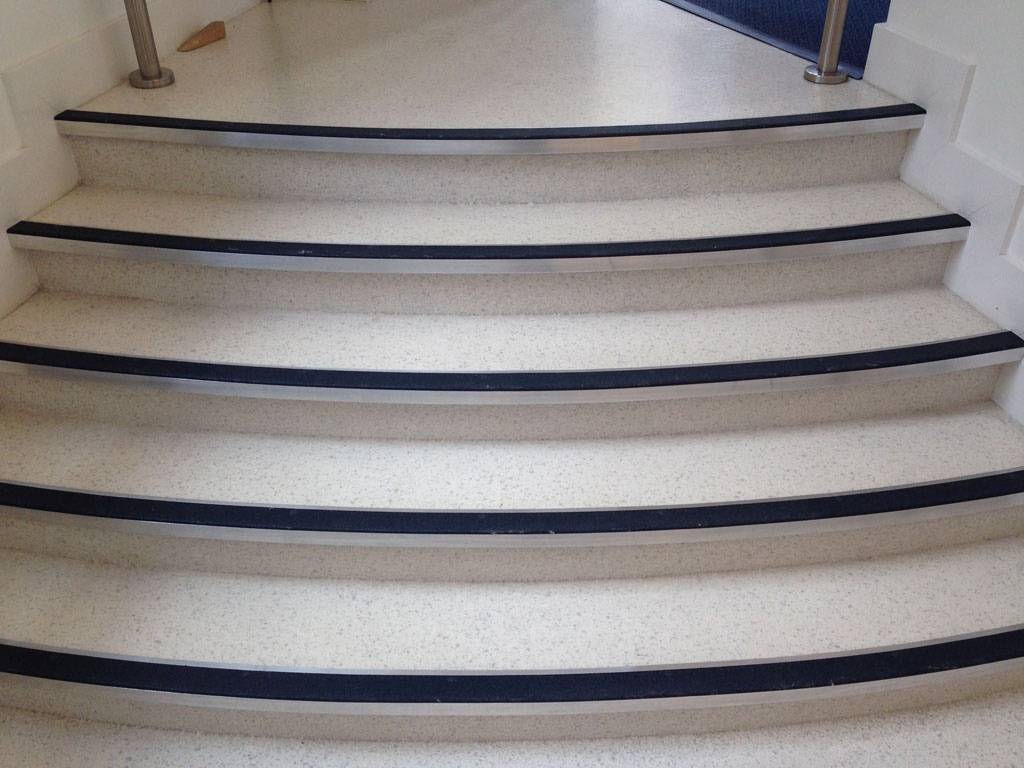 The UK's leading resin flooring specialist
Anti-Slip Stairs
Anti-Slip Resin Flooring Stairs
---
Most of our flooring solutions can be easily adapted to create anti-slip stairs and provide a permanent solution to stair maintenance. Many workplace accidents and injuries are caused by badly maintained staircases. Impact Flooring has a range of epoxy and polyurethane resin screeds and coatings designed to make your staircases safer for your workforce.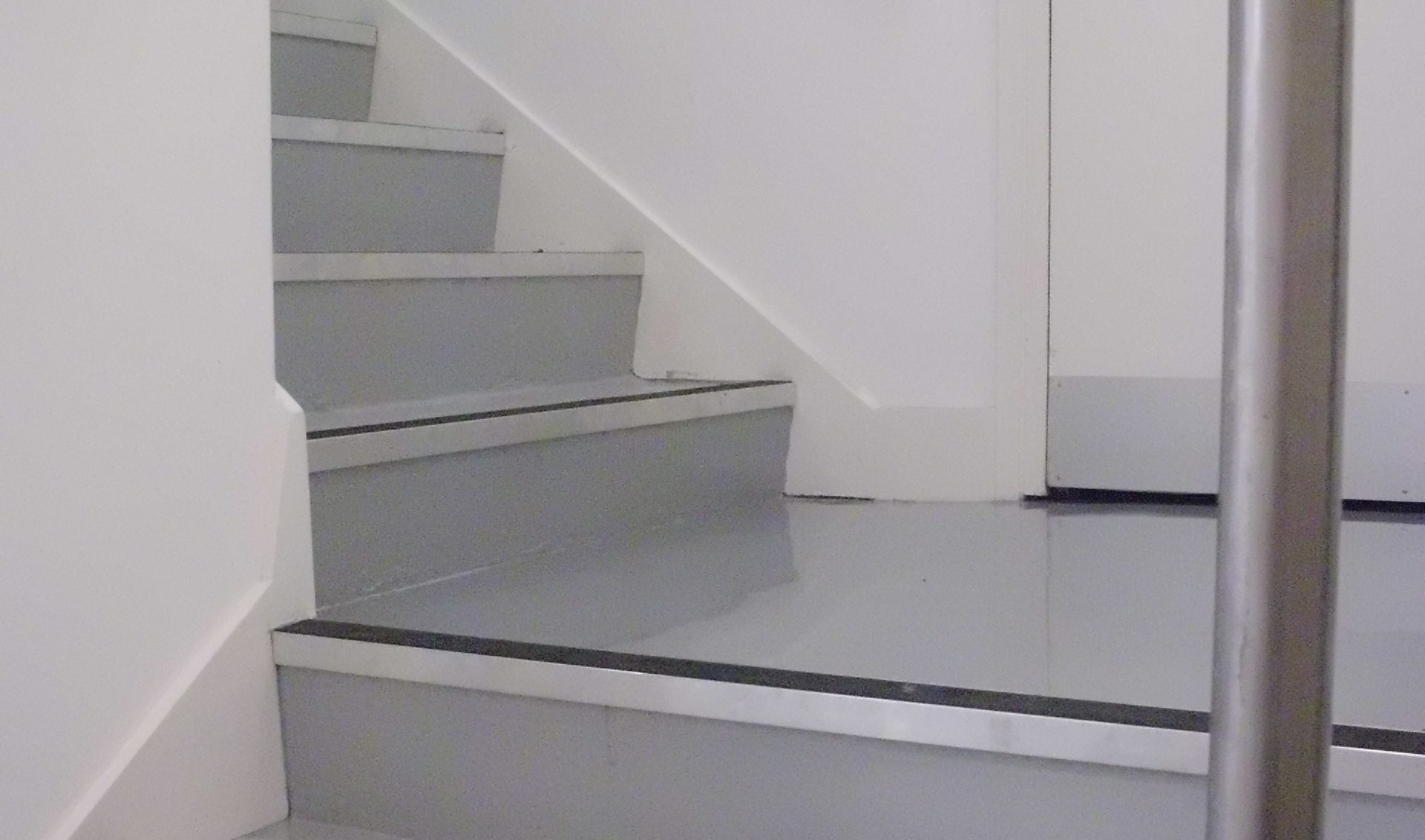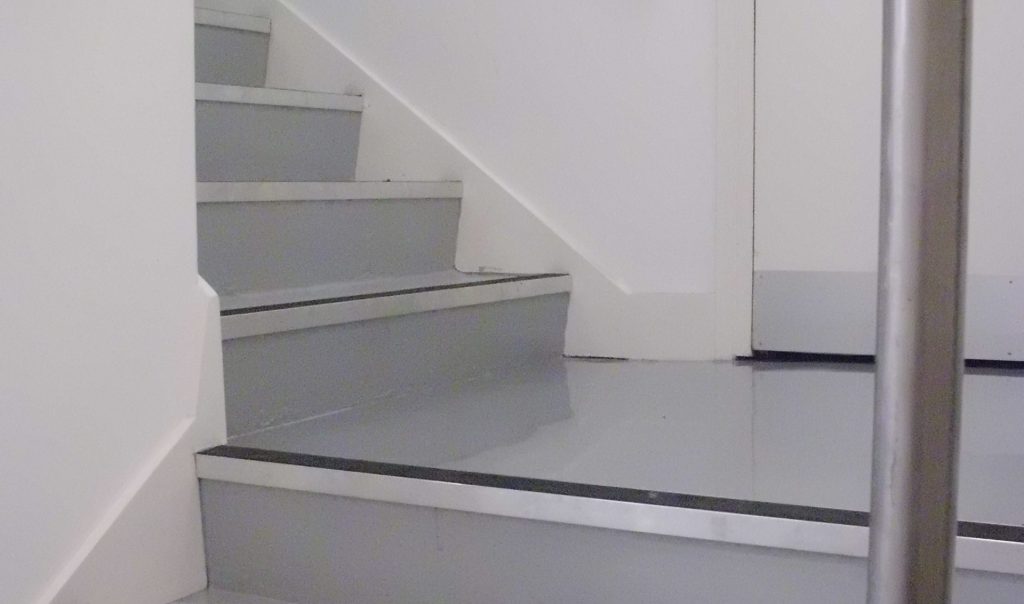 Avoiding Slips and Trips on Stairs
Carpets, vinyls, tiles etc. tend to require regular maintenance or replacement. An anti-slip resin flooring material can be installed, as either a screed or a coating, to give a permanent solution. Depending on the environment, these systems can also be a highly decorative flake or quartz aggregate finish, which are available in virtually any imaginable colour combination.
It is important to utilise bright colours for staircases in order to reduce slips and falls. We can incorporate a safety strip on each step in order to make them more visible. Alternatively, we can add aluminum stair nosings which add grip to your stairs.
We also carry out a lot of projects where we restore stairs where they have worn in areas which are stepped on a lot. Regardless of the staircase construction (metal, wood, concrete), we can install an epoxy or polyurethane resin system to make it safe.
Choose a Colour that Suits You
---
All of the flooring systems that we install are available in a range of standard colours. (See colour chart) However, any RAL or BS colour can be manufactured to order to provide bespoke requirements, for example, your corporate colours.

Midnight Blue

Safety Red

Yellow

Sahara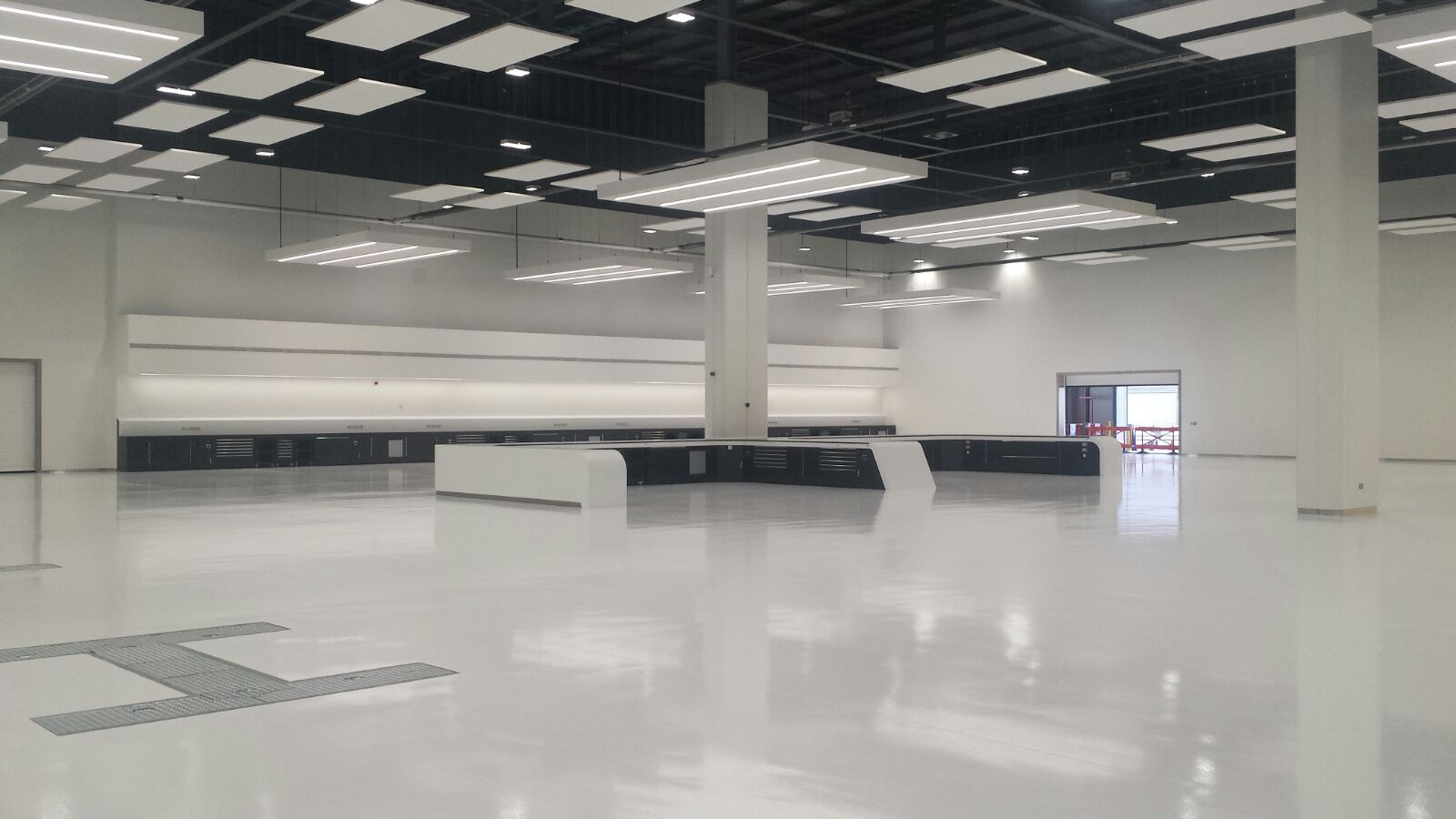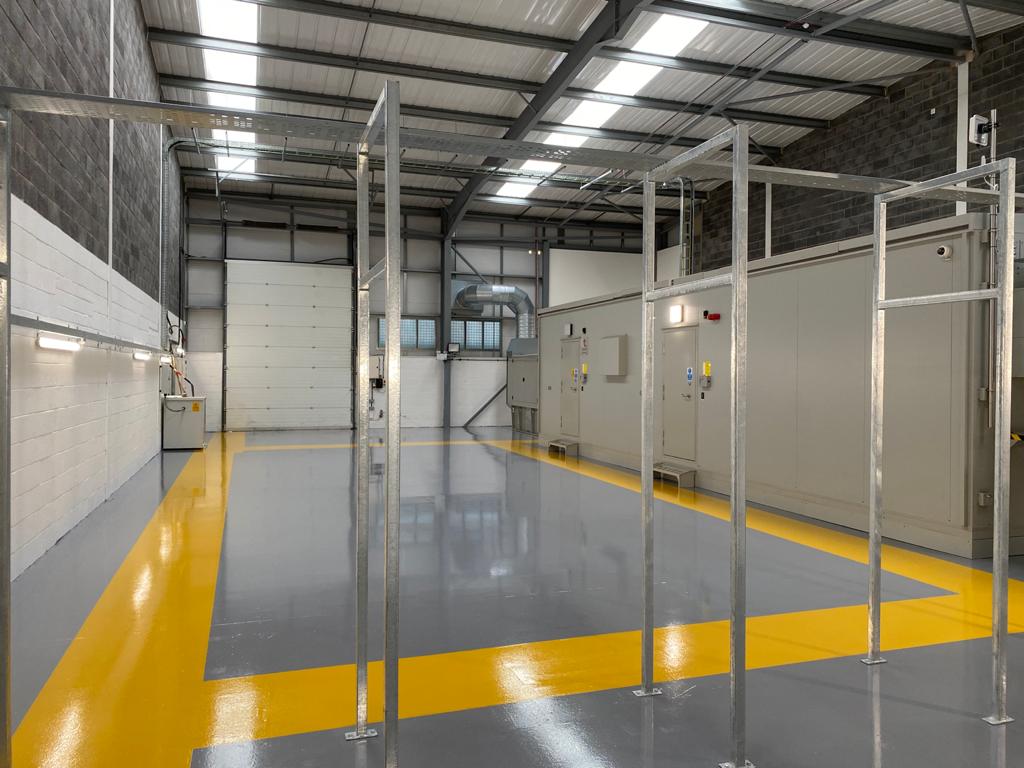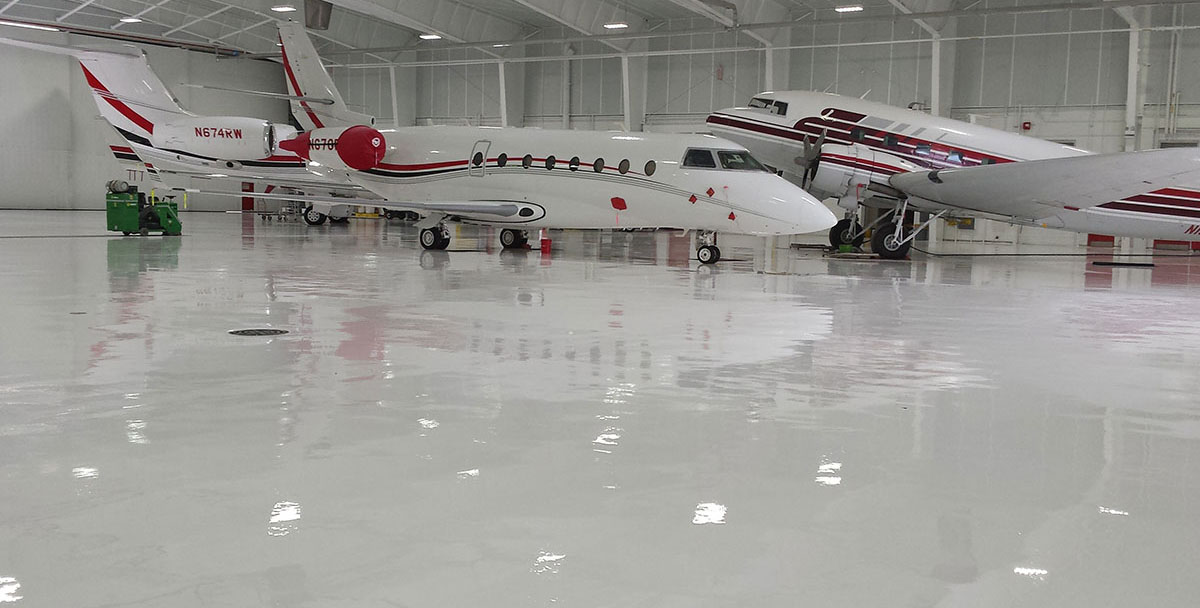 REQUEST A CALLBACK
Contact Us
"*" indicates required fields
For bespoke industry flooring solutions talk to Impact Flooring today.
We offer free no obligation advice and can provide a price range on the first call.



Impact House, Short Street, Nuneaton, Warwickshire, CV10 8JF
Contact Us
If you'd like to learn more about anti-slip stairs or anti-slip resin flooring, please contact us.