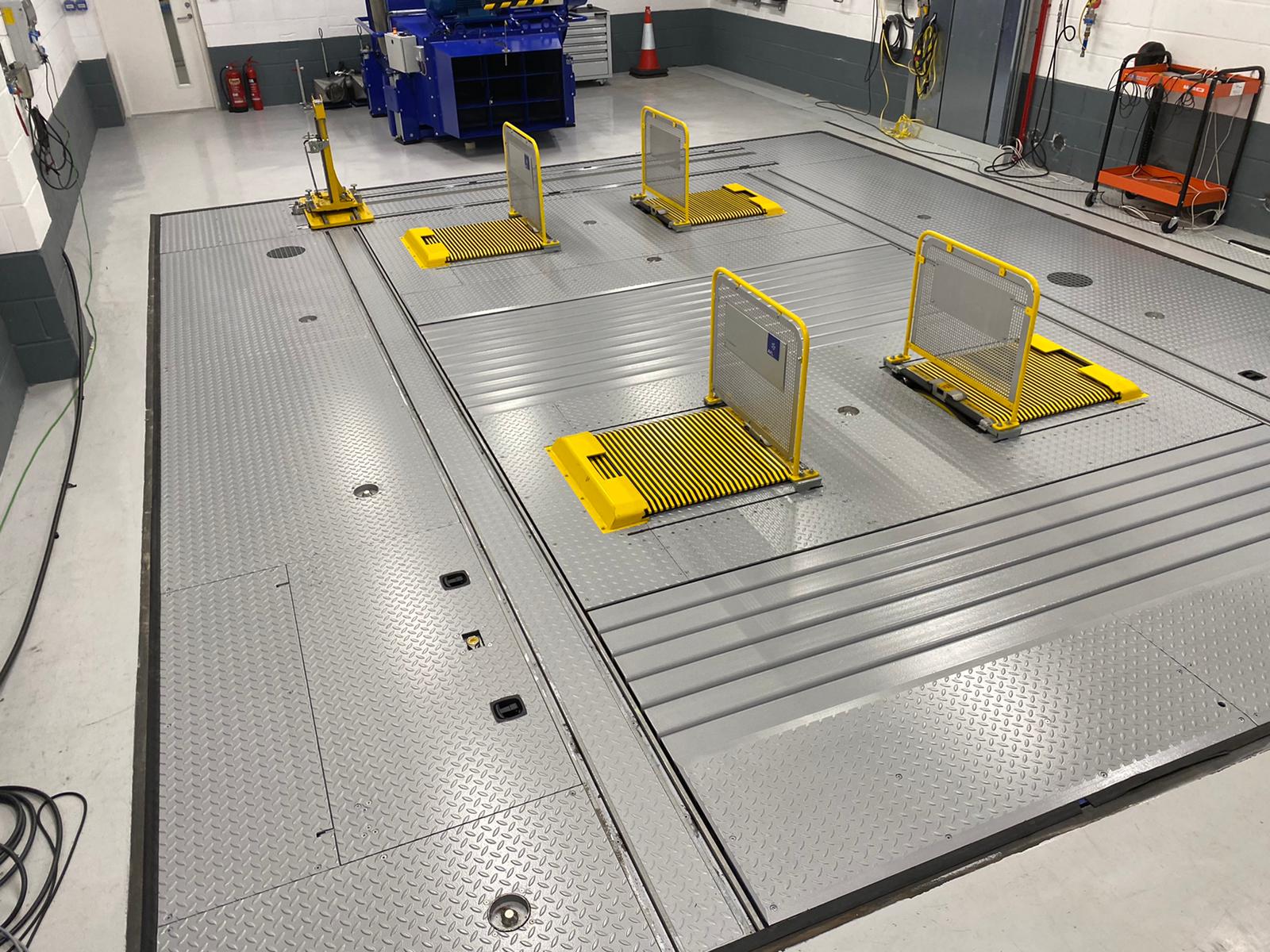 The UK's leading resin flooring specialist
Wall & Specialist Coatings

Epoxy and Polyurethane Specialist Coatings
---
Impact Flooring Services supply and install a range of wall and specialist coatings, including epoxy and polyurethane solvent-free and water-based solutions. These coatings are designed to cover an extensive range of wall, floor, coving and similar areas.
The materials used are based on the same technology as the resin flooring systems but are specially formulated for vertical or specialist chemical-resistant installations.
These specialist coating systems can be applied to virtually any floor or wall surface but are used primarily for their properties of chemical resistance and ease of cleaning. We have installed these systems on a wide range of projects, an example being Biffa Waste recycling centre in Wednesbury, West Midlands. We stripped the existing internal coating from steel storage tanks, shot-blasted the steel to clean and texture the surface, and installed a highly chemical-resistant polyurethane coating system.
We have also worked in the aircraft industry, utilising epoxy and polyurethane systems in order to combat a range of specialist lubricants used, such as Skydrol.
Epoxy and Polyurethane Resin Cleaning Rooms
---
Within all industries, we offer self-contained epoxy and polyurethane resin clean rooms into floors and walls to allow you to fully clean your area, from the ceiling to the floor. This is particularly common within the food and pharmaceutical industry where areas need to be hygienically cleaned.
Related Projects
---
Choose a Colour that Suits You
---
All of the flooring systems that we install are available in a range of standard colours. (See colour chart) However, any RAL or BS colour can be manufactured to order to provide bespoke requirements, for example your corporate colours.

Dark Brown

Dark Grey

Red

Safety Red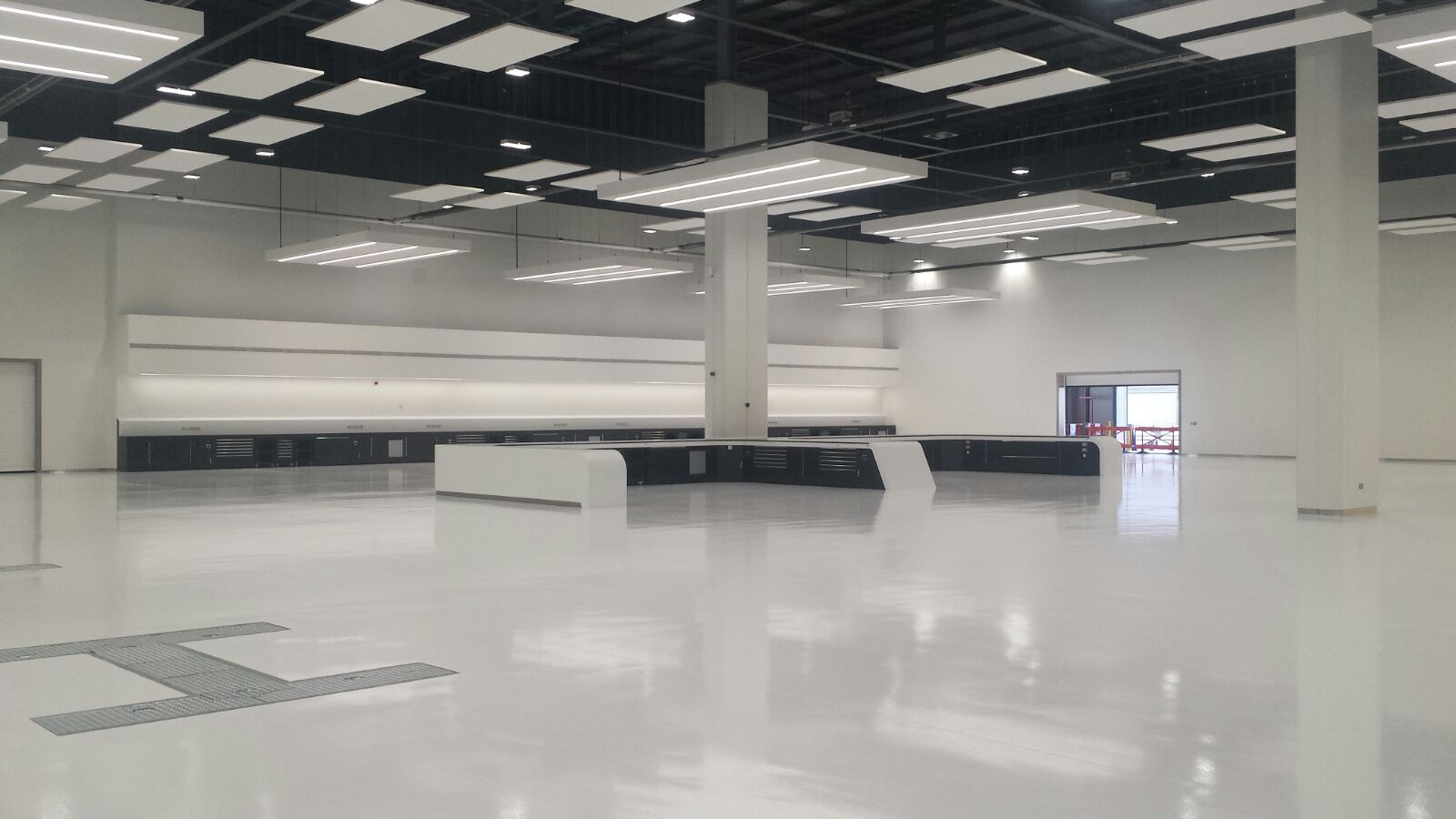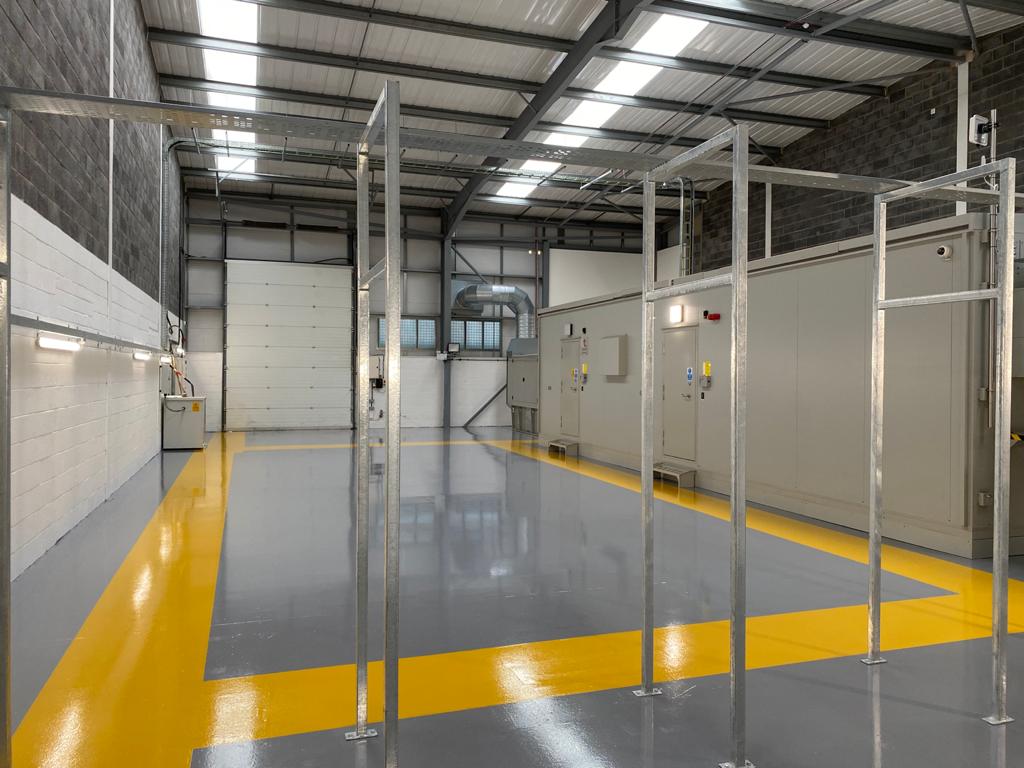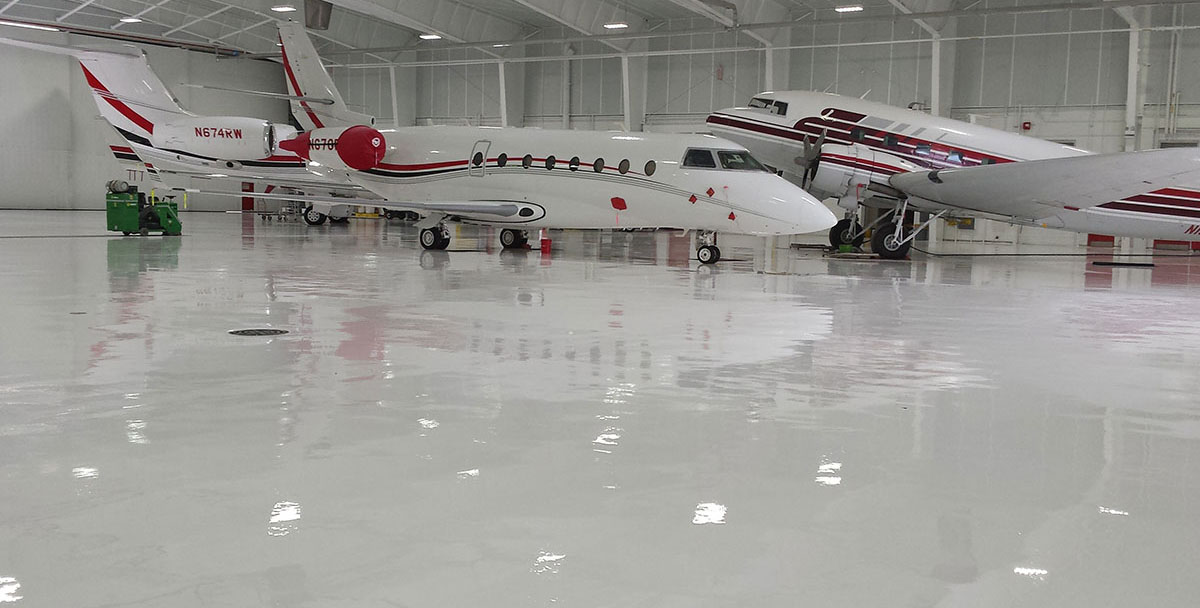 REQUEST A CALLBACK
Contact Us
"*" indicates required fields
For bespoke industry flooring solutions talk to Impact Flooring today.
We offer free no obligation advice and can provide a price range on the first call.



Impact House, Short Street, Nuneaton, Warwickshire, CV10 8JF
Contact Us
If you're interested in learning more about the wall and specialist coatings we have available or any of our other services, please contact us today.