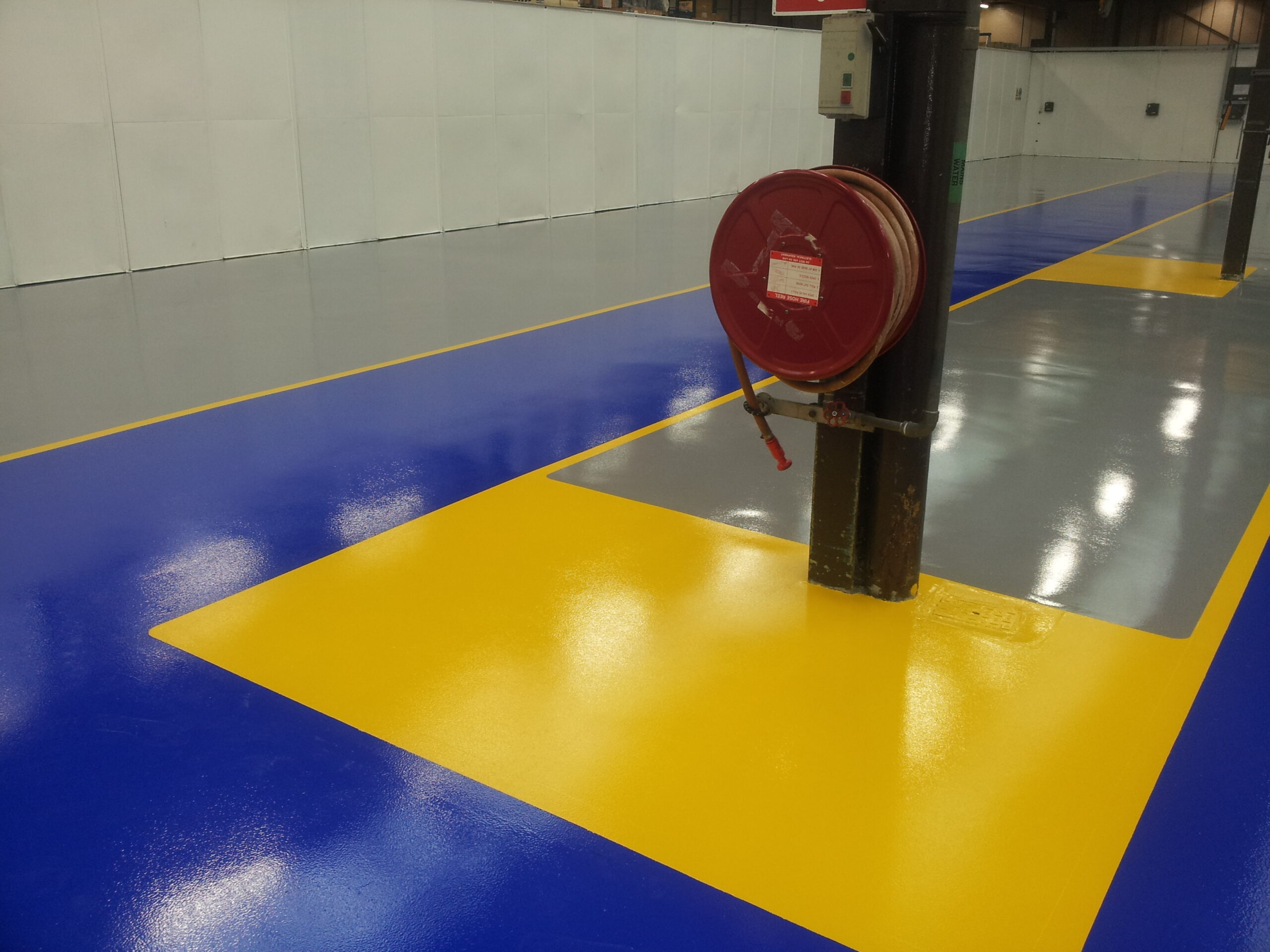 The UK's leading resin flooring specialist
Flow Applied Resin Flooring

Hard Wear Areas
---
Flow applied resin flooring is typically applied between 2 and 3mm in thickness and often has a smooth surface or may be given a surface dressing (anti-slip).
Some people confuse this with paint, however, it's much thicker (typically 2-3mm) meaning it's more durable and will last a lot longer saving you money in the long-run. If the floor underneath has had previous repairs, it removes the imperfections in the concrete floor giving a showroom standard finish. This type of resin system is typically applied to areas that need to be very hard wearing, but also very aesthetically pleasing for any visitors. These flow applied flooring systems are designed for the more hard wearing duties in manufacturing environments.
Why Choose Flow Applied Epoxy and Polyurethane Resin Flooring
---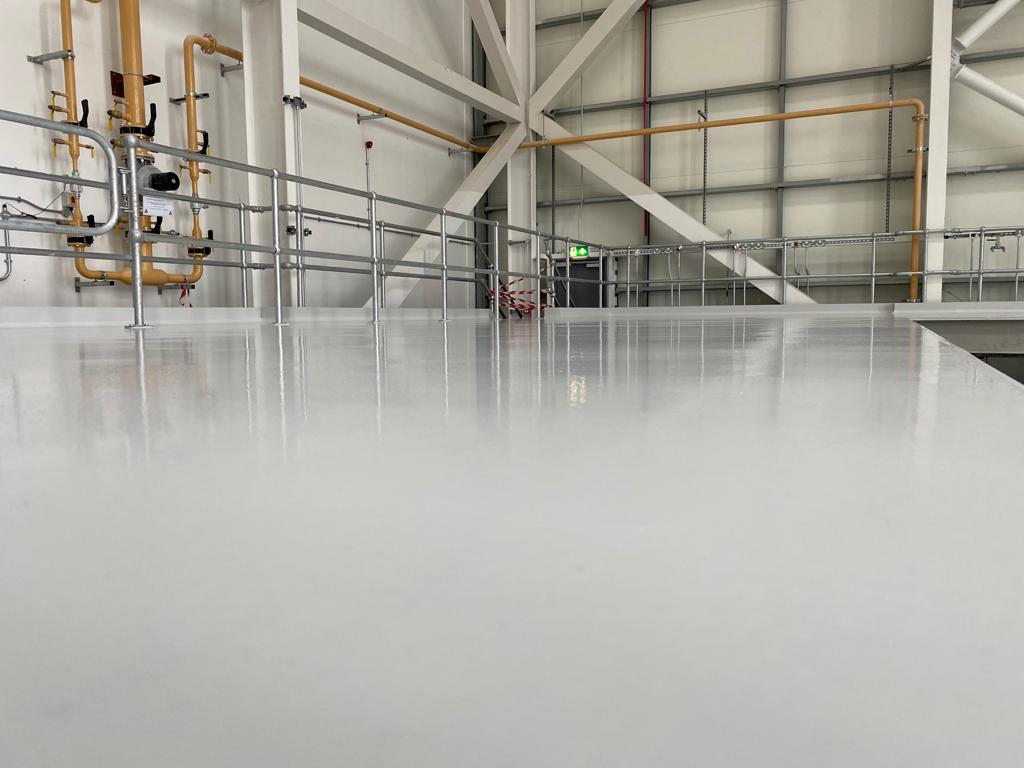 Can be high gloss for ease of cleaning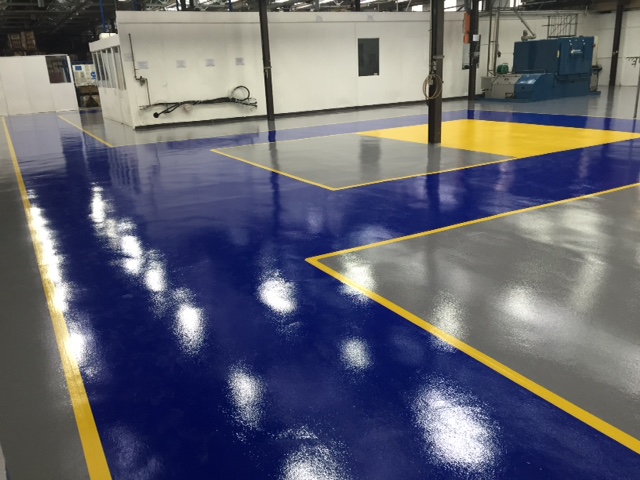 Substantial medium-heavy weight traffic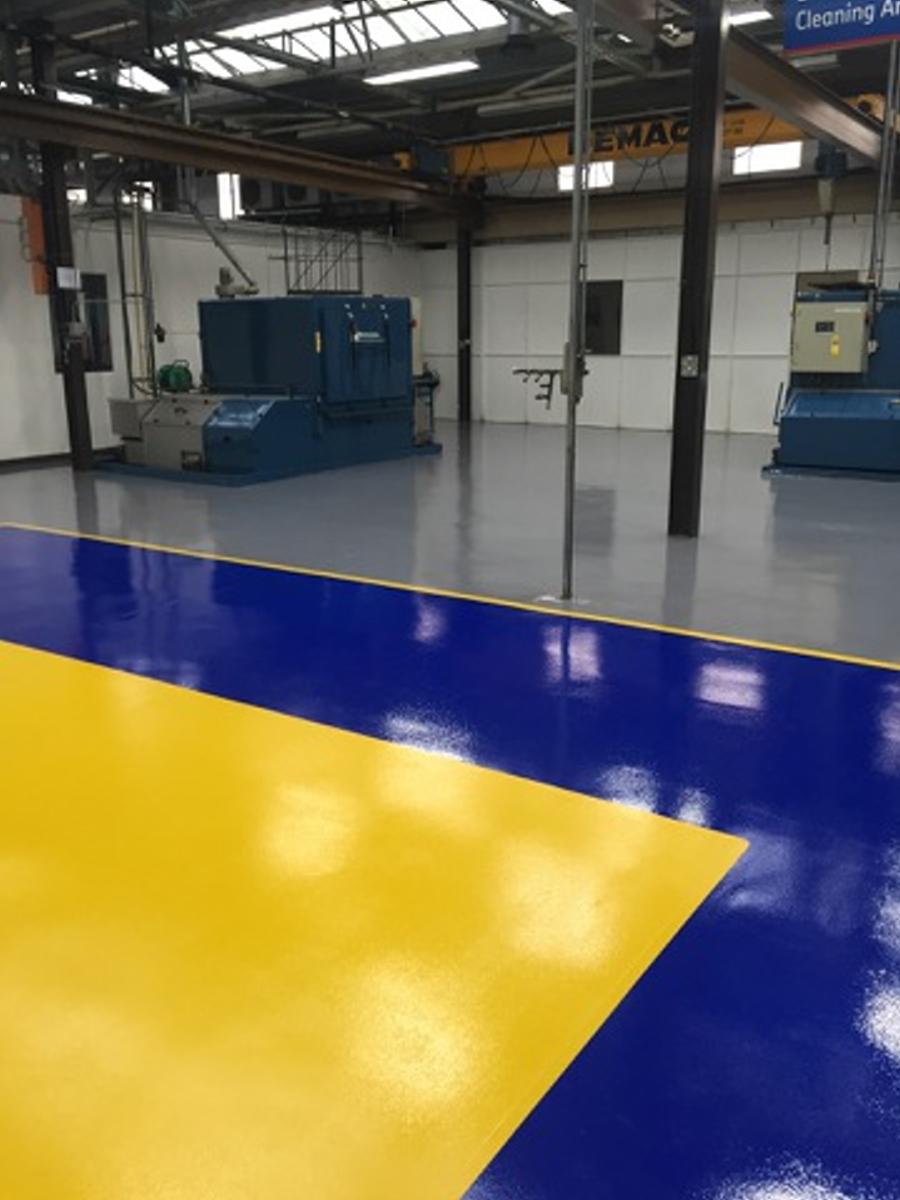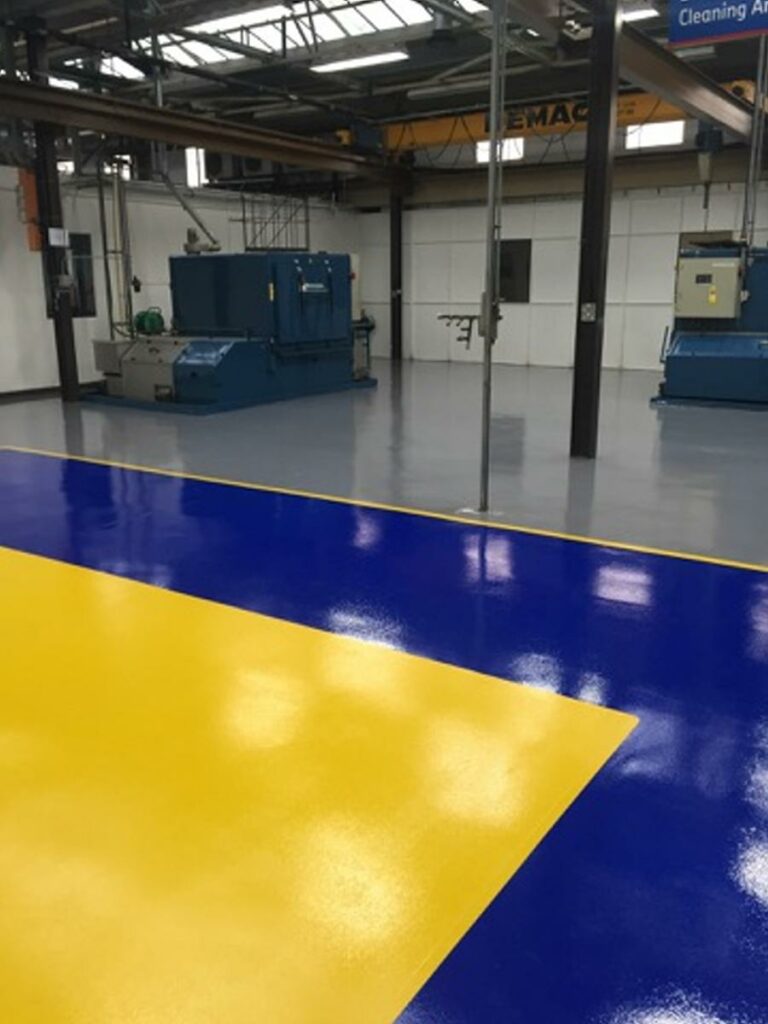 Can incorporate an anti-slip finish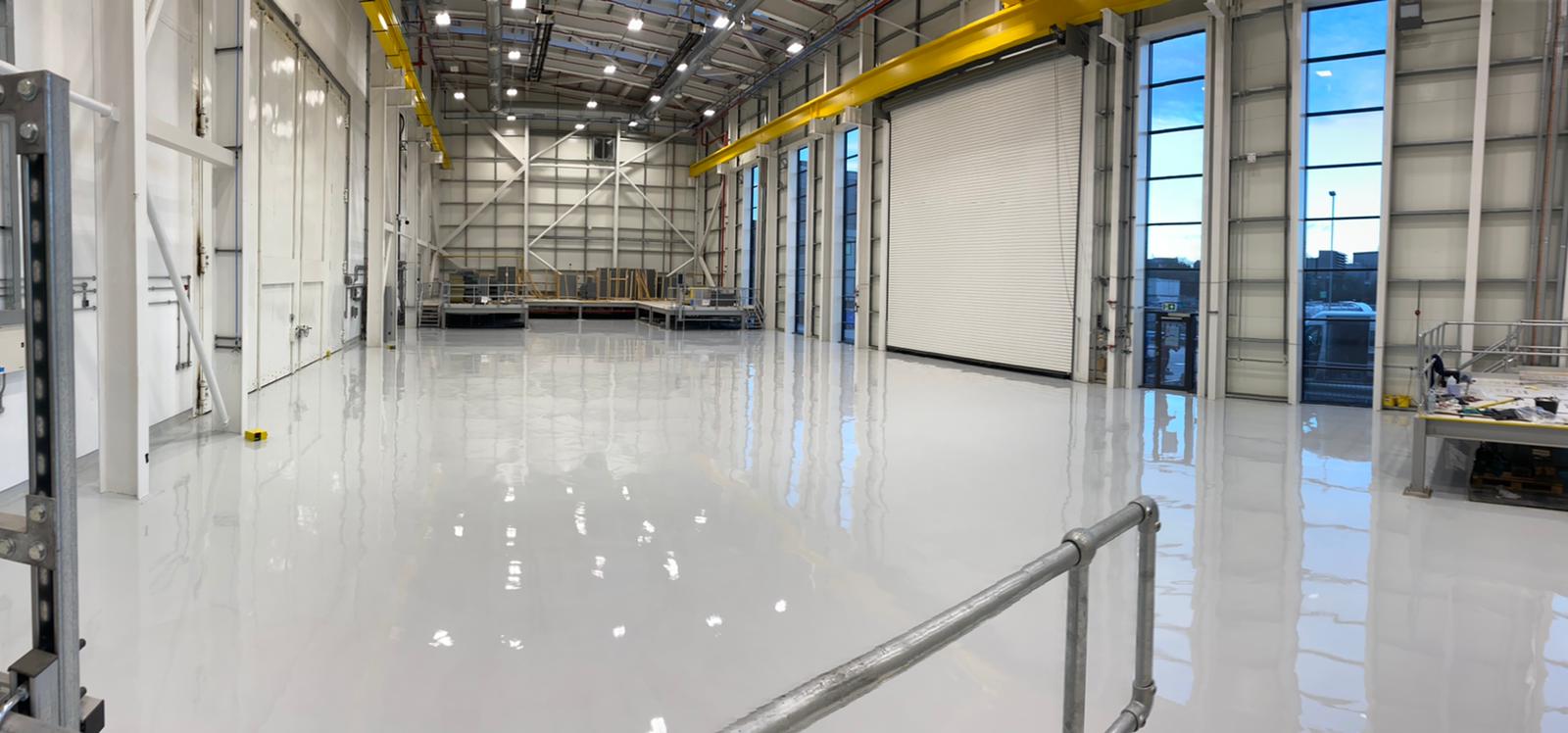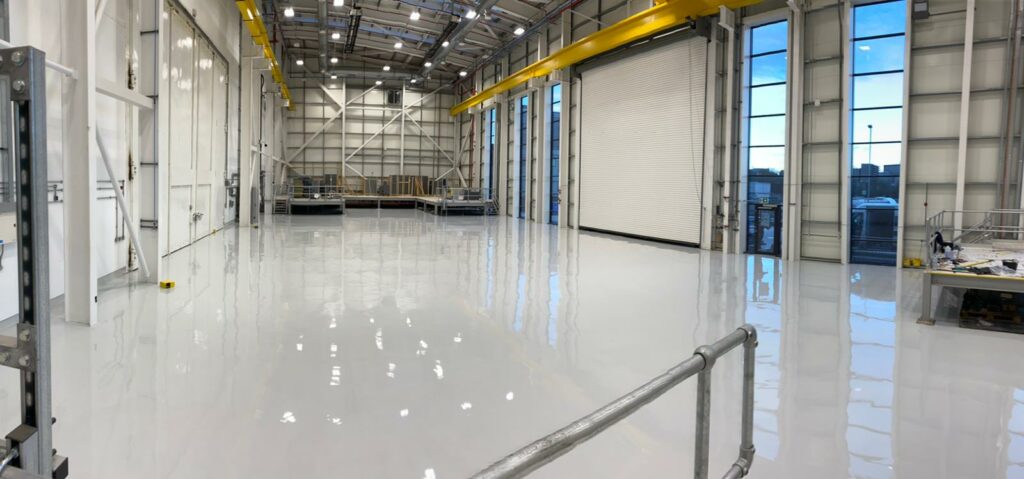 Can be used to exploit demarcation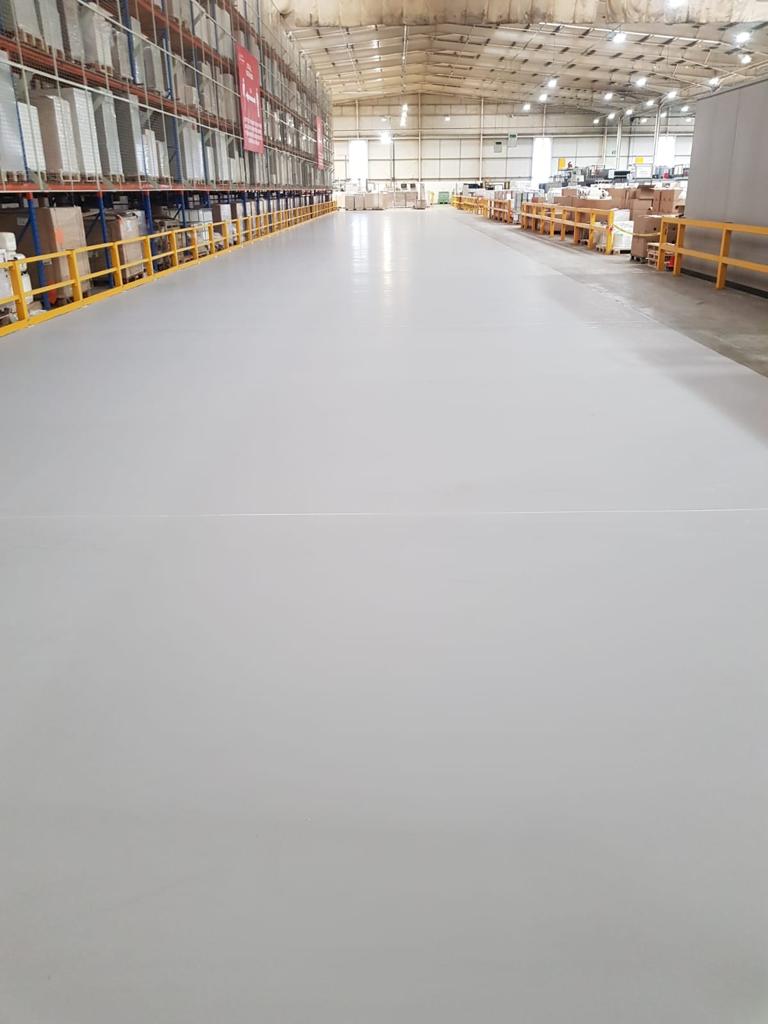 Can be installed in a matt finish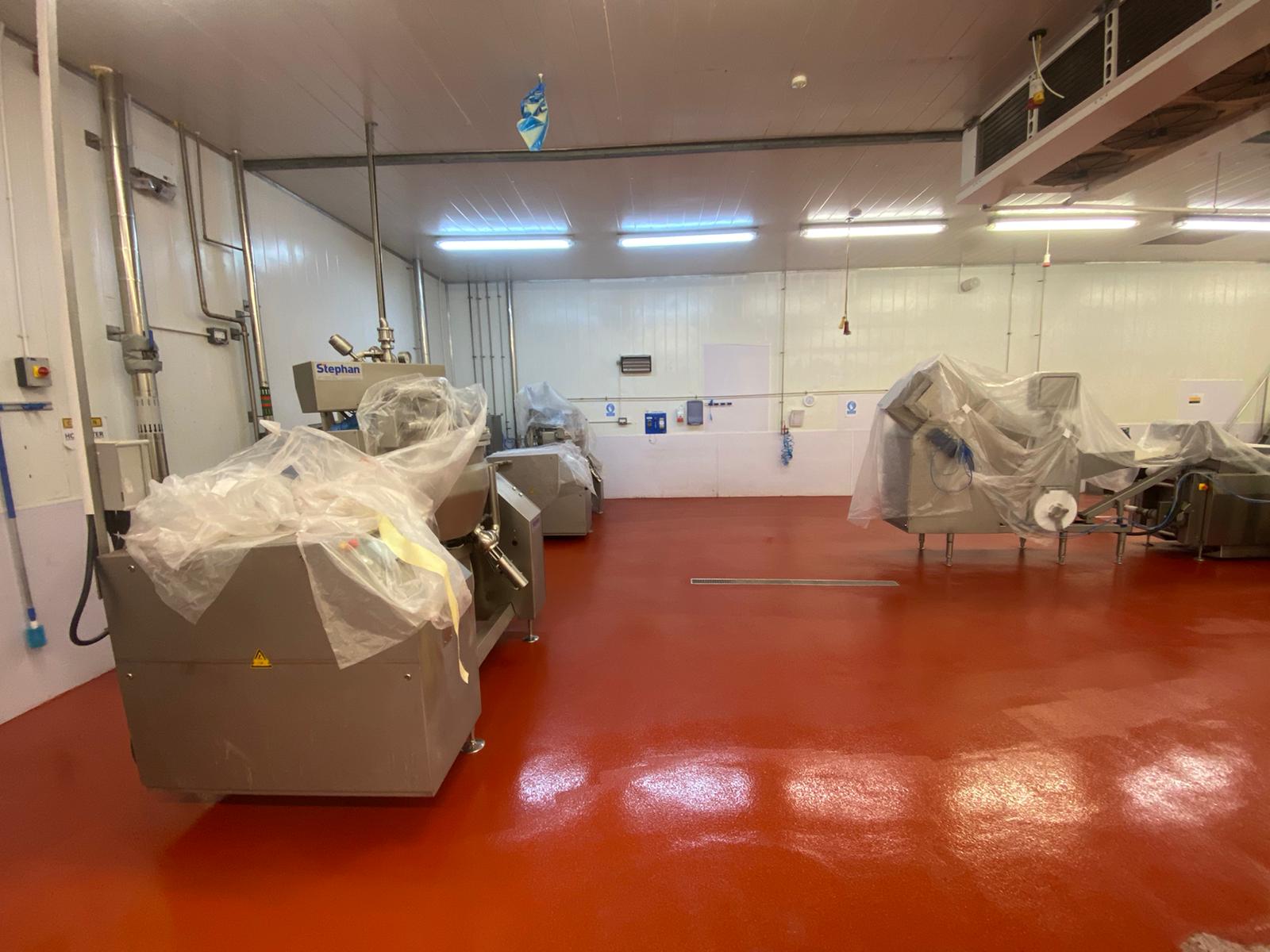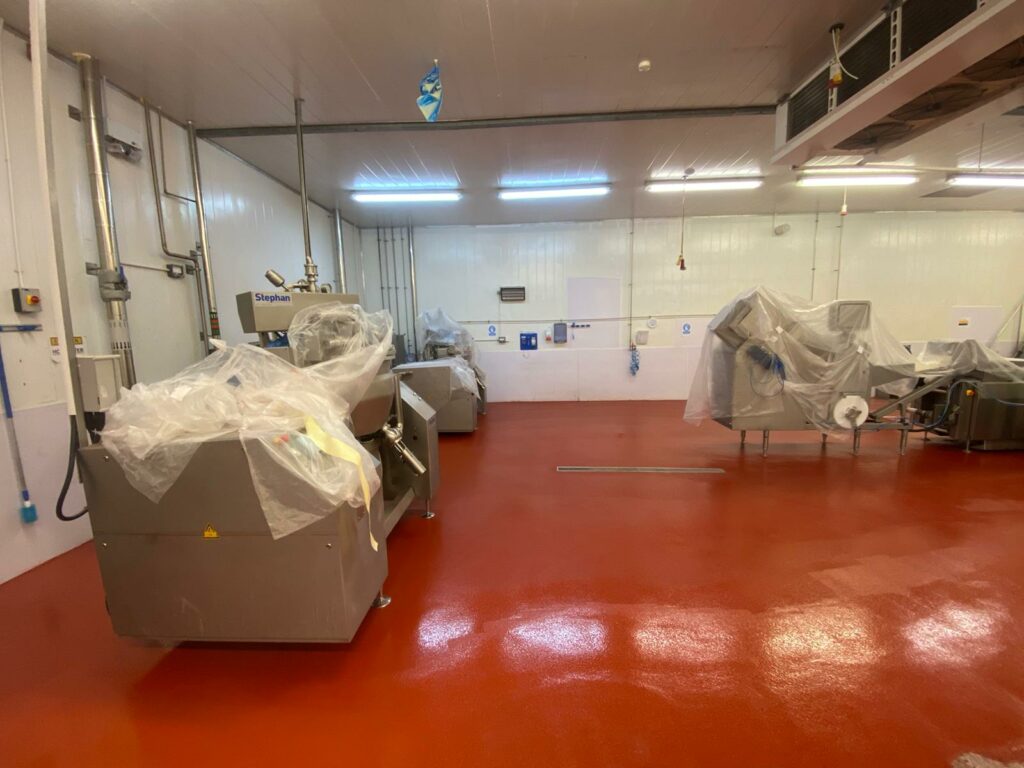 High levels of chemical resistance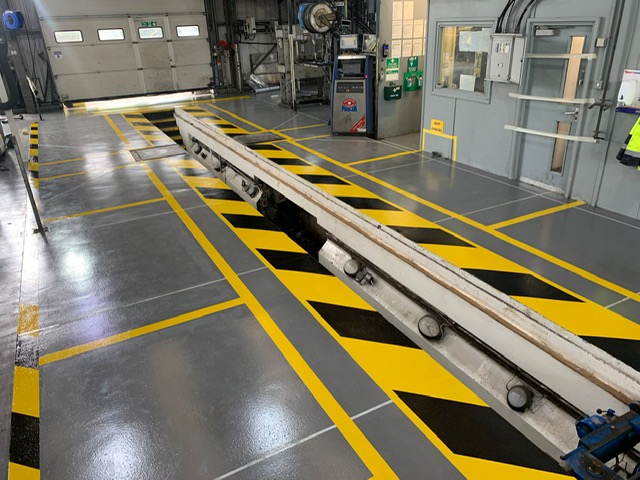 Offers a more robust system saving you money in the long term
Polyurethane flow give a matt smooth surface whereas epoxy flow offers a gloss surface. Flowable systems are suitable for use in areas subject to heavy wear but not constantly wet, they will withstand heavy traffic, steel wheels and a wide variety of general applications within the electronics, textiles and engineering fields.
We have installed flow applied resin for many clients such as Jaguar Landrover's special vehicle operations, where they required a manufacturing standard floor, but with a showroom appearance.
Choose a Colour that Suits You
---
All of the flooring systems that we install are available in a range of standard colours. (See colour chart) However, any RAL or BS colour can be manufactured to order to provide bespoke requirements, for example your corporate colours.

Sahara

Safety Red

Light Grey

Buff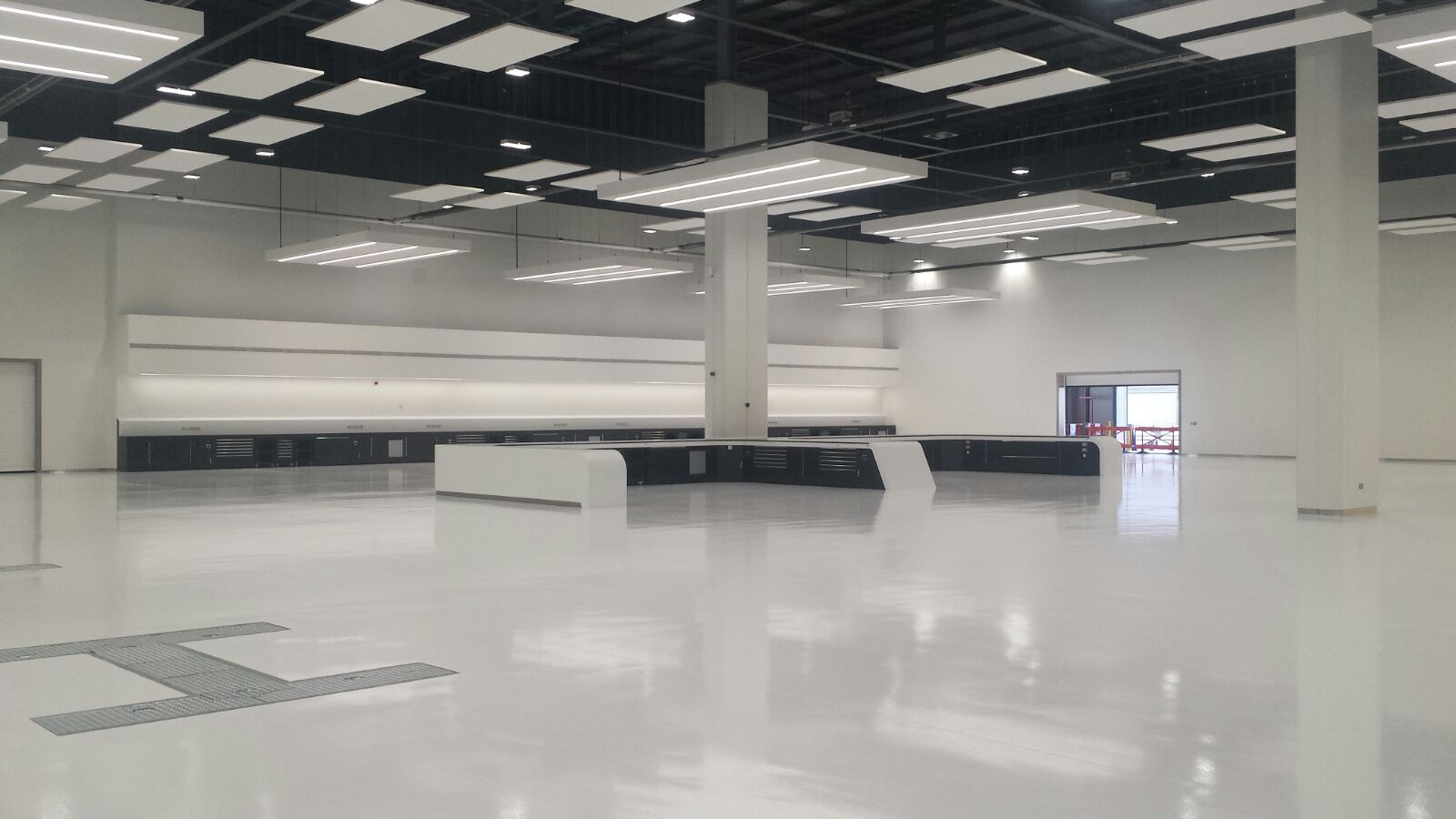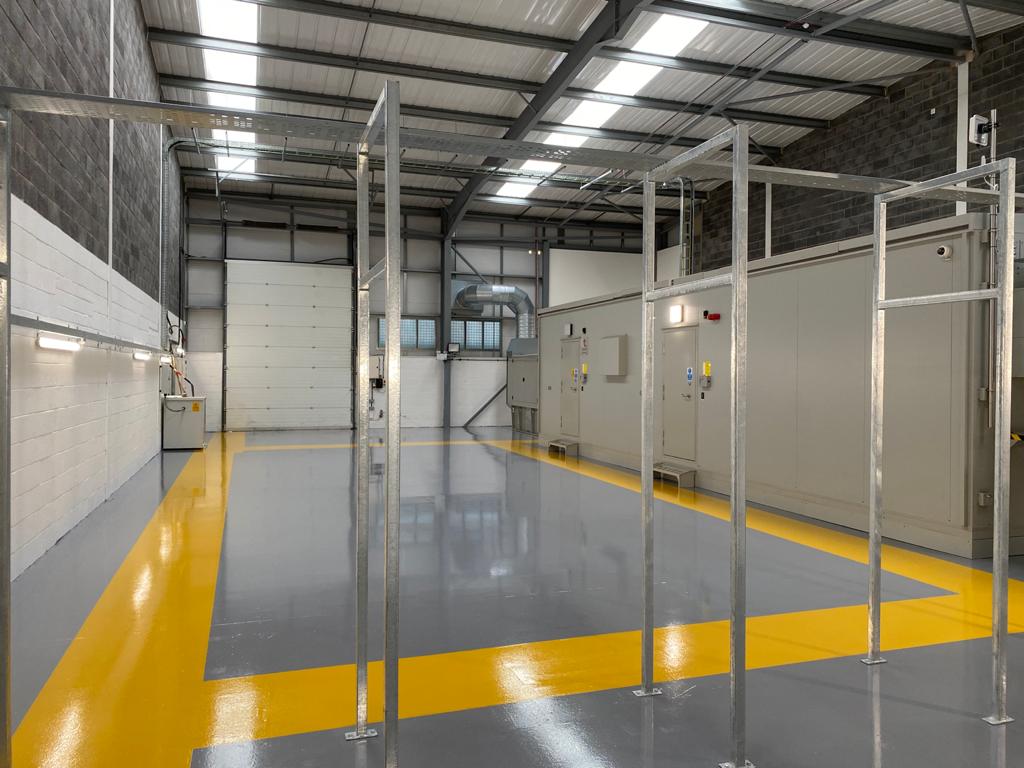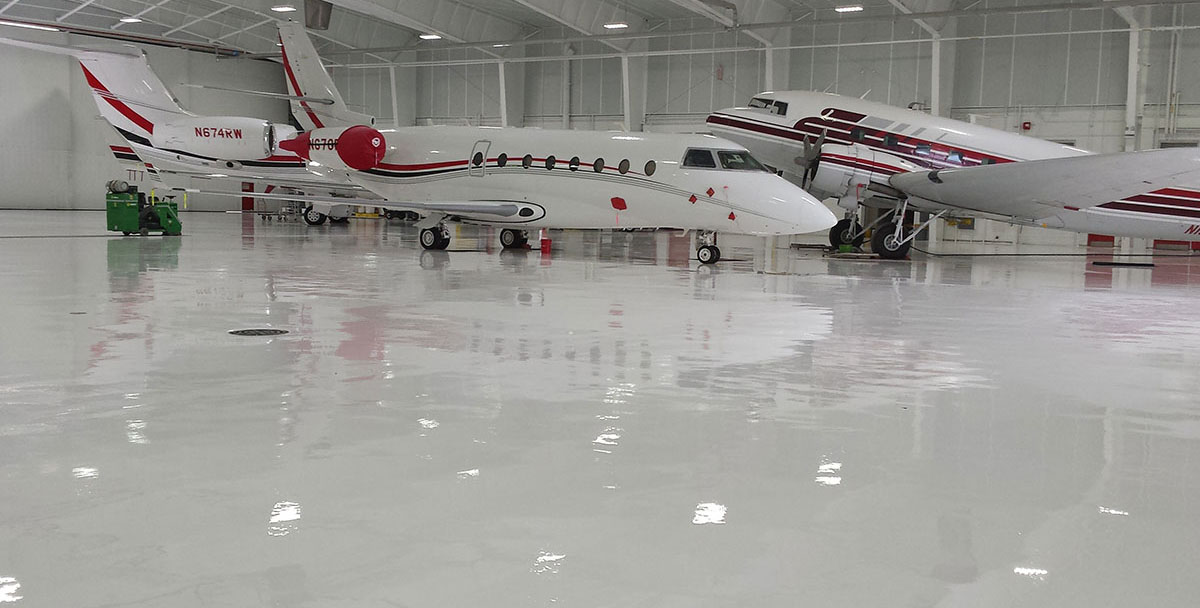 REQUEST A CALLBACK
Contact Us
"*" indicates required fields
For bespoke industry flooring solutions talk to Impact Flooring today.
We offer free no obligation advice and can provide a price range on the first call.



Impact House, Short Street, Nuneaton, Warwickshire, CV10 8JF
CONTACT US
If you're interested in any of our flooring services, please: