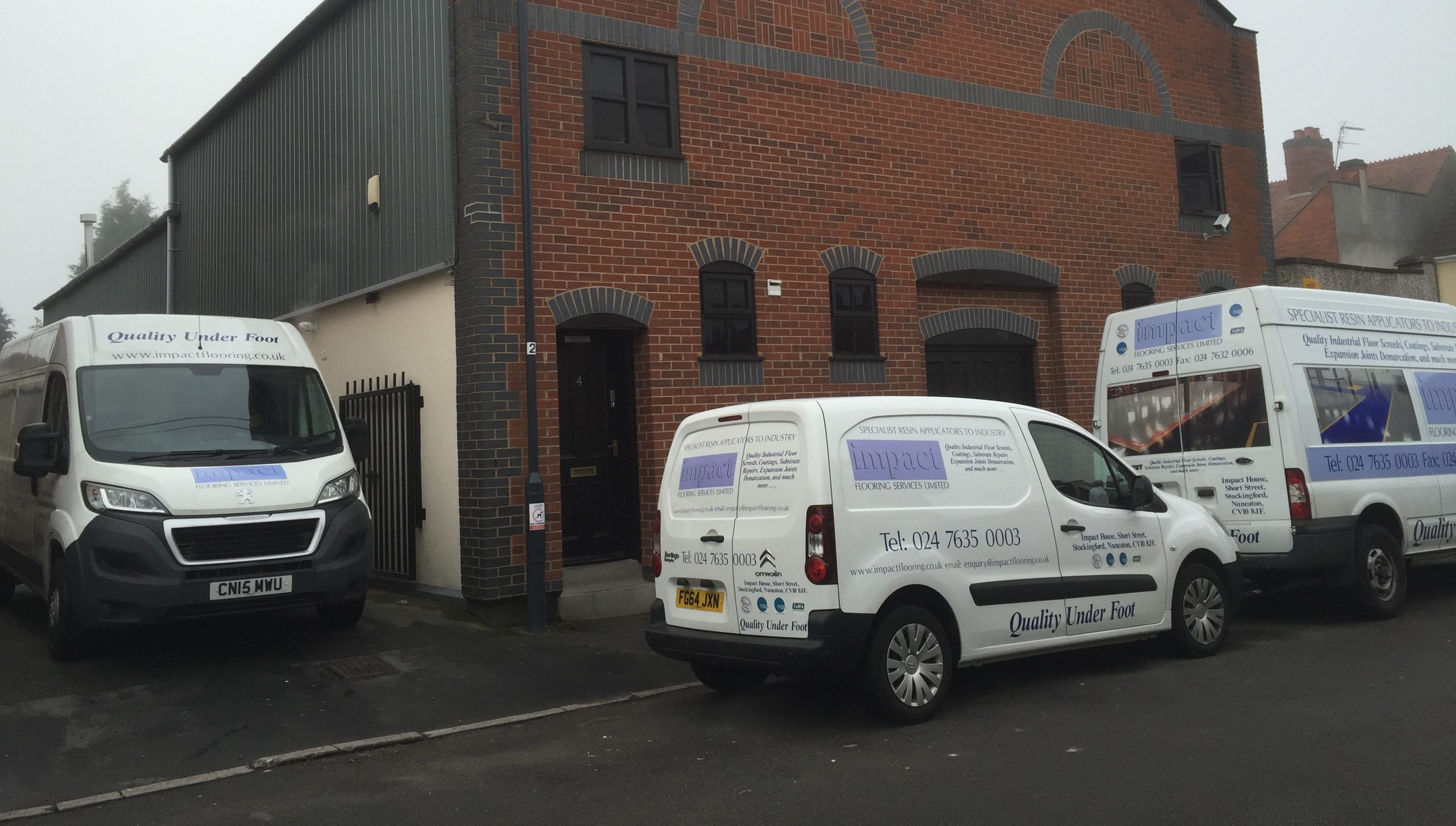 The UK's leading resin flooring specialist
How We Install Industrial Flooring at Retail Businesses
At Impact Flooring, we have worked with a number of different businesses in a number of different sectors. This includes retail businesses, such as shops and restaurants. A lot of these businesses need to stay open and having a new industrial or retail floor installed can be hugely inconvenient, which is why we install everything in a way that keeps disruption to an absolute minimum. If you are a retail business in need of brand new flooring, you have come to the right place. With Impact Flooring, you can relax knowing that we will work around you, your customers and your business.
Installing Industrial Floors for Retail Businesses
We understand just how disruptive and inconvenient it can be for a busy retail business to have a new floor installed, but we do everything we can to keep this to a minimum. By planning carefully and working closely with you as a business, we are able to work around you. We complete all planning at a time that suits you, in a way that suits you. If you need us to visit you once the business has closed for the day, we are more than happy to do that. After all, we don't want the business to suffer in any way simply because we need to plan a few things here and there.
When it comes to actually installing retail floors, we will complete the project when your business is closed. It doesn't matter whether you have a large retail store or a busy restaurant to operate, we are able to schedule everything around your specific opening hours. Additionally, a lot of the retail shop flooring materials that we use cure very quickly. This means that they are ready for use shortly after being installed, so you are able to open the following morning as normal and without worry. This keeps businesses losses low.
Impact Flooring Services
Here at Impact Flooring, you will find a wide range industrial flooring services. Whether you are looking for a retail floor or working in another sector, we have a number of industrial flooring solutions that are sure to tick every box. This means that you will have the ideal industrial flooring, regardless of the type of retail business that you operate. To find out more about any of our services or solutions, get in touch with our helpful and experienced team. Contact Impact Flooring on 0247 648 1886 or via the online contact form.