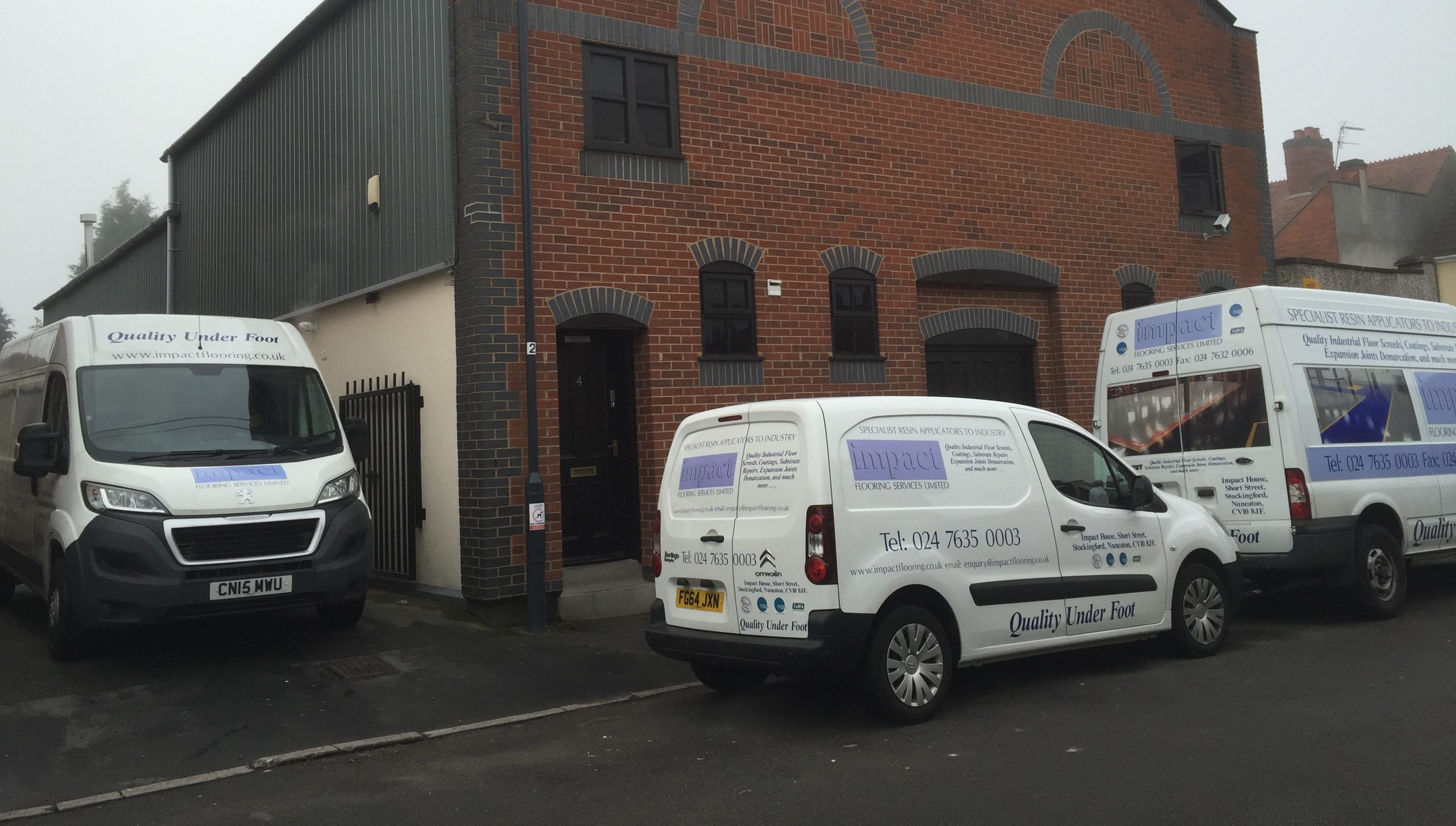 The UK's leading resin flooring specialist
Welcome to our new website!
With business going from strength to strength, we decided it was time that we built a brand new website, which matches the quality and flexibility of our flooring. Staggeringly, more people now browse the internet on their phones and tablet devices than search the web on a traditional desktop computer. So, to ensure our website is as user-friendly as possible, we have moved to a modern design, that is easily accessible on mobile devices. Not only is it easier and faster to search our site, we think it looks fresher and sleeker too.
Designed with our customers in mind
Here at Impact Flooring, everything we do is focused on our customers. The same applies to our new website. We listened to your feedback and have worked hard to make it easier for you to find the information that you need.
We proudly provide services to customers across a broad range of sectors. So that each client can quickly navigate to the content that they need, we have created a dedicated section for each industry, under the heading 'Sector' at the top of our home page.
For new customers who want to find out more about the services we provide, we have created an easy to find section. By clicking on 'Services', you can find out more information about our wide range of professional services. And because we are best known for our high quality flooring solutions, these are clearly laid out under a dedicated 'Flooring Solutions' tab.
Experience working with industry leaders
As an established company, with a focus on high quality products and outstanding service, we have worked with a range of clients across a variety of sectors. Previous customers include Jaguar LandRover, Muller Wiseman Ltd, Yorkhouse Foods, and Naylor Concrete Ltd. So that you can see some of our past projects, we have a dedicated Case Studies section. Make sure you check back regularly, to find out about our latest successful projects!
Request a convenient call-back
Our new website allows you to quickly and conveniently request a call-back or quote from our friendly sales team. Simply click on 'Contact' at the top of the page and fill out the form. We'll call you back at a time to suit you, saving you the time and the hassle of calling our office.
We hope you enjoy exploring our new website. If you have any feedback, please get in touch!