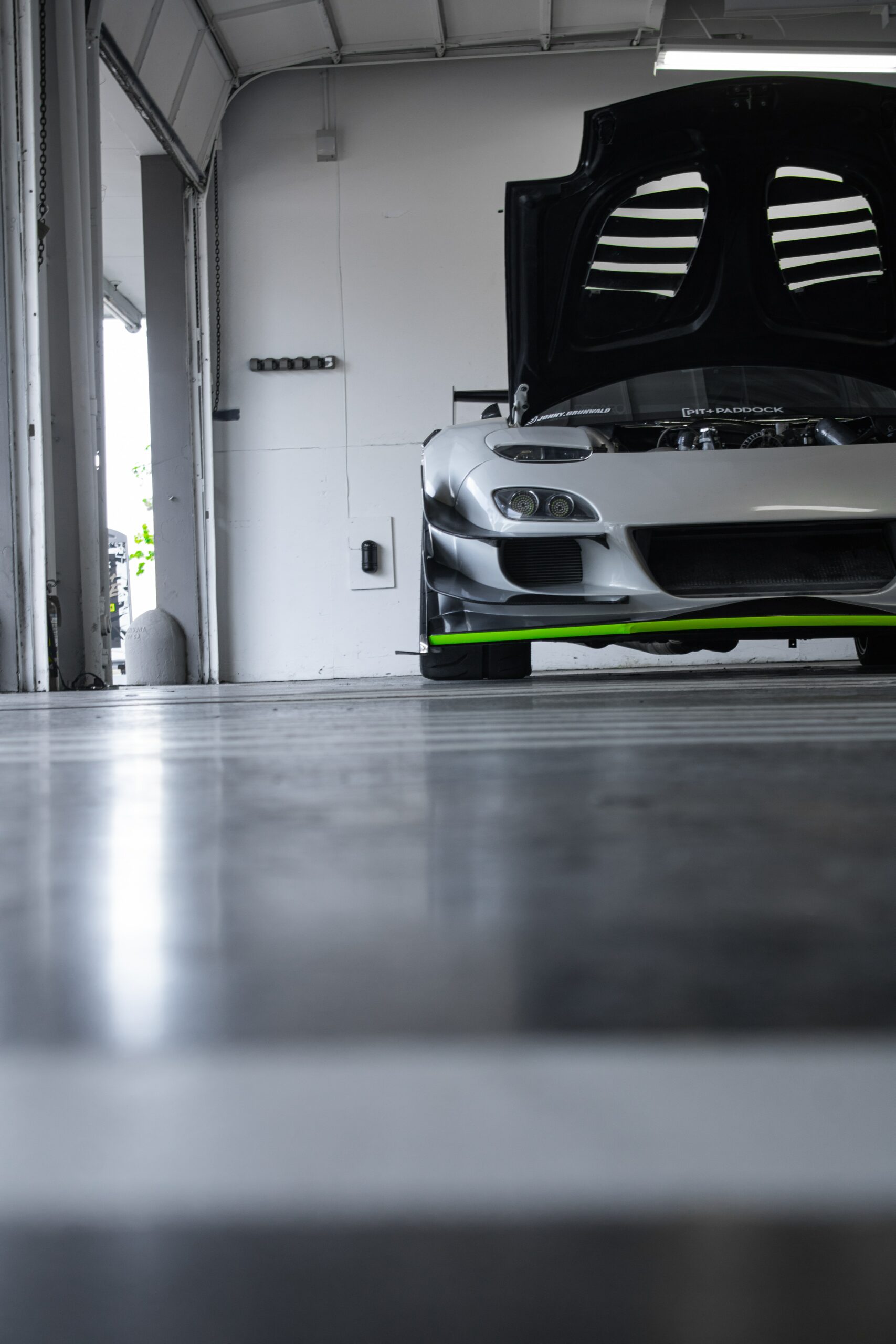 The UK's leading resin flooring specialist
Car Showroom Flooring
Car Showroom Flooring
---
As a car dealership, creating an inviting atmosphere that reflects quality and professionalism is essential. Resin flooring is a perfect choice, providing a stylish yet durable solution for long-lasting attractiveness and making it an excellent investment for any car showroom wanting to make a lasting impression on potential customers. With its high-grade durability, scratch resistance, and easy maintenance qualities, it's no wonder that resin flooring is such a popular choice.
At Impact Flooring, we specialise in providing quality resin flooring services for businesses throughout the UK. Our experienced team have worked with hundreds of car showrooms over the years, helping them to achieve a top-quality flooring solution that looks the part and is built to last.
We understand that all showrooms are unique, which is why our experienced team takes the time to understand your exact needs and create a custom resin flooring plan tailored specifically for your business. No matter your needs, Impact Flooring has the expertise and resources to provide you with a solution that meets your exact requirements.
Benefits of our Car Showroom Flooring Systems
---
Resin flooring systems from Impact Flooring come with a range of benefits for your car showroom, including: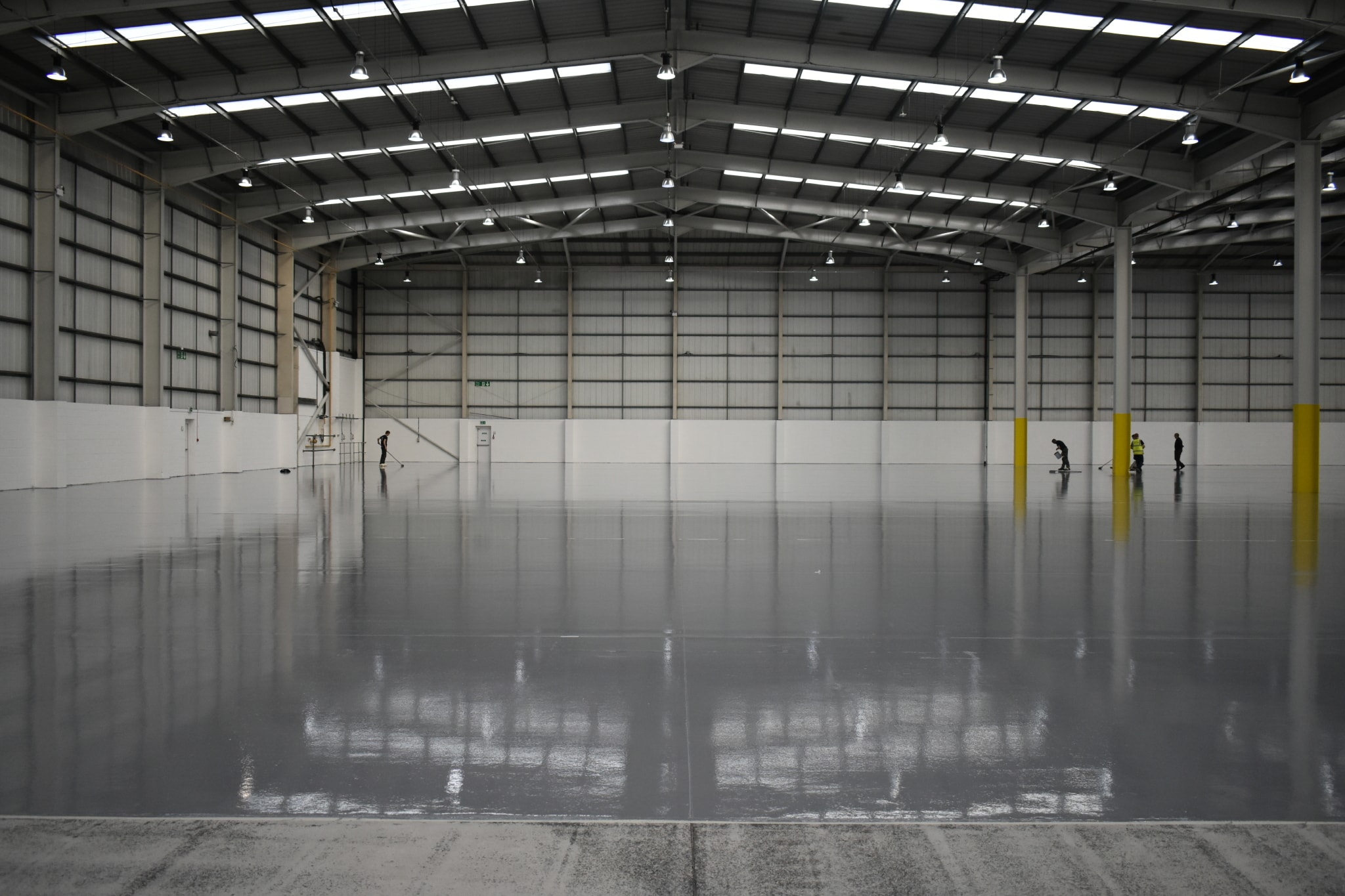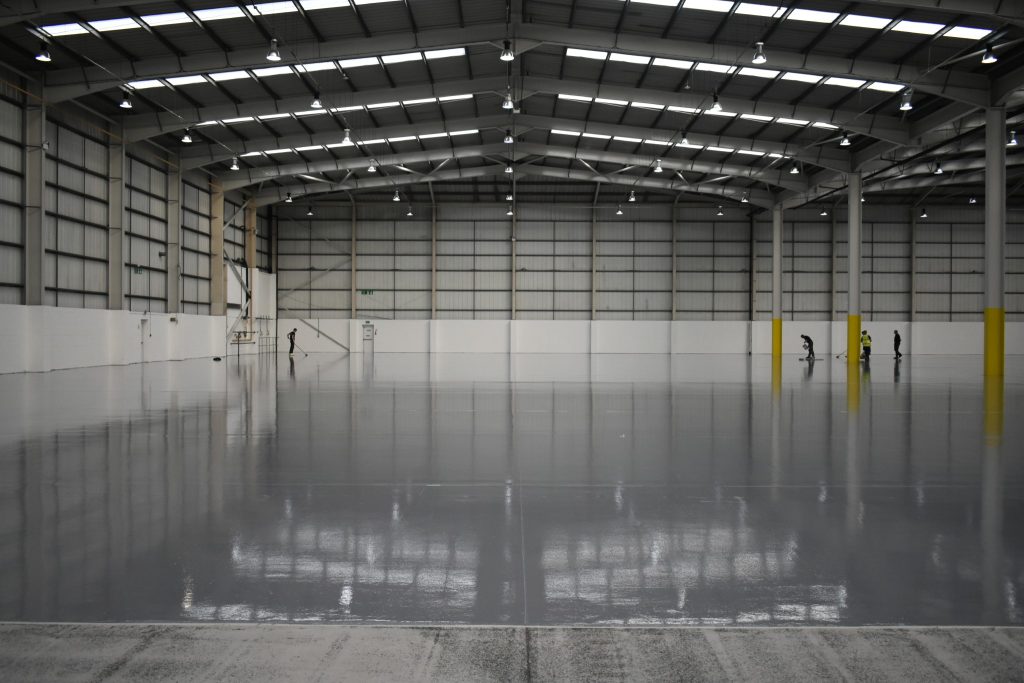 High-grade durability
Our resin flooring systems are designed to stand the test of time, providing long-lasting beauty and performance. Not only are they resistant to scuffs, scratches, and shock impact, but they also boast excellent stain and chemical resistance qualities.
Easy maintenance
Seamless, non-porous and waterproof, our resin flooring systems are hygienic and easy to keep clean. All that's needed is a mop and bucket, with no need for harsh cleaning chemicals or specialist treatments.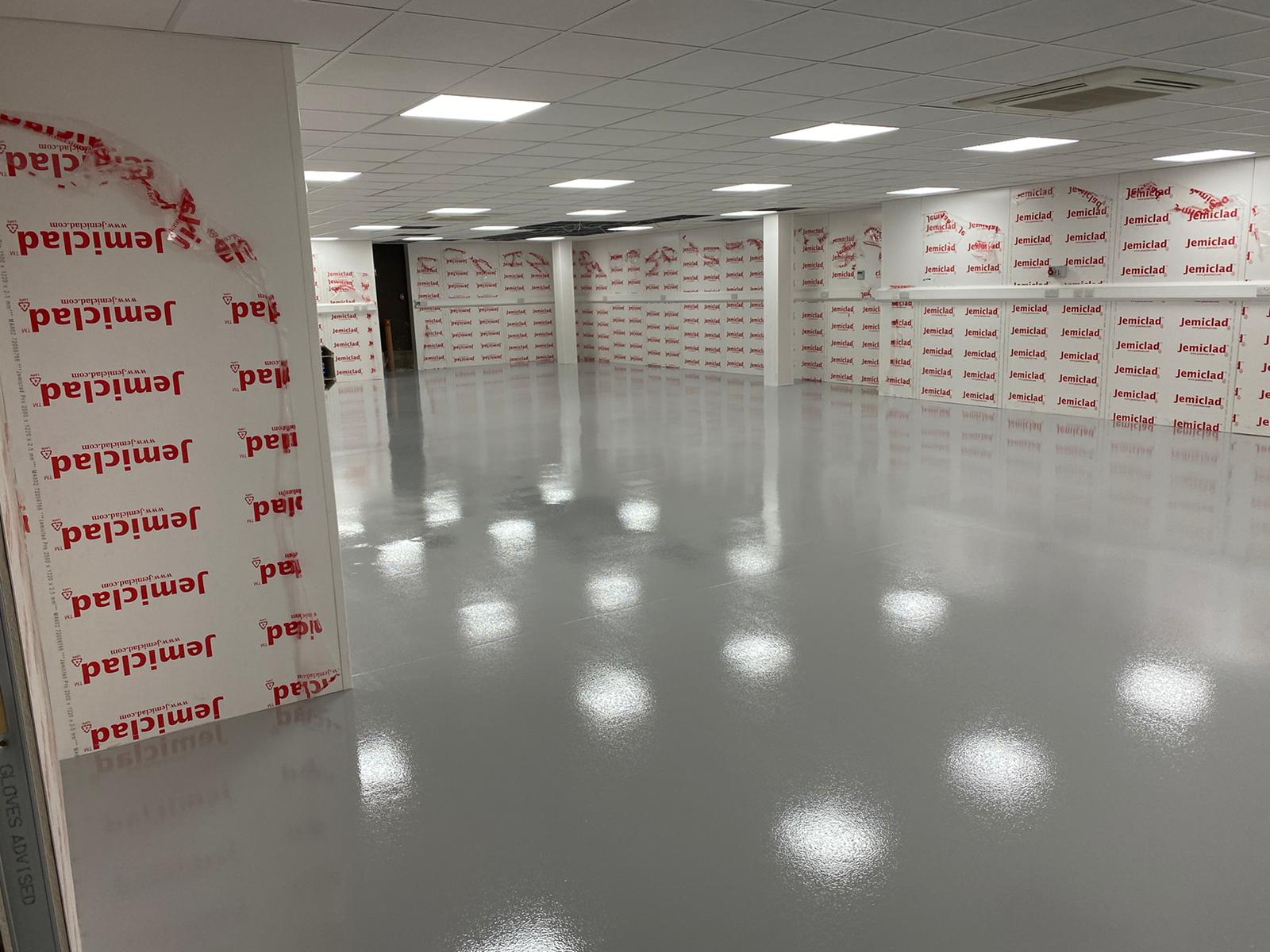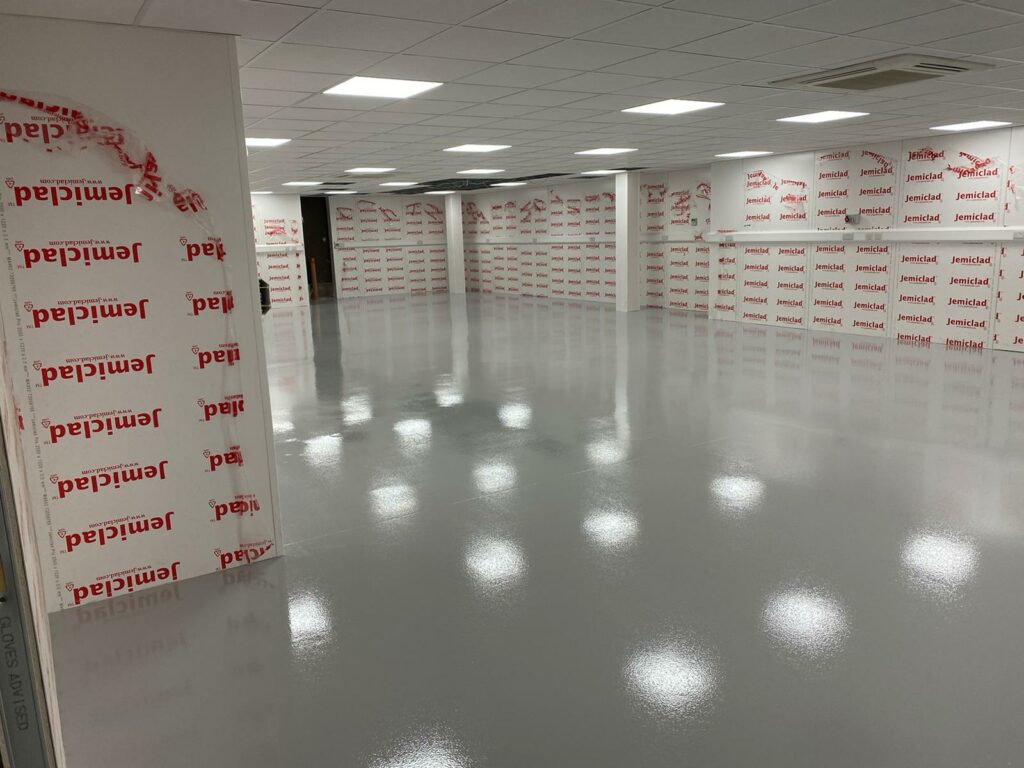 Unlimited design options
Available in various colours, textures and finishes, our flooring solutions can provide an array of options to suit your showroom's interior look and feel. From classic neutral tones to bold statement colours, you're sure to find something that reflects your branding and corporate identity.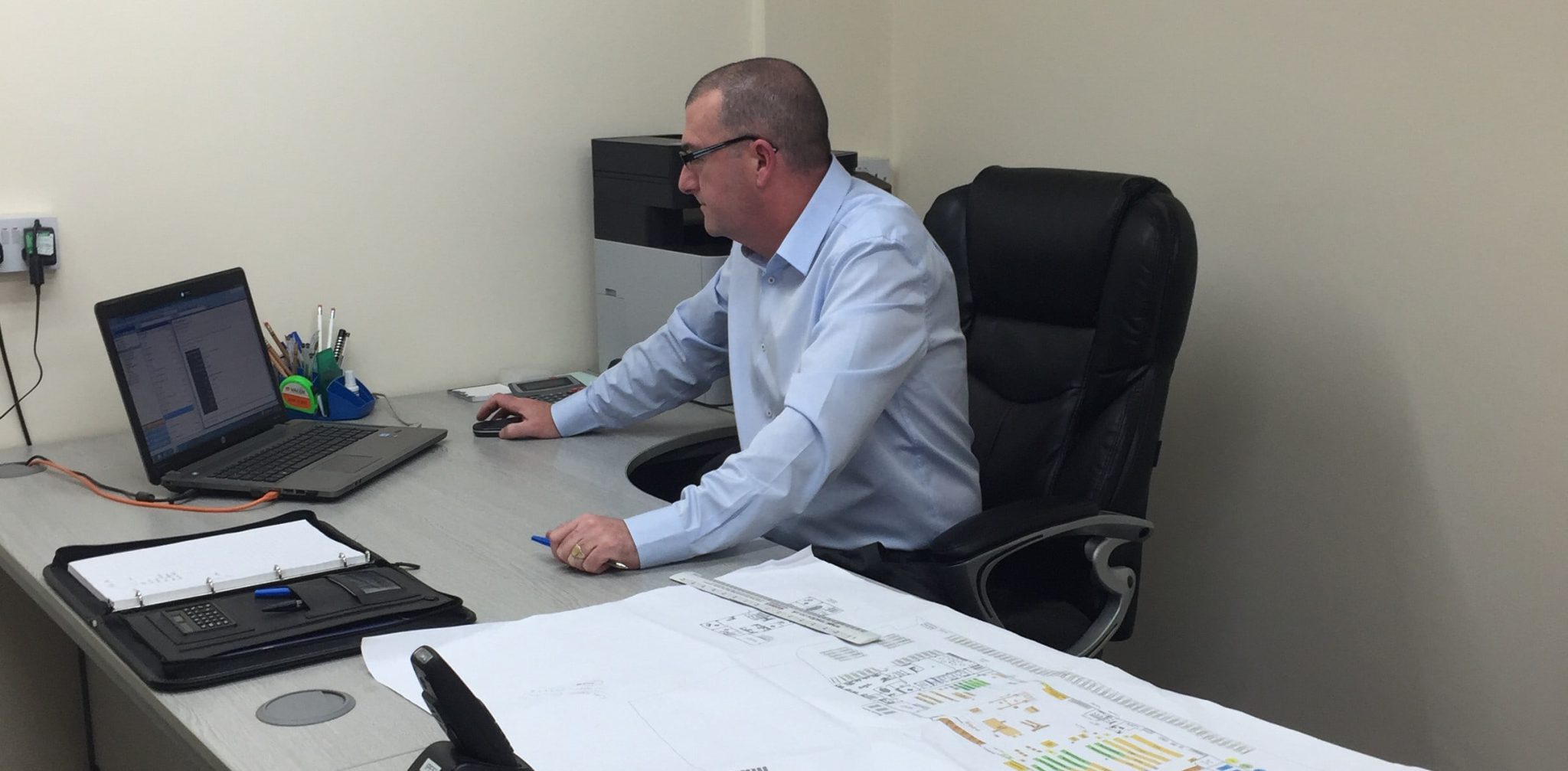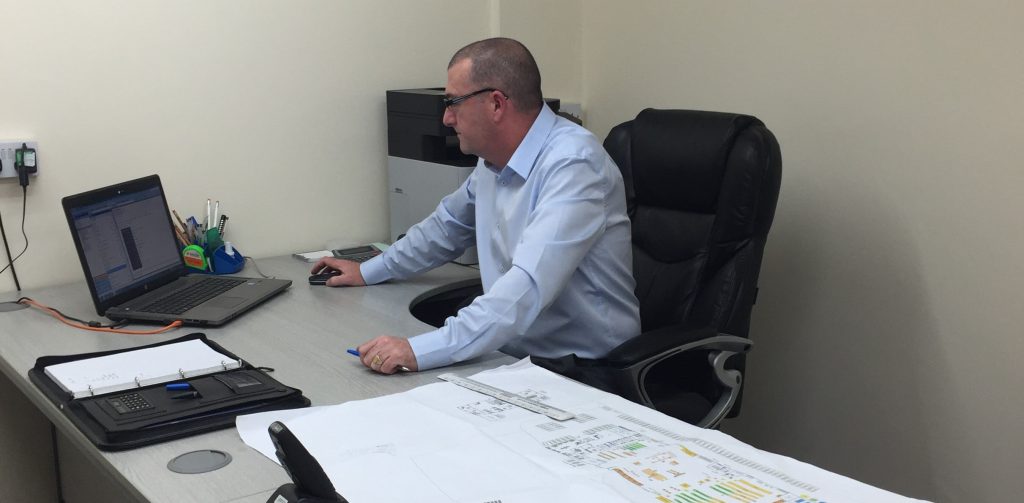 Cost-effective
Resin flooring systems are an excellent investment for car showrooms, providing a stylish and durable solution that won't require frequent replacement or repairs. A professionally installed resin flooring system could last up to 15 years, providing excellent value for money.
Suitable Car Showroom Flooring Solutions
---
Resin flooring is available in a variety of forms, each suited to different areas and environments. At Impact Flooring, we provide the following resin flooring solutions for car showrooms:
Polyurethane (PU) Floors
Epoxy Resin Floors
Methyl Methacrylate (MMA) Floors
We offer a completely bespoke design and installation service, ensuring that the chosen resin flooring perfectly meets your business's needs. All of our works are tailored to the specific demands of your project, with a complete survey and assessment process conducted prior to fitting.
Car Dealer Showroom Flooring Specialists
---
At Impact Flooring, we understand the importance of having the right flooring system in place to reflect the standards of your showroom. We provide a full-service approach, offering expert advice and guidance throughout the process, from initial consultation to completion.
Our experienced team of professionals take great care in their work, using advanced techniques and premium materials to ensure the results always exceed expectations. With us by your side, you can rest assured that your car showroom will look impressive and remain in pristine condition for years to come.
Contact our team today to learn more about our resin flooring services for car showrooms. We'd be happy to discuss your project and answer any questions you may have.
Contact Us
Contact us today to learn more about our services.
REQUEST A CALLBACK
Contact Us
"*" indicates required fields
For bespoke industry flooring solutions talk to Impact Flooring today.
We offer free no obligation advice and can provide a price range on the first call.



Impact House, Short Street, Nuneaton, Warwickshire, CV10 8JF