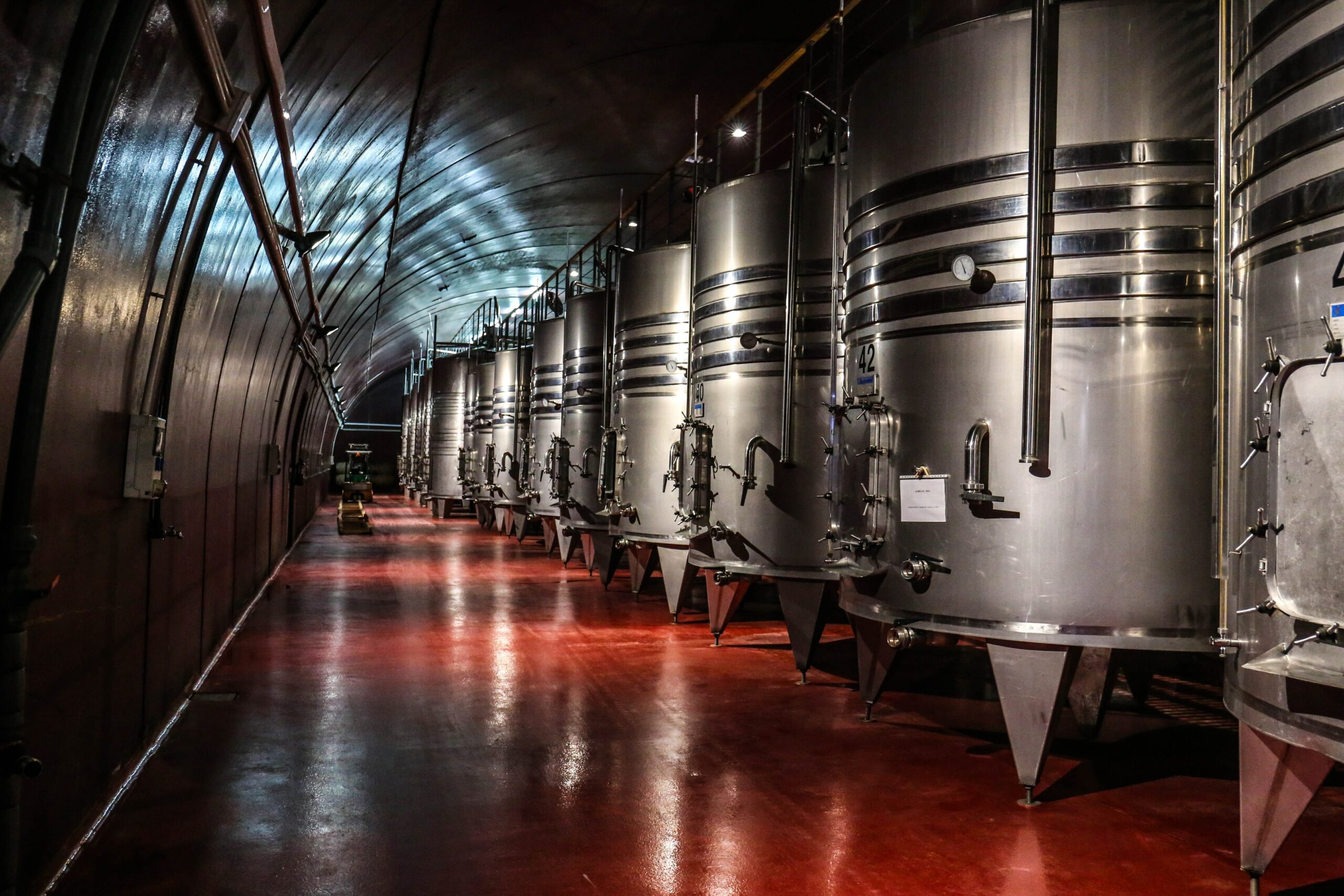 The UK's leading resin flooring specialist
Brewery Flooring
Brewery Flooring
---
As the craft beer industry continues to grow and expand, so do the demands on the operational side of a brewery. One area that business owners shouldn't overlook is flooring – as this is a significant factor in ensuring the longevity of your premises. Investing in high-quality resin flooring for your brewery provides several benefits that you simply can't ignore, from increased hygiene standards and better safety for staff and customers to improved durability, enhanced aesthetics and easier maintenance.
At Impact Flooring, we recognise the unique demands of creating the ideal flooring solution for your brewery. We've worked with many of the top breweries and microbreweries in the UK to deliver long-lasting resin flooring that can handle daily operations without issue.
Our team of experts work closely with you to create a custom resin flooring plan which meets all your requirements. We'll consider factors like the size and shape of your brewery, any existing machinery or equipment in the area, and any specific safety regulations, to build a cost-effective and efficient solution that will last you for years to come.
Benefits of Our Restaurant Flooring
---
Our resin flooring offers numerous benefits, which make it an ideal choice for any brewery. These include: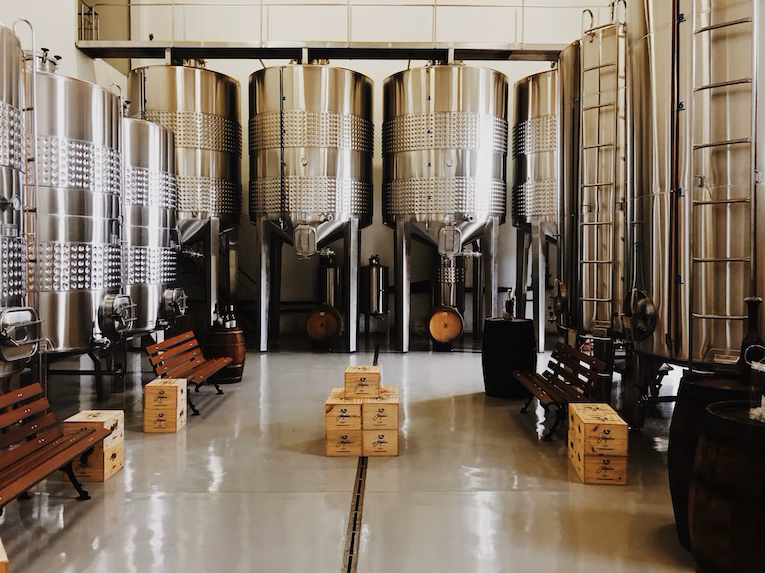 Increased hygiene
The seamless and non-porous nature of resin flooring means there are fewer places for dirt and debris to accumulate, making it easier to keep your brewery hygienic without the need for intensive cleaning. We can also install it with additional antimicrobial treatments to enhance hygiene standards further.
Cost-effective maintenance
Resin flooring is incredibly durable and easy to look after, requiring only minimal effort to keep it in top condition. As a result, you'll be able to enjoy years of use with minimal maintenance costs. Plus, with its robust durability, you won't have to worry about it suffering damage from heavy machinery or other equipment.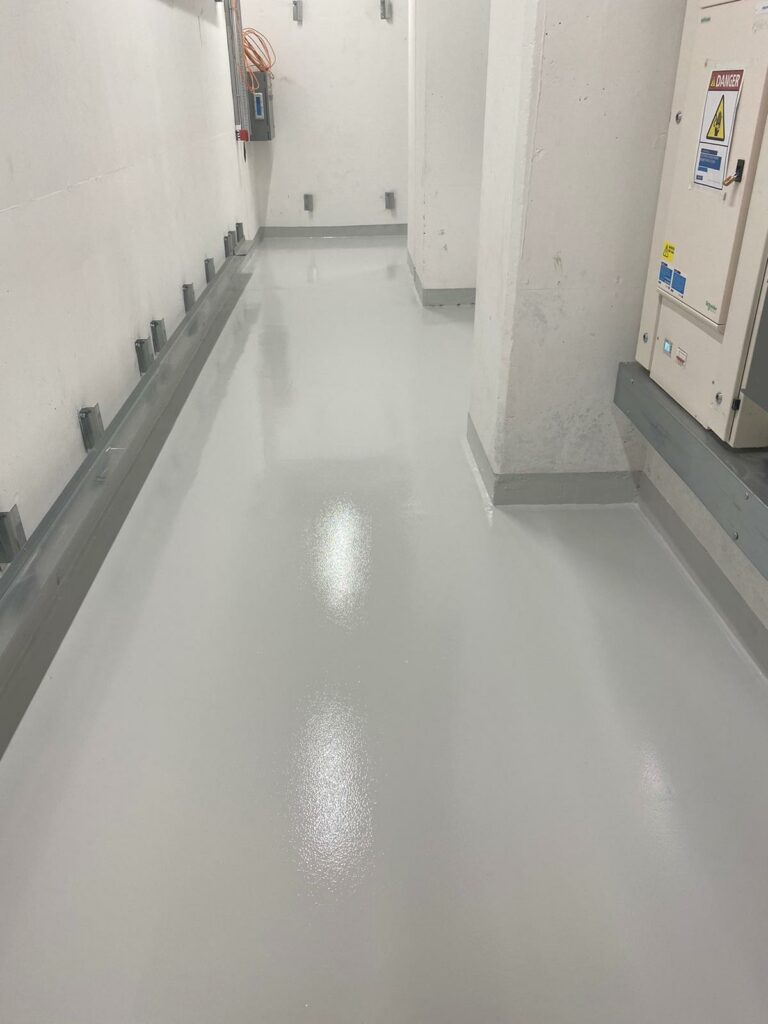 Improved safety
Slip resistance is an essential factor to consider when choosing flooring for any business, especially in areas like breweries where spills are common. The high traction of our resin flooring provides an added layer of safety for staff and customers, helping to reduce the risk of slips, trips, and falls.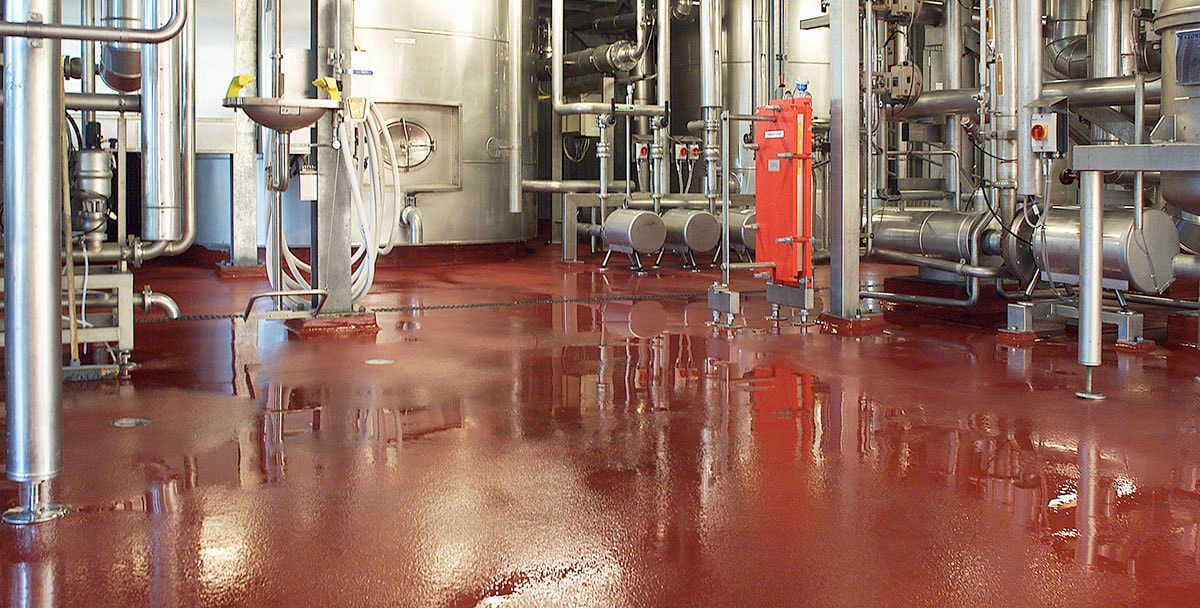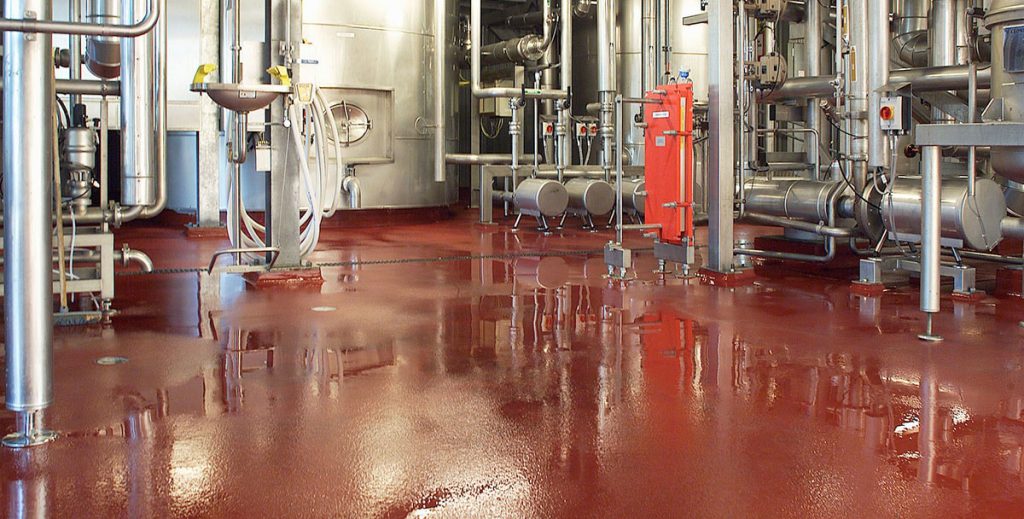 Attractive finishes
Available in a wide range of colours, patterns and finishes, our resin flooring gives you the freedom to create a unique and attractive look for your brewery. Whether you want to use bold, vibrant colours or opt for a more subtle look, we'll find the right option for your space.
Suitable Brewery Flooring Solutions
---
Resin flooring is a blanket term that covers a variety of different materials and systems, all with their own advantages and drawbacks. To ensure you get the ideal flooring solution for your brewery, our team will work closely with you to identify the most suitable option.
These include:
Epoxy resin flooring
A hard-wearing solution that offers excellent slip resistance, along with a variety of attractive finishes, epoxy brewery floors are a great choice for any business.
Polyurethane resin flooring
Ideal for areas that need to withstand heavy foot traffic or frequent spills thanks to its superior durability and chemical resistance.
MMA (methyl methacrylate) flooring
A fast-curing product that provides excellent abrasion and impact resistance, perfect for areas with heavy traffic or machinery.
We understand that investing in the right brewery flooring system can make all the difference to your business, which is why we strive to provide our clients with a top-quality service. Our team of professionals have years of experience in designing and installing resin flooring solutions for breweries, so you can rest assured that your floors are in safe hands.
Brewery Flooring Specialists
---
Impact Flooring is a UK leader in commercial flooring installation and refurbishment, with a long list of satisfied clients across the country. We have extensive experience delivering resin flooring solutions for breweries and are committed to providing an outstanding service, from initial consultation and design to final installation.
Equipped with the latest technology and materials, we guarantee a professional and reliable service that delivers impressive results. Our friendly team is always on hand to answer any questions you may have and will work closely with you to ensure the perfect solution is achieved.
Please don't hesitate to get in touch to learn more about our brewery floor coating solutions or book a free consultation. We look forward to hearing from you!
Contact Us
Contact us today to learn more about our services.
REQUEST A CALLBACK
Contact Us
"*" indicates required fields
For bespoke industry flooring solutions talk to Impact Flooring today.
We offer free no obligation advice and can provide a price range on the first call.



Impact House, Short Street, Nuneaton, Warwickshire, CV10 8JF