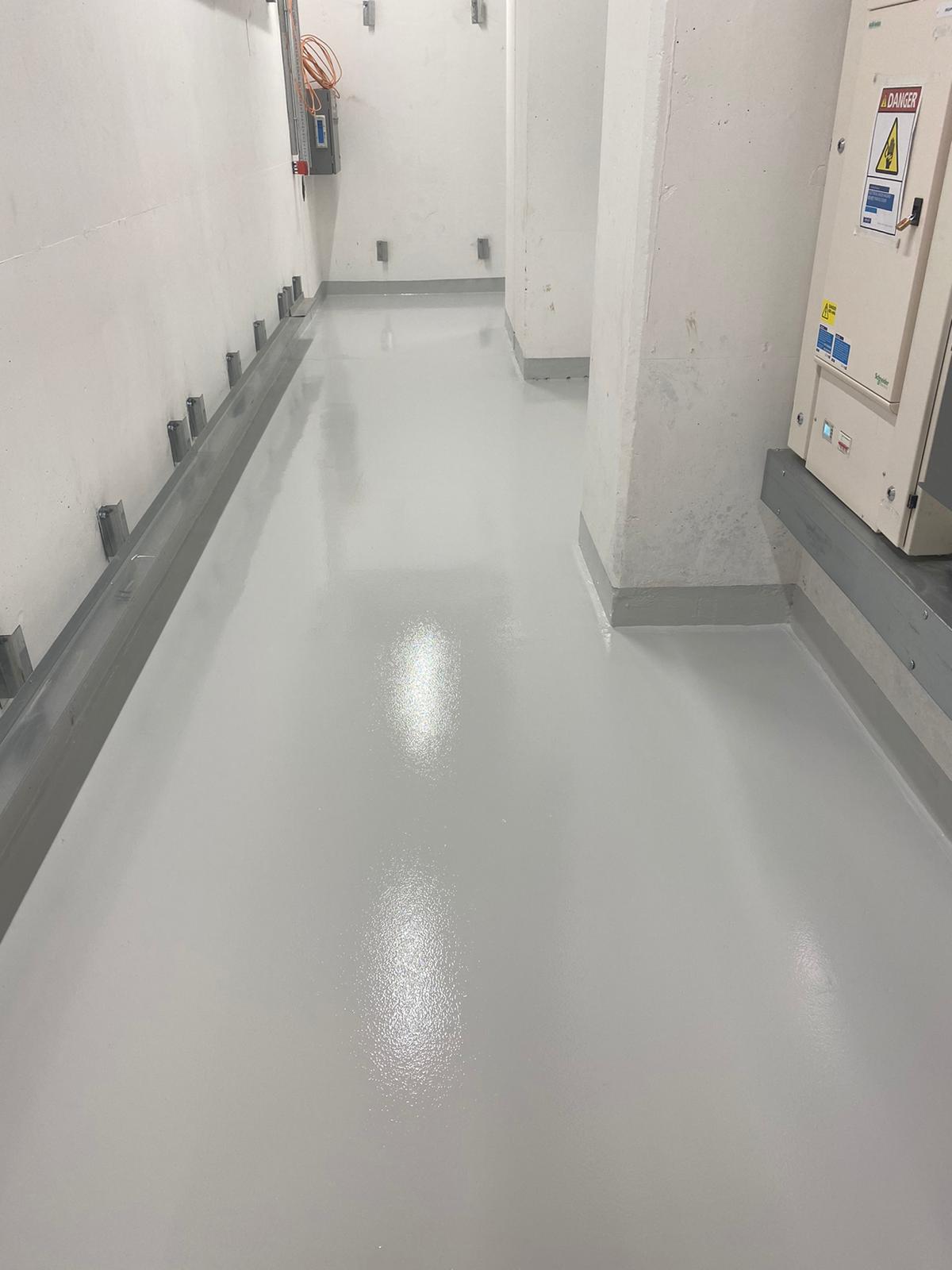 The UK's leading resin flooring specialist
Changing Room Flooring
Changing Room Flooring
---
For any facility looking to modernise its changing room spaces, many find themselves torn between practicality and style. Resin flooring offers a solution that can guarantee both of these aspects.
Not only does it provide a sleek and stylish finish, but it also offers unparalleled durability that can stand up to everyday wear and tear caused by high foot traffic, heavy objects, and liquid spills. Plus, its slip-resistance properties make it one of the safest flooring choices around. With resin floors from Impact Flooring, you can trust that your patrons will be safe while enjoying a luxurious space that looks great and will last for years to come.


At Impact Flooring, we go the extra mile to guarantee our customers receive the best flooring solution for their business. We understand that finding the perfect fit requires a tailored approach – which is why we work closely with our customers to identify the best option for their needs and budget.
Our experienced team have years of knowledge in this field and can provide you with all the guidance you need to make an informed decision about the best flooring option for your premises. From colour and texture options to installation and maintenance advice, we're here to help you find the perfect resin flooring solution that suits your requirements.
Benefits of our Changing Room Flooring Systems
---
Our resin flooring systems offer a range of benefits that make them the perfect choice for changing rooms, including: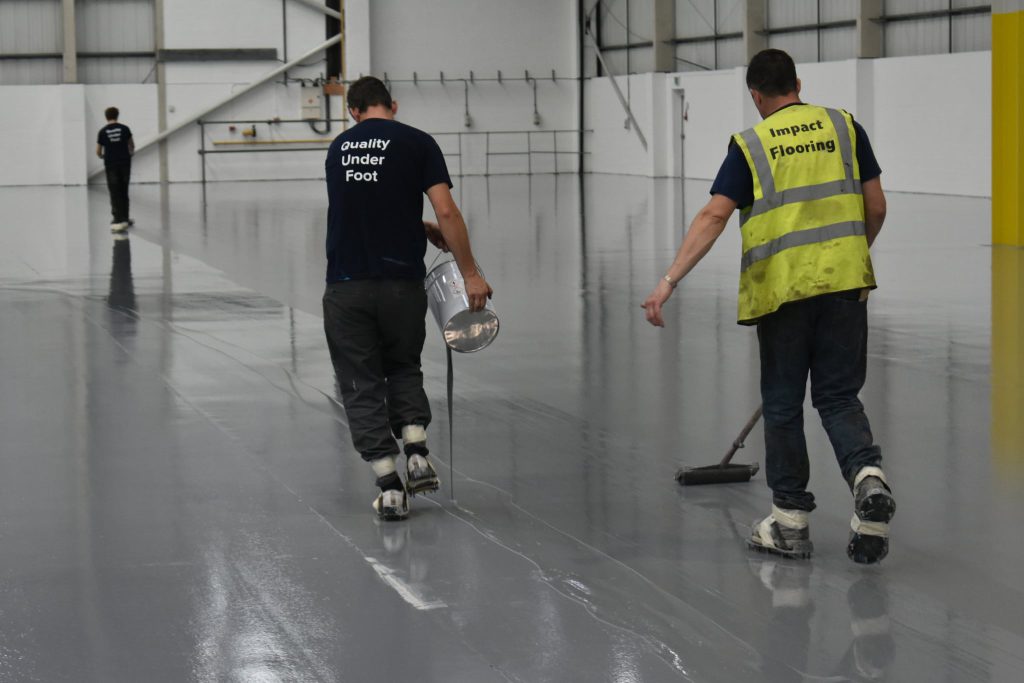 Unbeatable Durability
Our heavy-duty resin flooring is built to last, unlike other flooring materials that can be easily damaged or degraded over time. Designed to be incredibly hard-wearing, our resin floors are resistant to scratches, scuffs, chips, and stains – making them ideal for high foot traffic areas.
Easy Maintenance
The seamless finish and non-porous nature of our resin floors not only make them look great but also ensure they are simple to clean and maintain. With minimal upkeep, your changing room floors will look as good as new for years to come.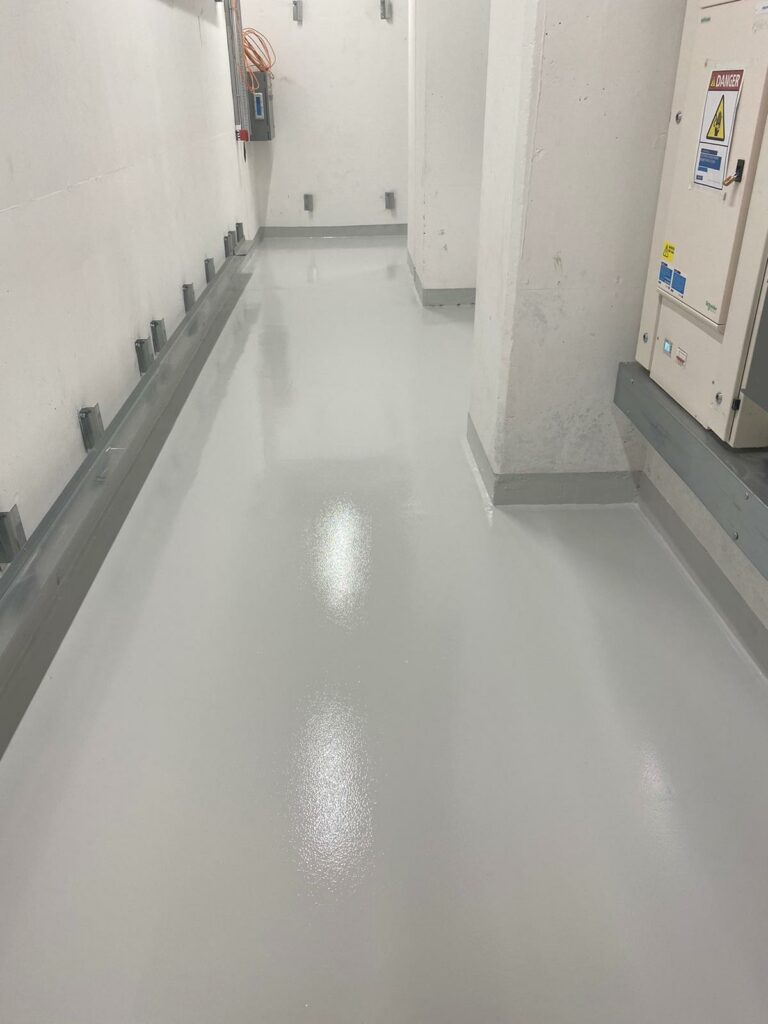 Slip-Resistant Safety
No matter how large or small your changing room is, slip-resistant properties are essential for the safety of your customers. Our specialised resin flooring systems provide superior grip and traction, making them the safest and most reliable flooring choice for changing rooms.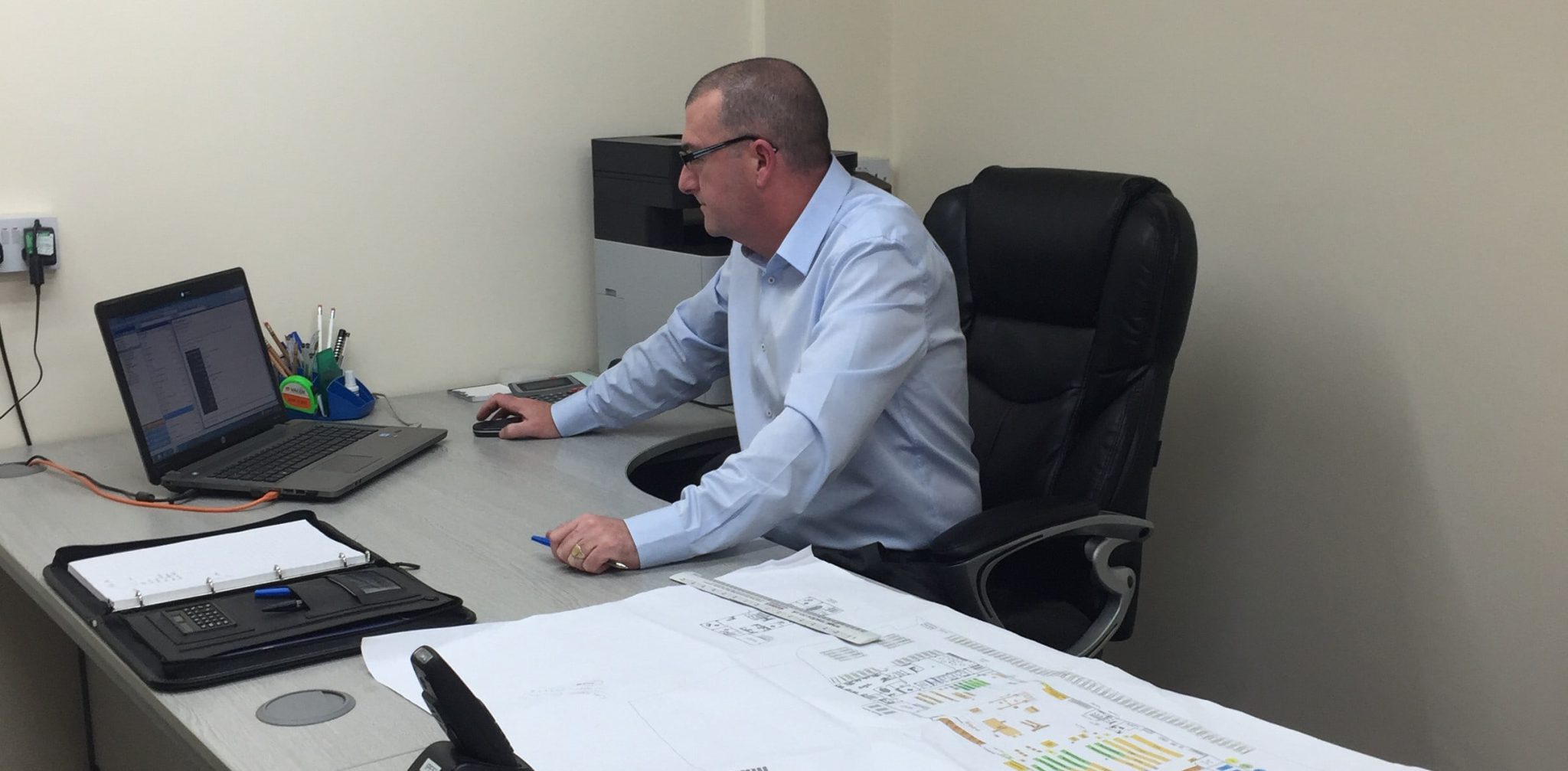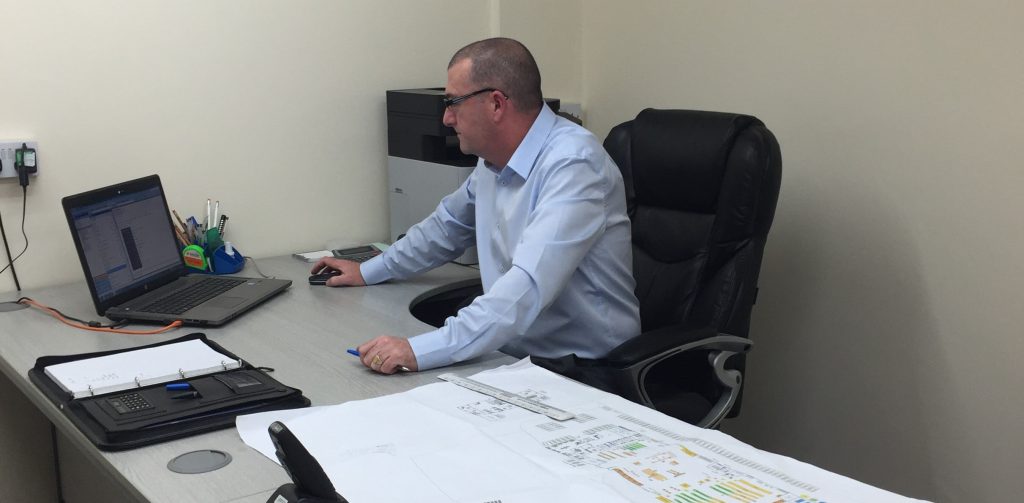 Stunning Aesthetic
Available in various colours and textures, our resin floors have been designed to bring life to any space – including changing rooms. From subtle, neutral tones and textured stone effects to bold, bright shades and glossy marble-like finishes, you can find the perfect look for your premises.
Suitable Changing Room Flooring Solutions
---
Whether you're looking for a budget-friendly option or something more luxurious, Impact Flooring has the perfect solution. We offer a range of resin flooring systems that can be customised to meet any need, including:
• Epoxy Resin
• Polyurethane Resin
• MMA (Methyl Methacrylate)
We provide a bespoke service to ensure that each project is tailored to the customer's individual needs. From survey and installation to aftercare and maintenance – Impact Flooring can provide a service that meets your requirements every step of the way.
Changing Room Flooring Specialists
---
At Impact Flooring, we're dedicated to providing you with the highest quality and safest changing room flooring solutions available. We hold ourselves to extremely high standards when it comes to our workmanship and customer service – so you can be sure that your new changing room floors will keep up with all of your expectations!
Our resin flooring is designed to be durable, attractive and offers an unmatched level of safety for you, your staff, and customers. No matter what size or shape of the room you need us to work in, our team of experienced professionals have the knowledge and skills to deliver lasting results.
For more information about our resin flooring systems or to arrange a consultation with one of our experienced team, don't hesitate to contact us today.
Contact Us
Contact us today to learn more about our services.
REQUEST A CALLBACK
Contact Us
"*" indicates required fields
For bespoke industry flooring solutions talk to Impact Flooring today.
We offer free no obligation advice and can provide a price range on the first call.



Impact House, Short Street, Nuneaton, Warwickshire, CV10 8JF