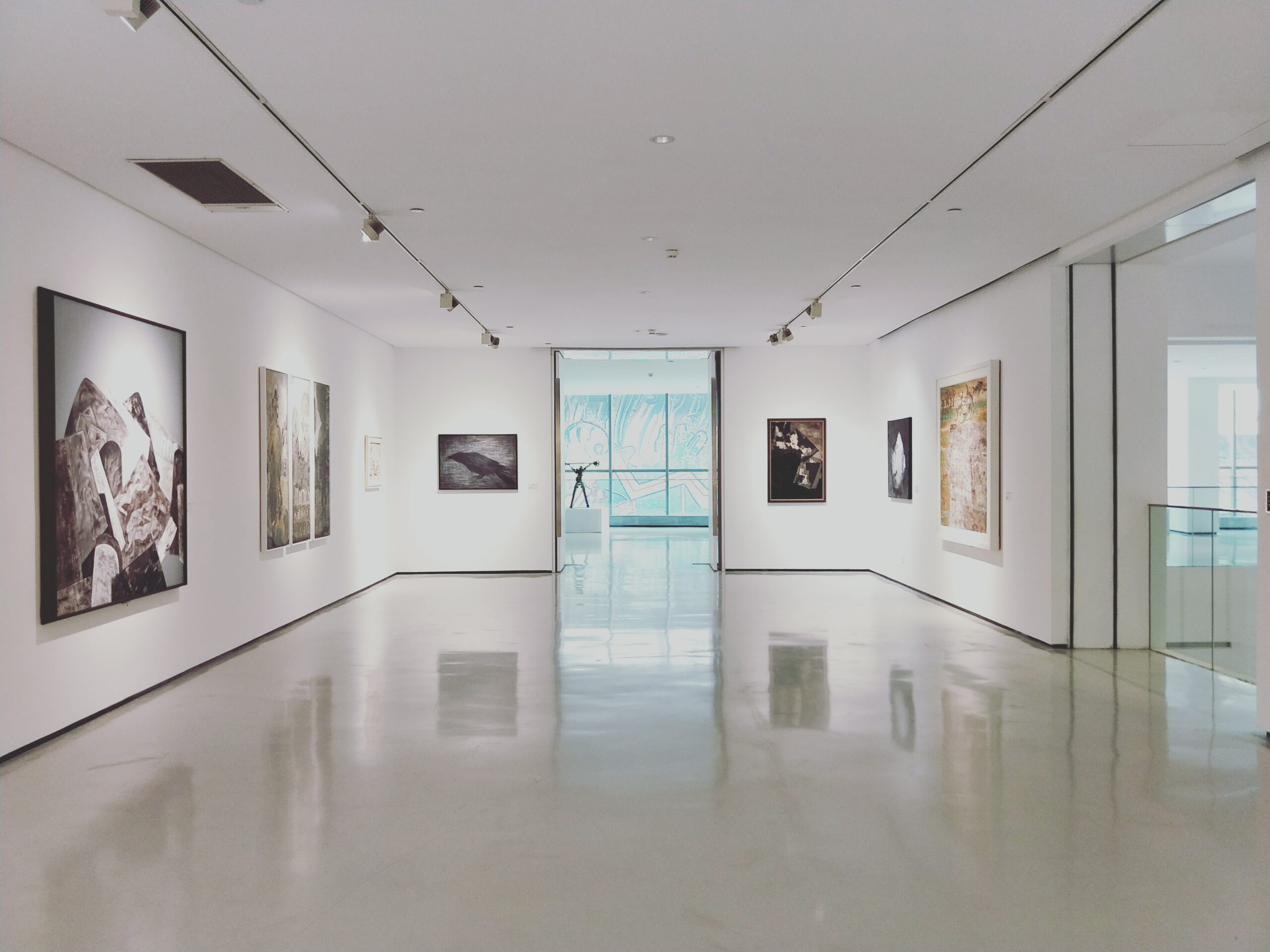 The UK's leading resin flooring specialist
Museum Flooring
Museum Flooring
---
The flooring you choose for a museum is crucial in creating a memorable and engaging visitor experience. Not only does it play a vital role in the overall aesthetic of your museum, but it also impacts the safety, comfort, and accessibility of your visitors. Therefore, the flooring must not only be durable enough to withstand heavy foot traffic but also seamlessly blend with the look and feel of your museum's exhibits and architecture.
At Impact Flooring, we understand the unique needs of museums and the importance of choosing the right flooring for your space. We offer a wide range of flooring options, individually tailored to meet those needs while providing a functional and visually stunning area for visitors to explore and appreciate.
Our expert team has extensive knowledge and experience of flooring for museums and will work closely with you to identify the optimal flooring option for your space. We're dedicated to providing you with all the guidance and support you need to make an informed decision that reflects your specific needs and brand vision. From colour and texture options to installation and maintenance advice, we're here to assist you in finding the perfect flooring solution for your museum.
Benefits of our Museum Flooring
---
Our flooring products are designed to provide a range of benefits, including: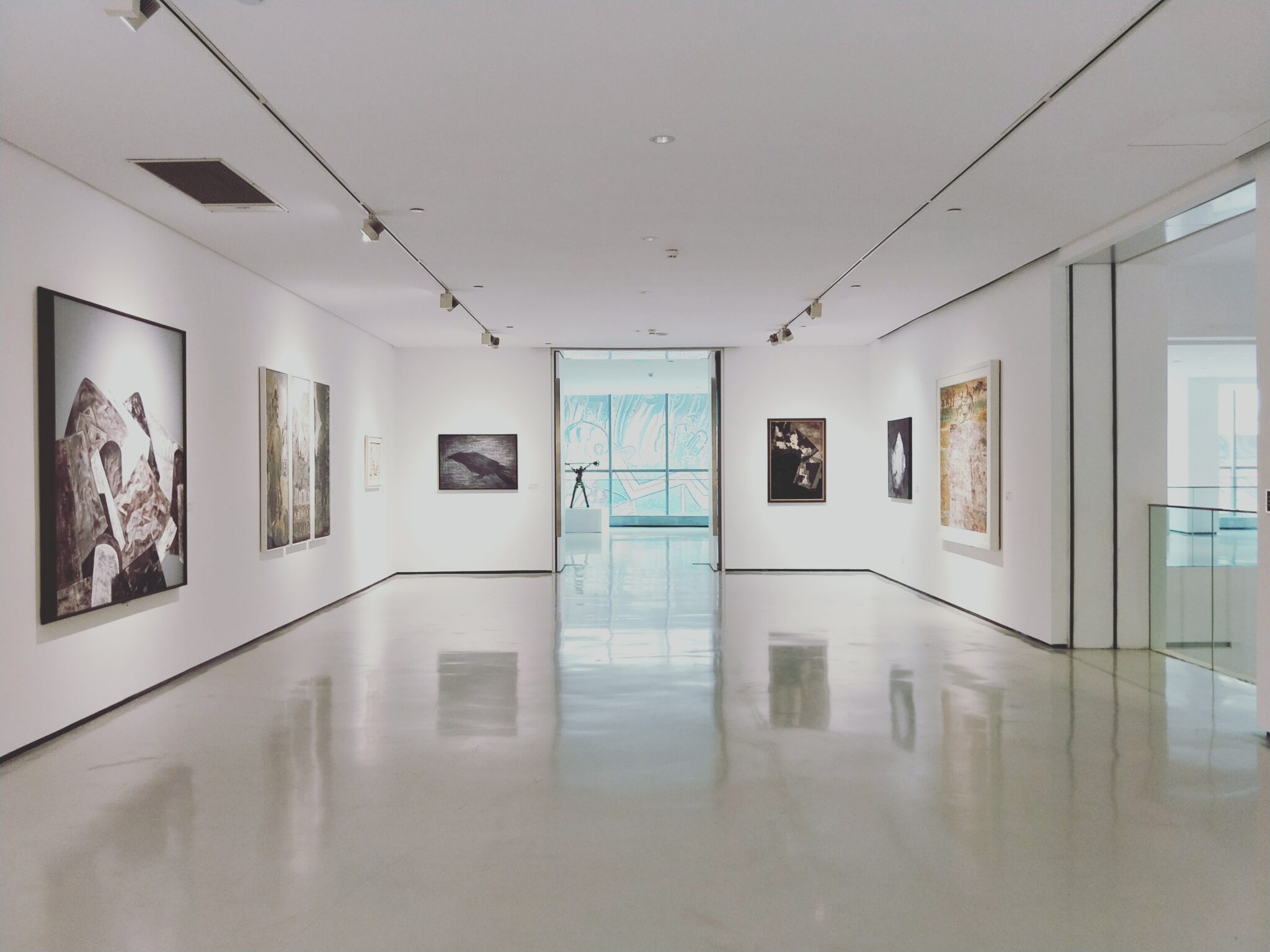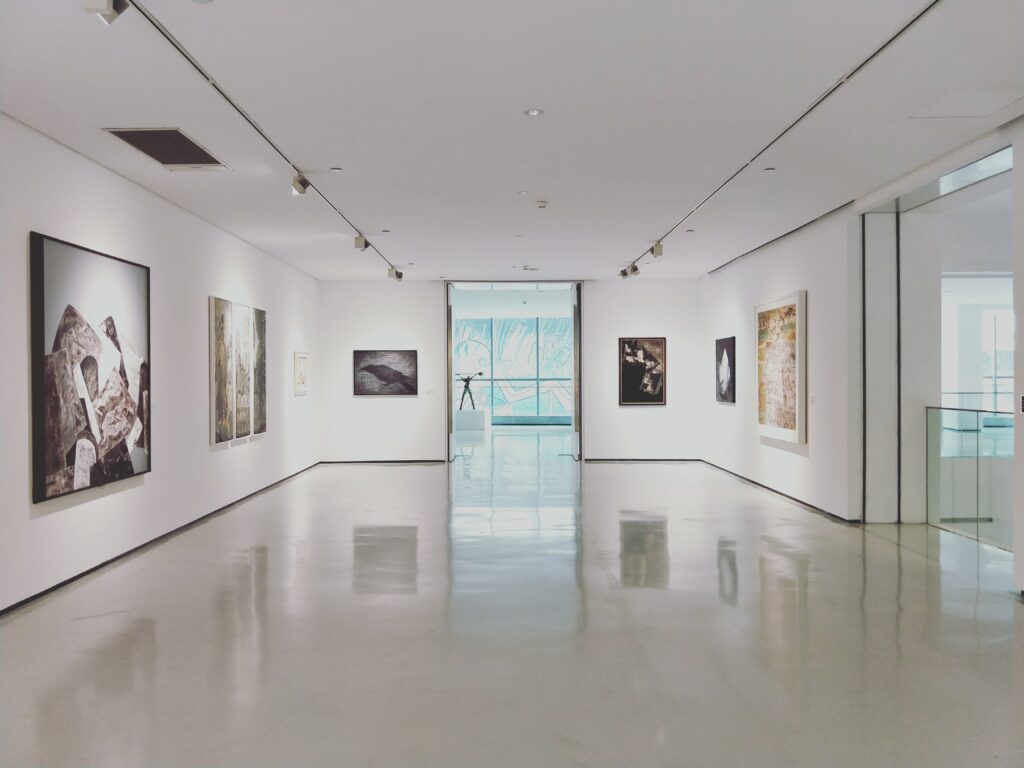 Improved safety
Manufactured to the highest safety standards, our slip-resistant resin flooring protects visitors from accidents and slip hazards while exploring your museum.
Easy maintenance
Our seamless, non-porous resin flooring is designed to minimise the need for costly and time-consuming maintenance while still maintaining its aesthetic appeal. The easy-to-clean surface ensures that your museum's flooring will always look great.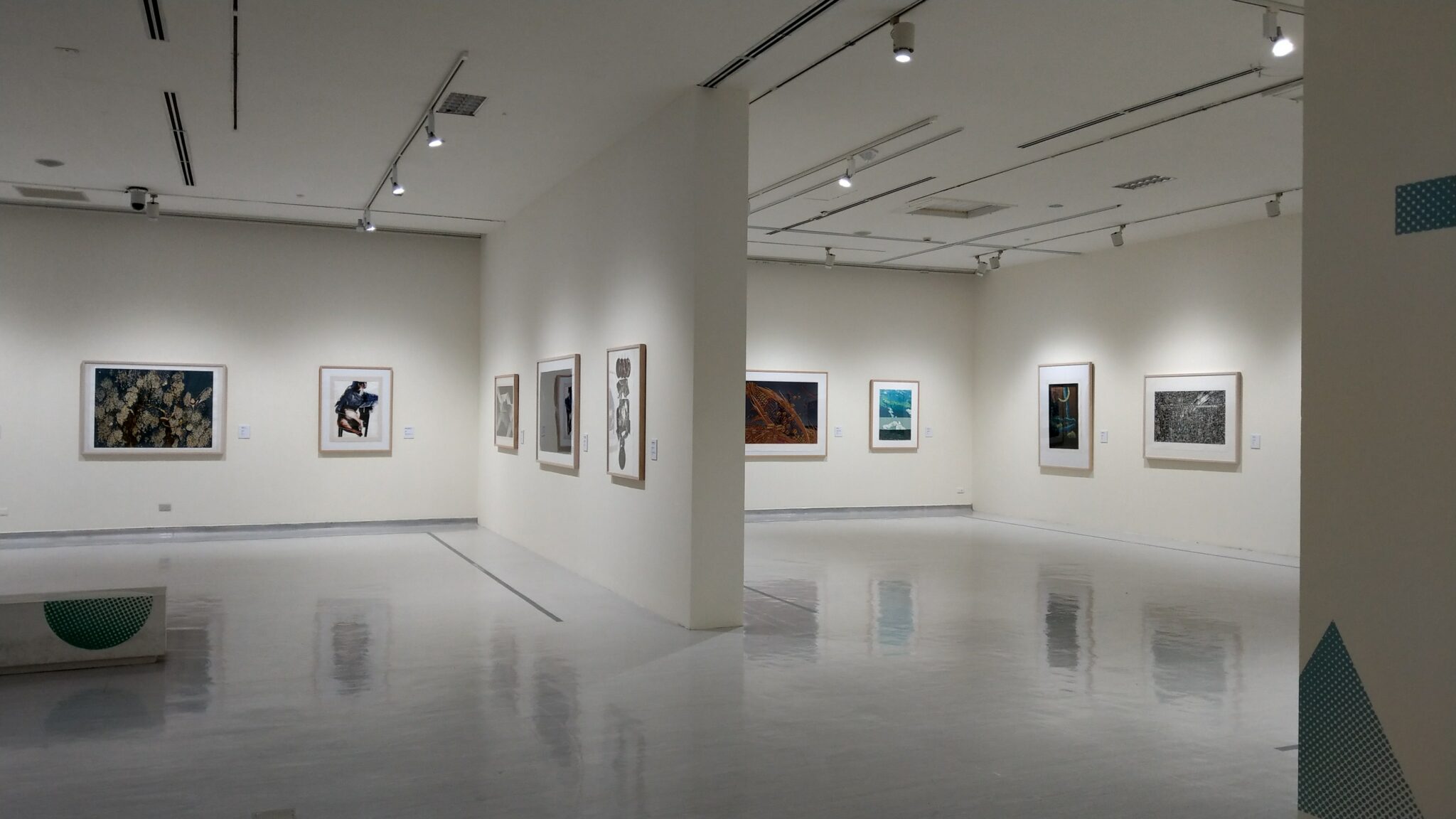 Comfort and acoustics
Our flooring solutions are designed to provide a comfortable and noise-reducing experience for visitors. The comfortable surface ensures your museum remains peaceful and tranquil, providing an optimal experience for your guests.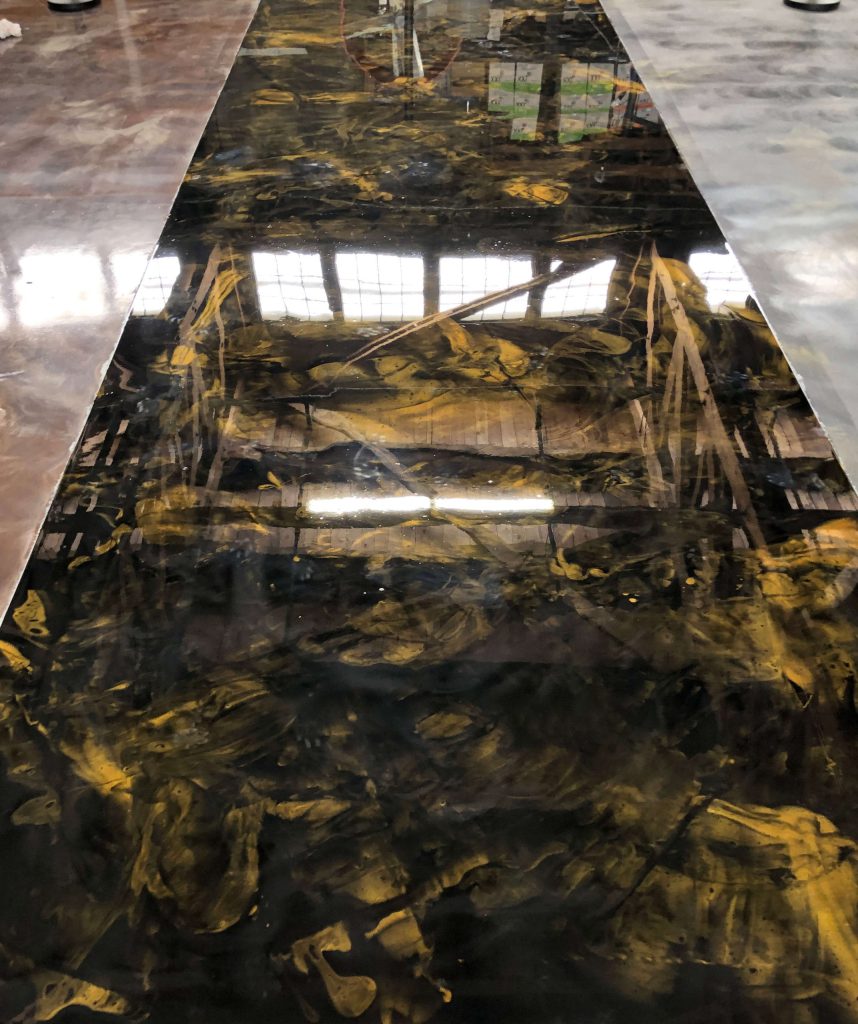 Durability
Designed to withstand heavy foot traffic and the wear and tear of museum exhibits, our durable flooring solutions are built to last for years with minimal upkeep. They're resistant to scratching, staining, fading, and cracking to ensure that your museum always looks its best.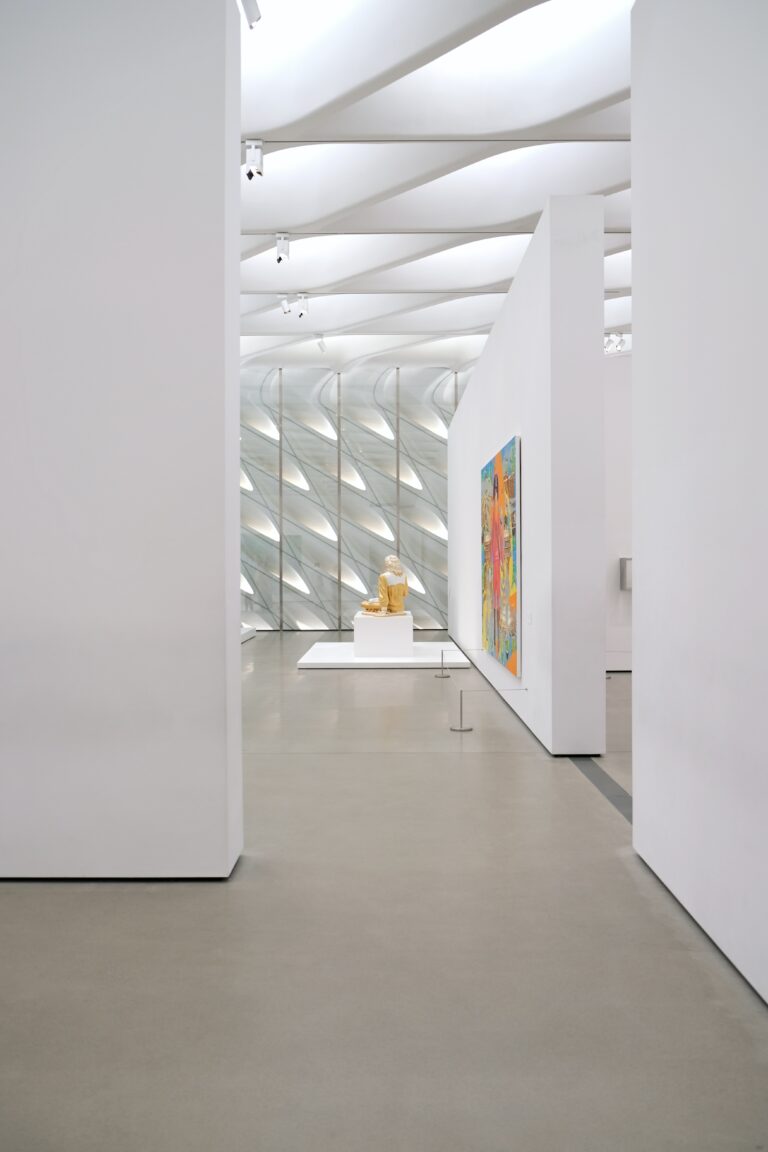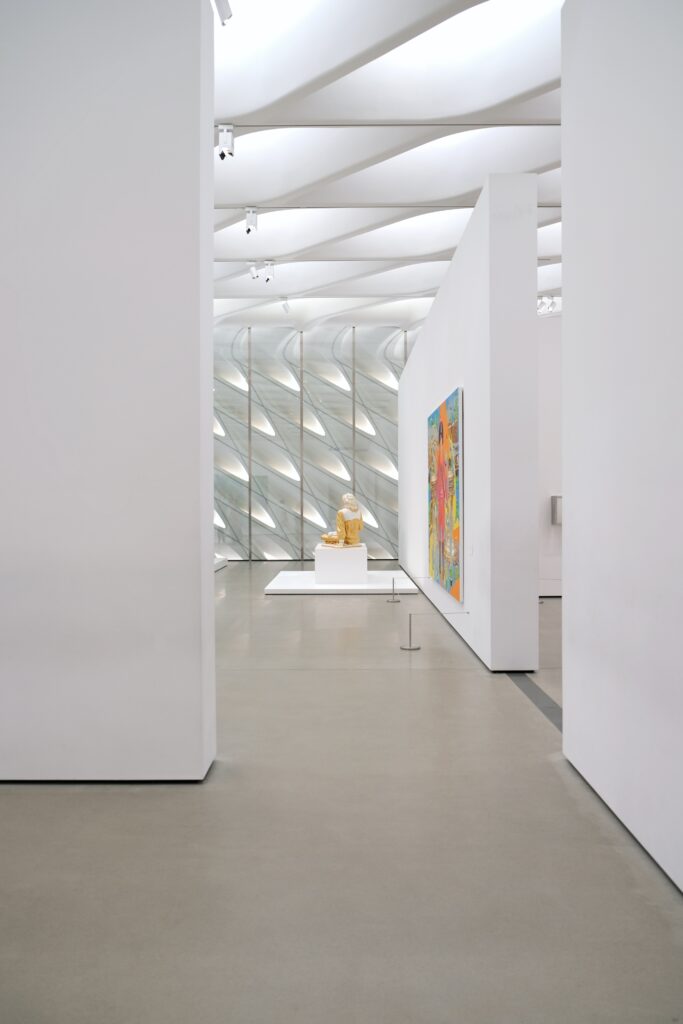 Aesthetic appeal
We offer a range of colour, pattern, and texture options to ensure your flooring assists with creating an immersive and engaging experience for your visitors.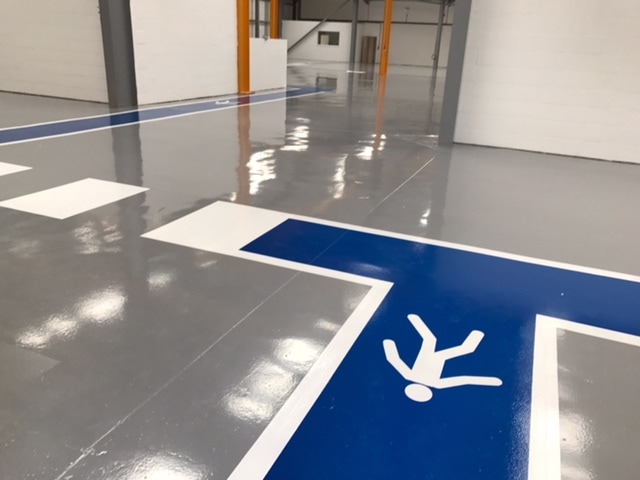 Improved accessibility
All our flooring solutions are designed to be accessible and compliant with the latest regulations, ensuring that your museum is open and safe for all visitors, regardless of ability.
Suitable Museum Flooring Solutions
---
We offer a variety of resin flooring solutions that are suitable for museums, including:
Polyurethane (PU) Floors
Epoxy Resin Floors
Methyl Methacrylate (MMA) Floors
We take pride in our craftsmanship and attention to detail, ensuring that every aspect of your museum's flooring is perfect. From the initial consultation to the final installation, our team will work closely with you to understand your needs and recommend the best flooring options that fit your design aesthetic and budget.
Museum Flooring Specialists
---
At Impact Flooring, we're committed to providing our clients with superior products and services that exceed expectations. We understand the importance of having the right flooring for your museum, and we go above and beyond to ensure that your flooring meets the highest quality and performance standards. Our team is dedicated to providing the best customer service and support throughout the entire process.
With years of experience in the industry, we possess the knowledge and skills to create the perfect flooring for your museum. Whether you need a flooring solution that is easy to maintain, slip-resistant, or designed to provide a comfortable and noise-reducing experience for visitors, we have the expertise to deliver.
Contact us today to arrange a free, no-obligation consultation and let us find the perfect flooring solution for your museum. We look forward to hearing from you!
Contact Us
Contact us today to learn more about our services.
REQUEST A CALLBACK
Contact Us
"*" indicates required fields
For bespoke industry flooring solutions talk to Impact Flooring today.
We offer free no obligation advice and can provide a price range on the first call.



Impact House, Short Street, Nuneaton, Warwickshire, CV10 8JF