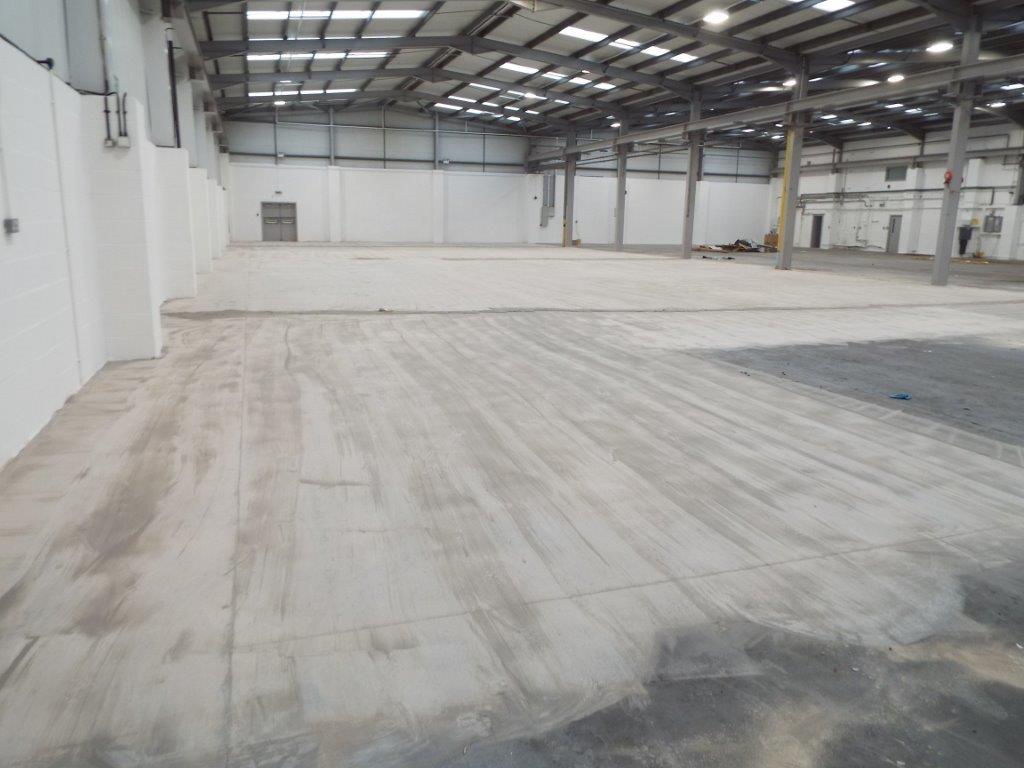 The UK's leading resin flooring specialist
Factories Are Choosing Epoxy Flooring, Here's Why
At Impact Flooring we often talk about epoxy flooring being one of the top industrial flooring solutions available; this is especially true for factories and similar working environments. In recent years, epoxy flooring has become more popular than ever and this has led to an increased demand. Luckily, we have a large team to take care of things.
When we're approached by customers who need new flooring for a factory, we usually suggest epoxy flooring. This is because epoxy flooring has a number of fantastic benefits that make it a good choice for an industrial workplace. So, if you're looking for a new factory floor, make sure you consider epoxy flooring as a solution.
Choose Epoxy Flooring For Your Factory
It can be difficult to choose a new industrial flooring solution, especially as it can be a costly investment to make. However, if you make the right choice, it's an investment that will pay off. When it comes to a factory, epoxy flooring is definitely an investment that will stand the test of time. Epoxy flooring has a number of impressive qualities, such as:
It can withstand heavy machinery and frequent vehicle use.
It is resistant to chemicals and is not easily damaged by spillages.
It is extremely easy to clean and very little effort needs to go into maintaining it.
It is strong, durable and lasts a long time.
It is easy to repair and repairs can be carried out quickly, meaning there's very little downtime.
As well as having these qualities, epoxy flooring is also one of the safest industrial flooring solutions to install in a factory. This is because dirt can be easily removed; this means there's little worry of bacteria spreading unnecessarily. Additionally, epoxy flooring is very easy to repair and damage can be dealt with quickly by professionals.
Epoxy Flooring at Impact Flooring
At Impact Flooring, we specialise in industrial flooring solutions such as epoxy flooring. This means we're able to offer a high quality service, professionalism and great end results. Every member of the Impact Flooring team is dedicated to providing the very best service we can, and we put a lot of energy into ensuring our customers are satisfied.
Whether you're interested in a brand new factory floor or you simply need your existing floor repaired, we're able to help. To find out more about any of our services, get in touch. Contact Impact Flooring today on 0247 648 7416 or via the online contact form.