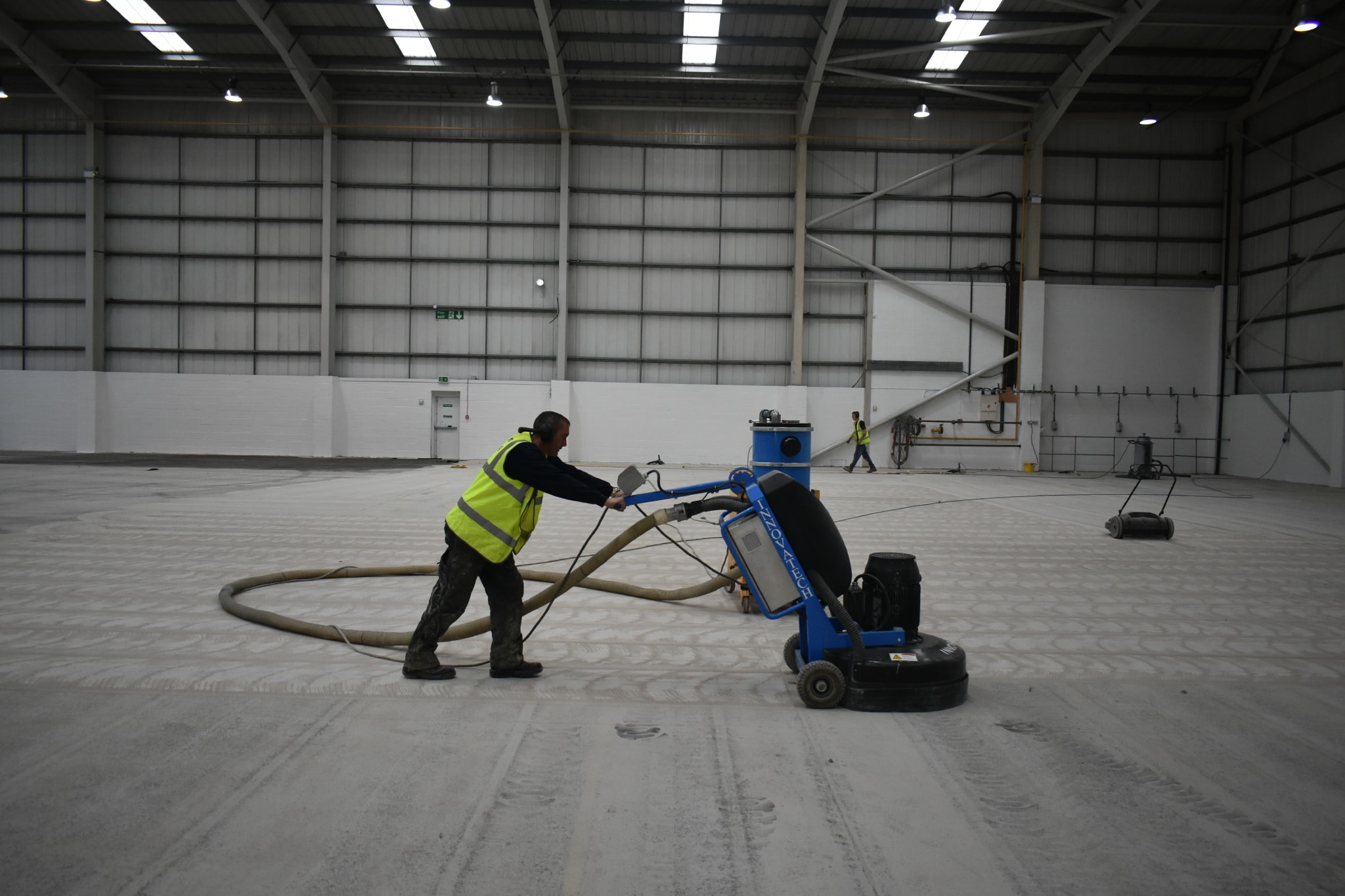 The UK's leading resin flooring specialist
Our Most Popular Industrial Flooring Services
If you're looking for professional industrial flooring services, you have come to the right place. At Impact Flooring, we pride ourselves on offering everything that you could need in terms of maintaining and managing your industrial floor. If you have a unique request, we're happy to work on a more bespoke basis.
Industrial Flooring Services at Impact Flooring
There are a lot of industrial flooring services on offer here at Impact Flooring. Here are some of our most popular:
If you need help with your industrial flooring, we're always on hand to help. With our wide range of services and experience in the industry, we're able to tackle any problem. It doesn't matter whether you need your existing floor improved or an entirely new flooring solution installed, you can rely on the Impact Flooring team. To find out more about any of our services, get in touch. Contact Impact Flooring today on 0247 648 7184 or via our online contact form.