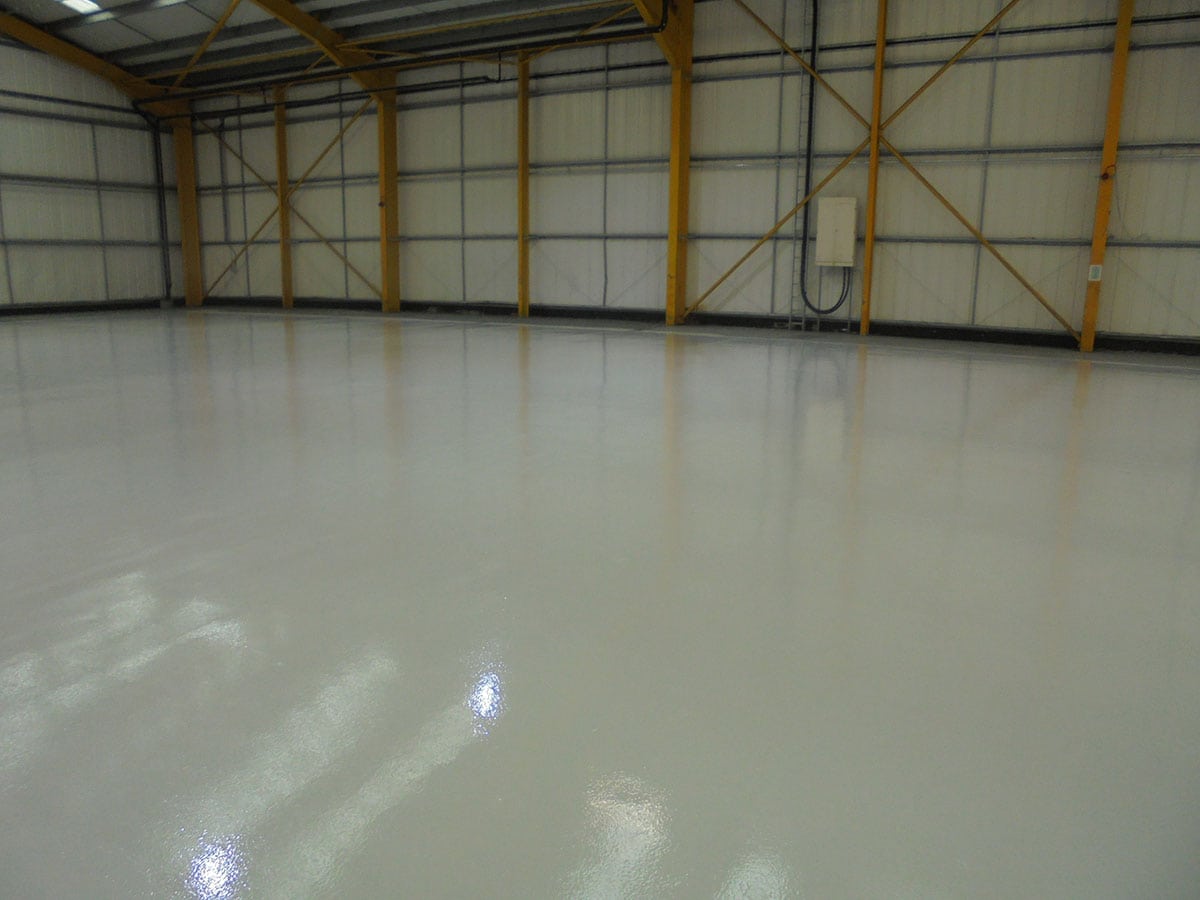 The UK's leading resin flooring specialist
Naylor Concrete Ltd
Naylor Concrete Ltd
---
Naylor concrete are a major manufacturer of pre-cast concrete structures and had acquired a new premises near Barnsley. Impact were selected to install a chemically resistant, hard wearing polyurethane floor screed. Due to extremely heavy forklift traffic, a 10mm system was specified.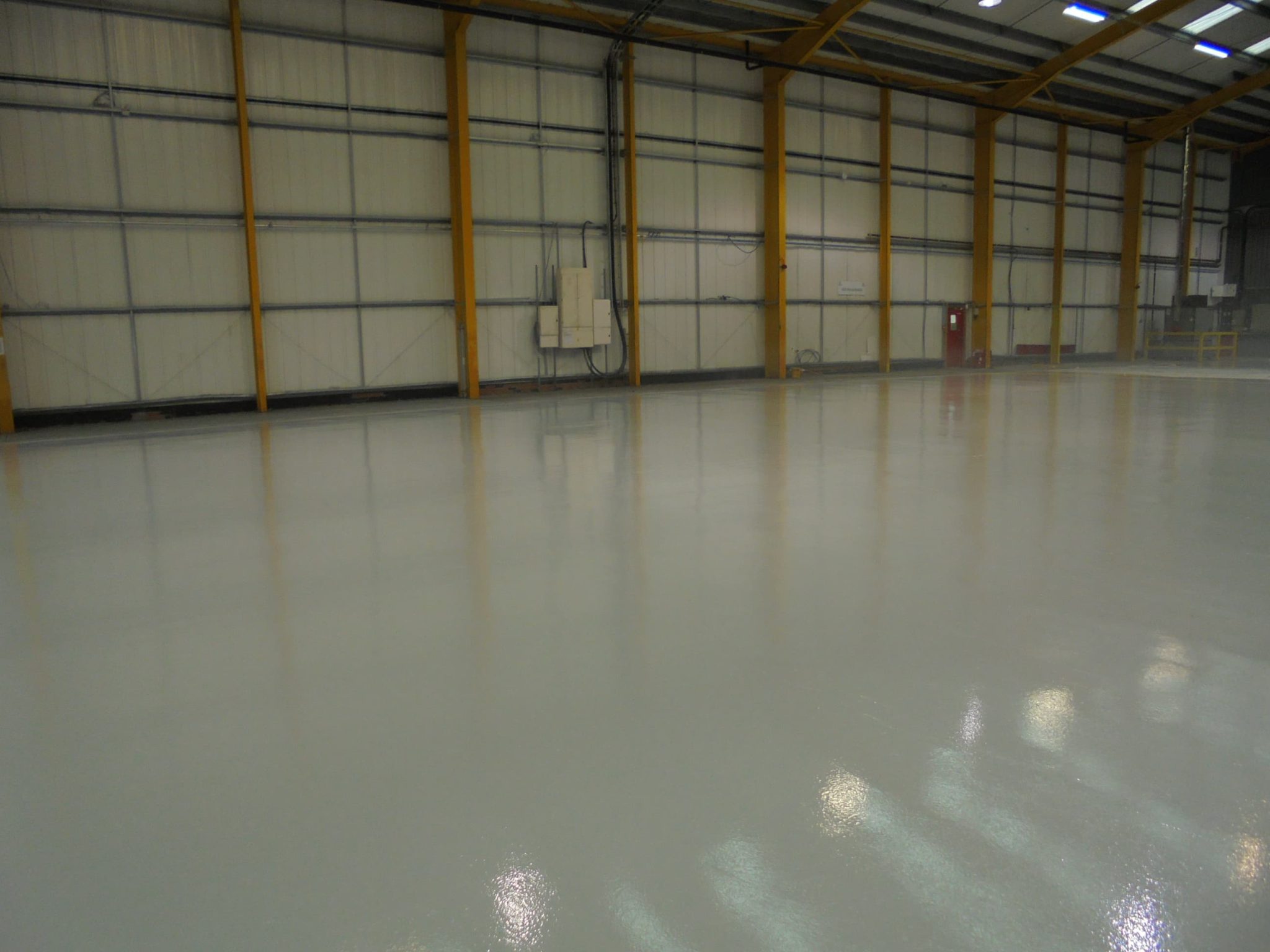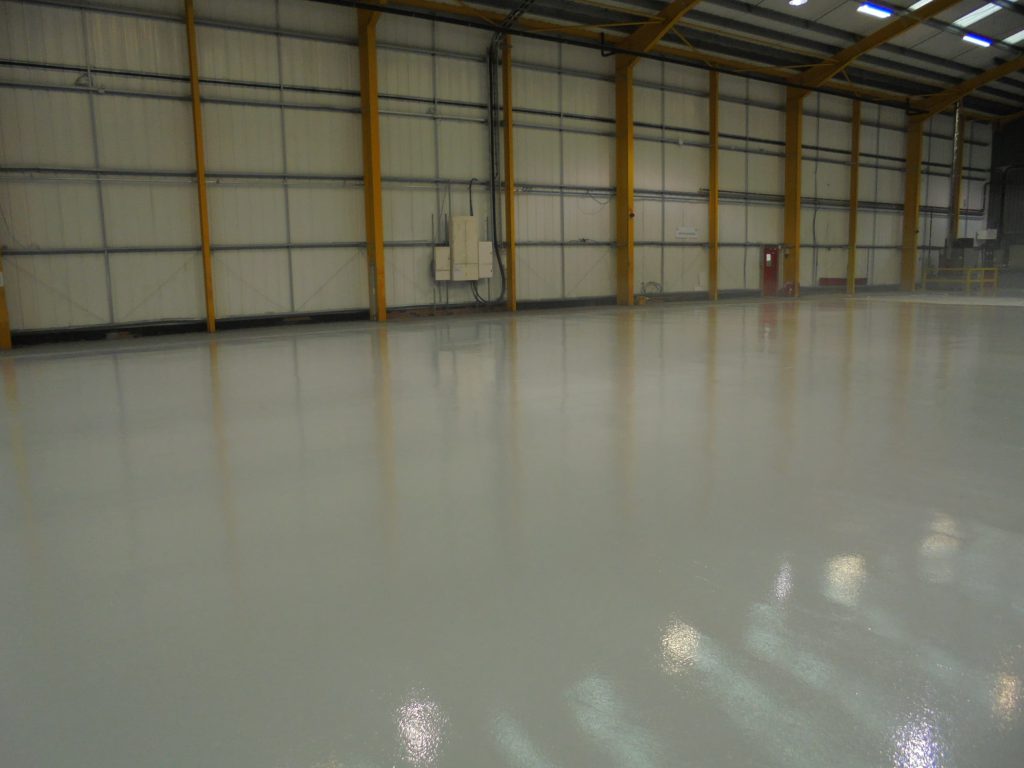 The previous occupants of the building had left the floor in a very poor condition with widespread deposits of adhesives and contaminants, so a two tier preparation process was required. A heavy shot blast was carried out to remove the majority of the contamination, followed by our latest high speed, low noise, dust free diamond grinders to provide a suitable surface for the new floor installation. Due to the construction of the concrete floor slab with extensive expansion joints, it was necessary to install the new floor in a 'chequer board' method to prevent any possibility of cracking occurring. (See picture) New expansion joints were then introduced to the finished floor to leave a flush finish.
A high quality, extremely hard wearing floor finish was achieved on time and within budget.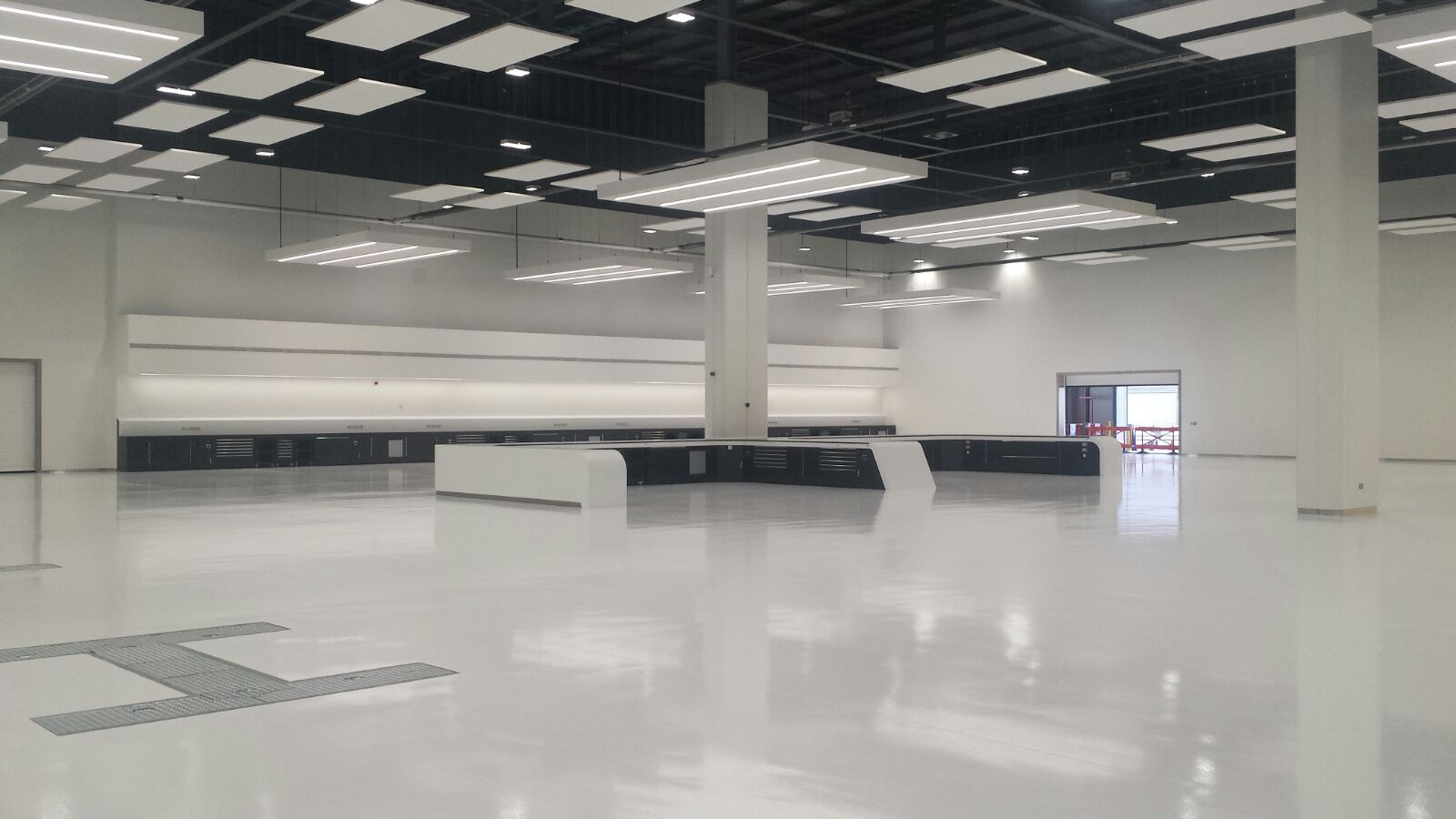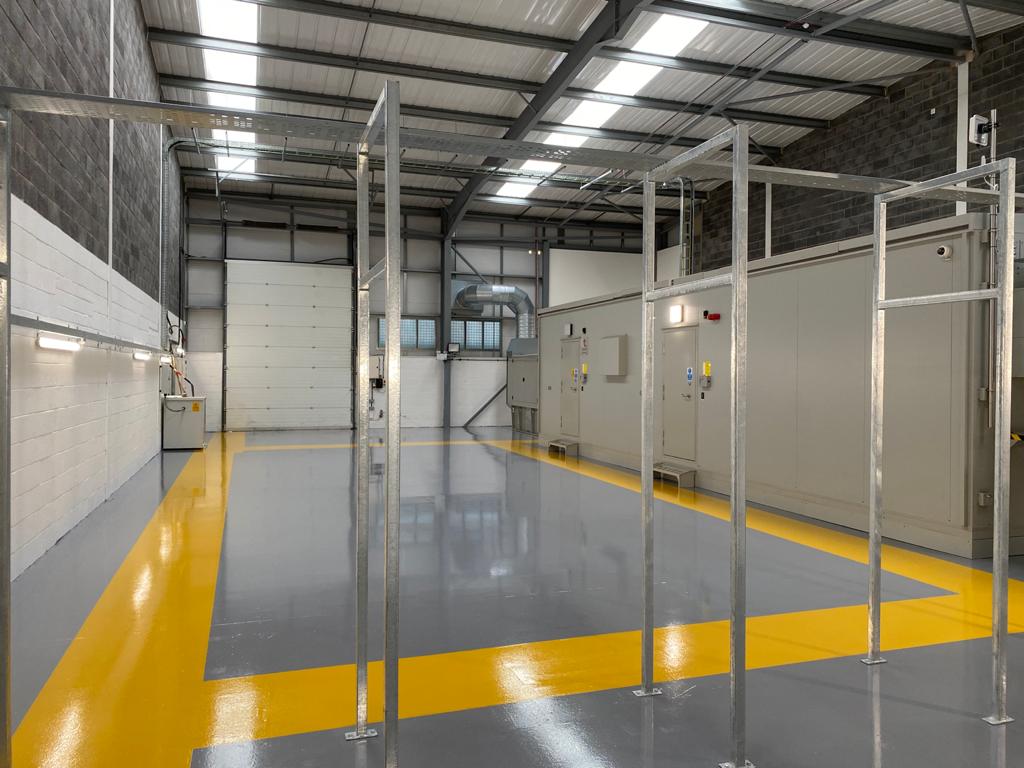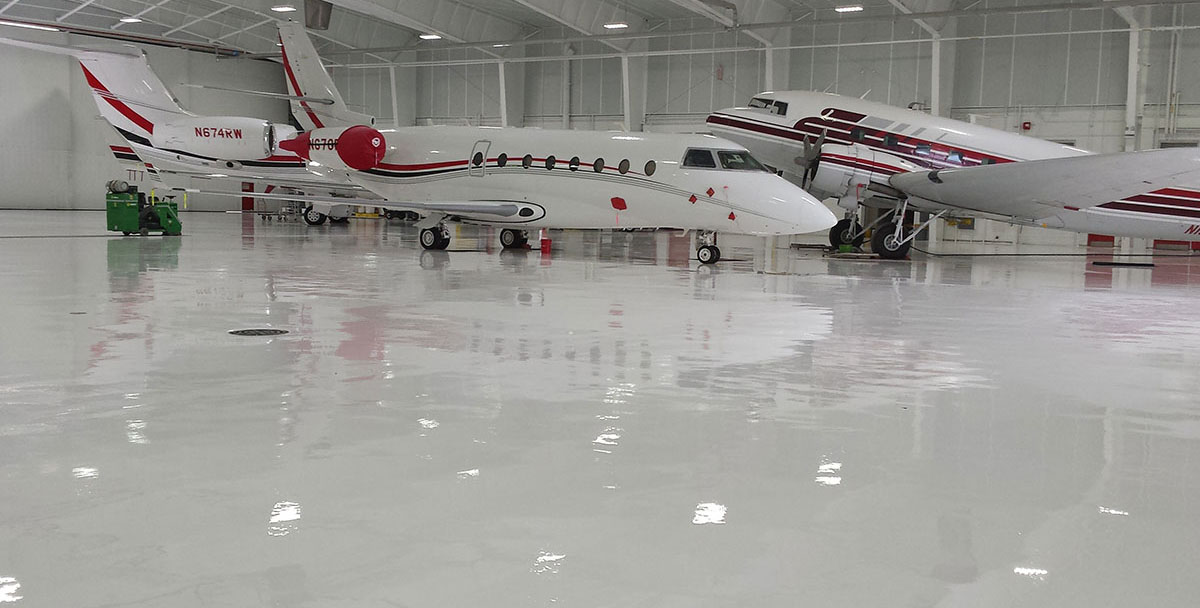 REQUEST A CALLBACK
Contact Us
"*" indicates required fields
For bespoke industry flooring solutions talk to Impact Flooring today.
We offer free no obligation advice and can provide a price range on the first call.



Impact House, Short Street, Nuneaton, Warwickshire, CV10 8JF