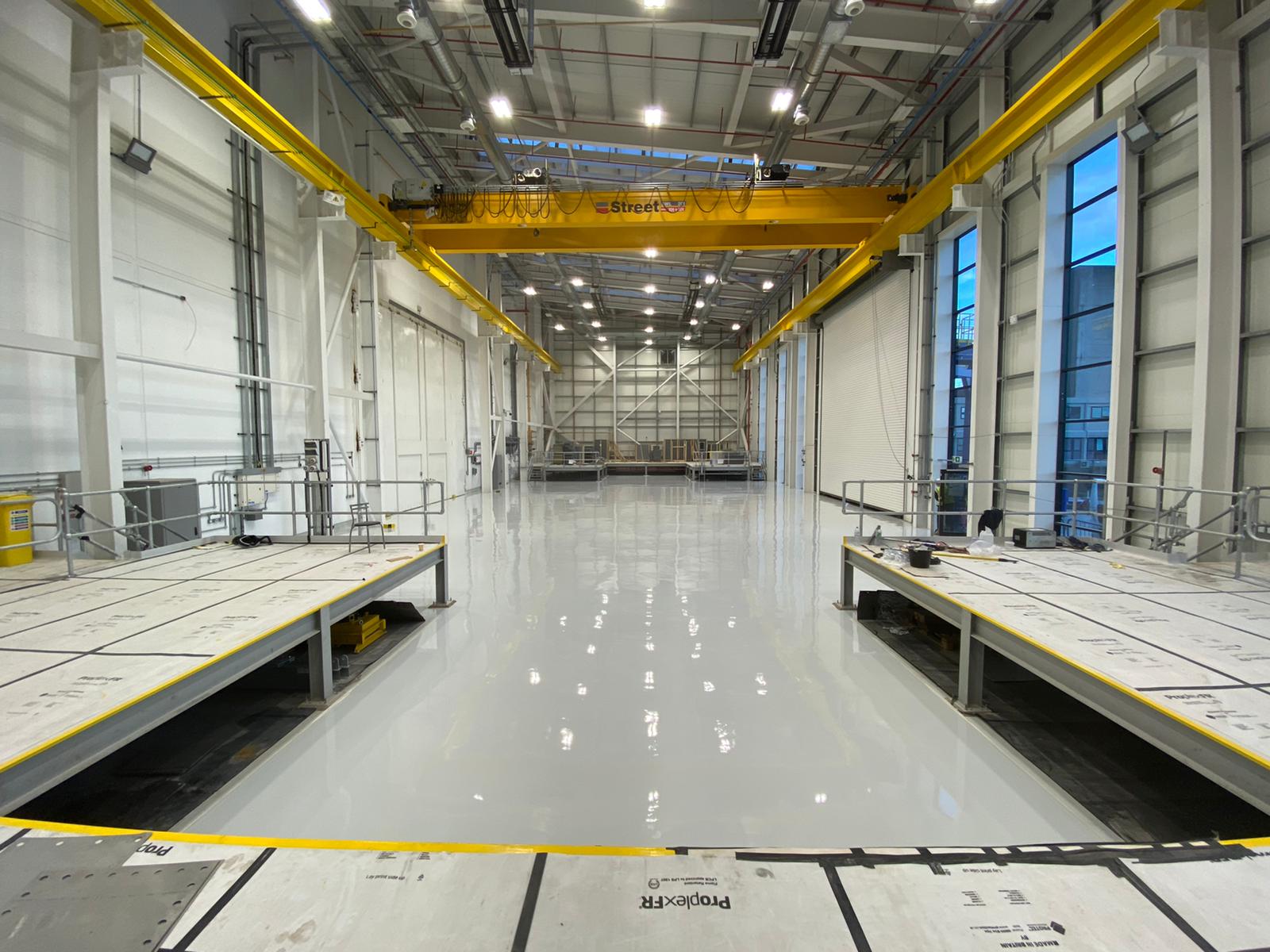 The UK's leading resin flooring specialist
Screed Flooring

Epoxy & Polyurethane Industrial Screed Flooring
---
Epoxy and polyurethane screed flooring is generally a liquid resin with aggregate mixed together to produce a flooring screed. Used if you have a floor that is badly worn or damaged in order to get it back to a high standard. Polyurethane screeds are widely used in the food industry because they provide a floor that is hygienic, slip resistant, extremely hard wearing and when applied at thicknesses of 9 millimetres or more can be steam cleaned. Screed flooring is available in any combination of colours and can be highly decorative. Company logos can be incorporated into the finish to further enhance the image of your floor.
At Impact Flooring, we employ the use of various types of base screeds, from polymer resins to bulk polyurethane screeds, to create slopes and falls when installing, or to existing drainage systems. A coved skirting can be installed in the same or a contrasting colour, fitted flush to the wall making this a complete solution for your company.
Heavily filled trowel finished screed flooring systems applied at a thickness greater than 4mm, generally incorporating a surface seal coat to minimise porosity. This flooring system has evolved from the original floor repair compounds and is mainly based on epoxies.
Screed Flooring Properties
---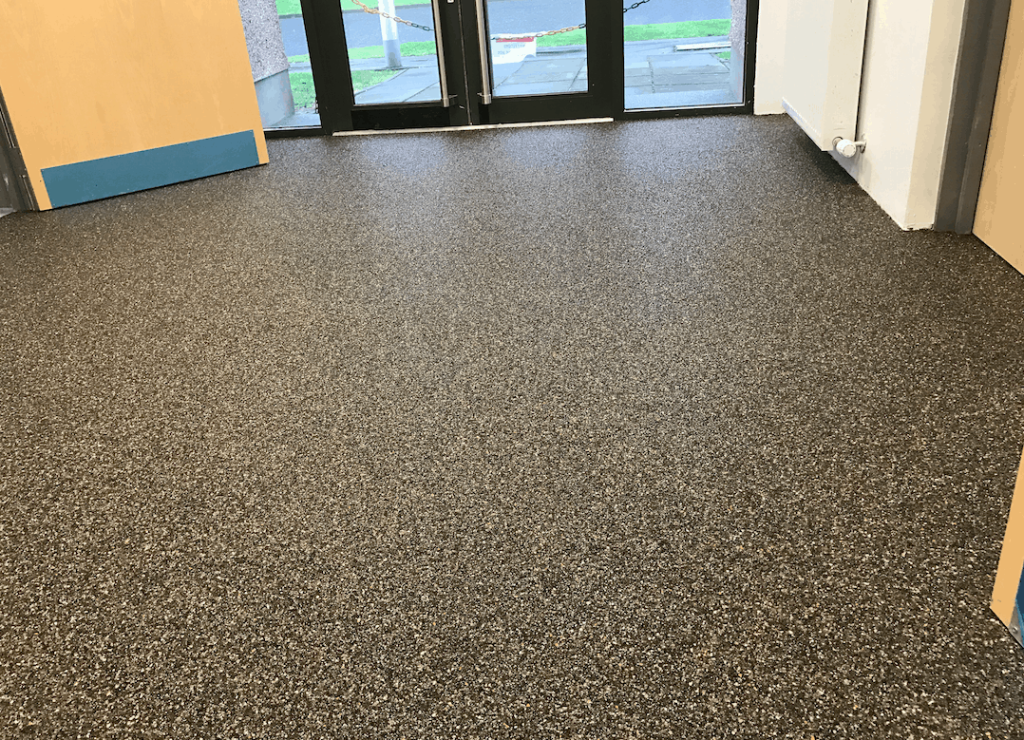 Better suited to dry environments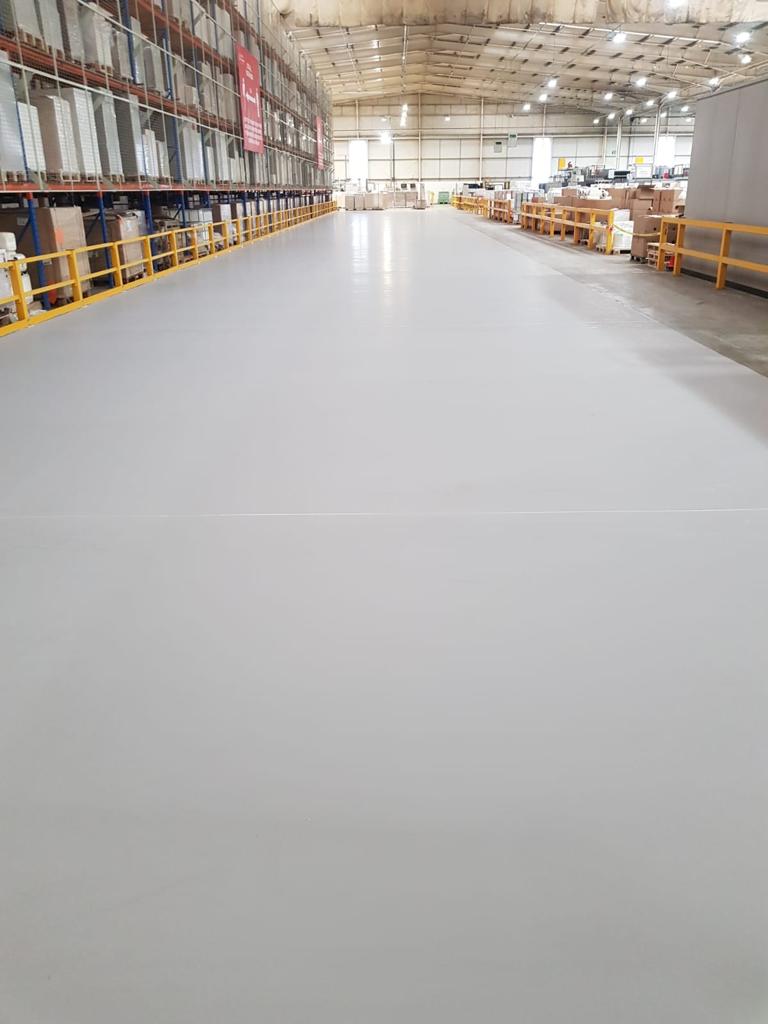 Extremely strong and resistant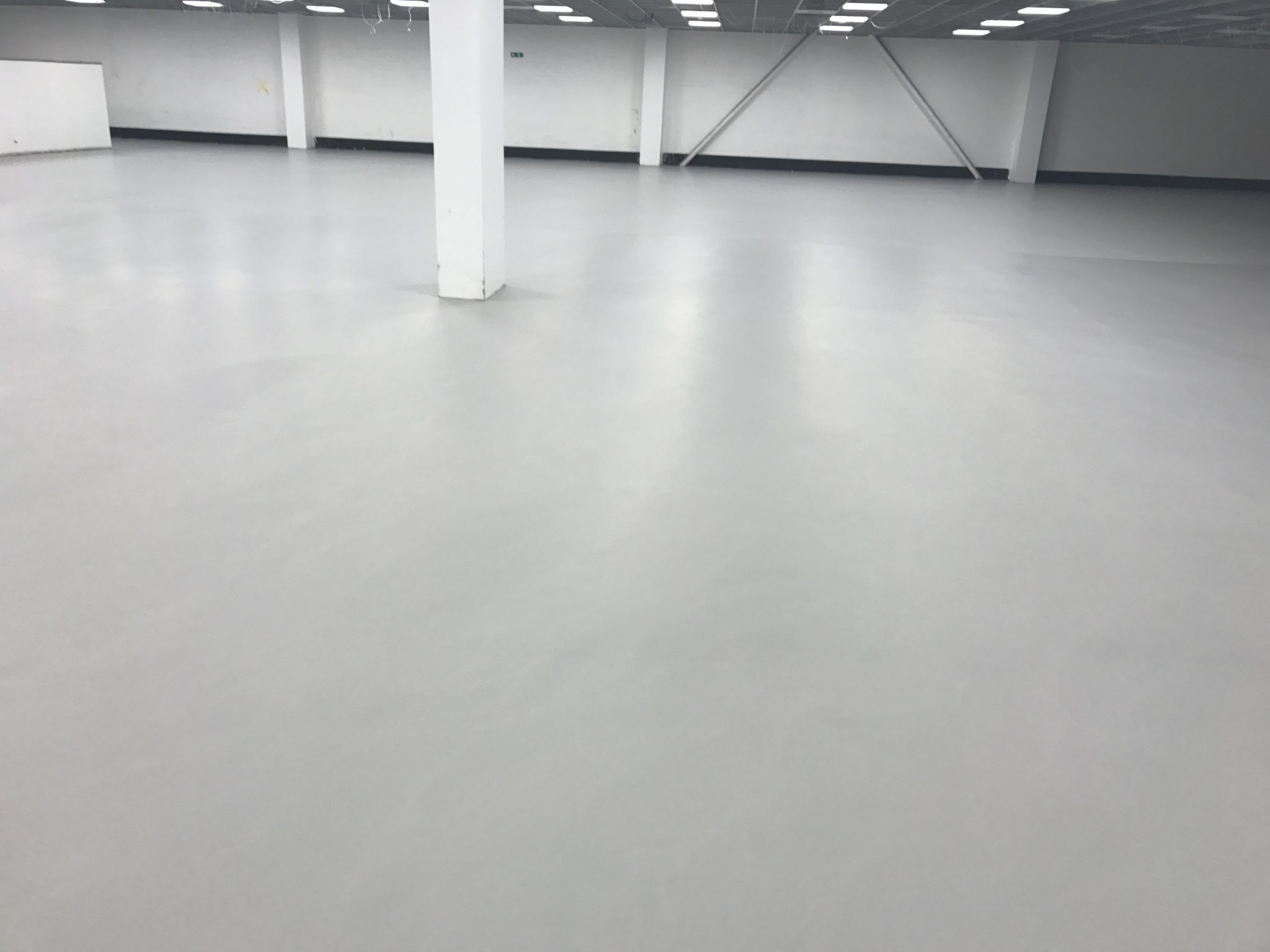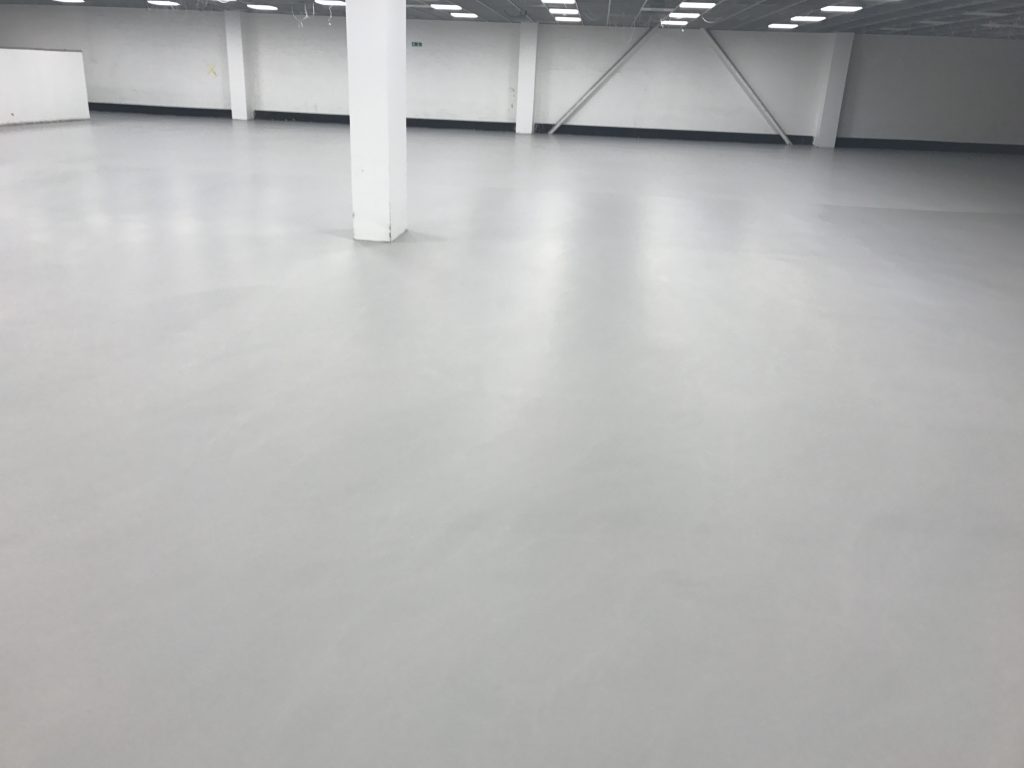 High impact resistance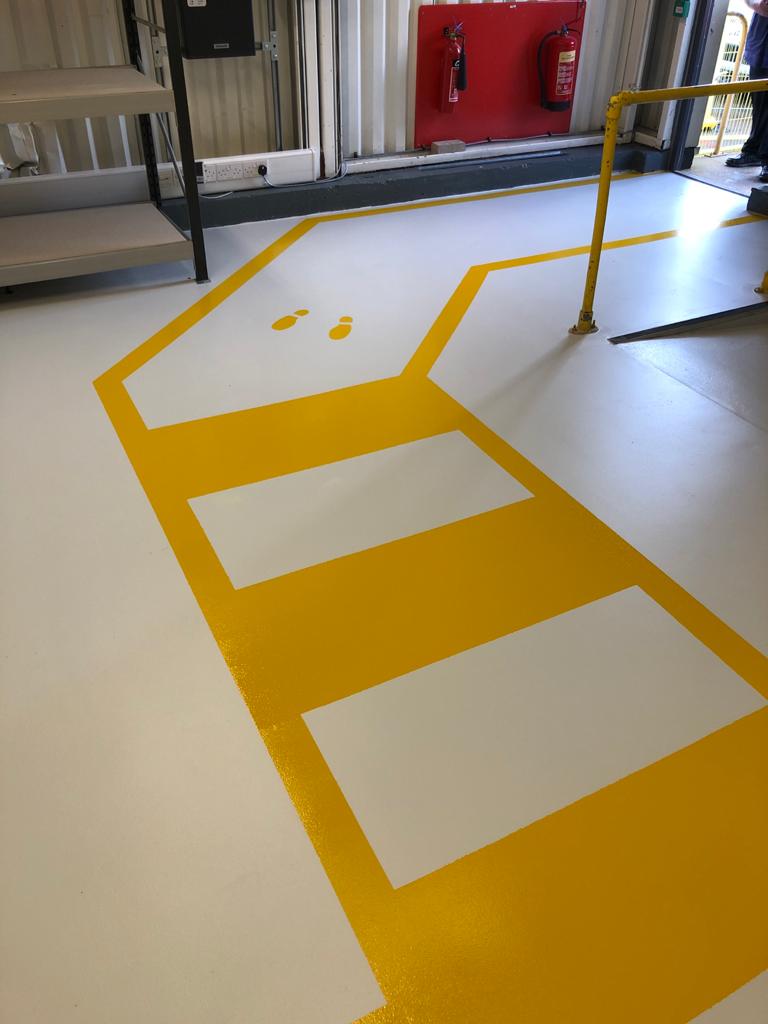 Internal/external ramps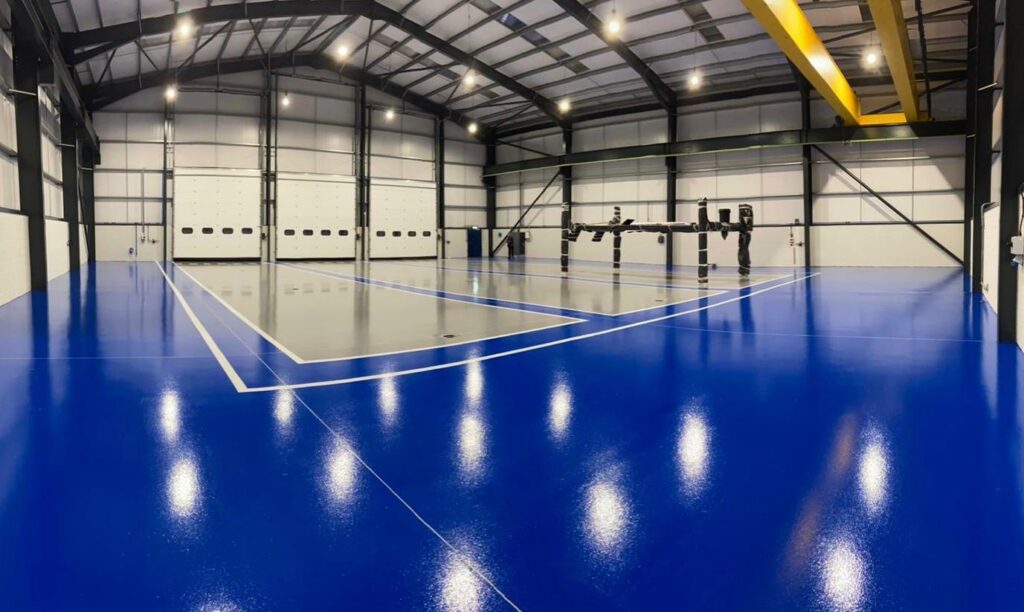 For use where occasional spillage may occur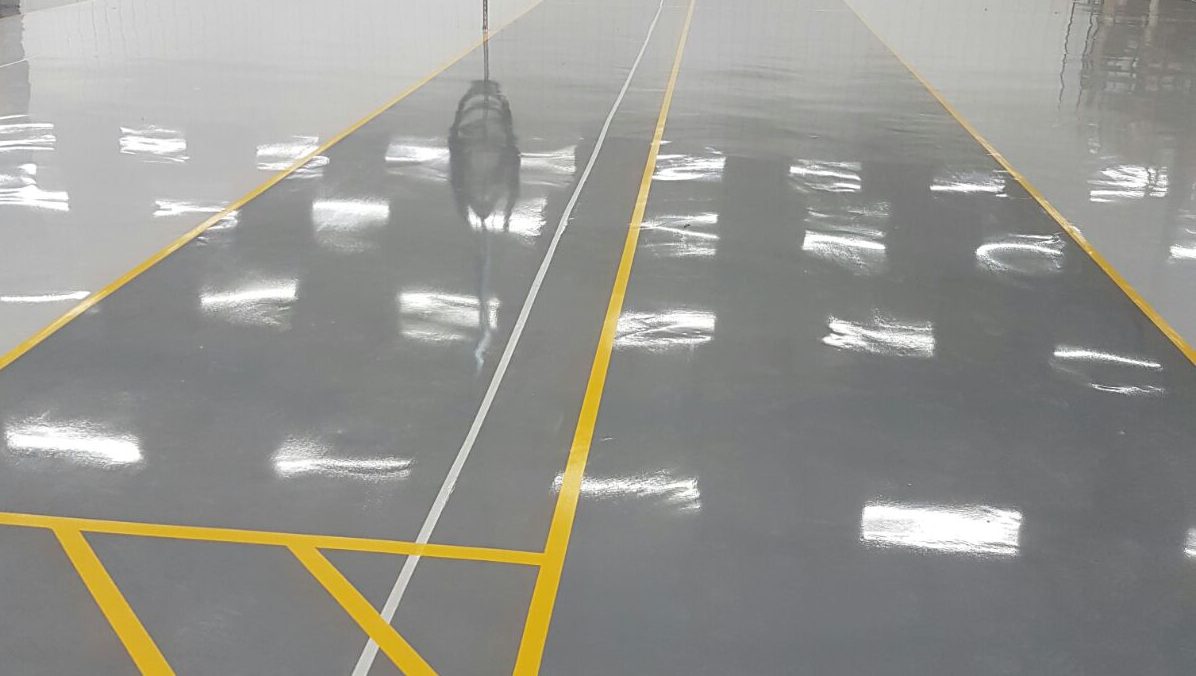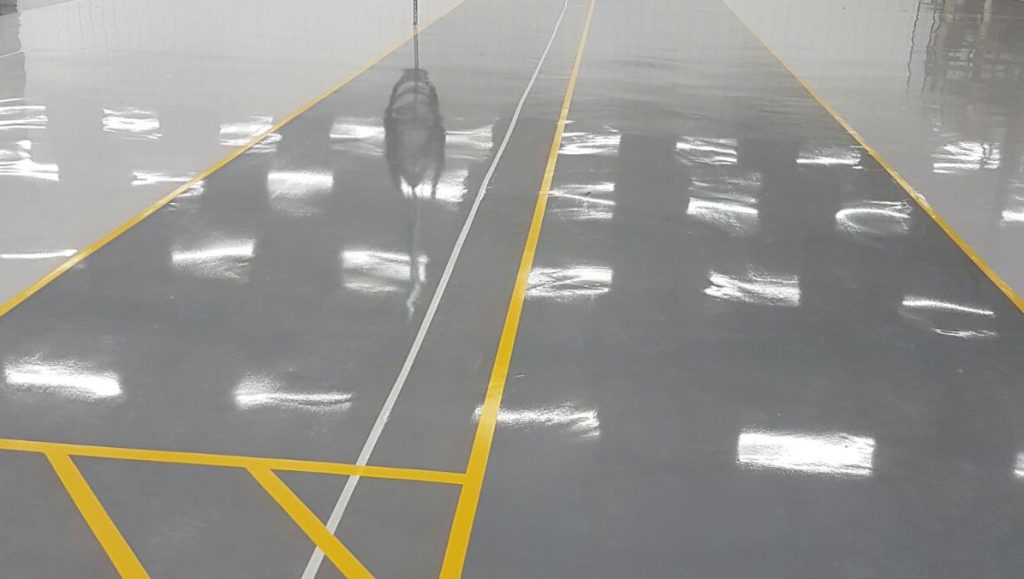 Withstand mechanical abuse
Heavy Duty Industries
---
Although the food industry is a key industry that widely uses polyurethane screeds, these systems are also well suited to many industries. Heavy duty industries will utilise these systems due to their hard wearing properties and can handle heavy traffic such as forklifts and will last for many years. Screed floors are particularly useful when installing drainage systems due to the quick turn around and little work disruption they cause.
Choose a Colour that Suits You
---

Dark Grey

Charcoal

Midnight Blue

Light Grey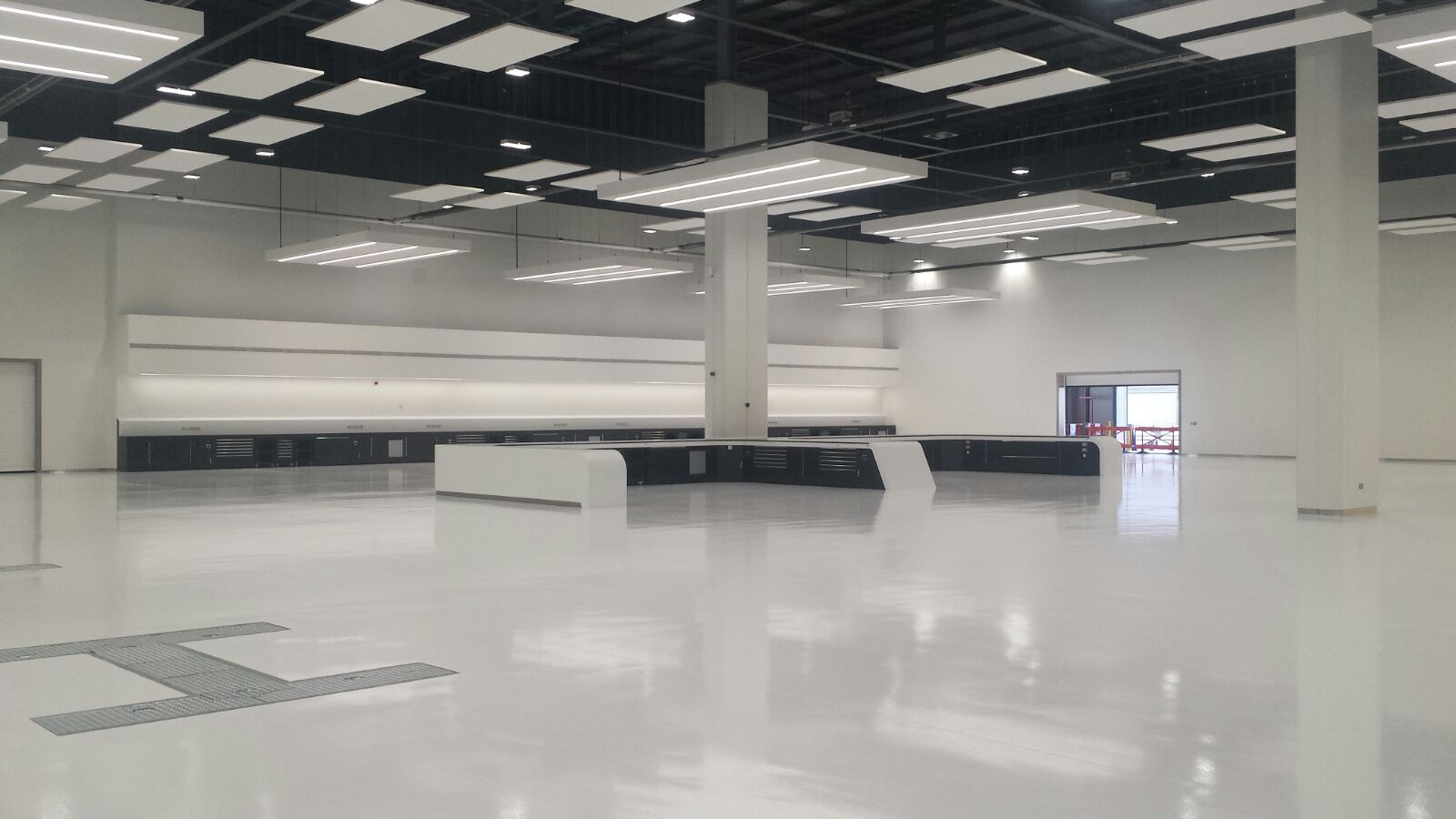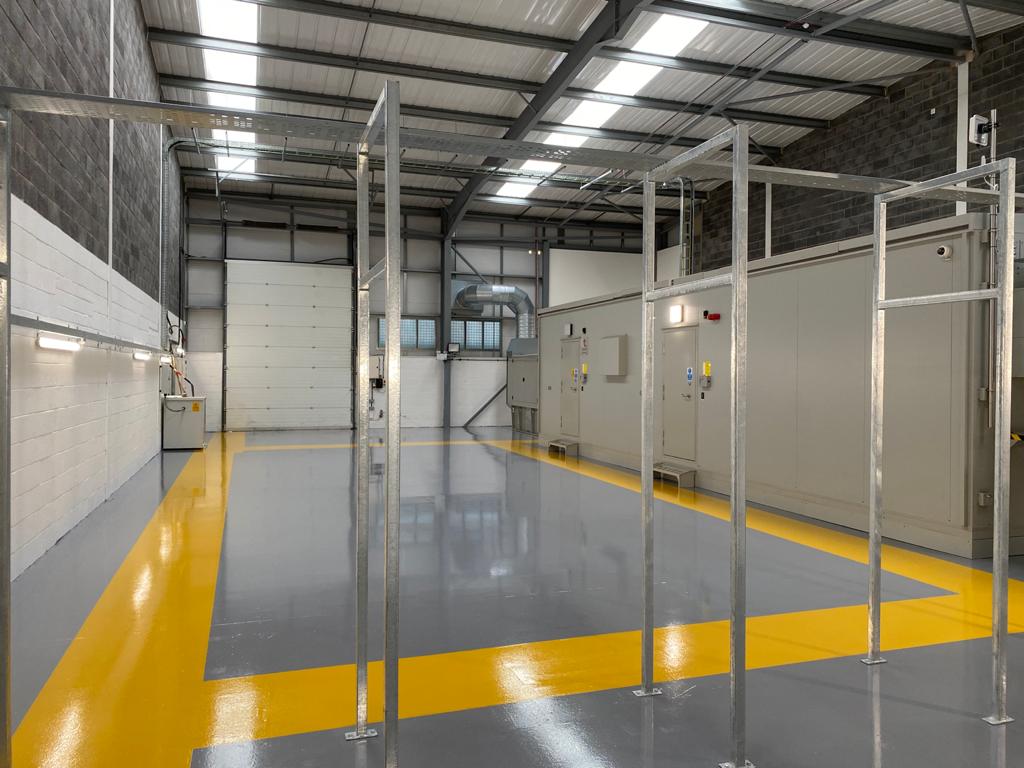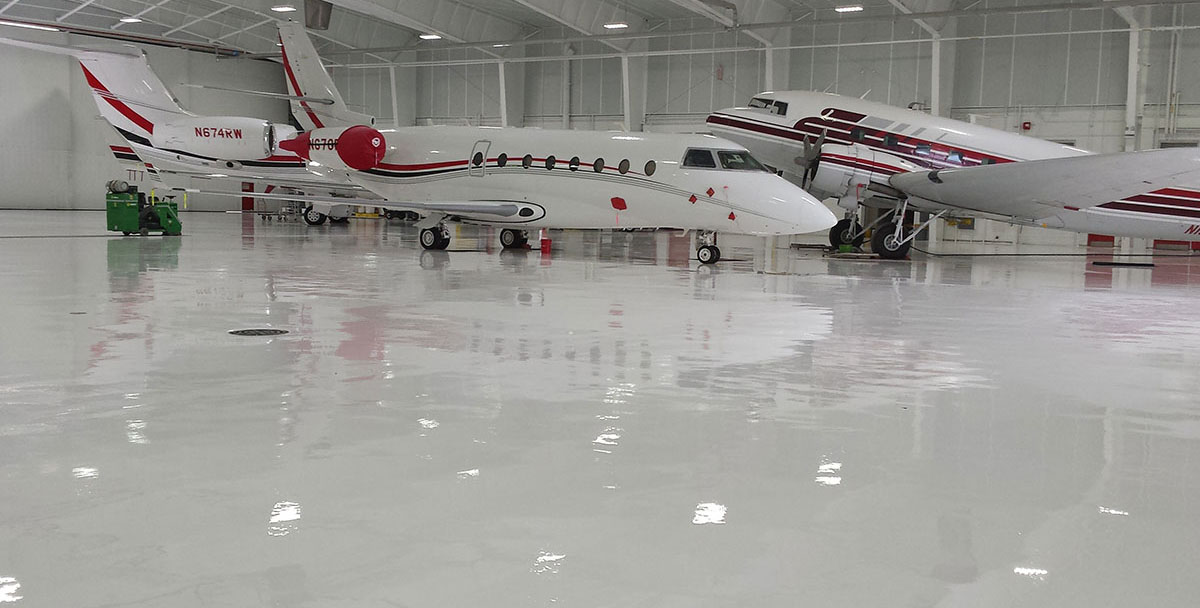 REQUEST A CALLBACK
Contact Us
"*" indicates required fields
For bespoke industry flooring solutions talk to Impact Flooring today.
We offer free no obligation advice and can provide a price range on the first call.



Impact House, Short Street, Nuneaton, Warwickshire, CV10 8JF
CONTACT US
If you'd like to learn more about the different flooring solutions we have available, please: