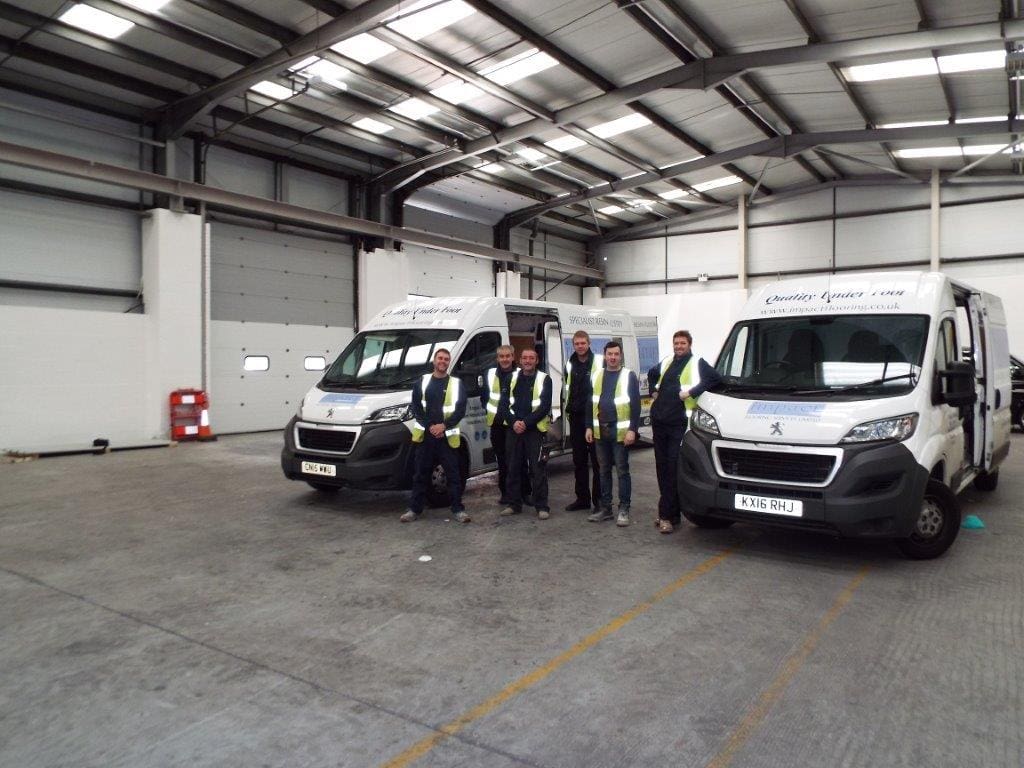 The UK's leading resin flooring specialist
Don't Settle for Poor Quality Flooring
You may be tempted to save money by opting for a cheap industrial flooring solution, but this isn't something that we'd recommend. Usually, a cheap floor is a sign of a poor quality floor and one that is unlikely to stand the rest of time. At Impact Flooring, we urge businesses to always choose high quality industrial flooring solutions.
Why Choose High Quality Flooring?
It Will Last Longer – Though there are a number of low quality flooring solutions that may save you money, they're unlikely to last as long as a higher quality alternative. A high quality industrial floor will last a lot longer without needing any repairs, which can save you a lot of money in the long run. Plus, it reduces the risk of you needing to replace the floor any sooner than you would like.
It Will Withstand General Wear and Tear – A poor quality industrial flooring solution may initially look the part, but it's unlikely to withstand the general wear and tear that comes with an industrial working environment. This cuts down on the number of repairs that you'll need to pay for, as well as helping to keep the workplace safe. Even though damage to flooring may be minor, it can cause accidents and injury.
It Will Be Bespoke to You – There's a high chance that your business will have very specific flooring needs, which is why high quality floorings are recommended. A high quality floor can be tailored to your business, which means it will do everything that you need it to. This could include being flexible, being chemical resistant and having informative demarcations.
It Will Be Installed By Professionals – When you choose a poor quality flooring solution, you run the risk of having it installed by a poor quality team. This usually ends up with a subpar installation and a lot of delays. However, when you opt for a high quality alternative at Impact Flooring, you can relax knowing that it will be installed by professionals.
Industrial Flooring Solutions at Impact Flooring
At Impact Flooring, we have a wide range of industrial flooring solutions to choose from. All of our industrial flooring solutions are high quality and professionally installed. To find out more about Impact Flooring or any of our solutions, get in touch. Contact us today via the online contact form.