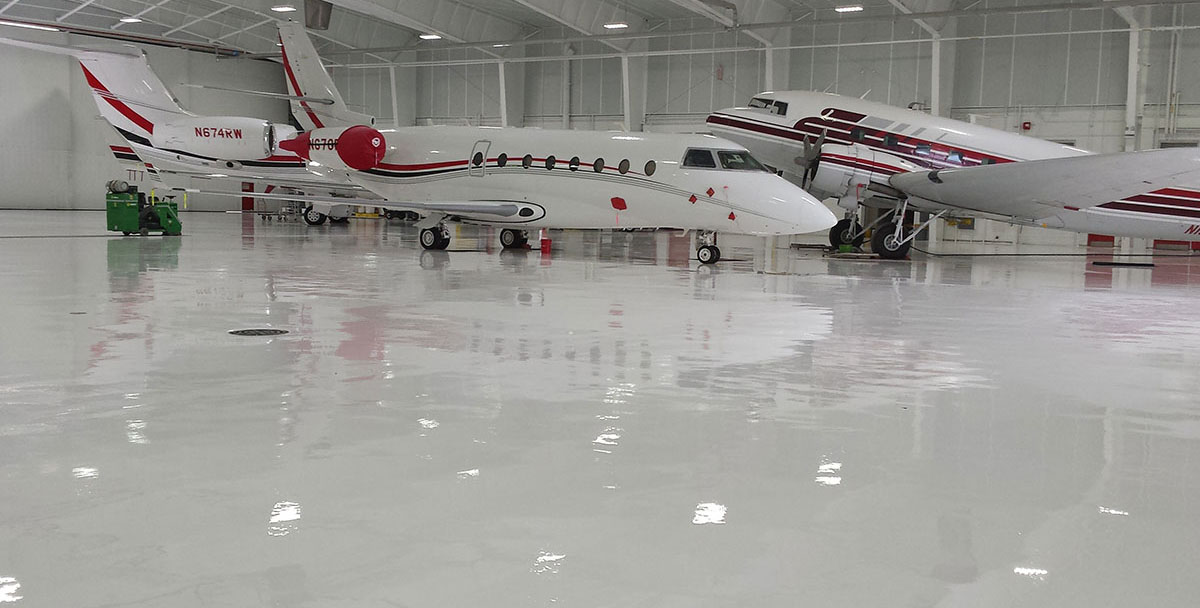 The UK's leading resin flooring specialist
Getting Your Industrial Floor Ready For Winter
If you have been 'umming' and 'ahhing' about when to take a step towards having a brand new industrial floor installed, now is the time to start taking things seriously. With winter right around the corner, there's no better time to ensure that your business is ready for whatever is thrown at it. Regardless of how well insulated and heated your industrial workplace is, the winter months can wreak havoc. This is all thanks to those cold and wet days, which bring draughts and damp. So, having your brand new industrial flooring ready is important. Luckily, we're on hand to help.
Do You Need a Brand New Industrial Floor?
If you have had the same industrial floor for a number of years, it may be time for an update. Though industrial floors do last for a long time and though they are durable, they aren't designed to last forever. Eventually, they'll need replacing. This is where we come in. At Impact Flooring, we have a wide range of industrial flooring solutions available and there's something that's ideal for every type of business. It doesn't matter on the industry that you work in or the work that you do, we have a great range of floors for you to choose from. Here are some of the signs that you may need a brand new industrial floor:
Your current flooring was installed a long time ago, using old techniques and old materials. With brand new technology and methods, there's probably a better alternative that's now available.
Your current flooring is damaged, cracked or scratched. This may mean that your flooring isn't doing the job that you need it to.
Your current flooring isn't withstanding the chemicals, machinery or tools that you use in the workplace. Not all industrial flooring solutions work well in every industrial environment and a specific solution may be required.
There are a lot of different reasons for needing a brand new industrial floor, all of which we can help with. To find out more about having a new industrial floor installed ready for winter, get in touch with the Impact Flooring team. At Impact Flooring, we're experienced and skilled in the industrial flooring sector. This means that we are able to provide an unmatched service, every single time. Contact us today on 0247 648 1795 or via the online contact form. We're always happy to help.