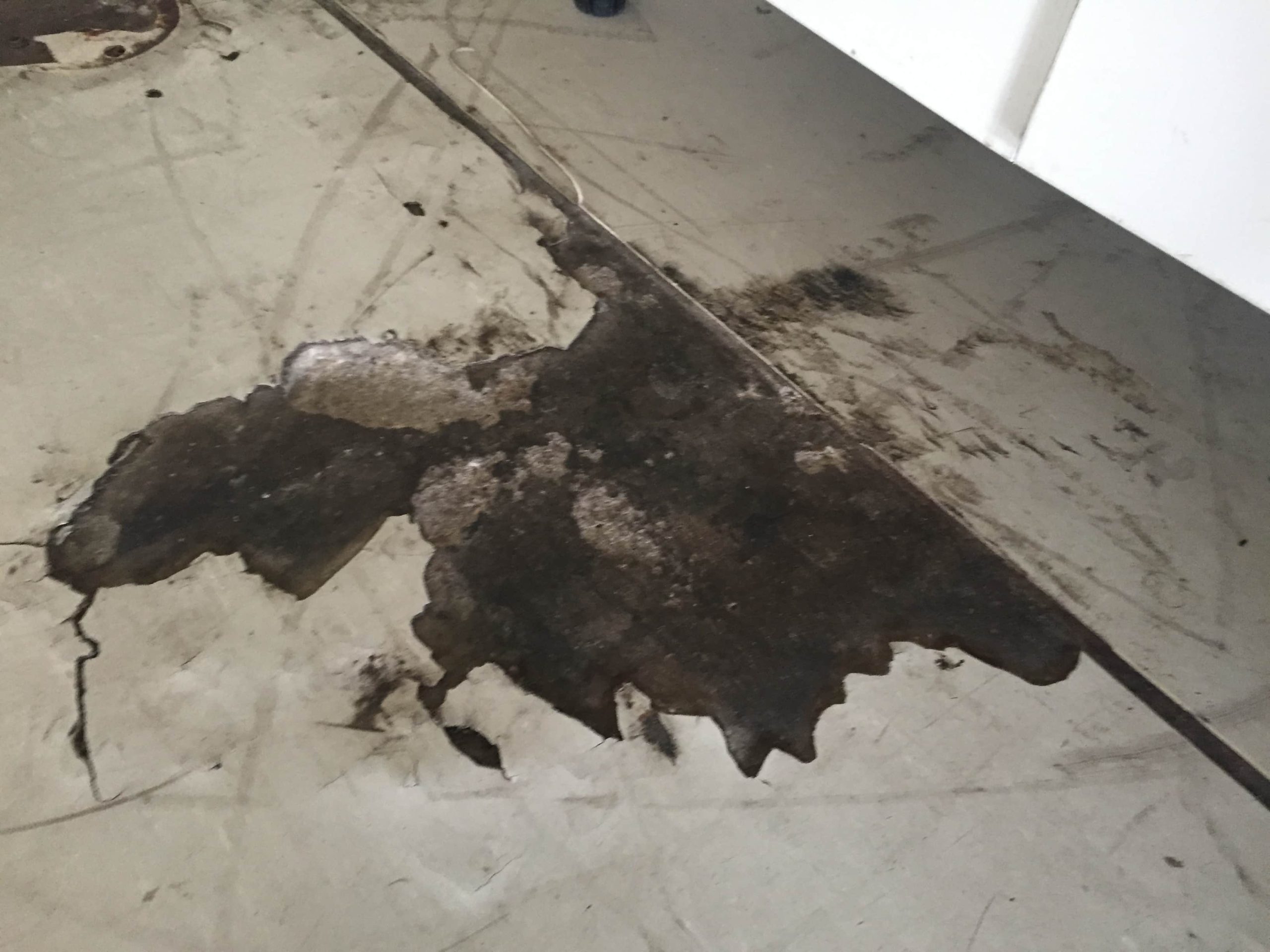 The UK's leading resin flooring specialist
Industrial Flooring Repair for Concrete Floors
Concrete is one of the most popular industrial flooring solutions, as it works well in a number of different environments. Whether you're running a factory, storage facility or another type of industrial business, the chances are you have a concrete floor. However, concrete floors aren't without their problems and though they are strong, damages can occur. Luckily, the team at Impact Flooring are able to offer industrial flooring repair for concrete floors.
Concrete Flooring Repairs
Concrete is one of the strongest and most durable materials that we use for industrial flooring, which means it provides a long-term solution for even the most extreme environments. It can withstand the daily wear and tear that comes through use as well as withstanding heavy machinery, foot traffic and vehicles. However, cracks can appear and damage can occur. Plus, there's always the risk of erosion.
There's no shame in seeking out concrete flooring repairs, it's no reflection on how well you have maintained the floor. As with everything in an industrial environment, damages can occur out of the blue and accidents can't always be avoided. Plus, if the concrete has been there a while, it'll suffer damage simply through age. If you notice that your concrete flooring has been damaged in any way it's important to have repairs carried out as soon as possible, as leaving them can cause more damage in the long run. This is when it's time to contact Impact Flooring.
Industrial Flooring Repairs for Concrete
At Impact Flooring, we provide a range of concrete repair services, so we're able to repair your industrial flooring regardless of how serious or minor the problem is. Within no time your concrete floor will be repaired and ready for use. It isn't always easy to tell what the problem is or how serious the damage is, especially if you're not an expert on all things flooring. That's why the team at Impact Flooring take the time to assess the damage and decide on the best course of action. Once we have a plan, we put it into action.
Contact Impact Flooring today to find out more about what we do, concrete repairs and industrial flooring. We offer the full range of industrial flooring services – including repairs and installations – and can provide help and advice whenever it's needed. Get in touch today on 0247 648 7416 or via the online contact form.