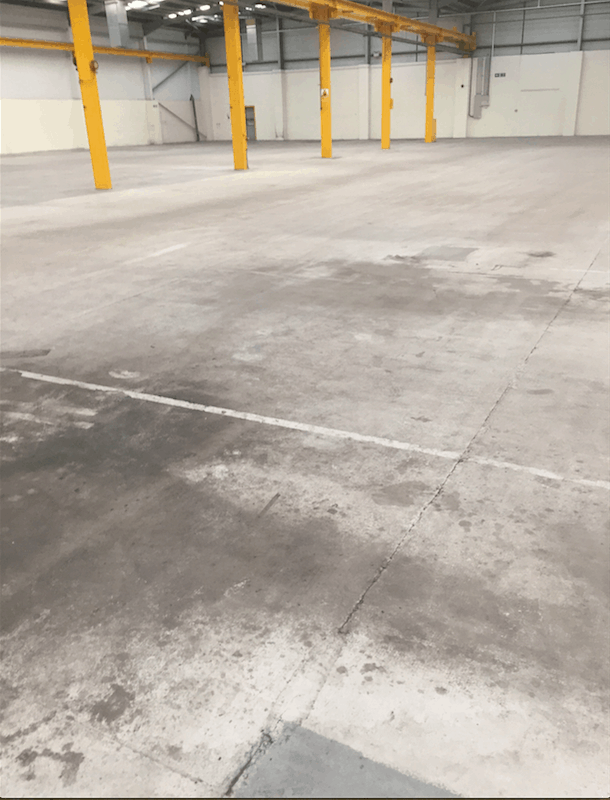 The UK's leading resin flooring specialist
Things To Consider When Looking For New Flooring
With so many different types of industrial flooring on the market, it is easy to feel overwhelmed and confused. When it comes to looking for a new industrial floor, there are a lot of different things to consider and failing to do so could see you left with a type of flooring that does not work well in the desired environment, or one that simply won't last long.
Having new industrial flooring installed can be costly and unless you decide on the right one, you are likely to find yourself wasting money and paying for repairs far sooner than expected. Our clients come from a number of different industries such as automotive, food processing, retail, manufacturing and pharmaceutical but they all tend to have the same questions:
How do I know if this type of industrial flooring is the best option for me?
Why will this type of flooring work better than the other, cheaper options?
How do I know which flooring option to choose?
Are You Looking For New Industrial Flooring?
If you are looking for new flooring for your business or place of work, then you've probably asked yourself similar questions. When you're having new flooring installed, whether that be by the team here at Impact Flooring or somewhere else, there are a few things that should always be considered.
Make sure the flooring option meets all the business requirements
Different businesses will require different things from their flooring; factories and food processing warehouses will need a solution that is easy to clean, automotive factories will need a solution that can withstand vehicle damage and those that are busy are likely to need a non-slip surface. This is what makes epoxy flooring a popular choice; it meets all of these requirements and can be used across different industries.
Don't forget to consider the finish
Of course, the key things to think about are all related to how well the flooring will work for the location, but many people make the mistake of overlooking what it will look like. A lot of flooring solutions are installed in areas where customers are and therefore the finish is an important factor. Our flooring solutions at Impact Flooring can be finished with markings, lines, patterns and even branded logos.
Ensure you have an experienced team installing your industrial flooring
Having a new floor installed for any business can be costly, therefore it is important to ensure you have an experienced team taking care of it. There are a lot of different elements to installing new flooring – especially epoxy resin flooring – and any mistakes can mean the floor will damage quickly and need repairs sooner rather than later. Seeking the help of a skilled team means the flooring will be installed to the high standard required.
To find out more about industrial flooring and the services we provide at Impact Flooring, get in touch. Contact us today on 02476 350 000 or via our online contact form.