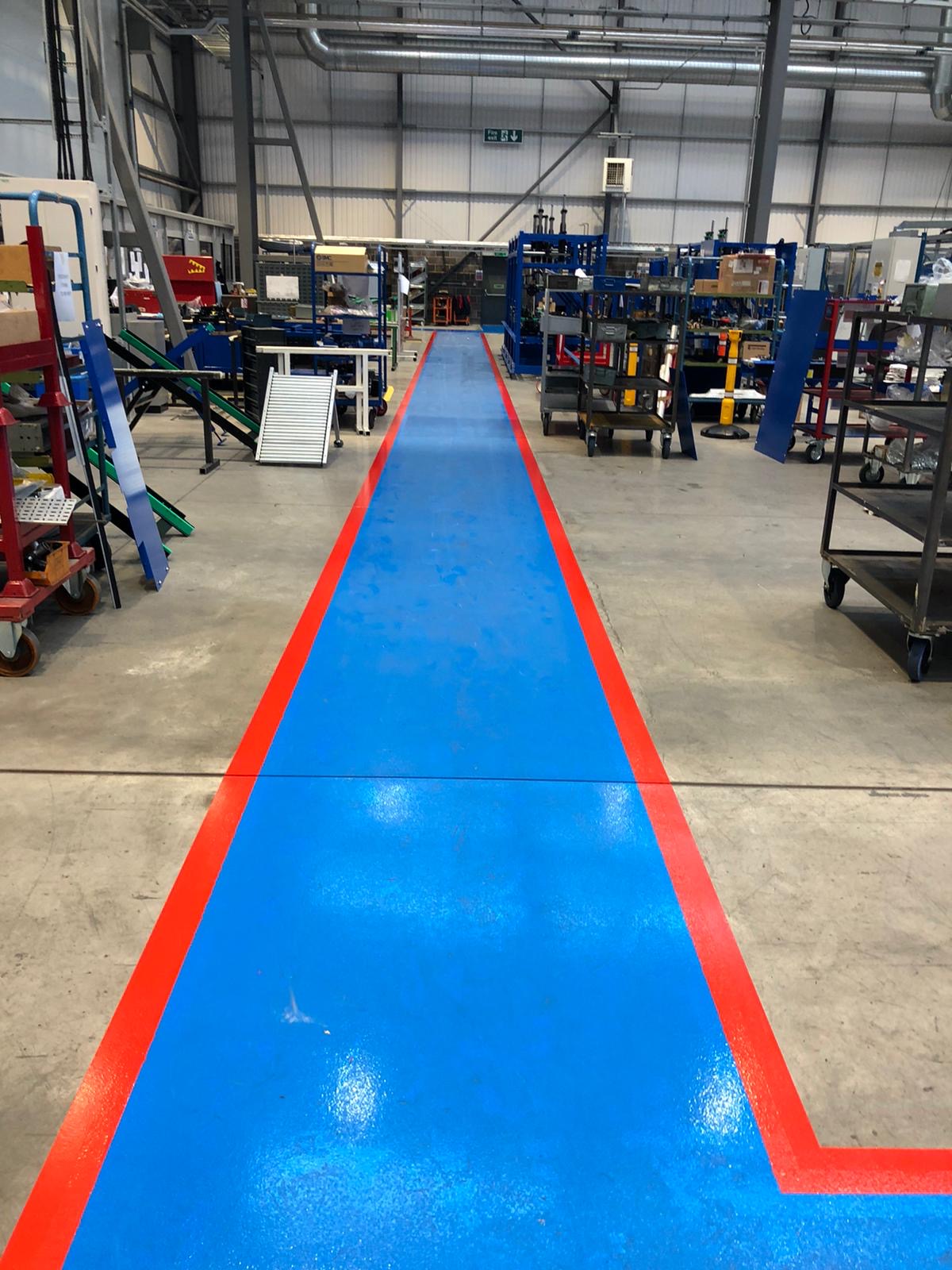 ABOUT
OUR PROCESS
Our Process
---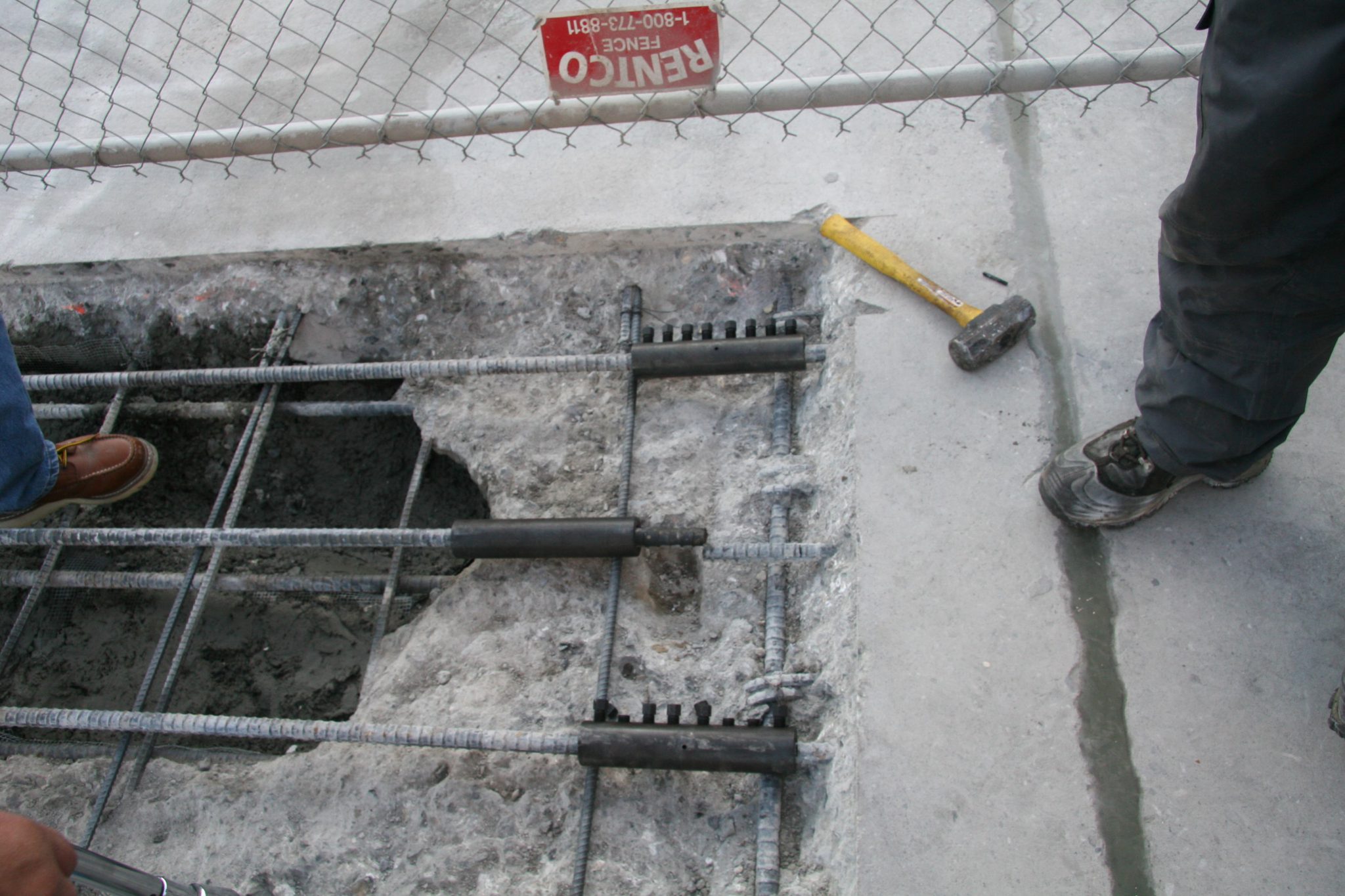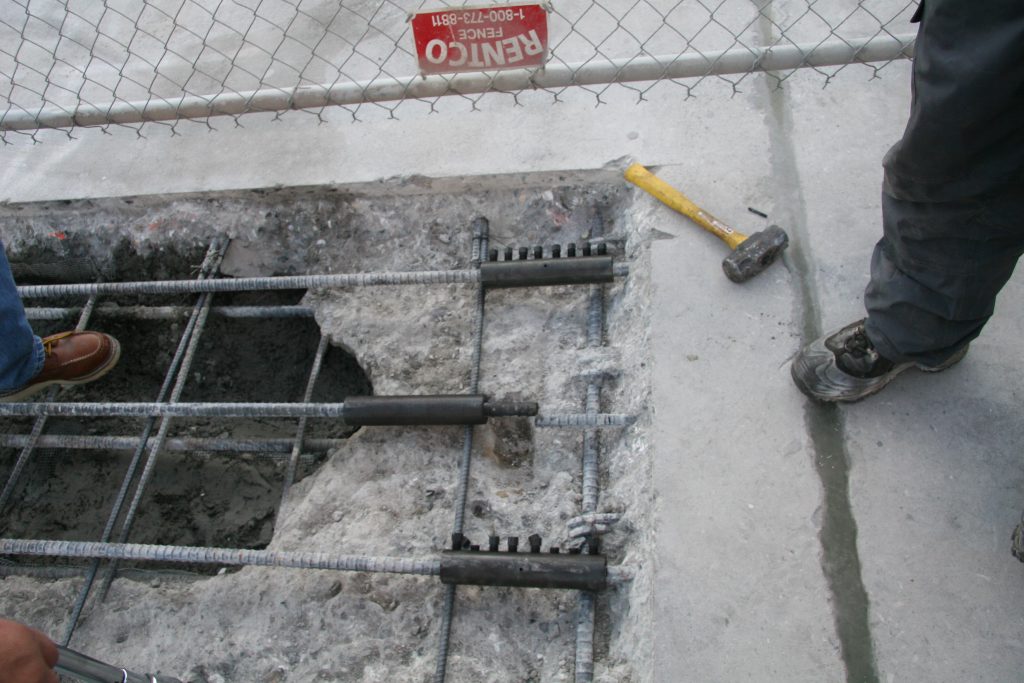 Site Survey
Qualified staff will conduct a full site survey and advise on a bespoke flooring system. We will take into account all aspects such as condition and strength of the existing floor, installation temperatures, anticipated use of the new floor, aesthetic requirements and required lifespan of the new floor in order to offer the perfect flooring solution for you.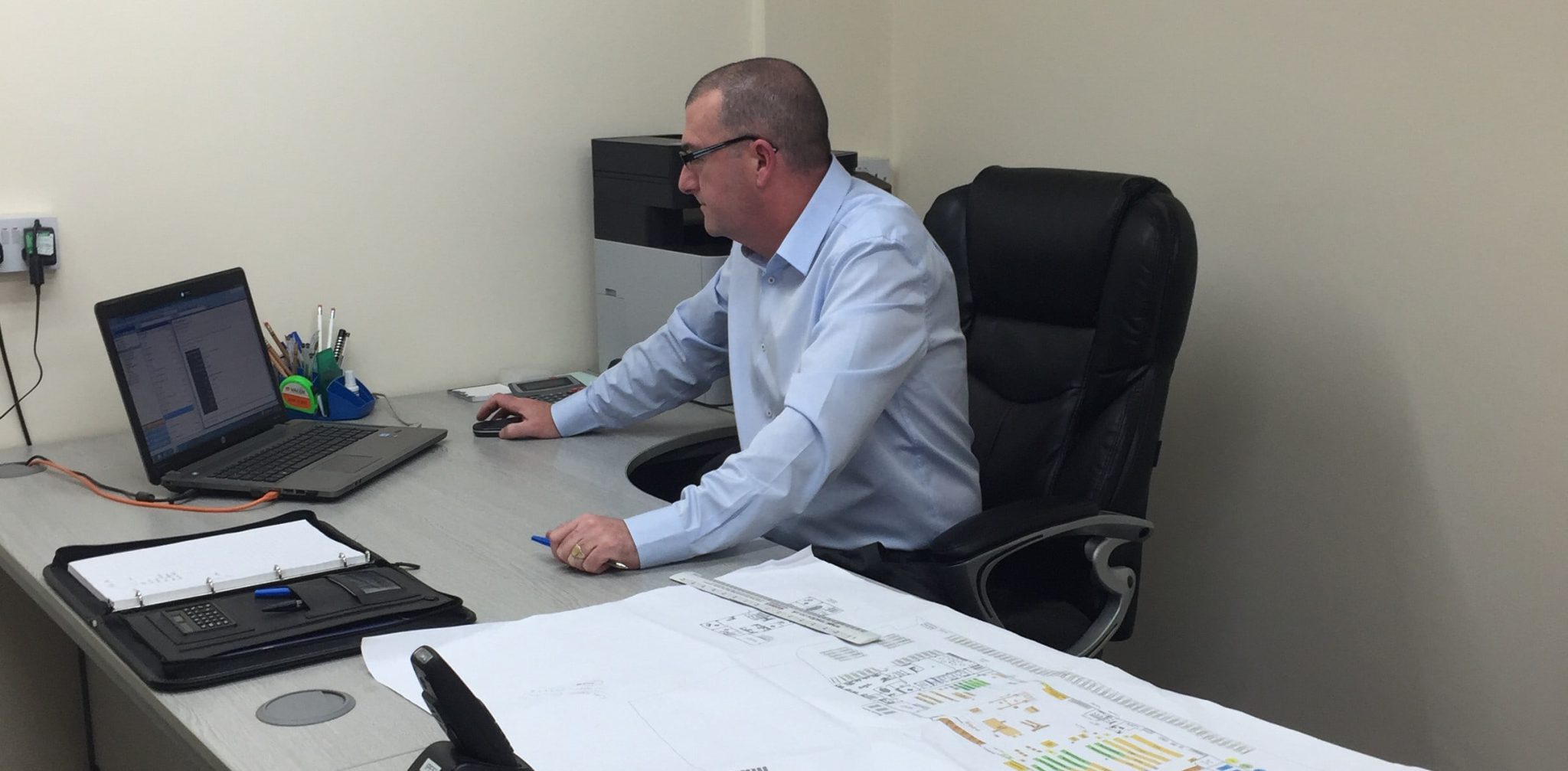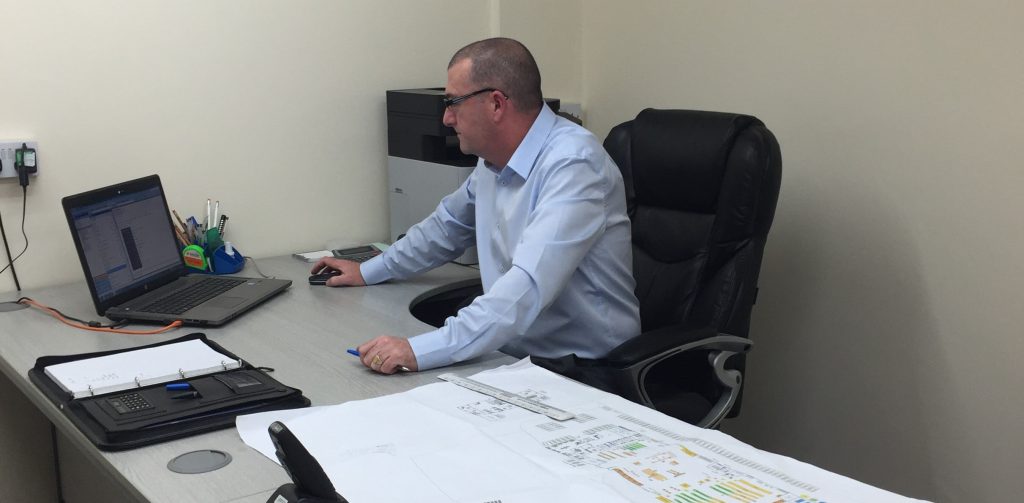 Planning
Following the site visit and survey, we will then devise a detailed plan, taking into account all relevant factors including timing, your production schedules, downtime, suitable flooring systems, cleaning requirements, chemicals present, wear requirements etc. before offering a free, no obligation quotation to install your new floor.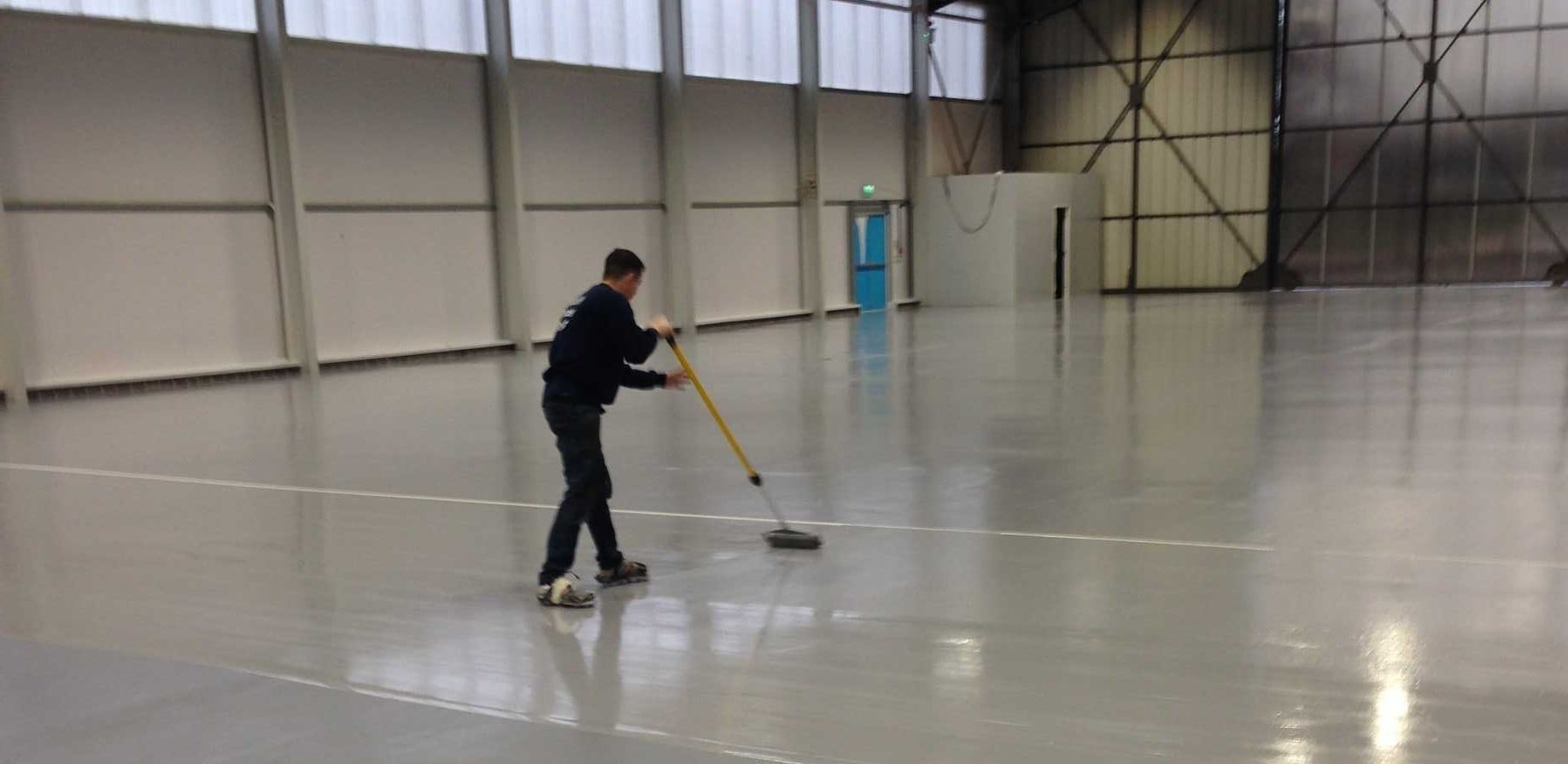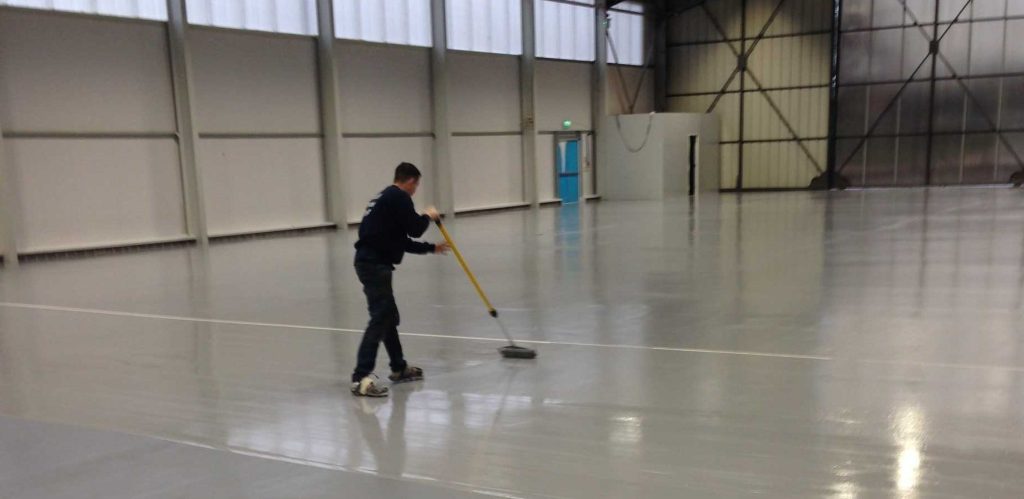 Preparation
Prior to installation commencing, Impact will put into place all necessary pre works plans to ensure a smooth running project, including arranging work schedules, material deliveries to site, waste removal and all health and safety requirements. At this stage we will also produce a comprehensive risk assessment and method statement for the project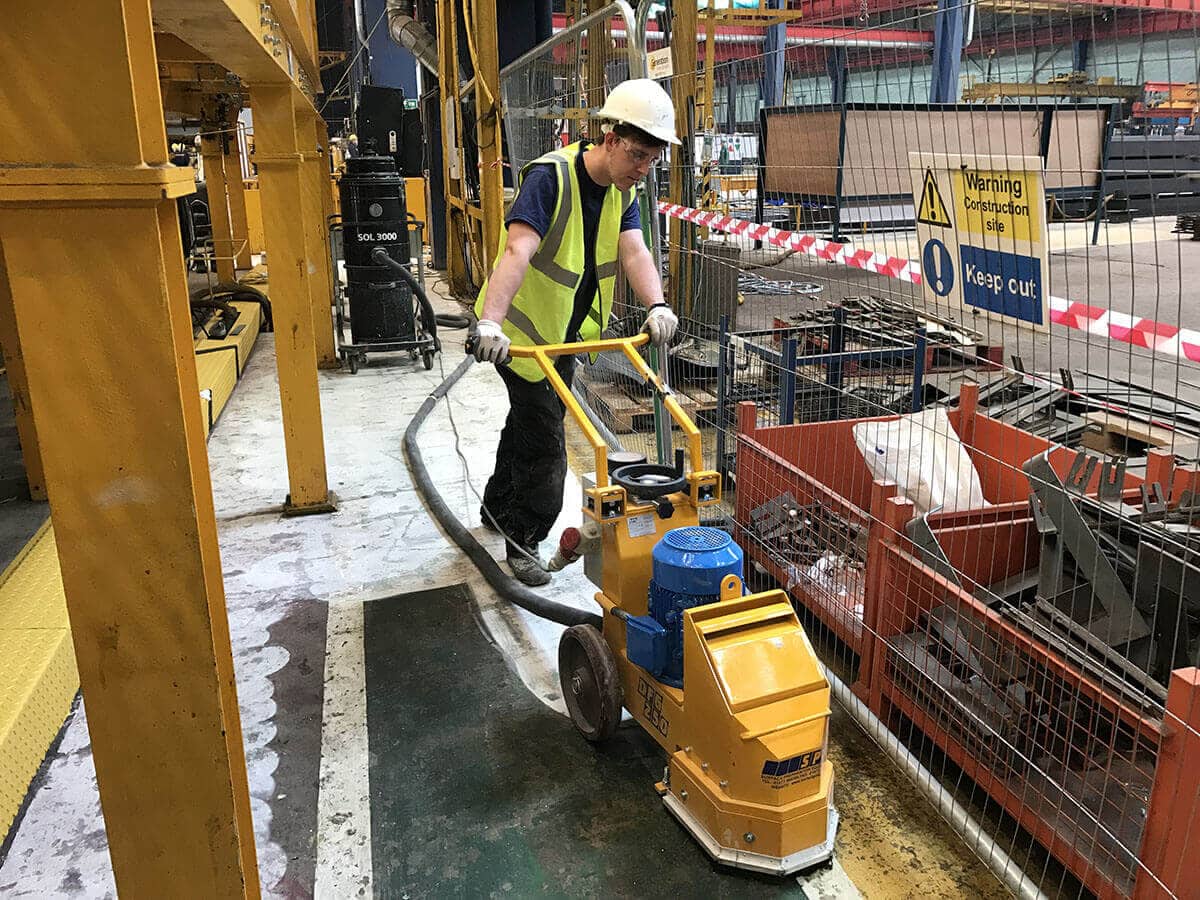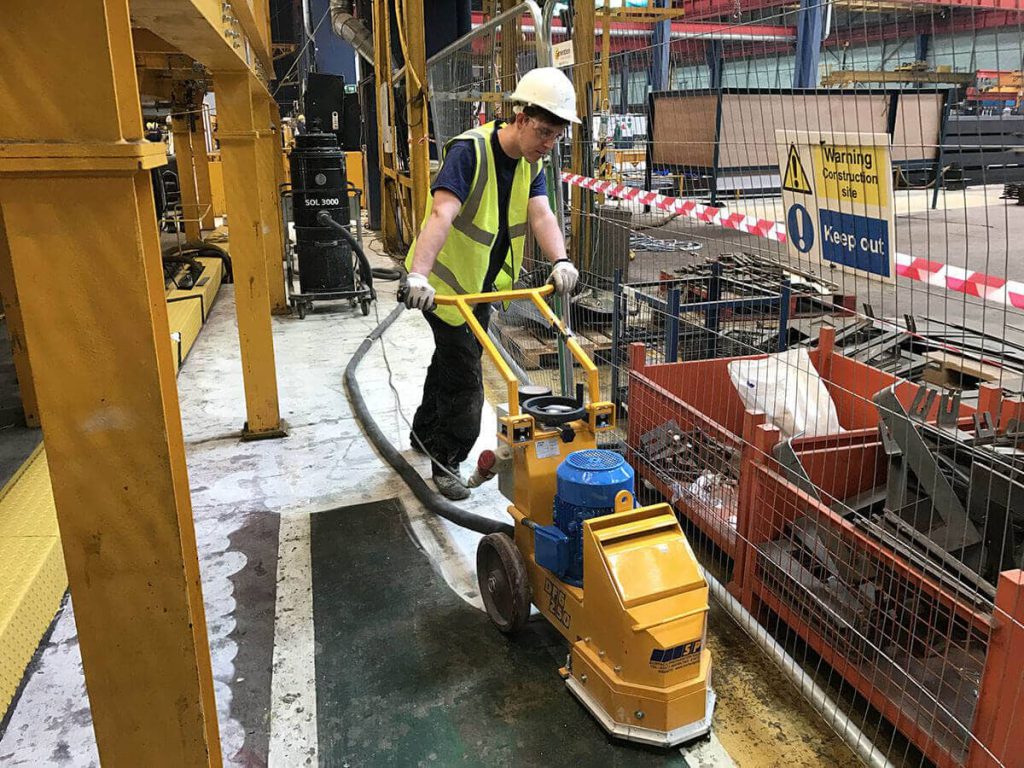 The Work
Our skilled operatives will arrive on site at a pre-arranged time and oversee unloading of all plant and machinery to a designated area. After completing any site inductions required, we will cordon off work areas and apply any appropriate signage. All works will then be carried out to a pre-determined timing schedule through to completion of the project.
Complete Flooring Solutions
---
We offer the complete range of bespoke flooring solutions and do so with the extensive experience required to ensure we do a good job. From preparation and repairs to flooring and drainage installations, Impact Flooring are a company that can provide the full range of flooring services.
For every project we work on we follow a four step process. First, we perform a site survey and assess the needs of the client. Then, we formulate a plan and decide on the best course of action to take. Next, we prepare the site, order materials and ensure everything is in place for work to commence. The last, and arguably most important, step is the actual work. This is where we really come into our own and the team works tirelessly through to the completion of the project.
At Impact Flooring, the needs of our clients and their unique requirements come first and that is why we always provide professional, bespoke flooring solutions.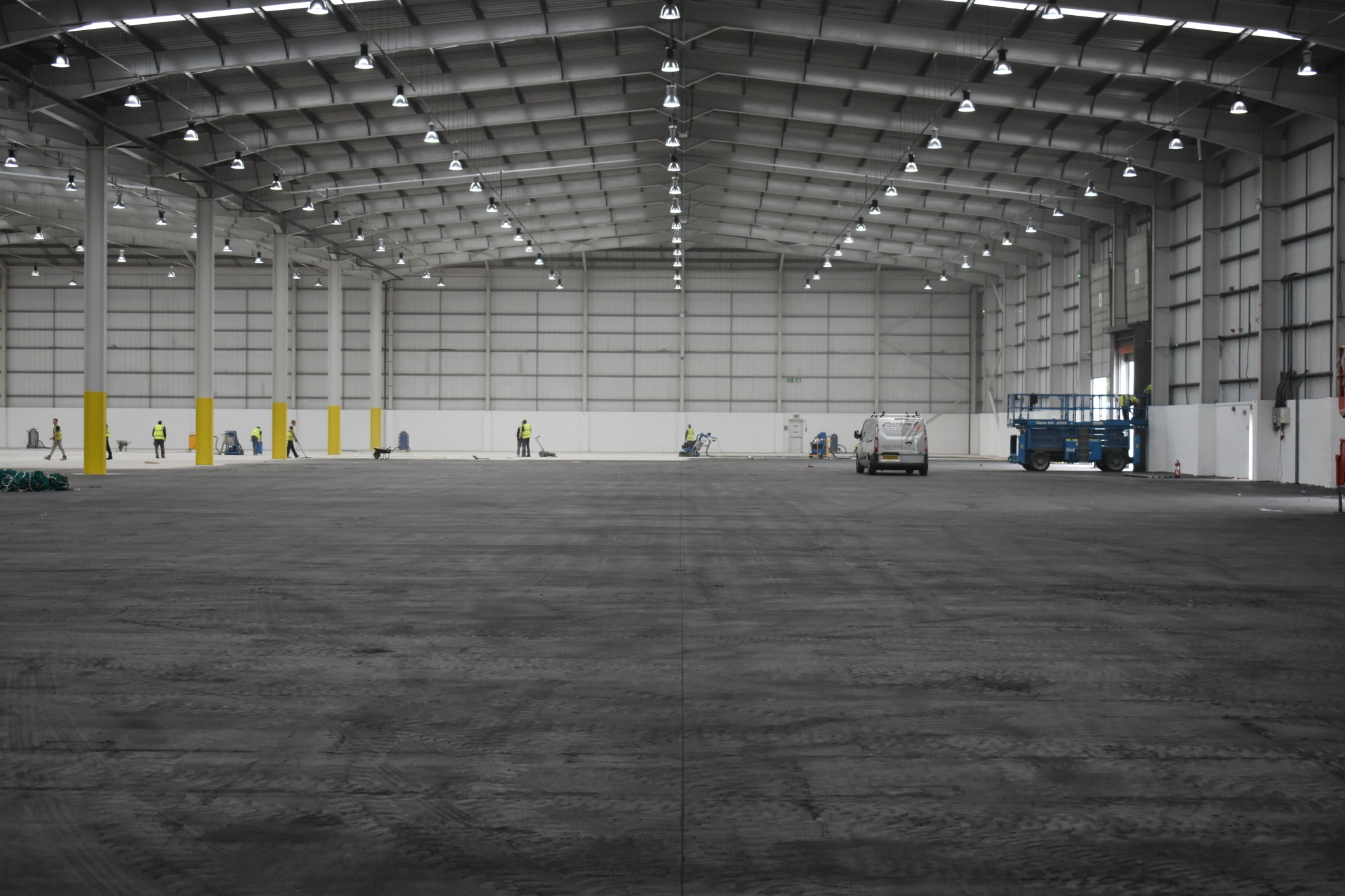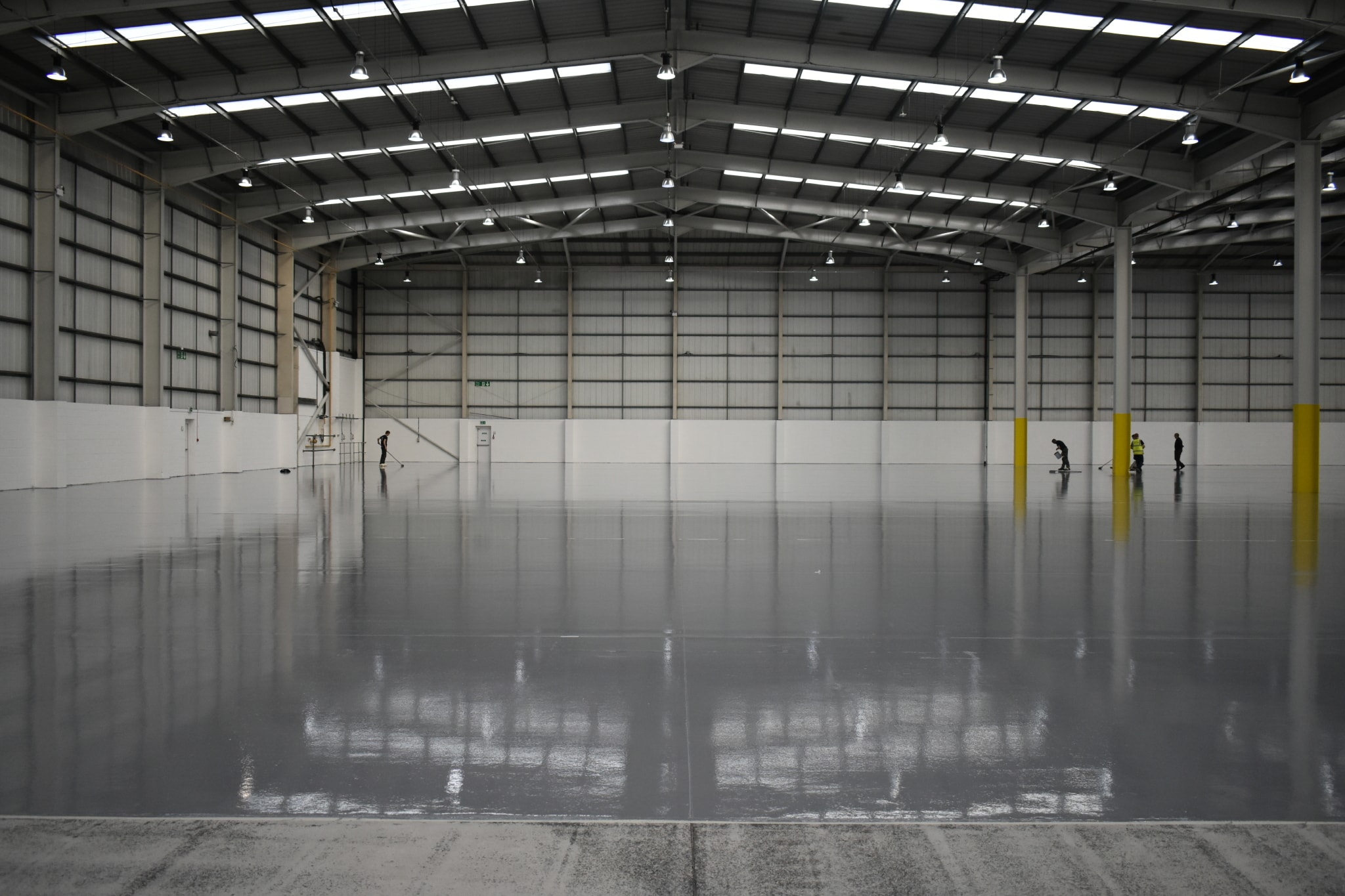 "Customer's Needs Come First"
Customer needs are paramount at Impact Flooring and everyone is treated as an individual. All our projects are closely monitored and every client is allocated a member of the management team or site supervision team that is available at any time for questions and updates. As all of our services are completely personalised and the flooring solutions we install are bespoke, it's useful to have a member of staff that is constantly up to date with a specific project. We found this is the best way for our clients to stay up to date with their flooring and any questions that crop up can be asked and answered within a few minutes..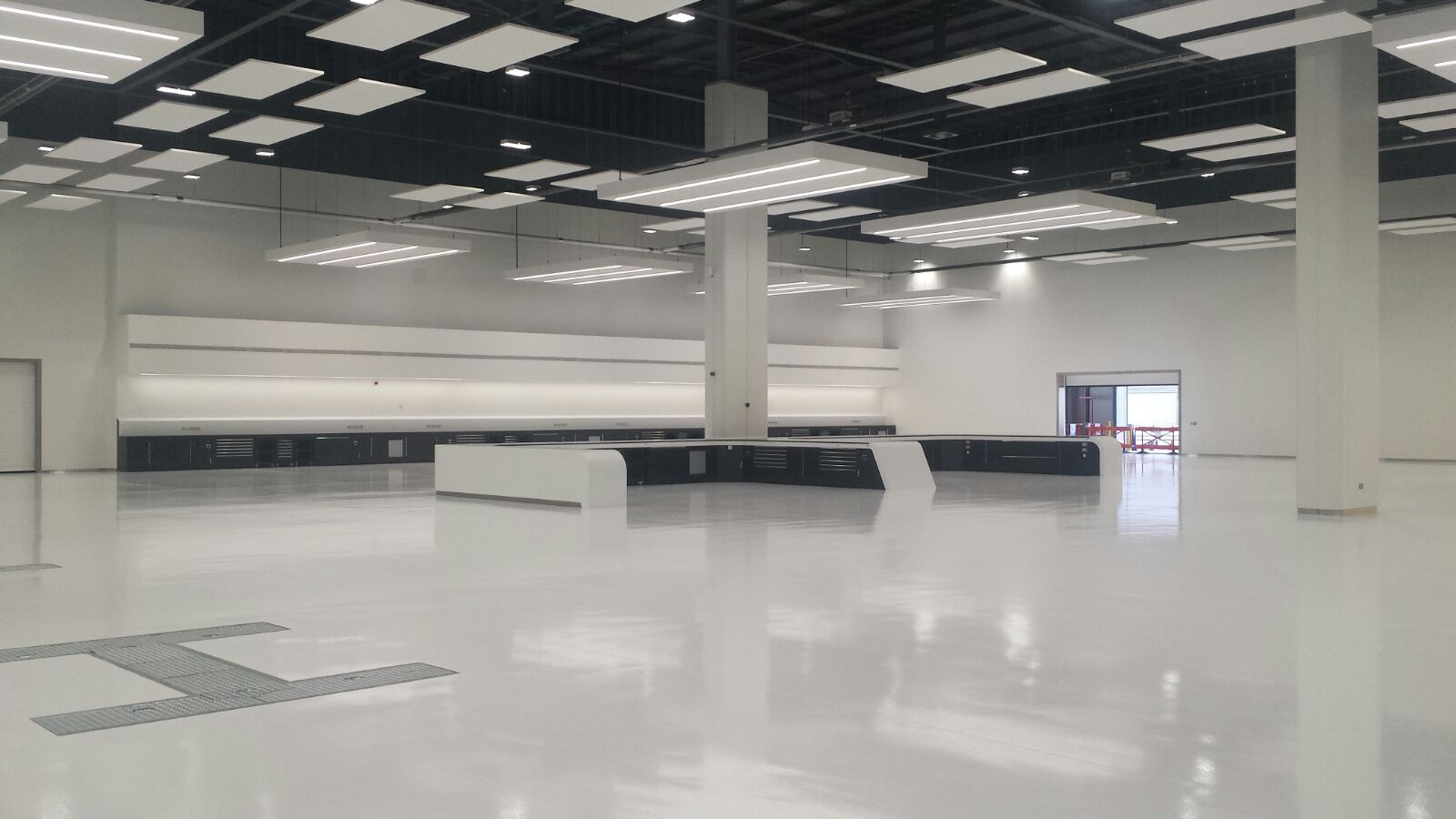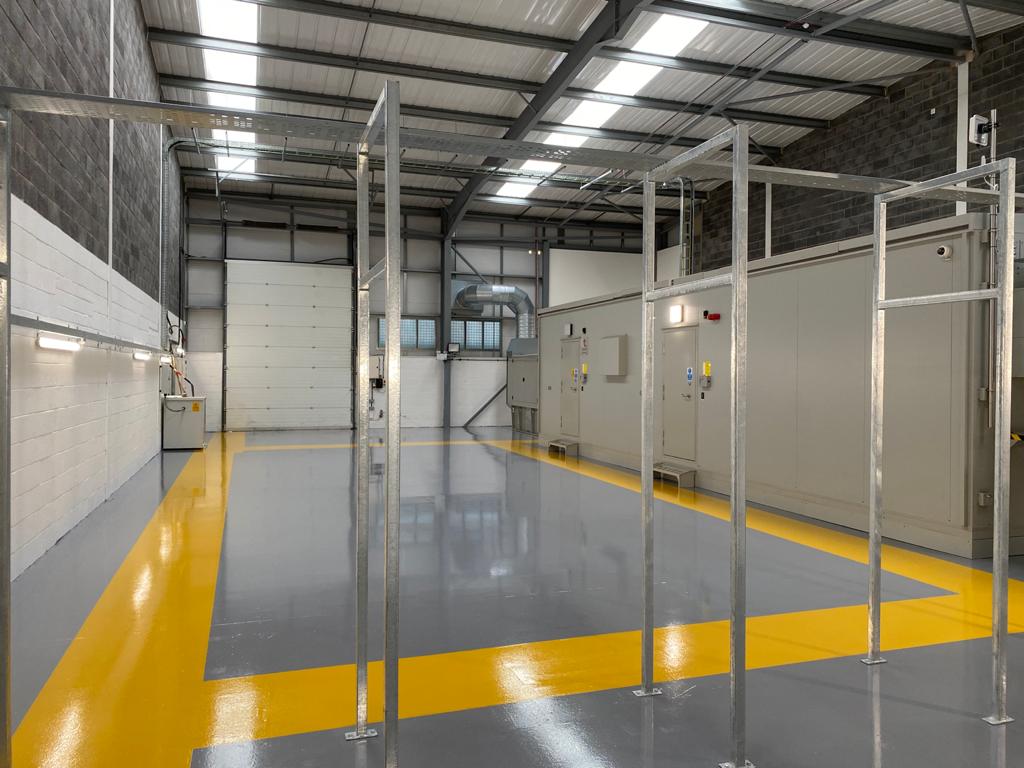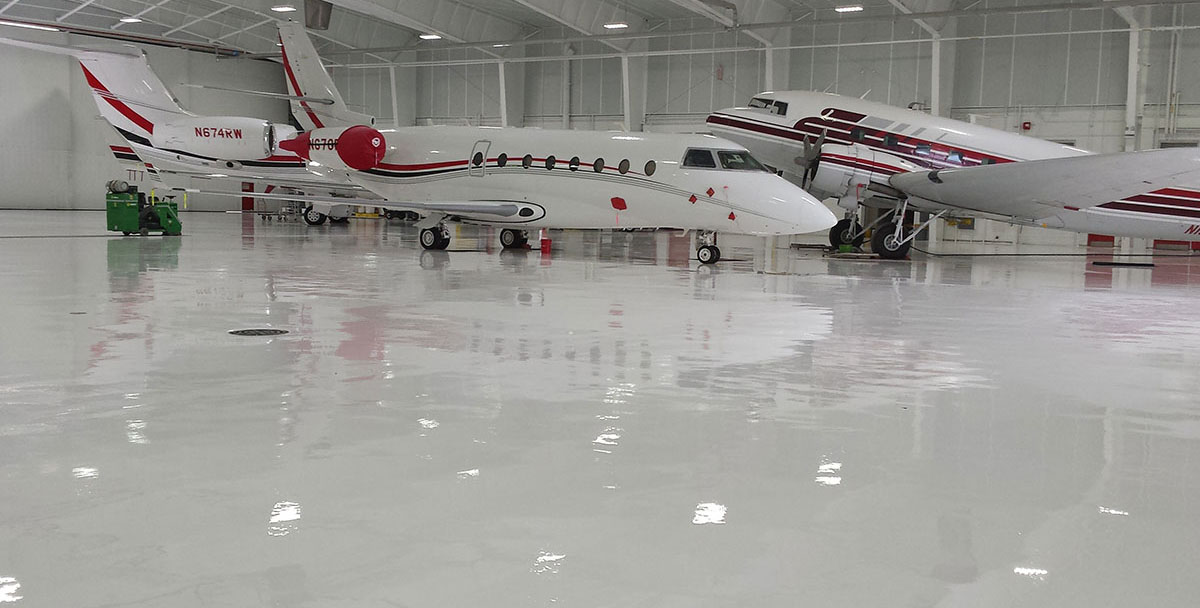 REQUEST A CALLBACK
Contact Us
"*" indicates required fields
For bespoke industry flooring solutions talk to Impact Flooring today.
We offer free no obligation advice and can provide a price range on the first call.



Impact House, Short Street, Nuneaton, Warwickshire, CV10 8JF