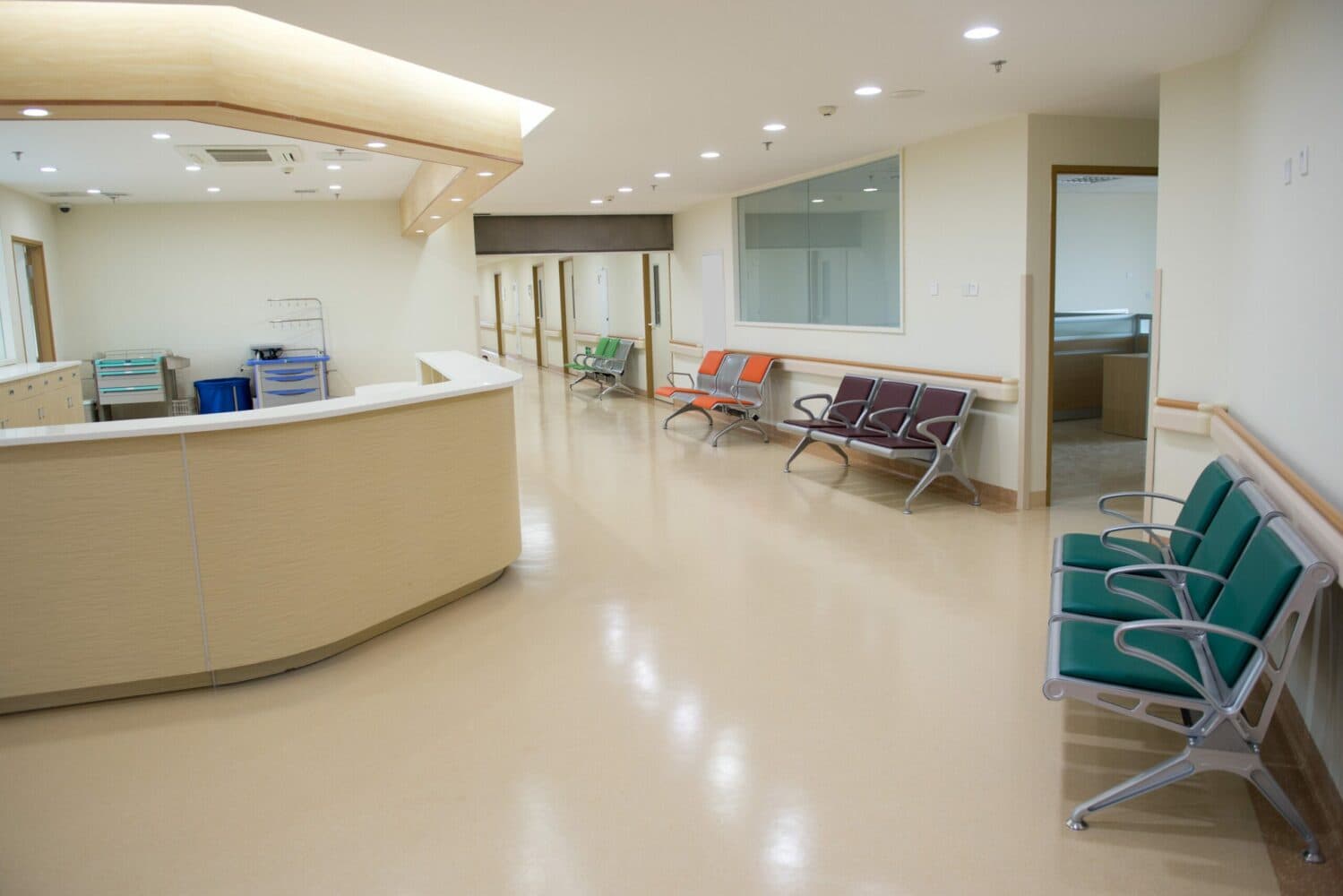 The UK's leading resin flooring specialist
Medical Office Flooring
Medical Office Flooring
---
The choice of flooring for a medical office or other healthcare setting is crucial in ensuring the safety and functionality of the space. Medical environments require a unique approach to flooring, one that takes into account the challenges of maintaining a hygienic, safe and durable environment. Investing in high-quality medical office flooring can significantly impact the overall success of the medical practice, from improving staff morale to enhancing the patient experience.
At Impact Flooring, we pride ourselves on being a market leader in medical office flooring. With many years of experience in the resin flooring industry, we've developed a deep understanding of the unique challenges and requirements of healthcare environments.
We understand that every business is different, and we approach each project with a consultative mindset. We take the time to understand our client's unique needs and goals and work collaboratively to develop a customised flooring solution that fits their specific requirements. Our professional team has the know-how and expertise to address any potential challenges that may arise during the project, and we always strive to exceed our client's expectations.
Benefits of our Medical Office Flooring
---
Resin flooring is an innovative and effective solution for medical office flooring. Its many benefits make it an ideal choice for medical practices of all types and sizes.
Here are some of the key benefits of resin flooring:
Safe
In a busy medical setting, safety is paramount. Resin flooring provides superior slip resistance to minimise the risk of slips, trips and falls. It's also anti-static, which protects expensive medical equipment from electrostatic discharge.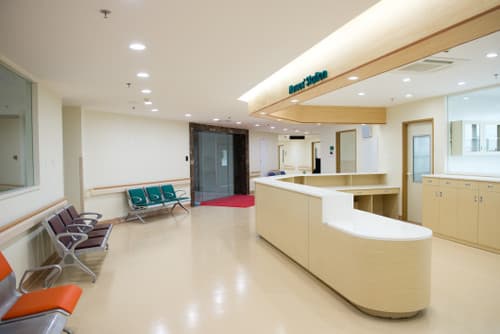 Hygienic
The seamless and non-porous nature of resin flooring eliminates the chance of dirt and germs accumulating in cracks or crevices, creating a hygienic surface that's easy to clean and maintain and ensuring your medical office is clean and safe for your staff and patients. In addition, the antimicrobial properties of resin flooring can further enhance the hygiene of your space, preventing the buildup of harmful bacteria, mildew and mould.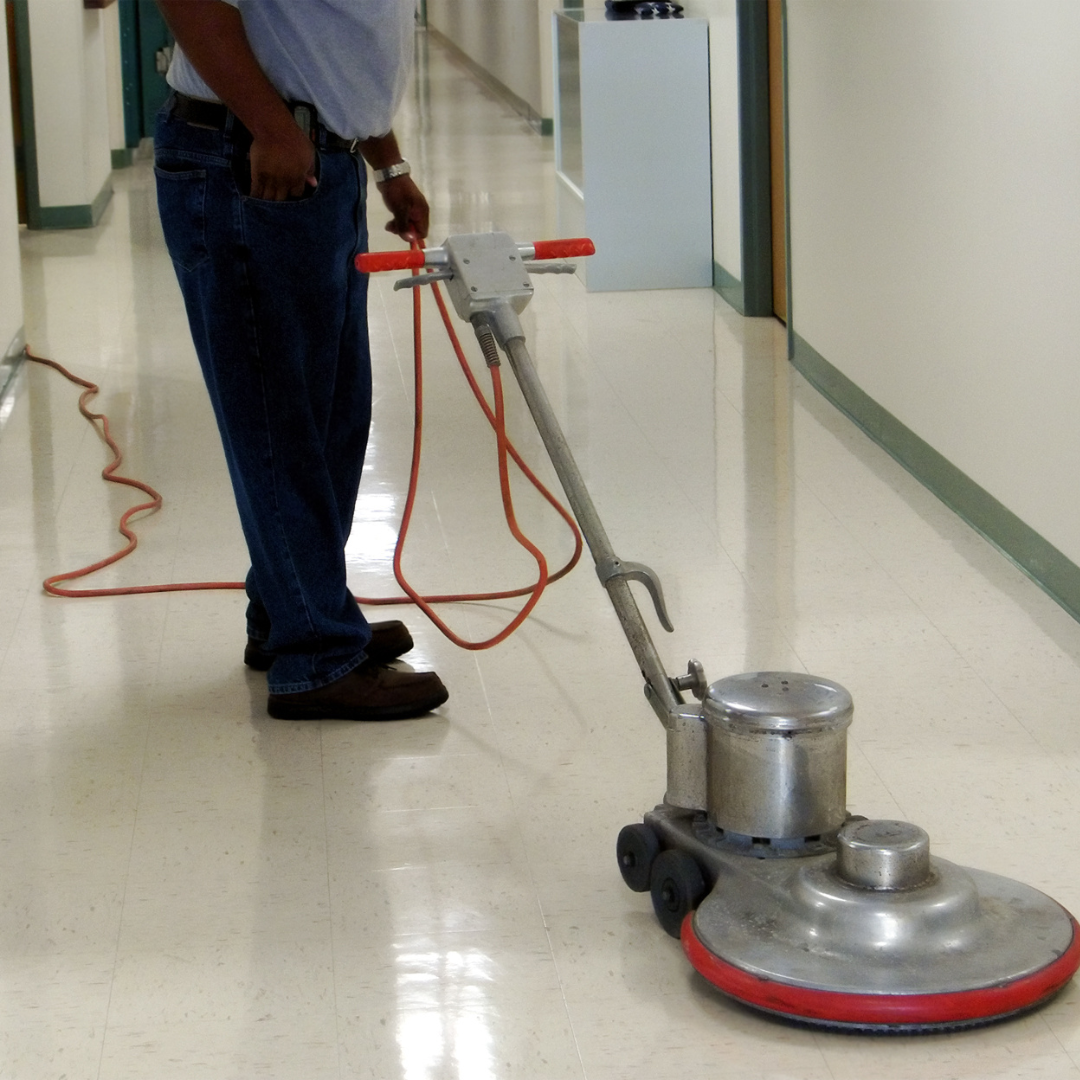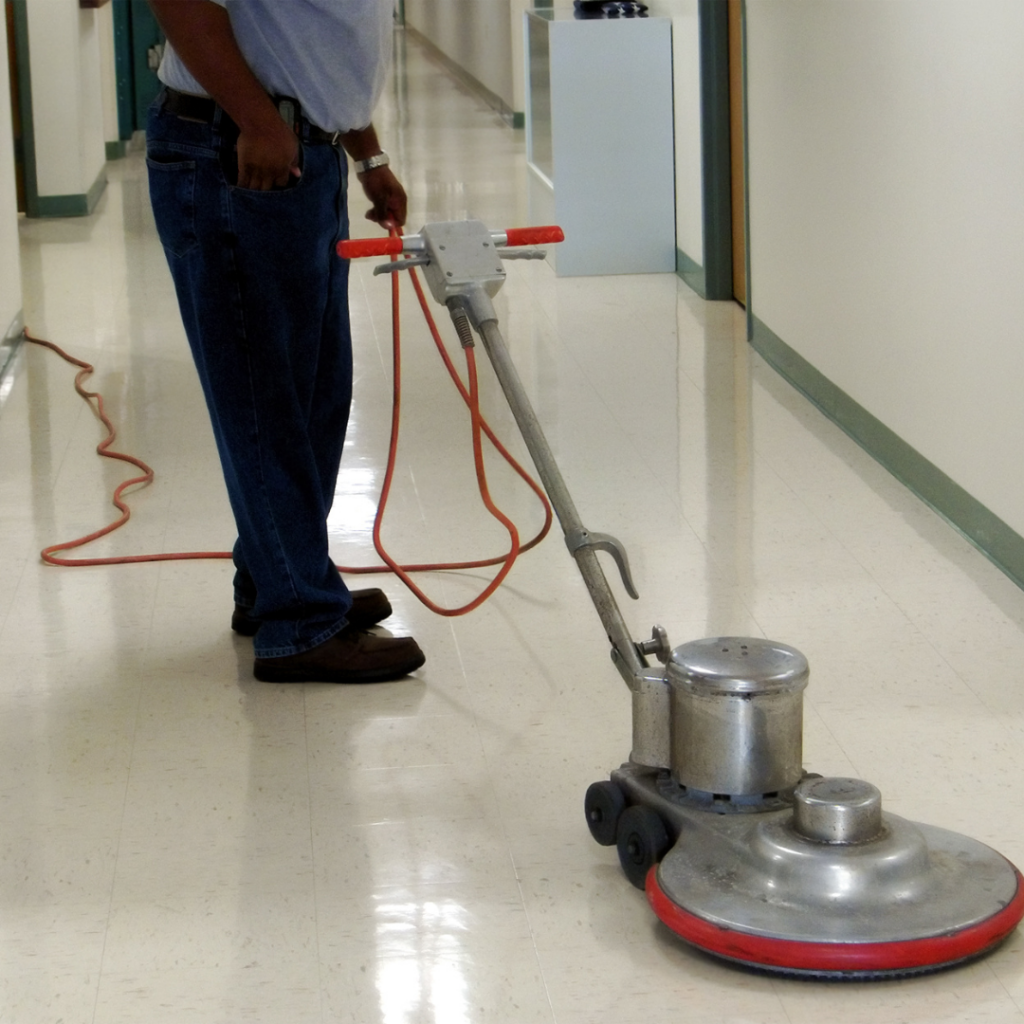 Easy to clean
Resin flooring is easy to clean and requires minimal maintenance over its lifetime. It can also withstand harsh chemicals and steam or pressure washing, which is sometimes necessary for certain medical environments.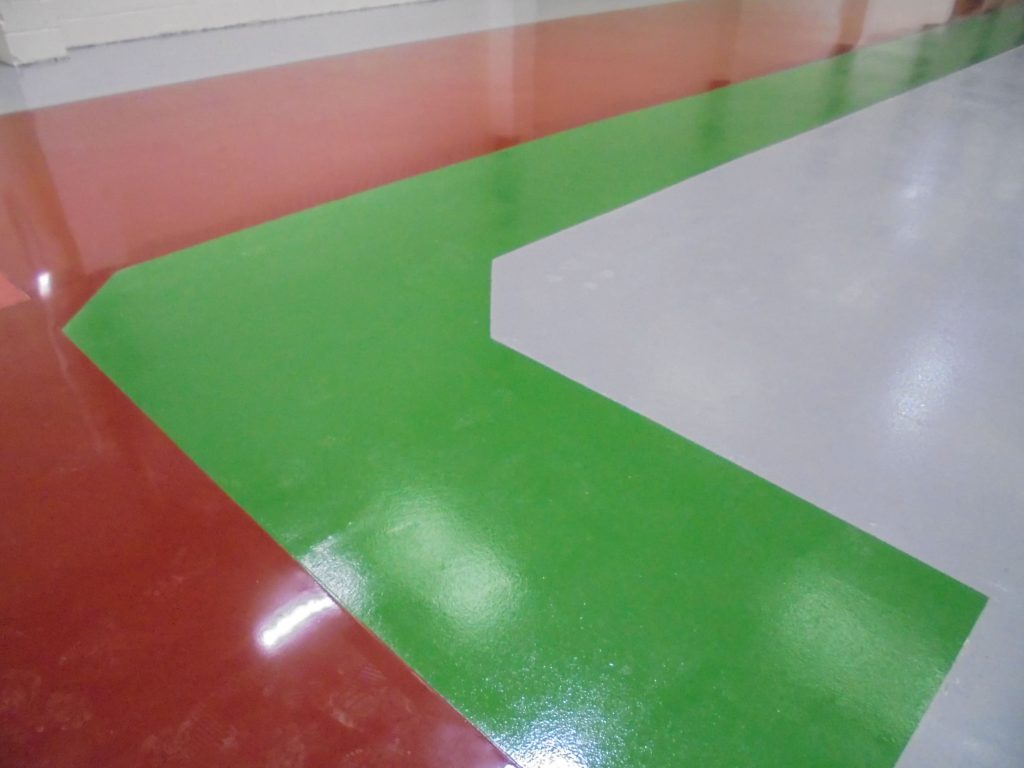 Customisable
Available in a wide range of colours, textures, finishes and designs, resin flooring allows for complete customisation to suit the aesthetics and branding of any setting.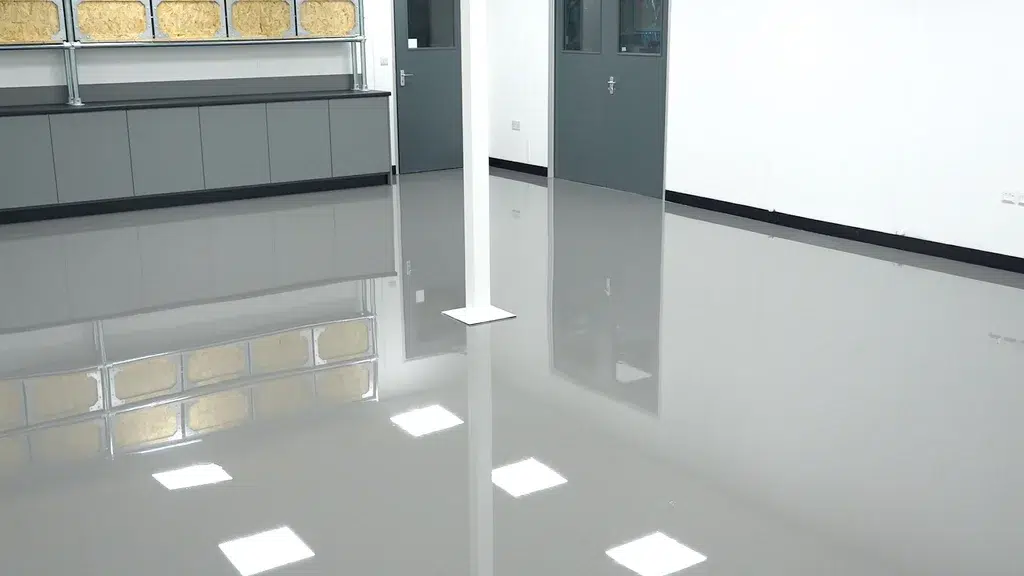 Long-lasting
Highly durable resin flooring is designed to withstand heavy foot traffic and the impacts of medical equipment. With the proper maintenance plan, resin flooring can last many years with little to no upkeep.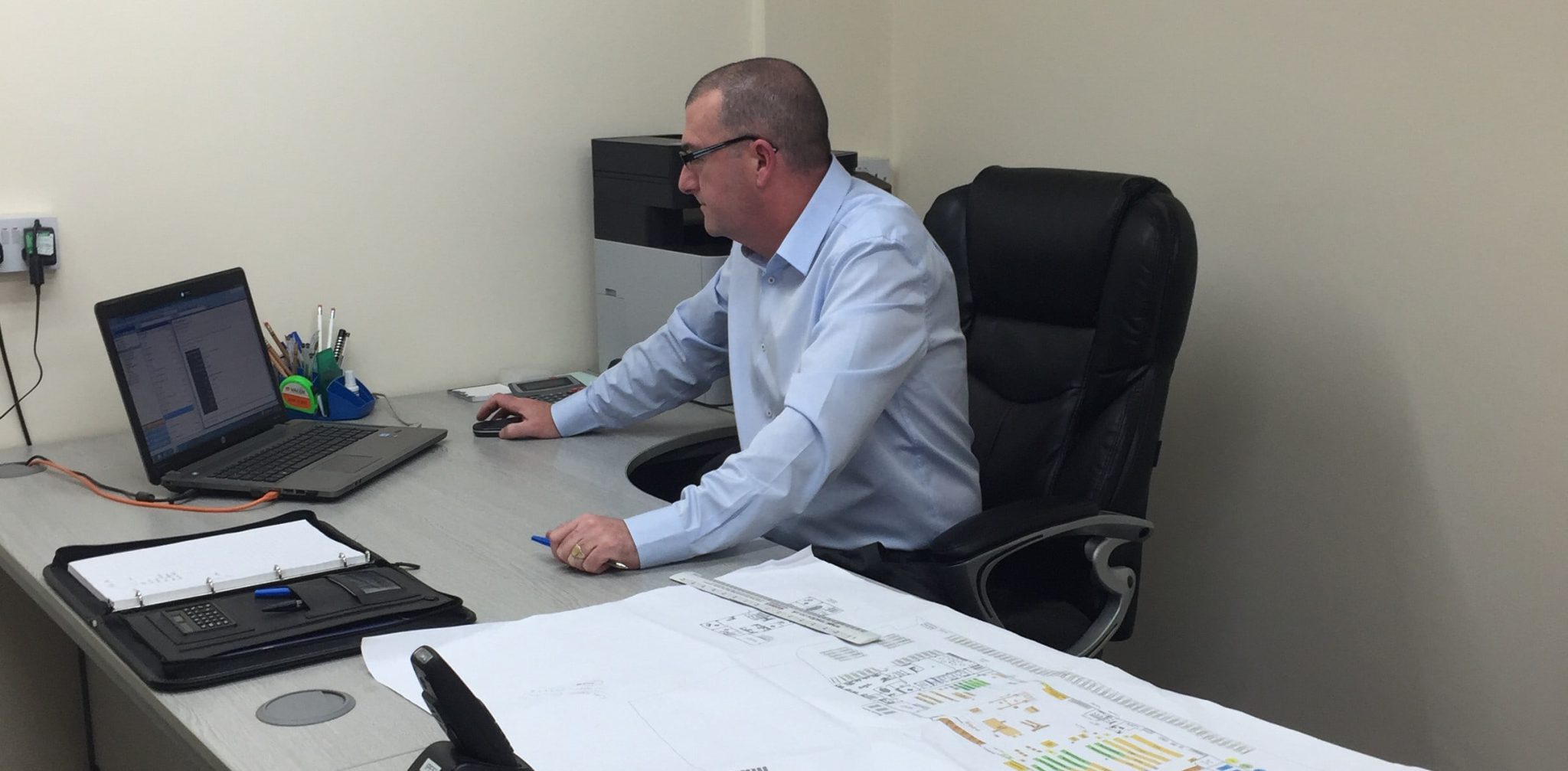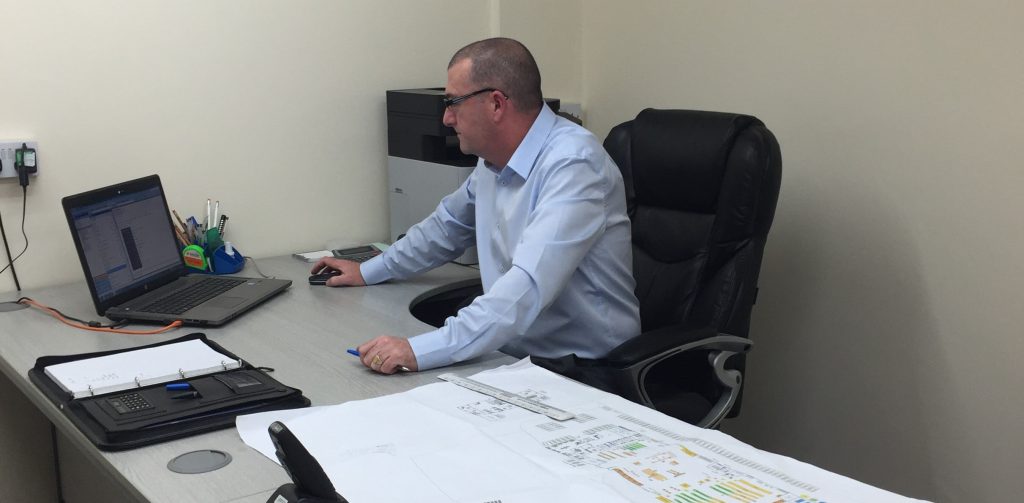 Cost-effective
Resin flooring is a cost-effective solution that requires minimal maintenance and has a long lifespan, making it a smart investment for medical practices looking to save money over time.
Medical Office Flooring Solutions
---
We offer three types of resin flooring solutions for medical offices:
Polyurethane (PU) floors
Epoxy Resin floors
Methyl Methacrylate (MMA) floors
Each resin flooring type provides unique advantages and can be tailored to your specific needs. We'll work with you to determine the best flooring solution for your medical office, taking into account factors such as budget, aesthetics, durability and maintenance requirements.
Medical Office Flooring Specialists
---
At Impact Flooring, we've established ourselves as the go-to medical office flooring specialists. Our team is composed of experienced professionals who have dedicated their careers to providing premium-quality, bespoke flooring solutions for medical practices around the UK. With our expertise and knowledge, we can make sure you get the perfect flooring solution for your medical office.
Contact us today to learn more about our services and get started on your project. We look forward to hearing from you!
Contact Us
Contact us today to learn more about our services.
REQUEST A CALLBACK
Contact Us
"*" indicates required fields
For bespoke industry flooring solutions talk to Impact Flooring today.
We offer free no obligation advice and can provide a price range on the first call.



Impact House, Short Street, Nuneaton, Warwickshire, CV10 8JF