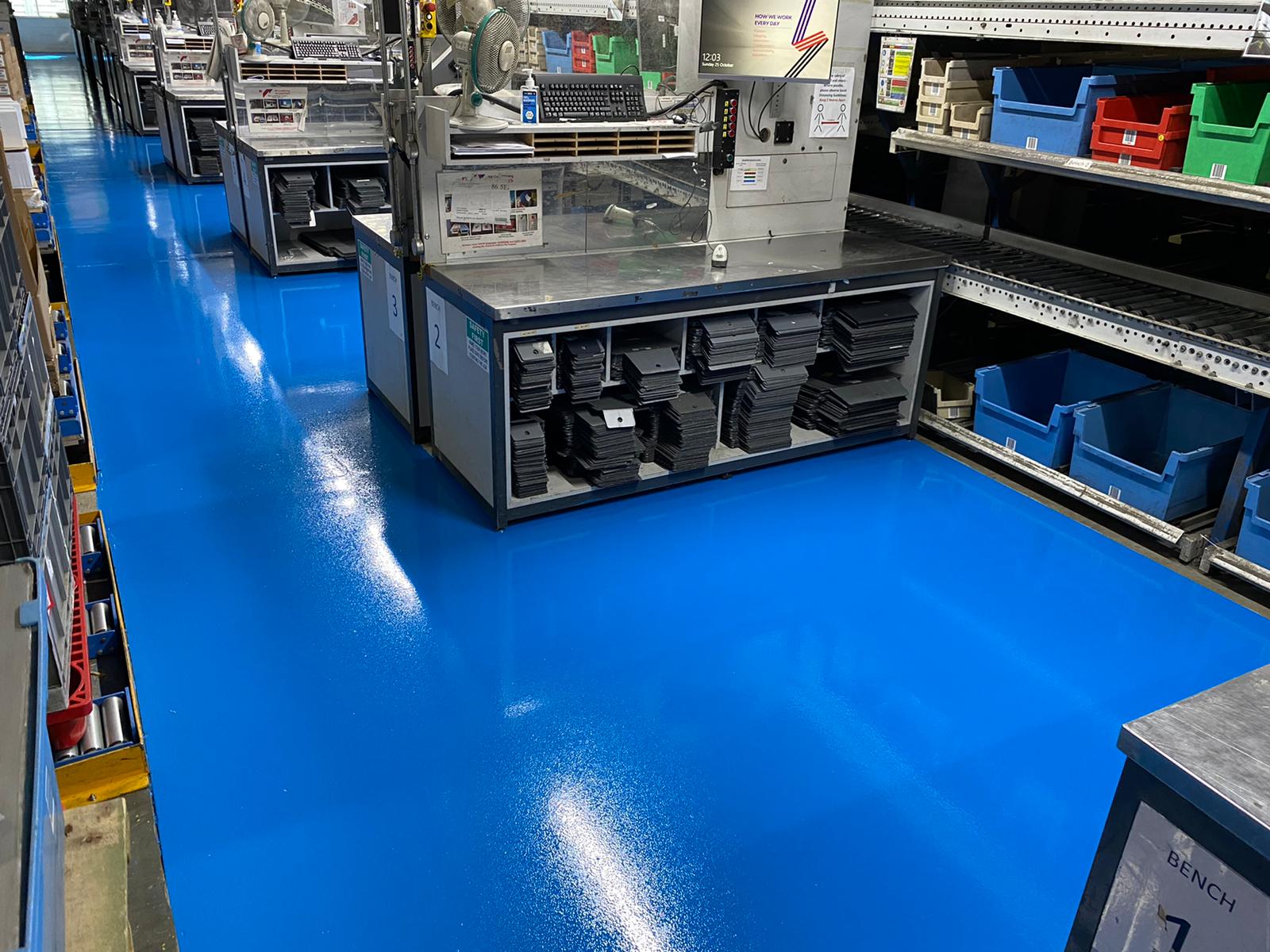 The UK's leading resin flooring specialist
Laboratory Flooring
Laboratory Flooring
---
Choosing the right flooring for laboratories is a crucial decision that can significantly impact the safety and productivity of your staff and the longevity of your equipment. The flooring you select must endure constant foot traffic, heavy equipment, and chemical spills while also providing comfort and traction for those who work in the lab. With so many available options, it can be overwhelming to decide which one is the best fit for your business. That's where we come in.
At Impact Flooring, we recognise the unique challenges that come with maintaining a laboratory environment. That's why we're dedicated to providing our clients with tailor-made, top-quality, durable, and safe flooring options specifically designed to meet their needs.
Our team of experts will work closely with you to assess your laboratory's flooring requirements and recommend the best flooring solutions to align with those needs. From initial consultation and design to final installation and maintenance advice, we offer a comprehensive suite of services to ensure your new flooring exceeds your expectations.
Benefits of our Laboratory Flooring
---
Our laboratory flooring options are designed to provide a range of benefits, including: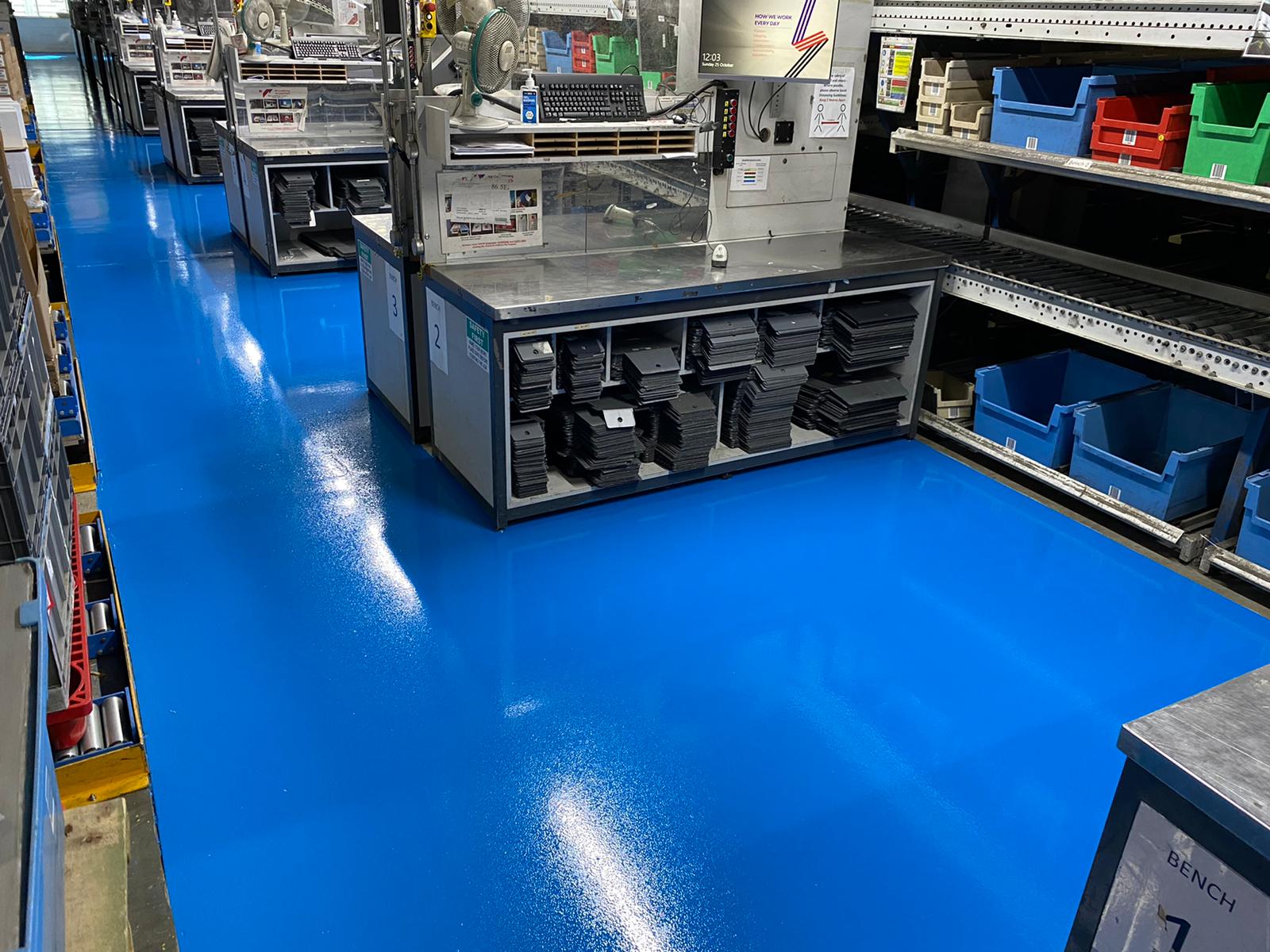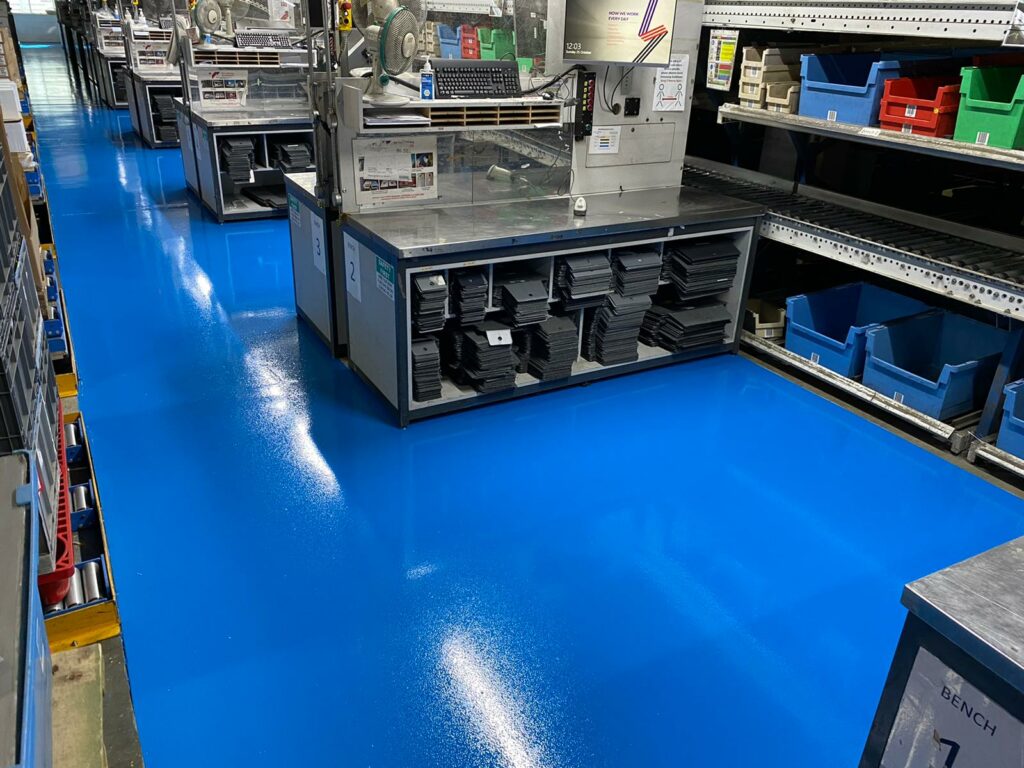 Increased safety
Our laboratory flooring has been developed to meet the highest health and safety standards, minimising slip, trip and fall risks and providing a comfortable and secure working environment. The flooring also features anti-static properties, helping to minimise the risk of electrostatic discharge and damage to expensive equipment.
Easy Maintenance
The seamless and non-porous qualities of our resin flooring make it easy to clean and maintain, minimising disruption to daily operations. The flooring is also highly resistant to staining and discolouration, ensuring that it remains looking like new for a long time.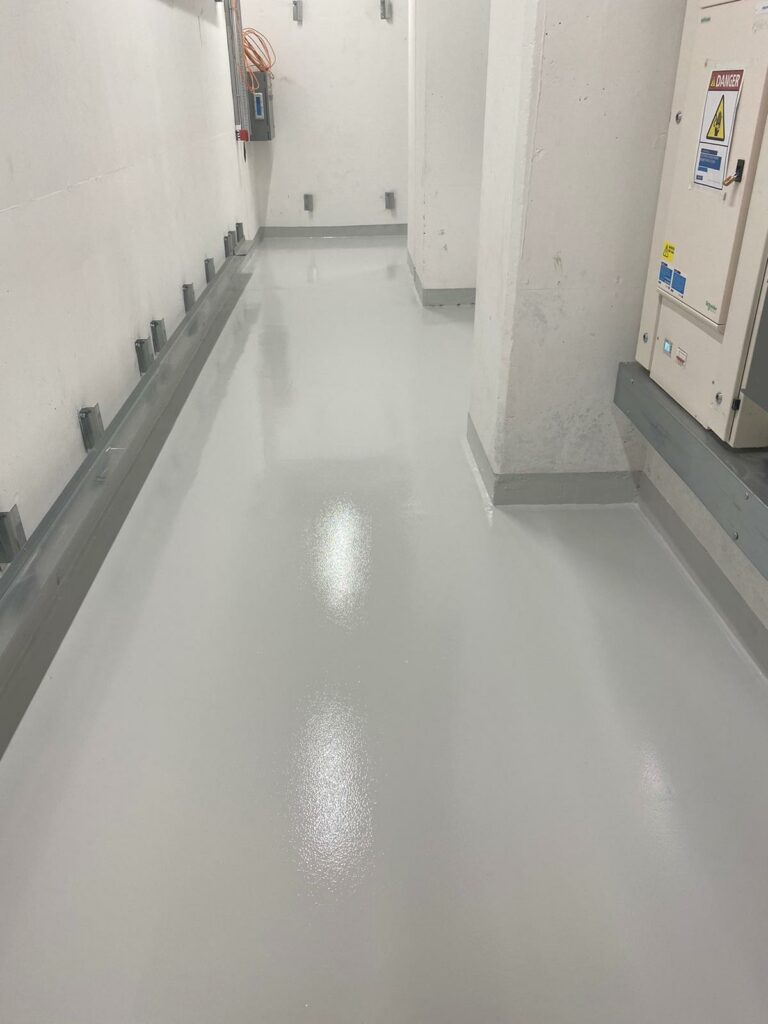 Durability
Our specially designed resin flooring is highly resistant to abrasion, impact damage, chemicals, and other contaminants, ensuring it remains safe and functional for years to come.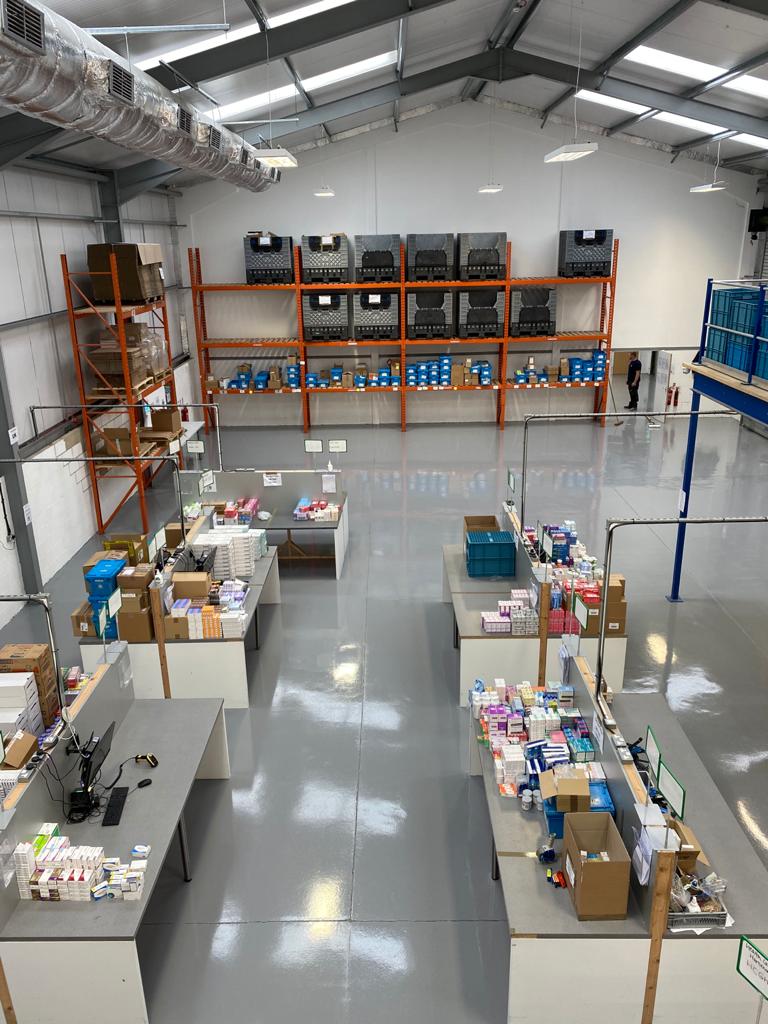 Hygienic
The impermeable nature of our laboratory flooring helps to reduce the spread of germs, minimising the risk of cross-contamination and providing a hygienic working environment for your staff. The flooring is also easy to disinfect, helping to maintain a clean and sanitary laboratory environment.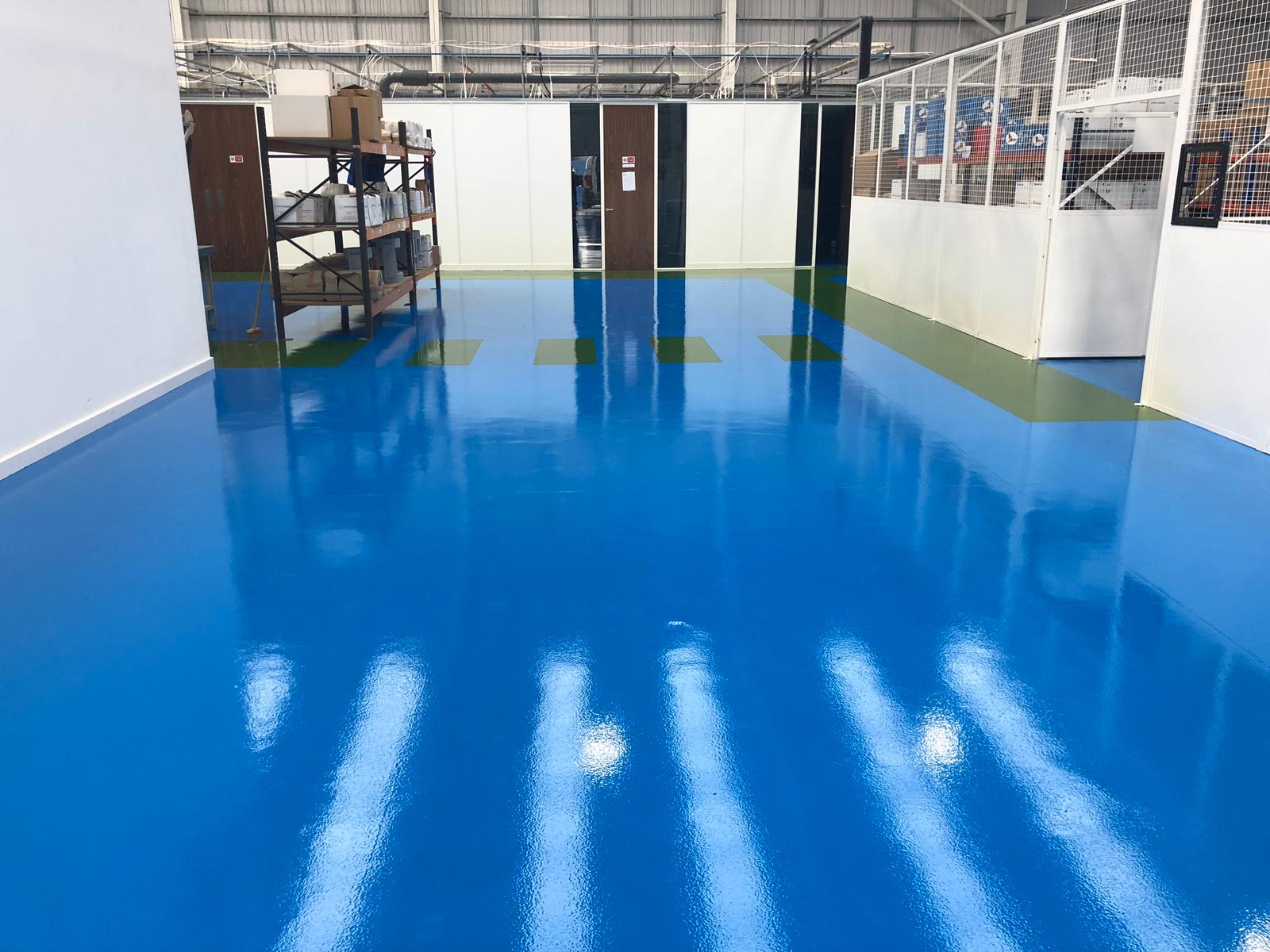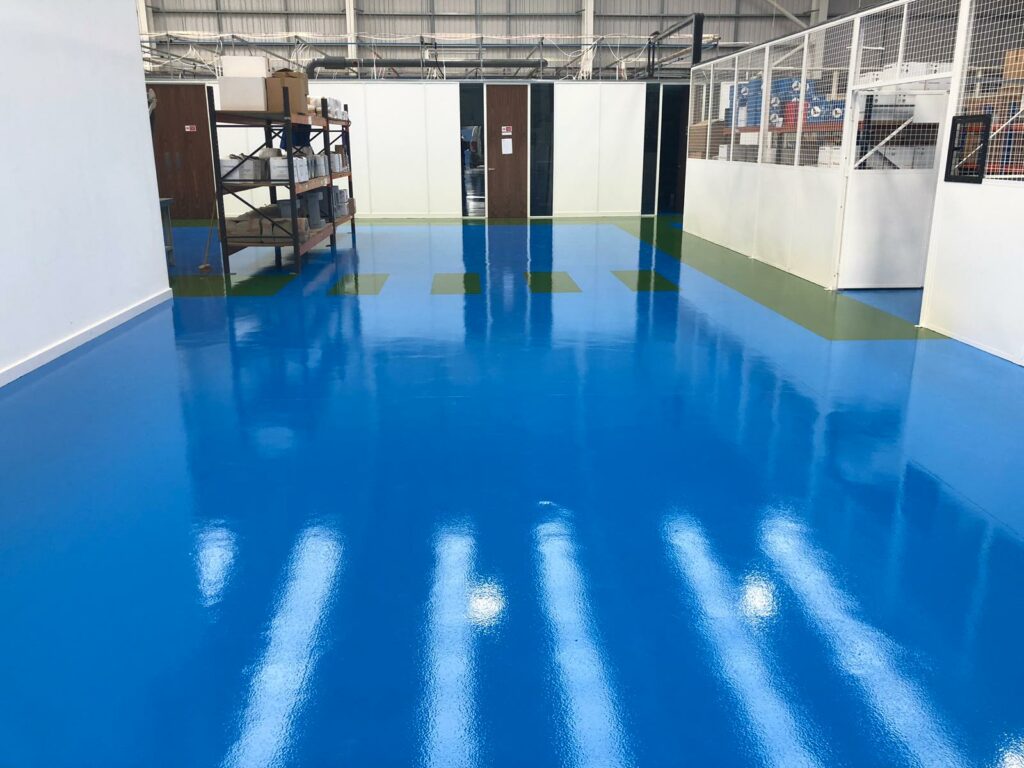 Cost-effectiveness
At Impact Flooring, we strive to offer competitive prices so that you get the best value for your money. Our laboratory flooring options are of the highest quality, but we understand the importance of budget constraints, which is why we offer cost-effective solutions that are both durable and long-lasting.
Suitable Laboratory Flooring Solutions
---
At Impact Flooring, we understand that no two laboratories are the same and that each requires a different approach when it comes to flooring. That's why we offer a range of options to meet your individual needs, including:
Polyurethane (PU) Floors
Epoxy Resin Floors
Methyl Methacrylate (MMA) Floors
We offer a completely bespoke service, ensuring that your new flooring meets your exact requirements and specifications. Our experienced team will work closely with you throughout the process, offering advice and support every step of the way.
Laboratory Flooring Specialists
---
Impact Flooring is a leading provider of premium-quality flooring solutions for laboratories, offering a wealth of expertise and tailored solutions for each individual project. Our attention to detail, dedication to customer service, and commitment to delivering exceptional results are just some of the qualities that distinguish us from our competitors.

Whether you require guidance on selecting the right flooring option or need help with installation and maintenance, our team is here to provide you with the support you need. Contact us today to discuss the types of laboratory flooring we offer and arrange an initial consultation. We look forward to working with you!
Contact Us
Contact us today to learn more about our services.
REQUEST A CALLBACK
Contact Us
"*" indicates required fields
For bespoke industry flooring solutions talk to Impact Flooring today.
We offer free no obligation advice and can provide a price range on the first call.



Impact House, Short Street, Nuneaton, Warwickshire, CV10 8JF