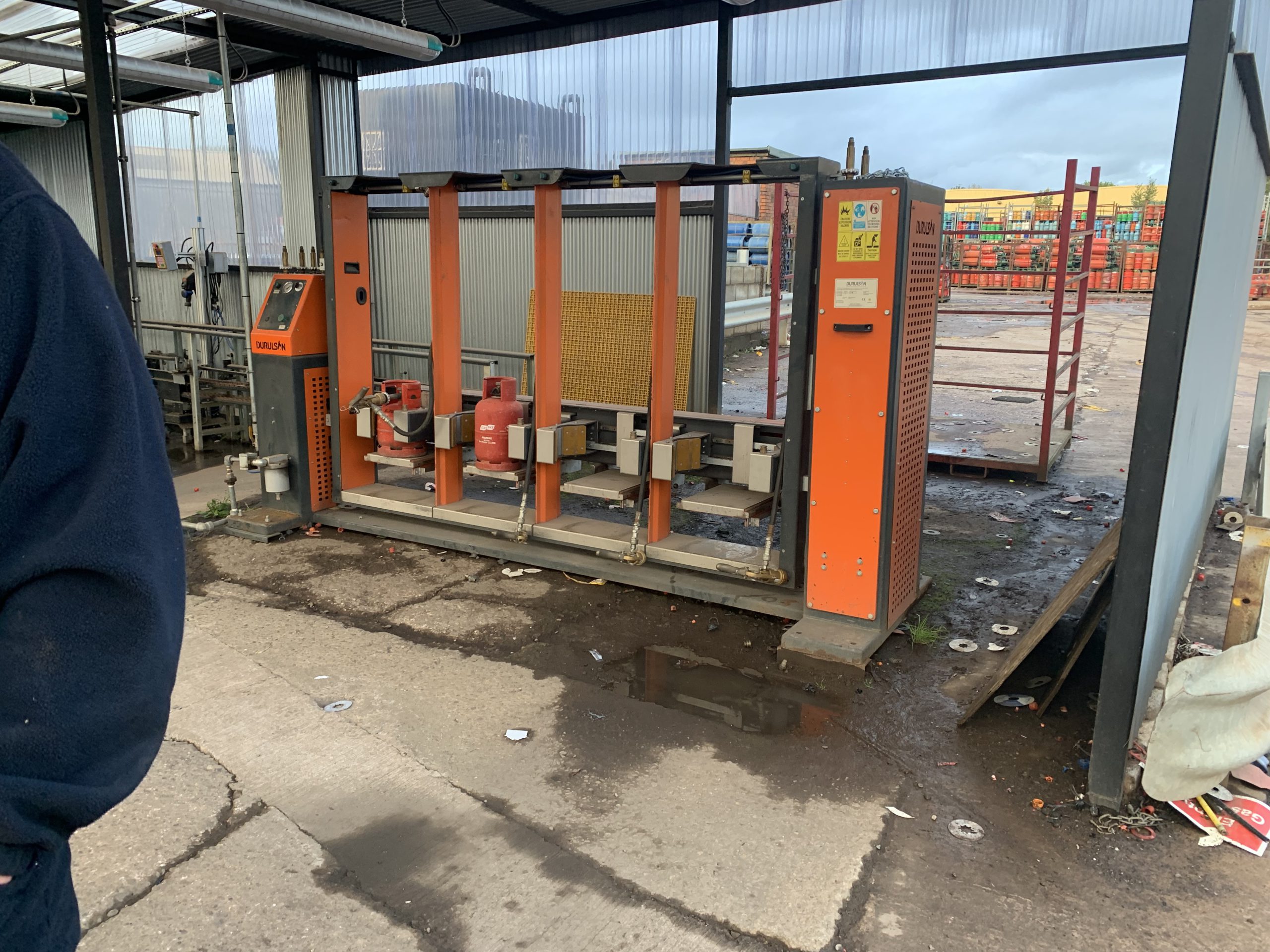 FeRFA
FeRFA The Resin Flooring Association
FeRFA Categorisation
---
FeRFA categorise their fooring solutions into 8 types as follows: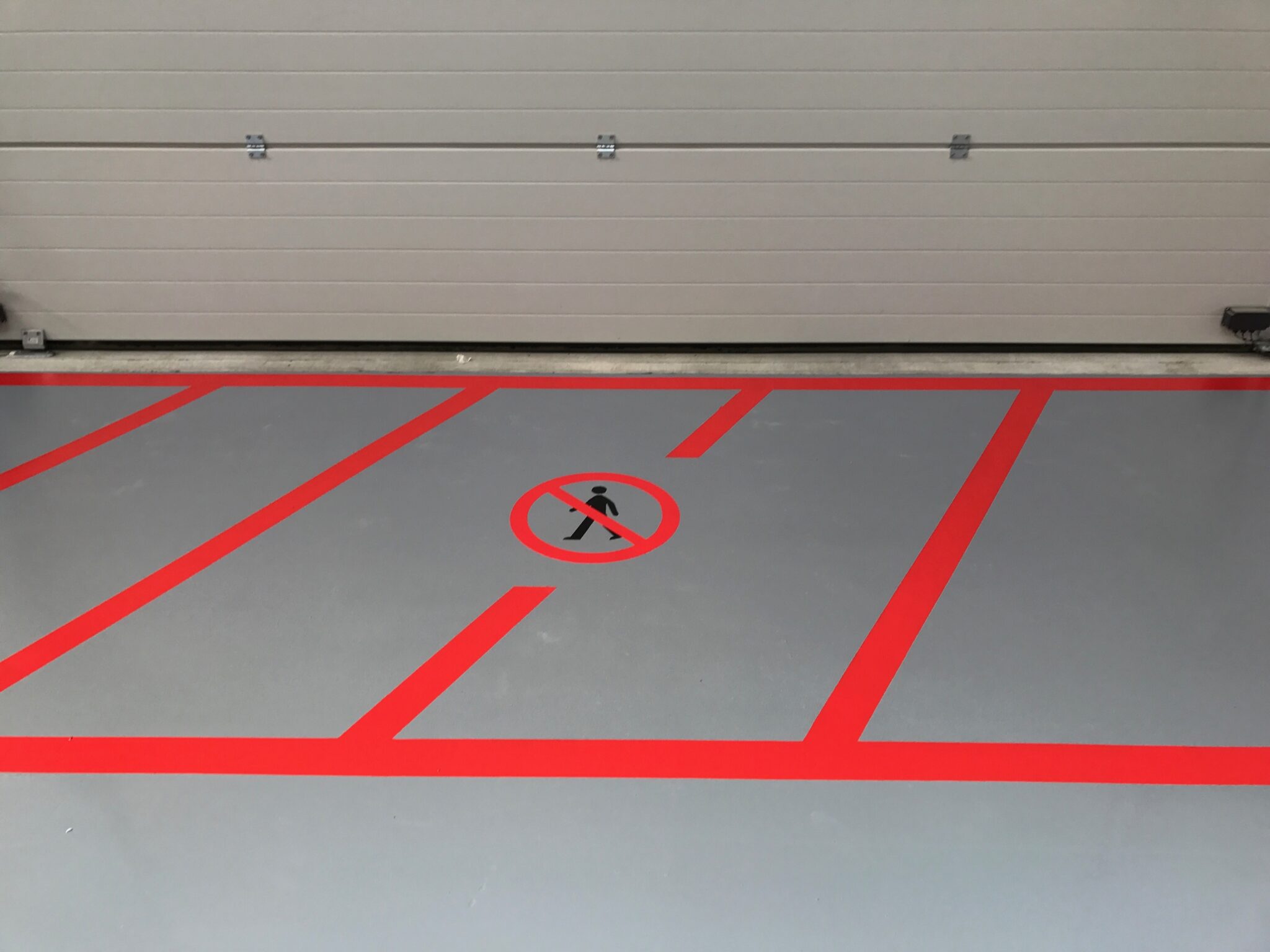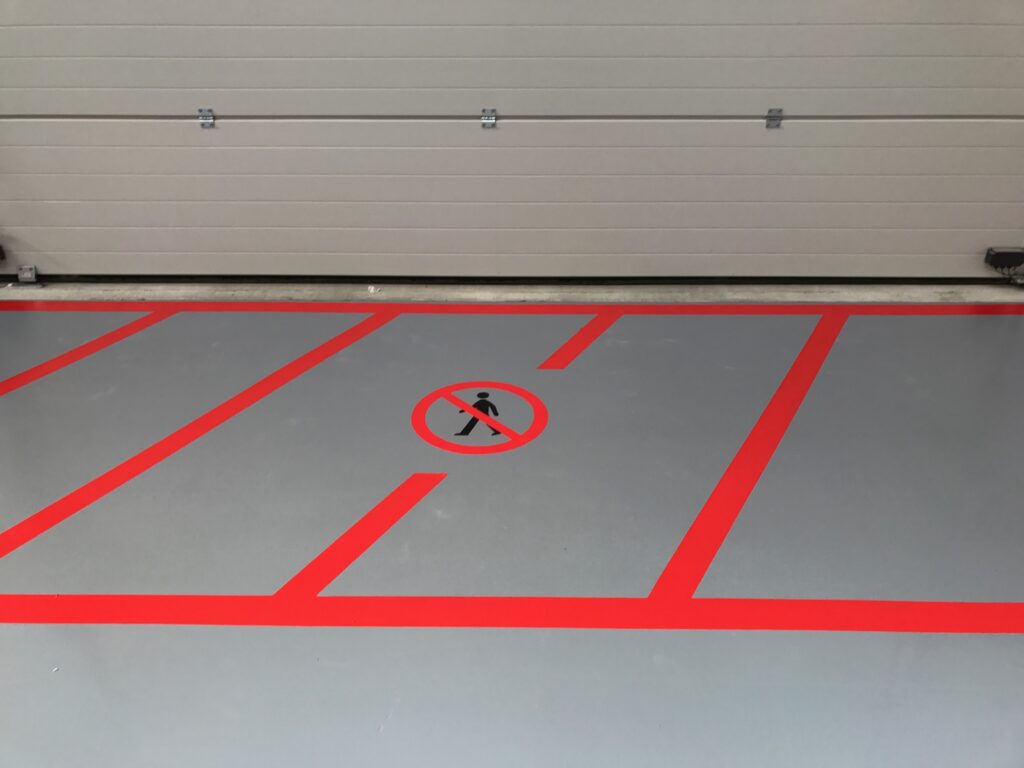 Type 1 – Floor Seal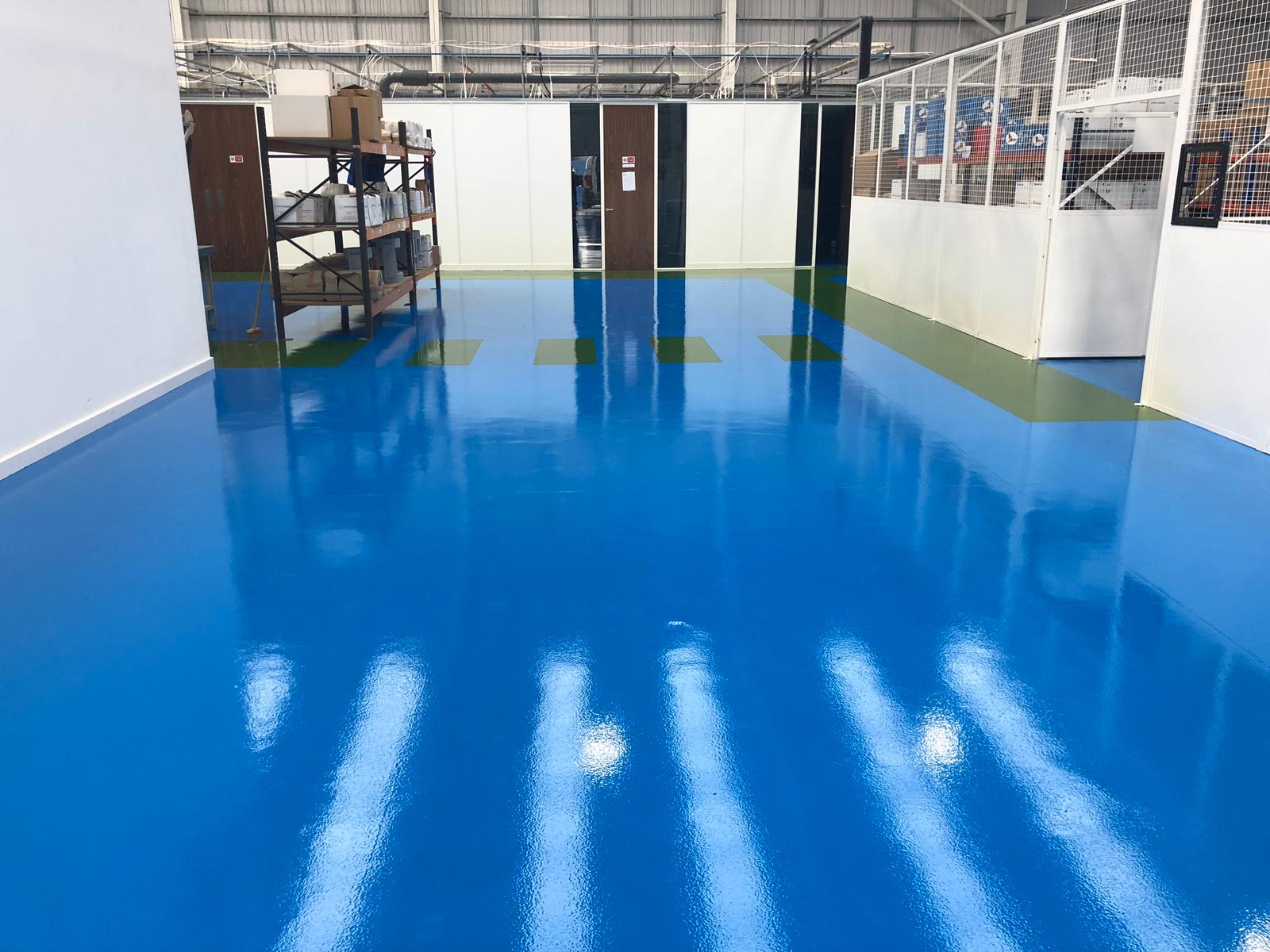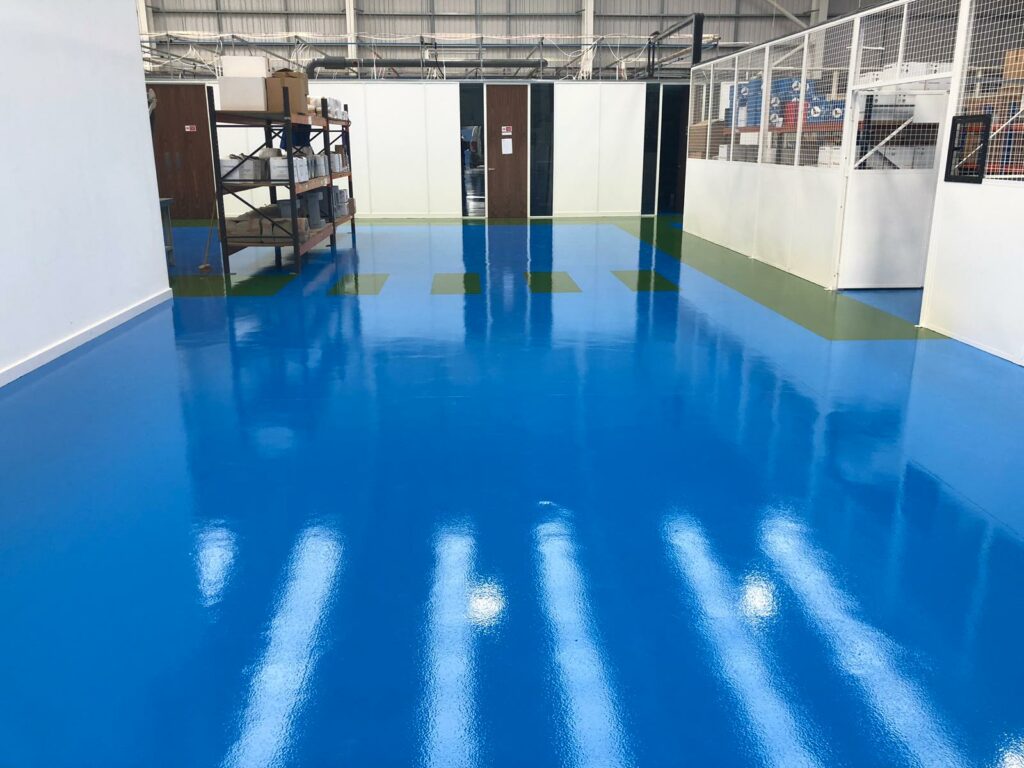 Type 2 – Floor Coating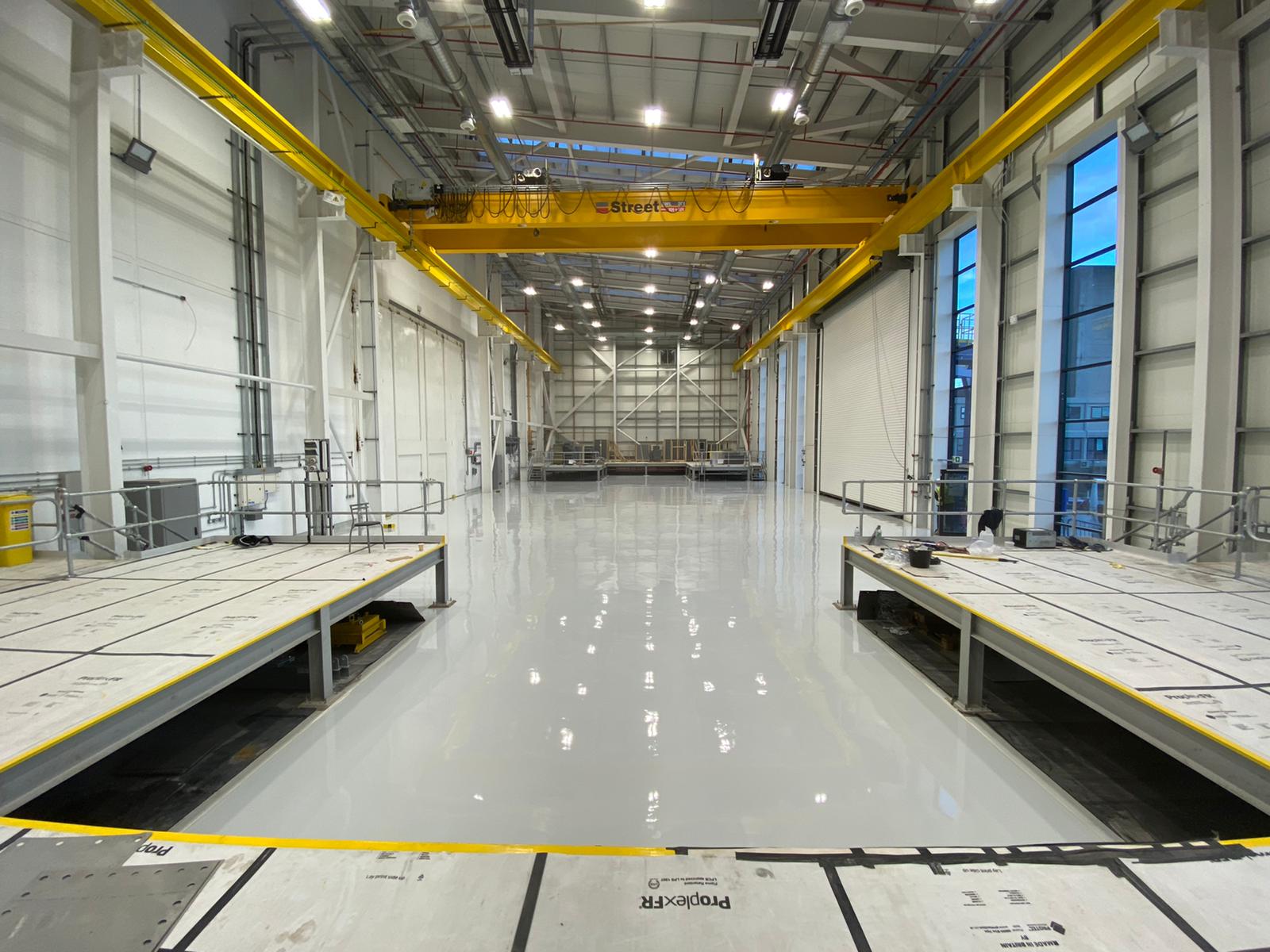 Type 3 – High Build Floor Coating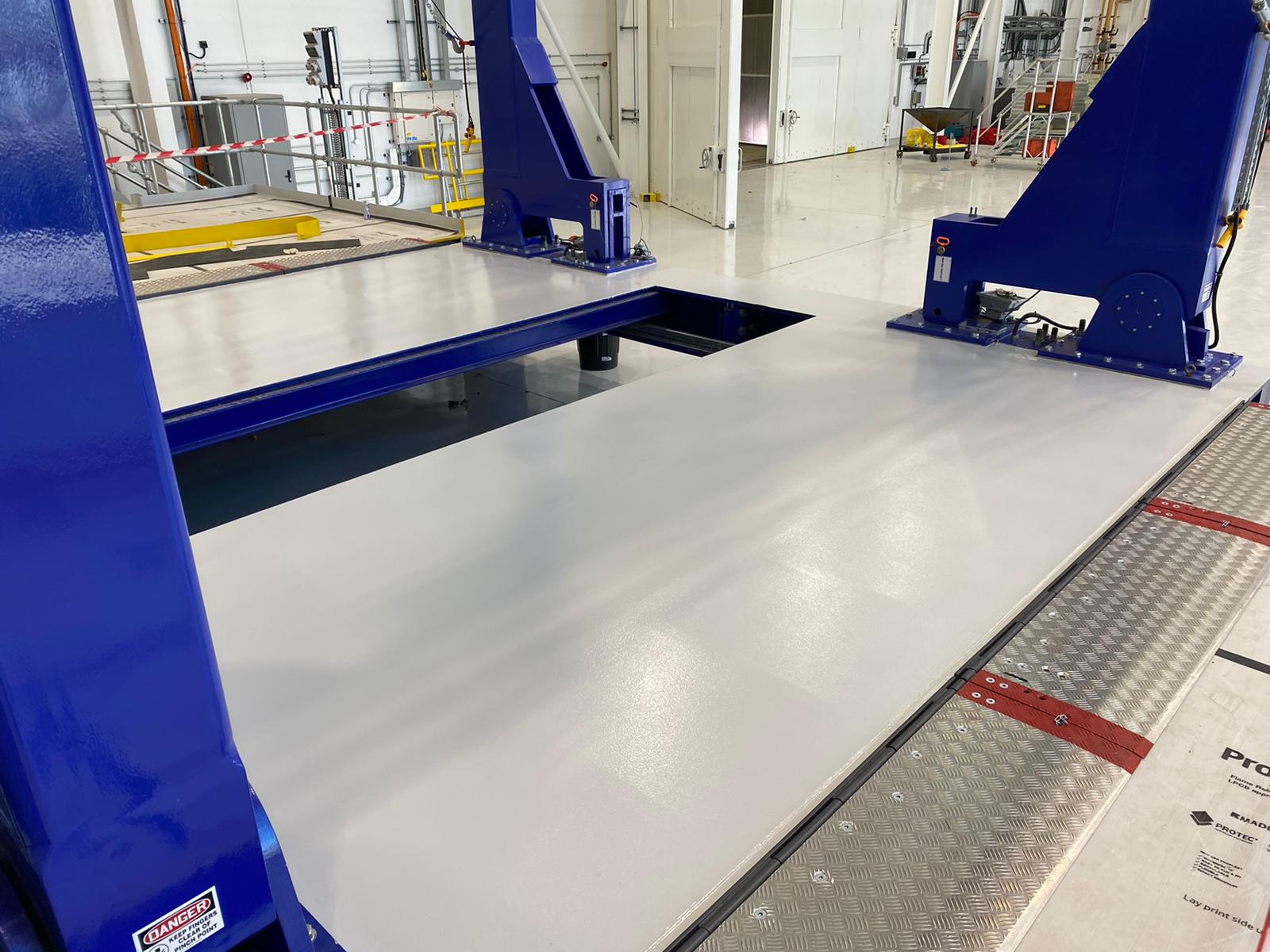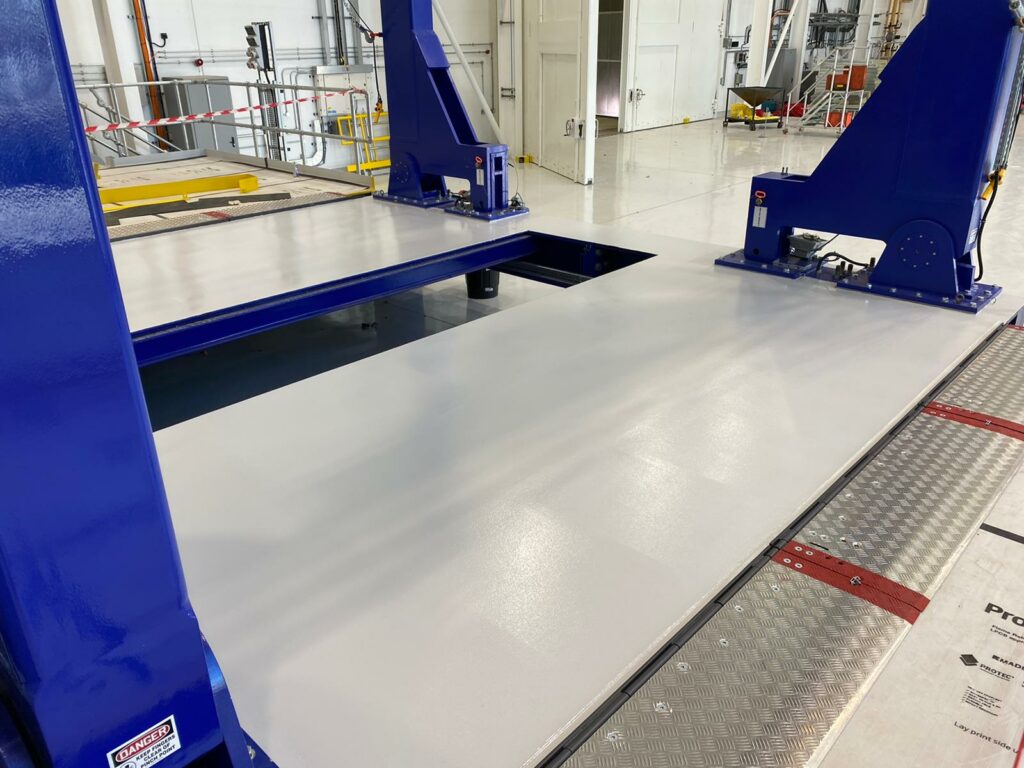 Type 4 – Multi-Layer Flooring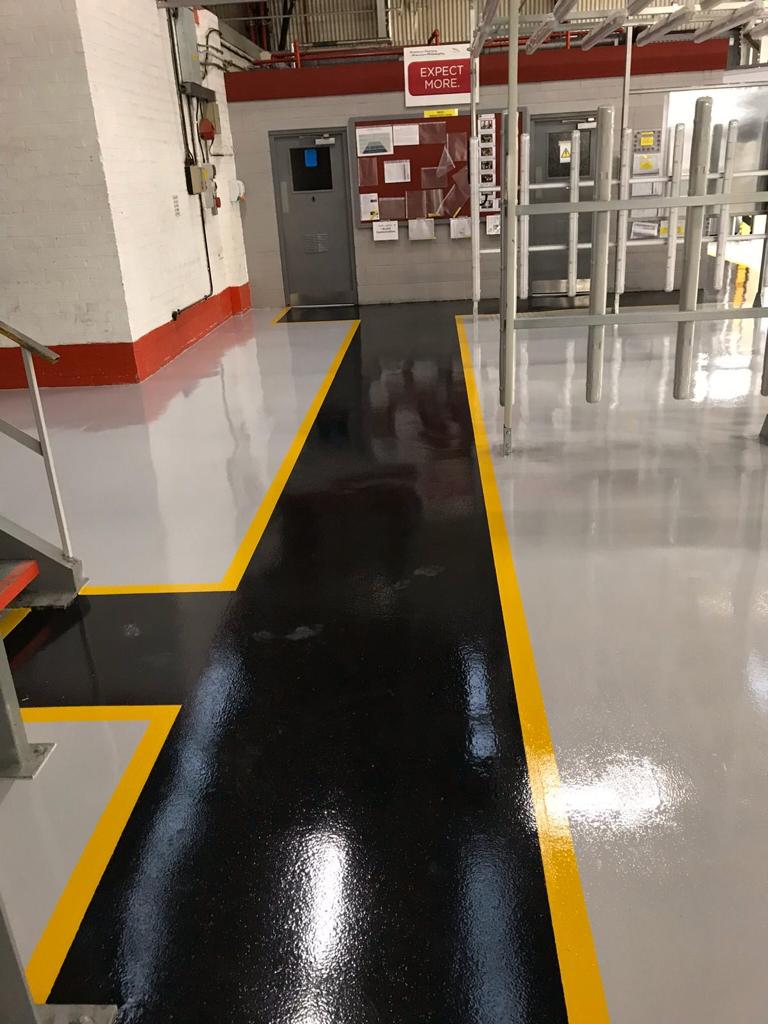 Type 5 – Flow Applied Flooring
Type 6 – Screed Flooring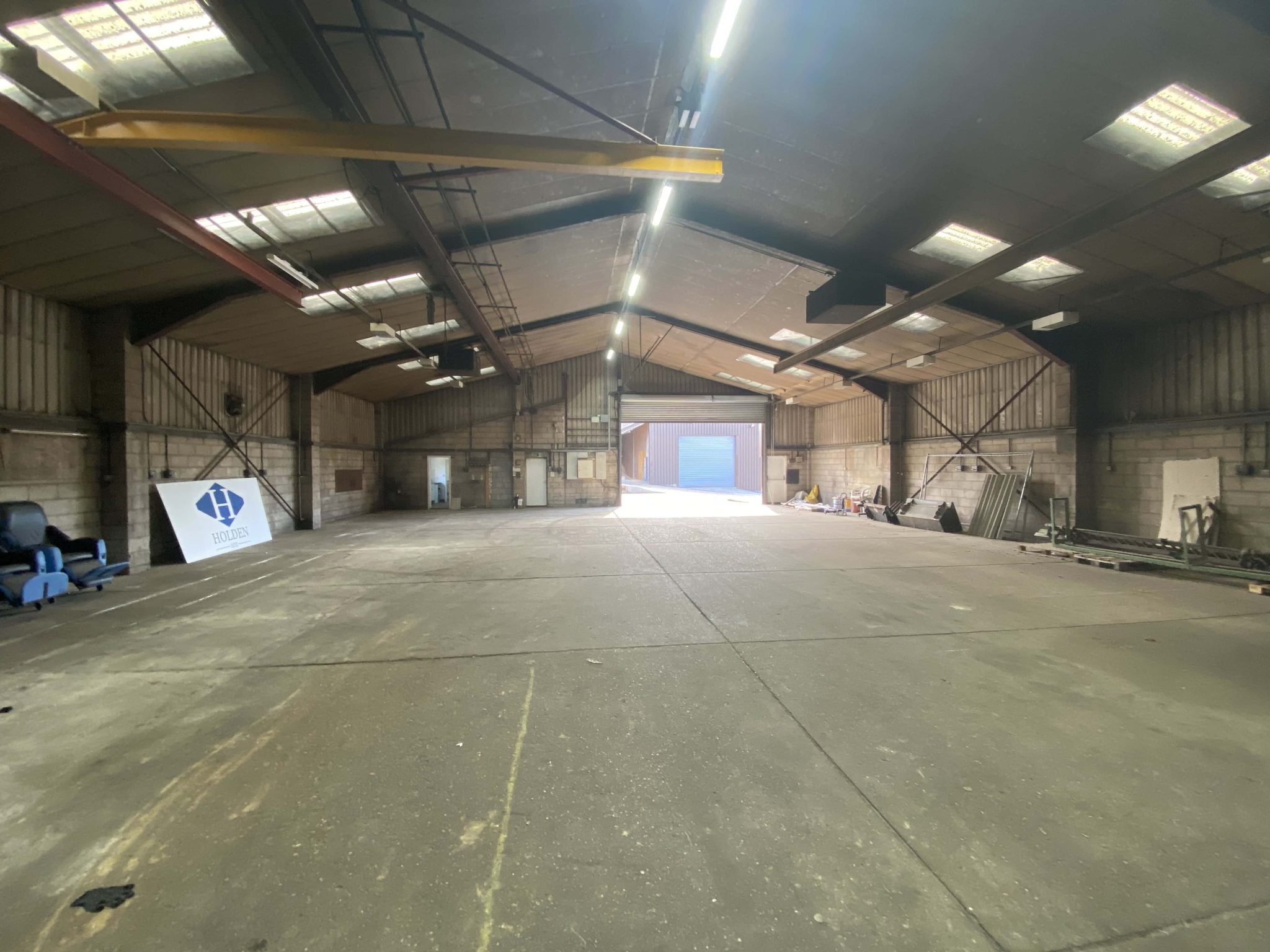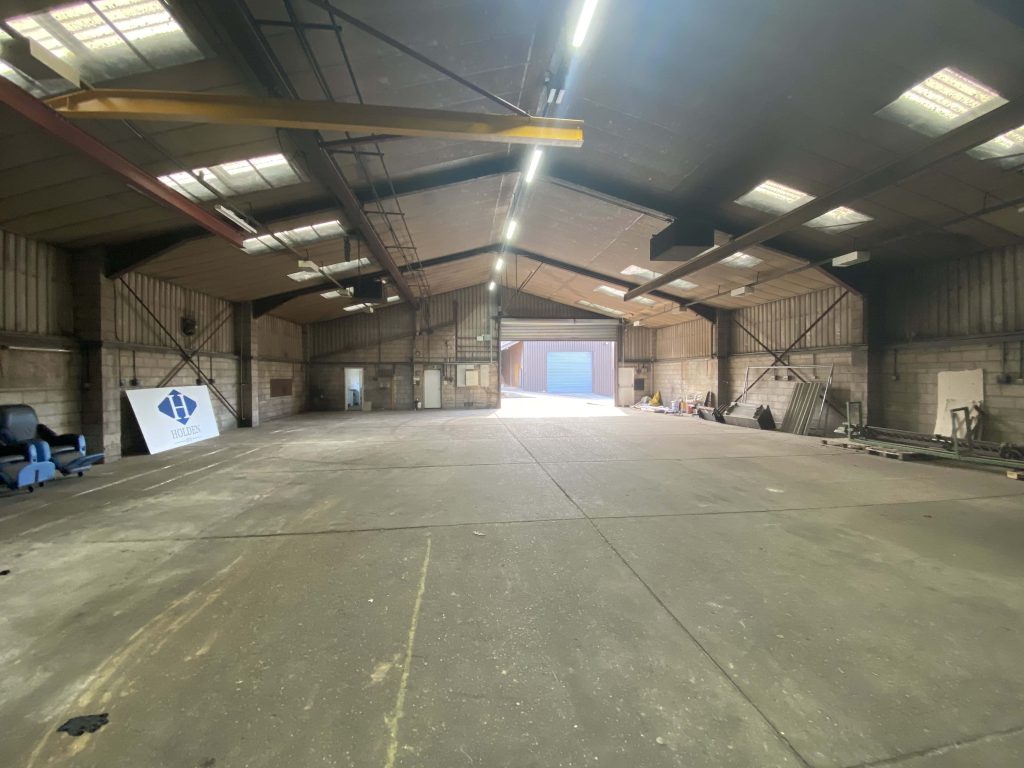 Type 7 – Heavy Duty Flowable Flooring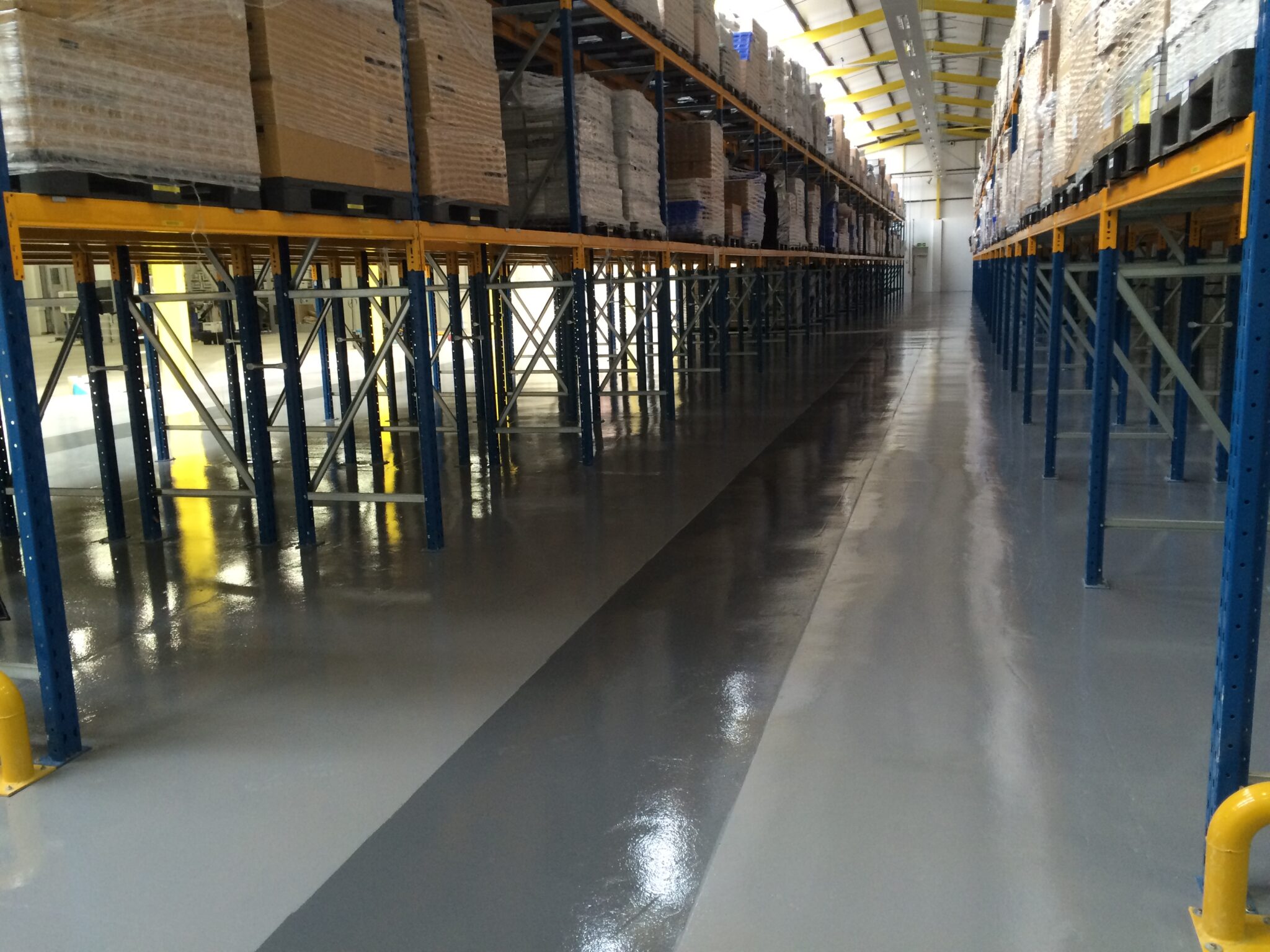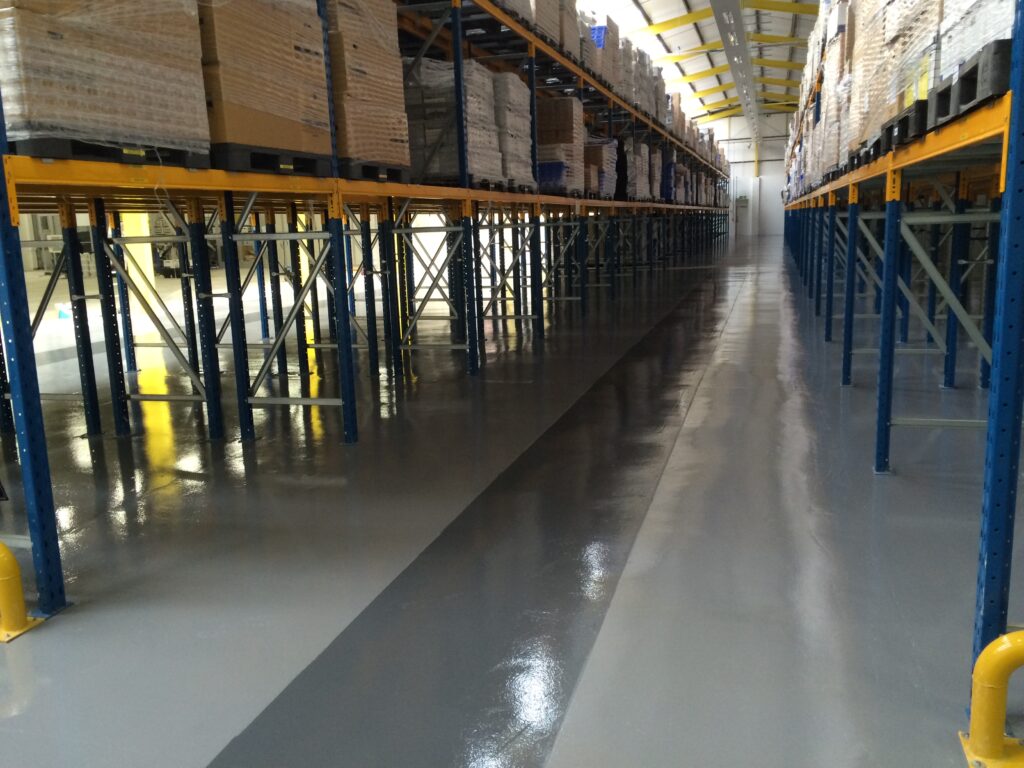 Type 8 – Heavy Duty Screed Flooring
The FeRFA Promise From Impact Flooring Services Limited
---
Technical data covering each of the eight FeRFA types of resin are available. In order to adhere to the FeRFA Guide and to the relevant British Standards, specialist consultation covering system, application and environment must take place before the specification can be established. If you have a potential project which you would like more information on, then please feel welcome to call our customer services department to discuss this further or to arrange a free initial consultation visit.
At Impact Flooring, we are dedicated to providing our clients with a truly professional service from start to finish. We do this in a personalised way as we understand that every client is different, as are their flooring needs. Some clients contact us knowing exactly what they need, and that's great, but others require the input of our team, and that's where our bespoke approach to flooring services comes in. In fact, we work with our clients to create functional flooring rather than simply telling them what we feel they need. After all, no one knows a business or industrial space better than those who use it, and so we combine customer insight with our own professional knowledge, opinion and advice to create a service that will fulfil its purpose.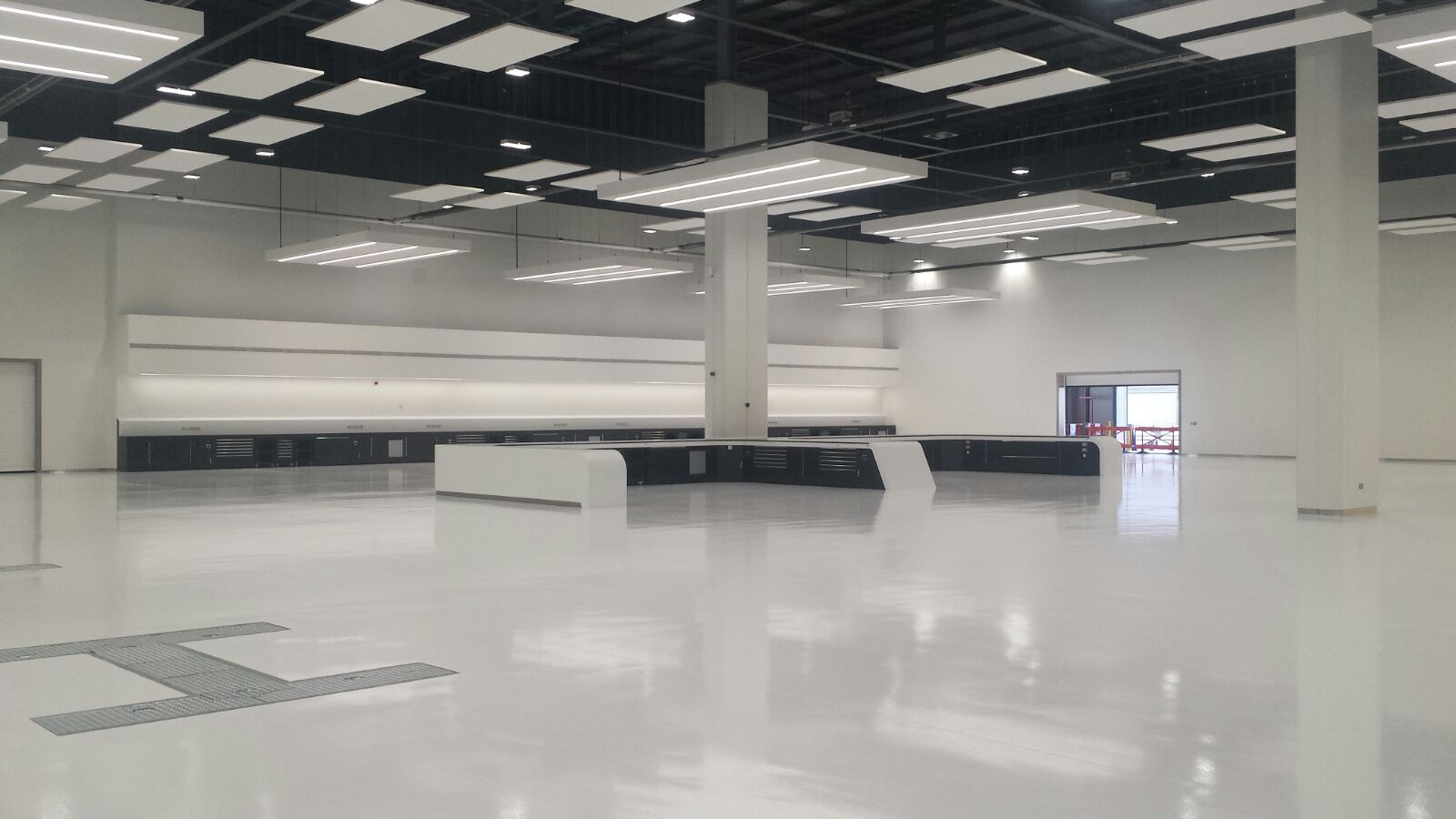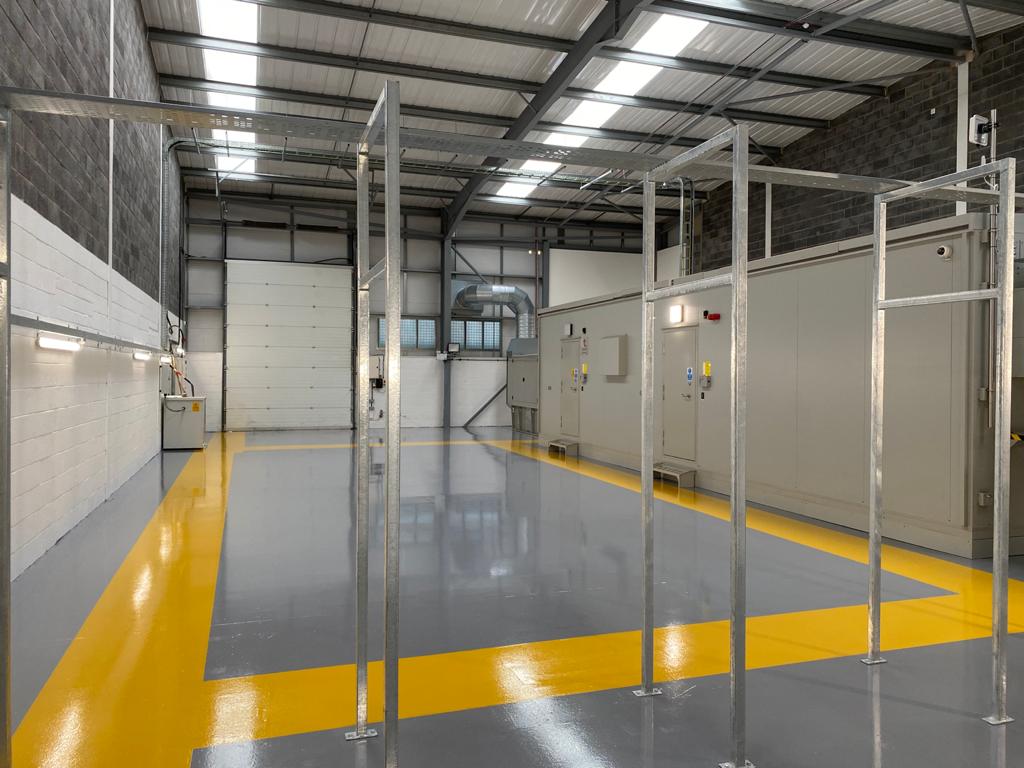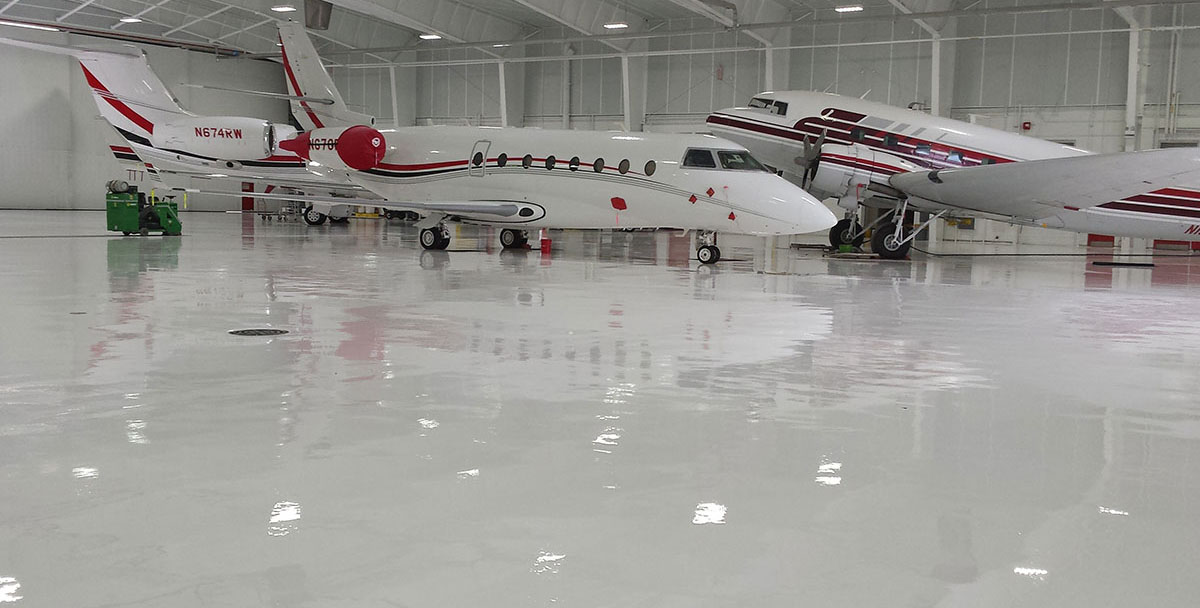 REQUEST A CALLBACK
Contact Us
"*" indicates required fields
For bespoke industry flooring solutions talk to Impact Flooring today.
We offer free no obligation advice and can provide a price range on the first call.



Impact House, Short Street, Nuneaton, Warwickshire, CV10 8JF