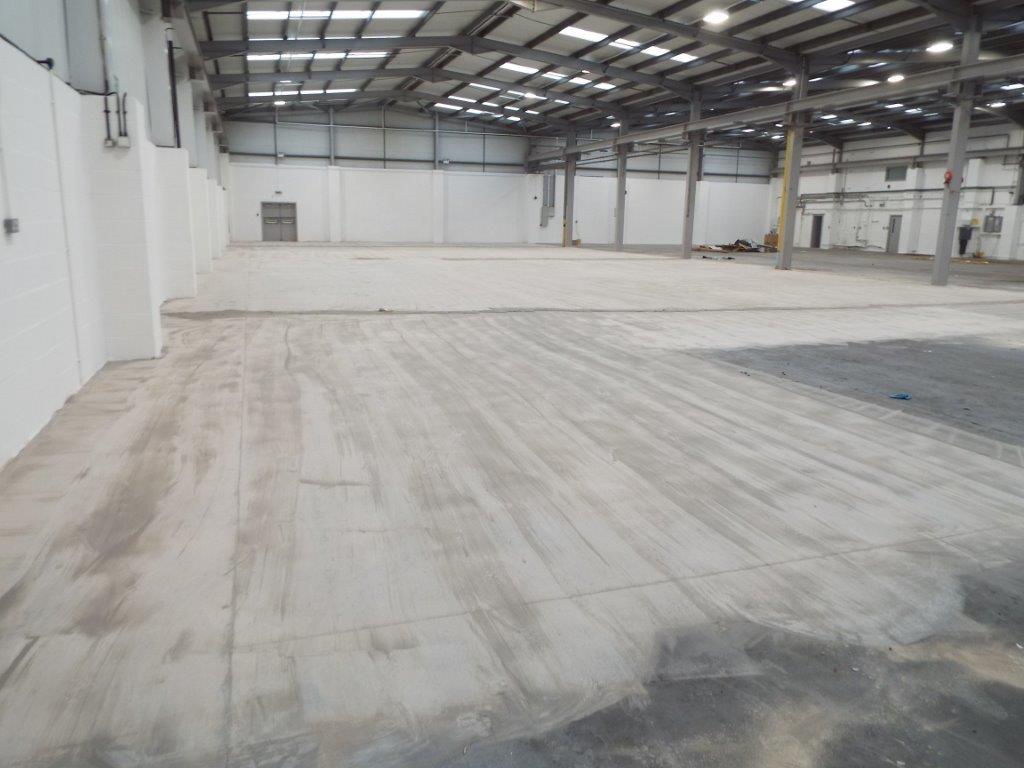 The UK's leading resin flooring specialist
The Benefits of Epoxy Flooring
If you have spent any time at all researching into having a new industrial floor installed, you're sure to have come across a flooring solution called epoxy flooring. Though this flooring solution has quickly become one of the most common choices for industrial flooring, a lot of people aren't aware of just how many benefits it has. When compared to many other industrial flooring solutions, epoxy flooring comes out on top.
What Makes Epoxy Flooring A Great Choice?
Epoxy has a lot of characteristics that make it ideal for an industrial environment; it is this variety of characteristics which makes it a popular choice across the board. For example, it's popular in the automotive industry, in food processing factories and in warehouses. So, what benefits can you take advantage of when you choose epoxy flooring?
Durable and Strong: This floor is extremely durable and strong. This means it is able to withstand daily use, heavy machinery, vehicles and a lot of damage that other flooring solutions cannot. This level of strength and durability is one of the key benefits to choosing it, especially in working environments where the flooring has to endure a lot.
Chemically Resistant: This flooring solution is resistant to chemical spills, meaning it does not damage even when it is frequently faced with harmful materials.
Easy To Clean: Many industrial floors can be difficult to clean but with so many chemicals, products and users everyday it's something that needs to be done. As epoxy flooring is a completely sealed option, it's very easy to clean. This can save a lot of time and energy in environments where hygiene and cleanliness are important.
Quick To Install: It is relatively straightforward to install epoxy flooring and it's often a quicker installation than alternative options. This means there is minimal disruption to the working environment and the floor is only out of action for a limited time.
Looks Great: It has a number of colour choices for the coating, many of which are patterned. Industrial environments that may be seen by the public can benefit from this as it helps to keep the workplace looking professional and in good condition.
There are many other benefits to choosing epoxy flooring and a lot of them will improve the quality of your factory, warehouse, industrial setting. To find out more about having epoxy flooring installed or to speak to an expert about whether it is right for you, get in touch. Contact Impact Flooring today on 02476 350 000 or via the online contact form.