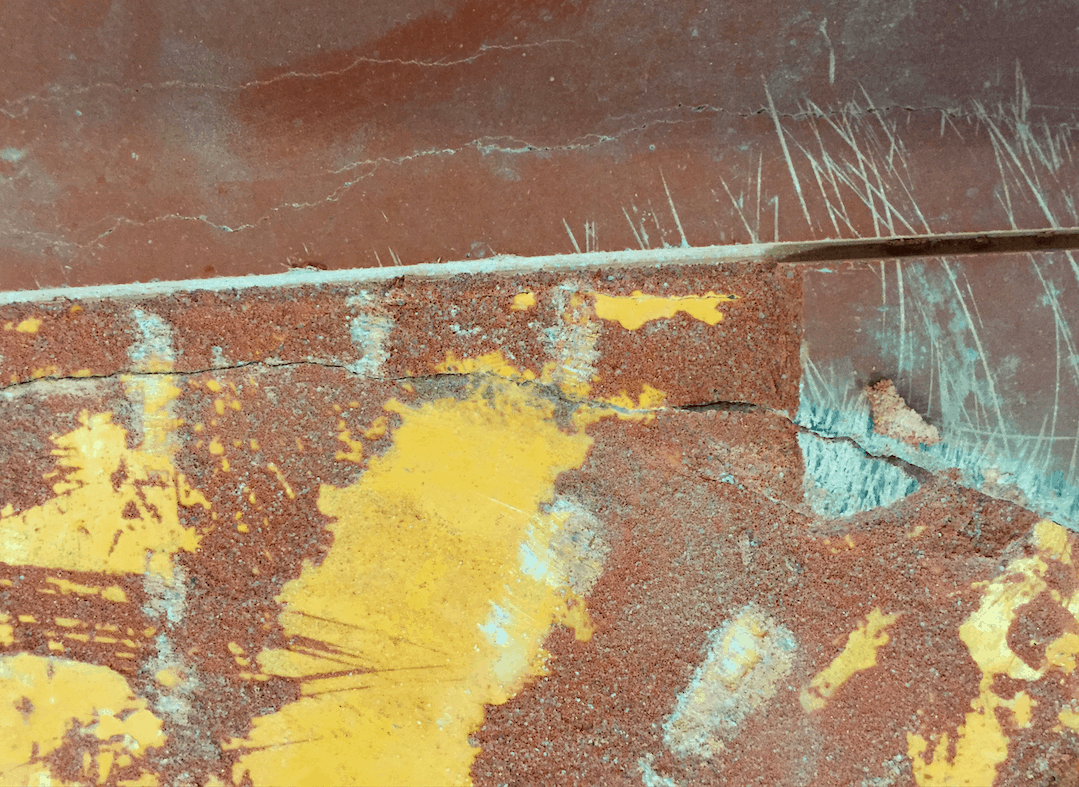 The UK's leading resin flooring specialist
Concrete Repair for Industrial Flooring
Concrete is one of the most popular choices for industrial flooring, especially in environments where a strong flooring solution is necessary. Concrete is durable, strong and can withstand the heavy vehicles and machinery it often has to contend with. In fact, it is one of the strongest materials we use for industrial flooring and so it's definitely a great choice for industries that need a floor that is extremely tough.
Concrete flooring is common in the following environments, among others:
However, this doesn't mean that damage to concrete isn't possible. Concrete floors can suffer with cracks and erosion, both of which may lead to other problems if they are not dealt with. If flooring becomes damaged concrete repairs should be carried out as soon as possible to ensure the problem doesn't worsen and accidents don't occur.
Repairing Industrial Concrete Flooring
There are different ways to carry out concrete repairs and we use the technique that is best suited to the type of damage. Common solutions include using cement based polymer mortar, epoxy resins, polyurethane resins and screed systems. When it comes to repairing a concrete floor it isn't a case of just filling in a crack or fixing an area of erosion, there is also a large focus on strengthening the floor for the future and limiting future damage.
At Impact Flooring we are able to provide a range of different concrete floor repairs for your industrial flooring. We understand that repair to a floor needs to be done as efficiently and effectively as possible, in order to avoid too much disruption to the workplace; but, this doesn't mean we cut corners. We know that repairing a flooring as well as we can is vital to ensuring you are left with the strong and durable concrete industrial floor you require.
Industrial Flooring At Impact Flooring
Having a new industrial floor installed can be costly and it can disrupt the workplace for a short period of time, and so it can be hugely annoying and inconvenient when something goes wrong and repairs are needed. However, leaving repairs for longer than necessary can do more harm than good.
The team at Impact Flooring can provide concrete flooring repairs at affordable prices and as quickly as possible. Contact us today on 02476 350 000. Alternatively, get in touch online.