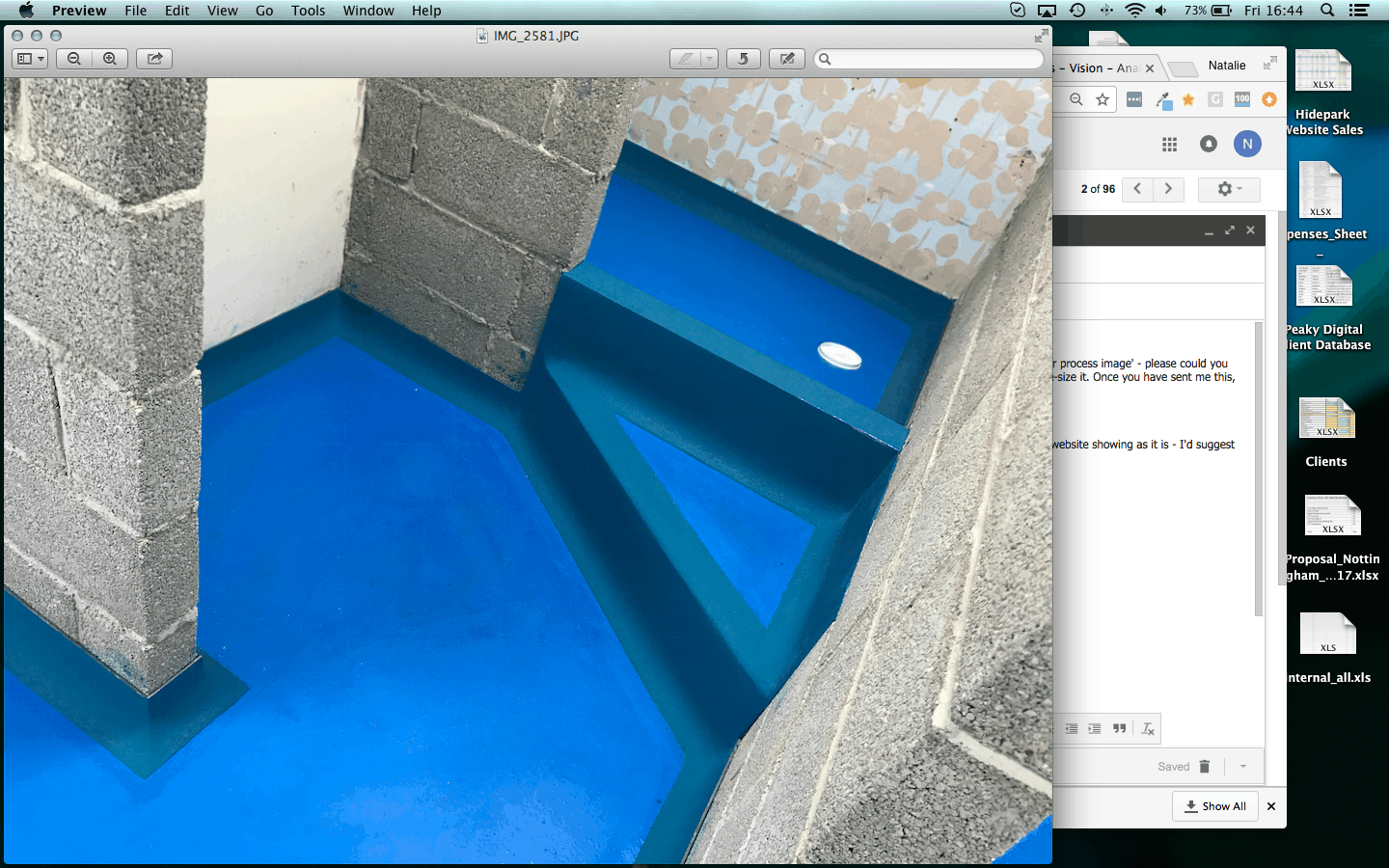 The UK's leading resin flooring specialist
Coving for Industrial Flooring Solutions
There are a lot of different industrial flooring options to choose from, including those that are perfectly suited for wet environments and those that offer flexibility. However, it's important that industrial flooring solutions are not overlooked. For example, have you ever considered the importance of coving? Coving can help to keep industrial environments clean.
What Is Industrial Flooring Coving?
Industrial floor coving, also known as skirting, has been designed to help certain environments clean. A lot of different industries require that deep cleans be carried out regularly, but often dirt and harmful materials can become lodged between the flooring and the wall. This happens as it is very difficult to clean in these specific gaps. However, industrial flooring coving prevents this from happening. Coving is often used in the food sector, the healthcare industry and in pharmaceutical environments; these are the locations where keeping things clean is important. By removing the hard to reach angle between the floor and the wall, coving prevents bacteria from growing and dirt from getting stuck. Instead, the transition from wall to floor is smooth and easy to clean. This is usually done using polyurethane coving or epoxy coving.
Coving Installation at Impact Flooring
As with all of our industrial flooring services, we have a great deal of skill and experience with installing coving. Regardless of the type of wall and type of industry, we're able to ensure you have coving that'll do the job. The coving we install is a permanent fixture, meaning there's no need to worry about replacing it or removing it. In fact, once industrial flooring coving has been installed, it's there for the long haul. Of course, with the use of heavy machinery and foot traffic accidents can happen, so we are on hand to carry out any coving repairs if necessary.
At Impact Flooring we go above and beyond to ensure our customers have exactly what they need, so we offer to install coving to any environment that needs it. We recommend that those who need to deep clean regularly invest in coving, as well as those who handle food or harmful materials. After all, the buildup of dirt and waste can cause damage in the long run.
To find out more about industrial flooring solutions, coving or any of the other services we provide, get in touch. Contact Impact Flooring today on 0247 648 1795 or via the online contact form.