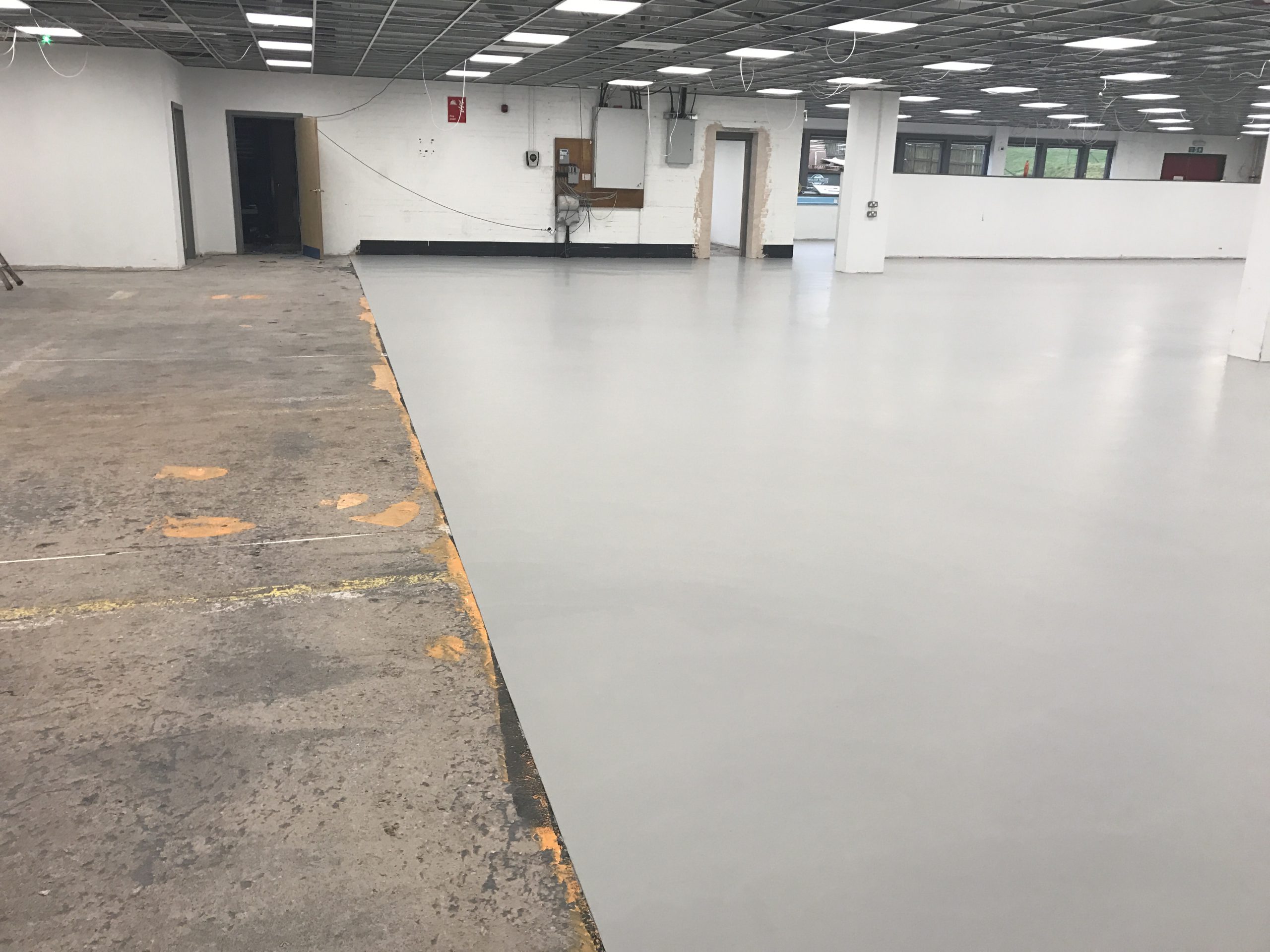 The UK's leading resin flooring specialist
Could Your Factory Floor Be Better?
When it comes to factory flooring, a lot of businesses know that their factory flooring could be better. Whether it's because the flooring was installed a number of years ago and it's in need of an update or because the flooring is suffering with wear and tear, most factory floors can be improved. However, many business owners are put off simply because they don't know how or what to do. Luckily, Impact Flooring have a great deal of experience in improving factory floors.
At Impact Flooring, we have worked with a wide range of factories, in a number of different industries. So, we definitely know a thing or two about what makes a good flooring solution for a factory. If you find yourself wondering whether your factory floor could be better, our fantastic team can help.
What Makes a Good Factory Floor?
Though your factory floor may appear to be doing its job, if it's been there for a while there's a high chance that it could be better. In fact, a number of our customers are surprised at just how much of a difference a brand new floor can make. In order for a factory floor to be good it must be strong, durable and able to withstand heavy machinery. Plus, it shouldn't be damaged or cracked. It's also beneficial for a factory floor to offer some protection against chemicals, oil spills and leaks.
Factory Flooring at Impact Flooring
We offer a wide range of industrial flooring solutions at Impact Flooring, many of which are ideal for factories and similar environments. Due to every industry being different and every business requiring slightly different things from its floor, we make sure our range of industrial flooring solutions covers all possible requirements. If you need your flooring to be chemical resistant, we can ensure it is. If you need your flooring to be hard wearing and durable, we can ensure it is.
Some of our most popular flooring solutions include epoxy flooring, heavy duty screed flooring and concrete flooring. However, we're also able to design bespoke flooring solutions. This means your business is guaranteed to have a unique floor that ticks all of the boxes, whatever they may be. To find out more about any of the factory flooring solutions at Impact Flooring, get in touch. Our team works hard to ensure all of our customers have the very best flooring for their industrial environment. Contact us today on 0247 648 0767 or via the online contact form.