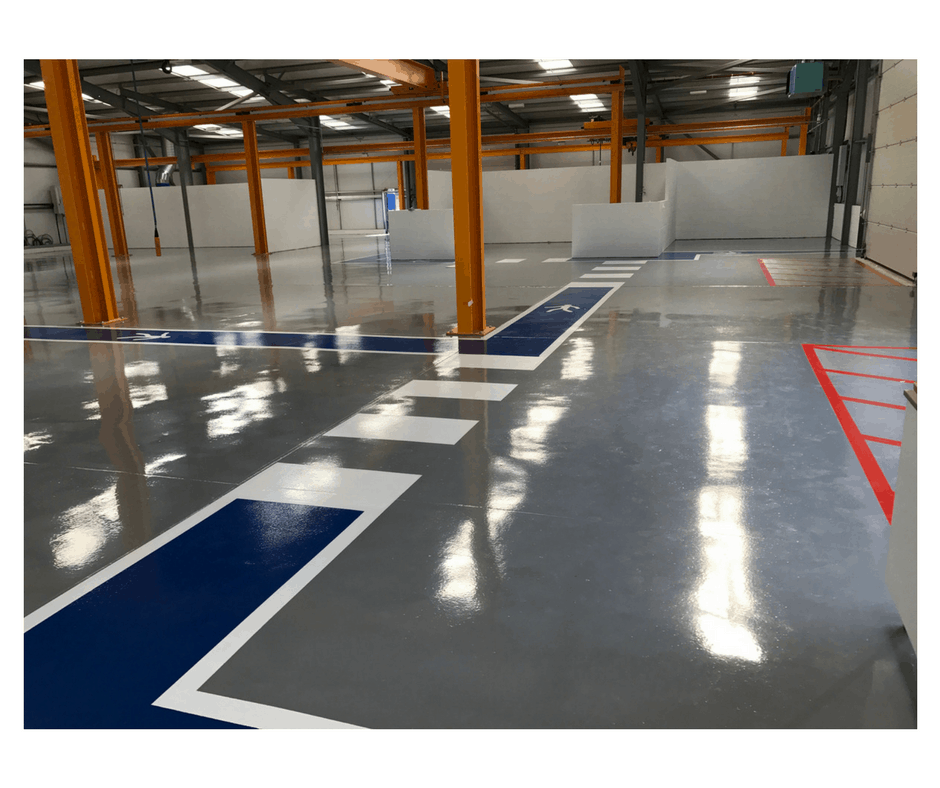 The UK's leading resin flooring specialist
Here's Why Choosing Cheap Industrial Flooring Isn't Always Best
At Impact Flooring, we always encourage our customers to choose their industrial flooring based upon the quality of the materials and whether or not the floor will work well in their specific location. Though it may be tempting to save money by choosing a cheap industrial floor, this isn't something that we'd advise.
The Problems With Cheap Industrial Flooring Solutions
There's a Chance the Job Will Be Rushed – If you opt for a cheap industrial floor, there's always the risk that the installation will be rushed. A lot of companies offering cheap industrial flooring solutions are able to do so because they save time by cutting corners during installation, which can lead to a poor quality finish and problems further down the line.
You Can't Guarantee a Professional Service – There is no guarantee that you will receive a professional service when you choose a cheap industrial flooring solution, which can lead to the entire installation process being a stressful one. When the service is professional, it's a lot easier to stay up to date and aware of how things are going.
Future Repairs and Updates May Be Necessary – Cheap industrial flooring is usually created with low quality materials and this means that it's unlikely to last as long as a high quality flooring alternative. Low quality materials tend to damage a lot easier, which means that repairs and updates may be necessary a lot sooner than you would expect. This can be costly and time consuming.
You'll Have Fewer Industrial Flooring Options – At Impact Flooring, we have a wide range of industrial flooring options available. This includes very specific flooring options, such as those that are chemical resistant and flexible. These options are not always available with cheap industrial flooring and you may have to settle for a floor that doesn't quite do what you need it to.
Industrial Flooring at Impact Flooring
If you are looking for an industrial floor that will stand the test of time, you have come to the right place. At Impact Flooring, we take pride in offering industrial flooring solutions that are high quality and affordable. This means you are guaranteed a fantastic industrial floor that will tick every box, without breaking the bank. To find out more about any of our industrial flooring solutions, get in touch. Contact Impact Flooring today on 02476487157 or via the online contact form to speak to a member of the team.